Hey my Fashionistas, your Fashion Diva is always here to inspire you and to embellish your day! For today I have made you a collection of 33 wonderful evening polyvore combinations. If you were searching for a glamorous evening wear that will make you shine wherever you go, then stop, because here you will find the dress that you were looking for a long time. Are you excited?
This outstanding selection below will help you to dress you up for your prom night or first date or for the wedding of your sister. The dresses are eye catching and attention grabbing. And if you want to leave positive impression, then pick one of these dresses and combine it with a lovely pair of shoes and appropriate accessories. The accessories are very important and you should always complete your look with a necklace or a bracelet. Pick a hairstyle that will fit to your look. The waves are always a good choice! Step on the floor with style, glamour and elegance, like real fashionista. I can't pick yet which is my favorite dress. Which one is yours?
Check out the gallery below and inspire yourself! It is time for fashion, don't you think? Enjoy and have fun!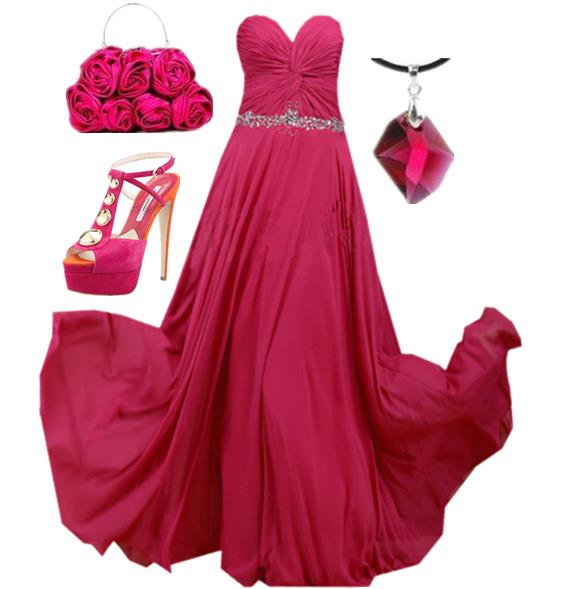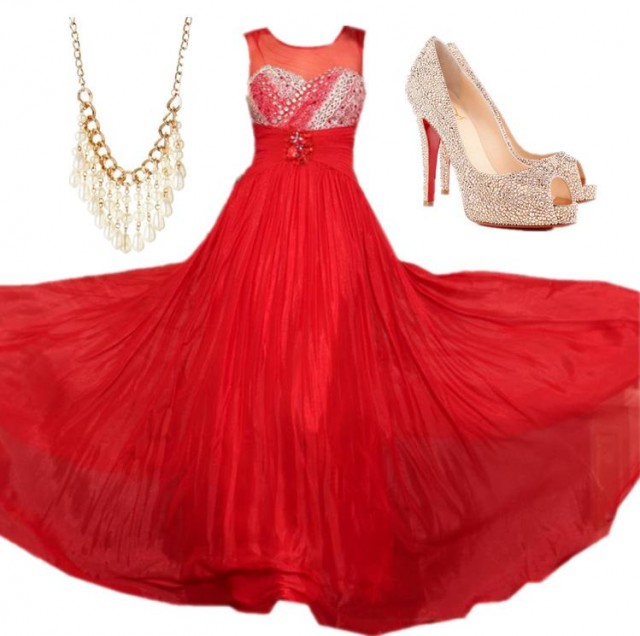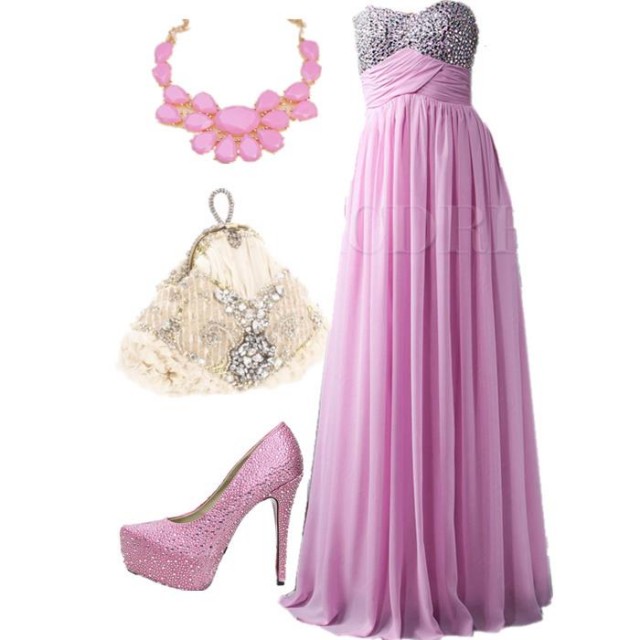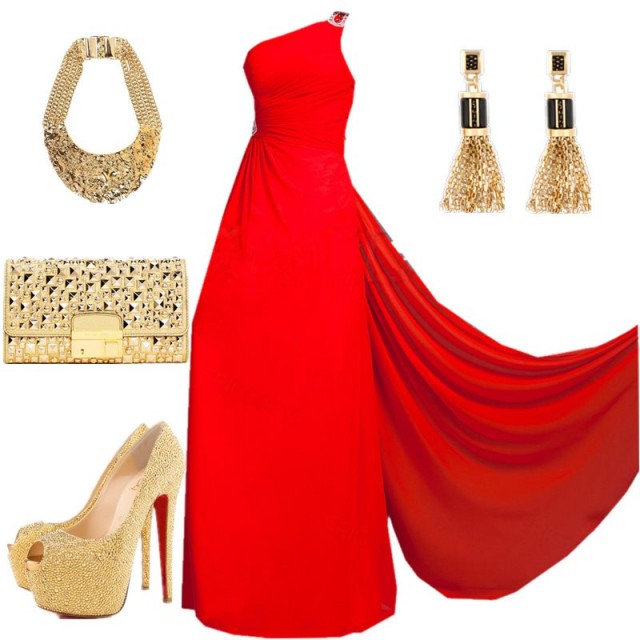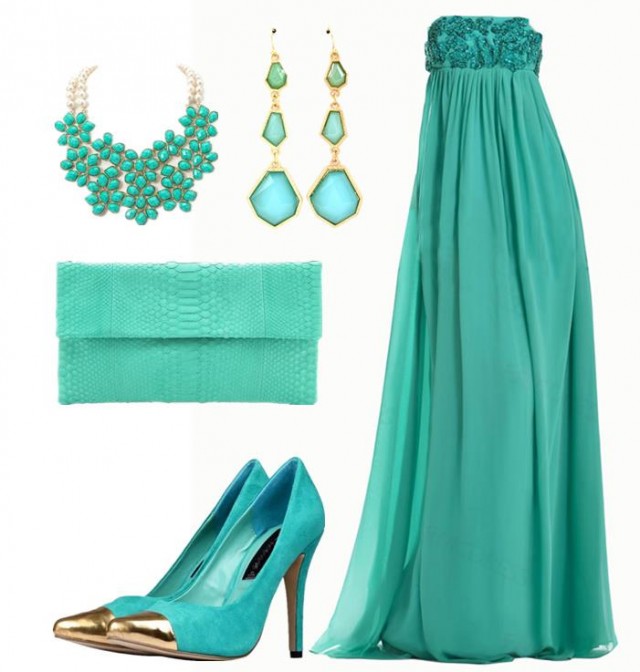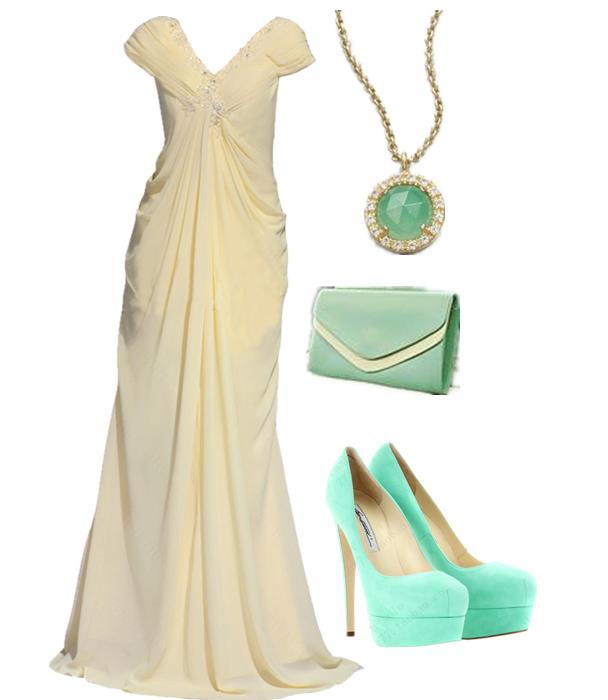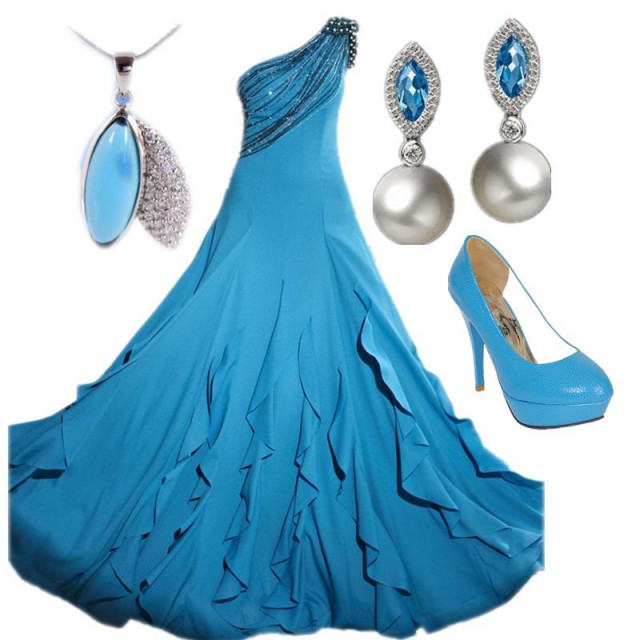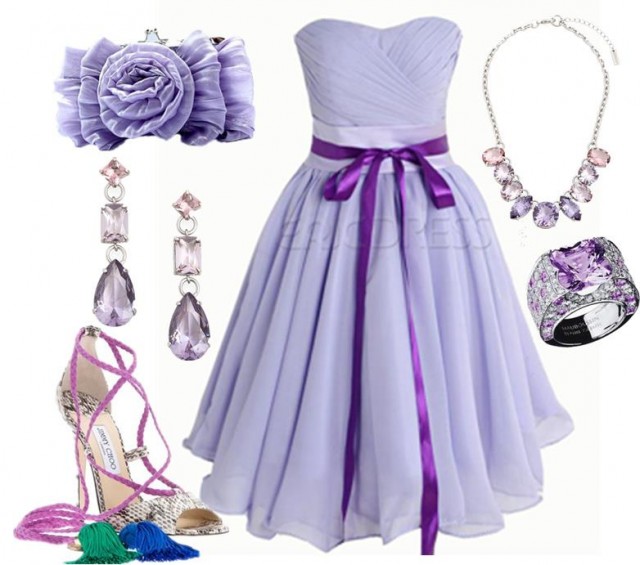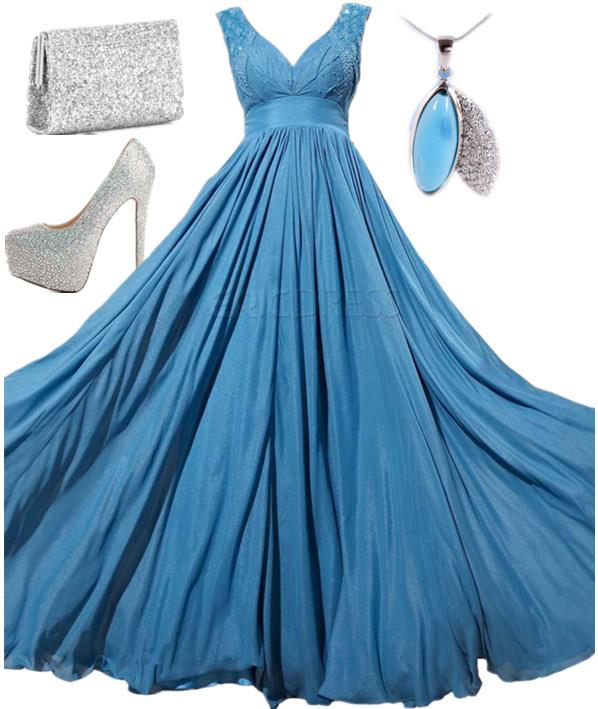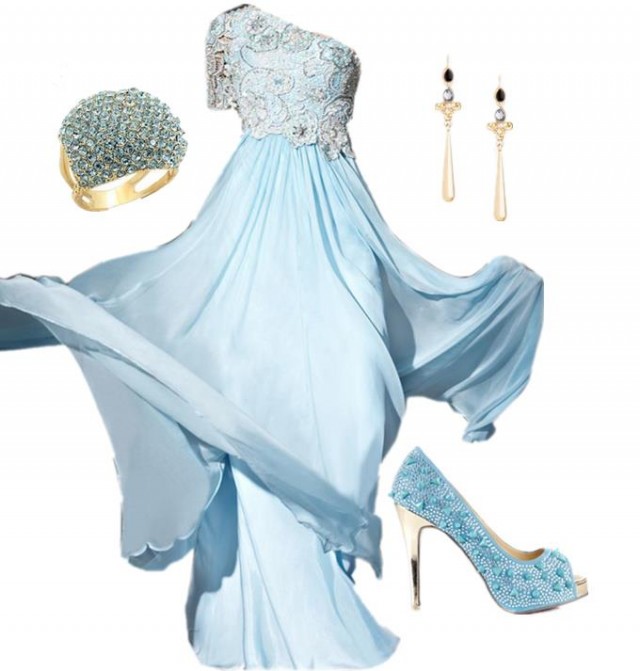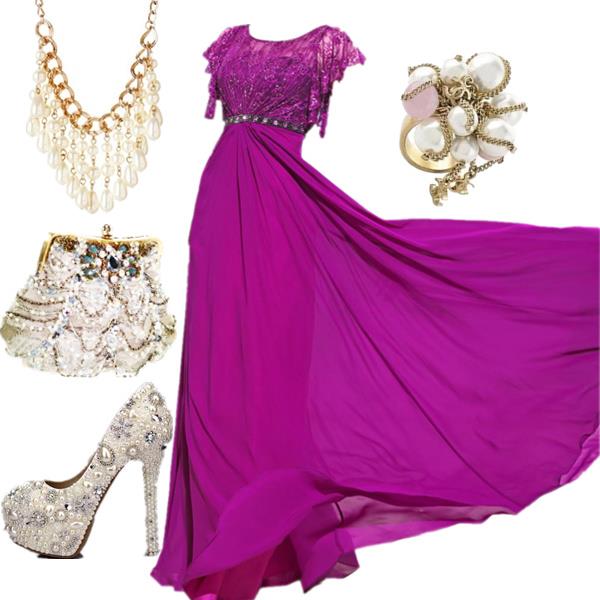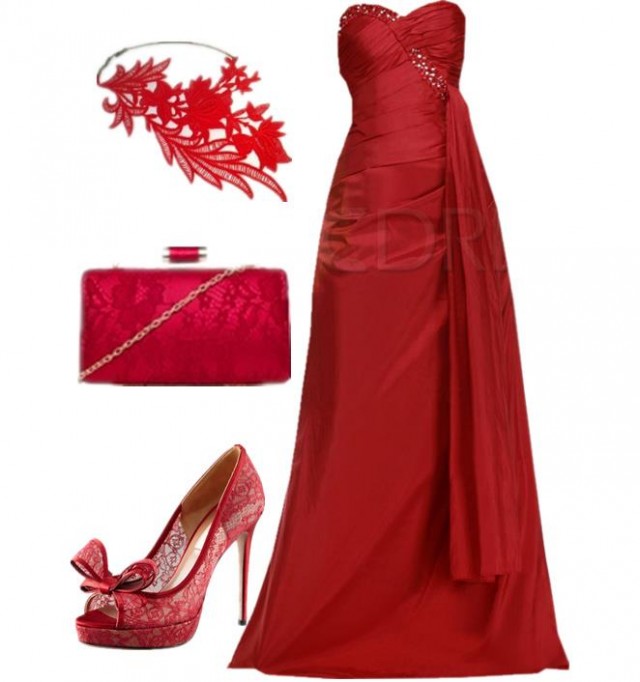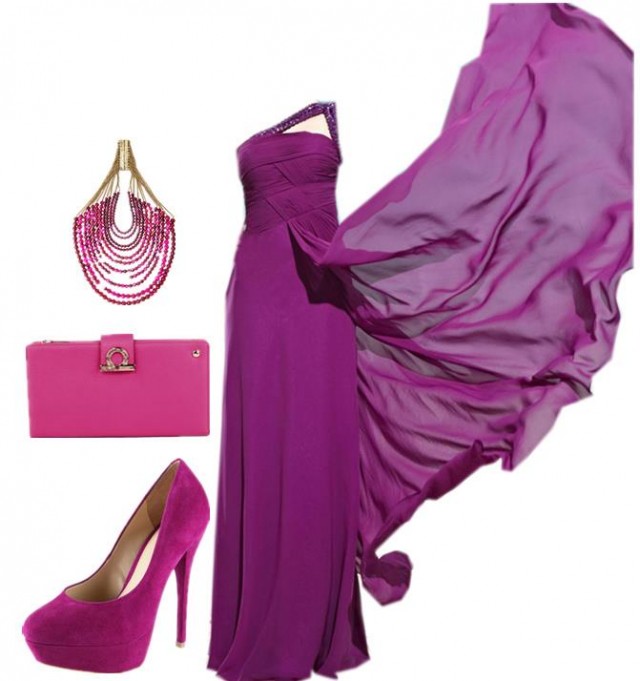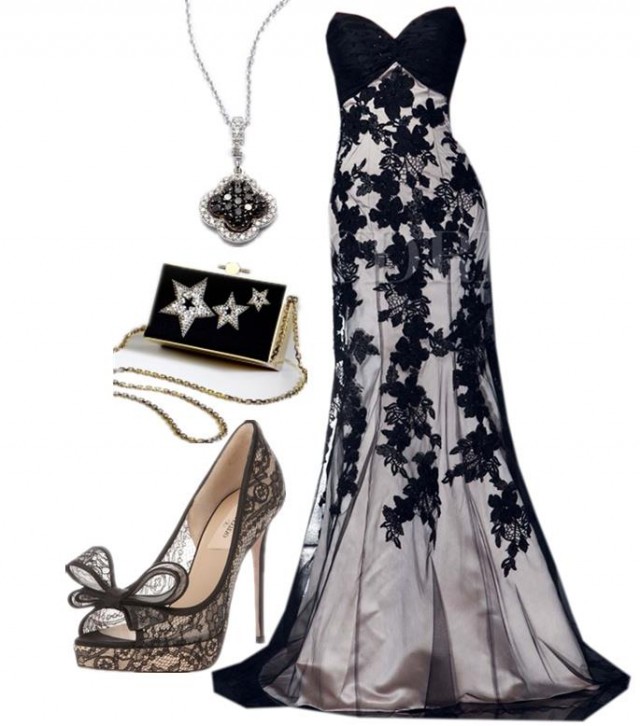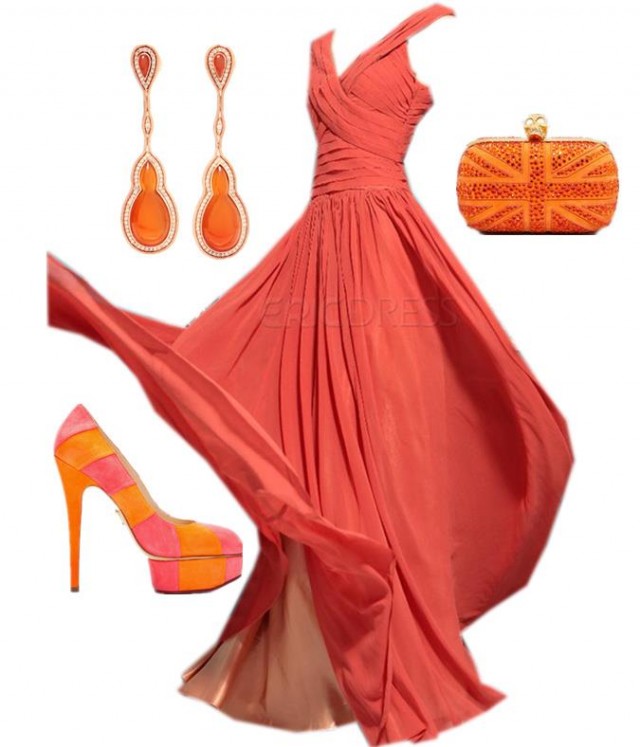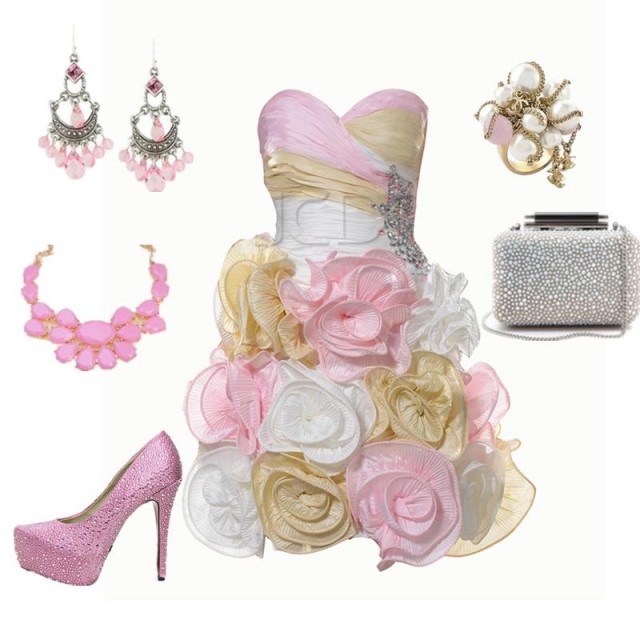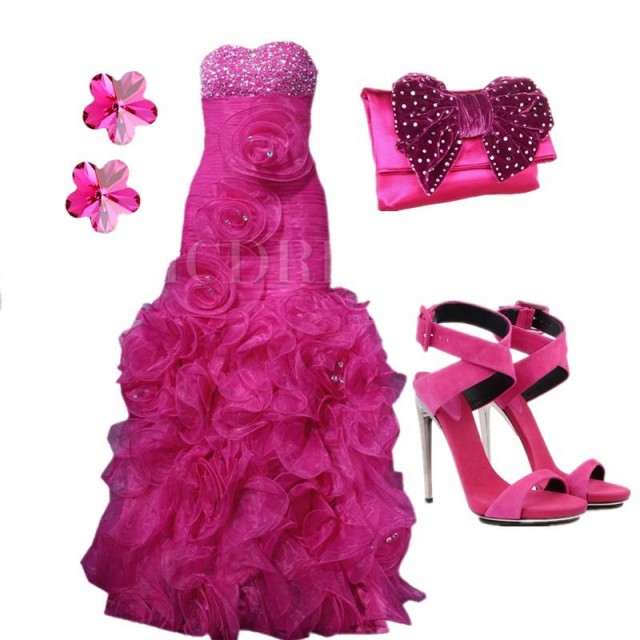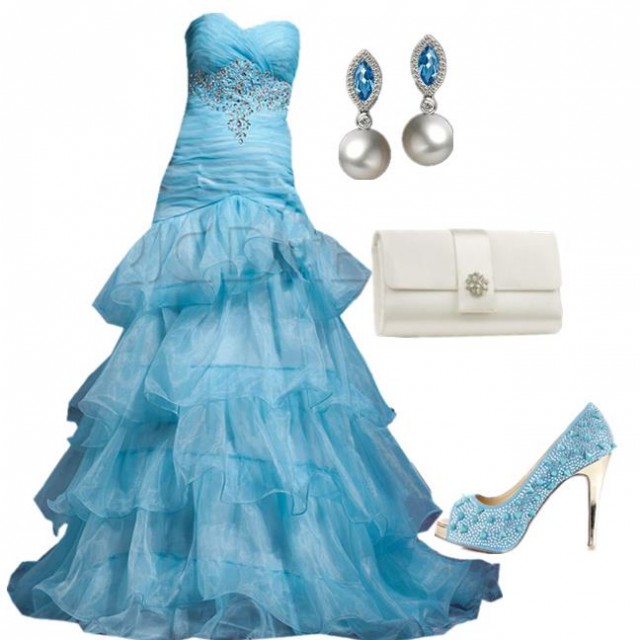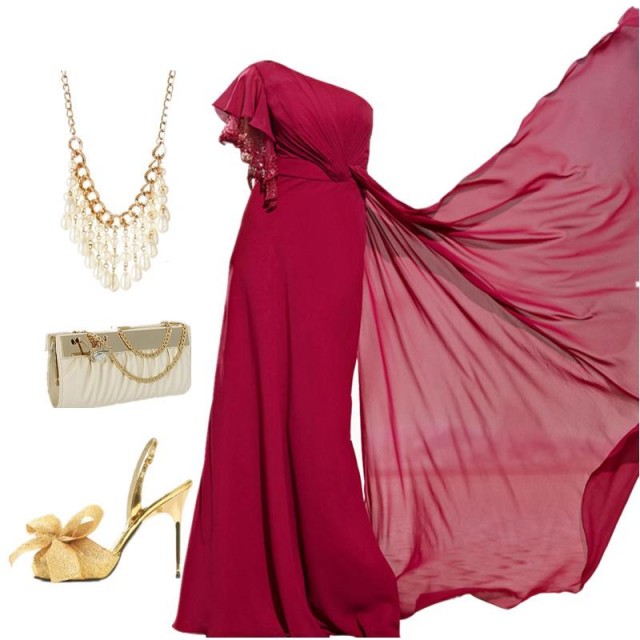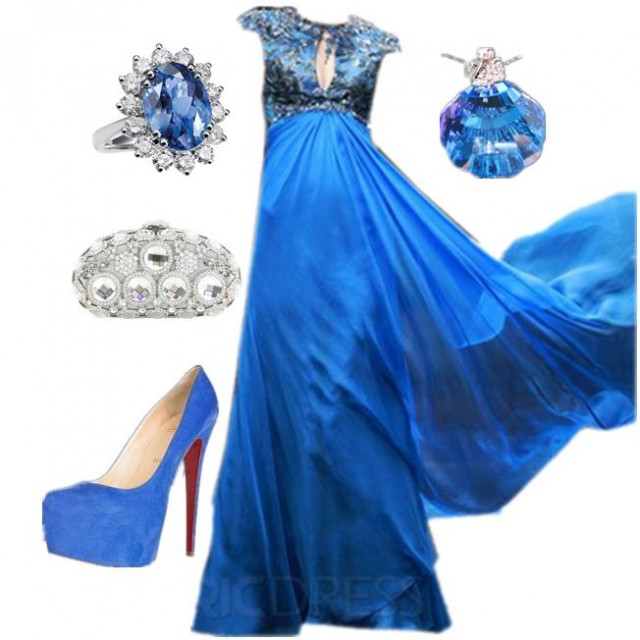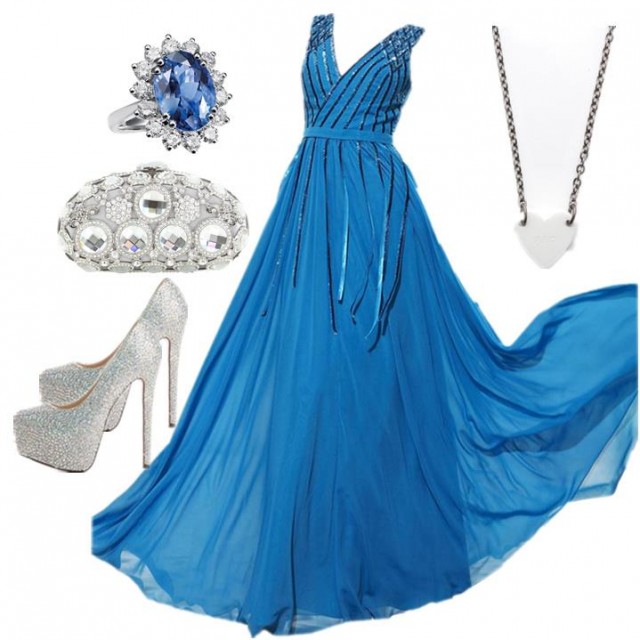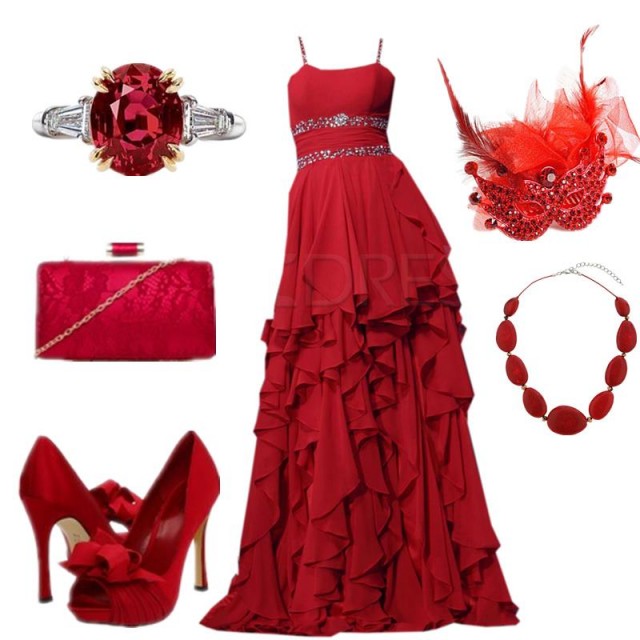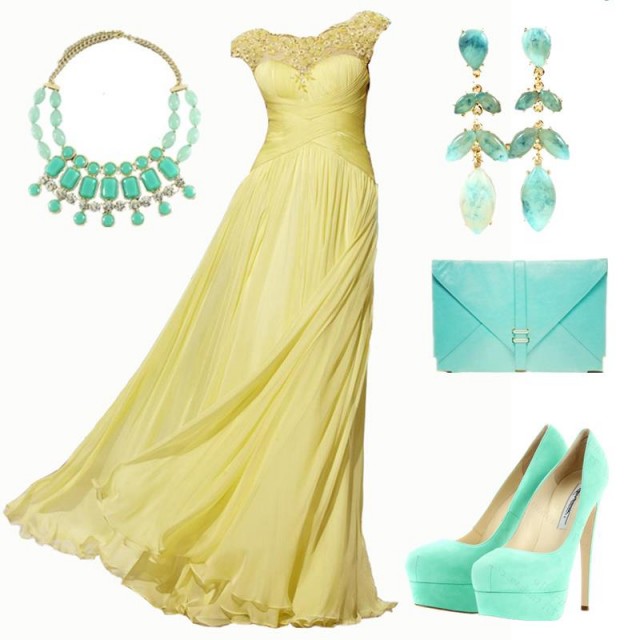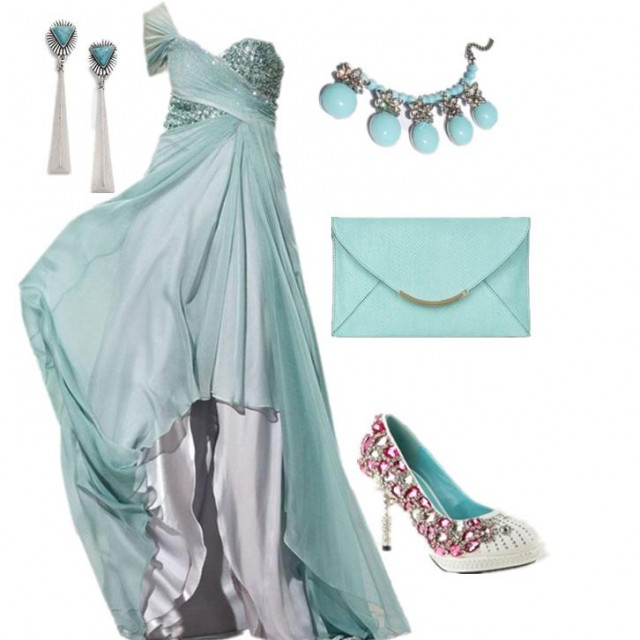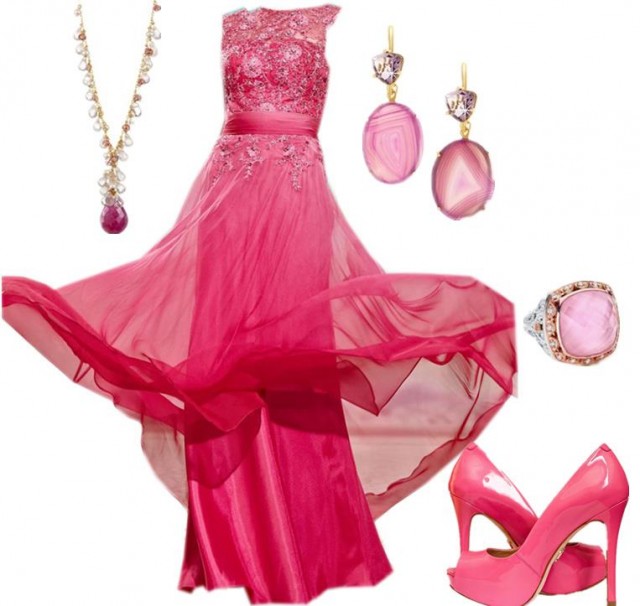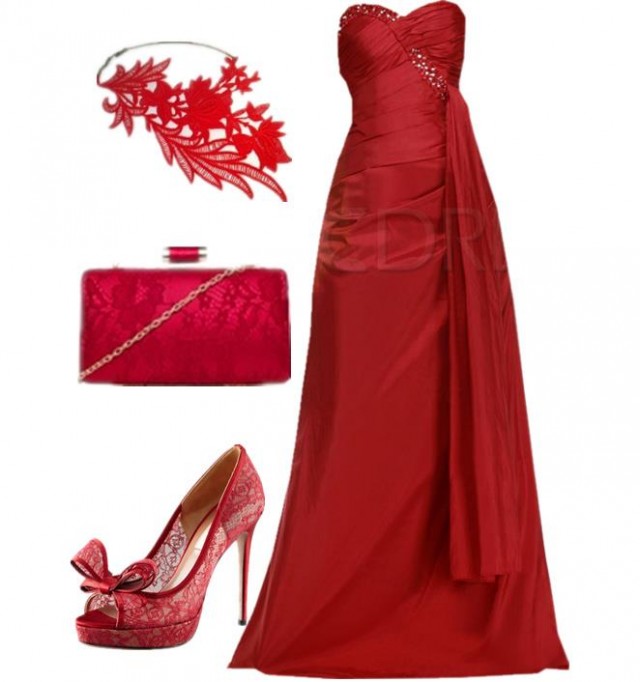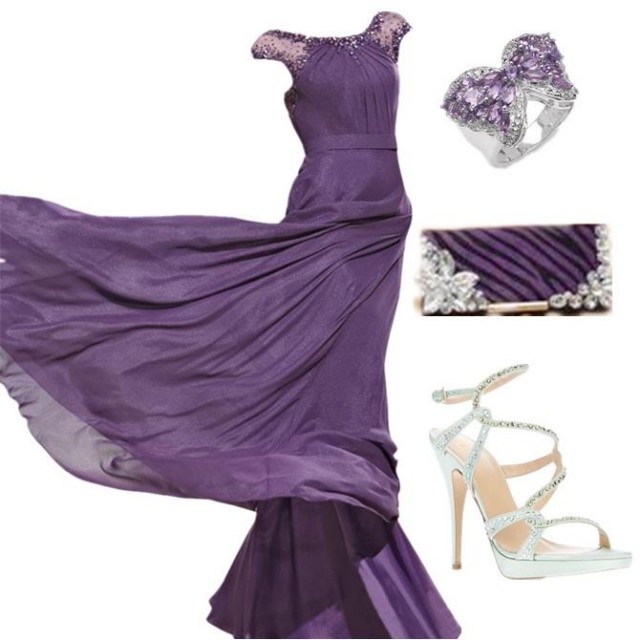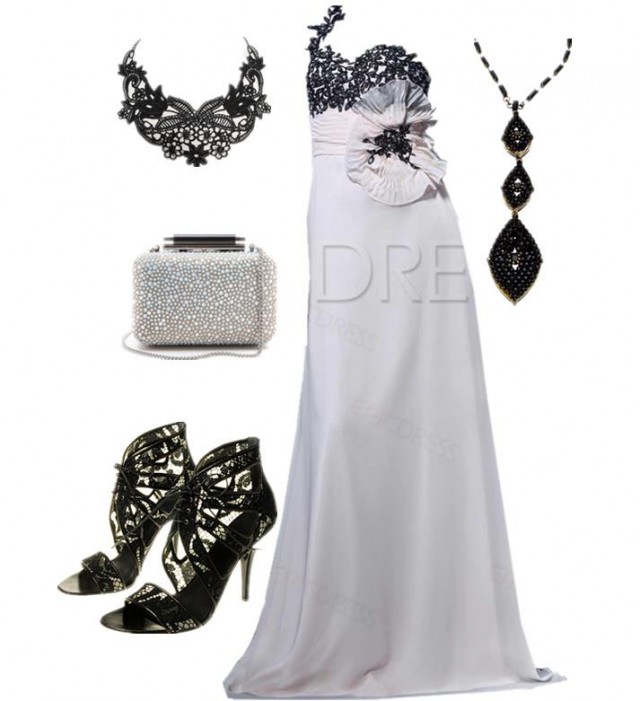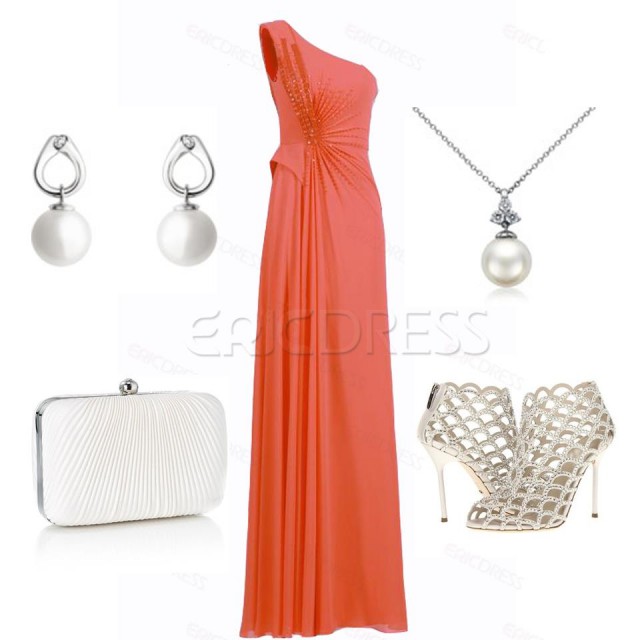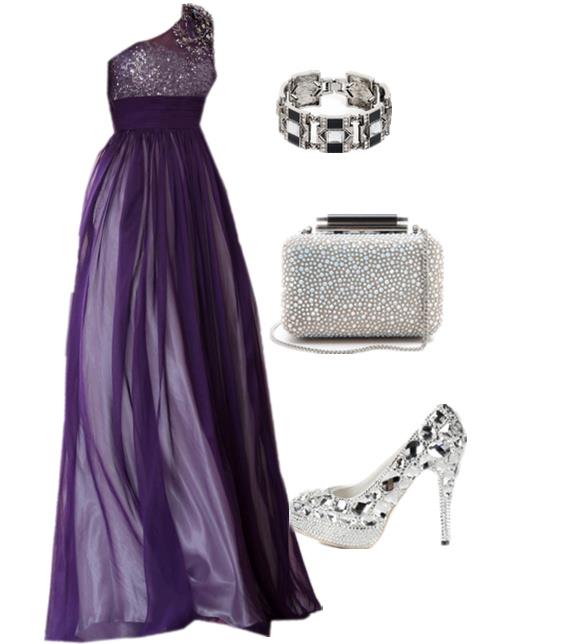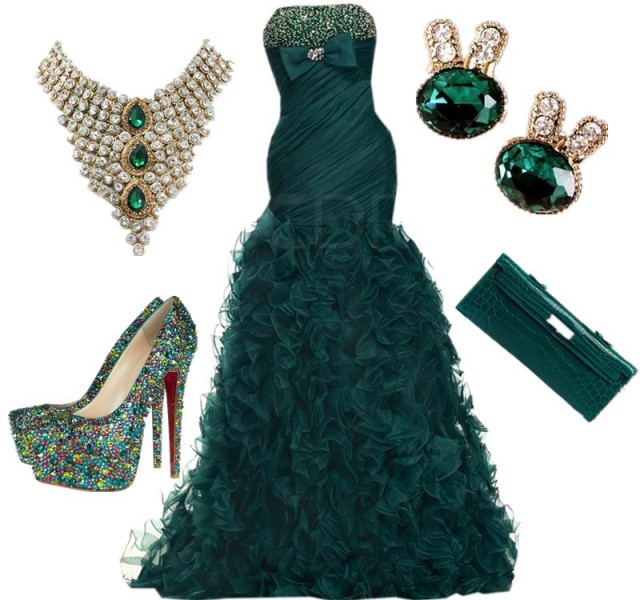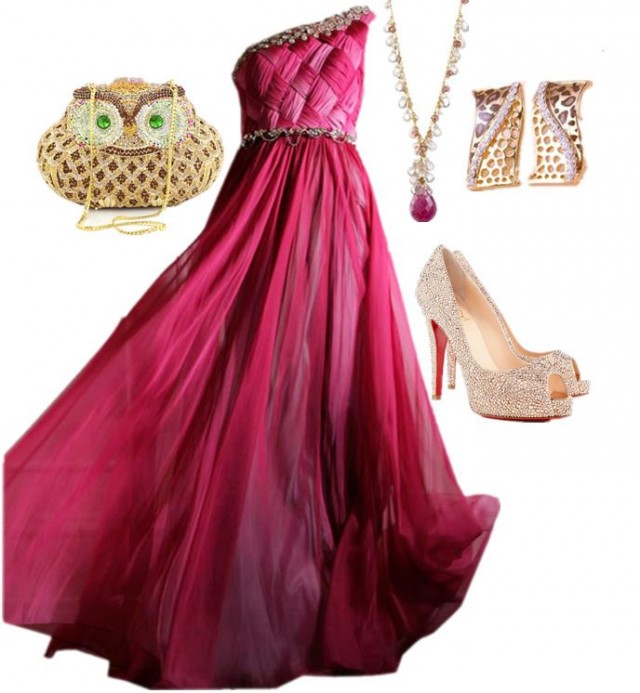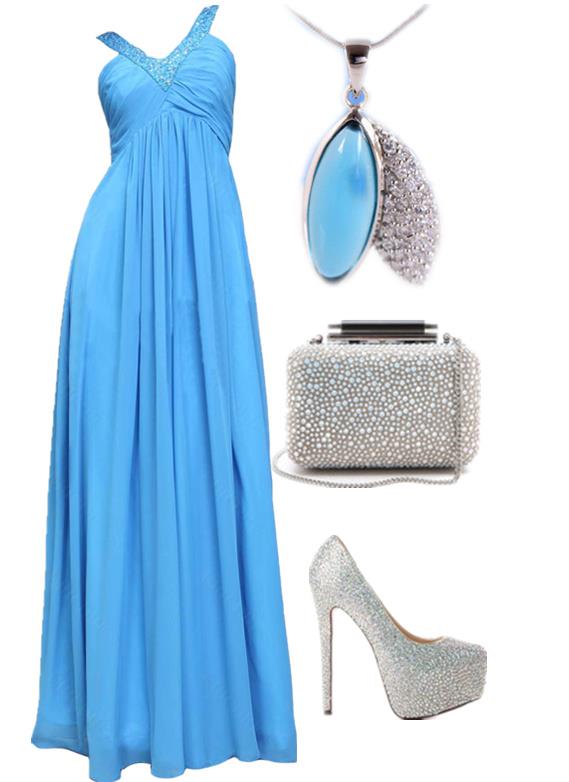 I hope that you have found the outfit that you are going to wear on your next special occasion. Pick the one that you like the most, do your hair and apply some makeup and go out with style. If you have some other ideas, please feel free to leave me a comment. I would love to see them. Thank you for reading! Enjoy in the rest of your day and stay up to date with the contents of Fashion Diva Design!