Easter is near so here we heve 41 fashionable and interesting ideas how to deocorate your home.
Use these pretty and easy Easter decorating ideas to dress up your home for the holiday! Pastel is the decorating choice of the season, and we've been inspired to create pretty indoor wreaths, easy table centerpieces, Easter buffet displays, decorative table runners, simple candleholders, and more. Use your Easter eggs for more than just an egg hunt — we've put them to use in great Easter centerpieces by pairing them with beautiful flowers in a vase, gathering them in a decorative tray, piling the eggs in pails, and even using them as miniature planters for spring seedlings. And Easter decorating needn't stop indoors — make a wreath for your door with ribbons and greenery, adding some Easter elements to give it a seasonal touch. Want decorating ideas that last beyond Easter? Pretty spring decorations can stay out all season. We've got ideas for spring flower centerpieces, butterfly-theme crafts, and lovely natural displays that celebrate the freshest season. We've got instructions for each decorating project plus free patterns to help you create the prettiest Easter displays.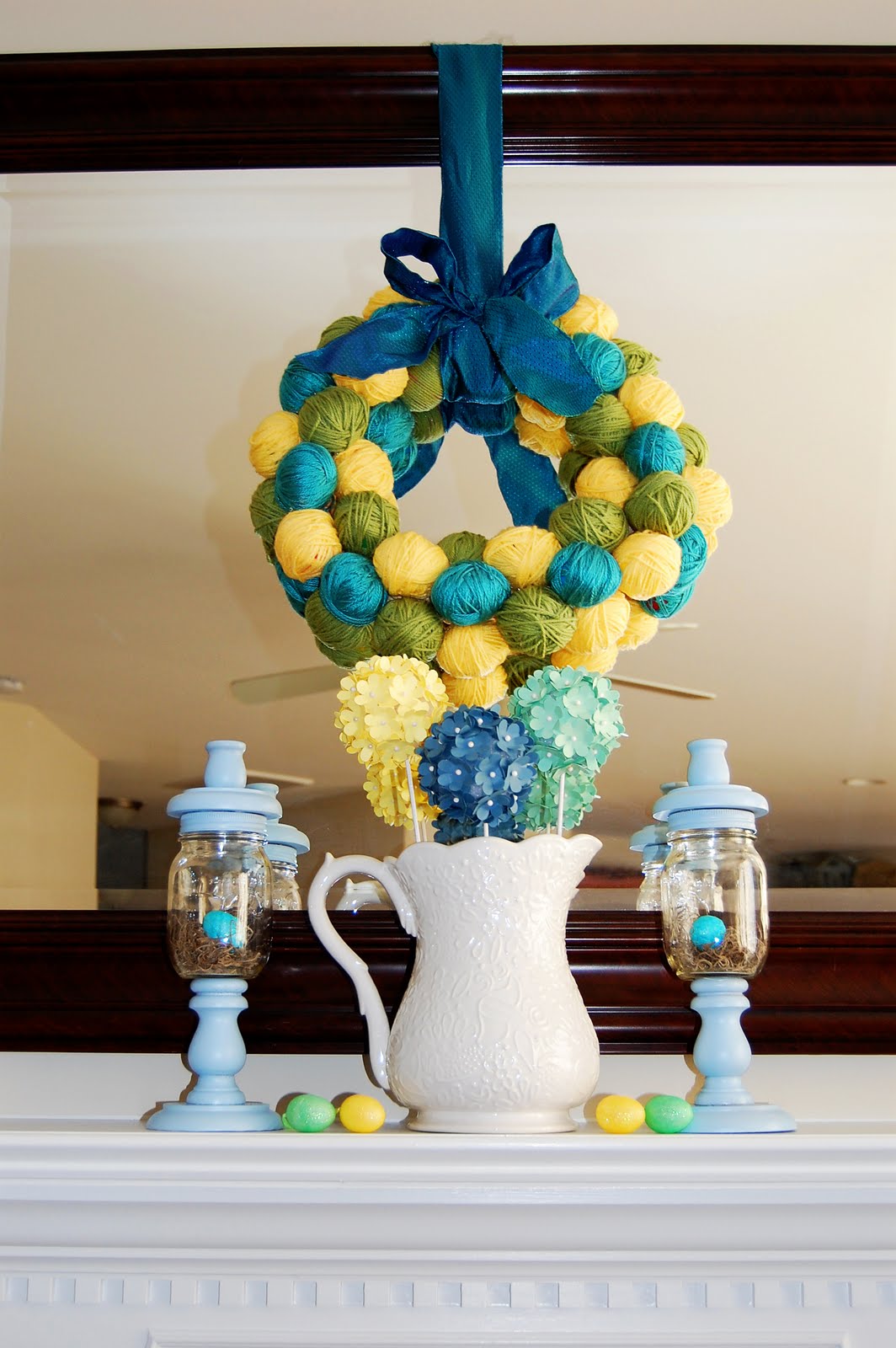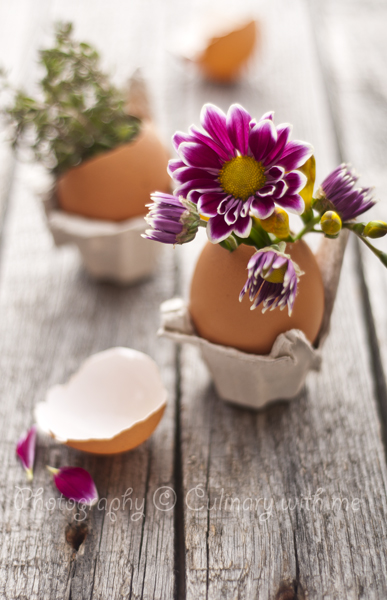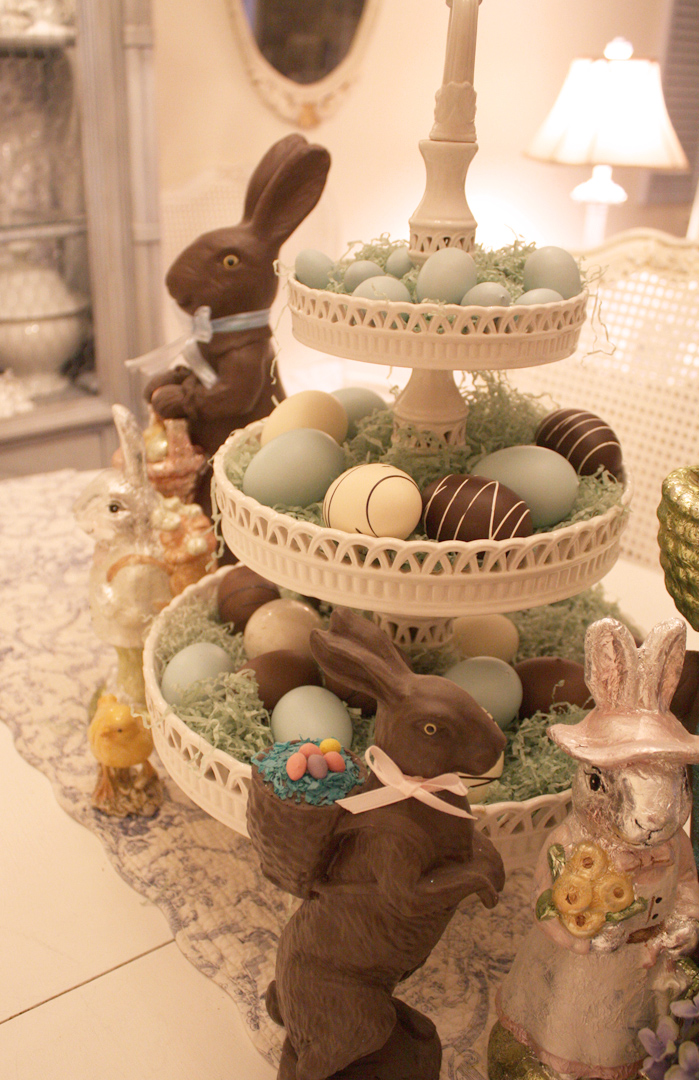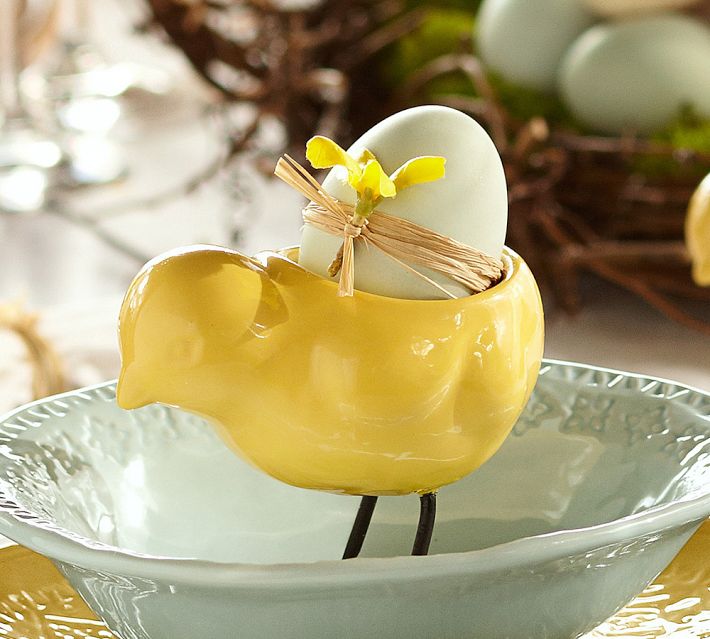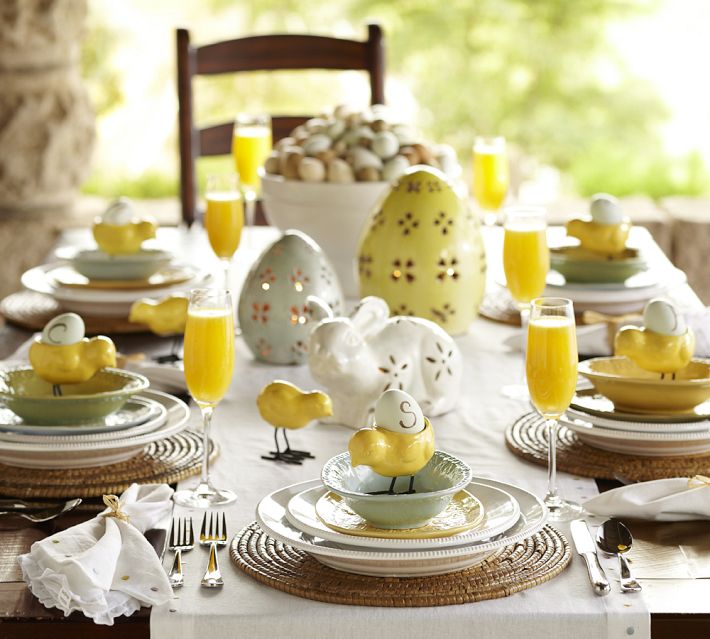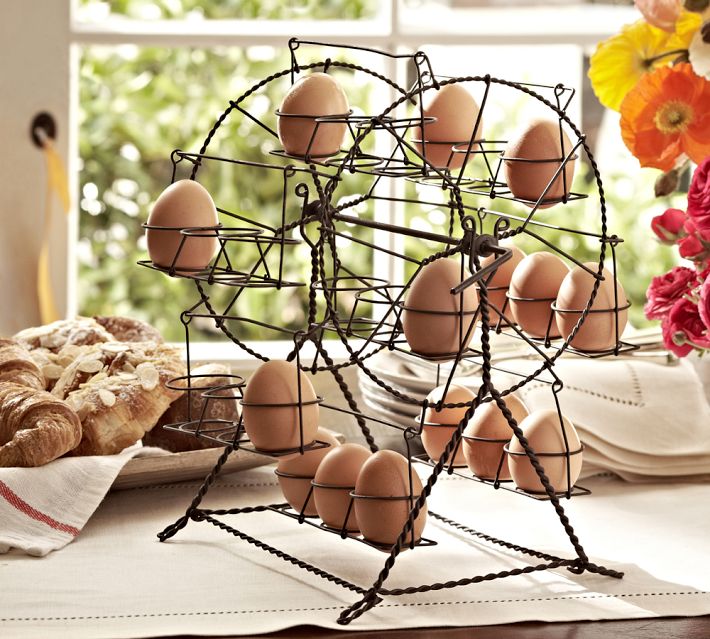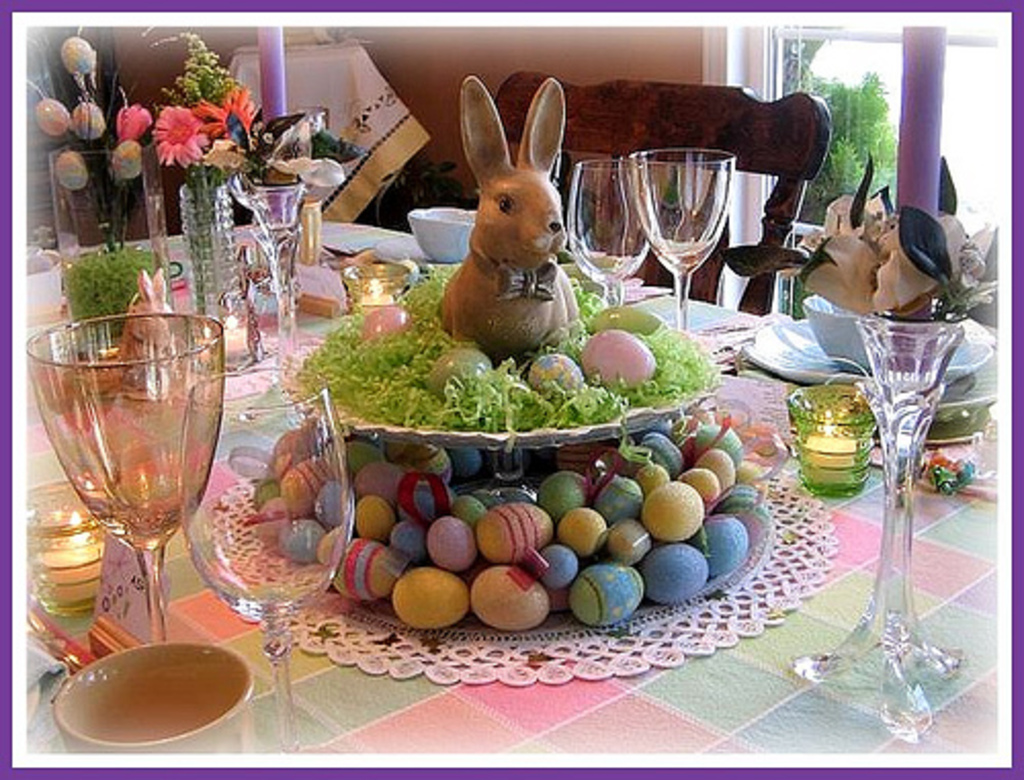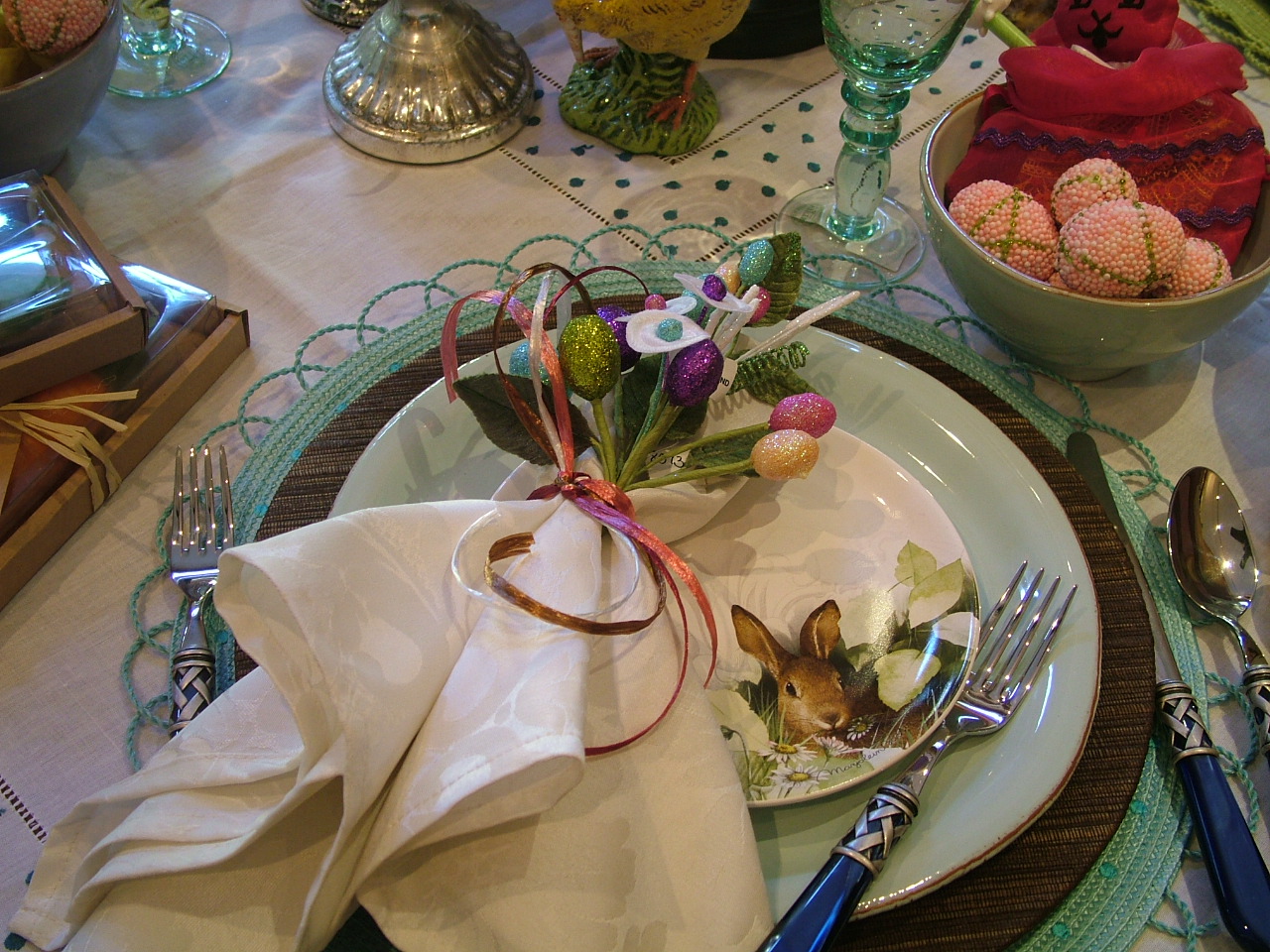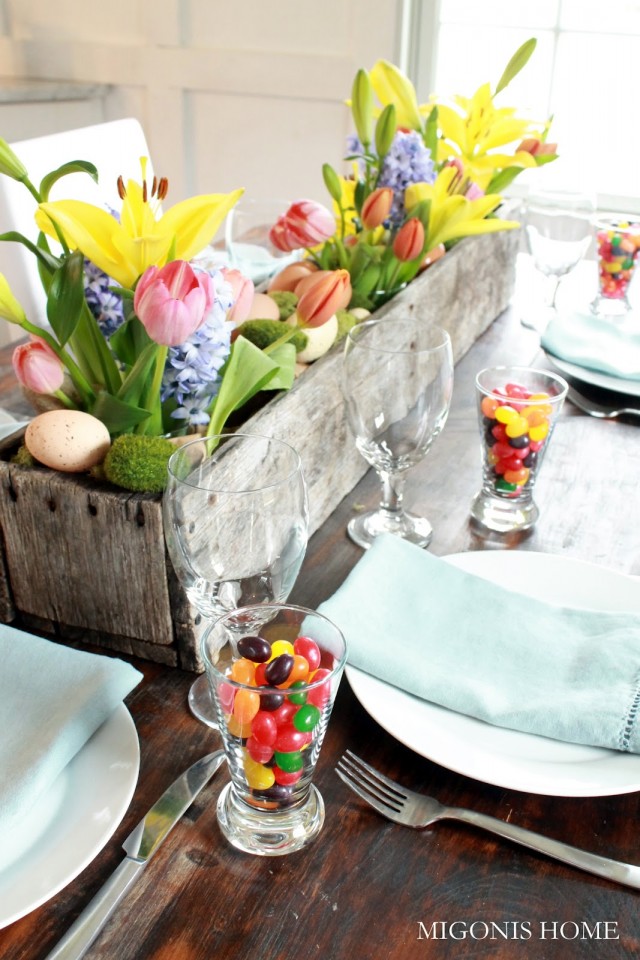 If you want to made one visit migonis home blog.