Today we have a special promotion of 40 Amazing COUTURE DRESSES By MAC DUGGAL.
MacDuggal was born in 1960 in New Delhi, India. As a young man he developed a passion for fashion.
Upon arriving in the US, MacDuggal designed a gown that gave him instant fame. He called it the "Wish Upon a Star Gown." The gown was an A-Line Ball Gown with tulle on the outside and hand painted stars in the lining.
Ever since then MacDuggal has been designing the hottest dresses for Homecoming, Prom, Pageants and eveningwear.Looking for glamour? Mac Duggal Couture evening gowns and cocktail dresses are the epitome of modern glamour. Delicate, luxurious fabrics along with jewels, rhinestones and sequins create a look that is unique and thoroughly Mac Duggal Couture.
Enjoy and stay up to date with the contents of Fashion Diva Design!!!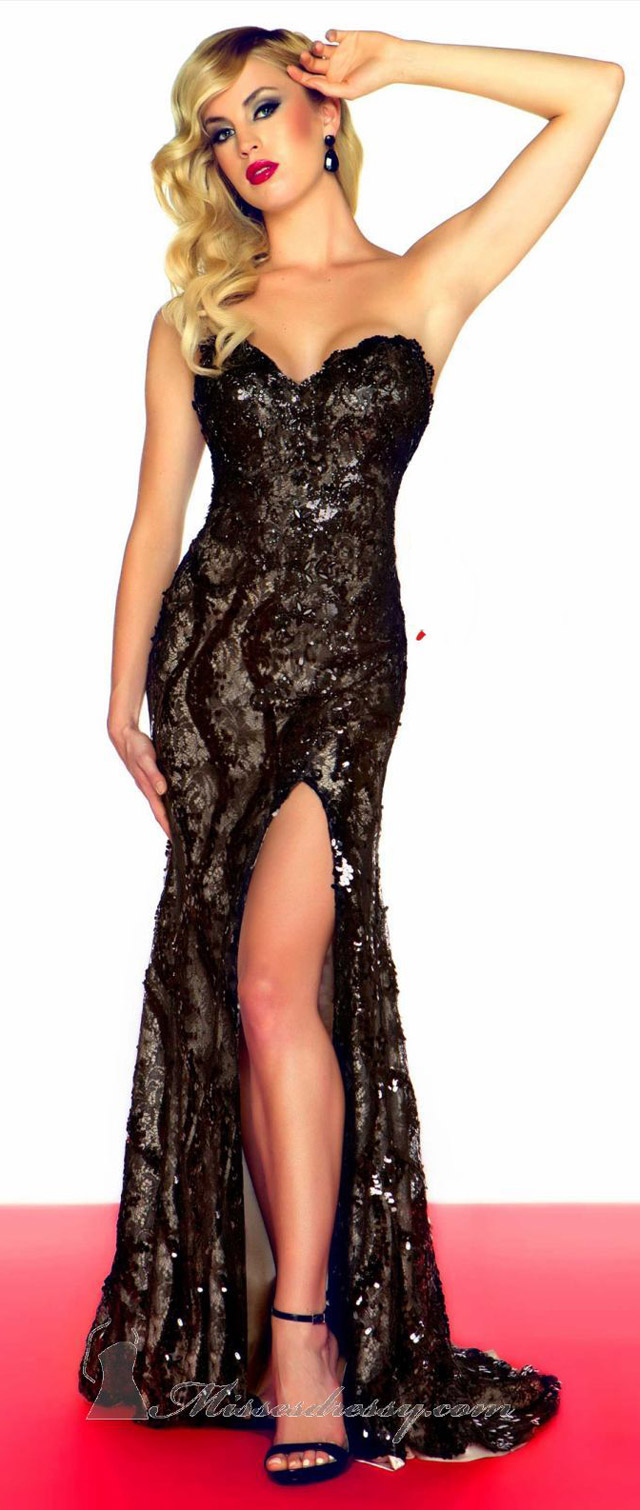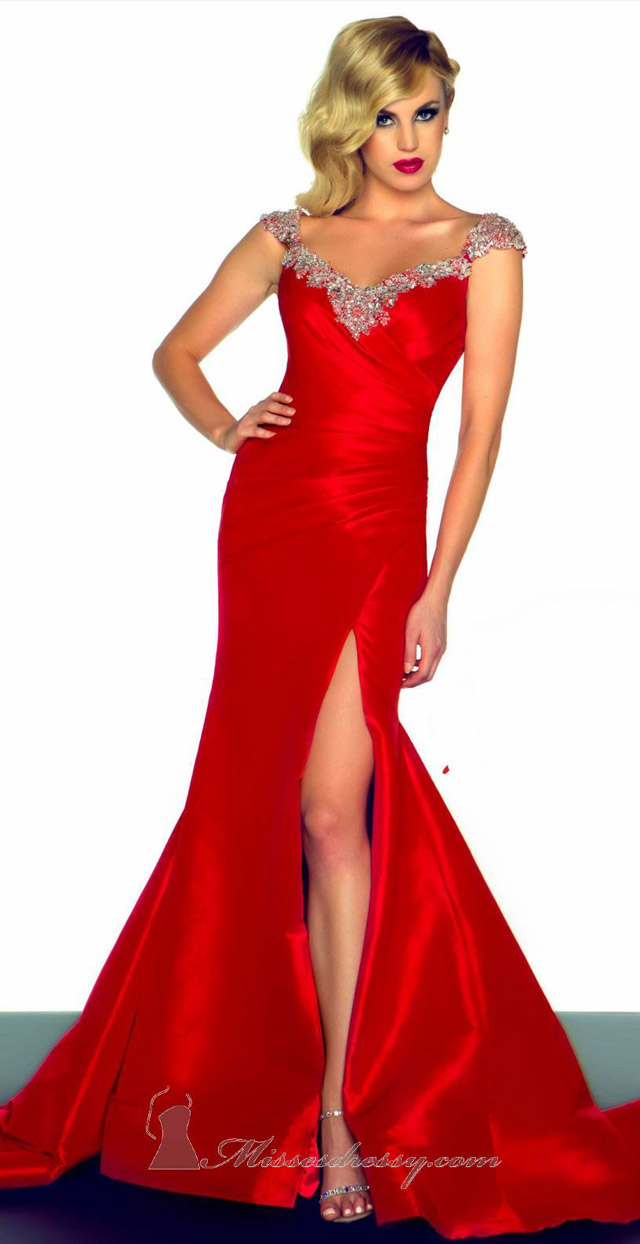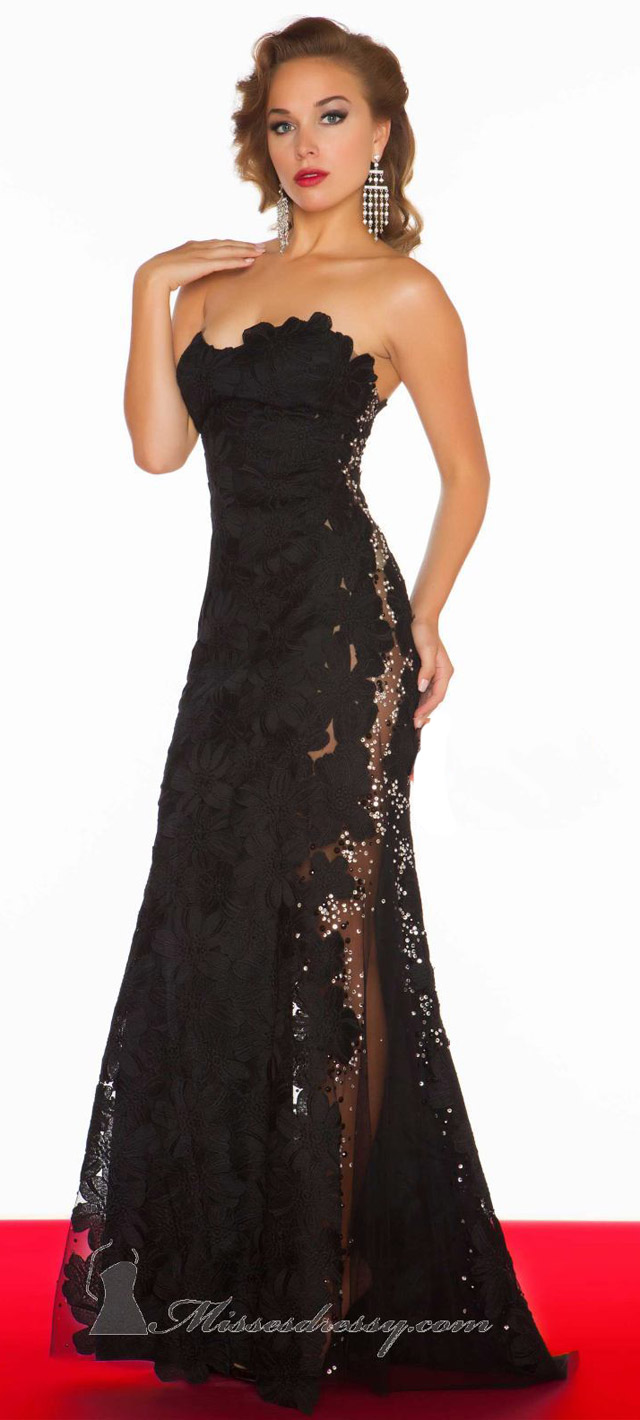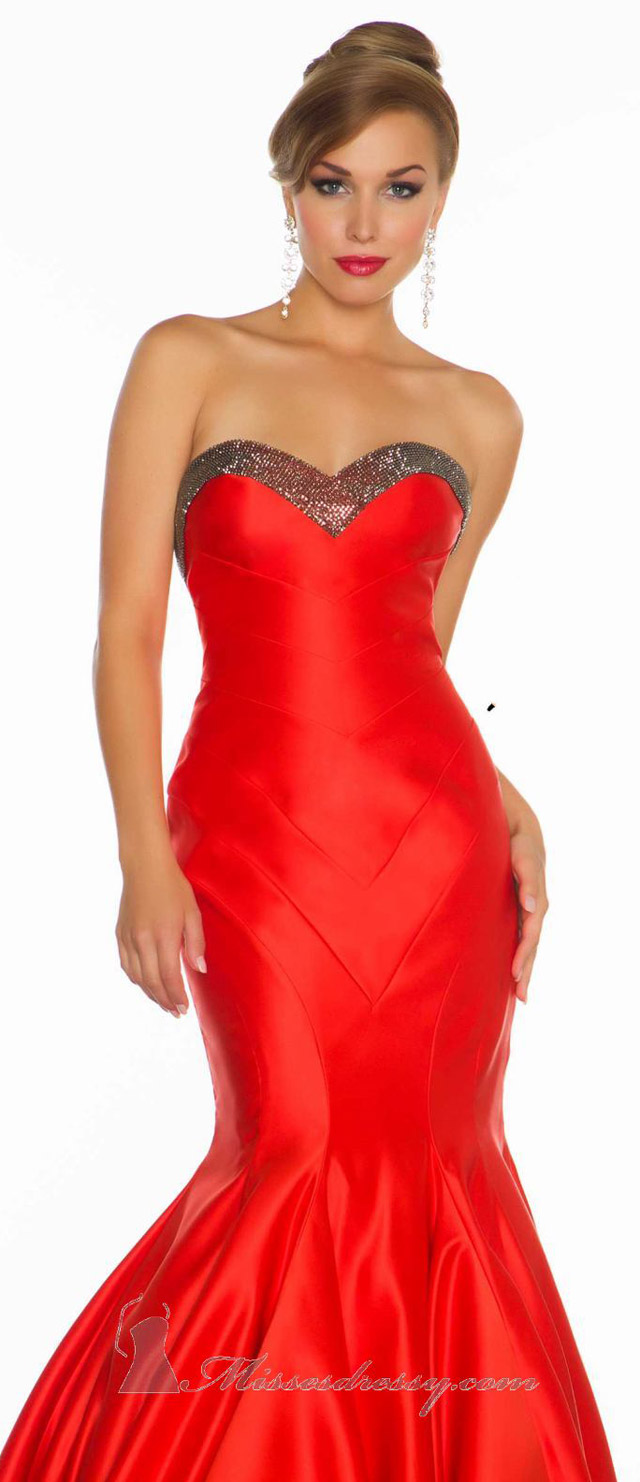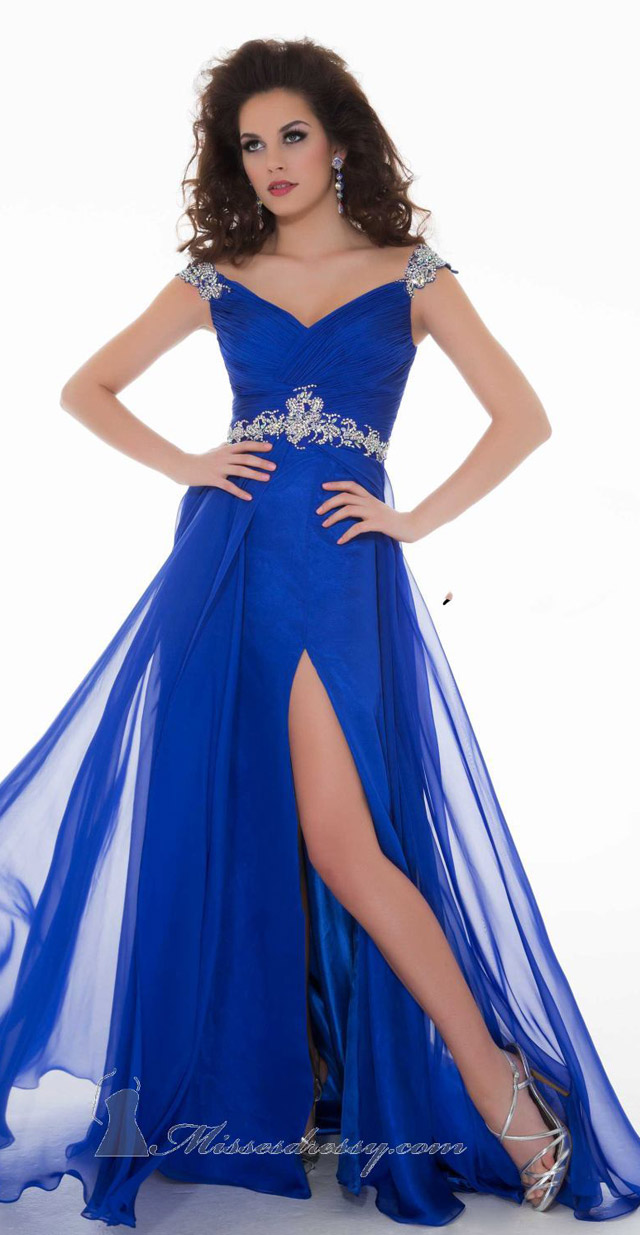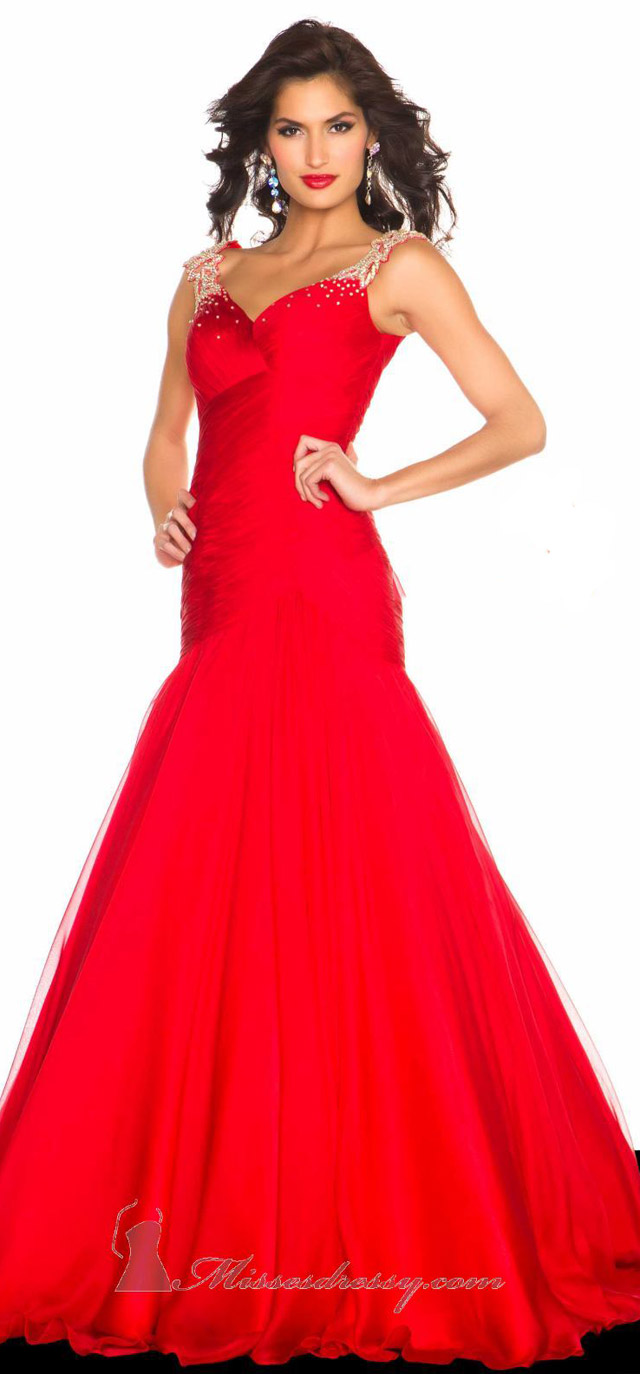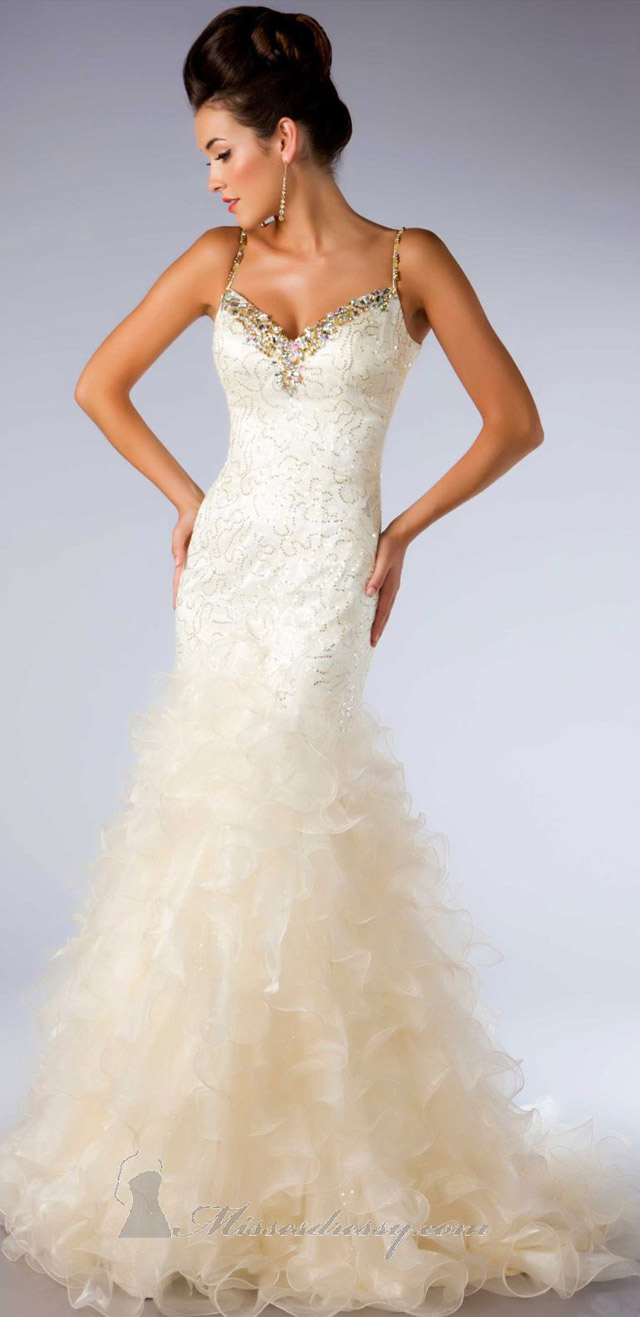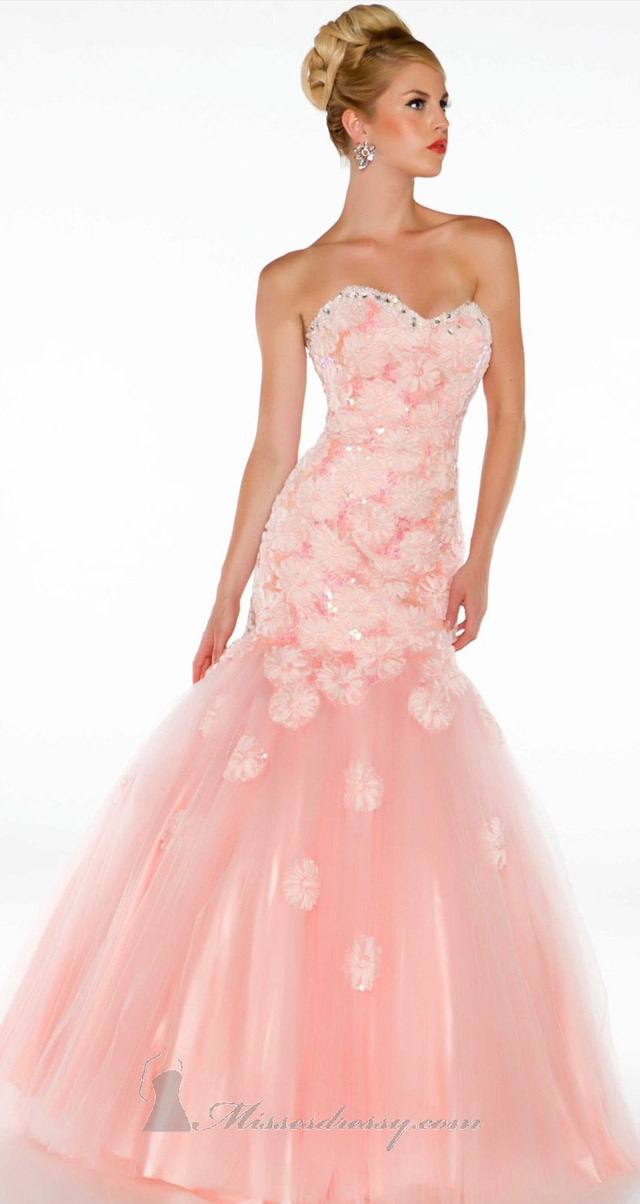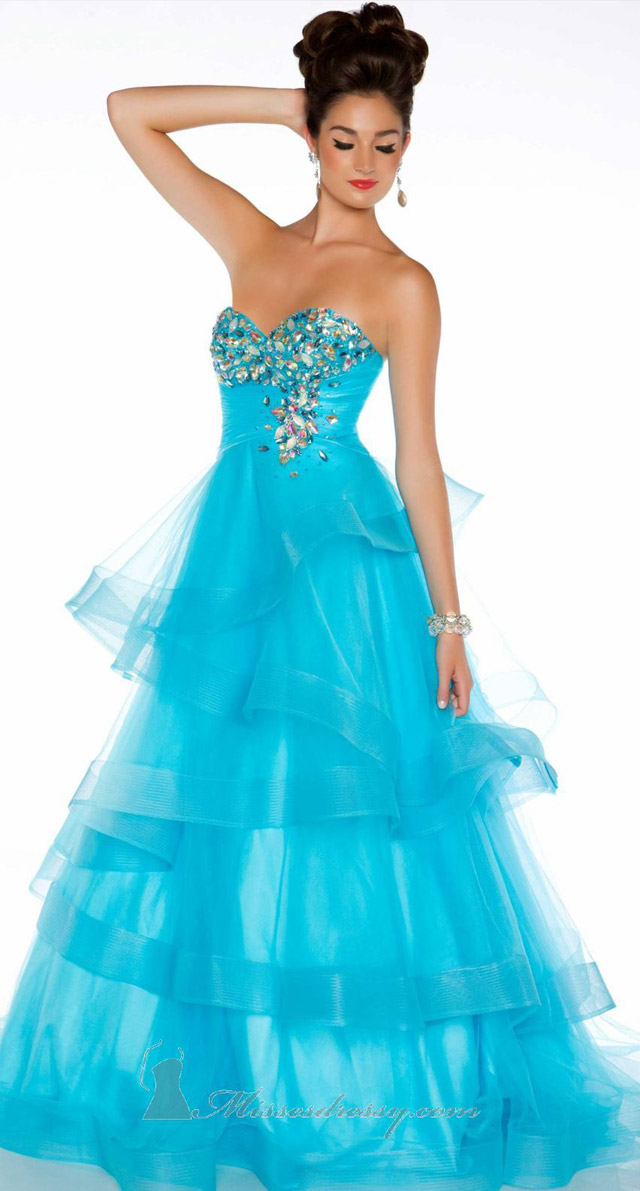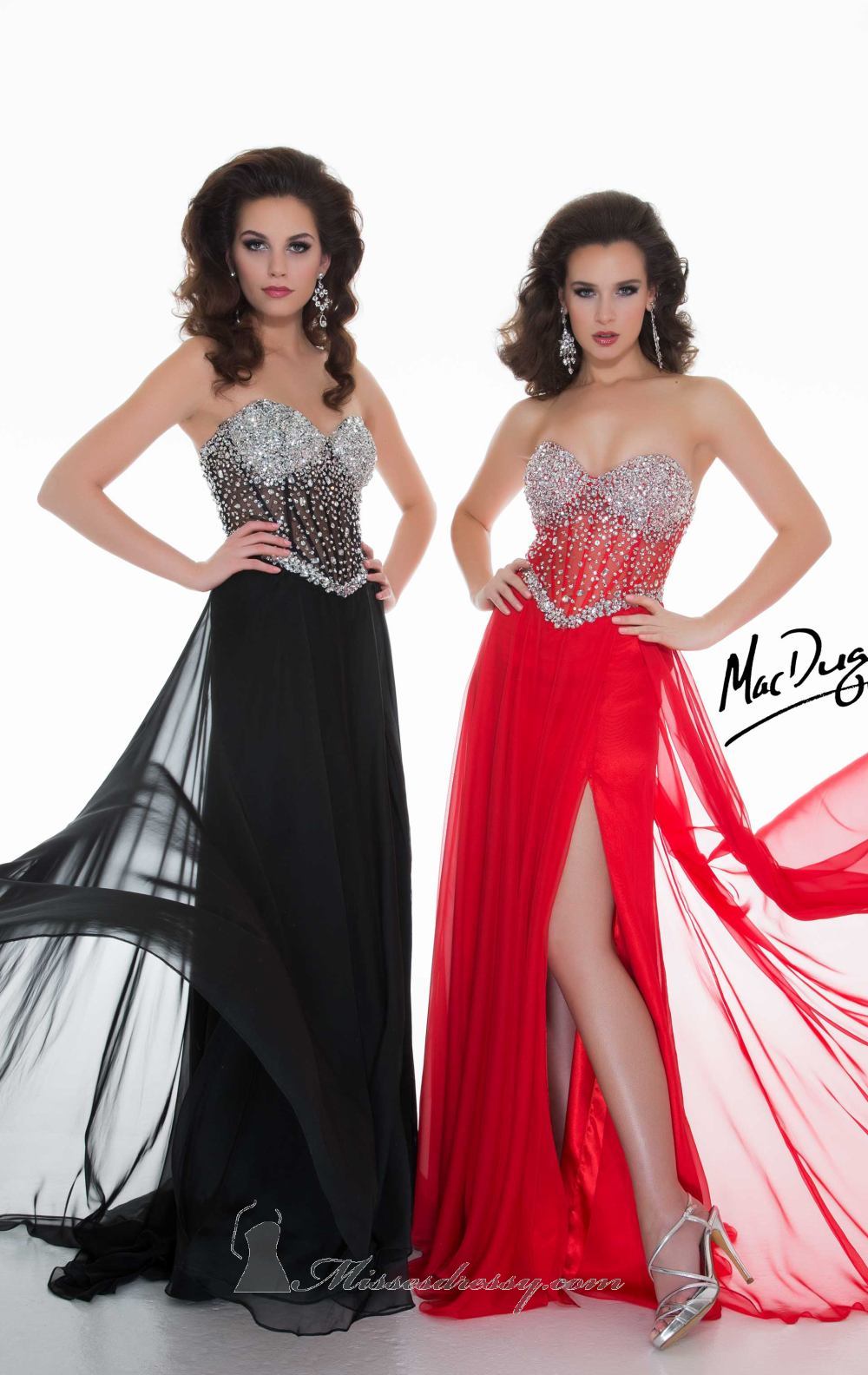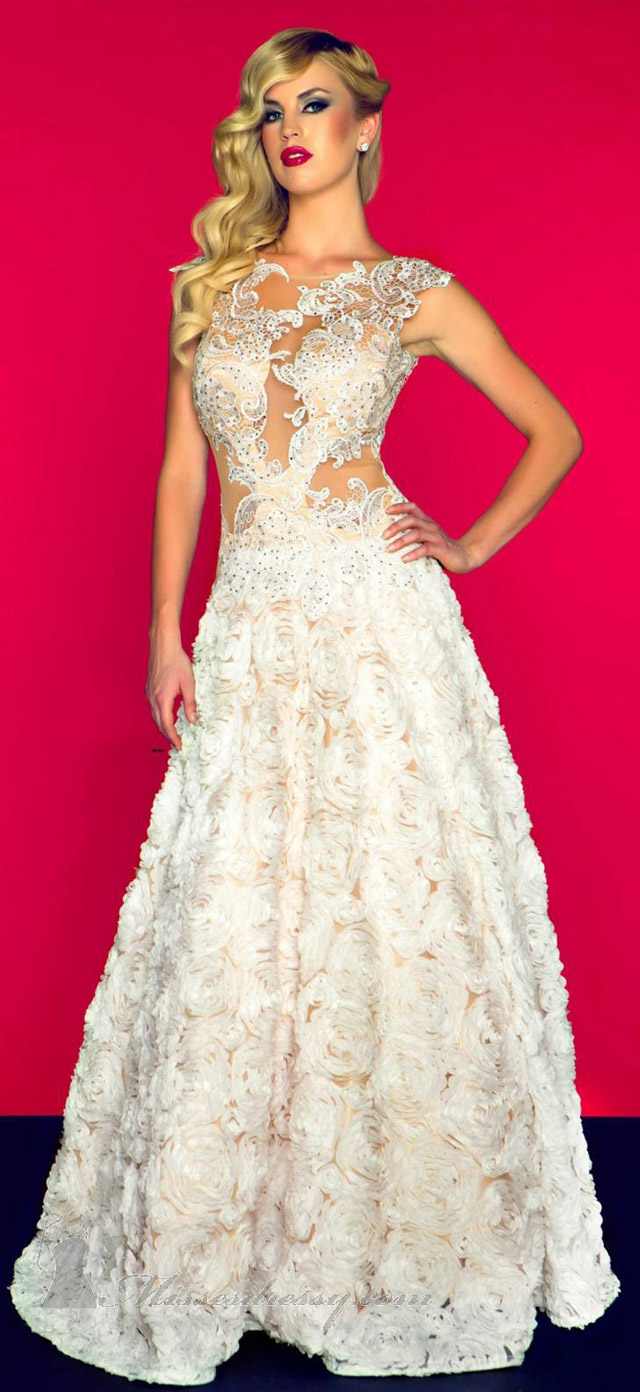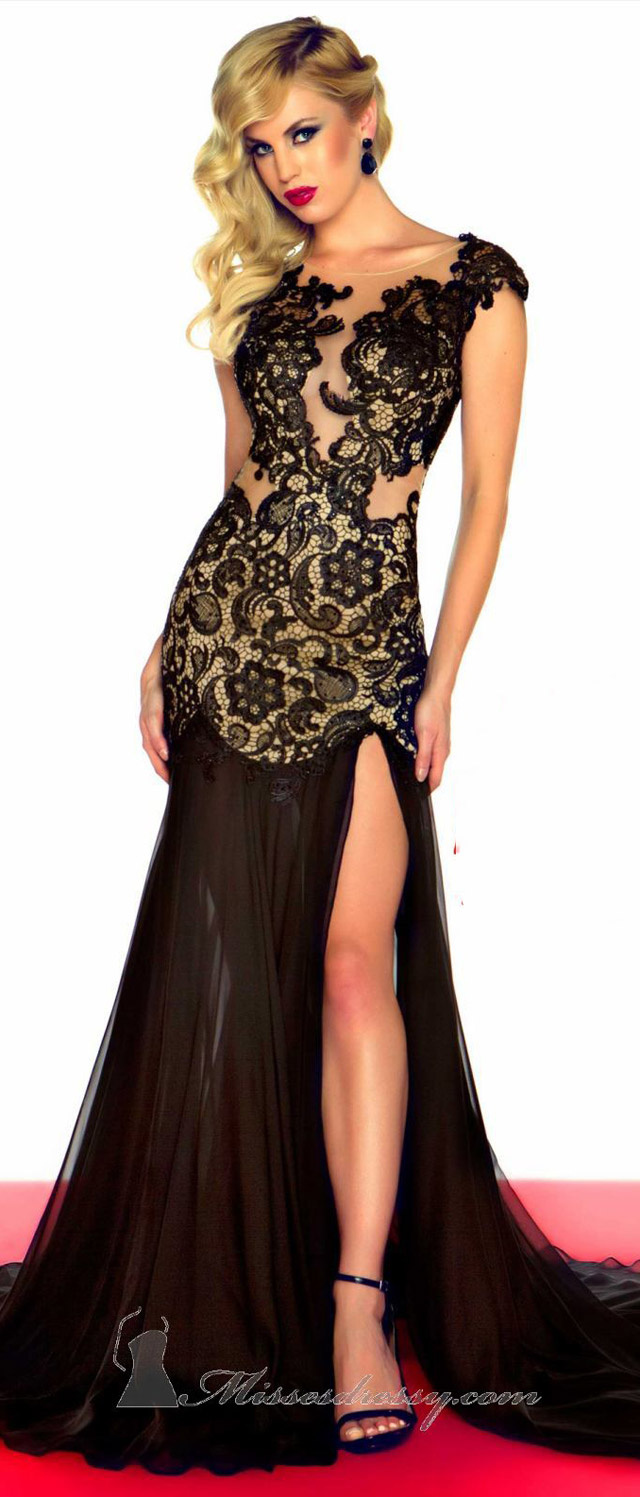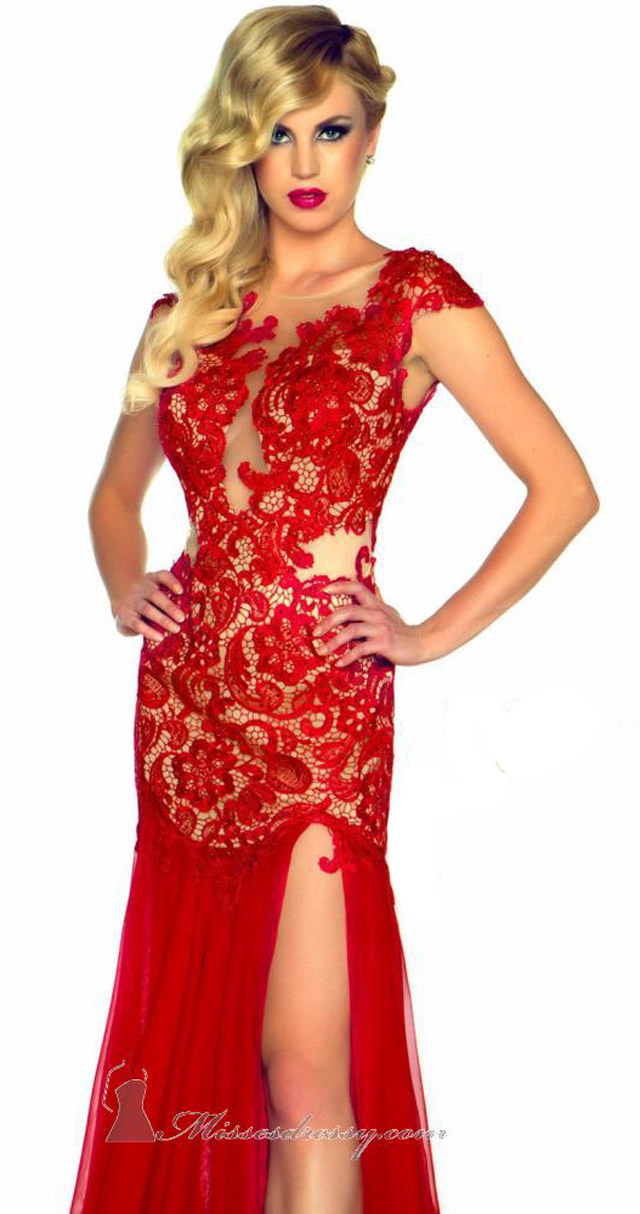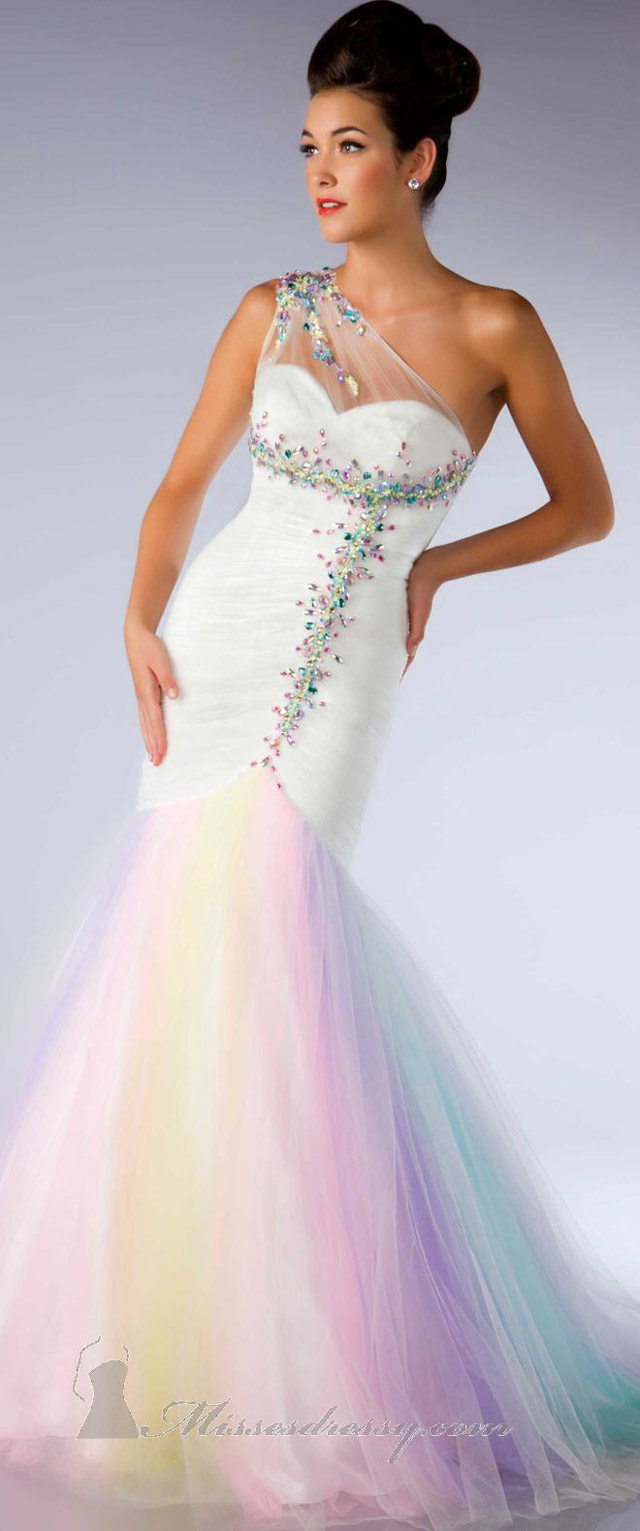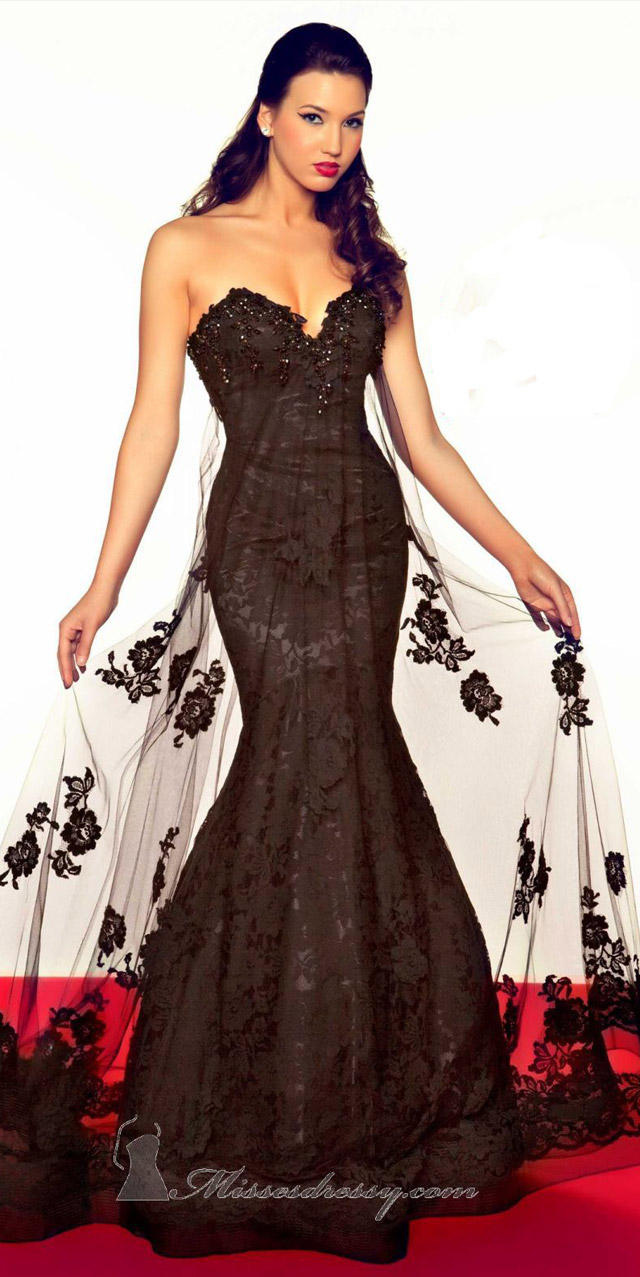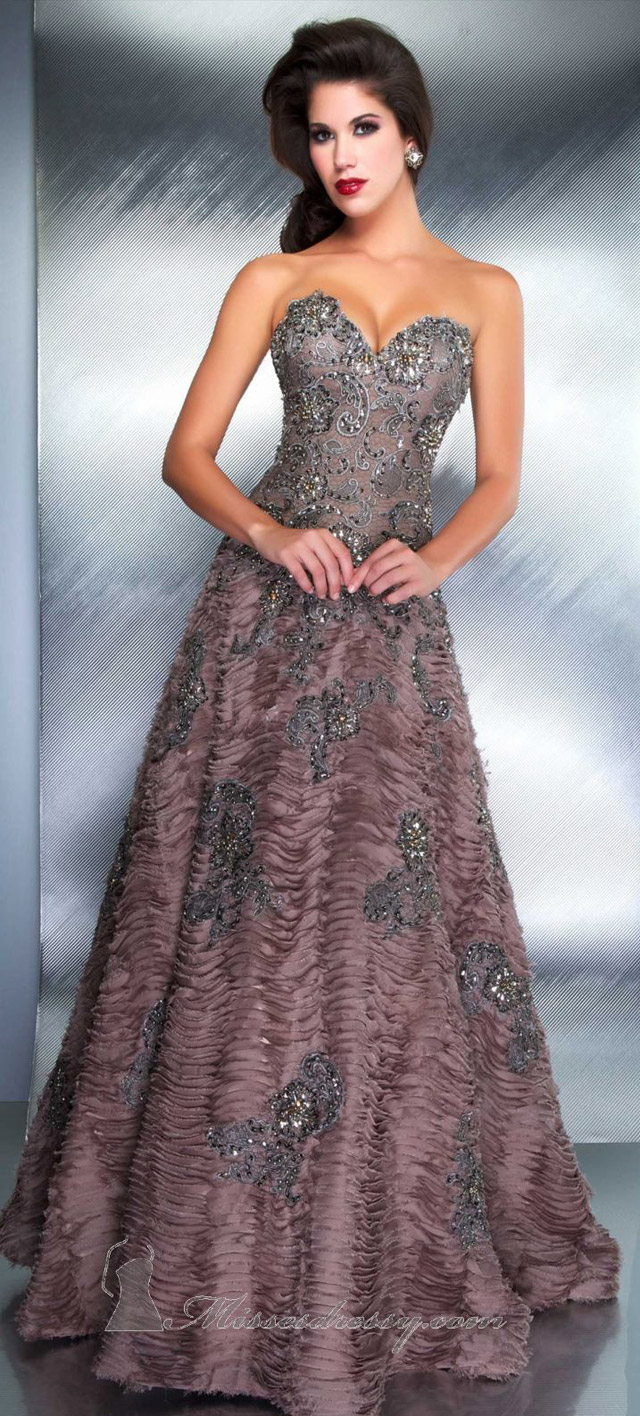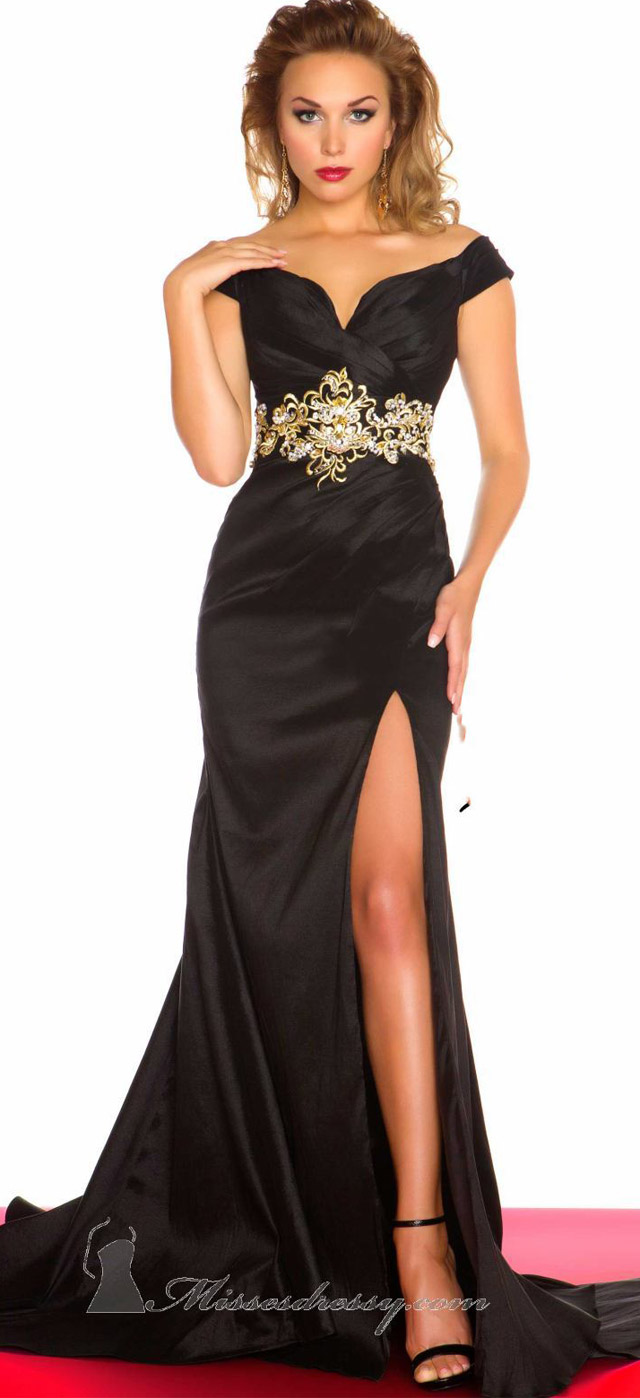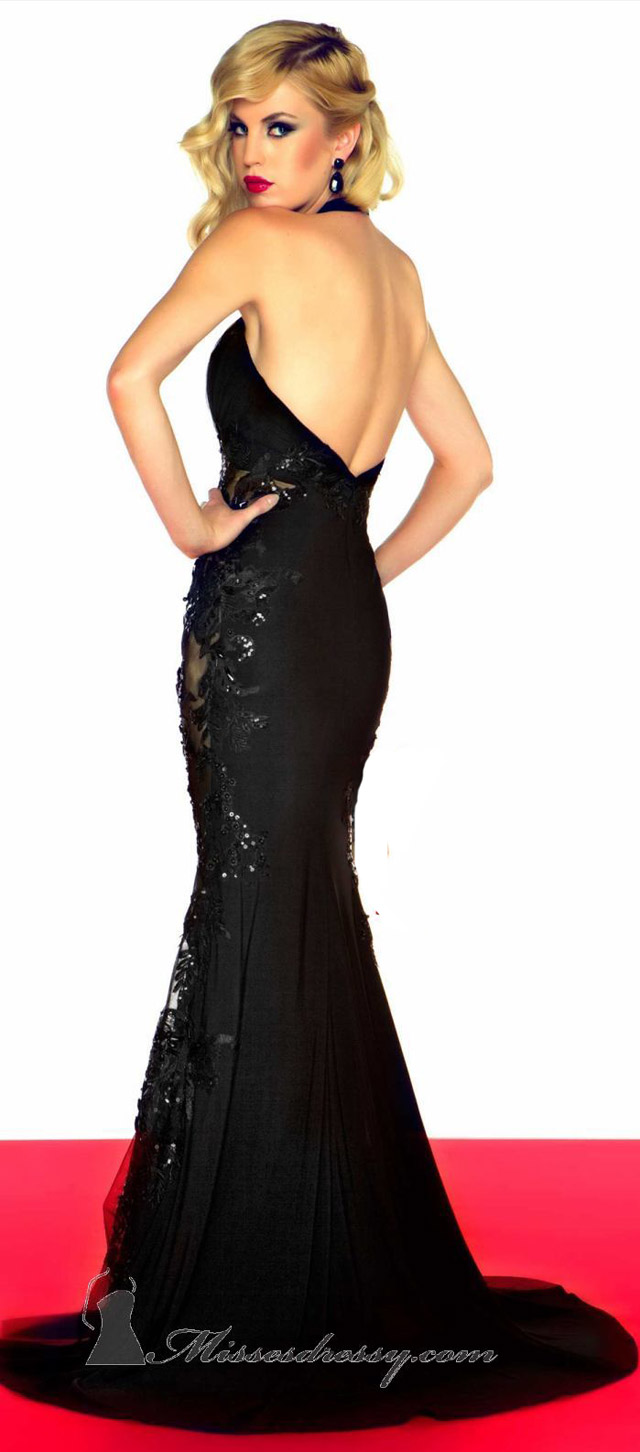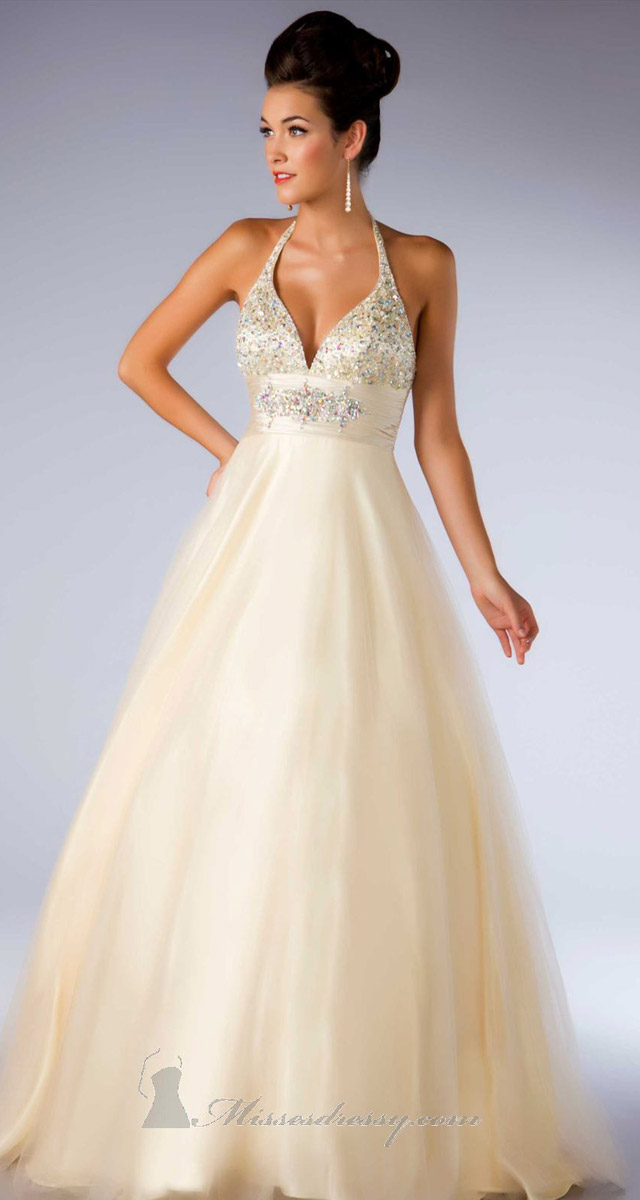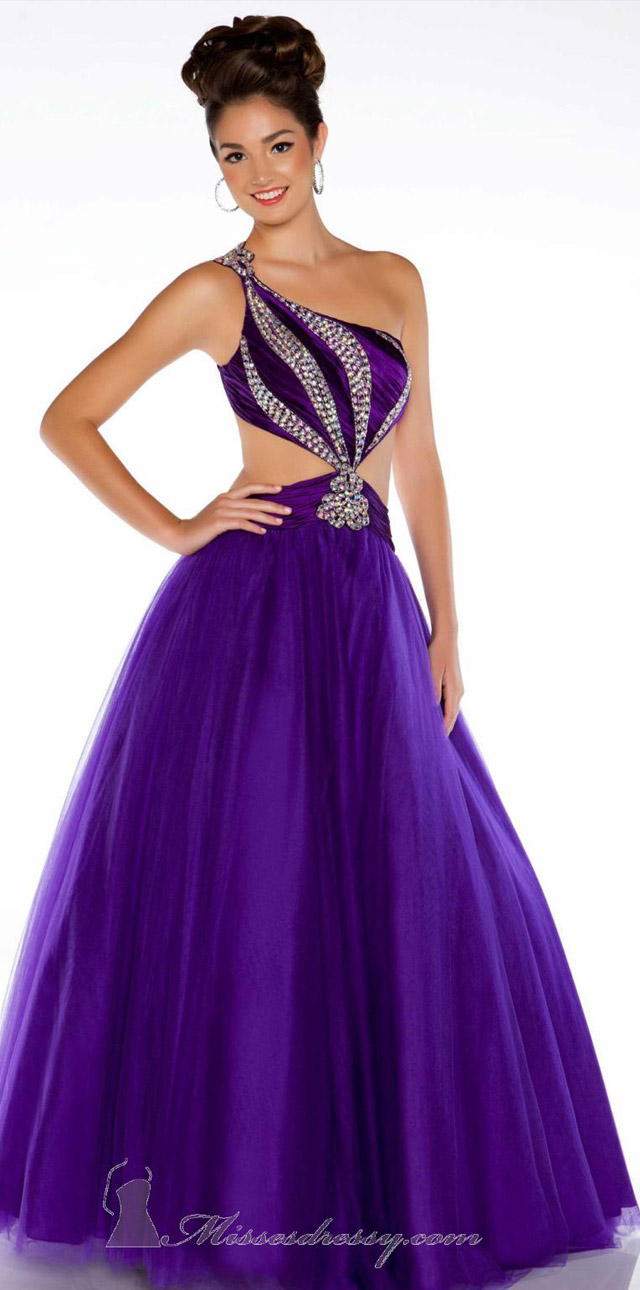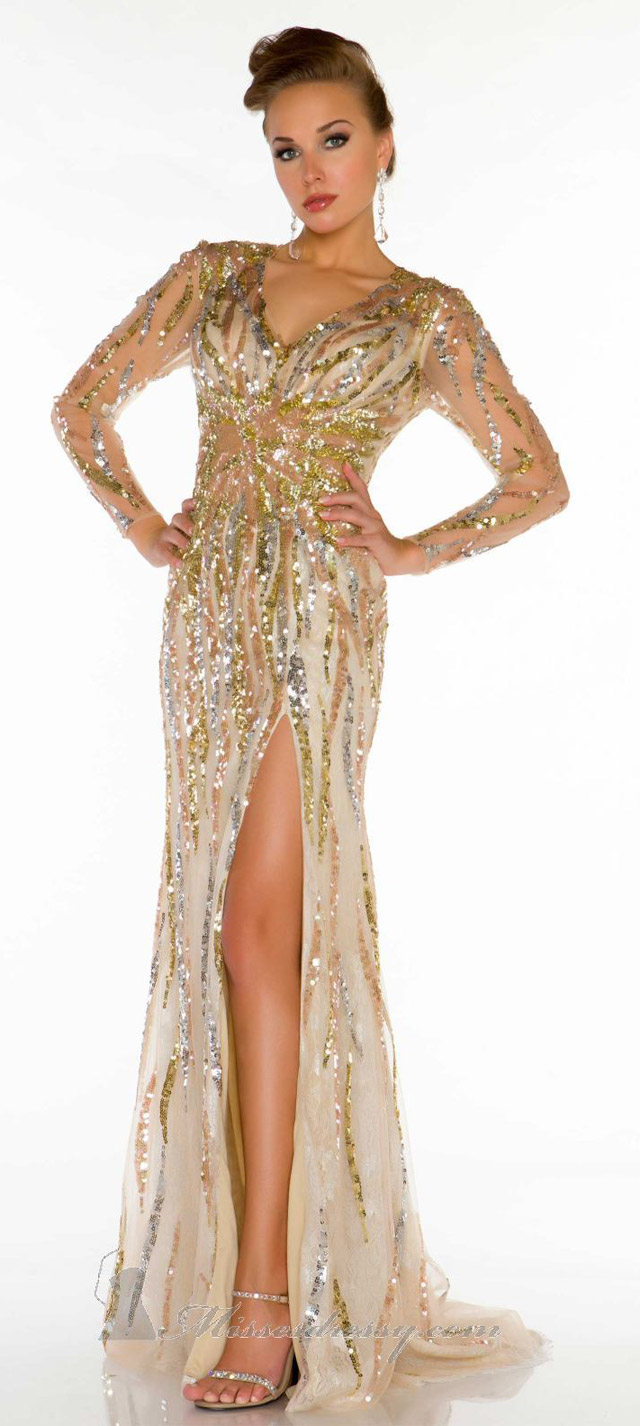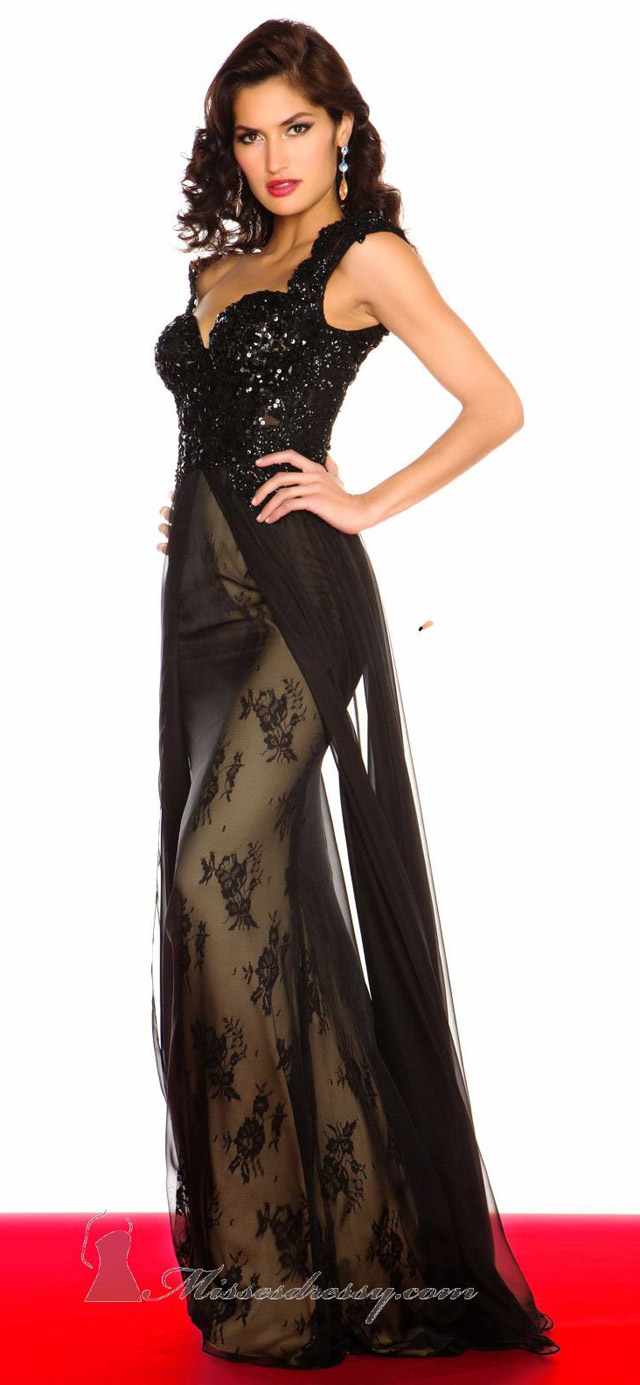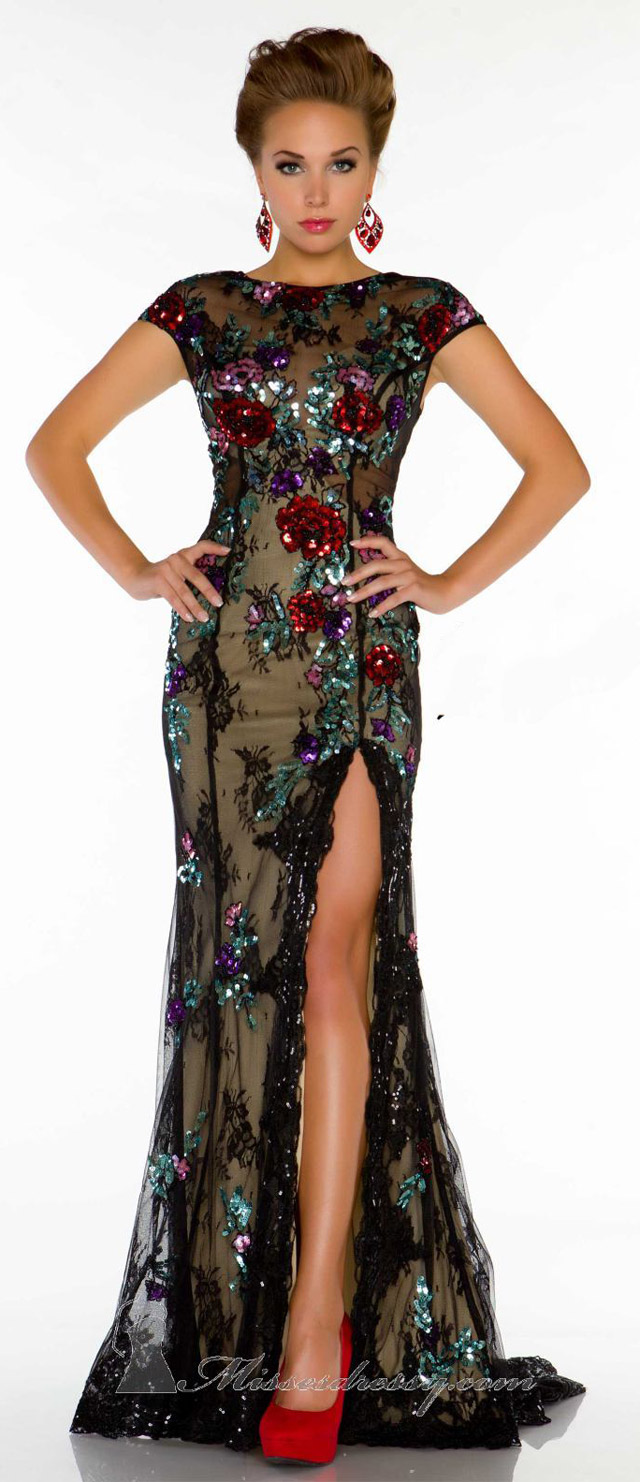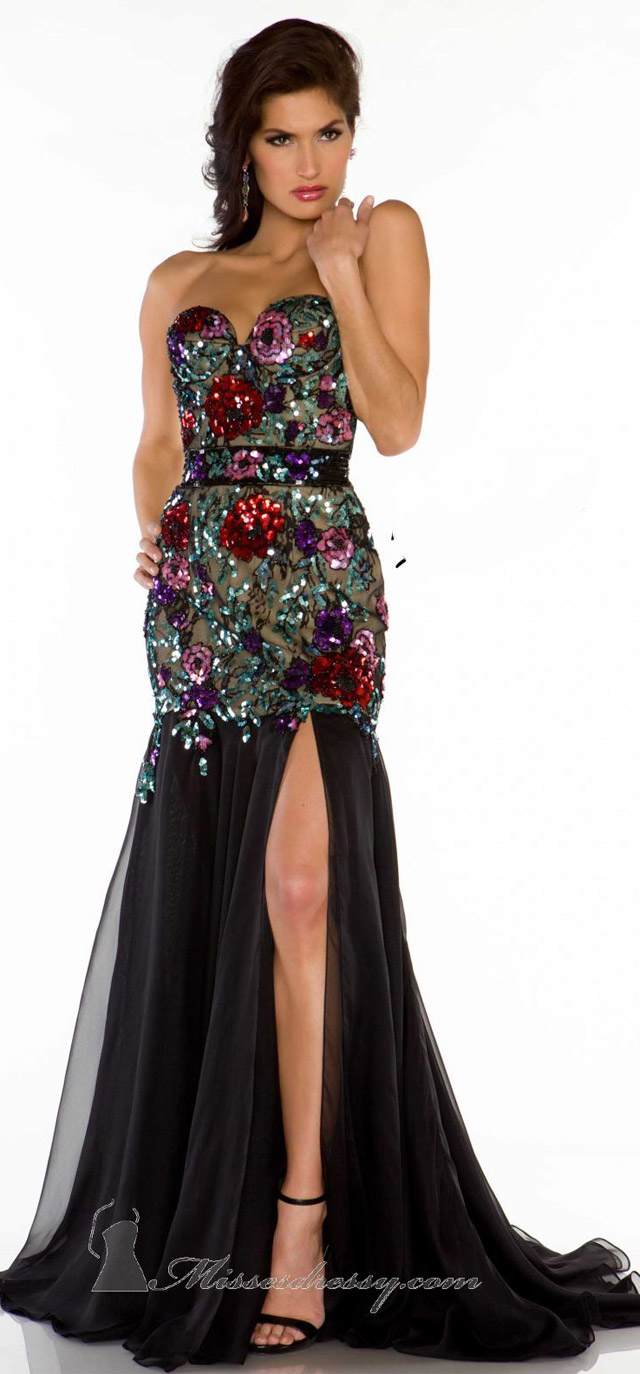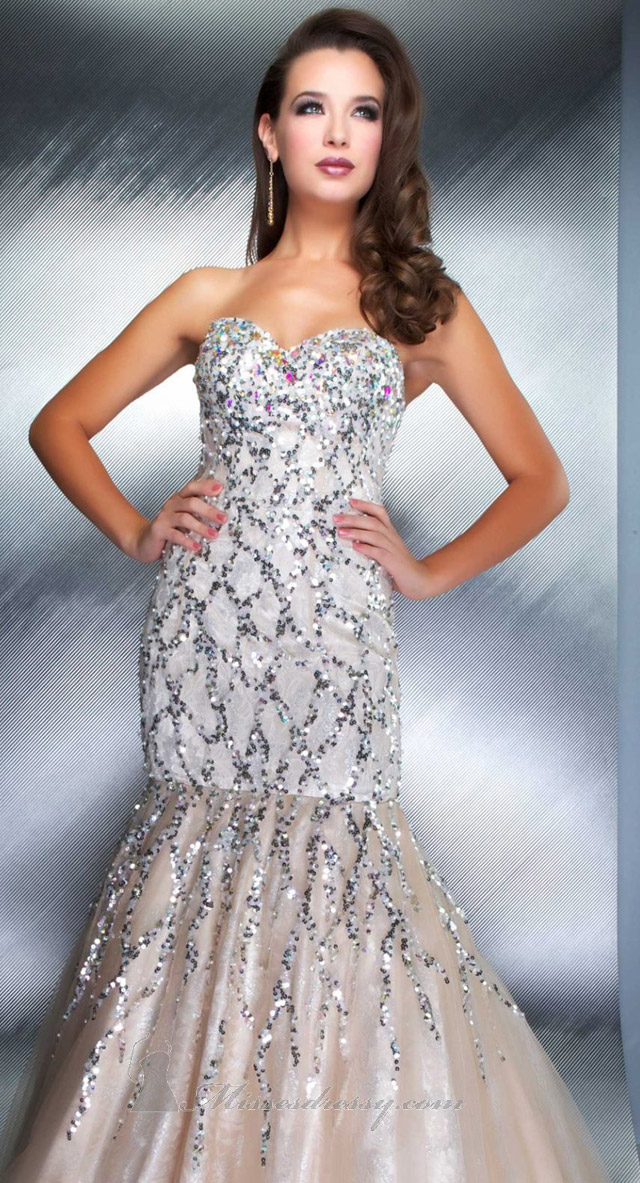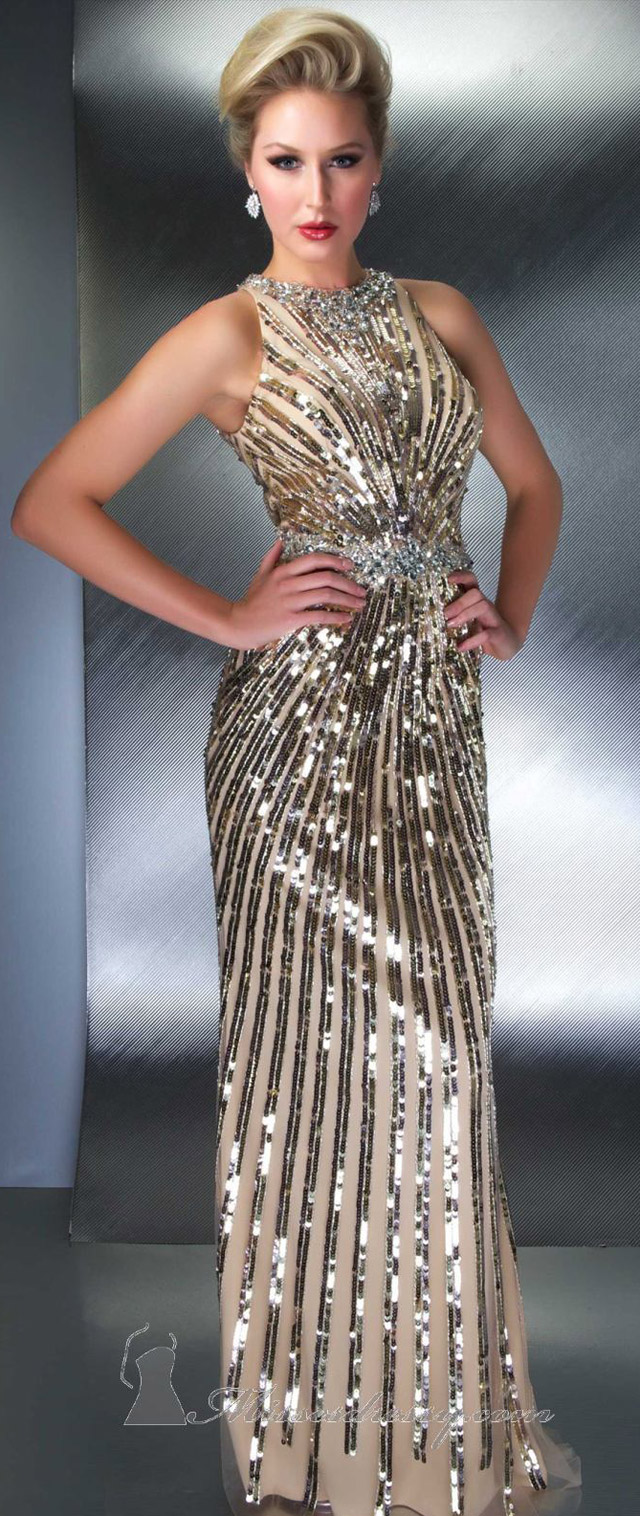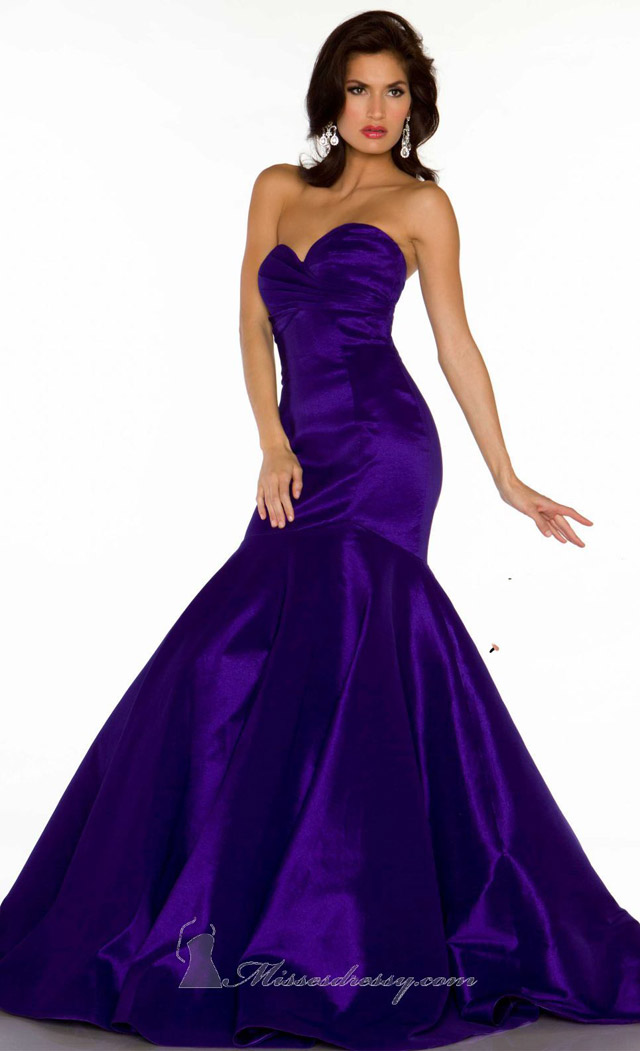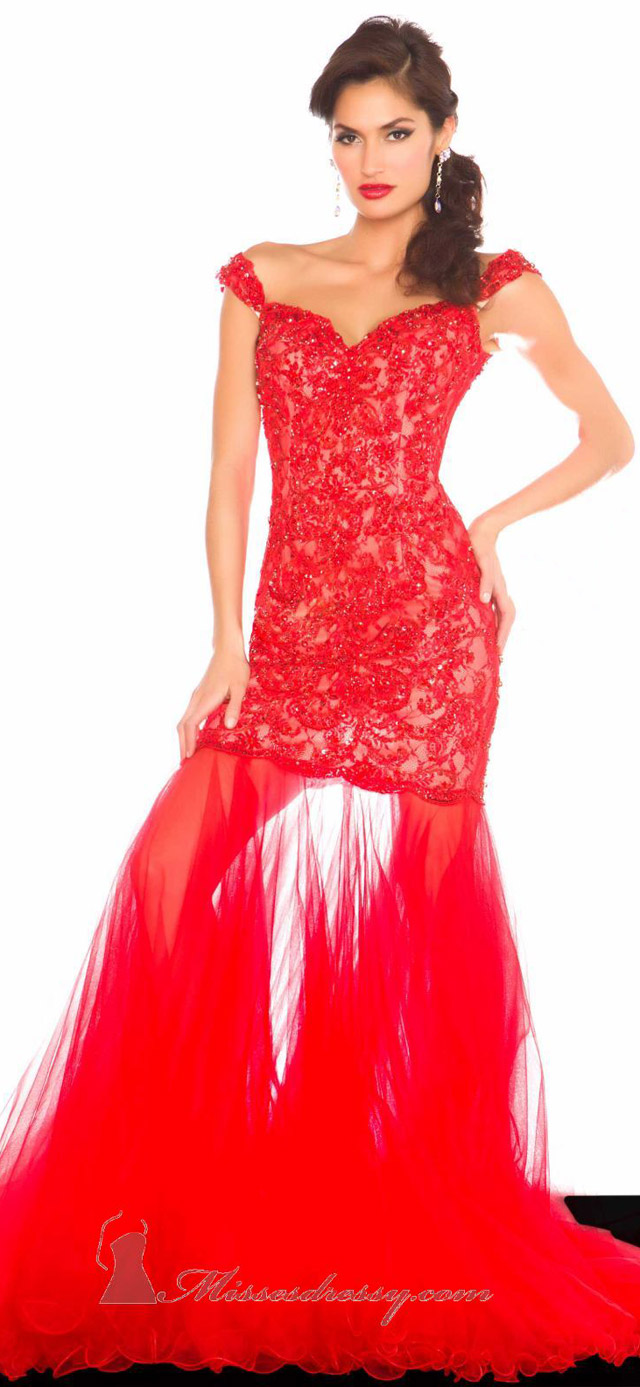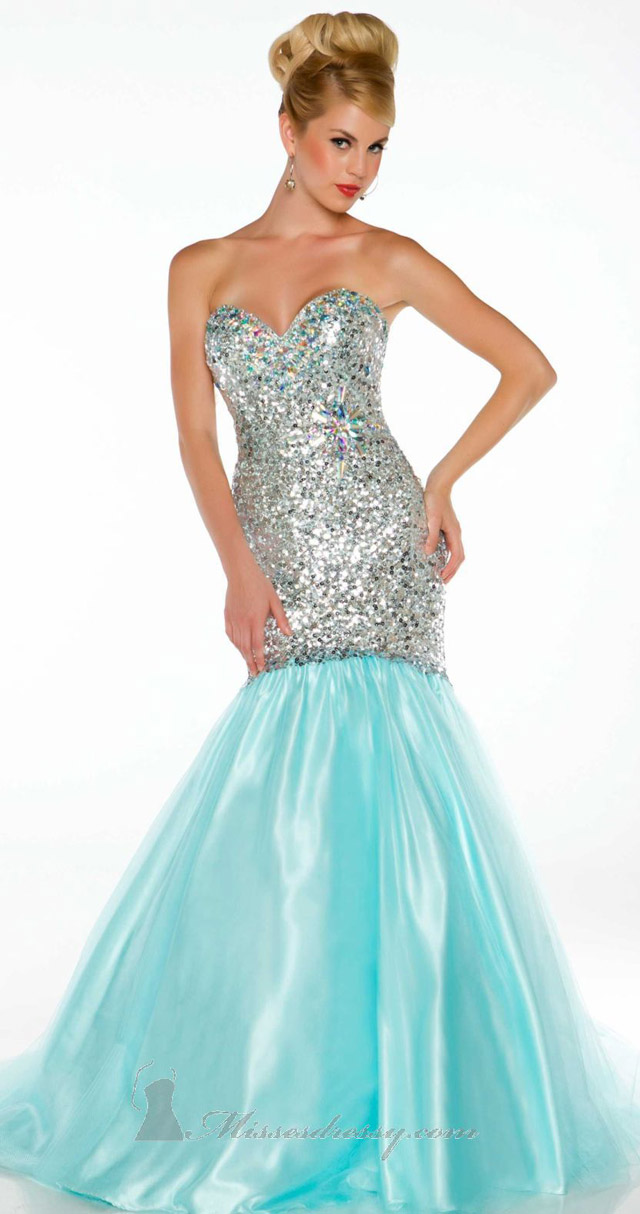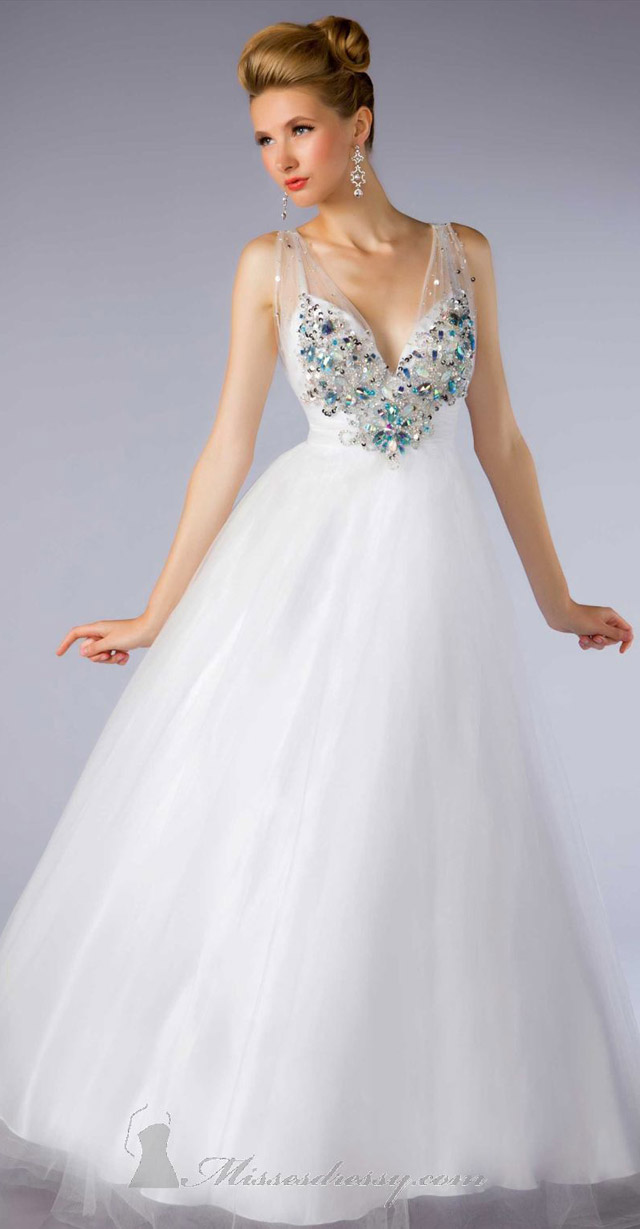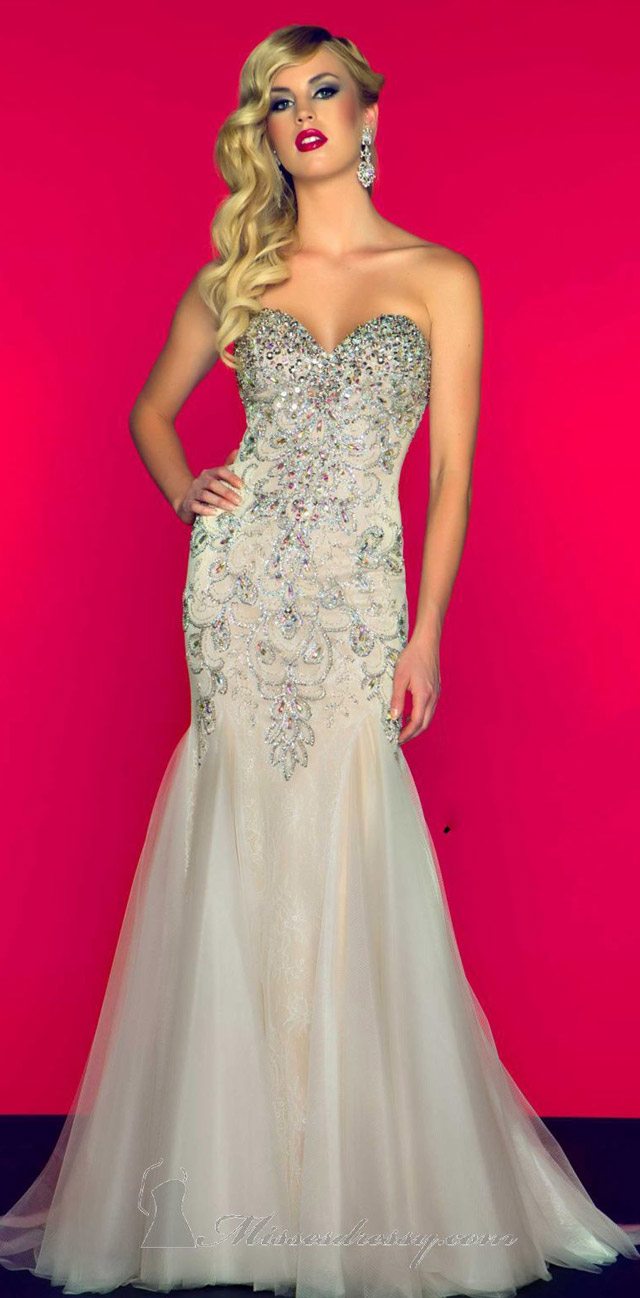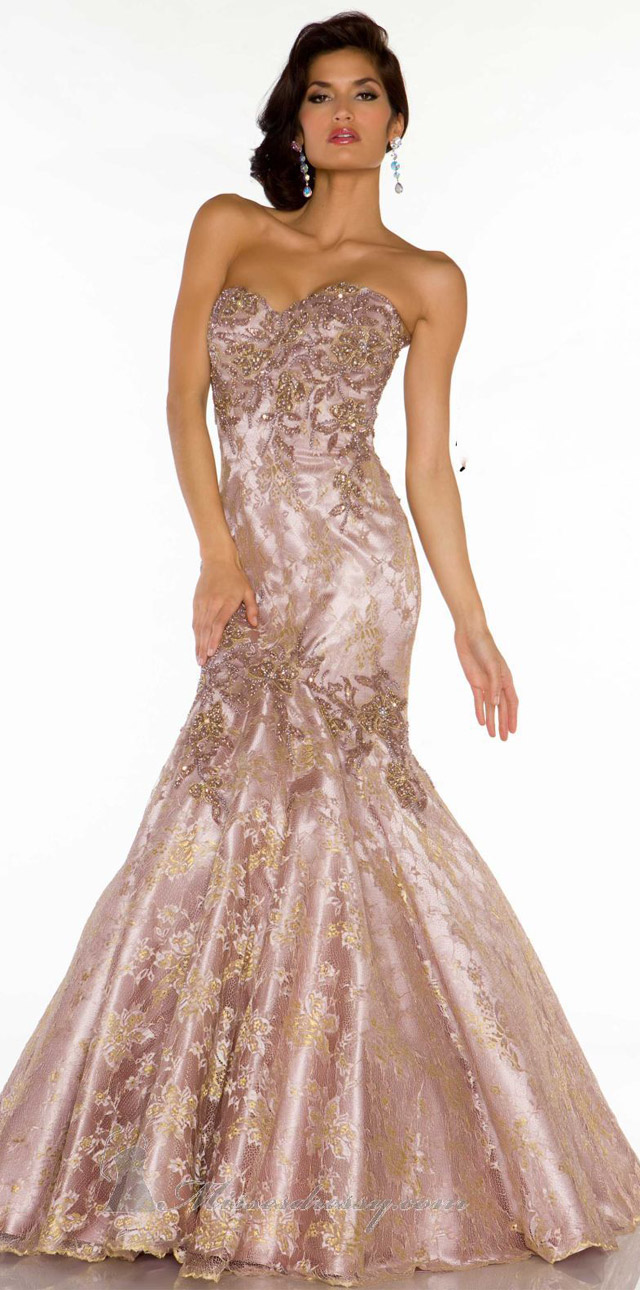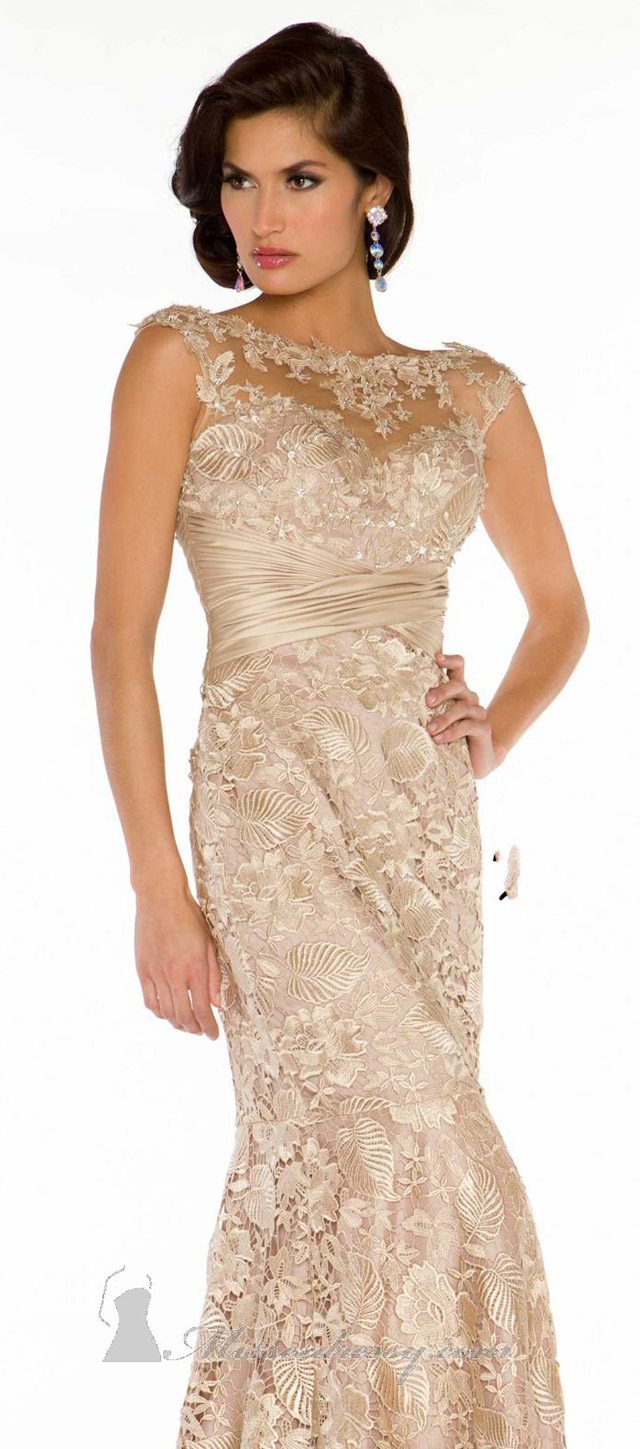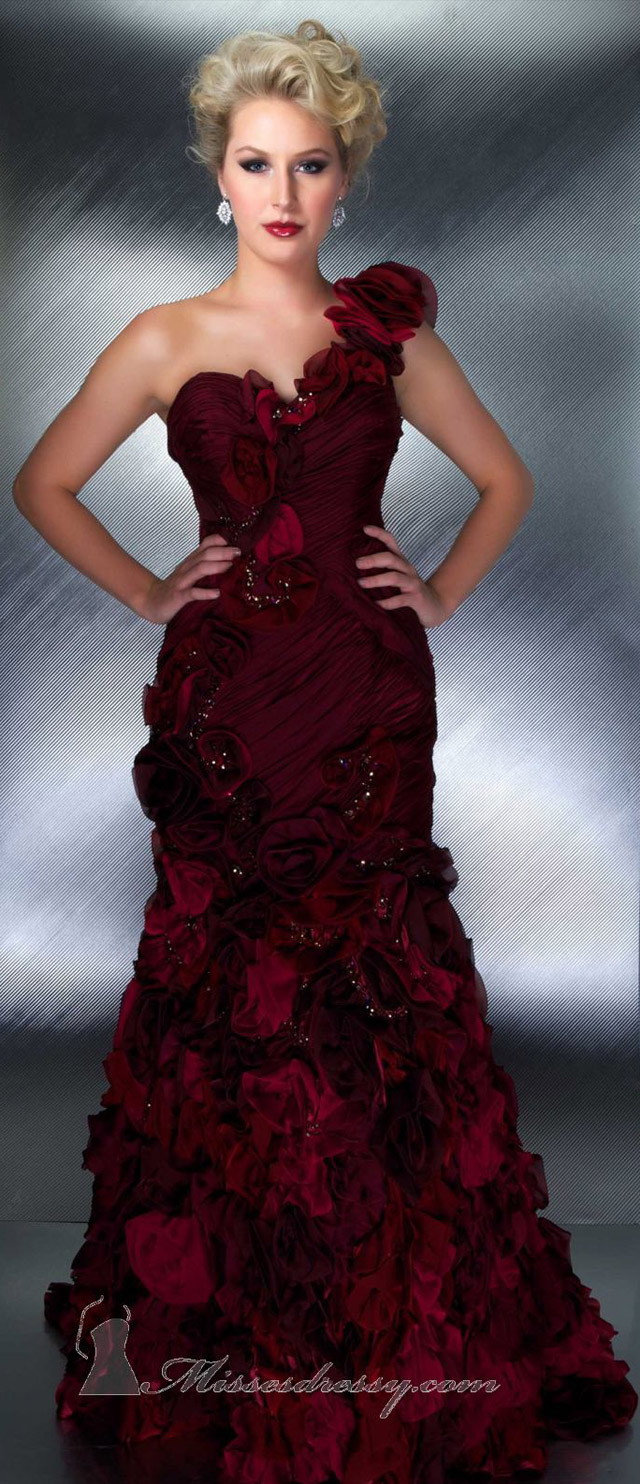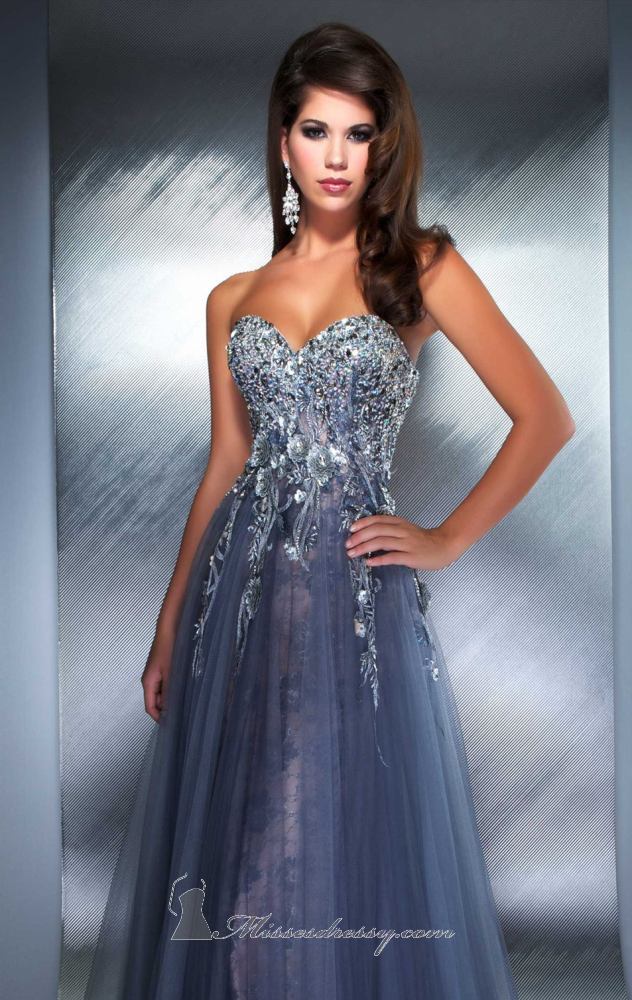 If you Want to buy some of these beautiful designs you can do on MISSESDRESSY.