Hello Divas! Your always faithful Fashion Diva is always here to inspire you and to awake your creativity! For today I have made you an outstanding collection of 22 wonderful nail designs. Are you excited?
If you don't have any idea how to decorate your nails, this post is for you. Here you can see many interesting ways which can use to polish your nails. You can decorate them with bows, polka dots, flowers, stripes, glittering details. Whichever you choose to use, you will make your nails look brilliant. You will definitely leave an impression on other people that you care for you look and you want to be as fashionable as possible. You can use the brighter colors for the daily events and the darker for the night. For more elegant, sophisticated and luxurious look, add some zircons or glitters to your lovely nails. The most interesting nail trend nowadays is the one with the attachment of a chain to the nails and I really love the one with the colorful stripes.
Divas, don't wait, sit down to work and make yourselves these wonderful nail designs! Check out the gallery below, inspire yourself and polish your nails with a wonderful design!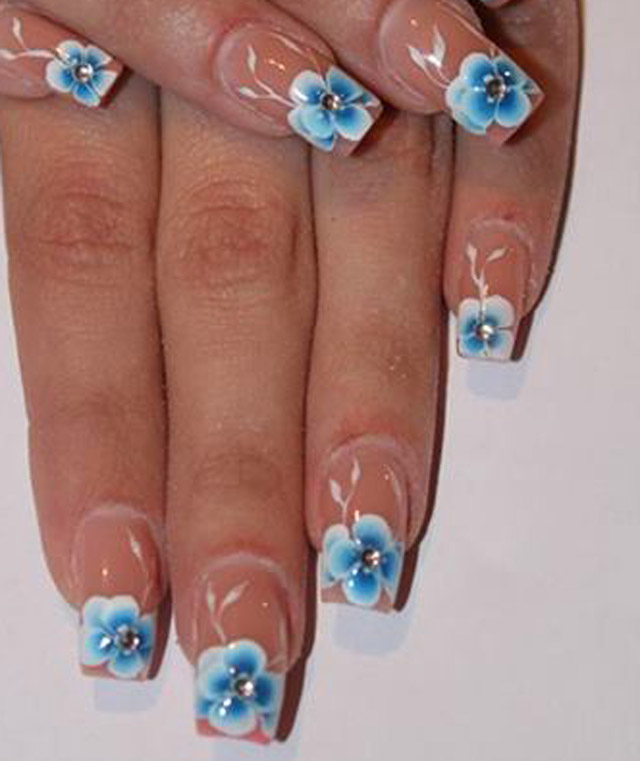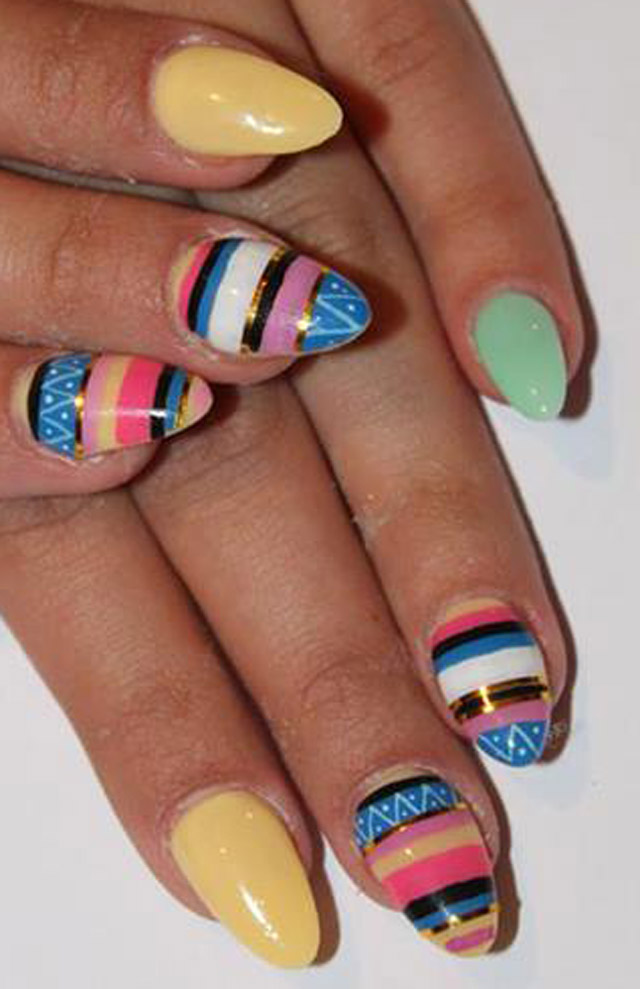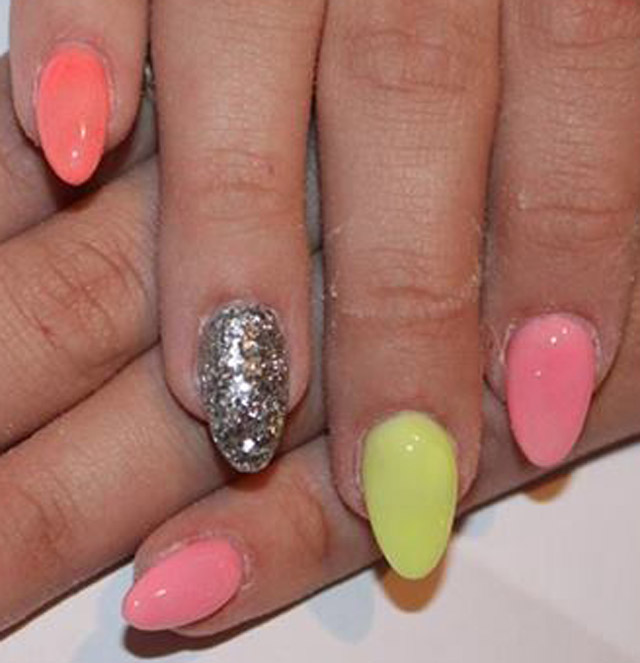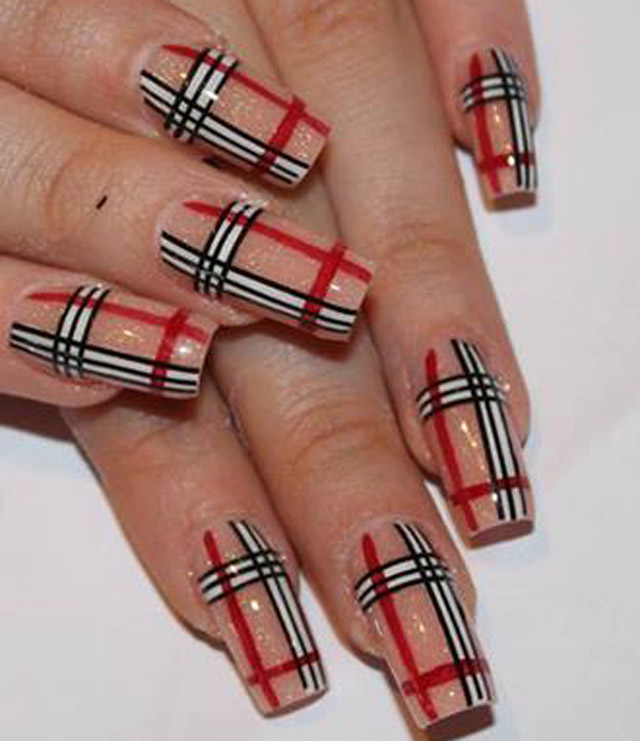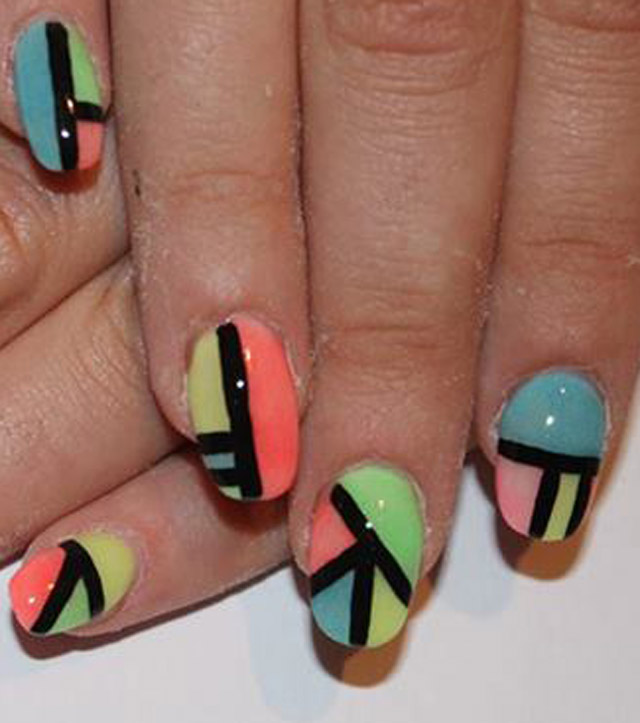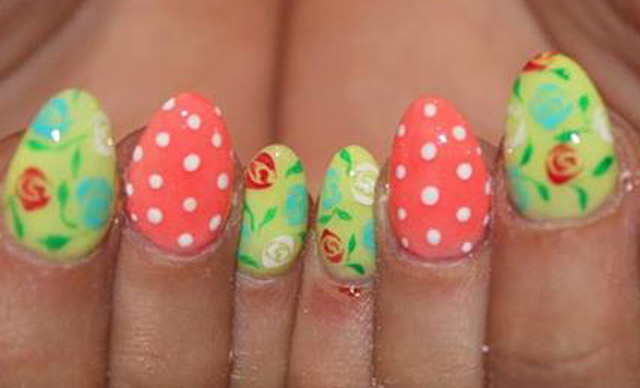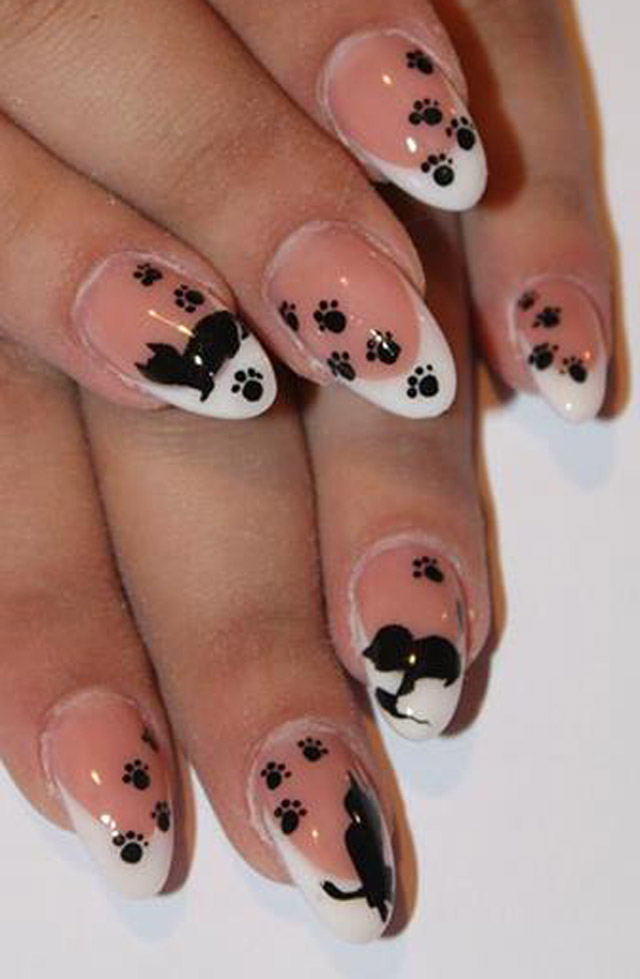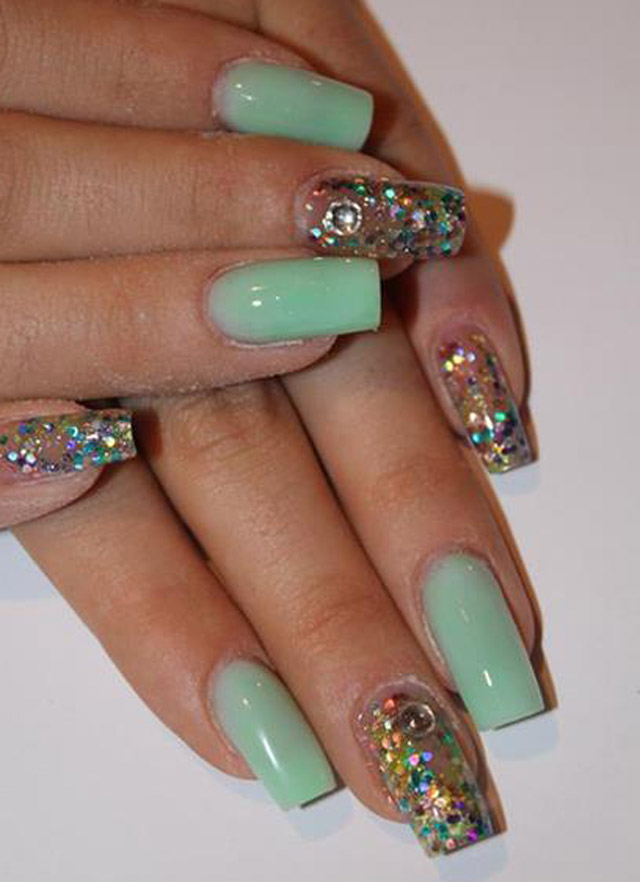 Lucy's Stash Designs
Nails designs below belong and come from Lucy's Stash you can find more on her blog.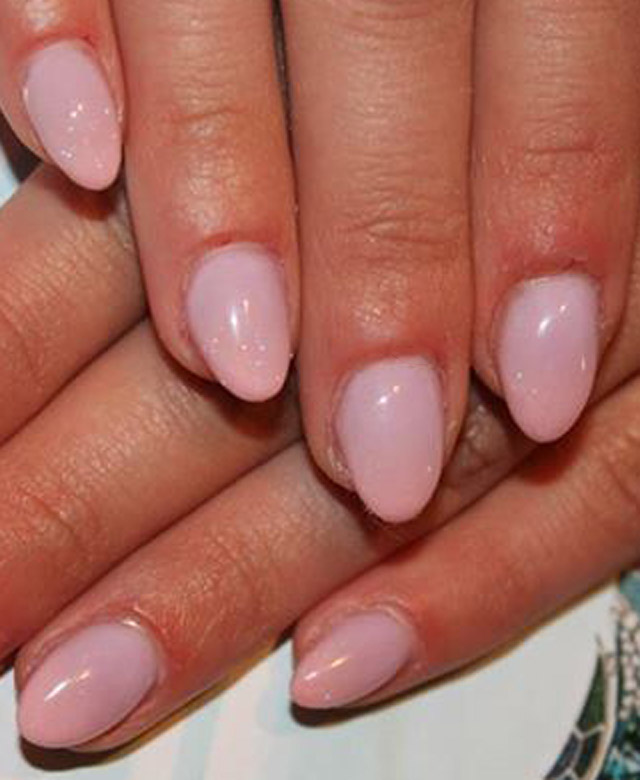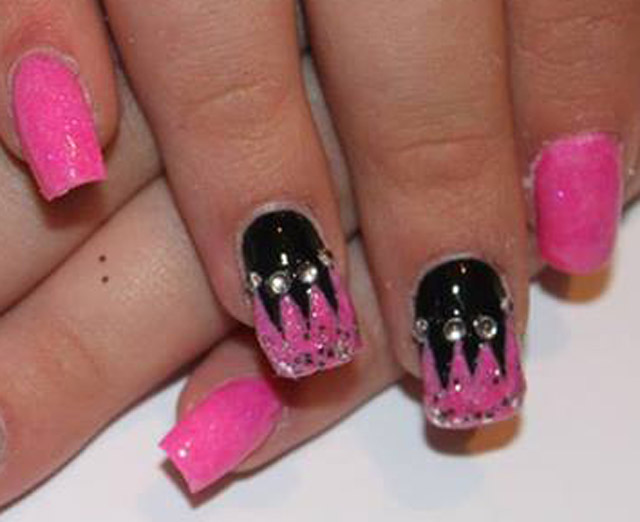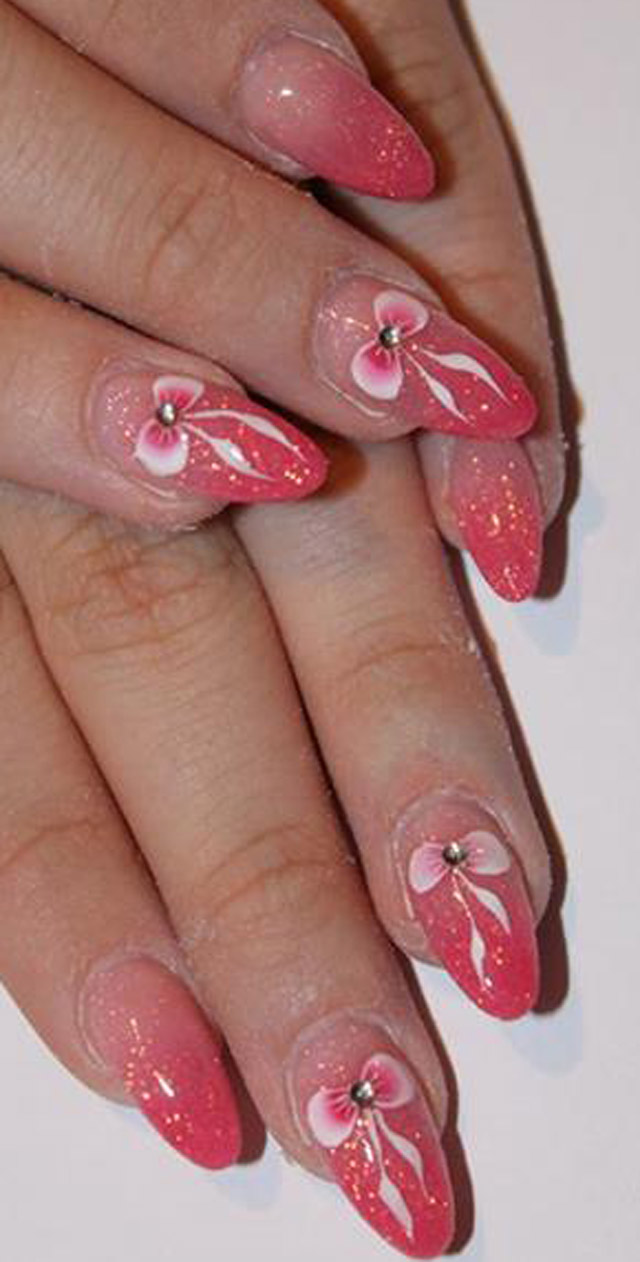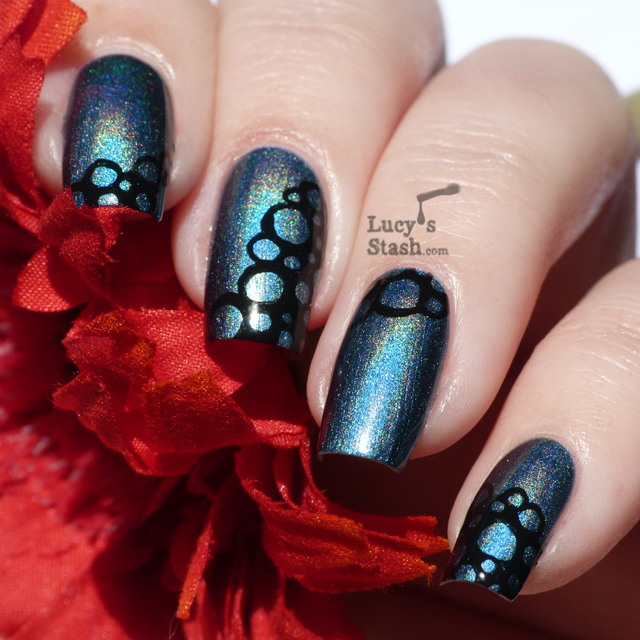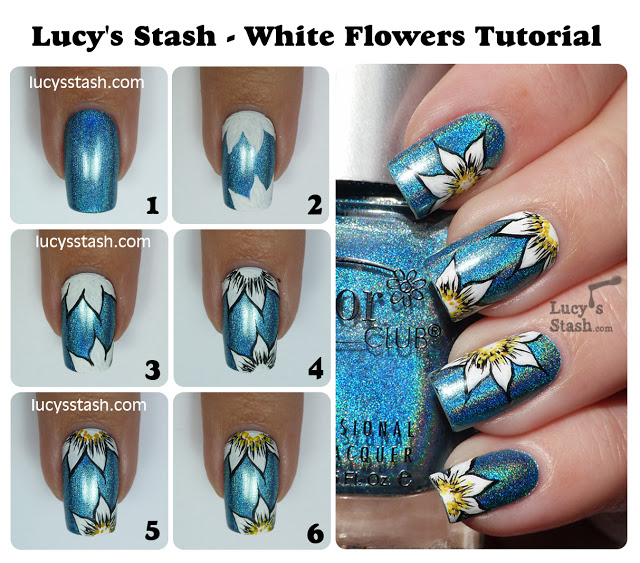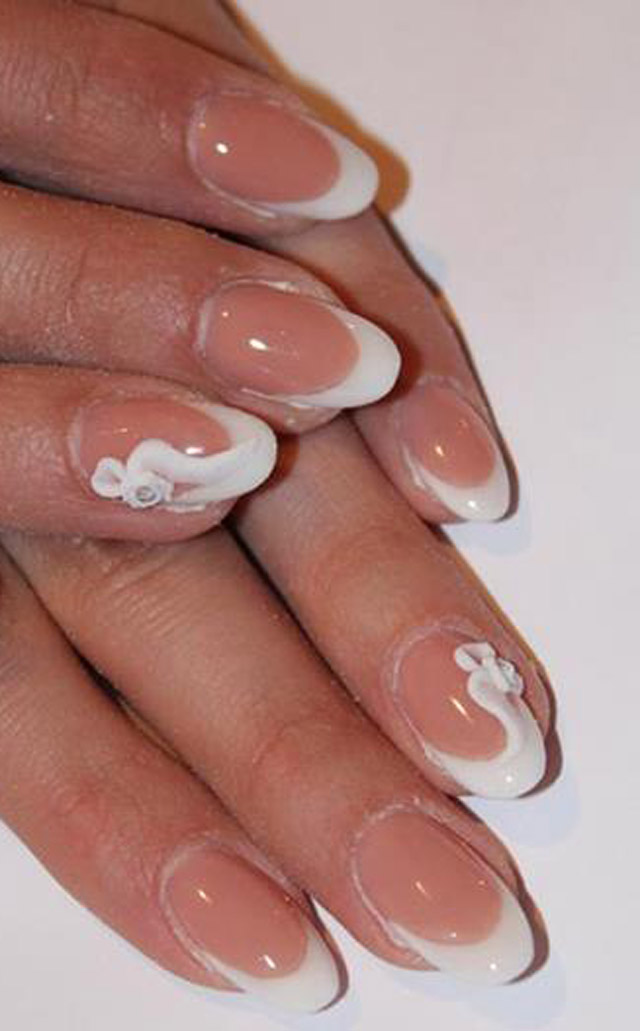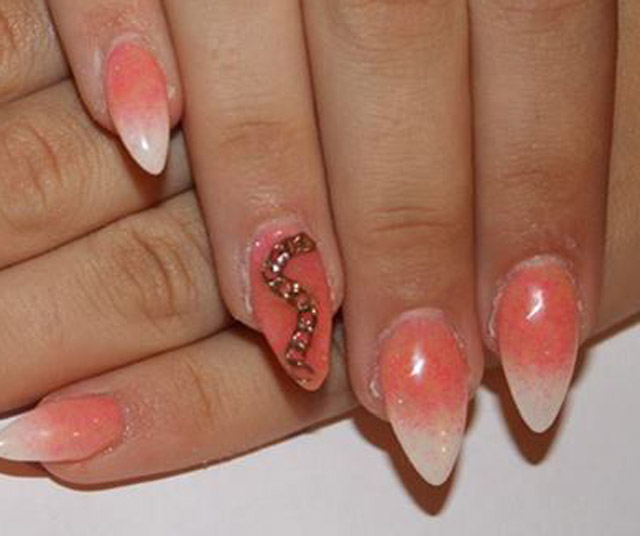 I hope that you have found this collection interesting and beautiful. Pick one of these nail designs and embellish your hands. If you have some other ideas to show me, please feel free to leave me a comment, because I would love to see them! I love nail polishing and I can't pick yet which nail art is my favorite. Which one is yours?Enjoy and stay up to date with the contents of Fashion Diva Design!!!