Nothing says "you've arrived" quite like a luxurious walk-in closet. It sets the day off on the right foot and provides a quick injection of joy at the end of a hard day. It's the most private space in your home – a retreat from whatever chaos is unfolding outside. And contrary to popular belief, you don't have to live in a seven-figure mansion to enjoy one. All you need is a little space and vision.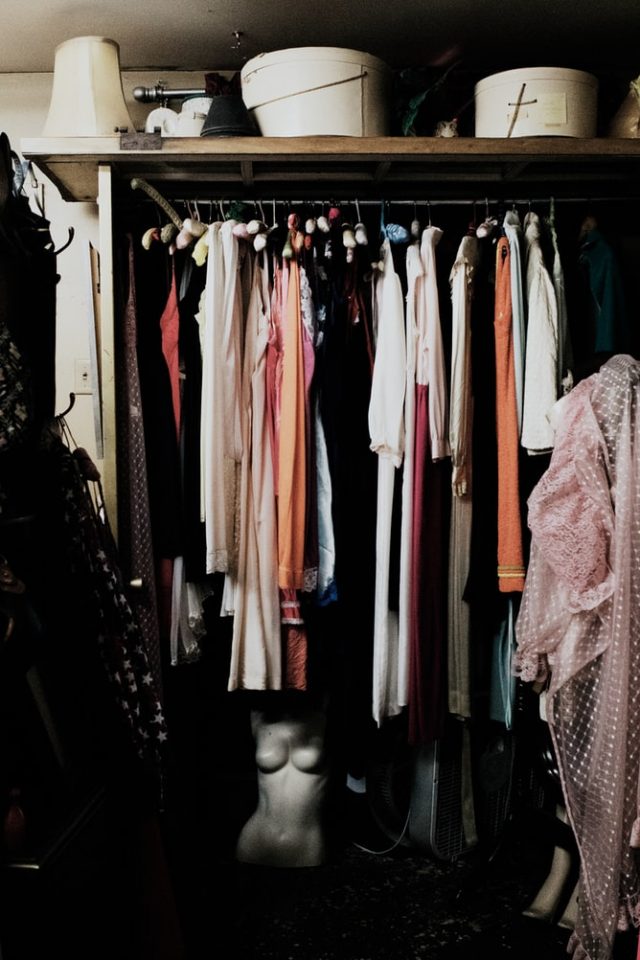 4 Tips for a Luxury Closet
Want to design a luxury closet in your own home? The following tips will get you moving in the right direction:
Take Inventory
The first step is to take inventory of what you have. This includes clothing, shoes, jewelry, handbags, and other accessories. Before tackling the project of designing a luxury closet, you should go through what's in your existing closet and sort every item into one of three piles:
Keep. Any item that you wear regularly or plan to wear within the next few months should go in the "keep" pile.
Sell. If you have something that you no longer want to wear (or that doesn't fit you well), first consider whether it can be sold. You can try selling clothing and accessories on Facebook Marketplace, an online platform (like Poshmark), or to a local consignment shop.
Give. Have something that you don't want but that can't be sold? Put it in the "give" pile. Items in this pile can either be donated to Goodwill or offered to a friend.
Not only will this purge your closet of items that you no longer need, but it'll also give you a better idea of what you have. As a result, you can design a space with great intentionality.
Identify Needs vs. Wants
When it comes to any home design or remodel project – whether a kitchen or a closet – it's important to start out with a clear differentiation between needs and wants. (Both matter, but they shouldn't be confused.)
A need is something that you absolutely must have. For example, if you have 100 pairs of shoes, your closet needs to have some sort of shoe organization system to keep them accessible.
A want is something that you'd like to have, but that you can live without. For example, you might want a 55-inch HDTV mounted above a vanity, but you don't need one.
When you reach the planning phase of your design, you'll begin with the needs. Once all of the needs have been taken care of, you can gradually include as many of the wants as your space or budget allows.
Avoid Project Scope Creep
In a home remodel or renovation, project scope creep refers to the gradual addition of more tasks after the original design plans have been put in place. In terms of designing a luxury closet, scope creep could look something like this:
"Well, we're already opening up that wall, so why don't we go ahead and remove that other wall as well. And while we're at it, we can probably upgrade the flooring so that it transitions well into the bathroom. And now that I think about it, we've always wanted heated flooring – so let's just replace all of the existing flooring in the bathroom and install a heating underlayment…"
Scope creep starts small, but eventually cascades into something the project was never intended to be. Avoid scope creep by creating a strong plan upfront and being ruthless with shutting down any and all additions.
Get the Fundamentals Right
Any time you remove walls, add electrical, reroute plumbing, or do anything that alters the main systems of your home, it's imperative that you follow proper guidelines and pull the right permits. It's also helpful to hire a home inspector to verify that the work is up to code. This will prevent future issues from compromising your project.
Enjoy the Closet of Your Dreams
There's no singular definition for "luxury closet." It all depends on your tastes, desires, and preferences. So while it can be helpful to study designs that other people have implemented in their own homes, don't get too caught up in the latest design trends. This is your space! You have the freedom to make it whatever you want. Take your time and get the details right.