Hey Divas your Fashion Diva is here to inspire you and to embellish your day. For today I have made you a special collection of 37 fashionable combinations with shorts. It's going to be crazy summer, with lot's of colors, lot's of accessories and of course shorts, they are very popular this season.
You have already seen some of the fashion trends one by one, but today you will see all of them through out these 37 fashionable combinations that I have selected for you. We are going to have an extremely hot season and you should start updating your wardrobe with some pieces that will keep you cold. Avoid the fabric that will make you sweaty.
The shorts, dresses and skirts are must have pieces that you should definitely have. There are million pieces that will make you fabulous and glam this Summer, but today you will see only 37 outfits with shorts. You can find shorts made of every kind of material and in every color too. The shorts should become your best friend, so find some stylish and use your creativity to make an attention grabbing combination.
Check the gallery below and inspire yourself. Pick the outfit that you like the most and wear it with everywhere. Enjoy in the gallery and in the hot summer days with style and elegance, like real fashionista.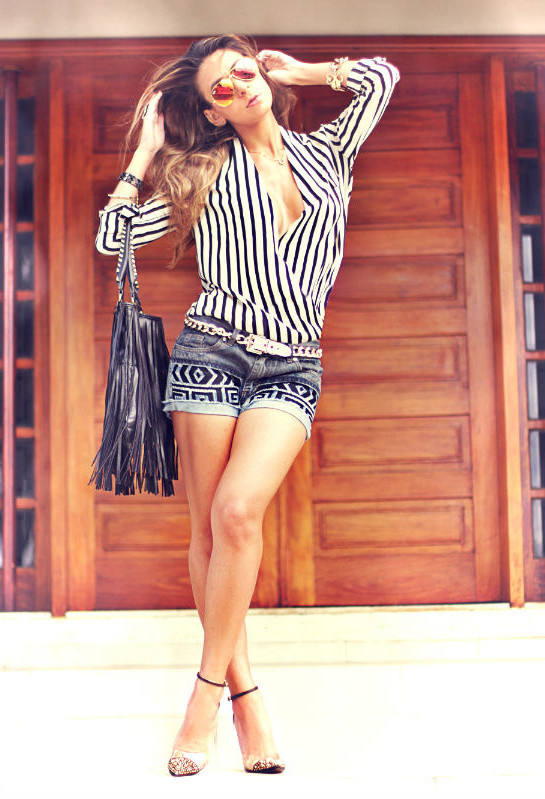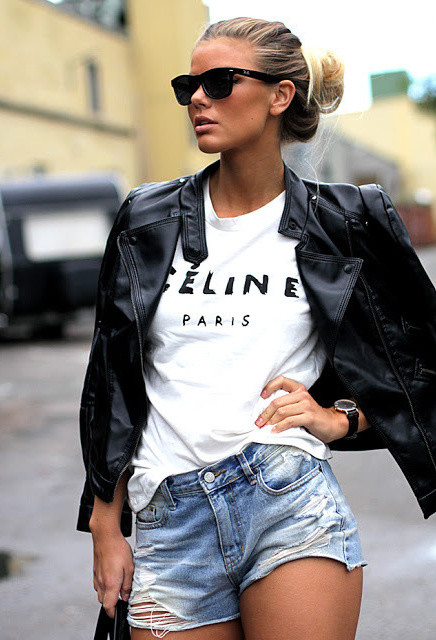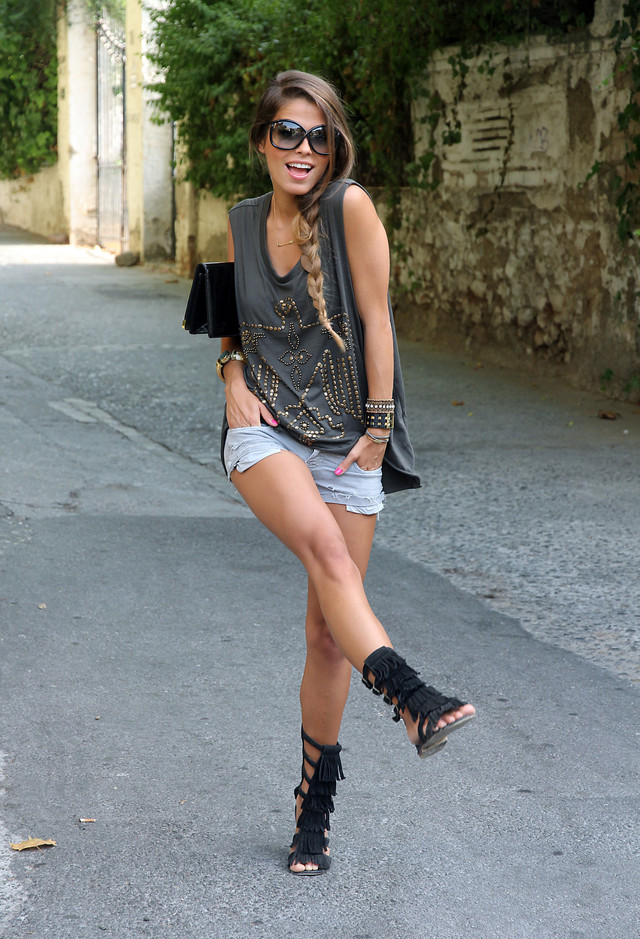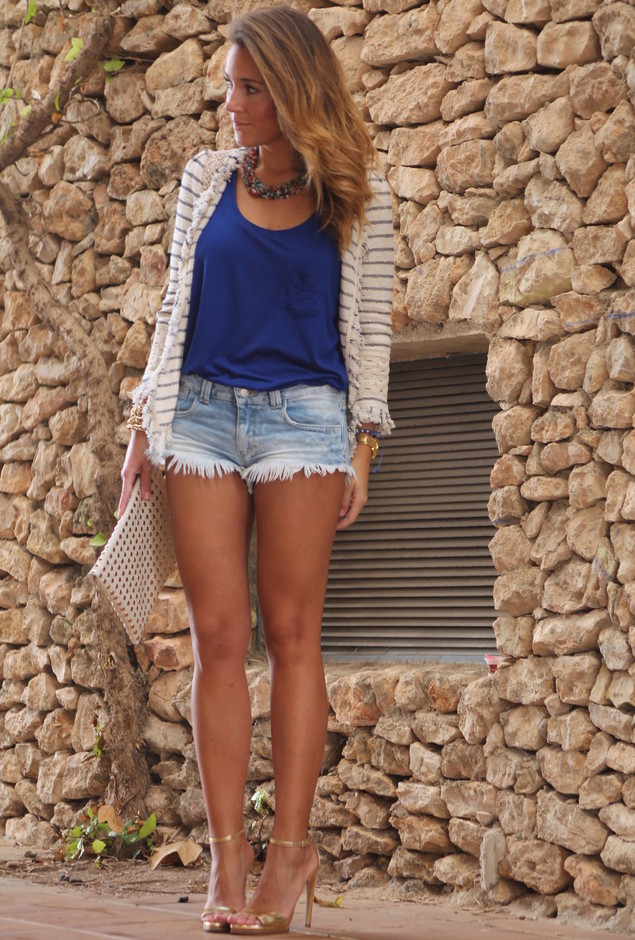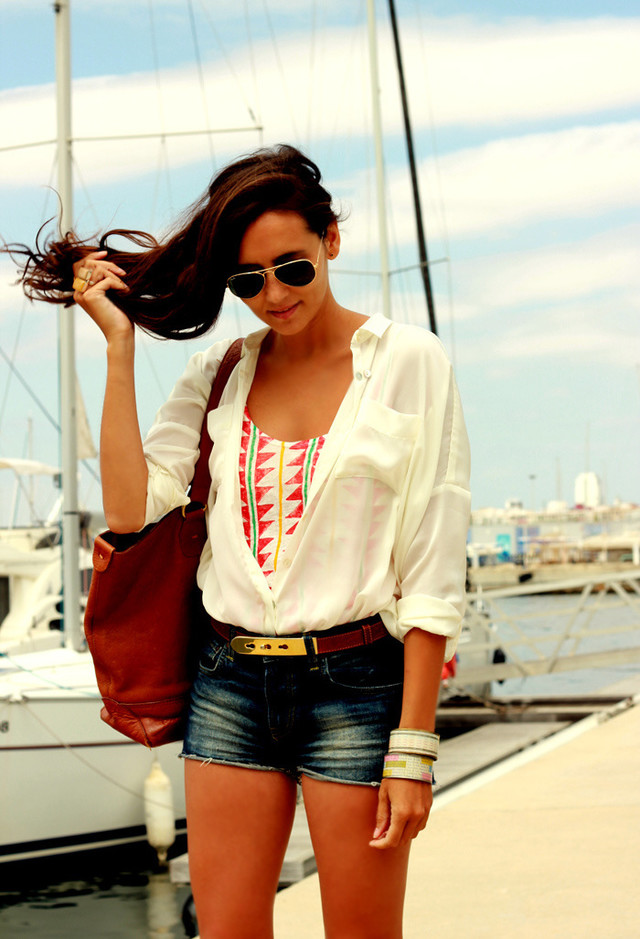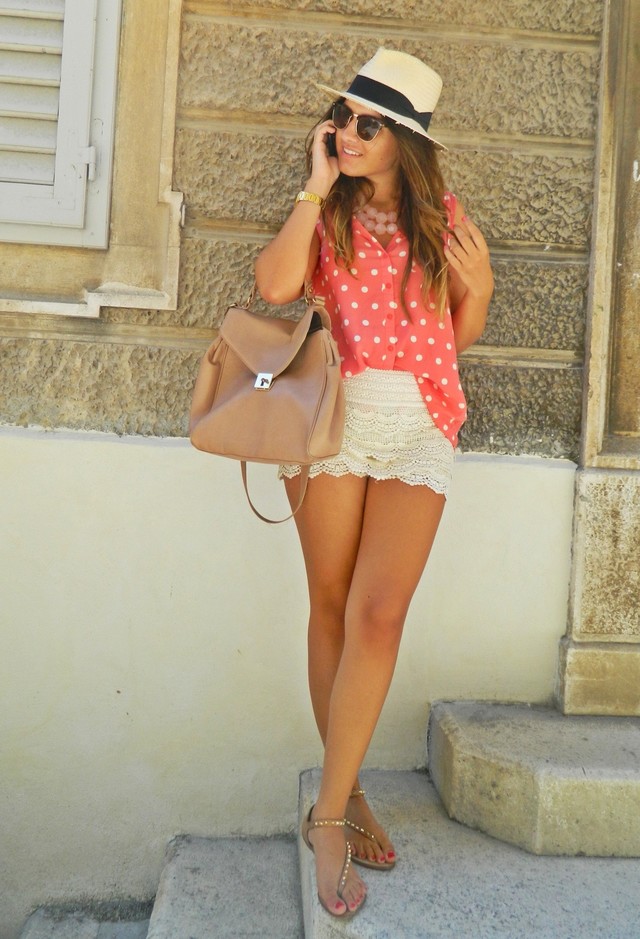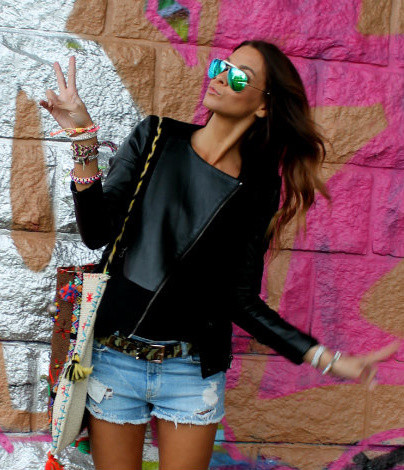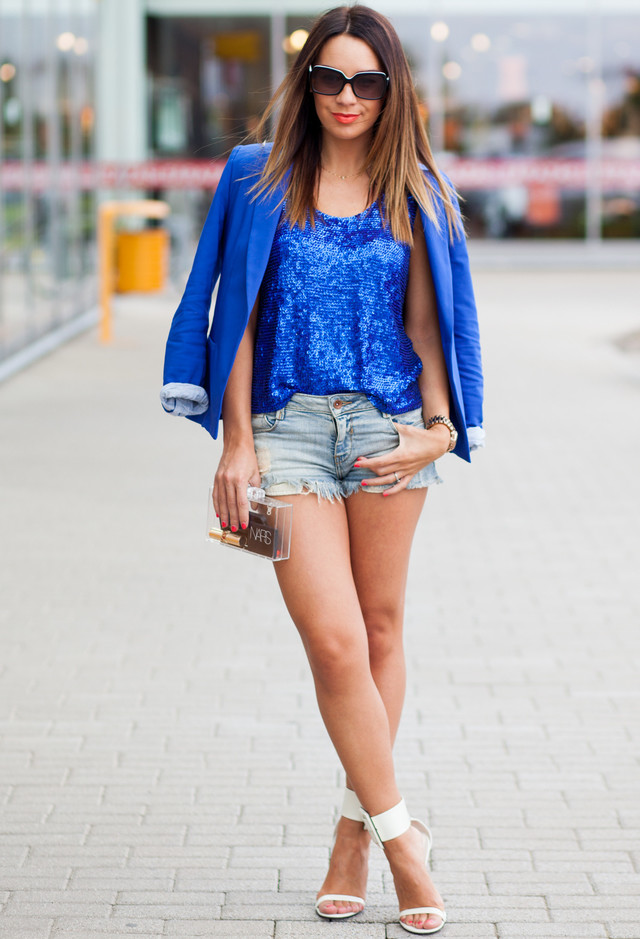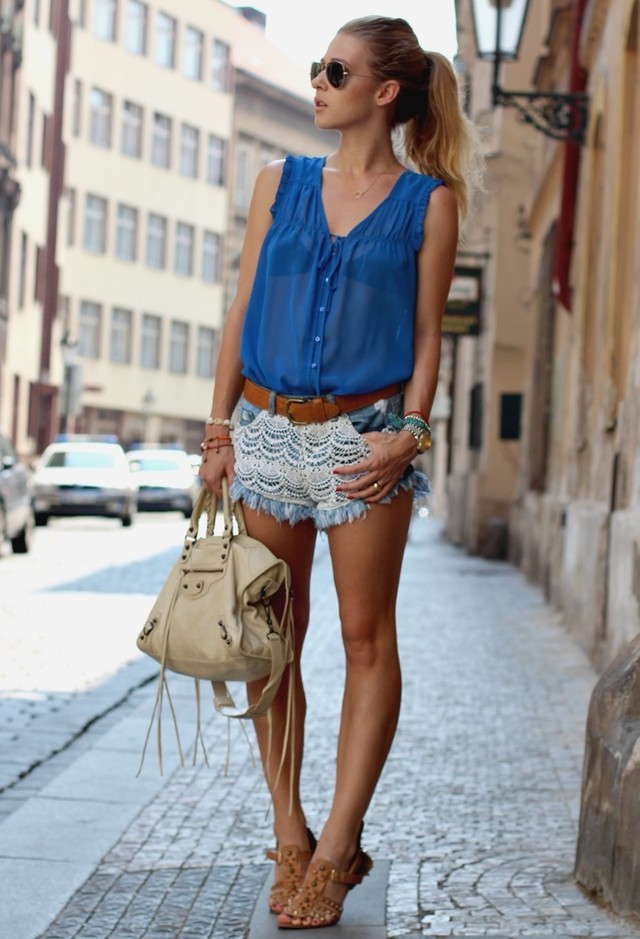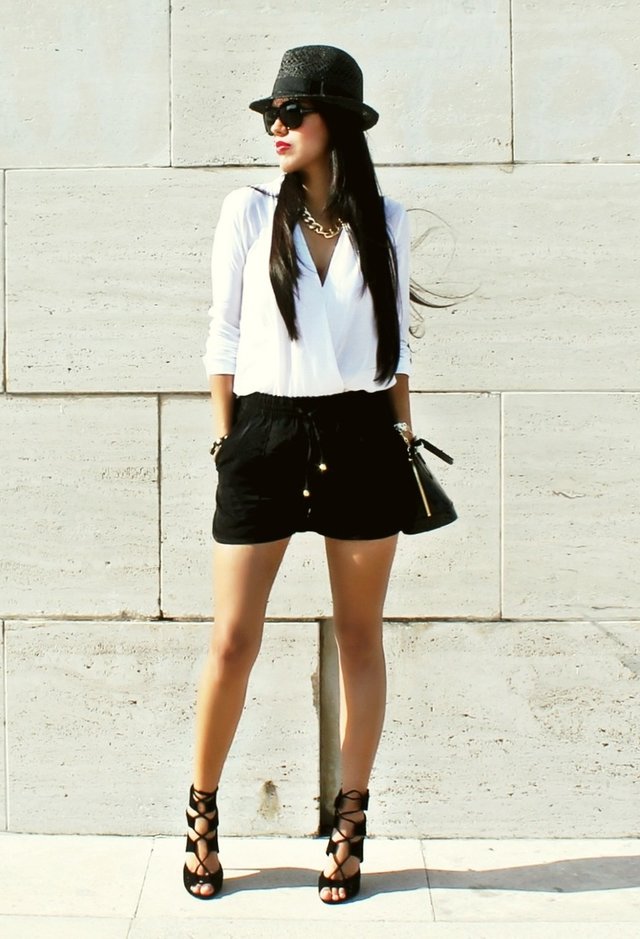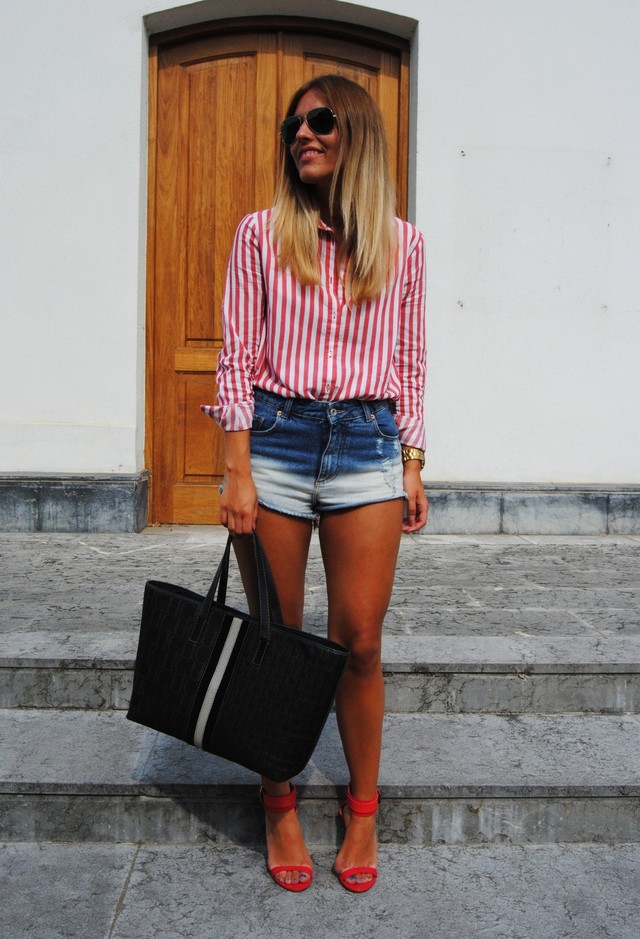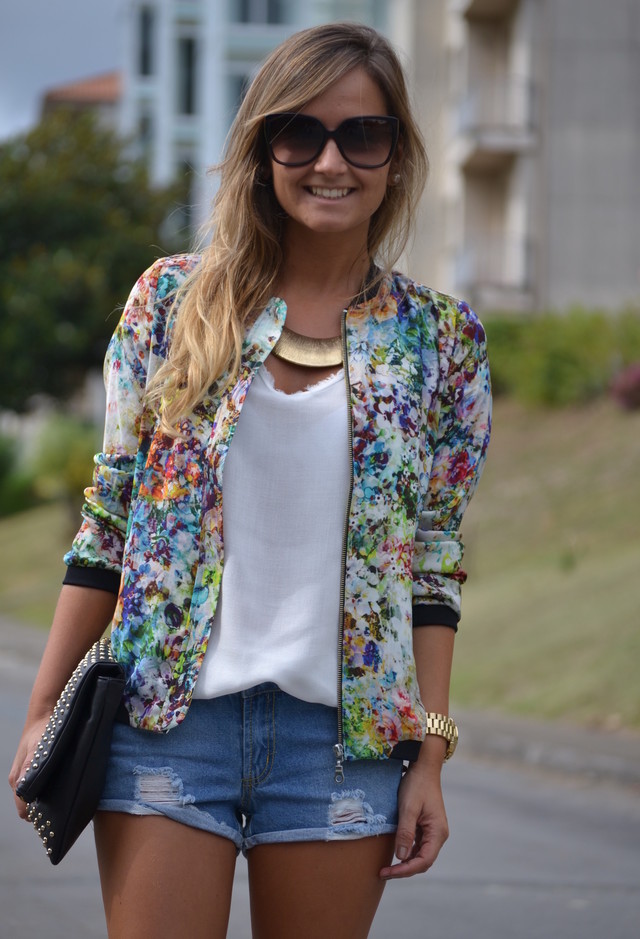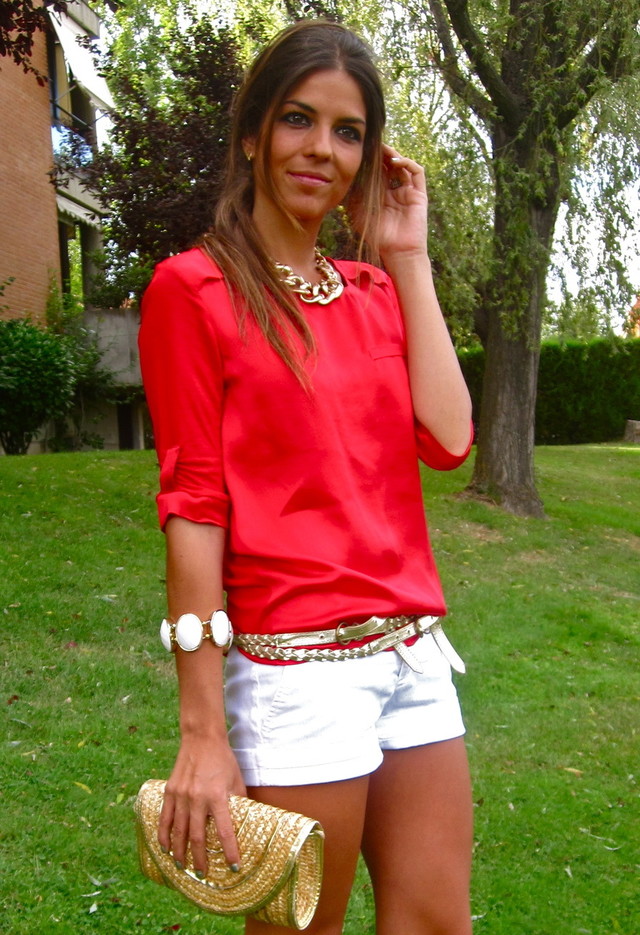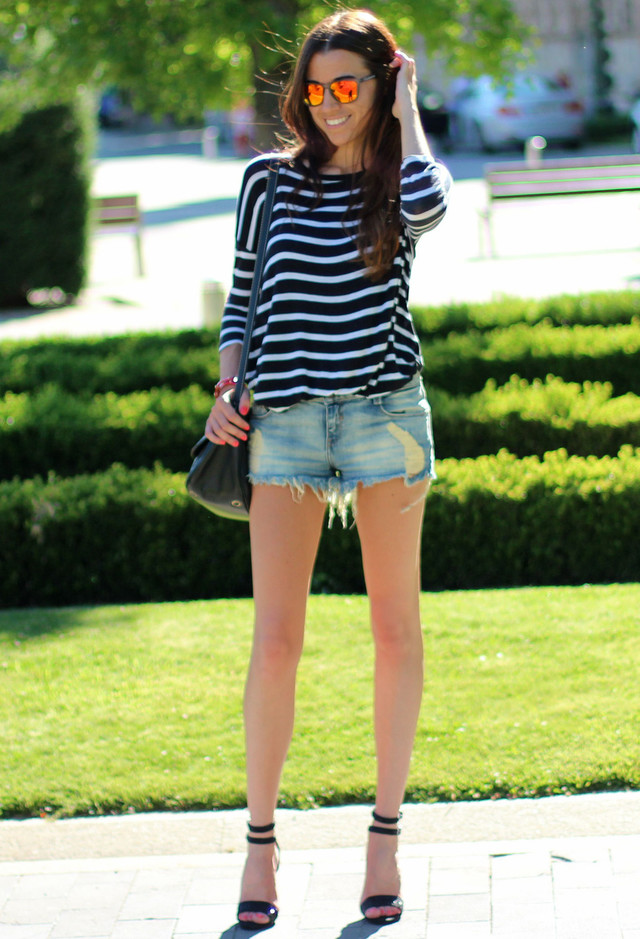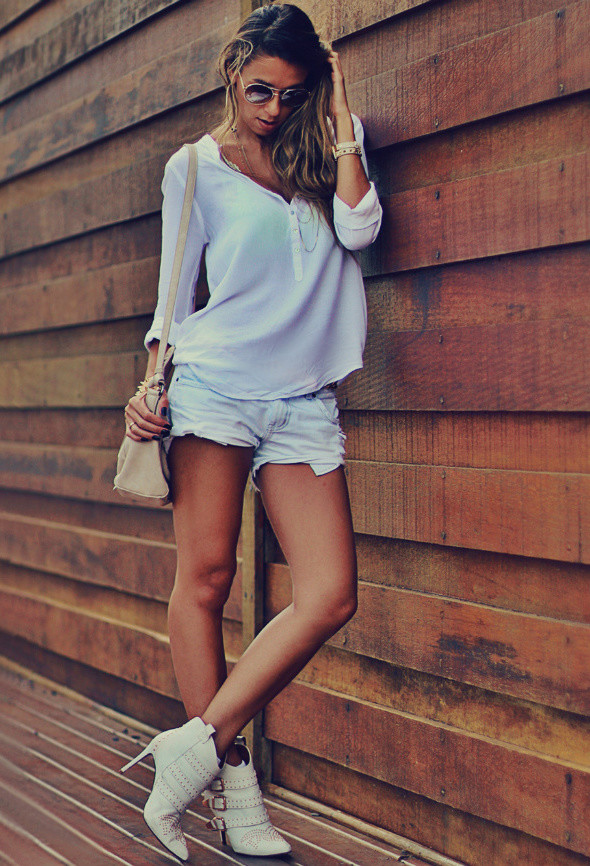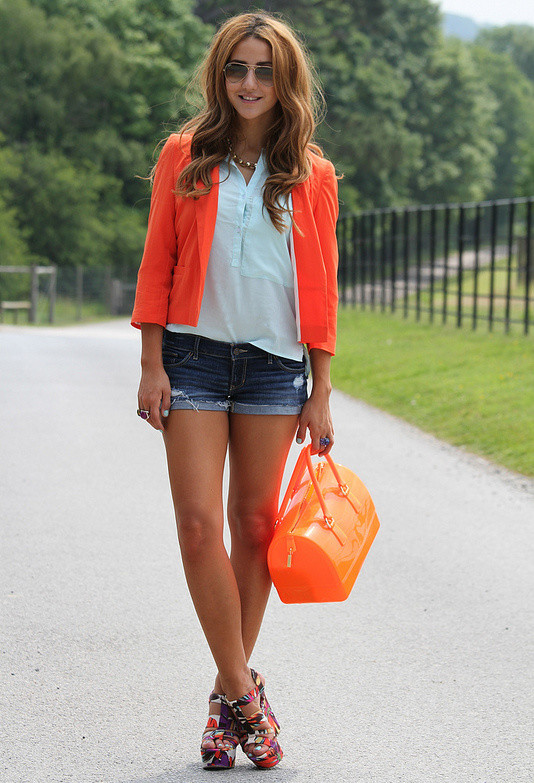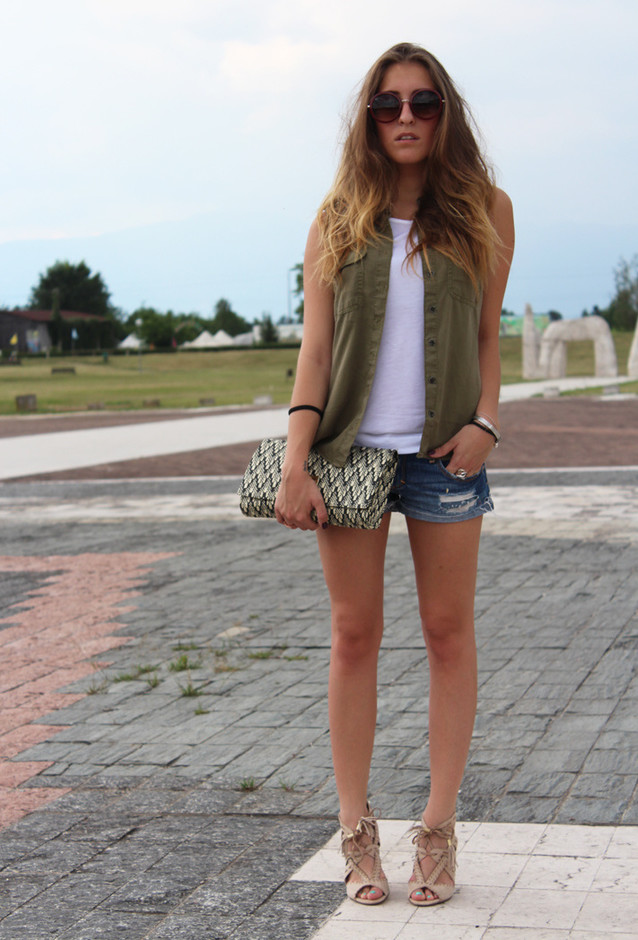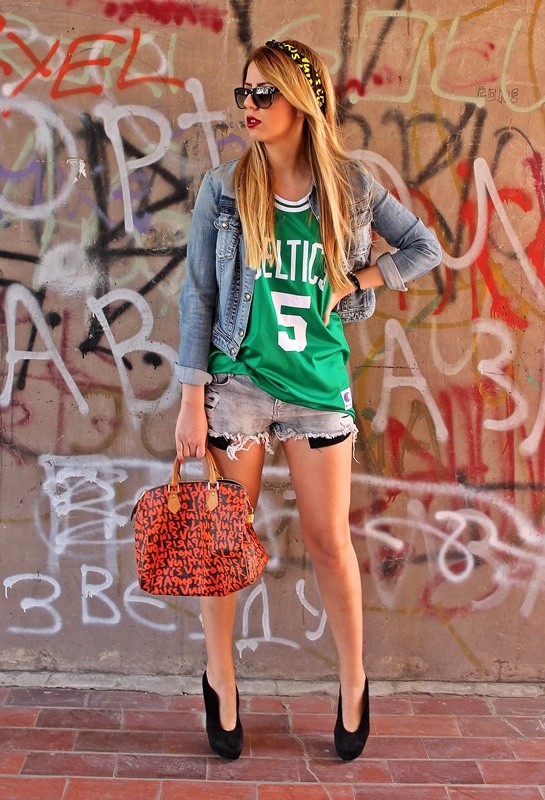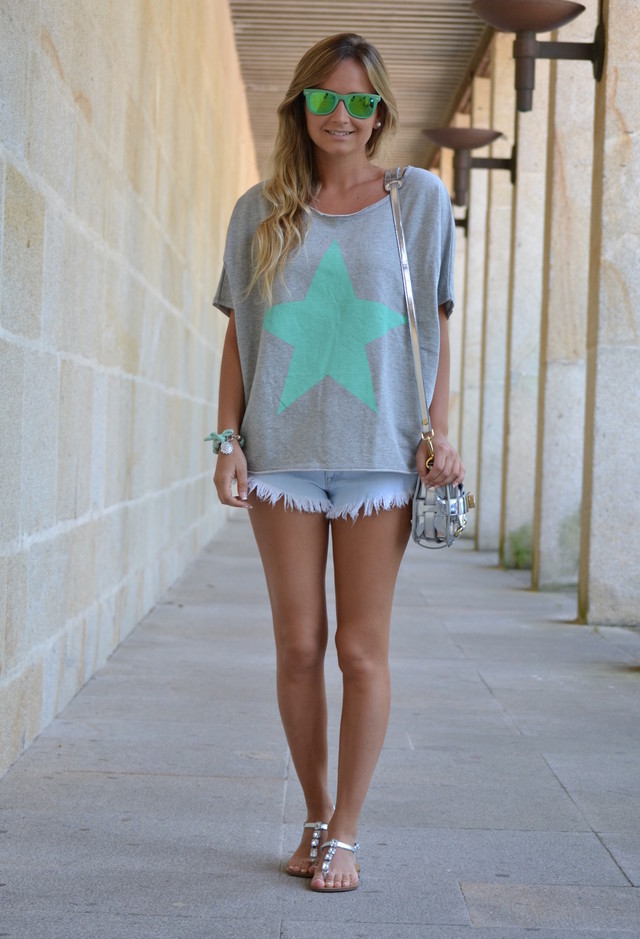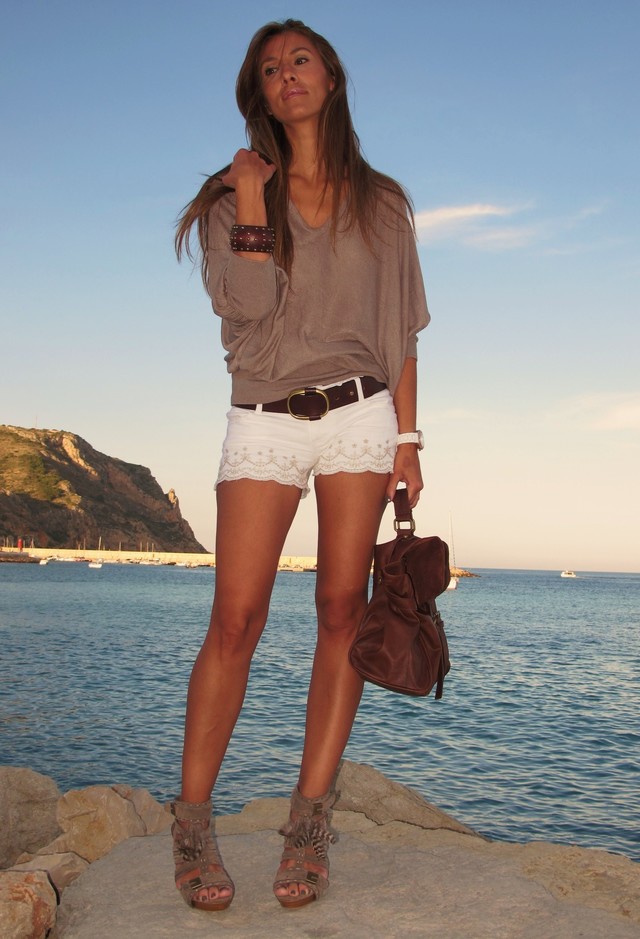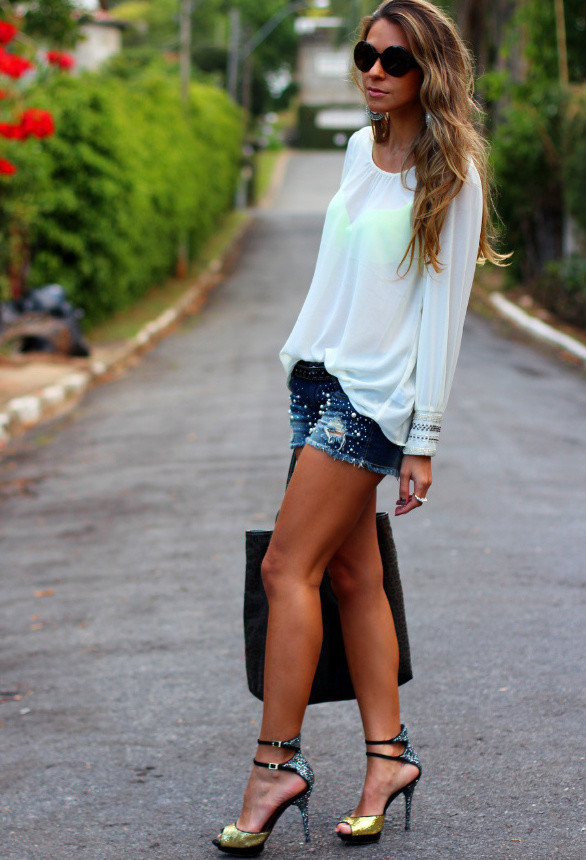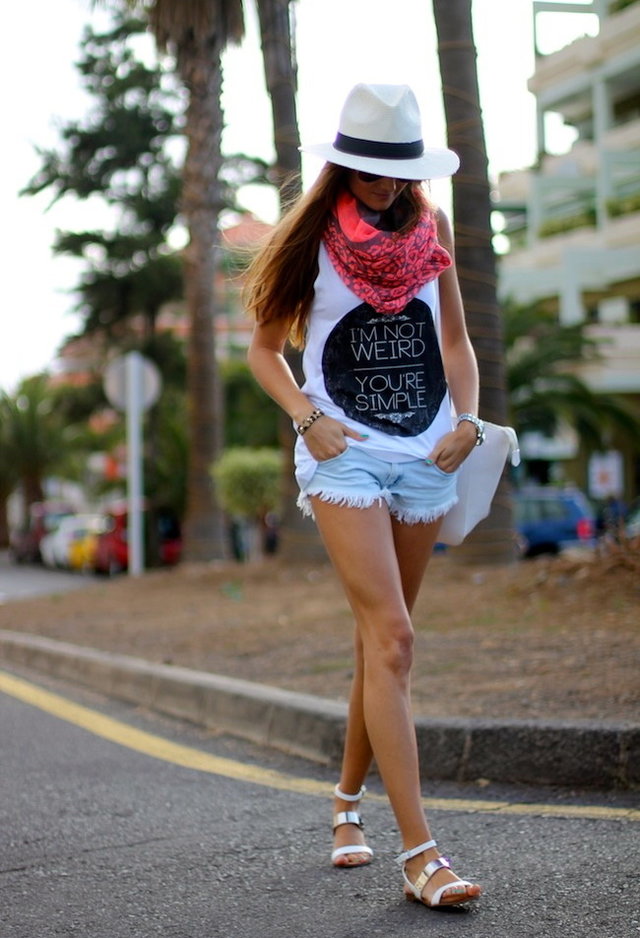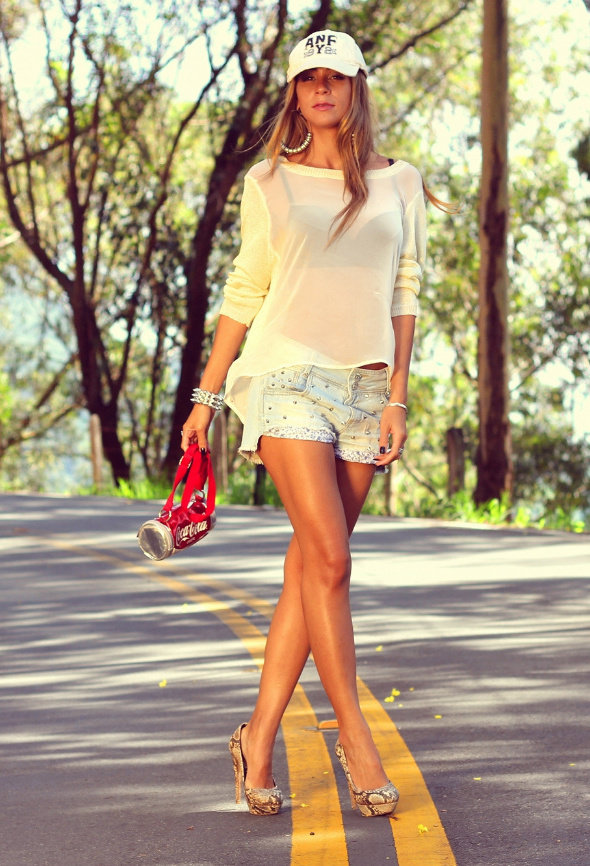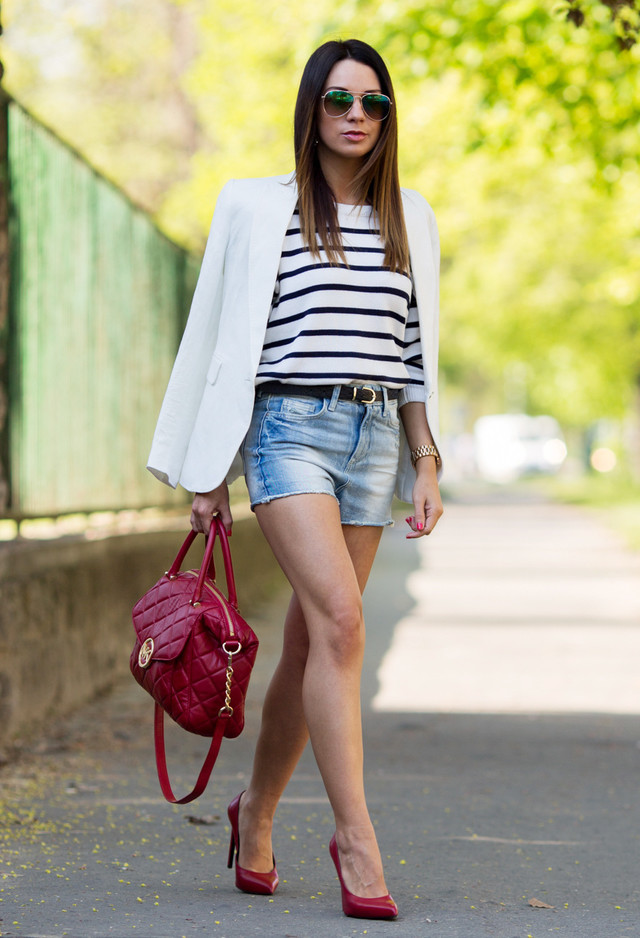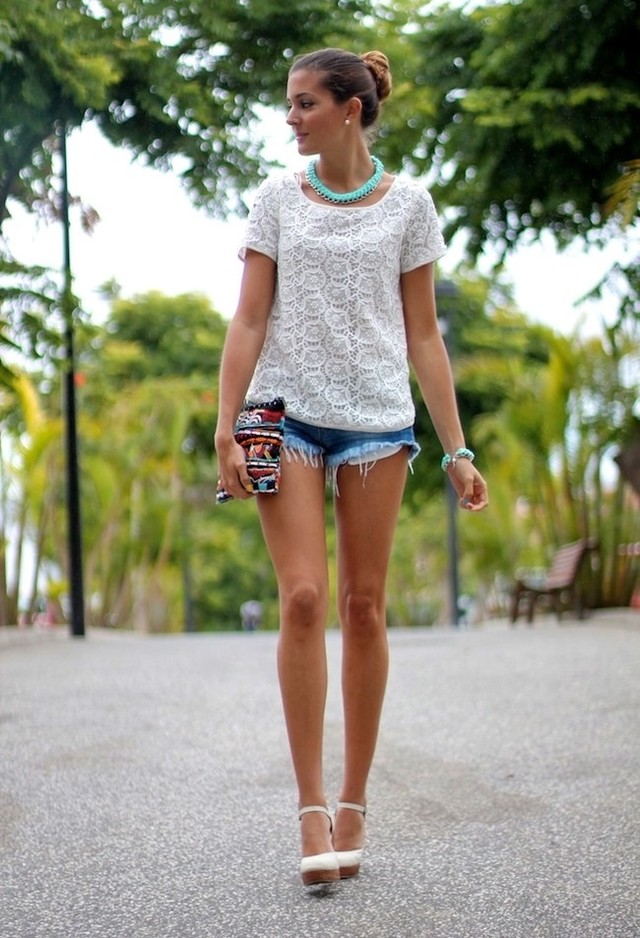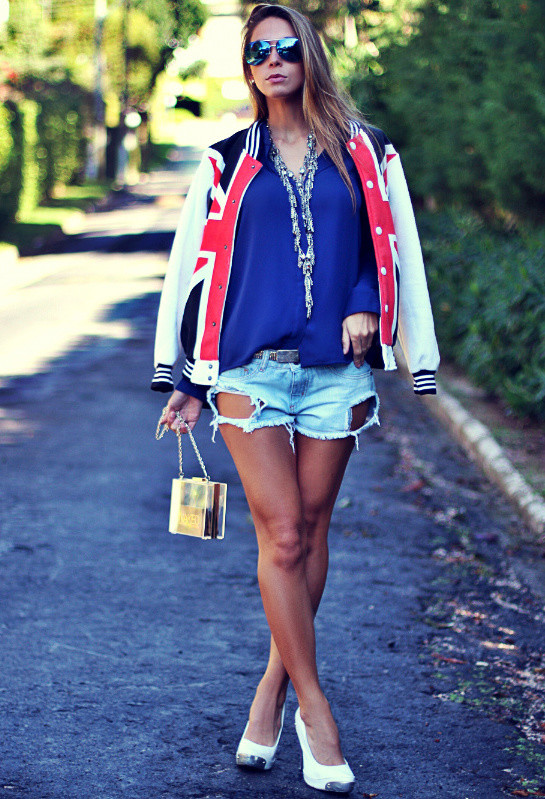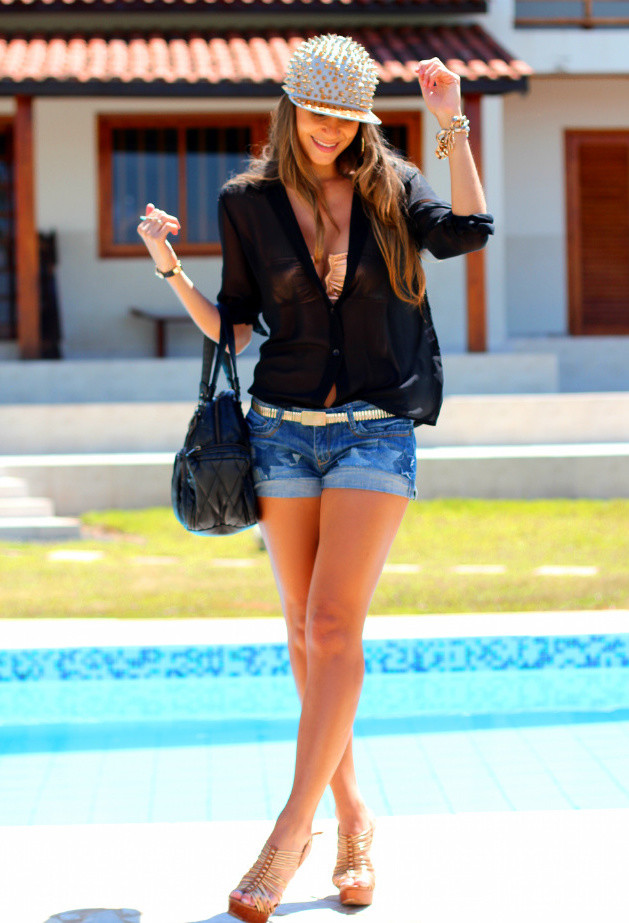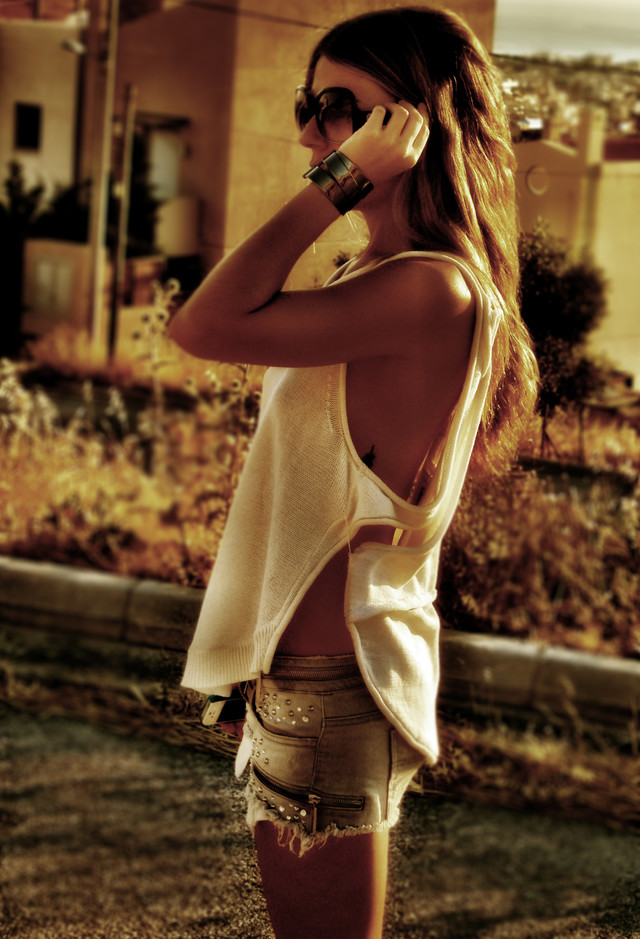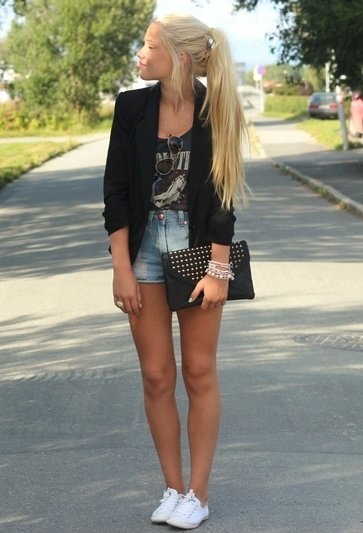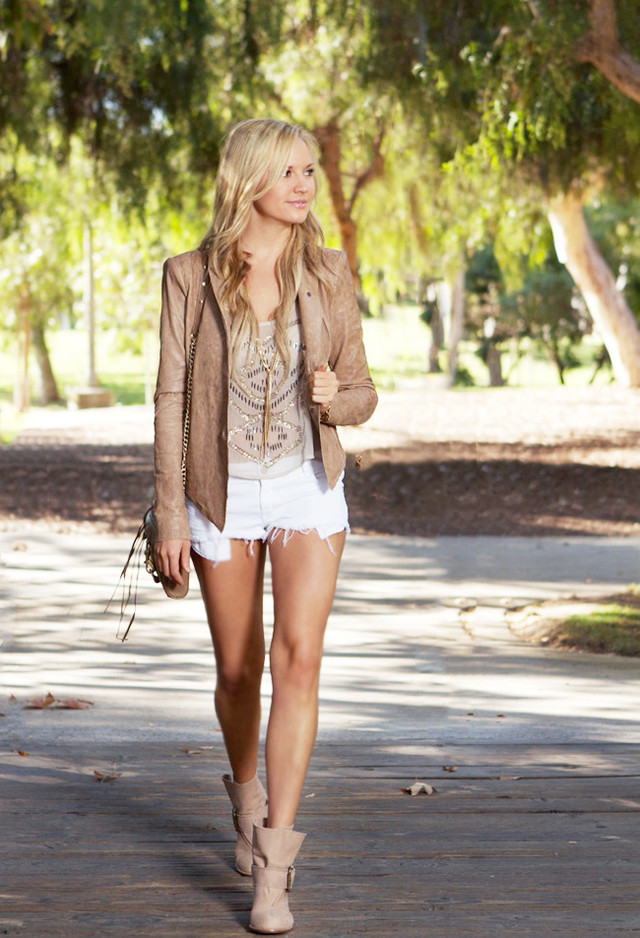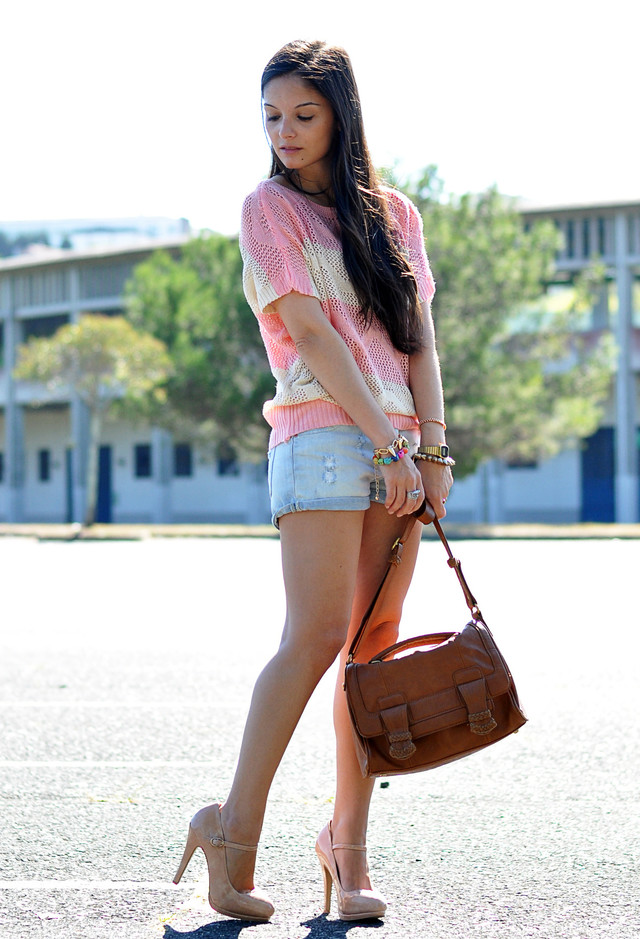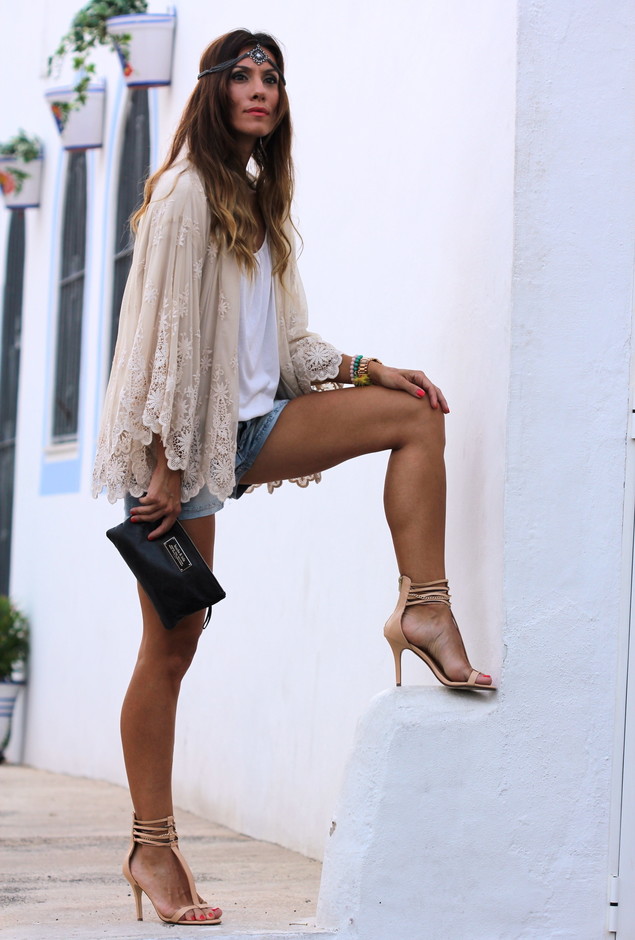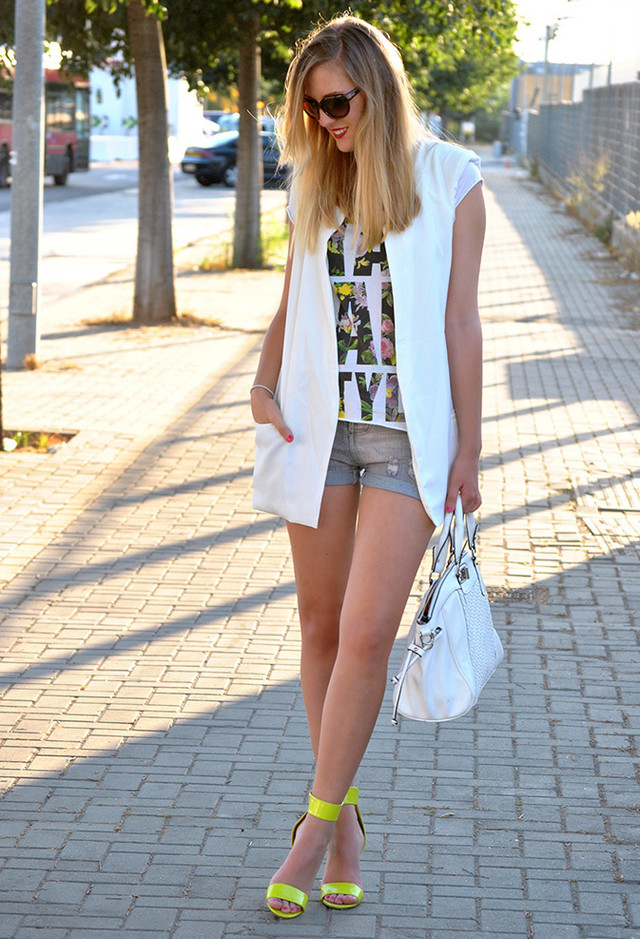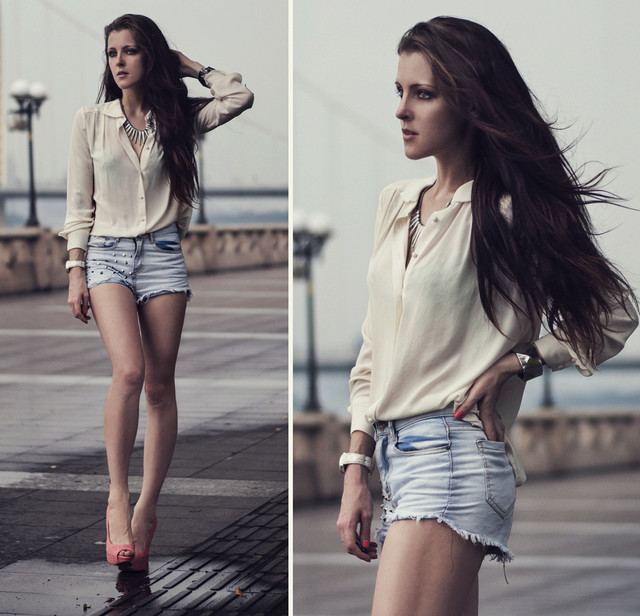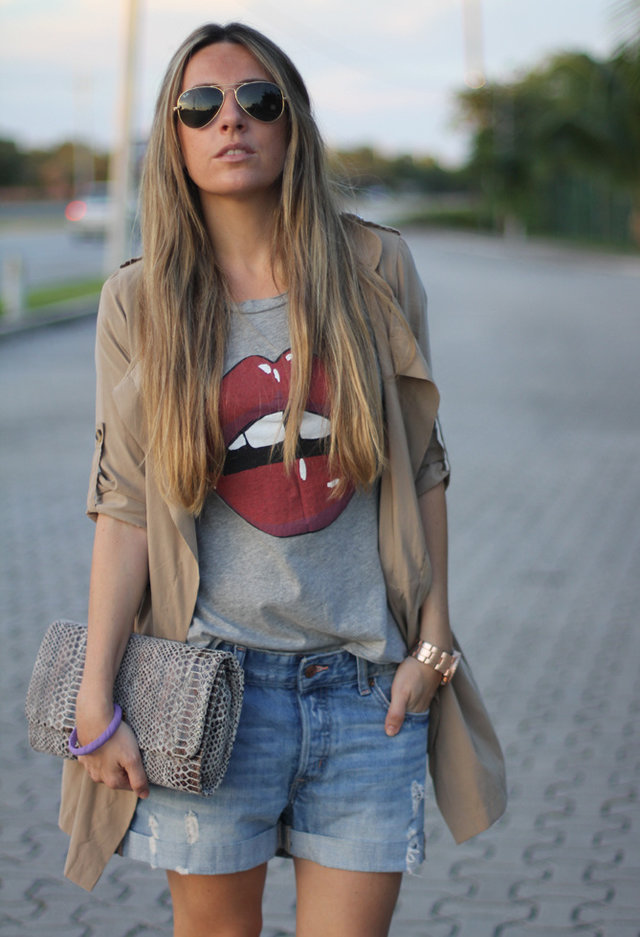 Thank you for reading! I hope that you have found this post useful and interesting. Use your creativity and make your own combinations. If you want you can share them with me in a comment. I would love to see them.
All this beautiful pictures are from Chicisimo, we are thankful to Chicisimo. Enjoy and stay up to date with the contents of Fashion Diva Design!!!