As part of the high fashion week in Rome, his collection of evening dresses presented the Lebanese designer Abed Mahfouz for the season autumn-winter 2013-2014. Multiple party of Italian Fashion Week once again pleased with the lovers of the beautiful stunning and luxurious dresses. Glitter, glamour, femininity and sophistication of each of the image created by designer.
In terms of chromatic selection, Abed Mahfouz used color variations carefully adapted to the season such as the absinthe acid, hot coral, rumba red, stucco, Maui blue, bottle green,all of which share an iridescent darkness or lux sheen when applied to silk blends making for the ultimate in opulent dark. In a world of continuous mixed abstractions, Abed Mahfouz manages once again to translate his creative imagination into pure beauty forms.
Check out this Abed Mahfouz Haute Couture Fall-Winter 2013-2014 below and inspire yourself!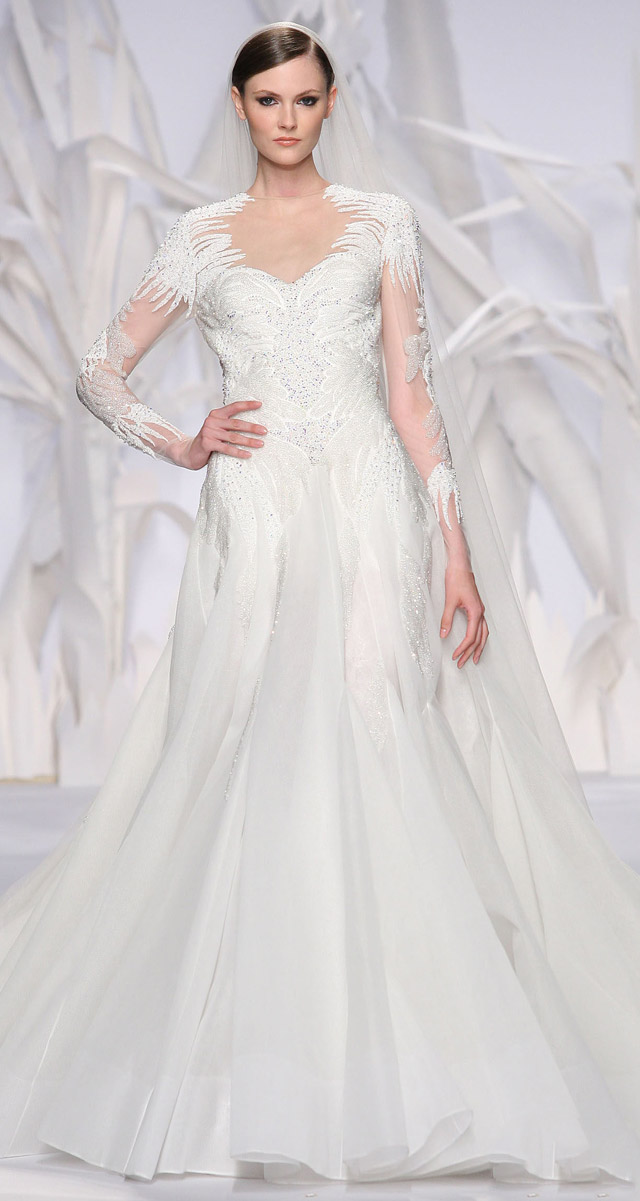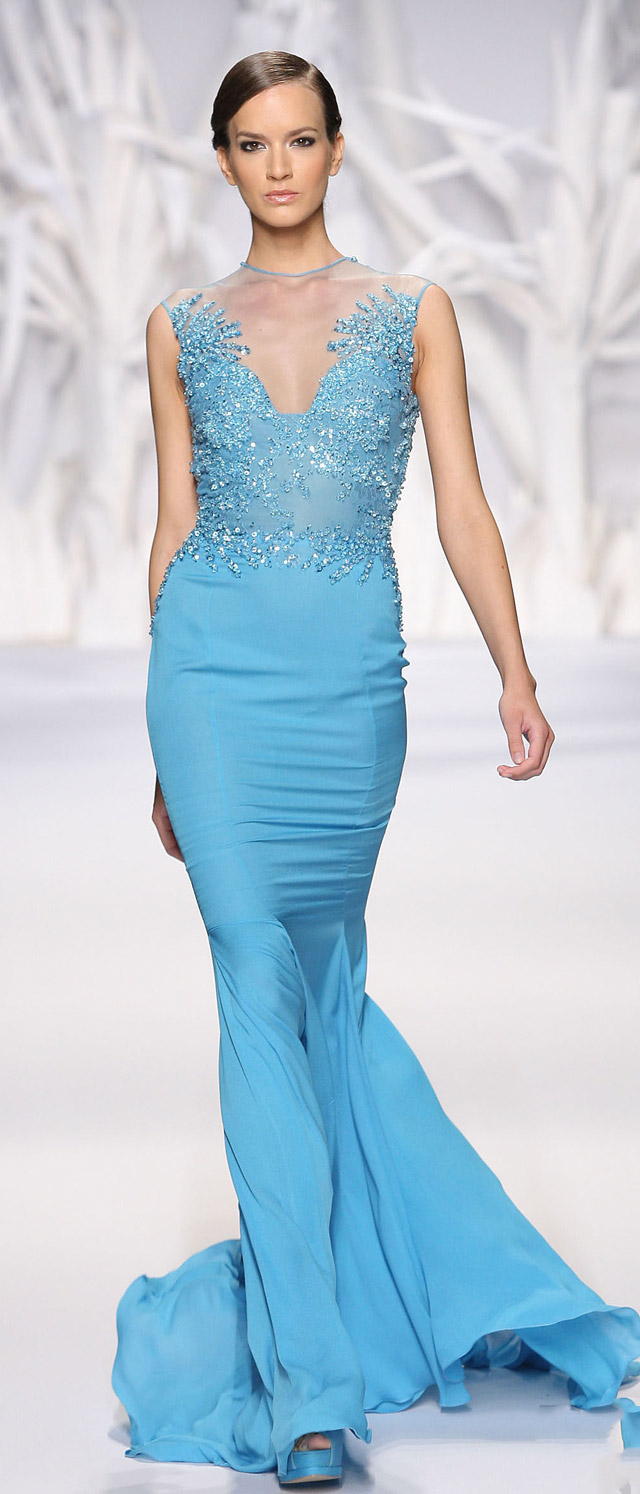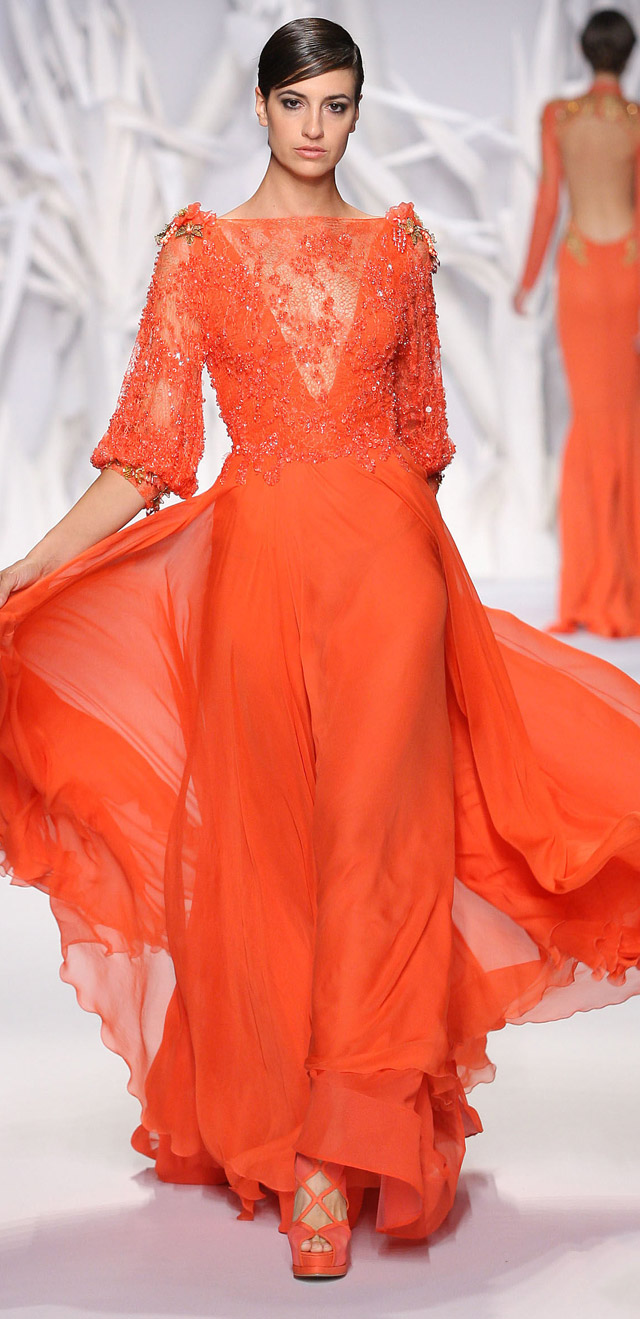 Photos Via FLIP-ZONE
This collection is made of high quality fabrics like tulle, lace and silk. I hope that you have found this collection beautiful. If you are looking for a dress for your next special occasion, then pick the one that you like the most and go out with style and elegance. All of the designs are eye catching and attention grabbing and that's because of the stunning embellishments and beading that each design has. I can't pick which is my favorite design yet. Which one is yours? You will distract other attention and you leave a positive impression for sure. The dresses are magnificent and stunning. If you have some other special dresses that you want to show me, please leave me a comment below. I would love to see them.
Enjoy and stay up to date with the contents of Fashion Diva Design!!!