Hey Divas, for today I have made you a collection of 37 beautiful heels that will be popular in Summer 2013. It's summer time oh yes, beach, party, sun, best time in the year so enjoy and be happy. The dresses and the mini skirts should be your best friends and why wearing flats, when you can wear some sexy pair of heels. They will make you taller and will highlight your beautiful legs and curves.
I love wearing heels and I'm a shoe addict! I have million pairs of shoes and I don't know were to store them anymore.  Your dress deserve to be completed with outstanding heels that will distract other attention. And your simple outfit will look more beautiful if it is worn with heels. Jeans, shirt and heels look stunning! What do you think?
Heels with flower print or heels with bow!? Which pair would you like to have? Color block heels are also going to be very popular, so consider updating your shoe storage as soon as possible. Check out the gallery below and inspire yourself! Enjoy and have fun!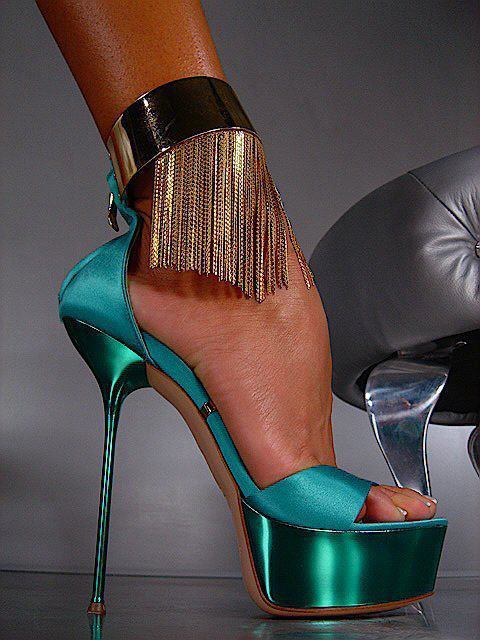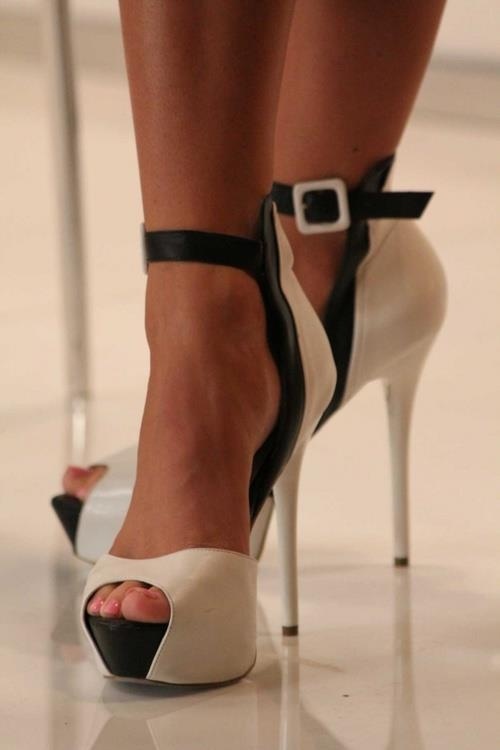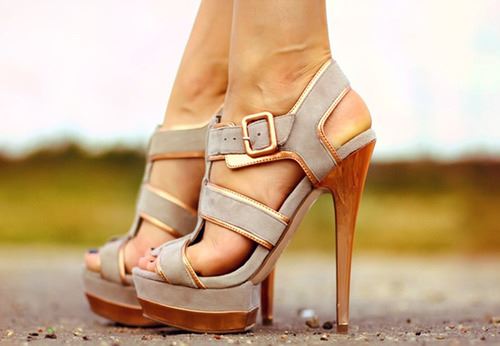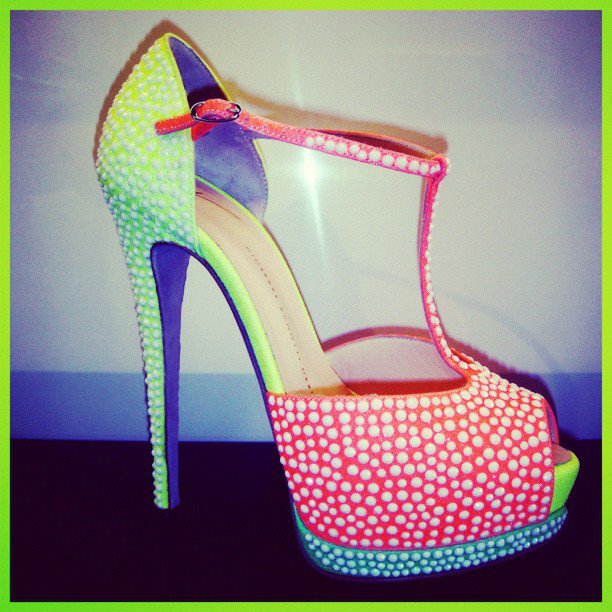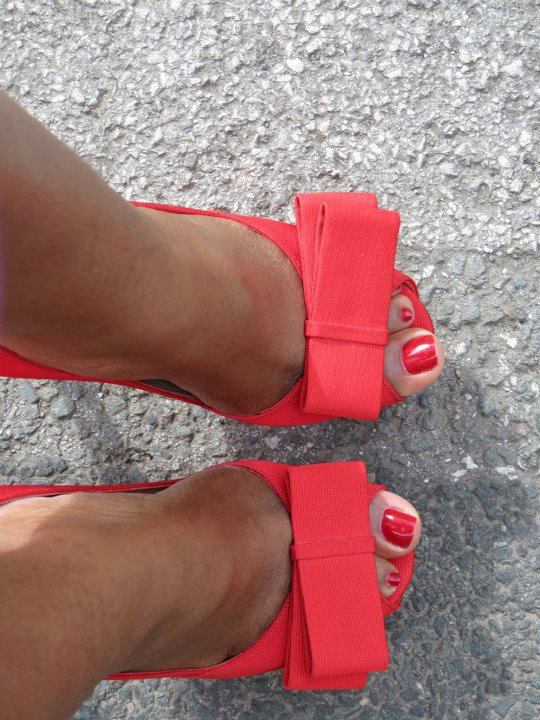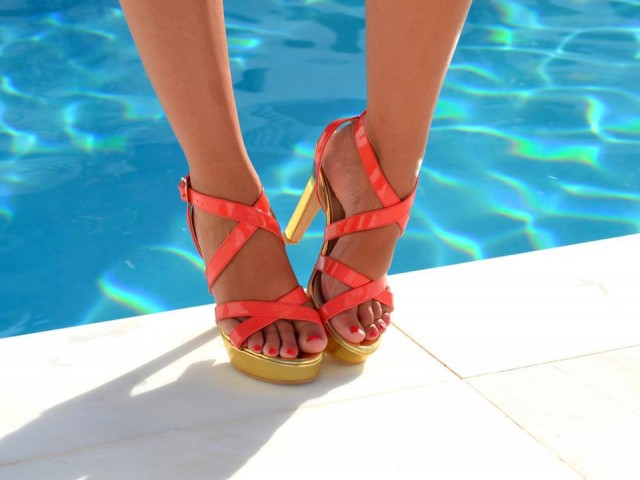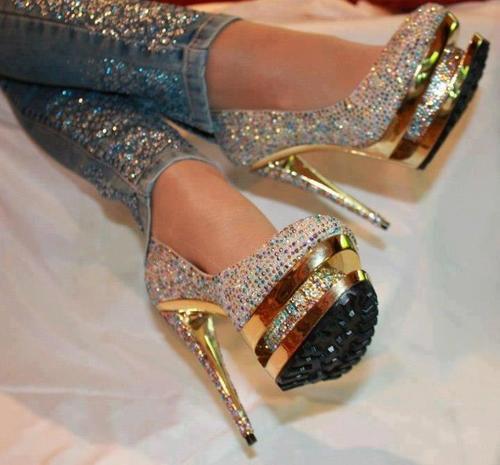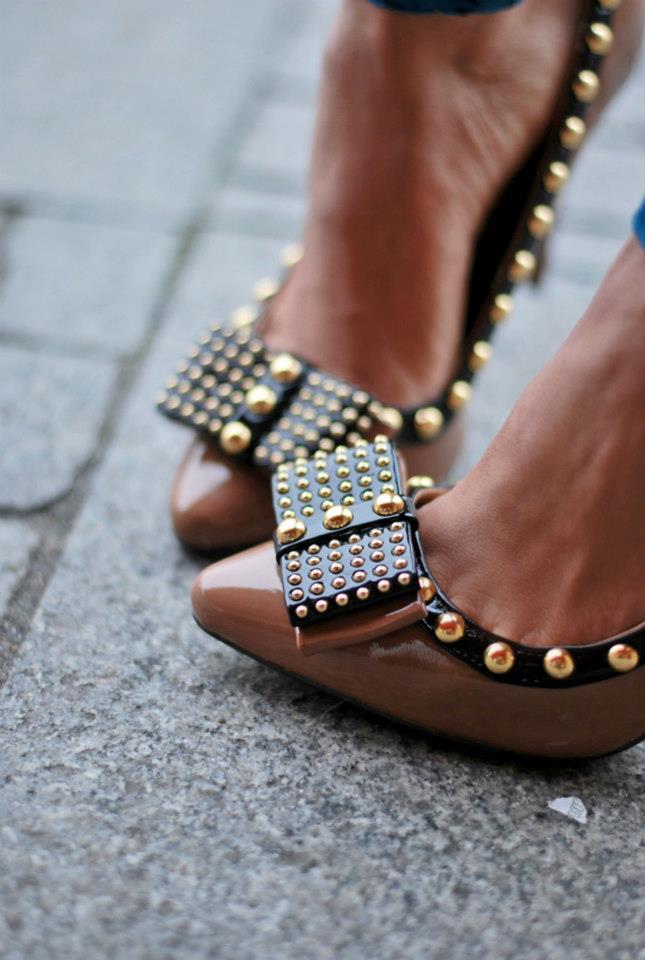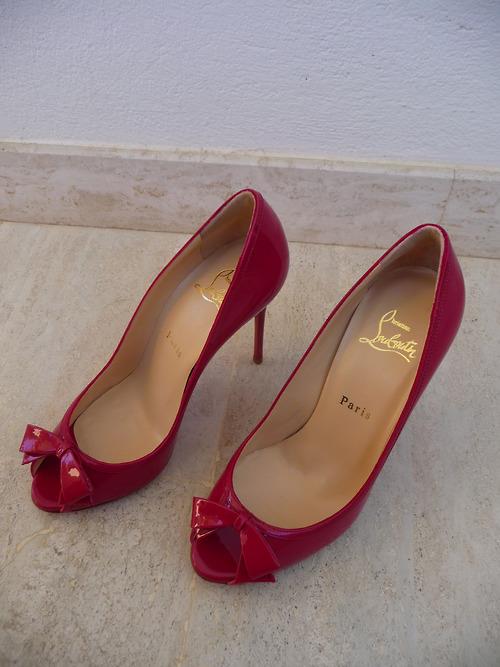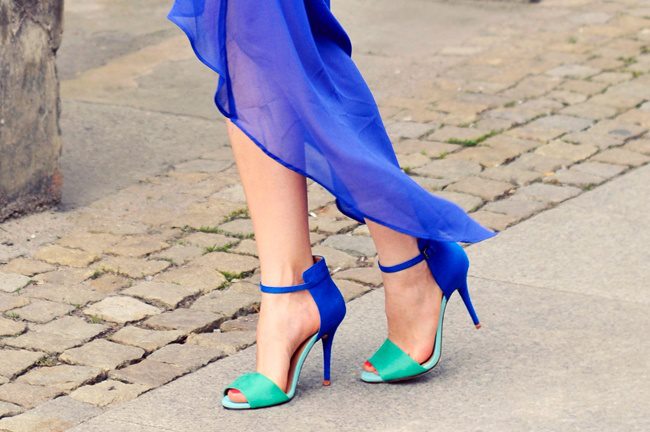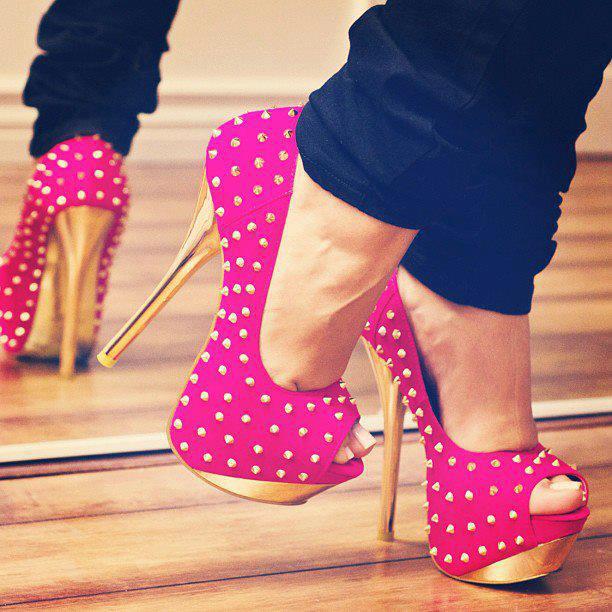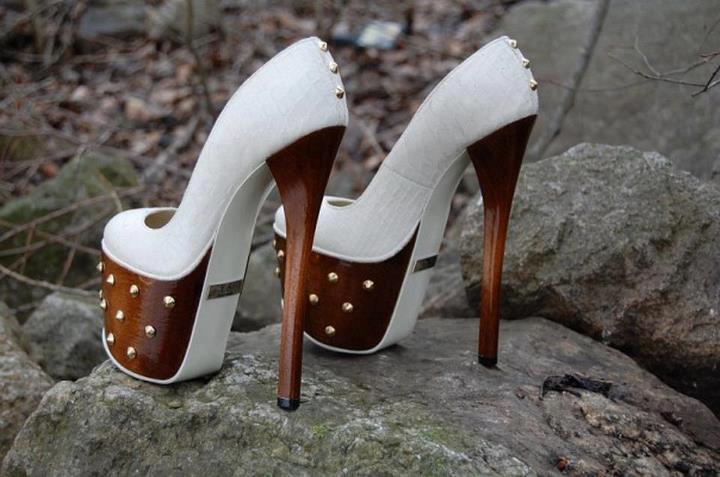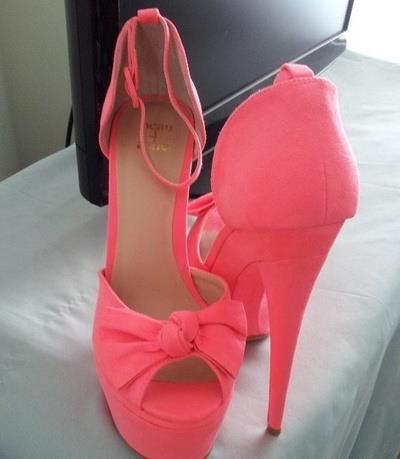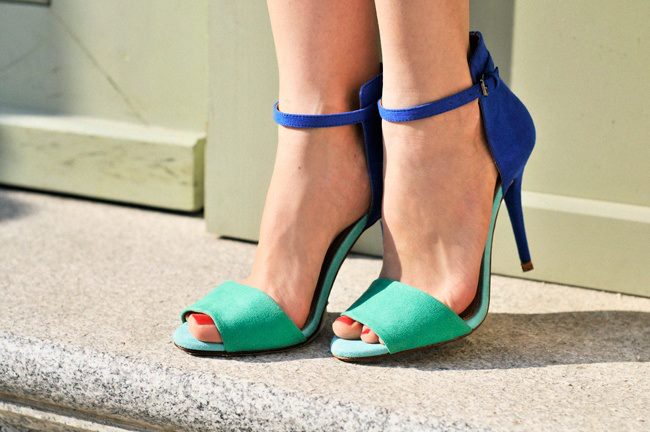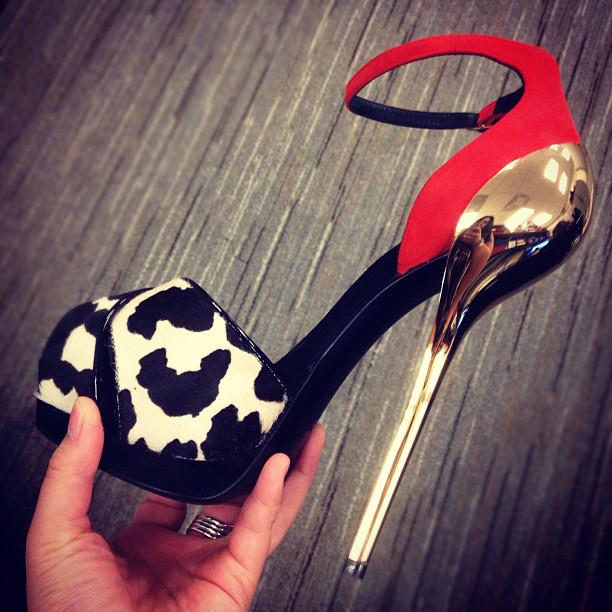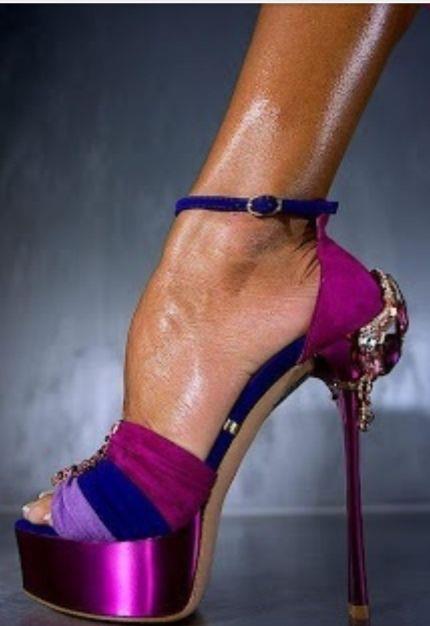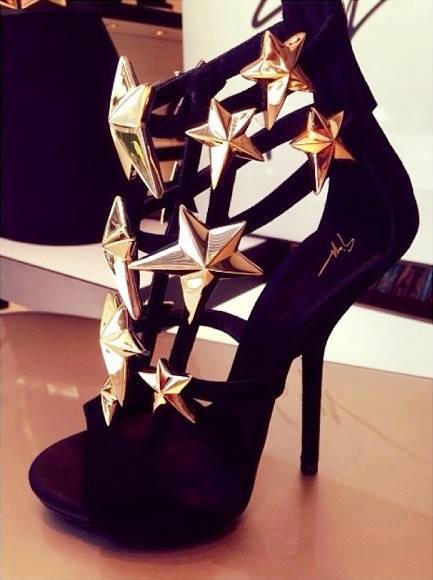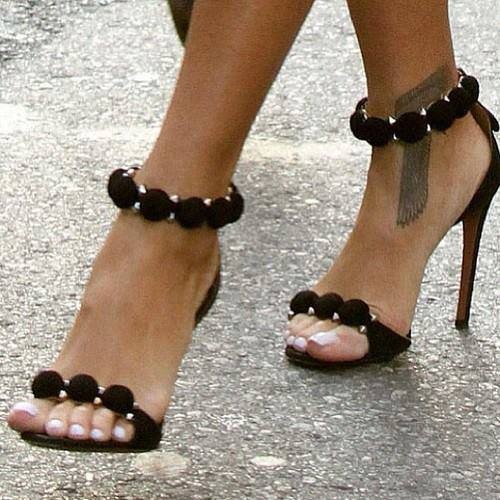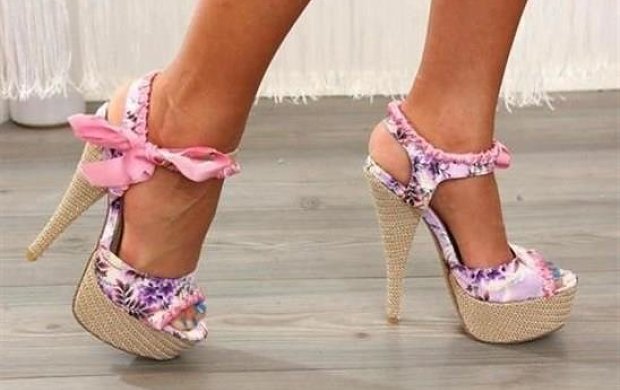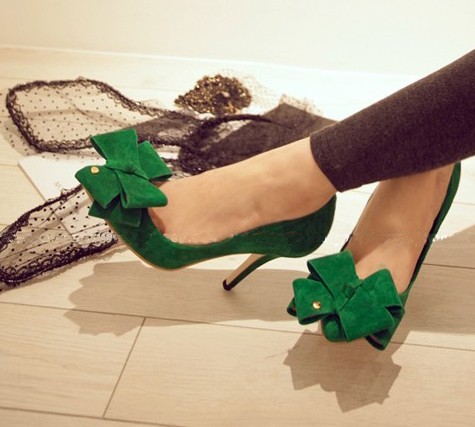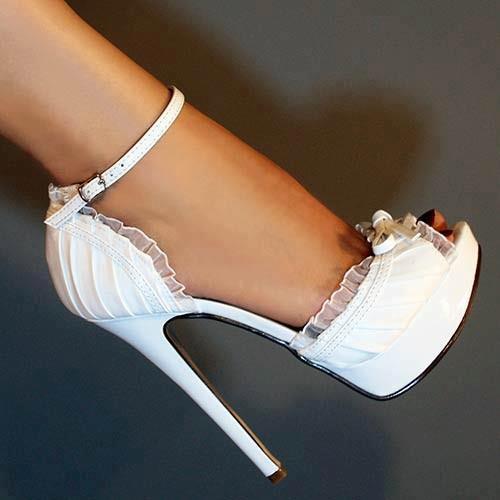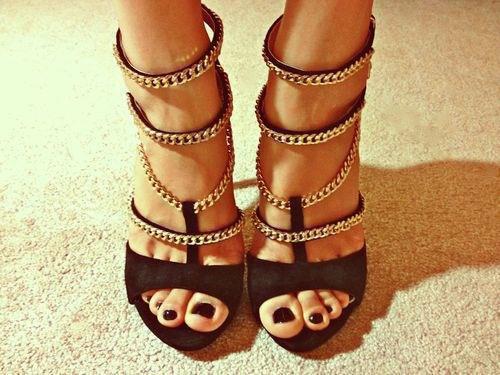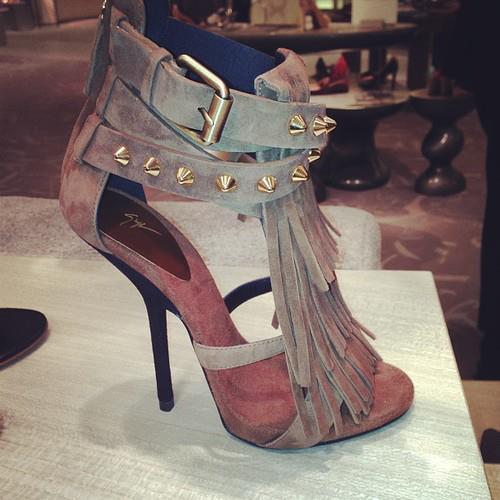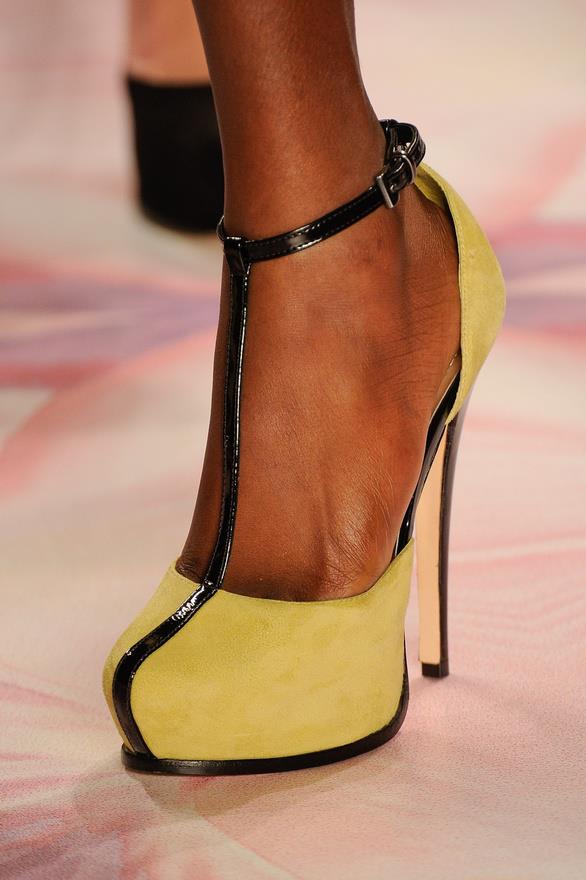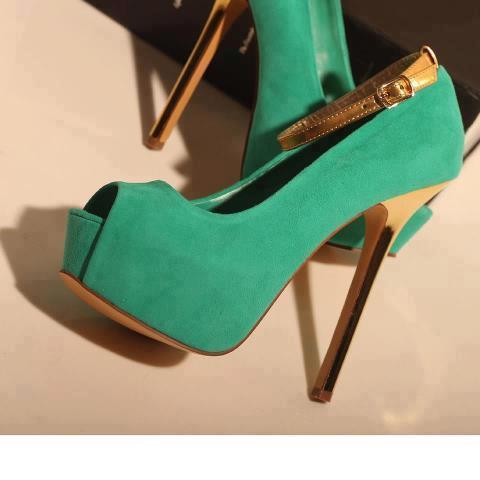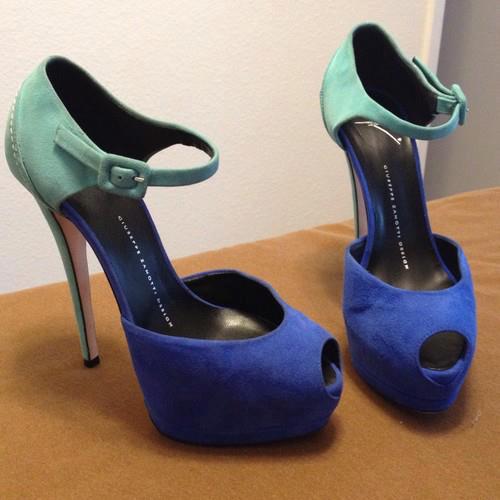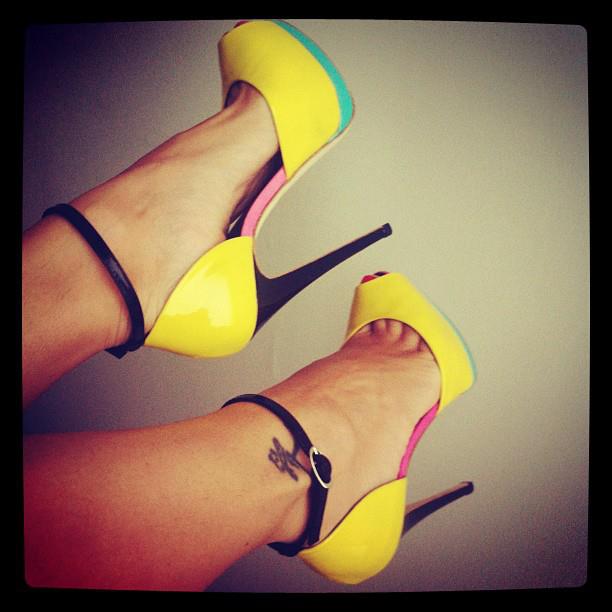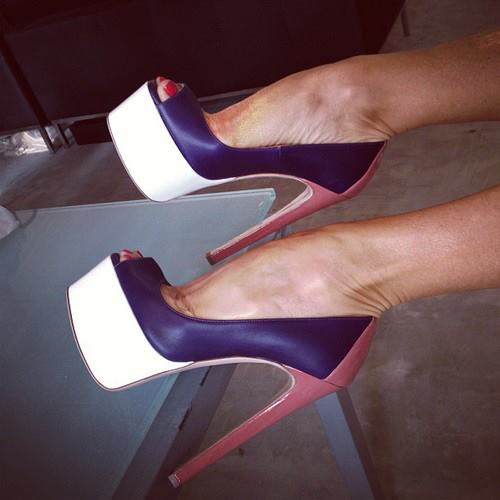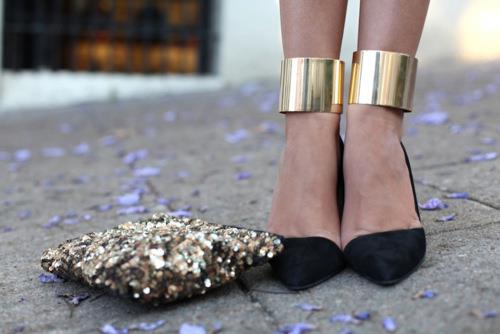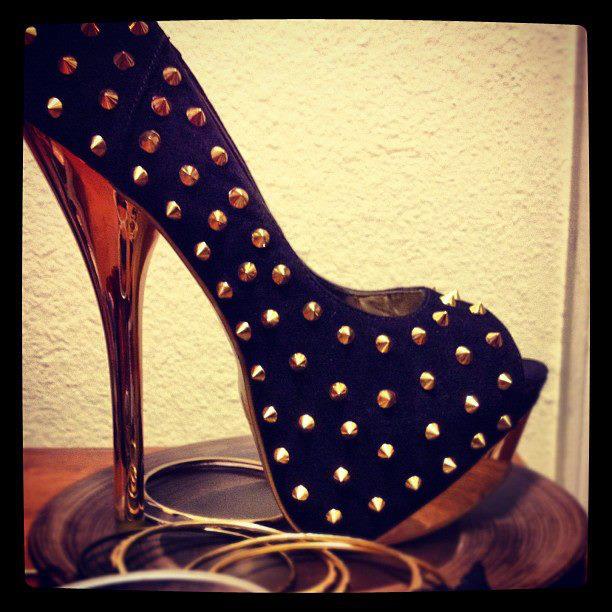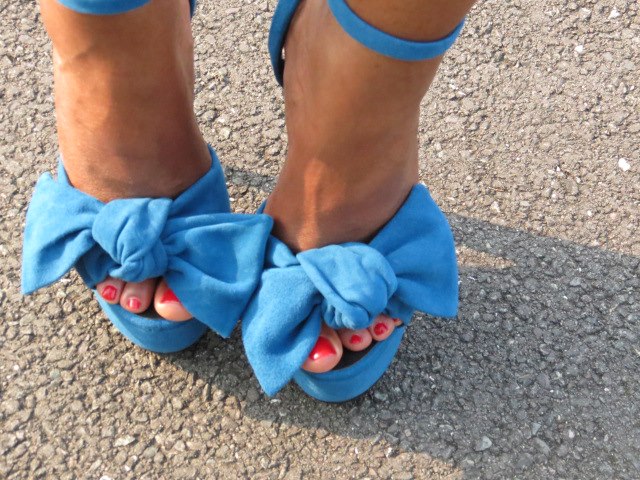 I hope that you have liked these outstanding collection of 37 beautiful heels. Pick the pair that you like the most and make some lovely combinations. You will look great and you can't go wrong with the heels, you just need to choose some comfortable pair and that's it – you will rule the world. Step on the floor with style and elegance like real fashionista. If you have some other beautiful heels to show me, please feel free to leave me a comment below! Thank you for reading! Enjoy in the rest of your day and stay up to date with the contents of Fashion Diva Design!