Hey Fashionistas Your Fashion Diva Make amazing collection of 28 Nail tutorials best ideas for this summer.
Every girl, woman looks much clutter and sexy if her nails look nice, so we found a few tutorials that will help you and give you ideas at home to make your nails look beautiful, not to give money on expensive salons .
All you need is patience and time and your hands will Shine.
Enjoy and stay up to date with the contents of Fashion Diva Design!!!
Gatsbi Inspired Nail

Needle Point Nails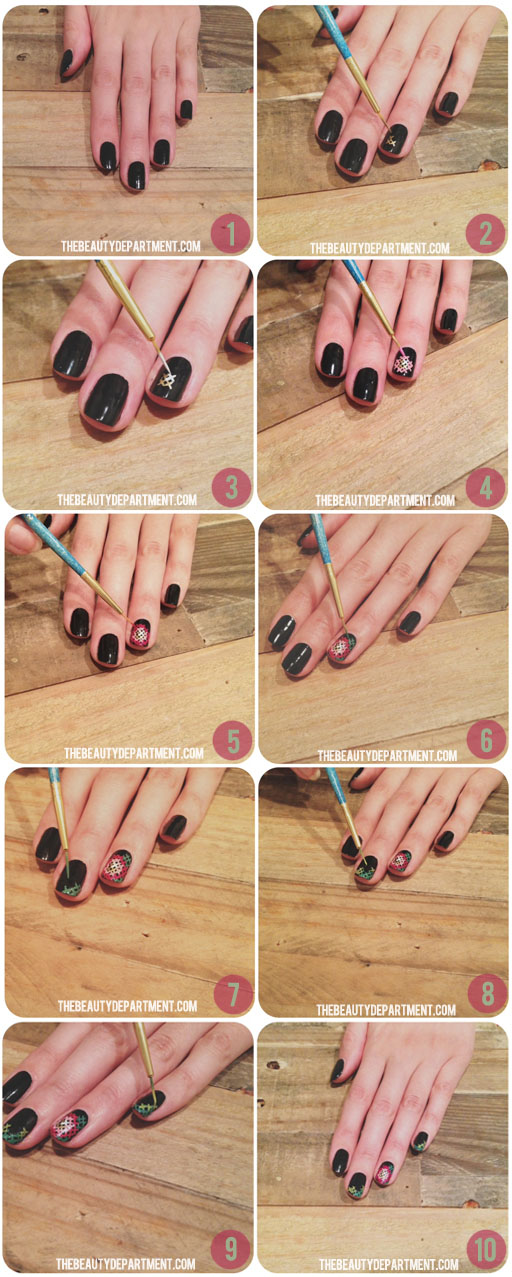 The Run Down Nails
Black Polish Nials

Red Nails With Gliter Heart

Mix & Match Nials

Black Nails with Golden Gliter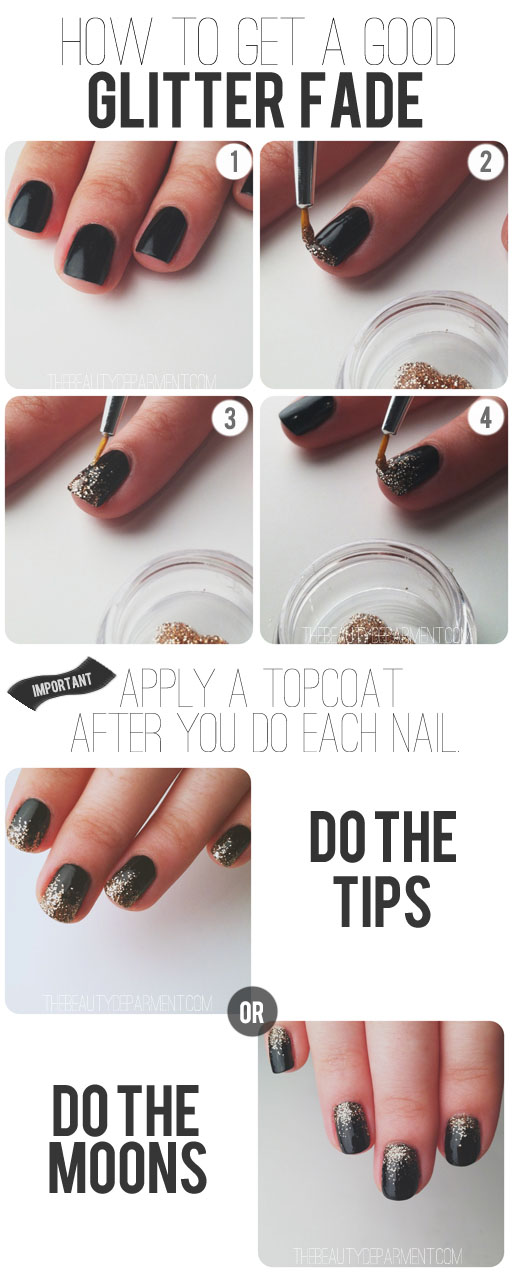 Nails Art Newness

VELVET NAILS WITH FAUX STUDS
CONFETTI NAILS

Nails With Lace Aplication

MOVE OVER OMBRÉ NAILS
Nails With Points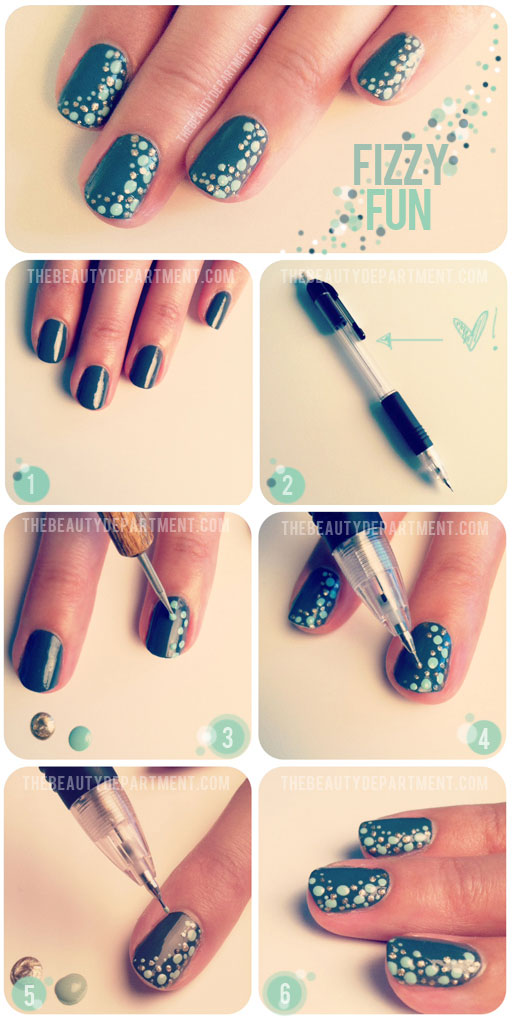 Label Nails

THE TAPE TRICK NAILS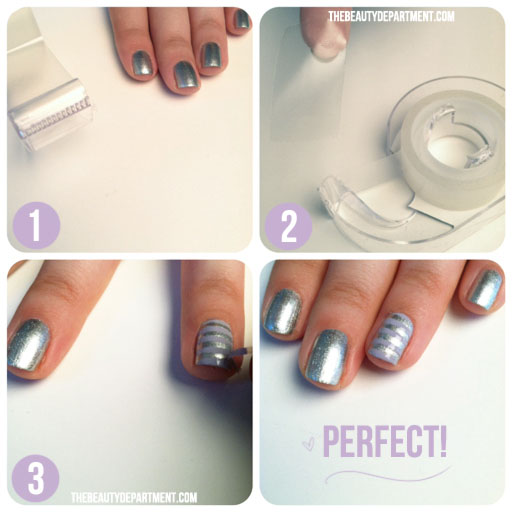 All Black Nails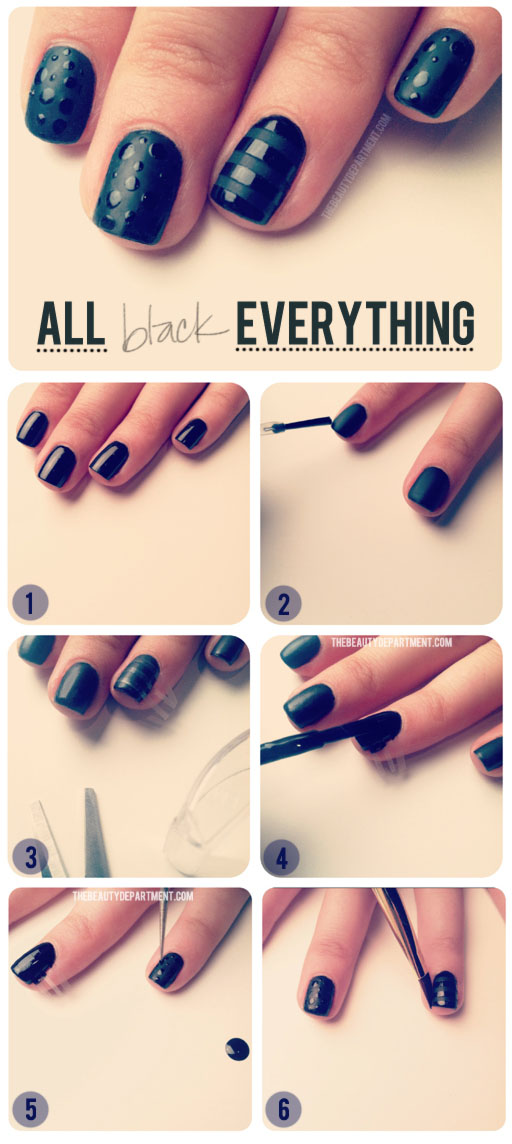 POINT À POINT
The Herringbone Nails

American Flag Nails

Robin's Egg Nails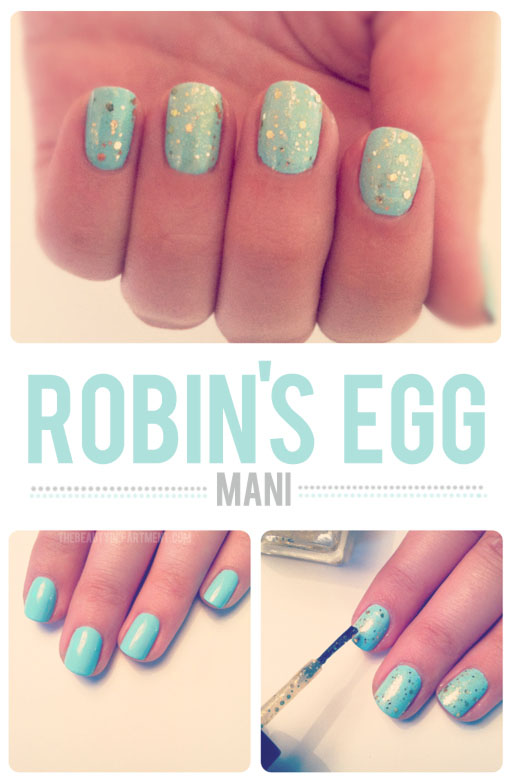 Floral Nails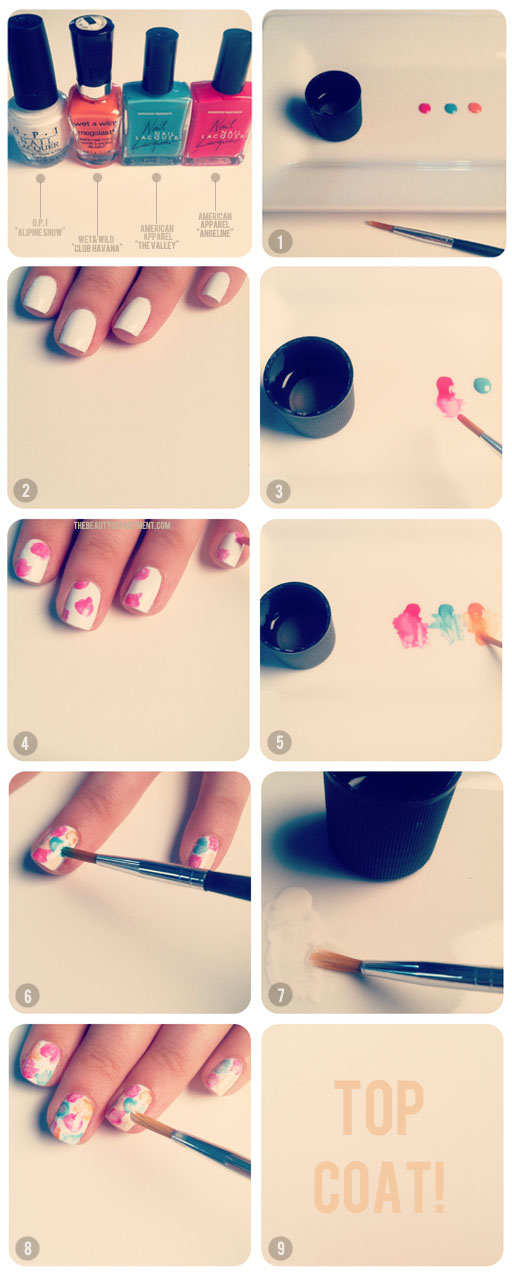 DIY nail stickers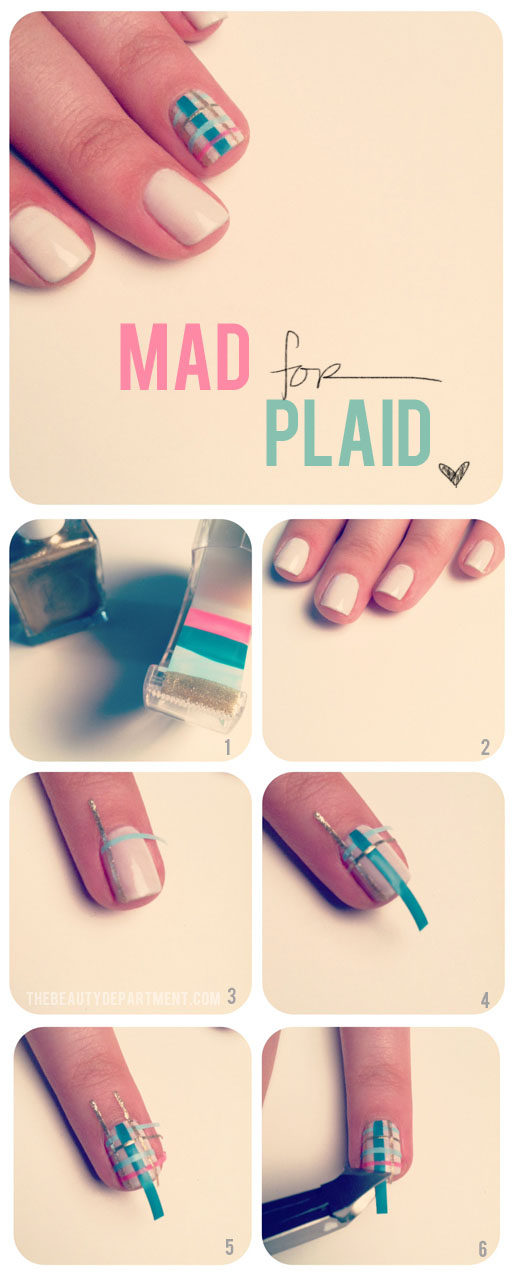 PRETTY POLISH IDEA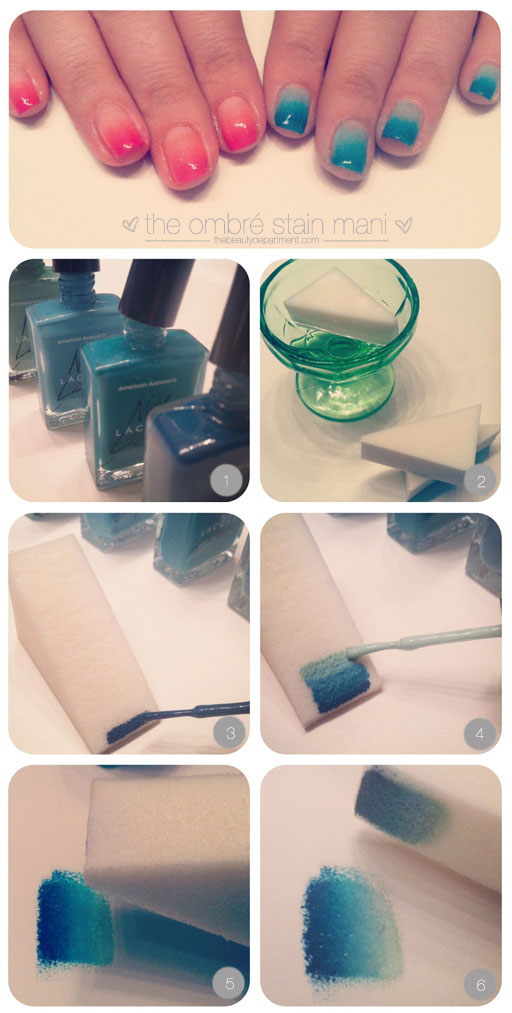 Point Nails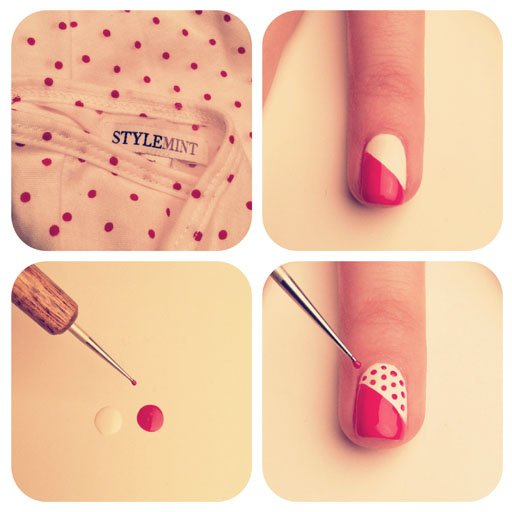 MULTI-STRIPE Nails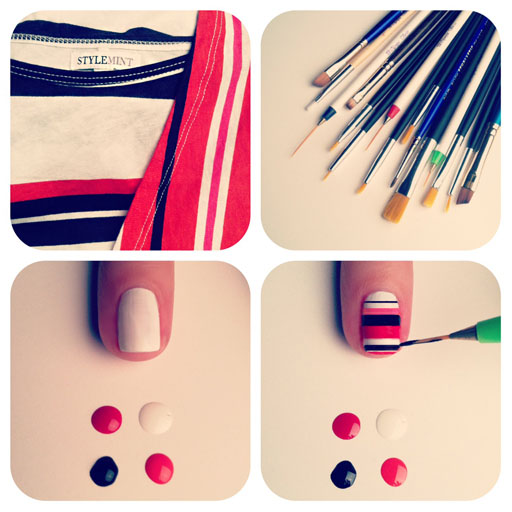 Point Nail Ideas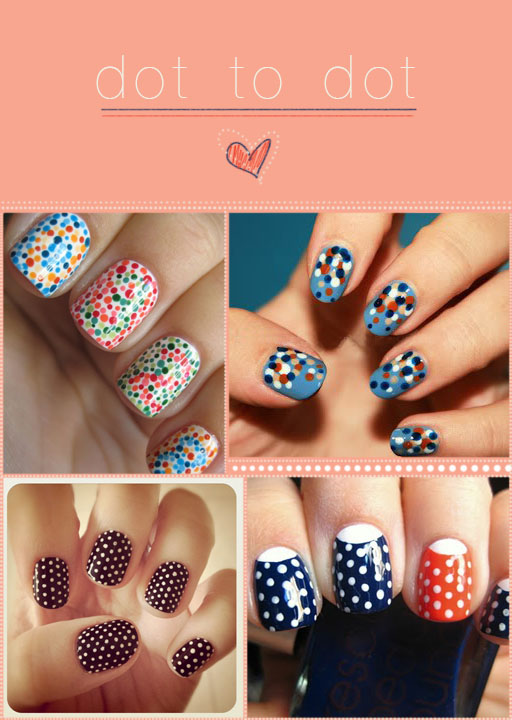 Gold Leaf Nails

Fnacy Nials Design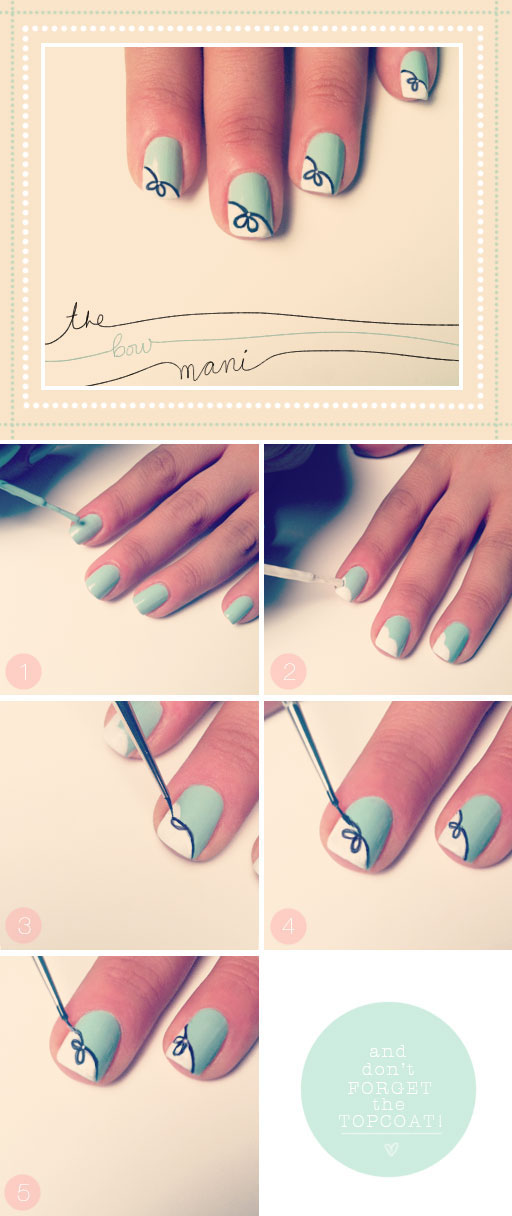 DOUBLE FEATURE NAILS