Hey my lovely Fashionistas! Your Fashion Diva is always here to inspire you and to show you the path to the highest fashion. I have made you a wonderful collection of 36 colorful street style looks with flower printed pieces that will take your breath away and will leave you speechless for a moment. We have seen flowers the previous season and obviously this fashion hit is continuing to be trendy. The flower printed pieces are a;ready seen on the street and the girls are crazy about it. it is probably going to be a huge trend this season and we should all update our wardrobe with some trendy and stylish pieces.
You can see flowers in pastel green, pastel blue, pastel yellow  pastel orange and other pastel colors. There are million of pieces with flowers and it won't be difficult for you to find one. If you choose to wear a flower printed pants, you will only need a one colored t-shirt. This print is easy to be matched and you can't go wrong with it!
Check out this stunning collection of 36 colorful street style looks and pick your next outfit. Enjoy and have fun!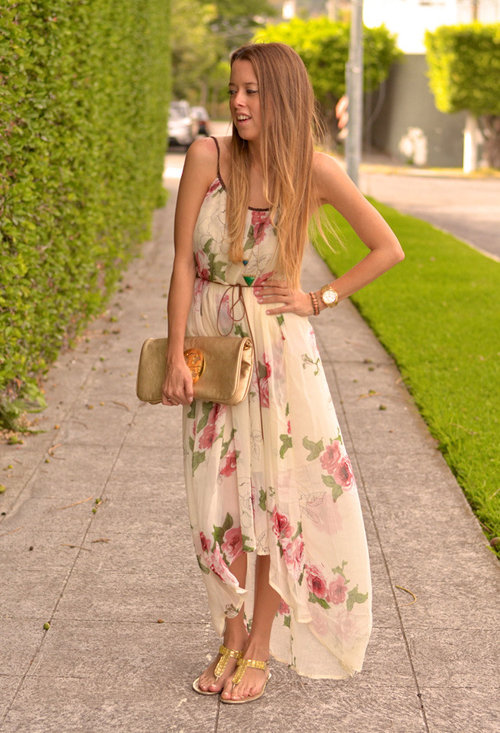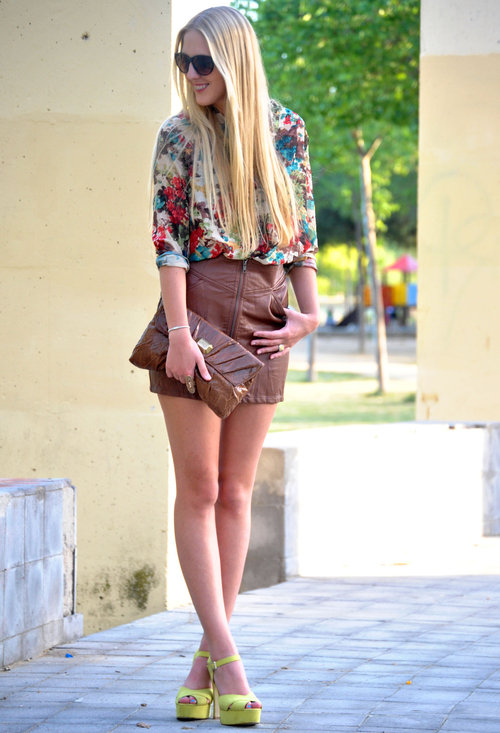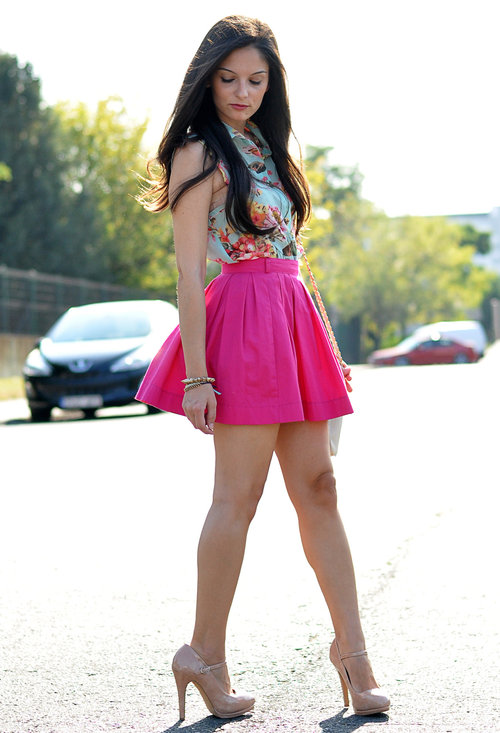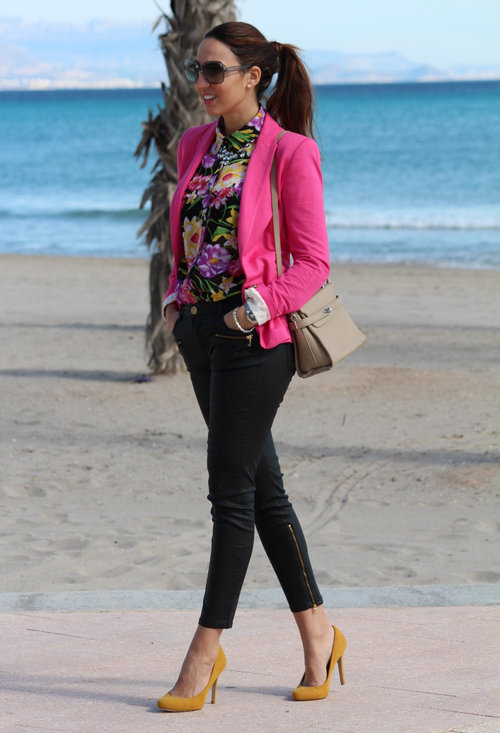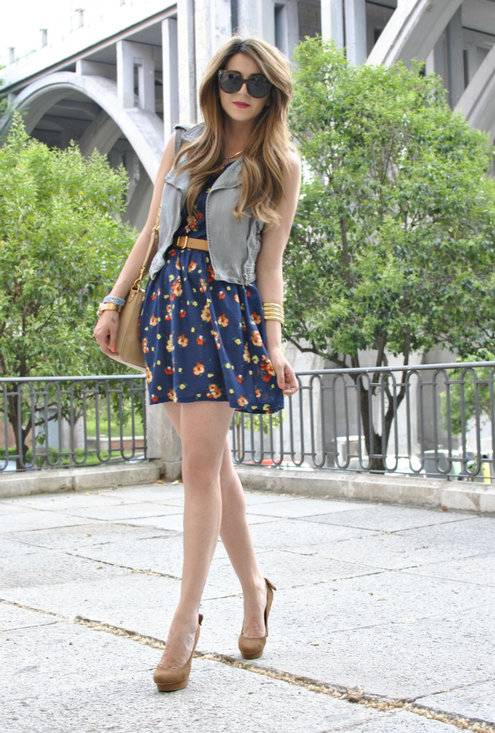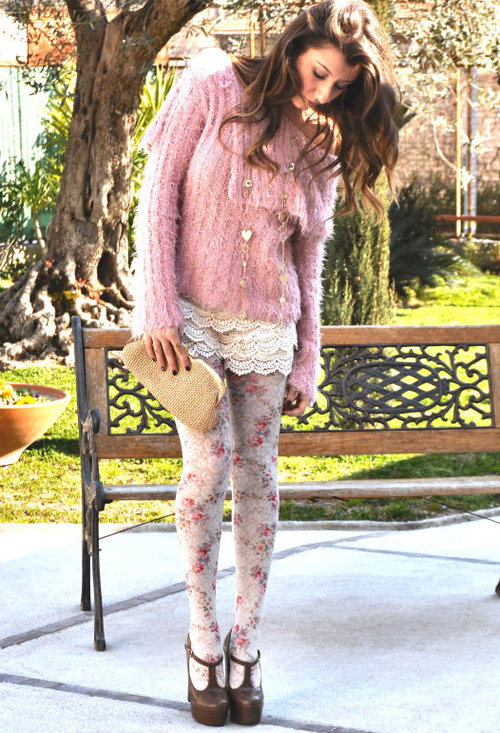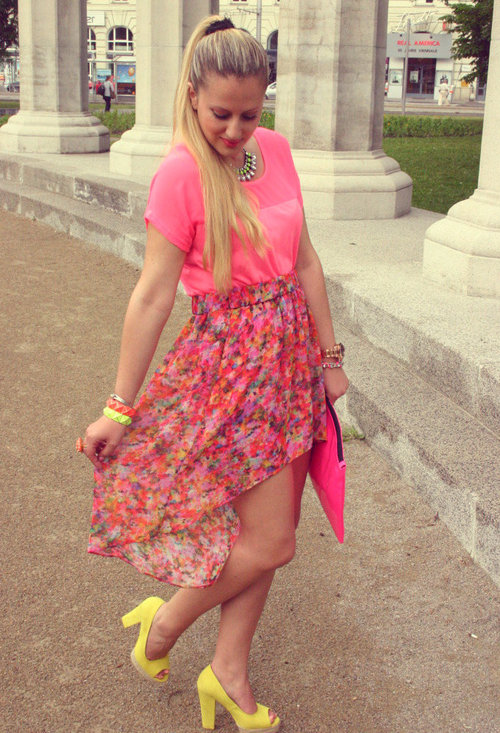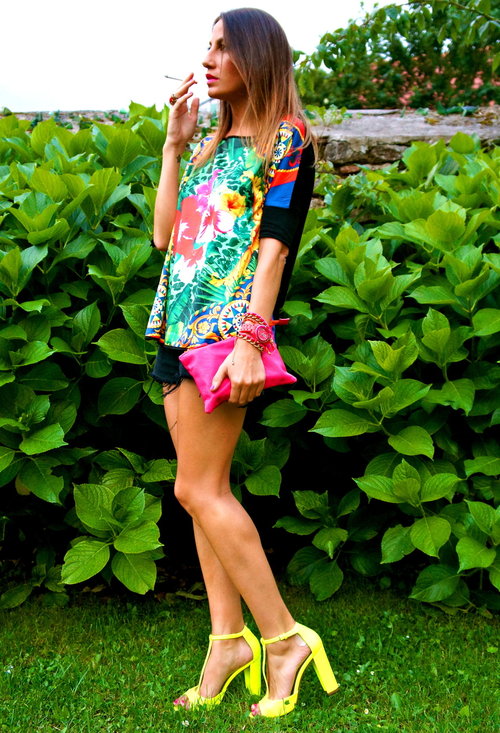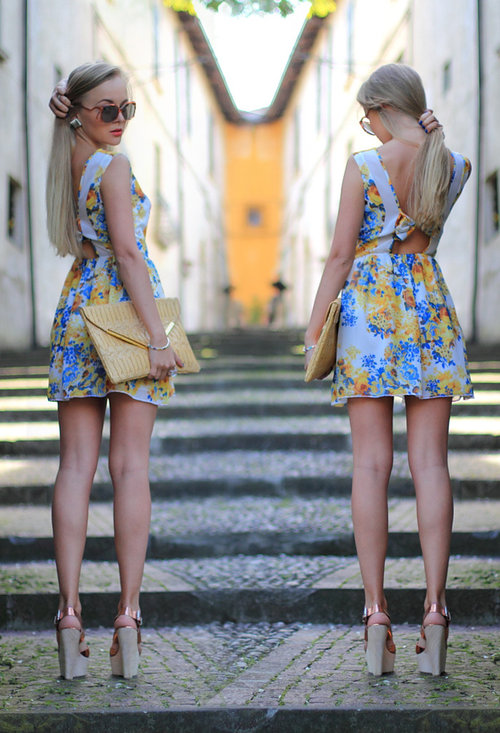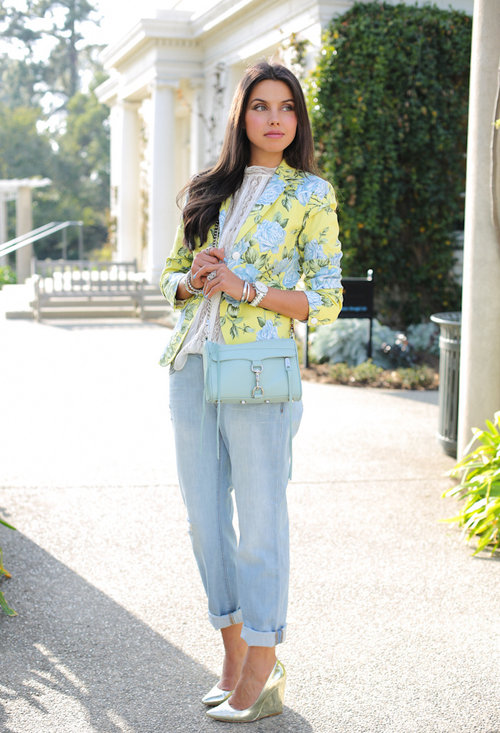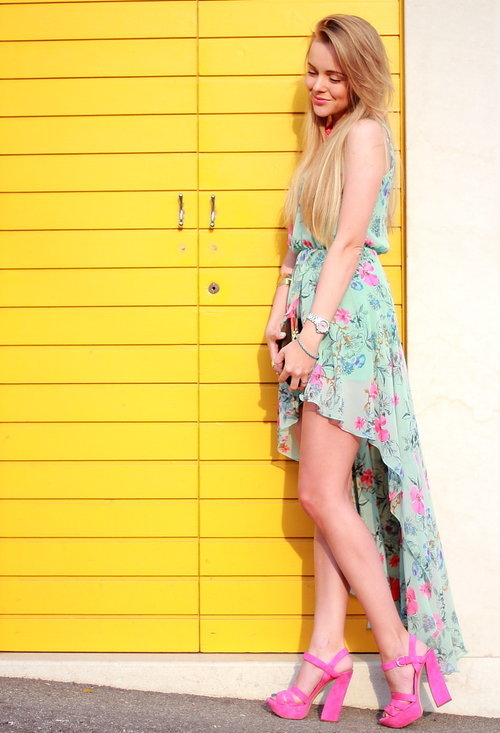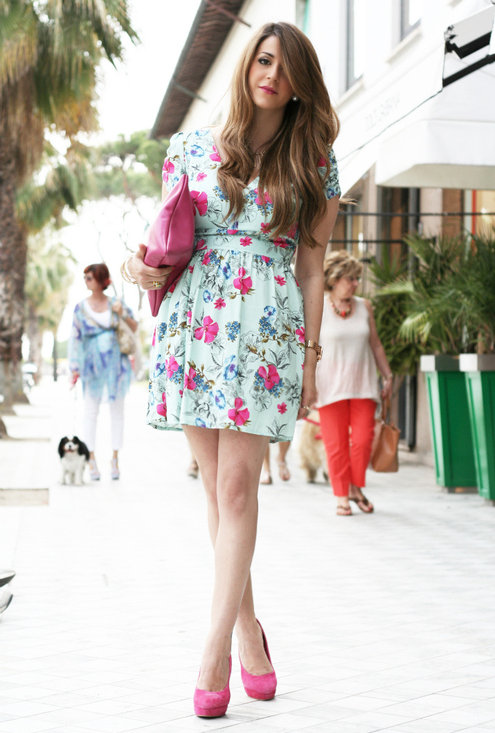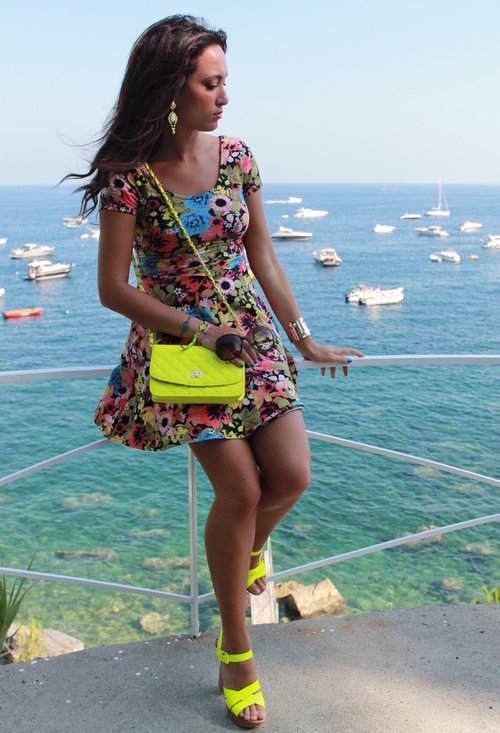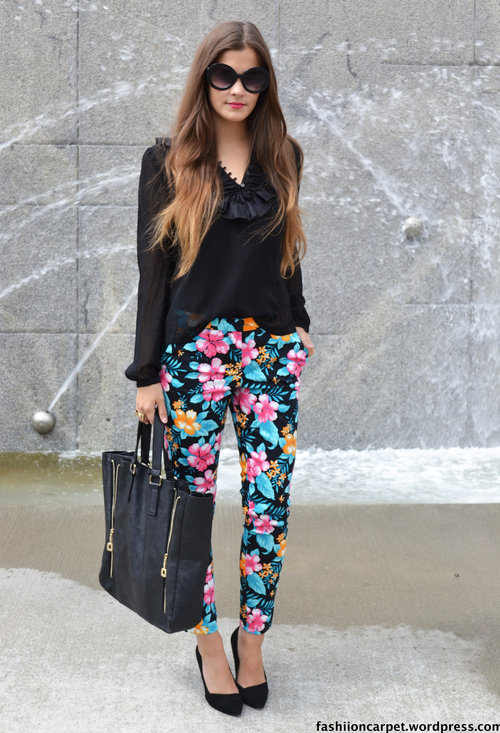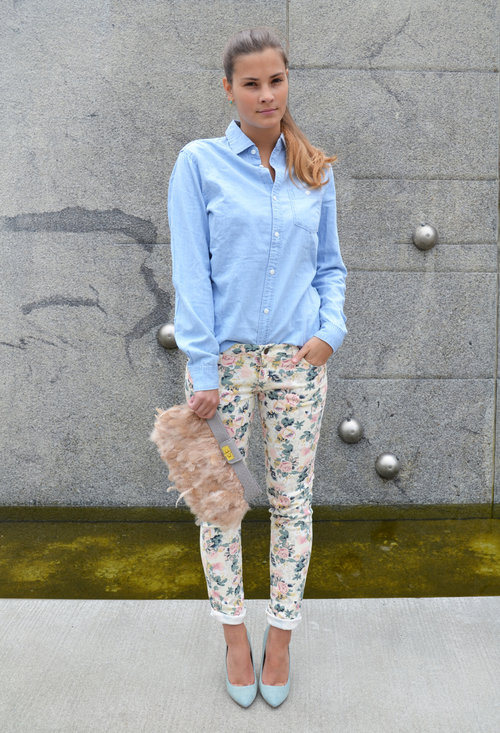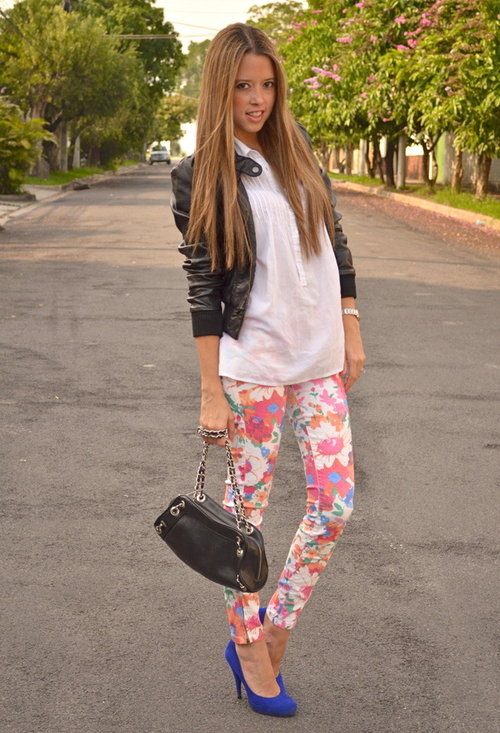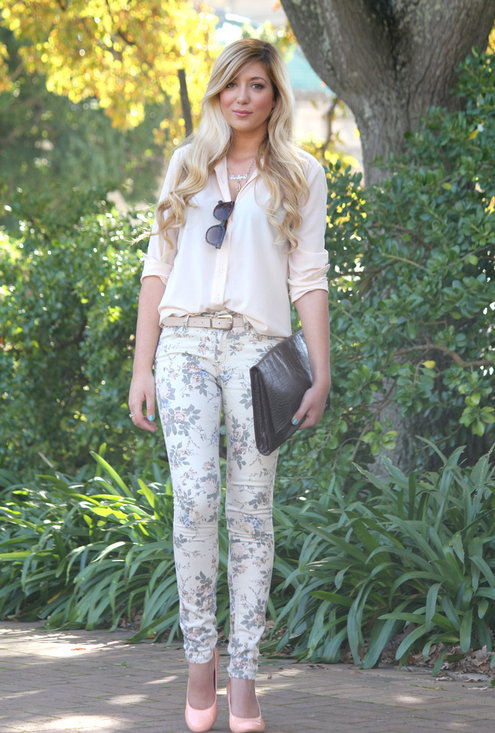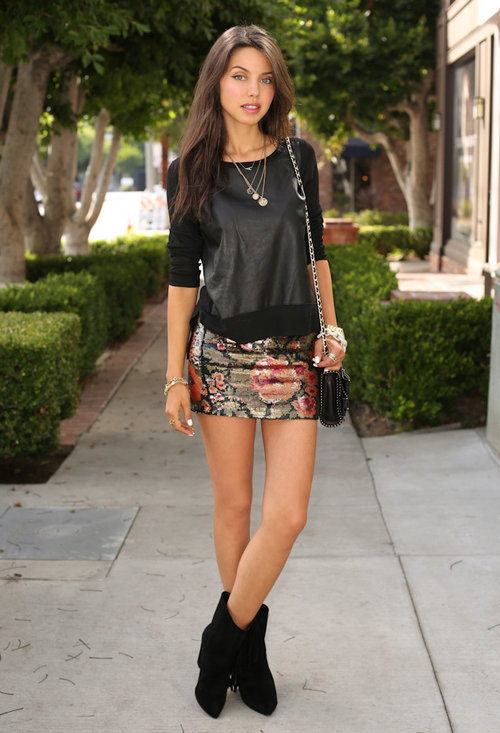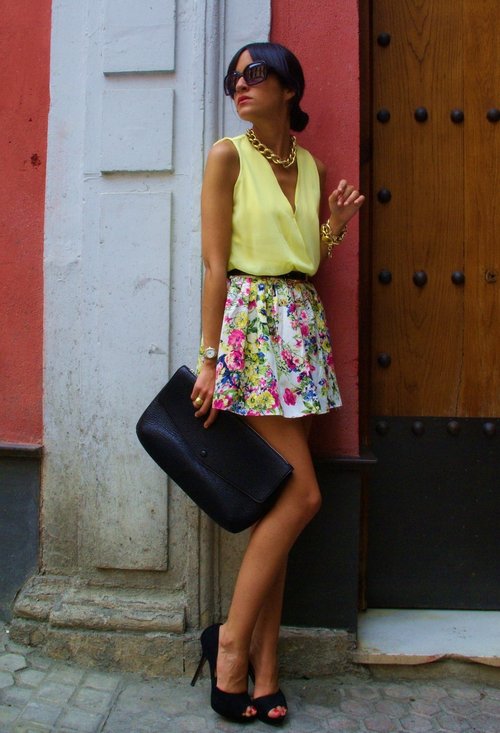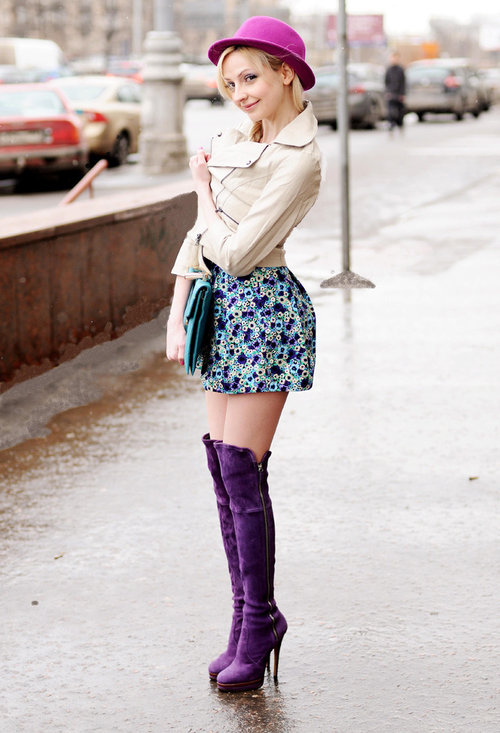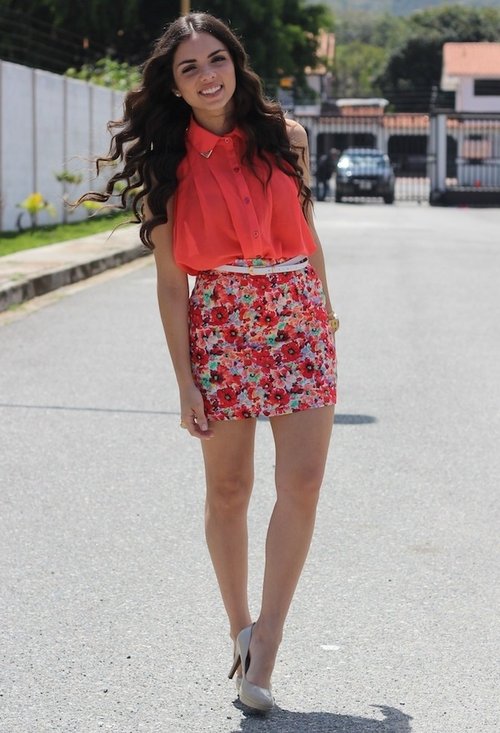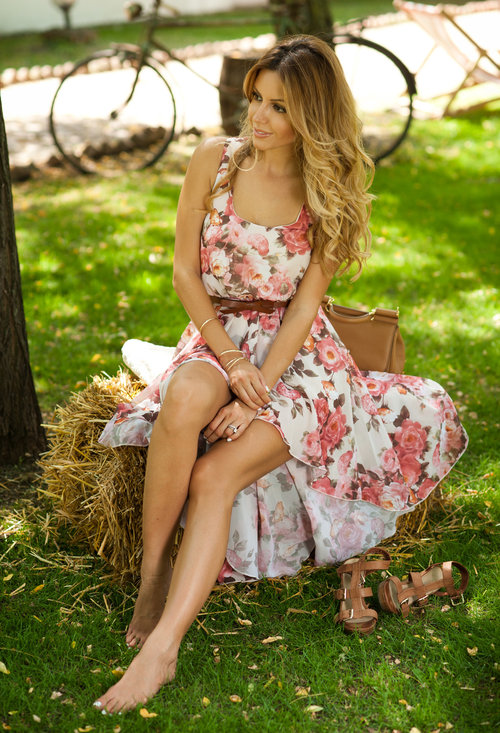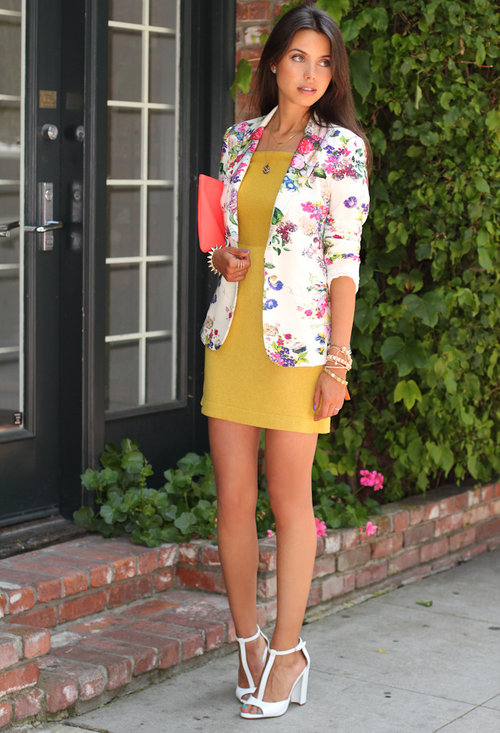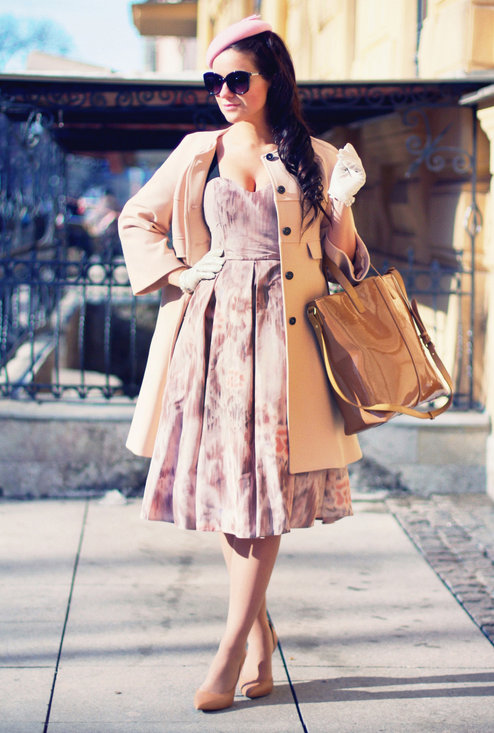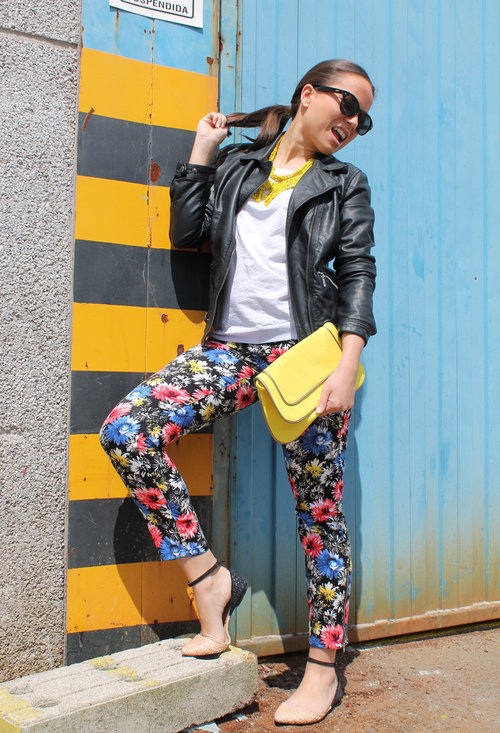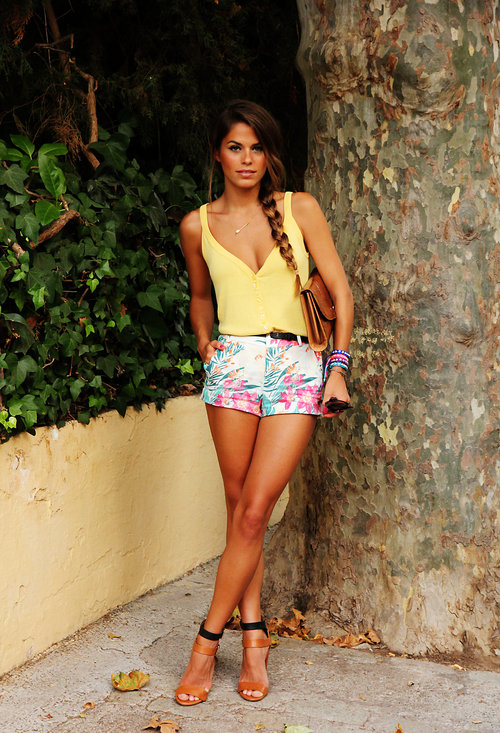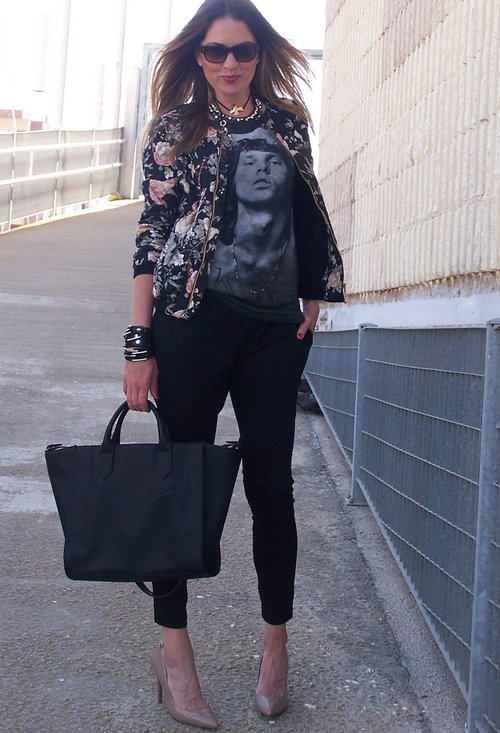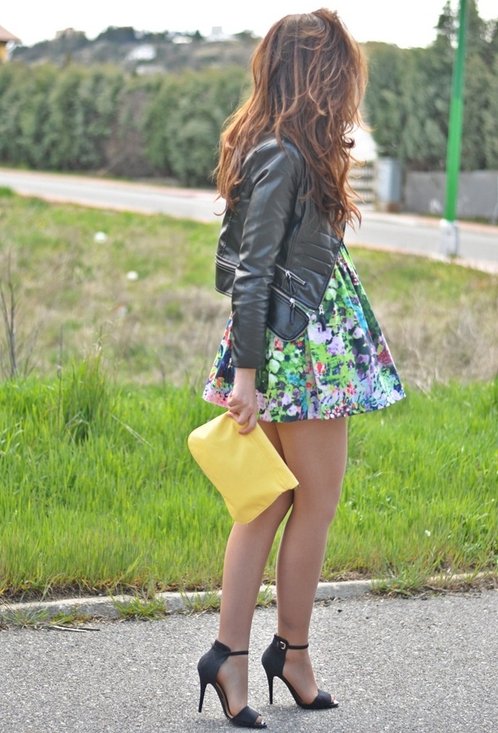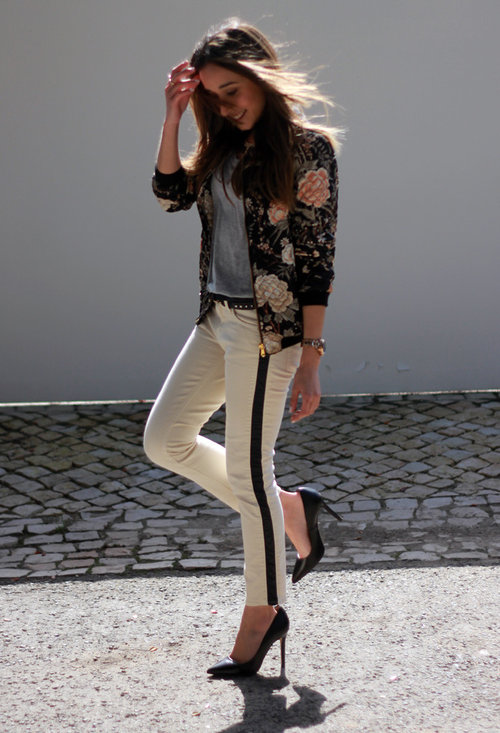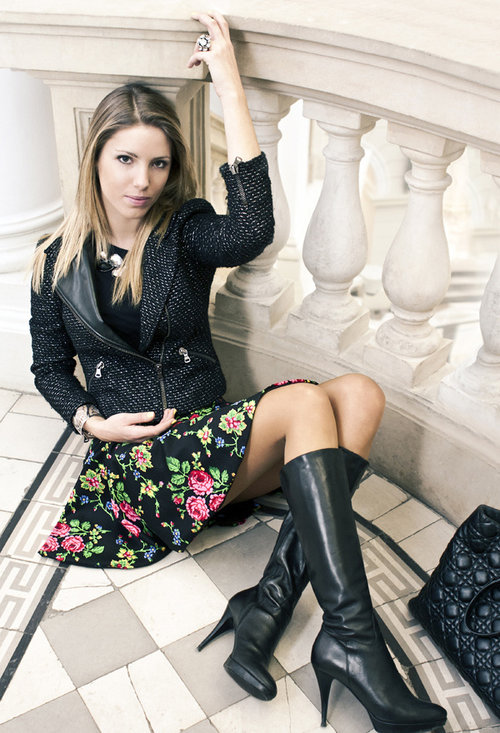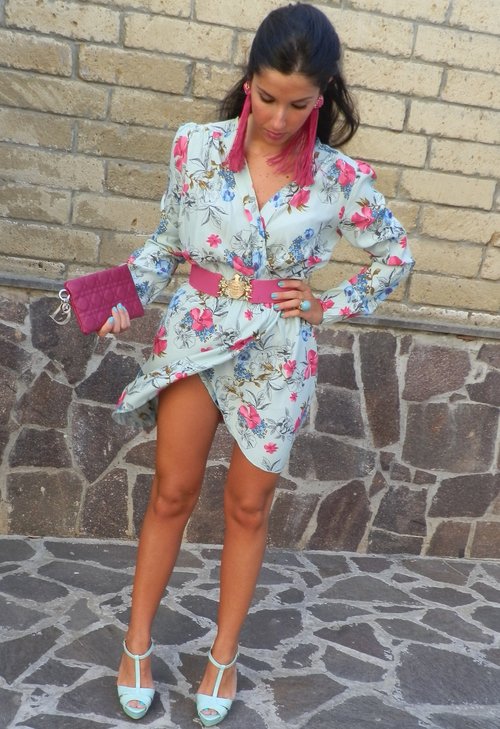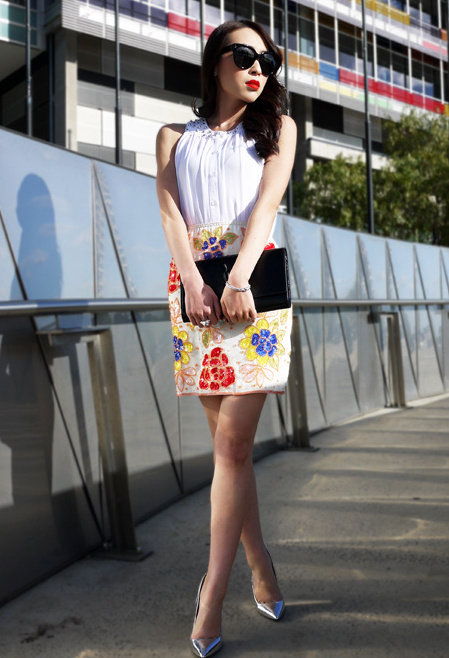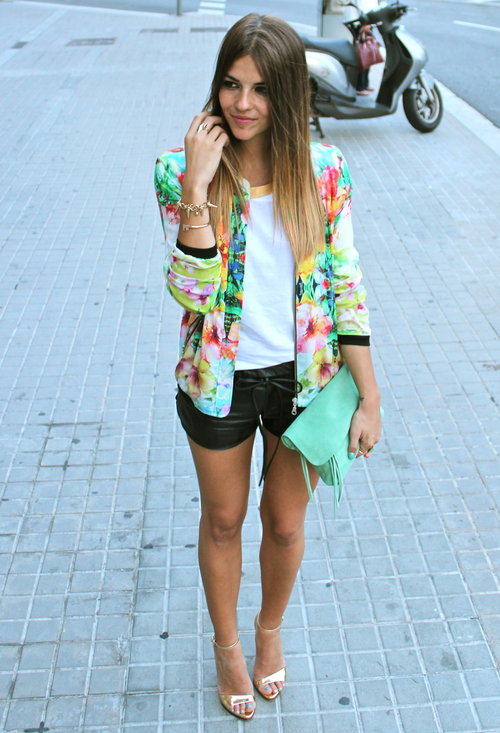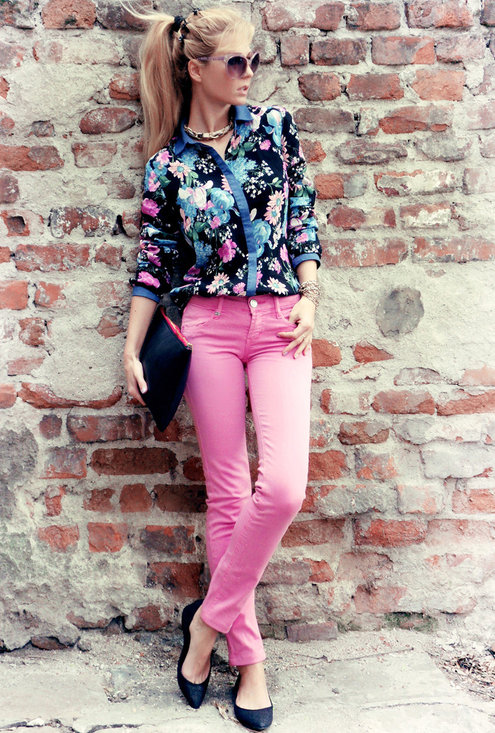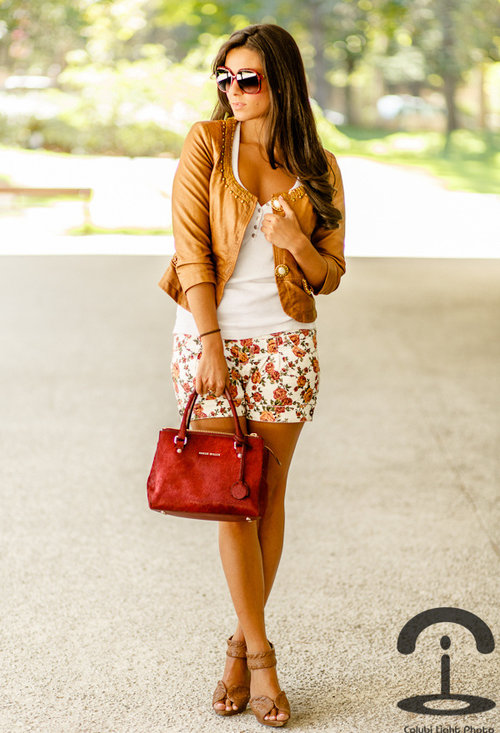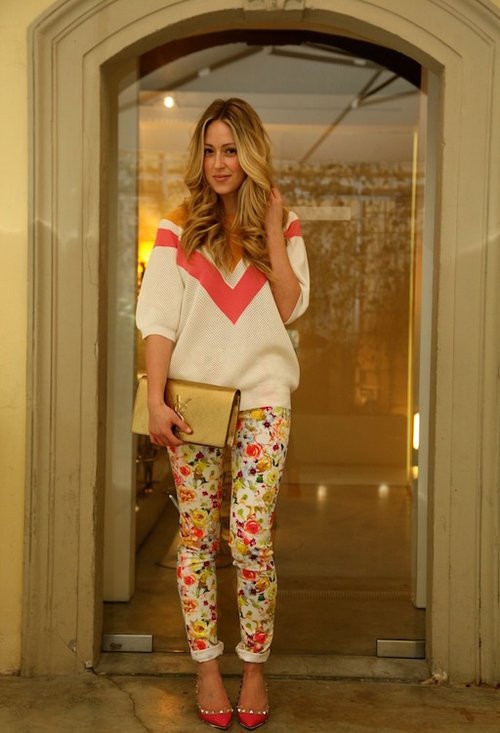 Thank you for reading! I hope that you have found this post interesting and useful. I love all of the combinations and I must update my wardrobe with a flower printed piece. The pants look very cute and I love the blazers. If you want to be noticed the floral dress is just for you! What do you think? Would you wear some of these stunning pieces. If you have some other ideas, feel free to leave me a comment! Enjoy in the rest of your day and stay up to date with the contents of Fashion Diva Design!