Hey my fabulous Divas! I have a perfect solution for you. In this post you will see 36 beautiful and modern nails with bombastic design that will take your breath away and will leave you speechless for a moment. You should always embellish your hands and complete your lovely outfit with an appropriate nail art design.
If you are bored, then this is a perfect choice for you to fill your time. This collection of modern nails will keep you entertained for some time. Even if you want to strengthen the communication with your daughter, you can ask to polish her nails. The both of you will have a lot of fun.
Do you always end up searching for hours for some new nail art ideas before you do a new manicure? If the answer is yes, don't worry, because I'm the same! So, I wanted to find some wonderful ideas to inspire you. Check out the gallery to see what I have found! Get the look of glamour. It's effortless. You only need time to do it. So divas, get down to work and make some of this nails with bombastic designs for yourself or for your friends! If you need some help, ask your mother or daughter to help you.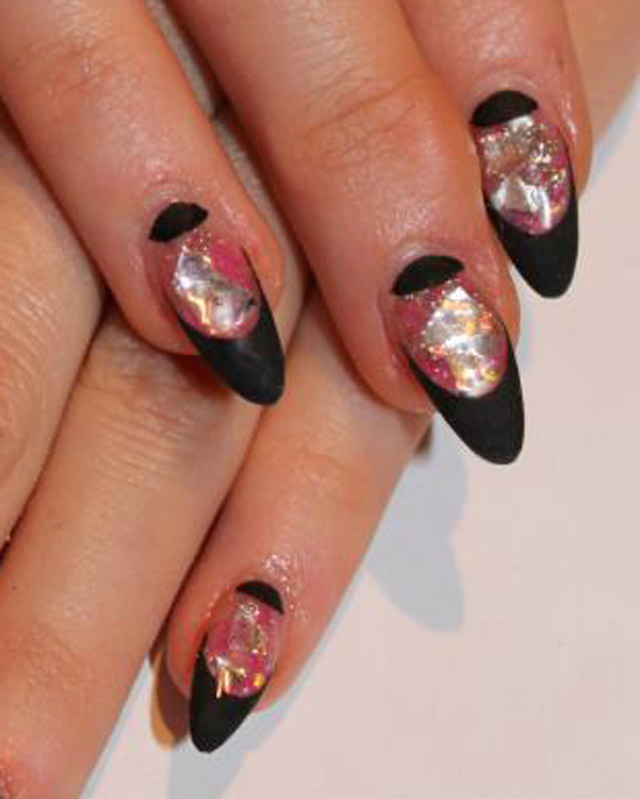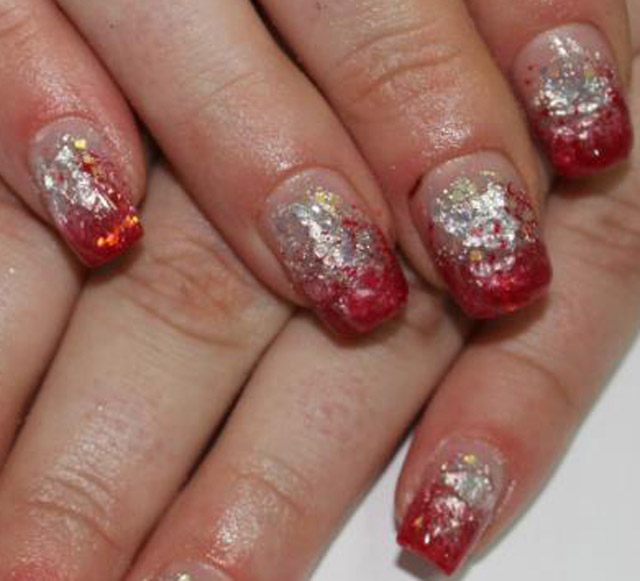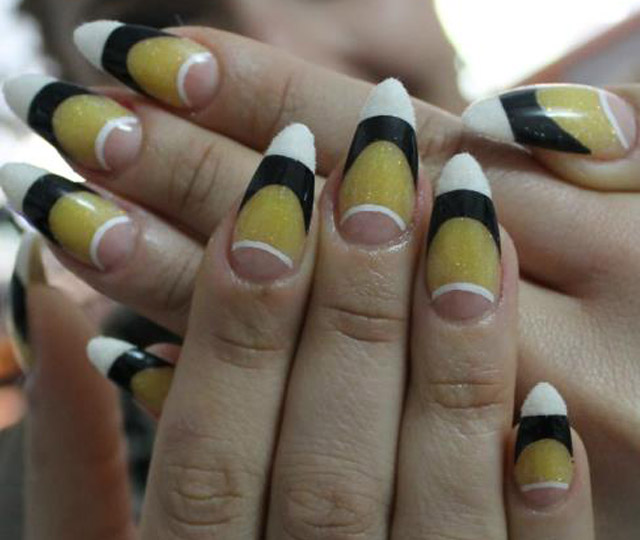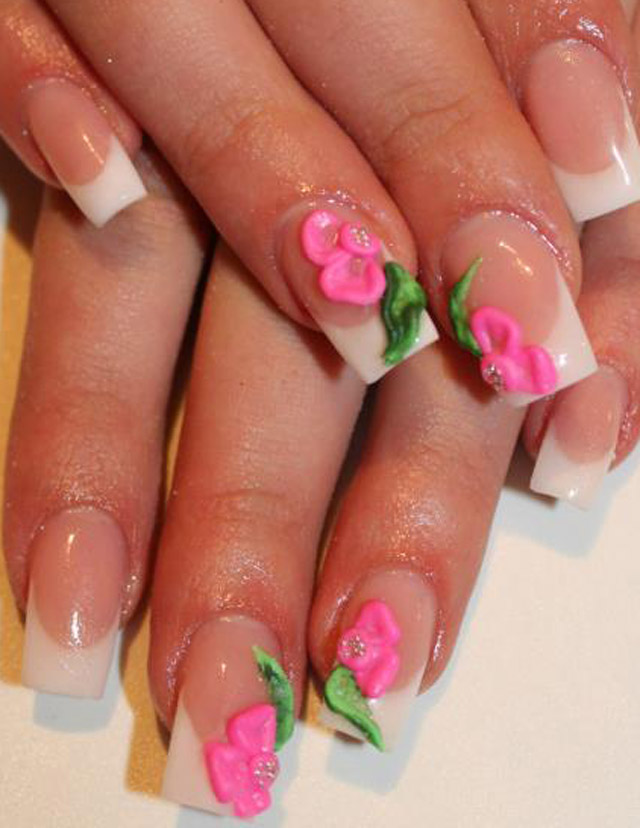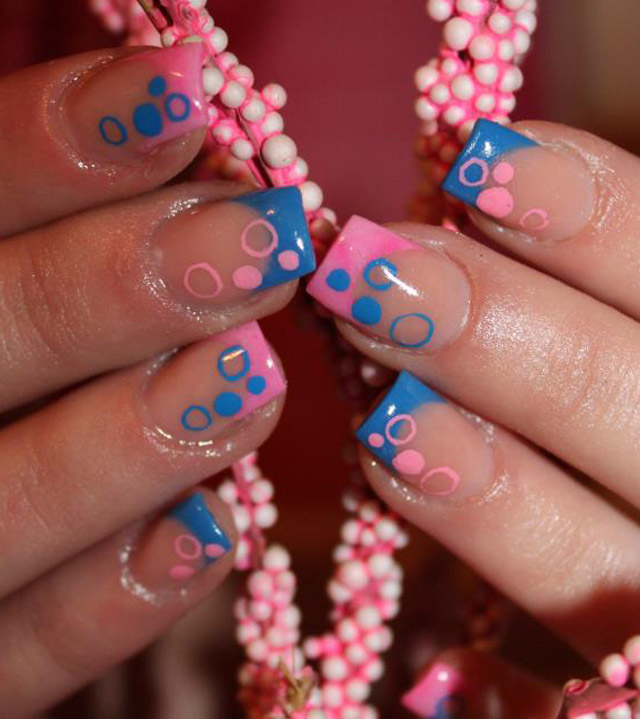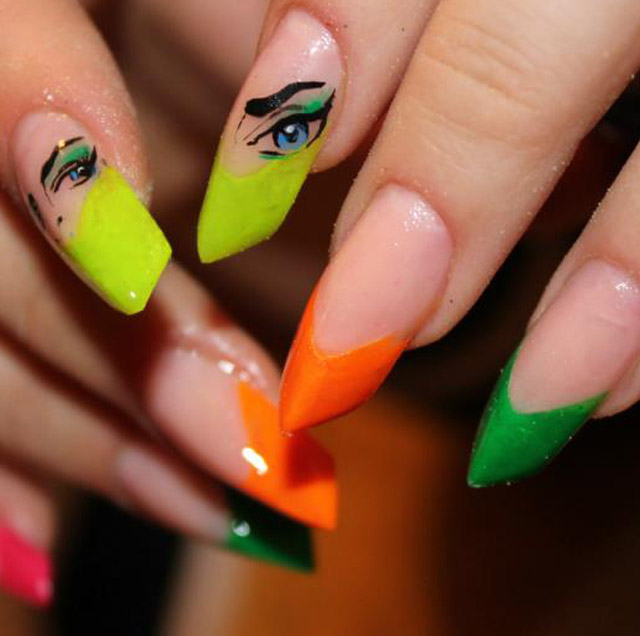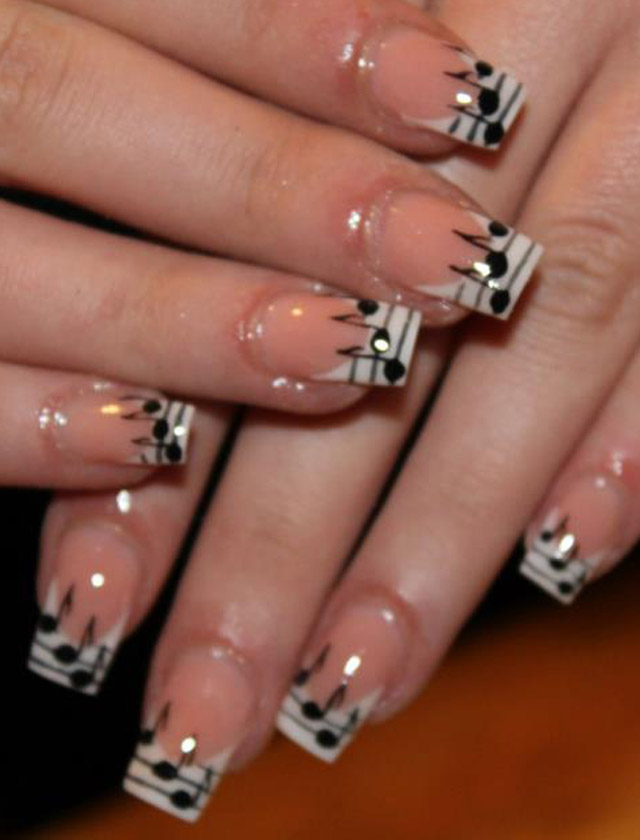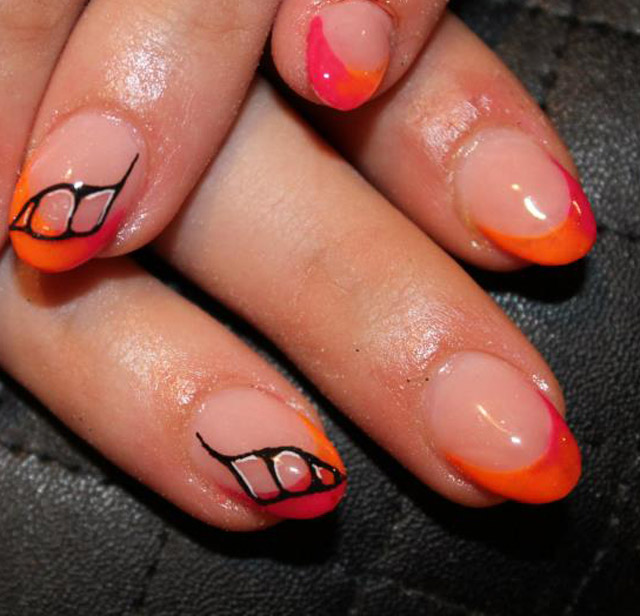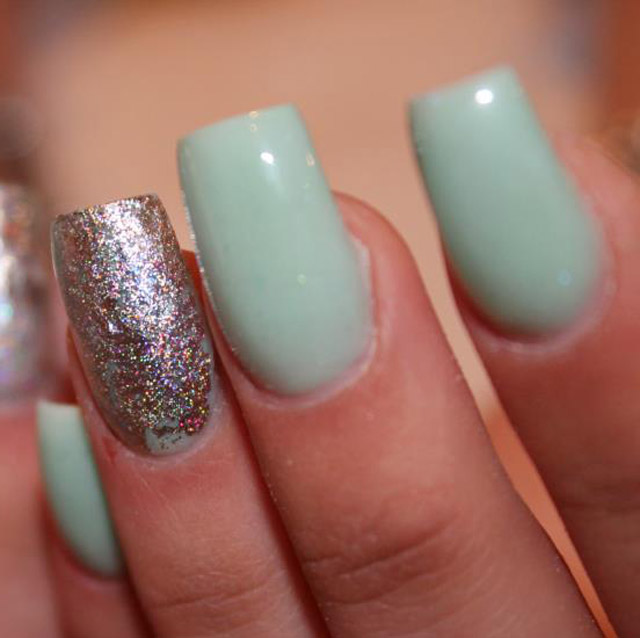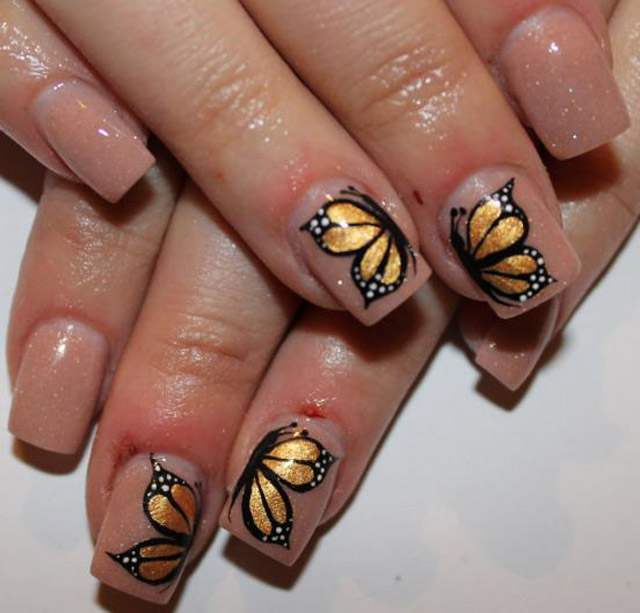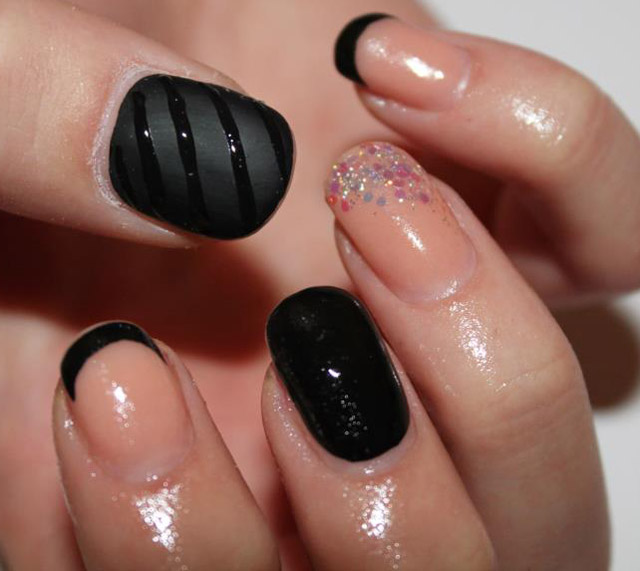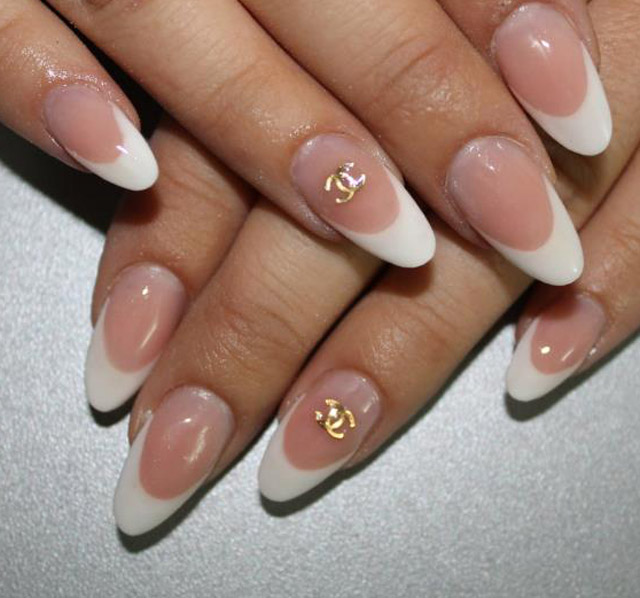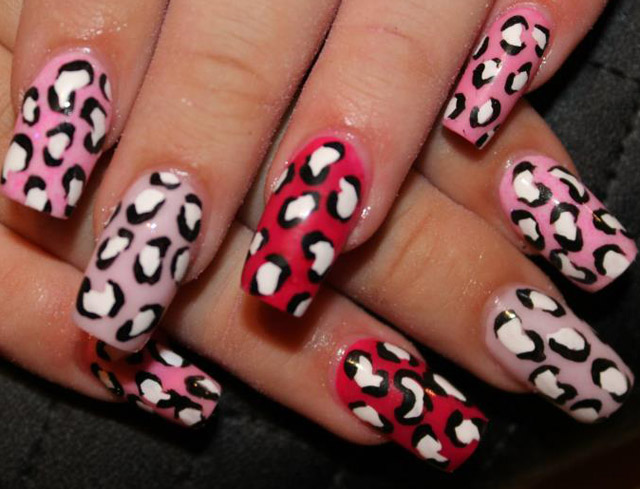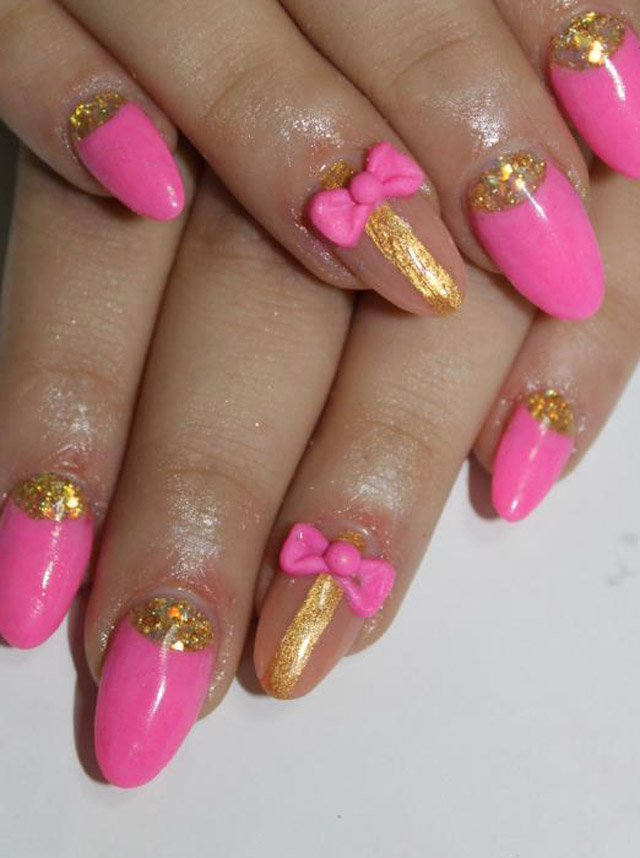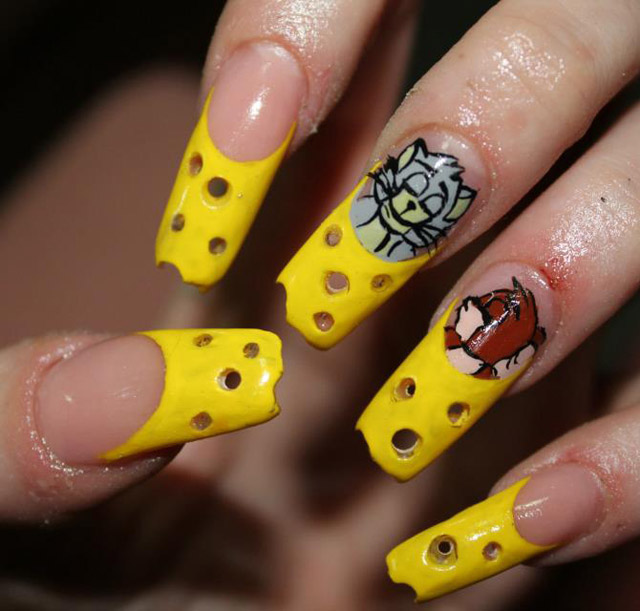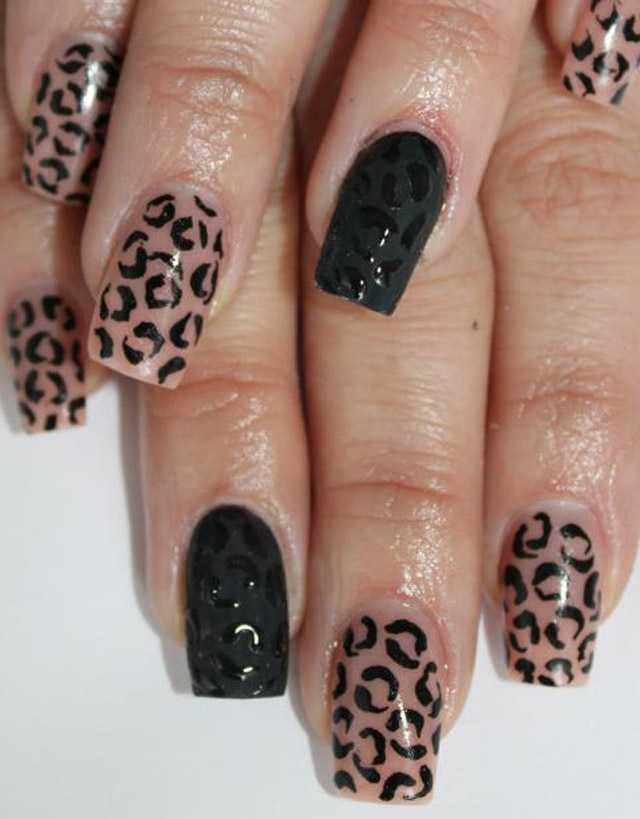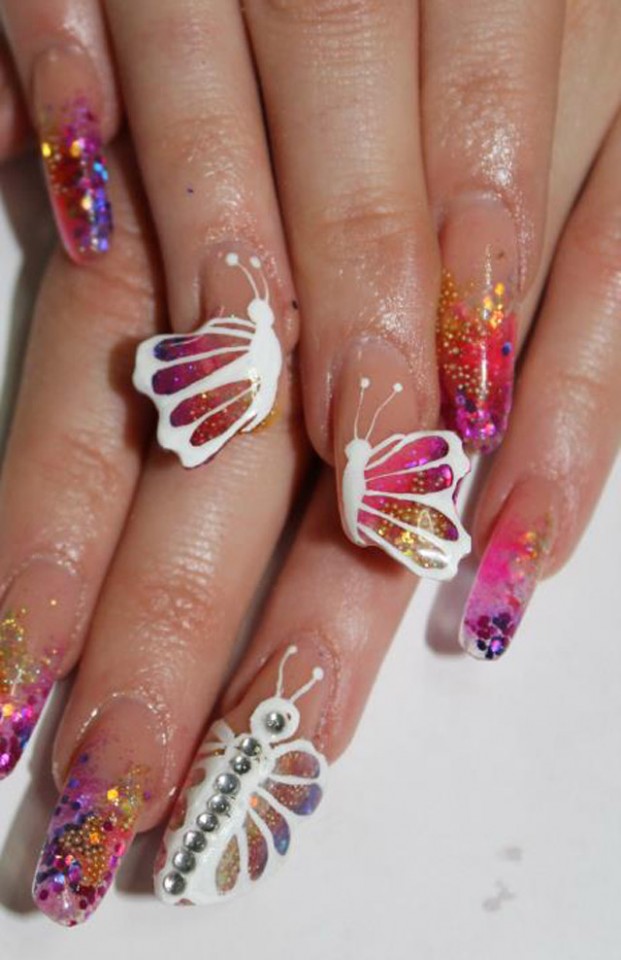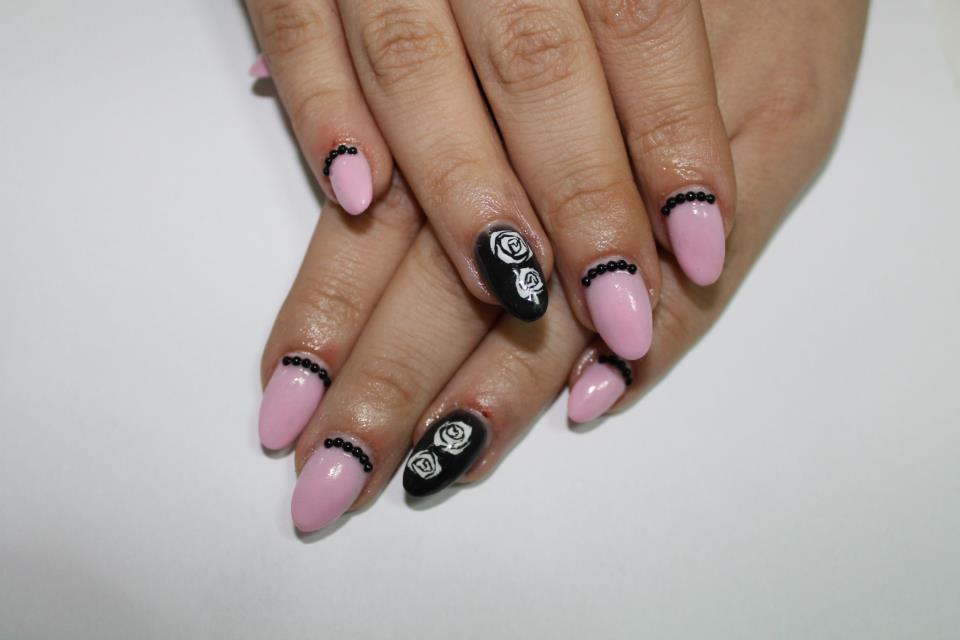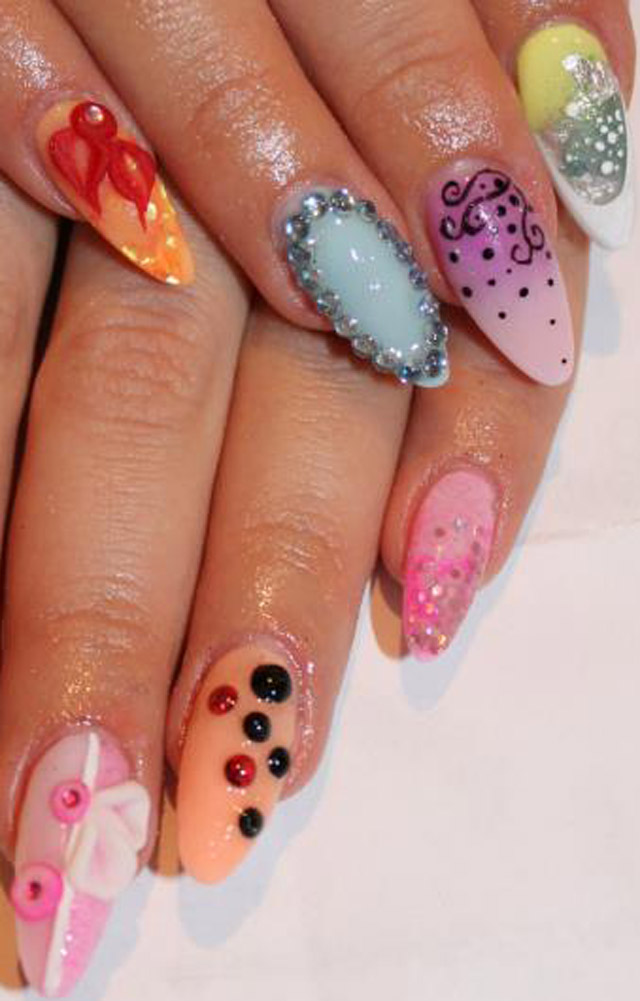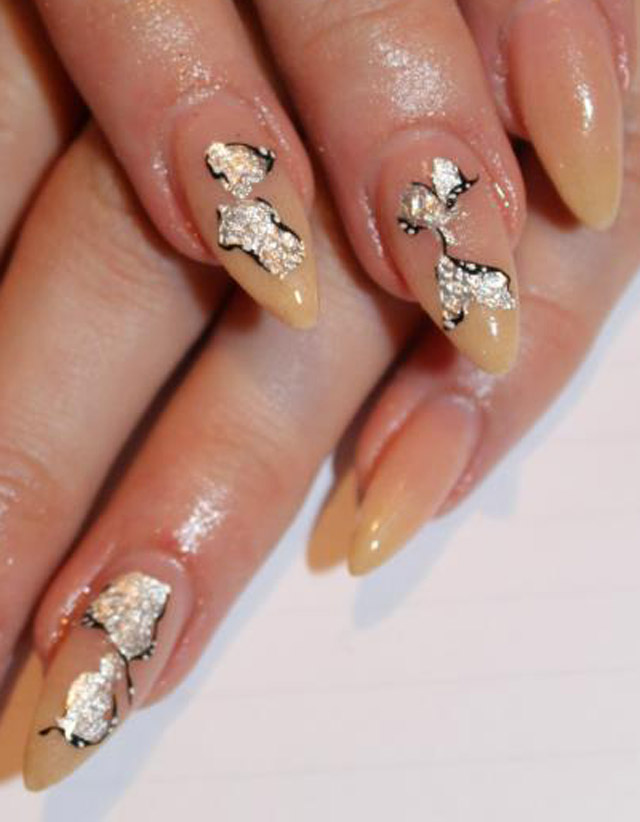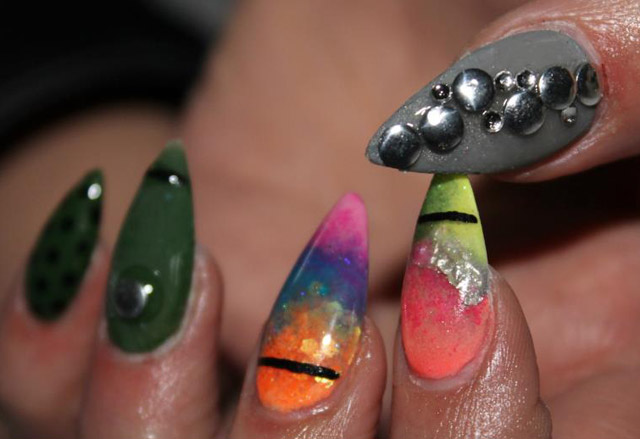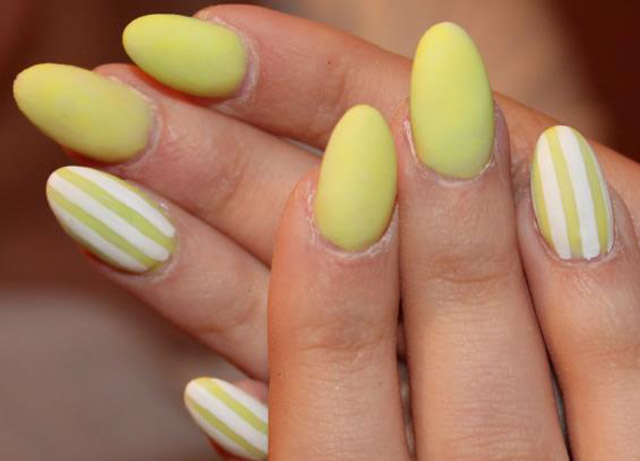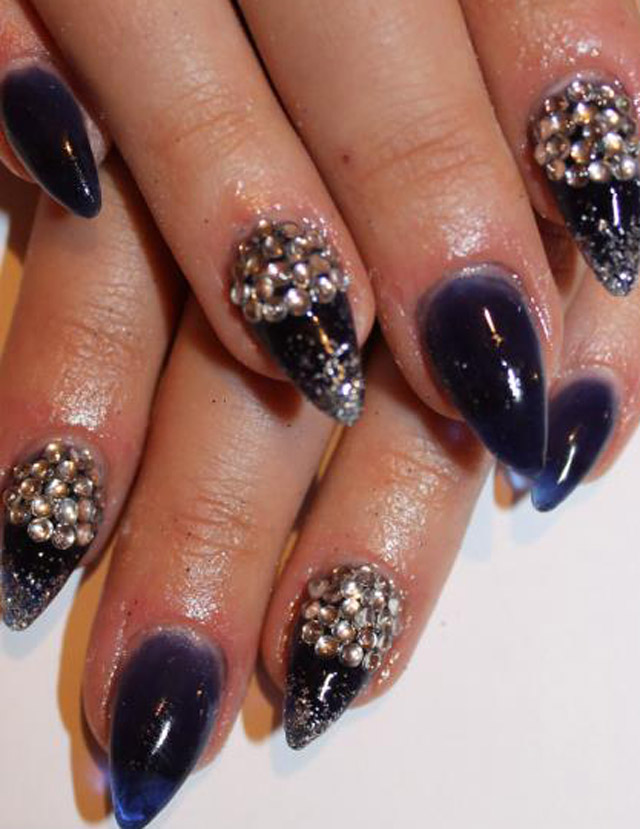 All of the designs are gorgeous and I can't pick which one is my favorite yet. I would try all of them! Which one is yours? Pick the one that you like the most and polish your nails. The darker colors are perfect to complete your evening wear and polish your nails with bright colors for the daily walks. If you have some other wonderful nail ideas, please leave me a comment below. Thank you for reading! Enjoy in the rest of your day and stay up to date with the content of Fashion Diva Design!