Hey my dear Fashionistas! I'm always here to inspire you and to give you some fantastic ideas and tips about the fashion. I have already shown you some of the trends that have hit the street and today you will see one more. My post for today is called "34 popular black and white street style combinations".
This season the black and white combinations are going to be very popular, so you should consider updating your wardrobe as soon as possible. Although the black pants and white tee are must have, you should buy a piece with black and white stripes, whether that is pants, leggings, blouse, dress or skirts. There are million of stylish pieces with stripes that will help you to follow this stunning trend. I love the pieces with stripes, because you can combine them easily and you can make statement with such a piece.
The black and white stripes go best with red, so consider applying at least a red lipstick or add a red bag or shoes to your outfit. Or what about stripes and blue shoes and bag? It looks great, believe me! Plus, if you want to look more dramatic, then you should choose some stylish and bold accessories like silver necklace, but be careful not to overdo.
Your always faithful Fashion Diva has made you a beautiful collection with 34 special chosen photos with street style combination from the social network Chicisimo. Check them out and inspire yourself! Enjoy!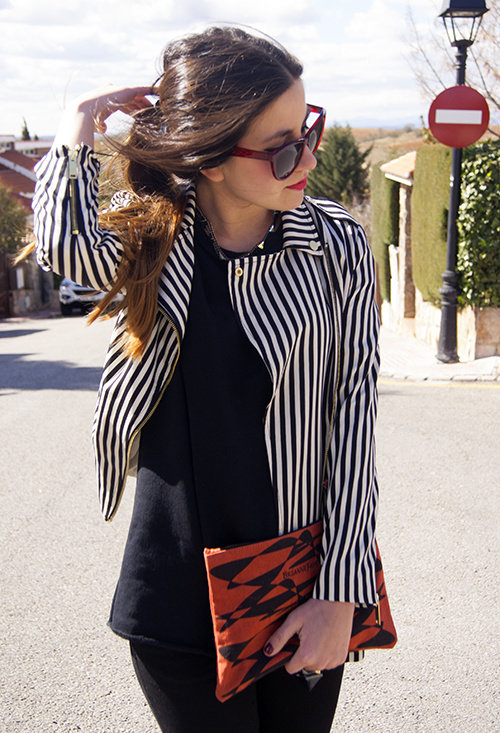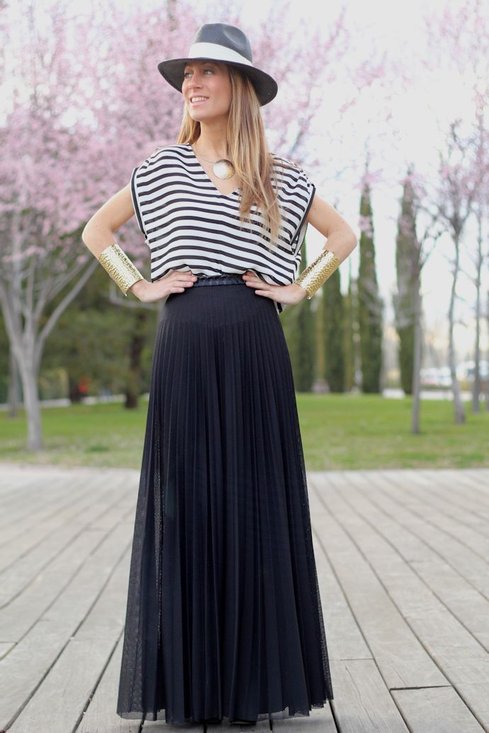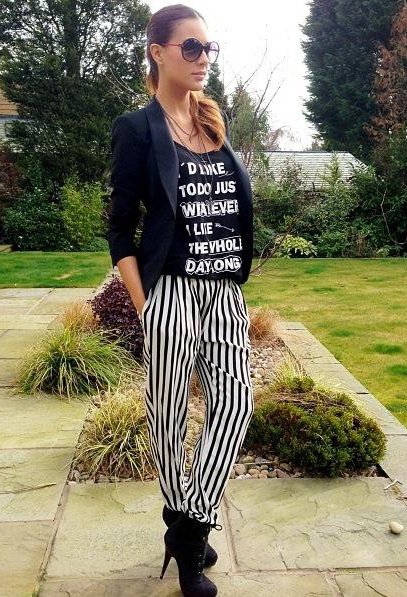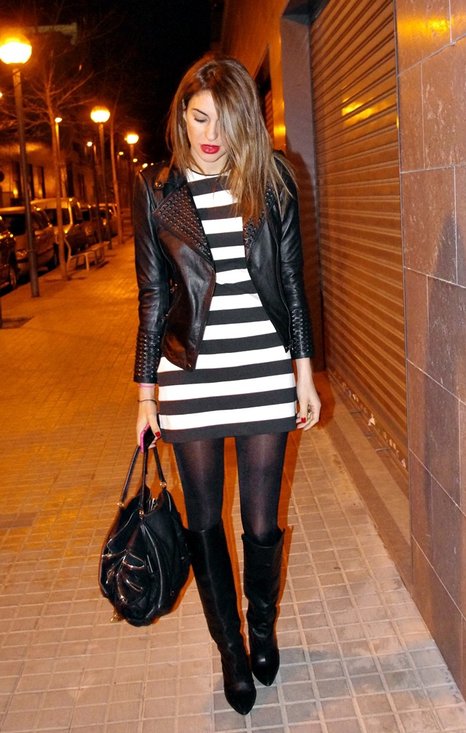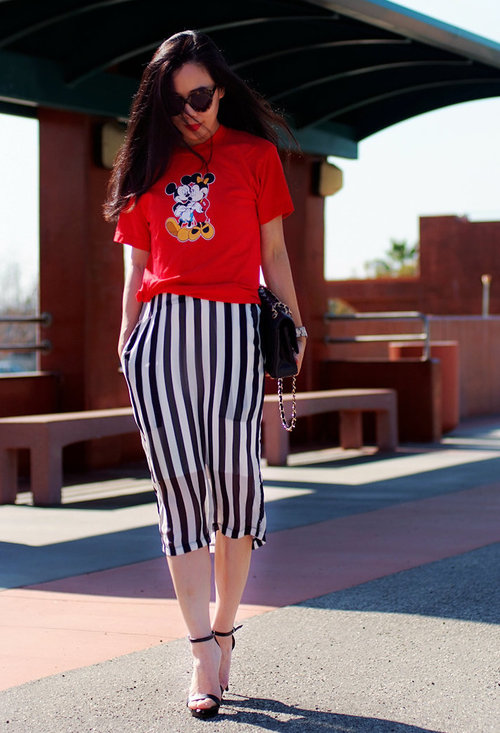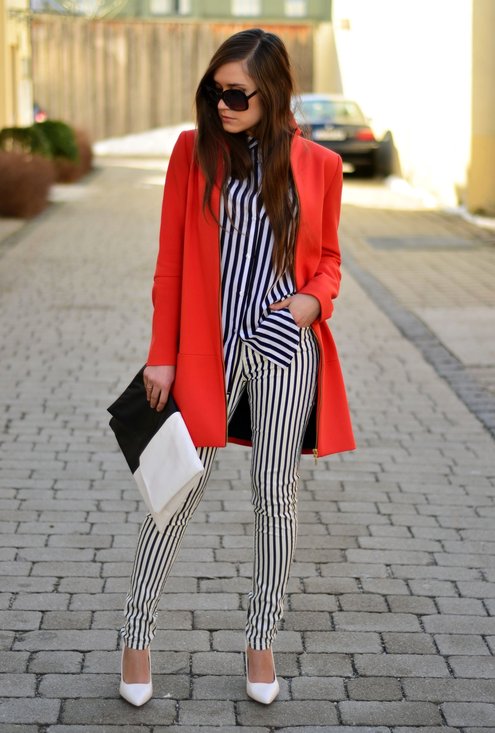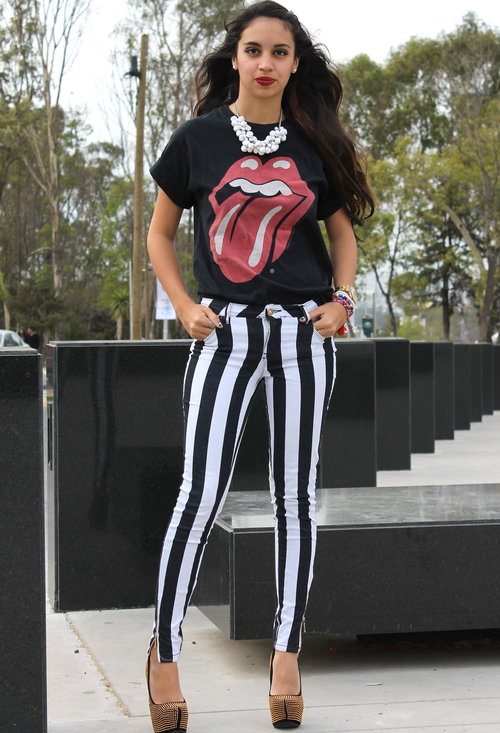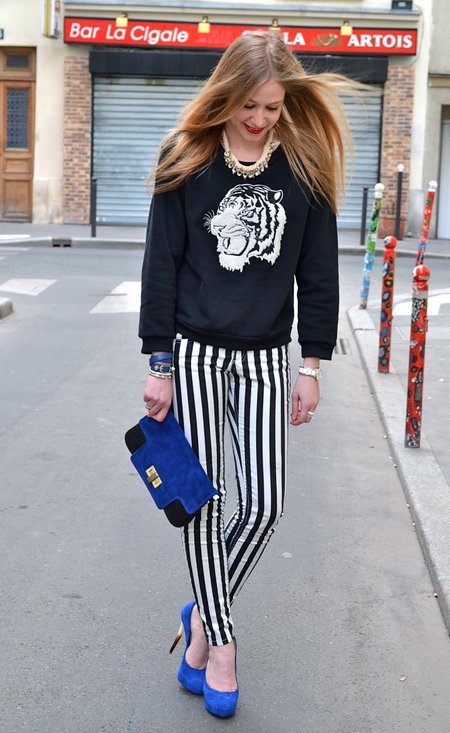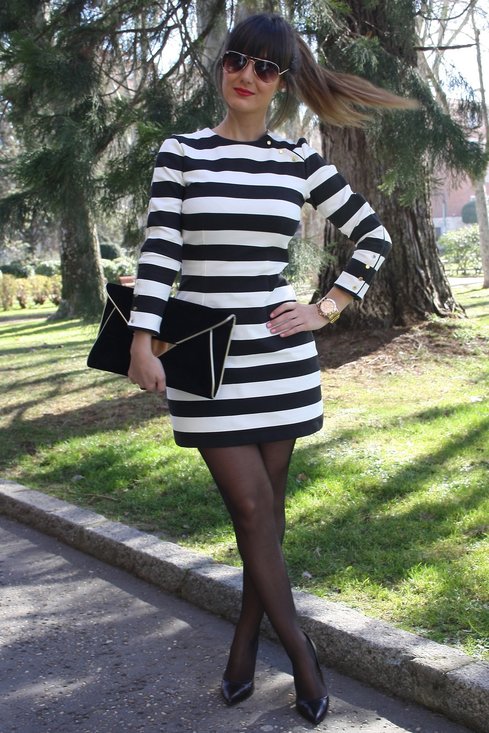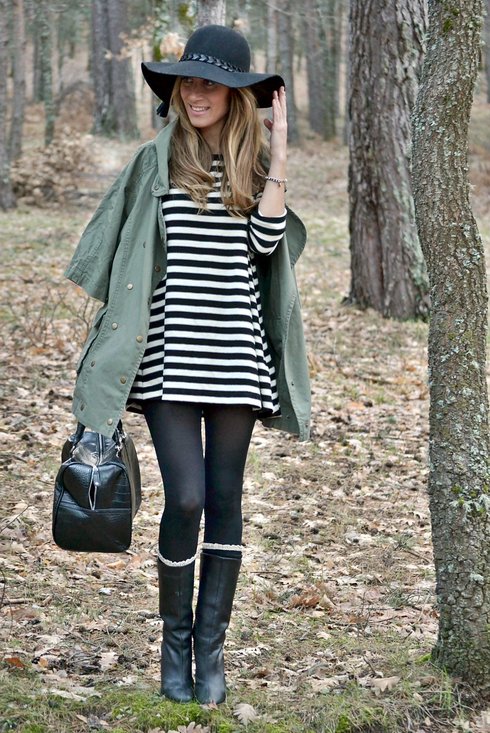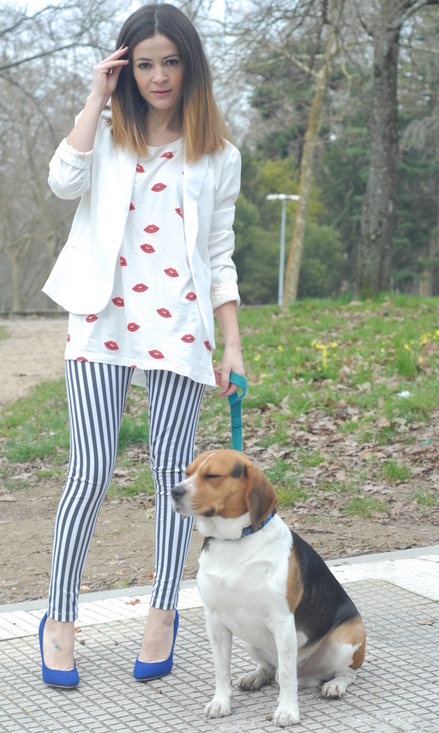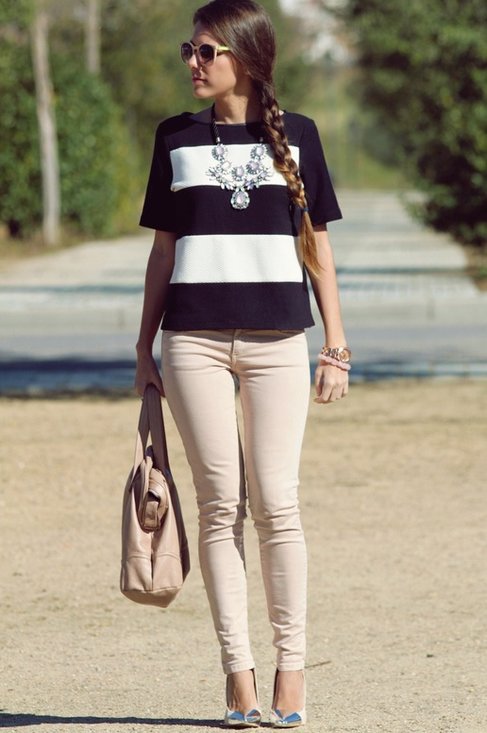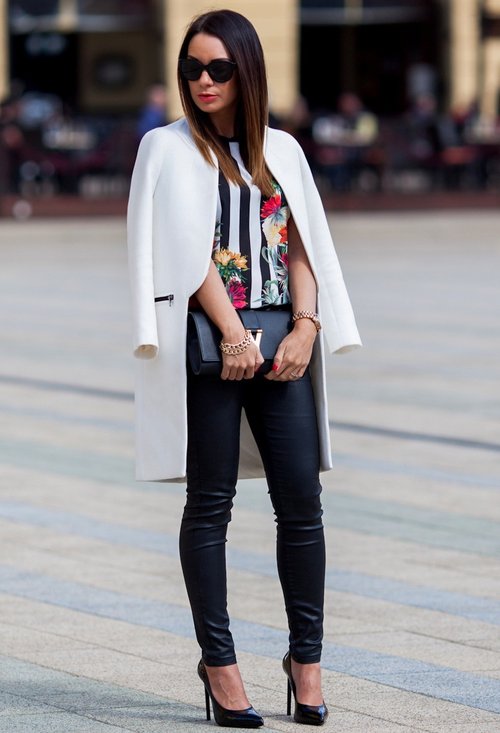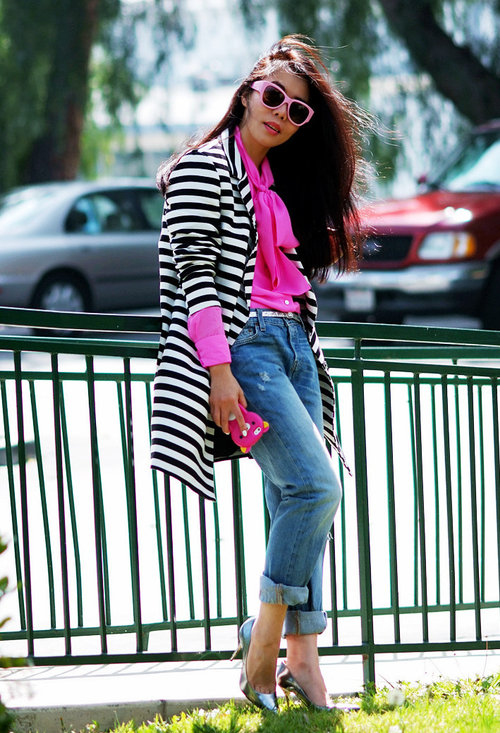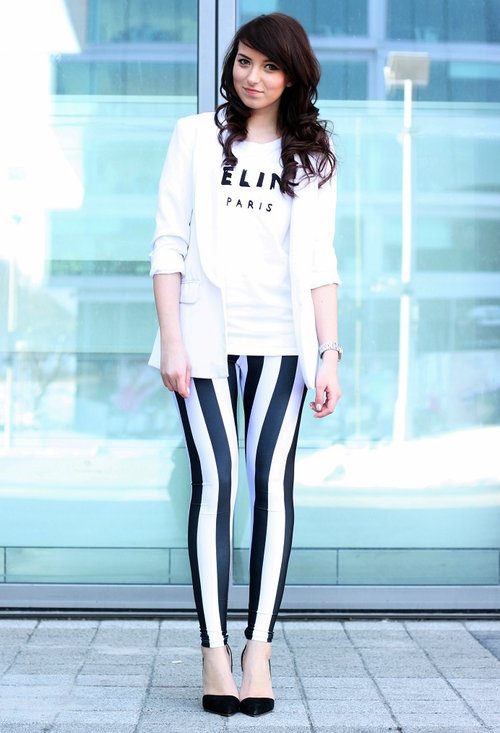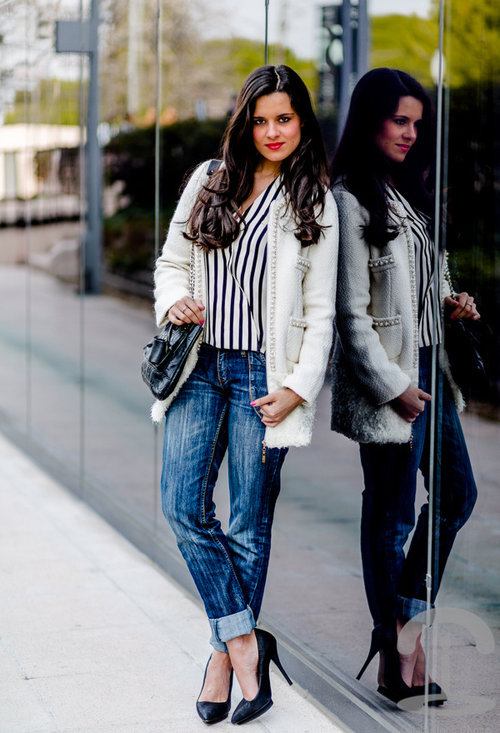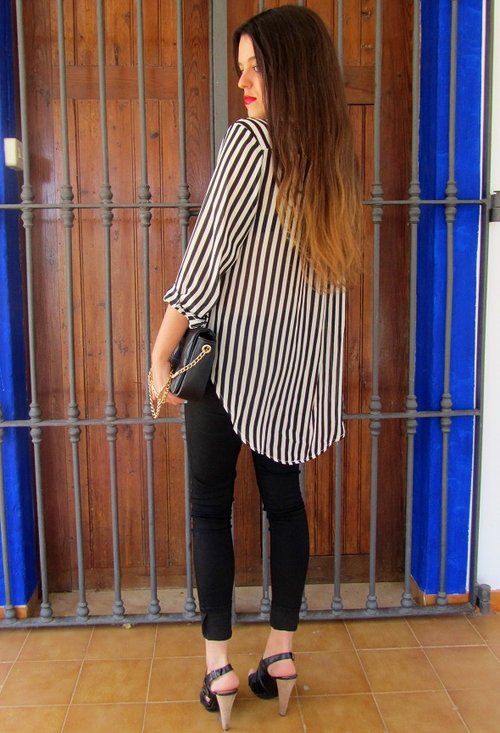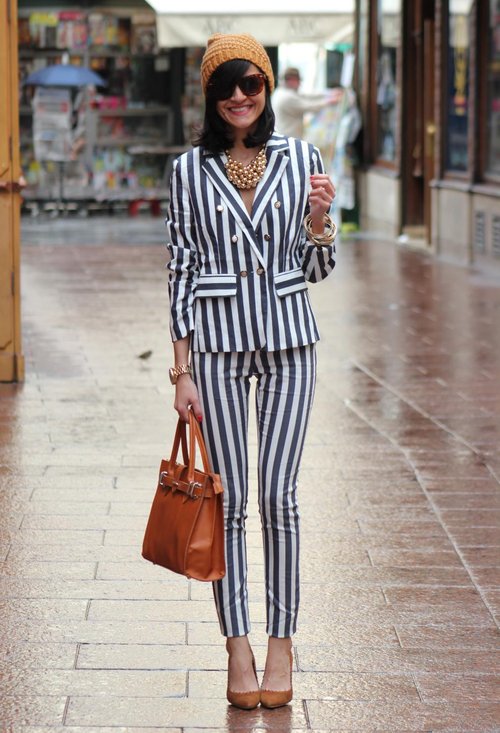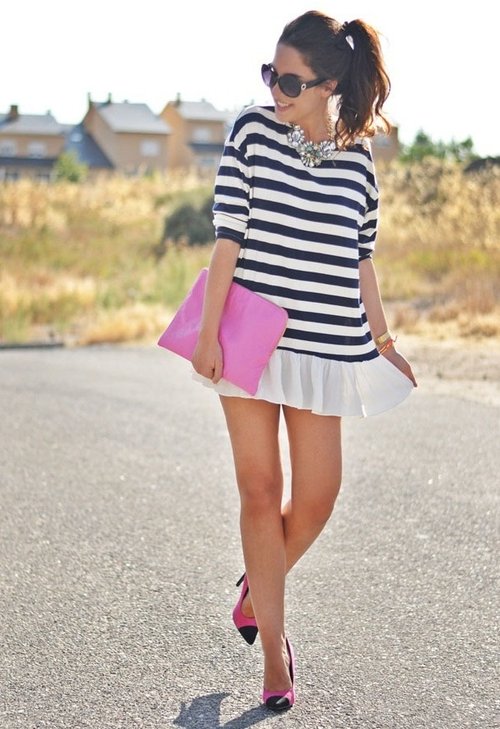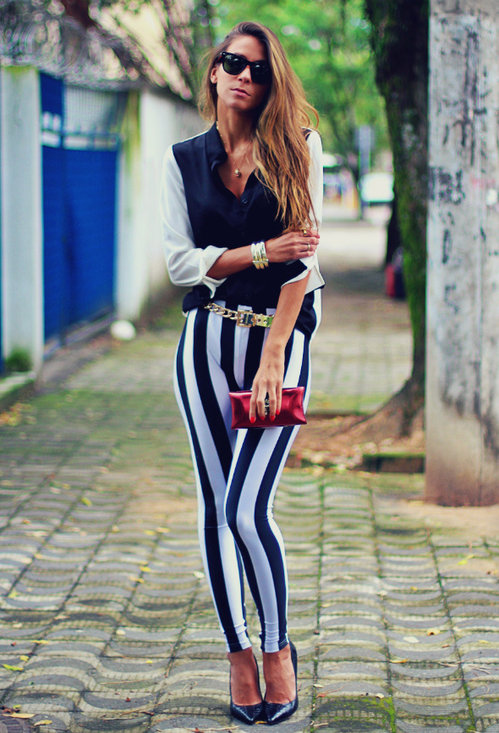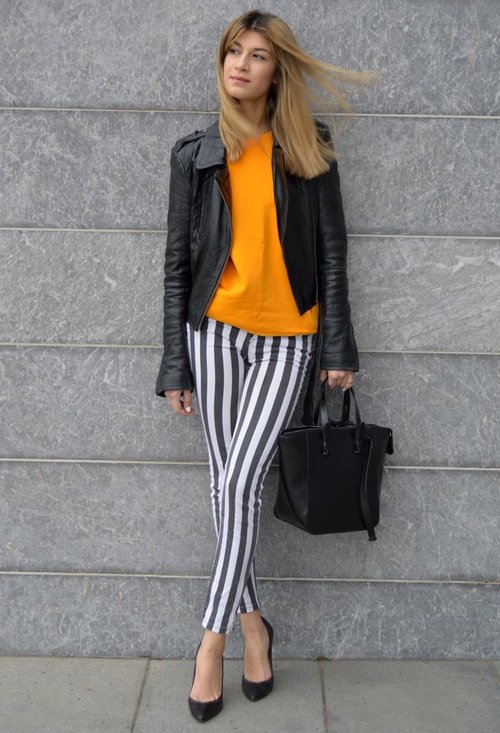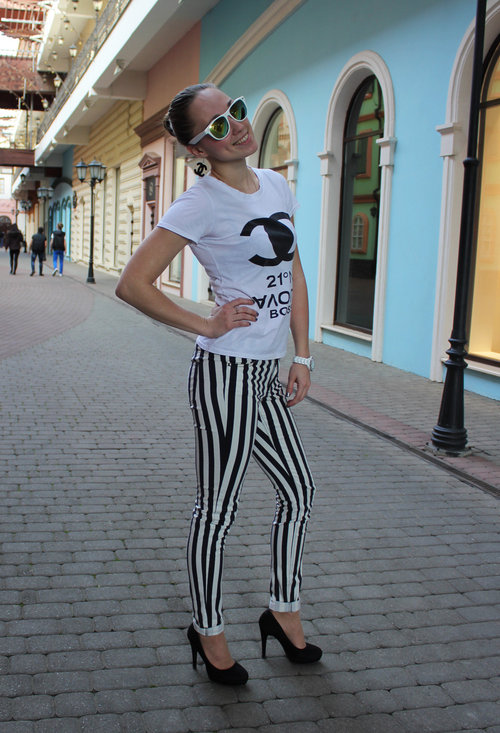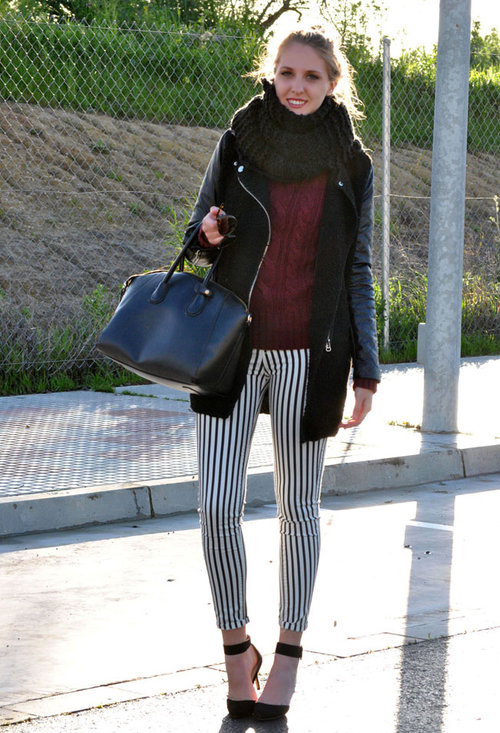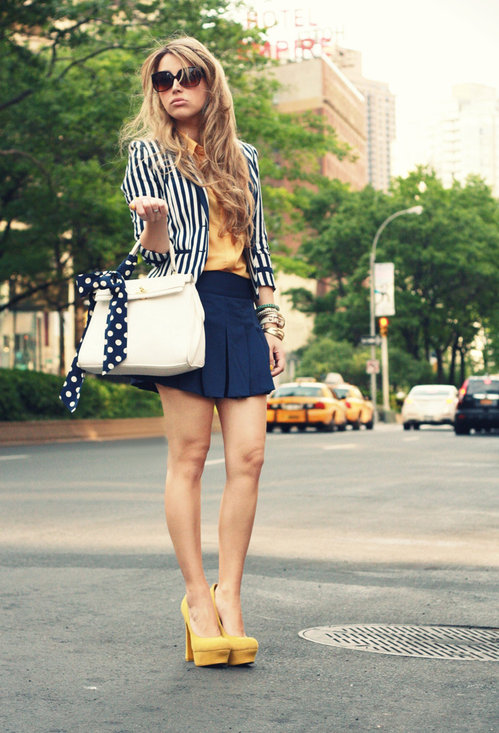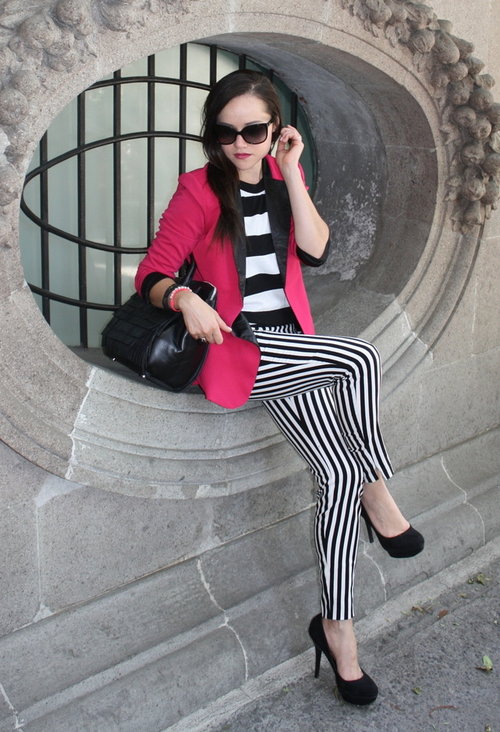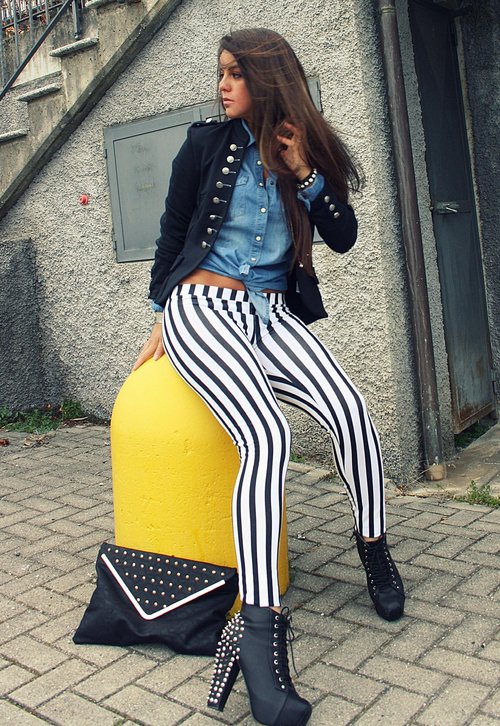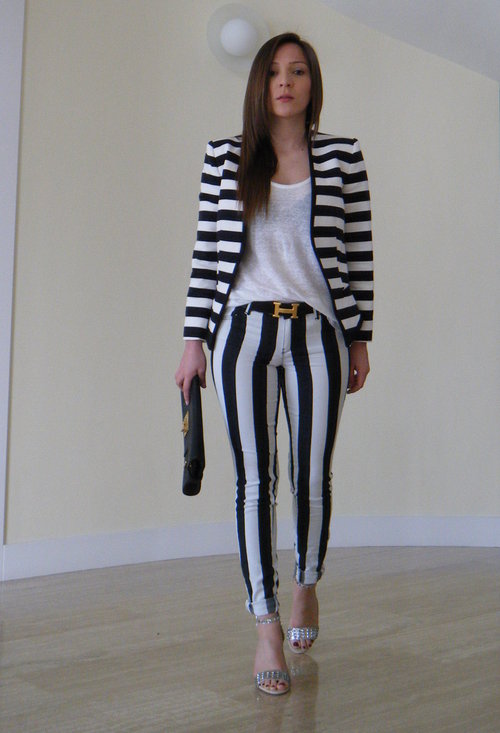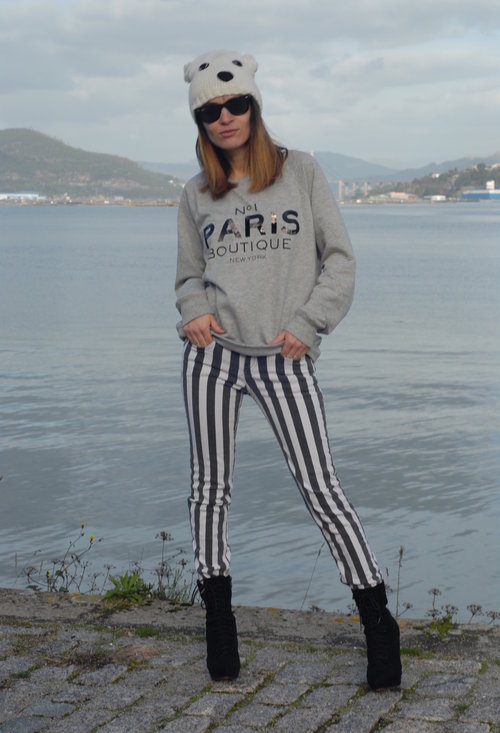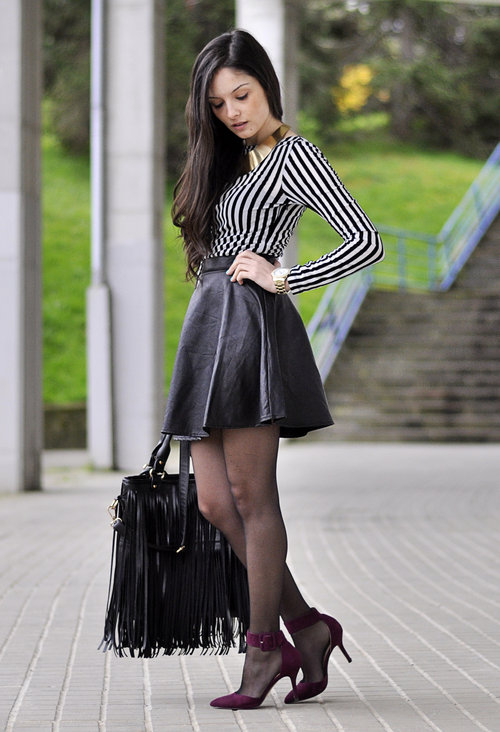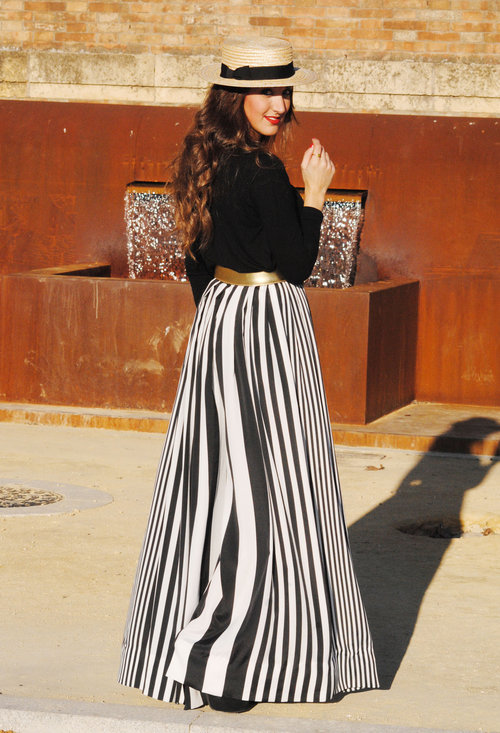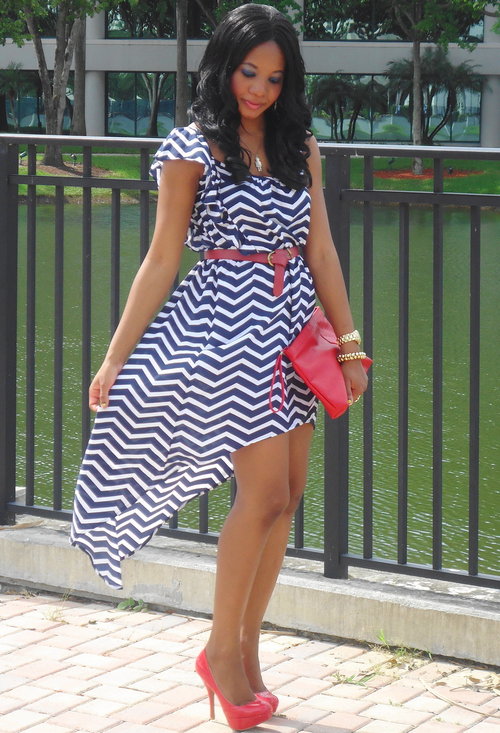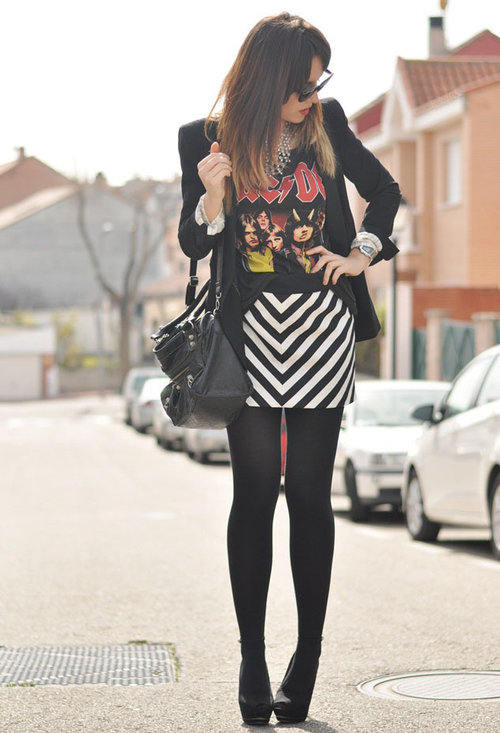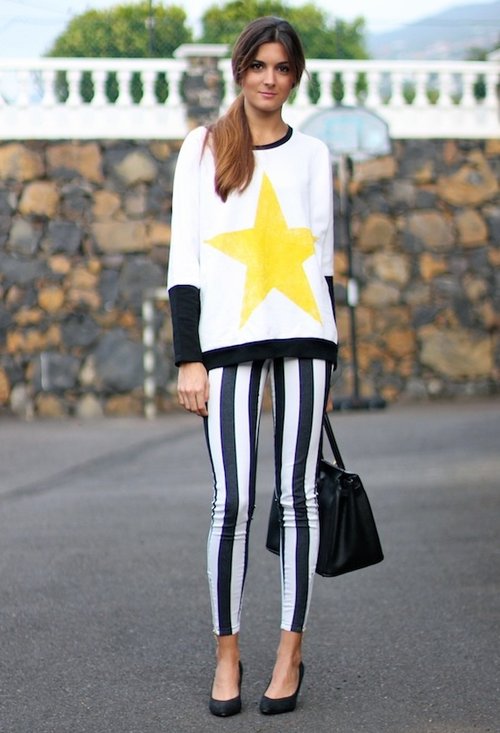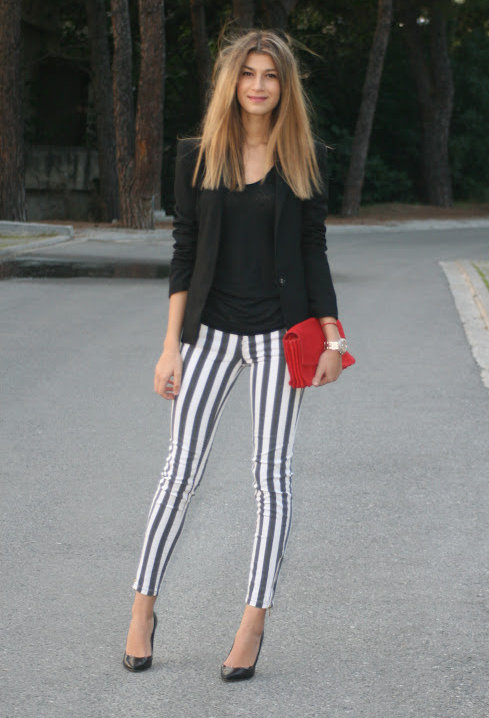 I hope that you have found your next outfit in this collection, because I have found mine! Thank you for reading! Enjoy in the rest of your day and stay up to date with the contents of Fashion Diva Design!
KEEP CALM AND BE FASHIONISTA!!!