Hey my lovely ladies! I'm always here to inspire you and to embellish your day! I have shown you already a lot of fashionable street style trends that have hit the street and for today I have to show you one more, which is my favorite! What you will see in this post is a wonderful collection of 33 trendy mint street style outfits that will take your breath away and will leave you speechless. Are you excited?
Mint blouses, pants, skirts or dresses are must have this season and you should all update your attire with some stylish pieces. Mint is already popular and it will continue to hit the street, so you should check the gallery below that is fulfilled with stunning street style outfits. This color is easy for combining! White and mint go perfect and you should try it! And you can make your simple clothes to look far more beautiful and attractive if you add  this color to it too. The accessories are also important and if you don't want to spend so much money on mint clothes, then the necklace and bracelet in mint color are perfect for you!
Inspire yourself and make some stylish outfits. Embellish your look with a piece in mint color whether it is a scarf, bag or a piece of clothes. Enjoy and have fun!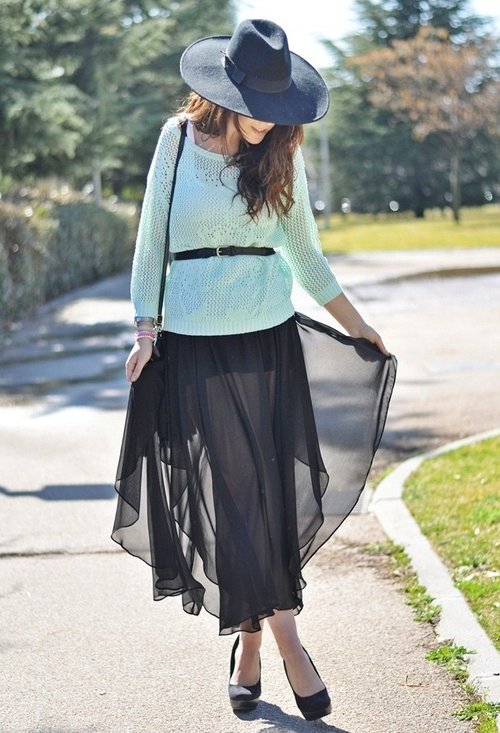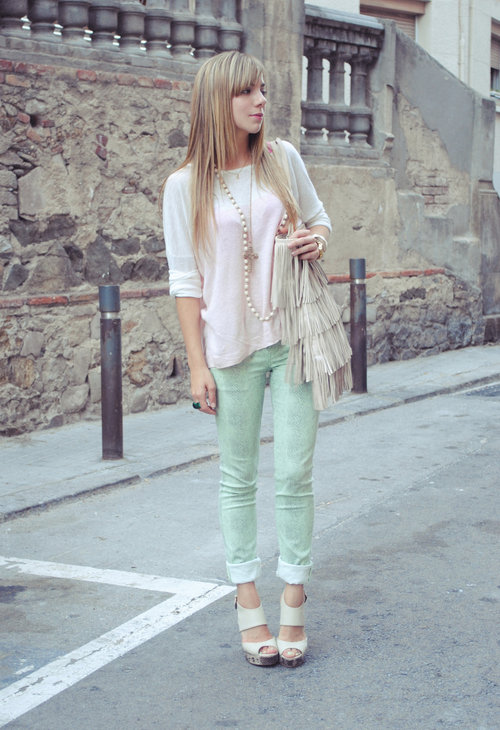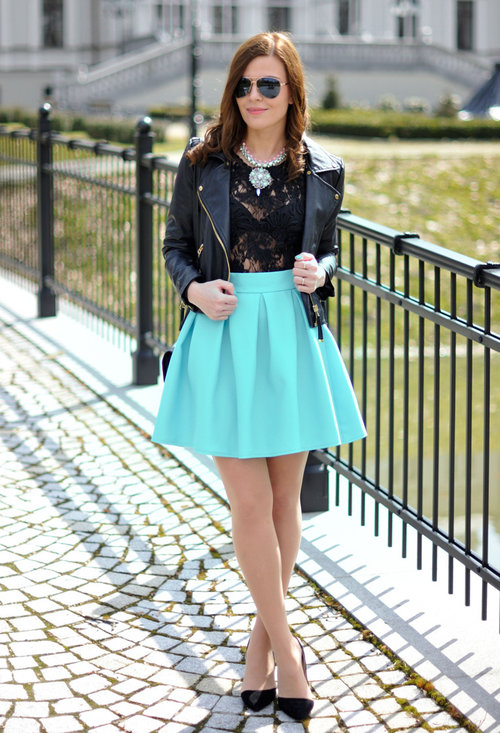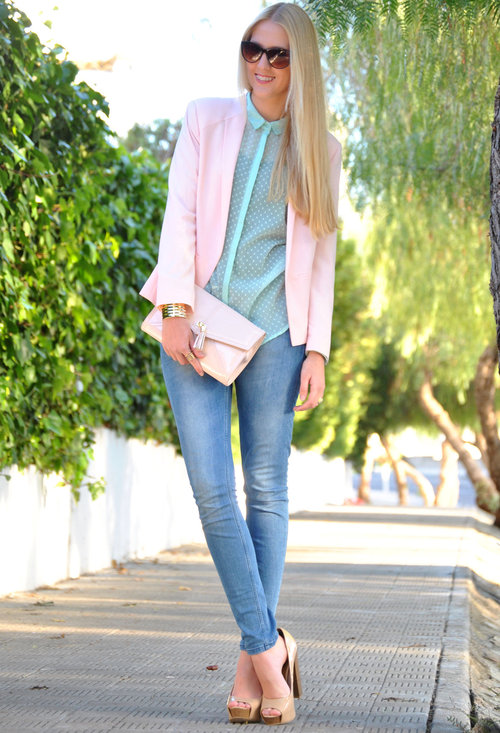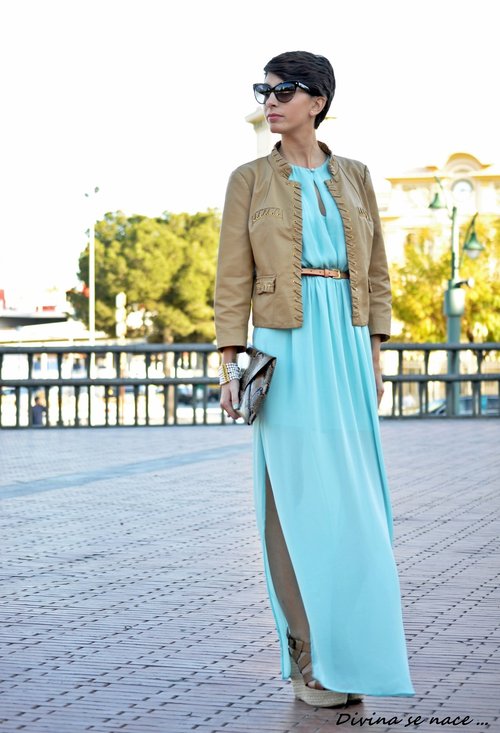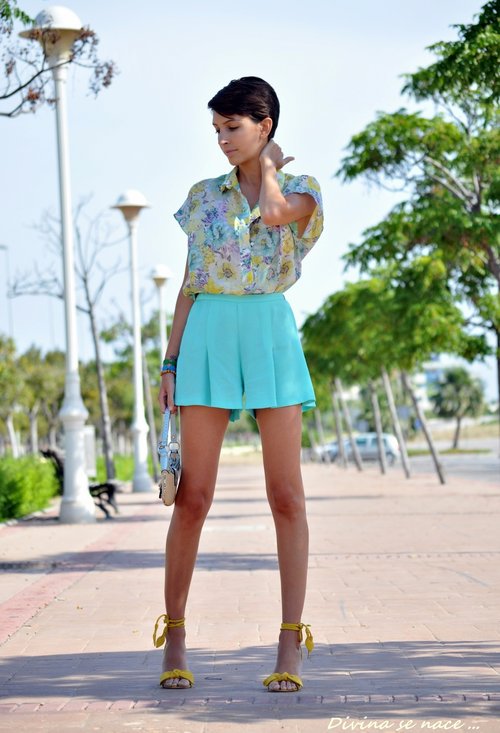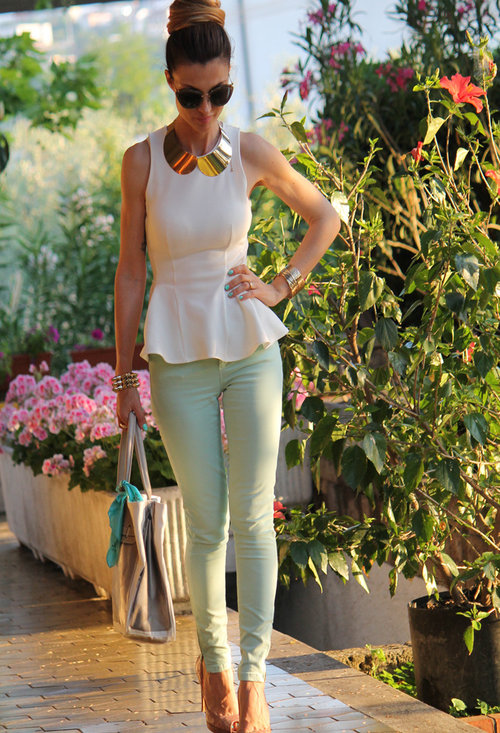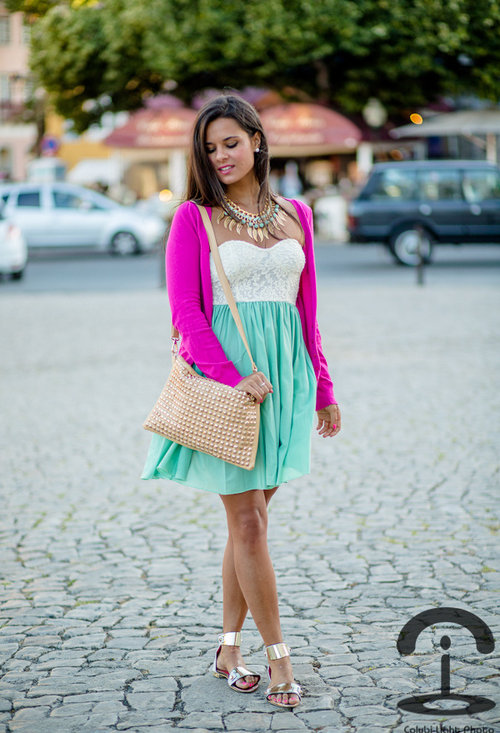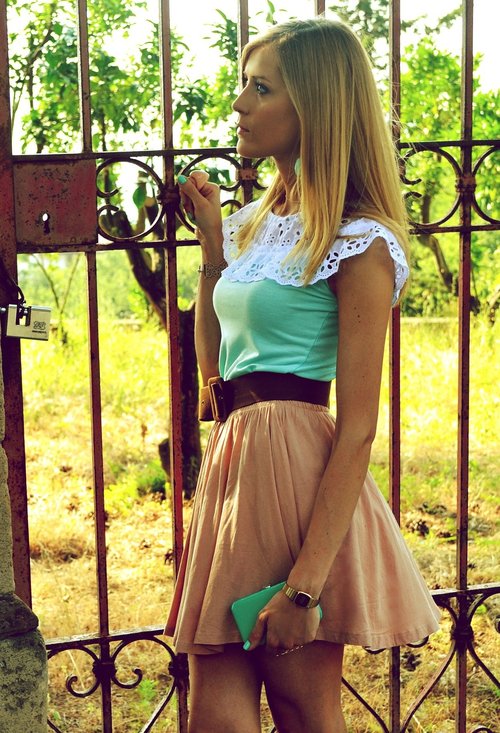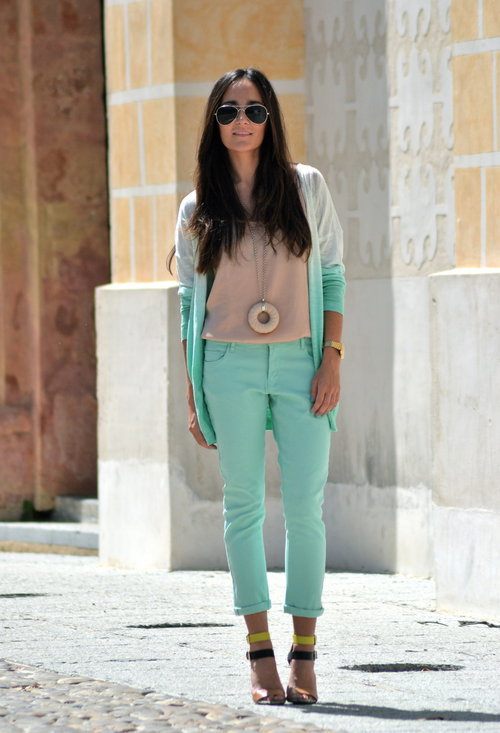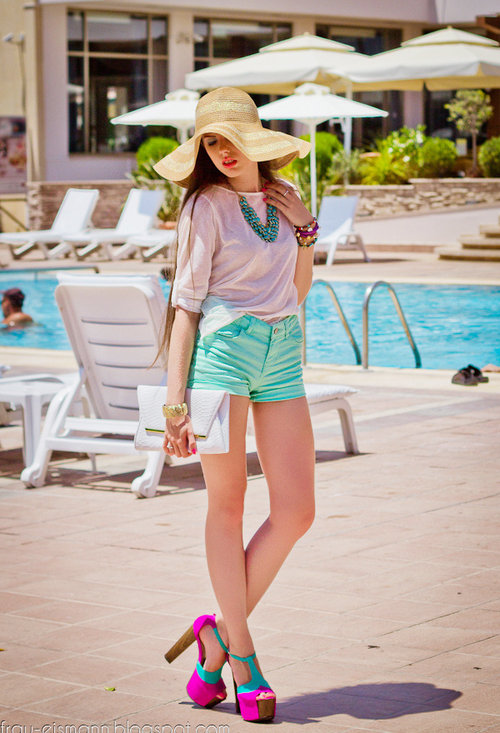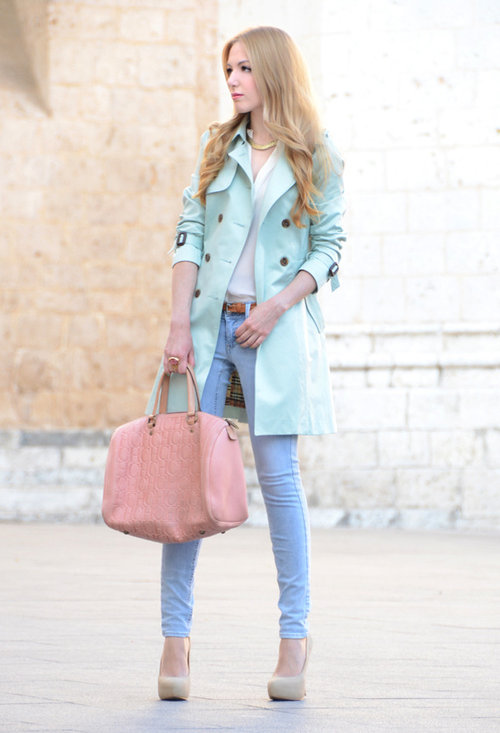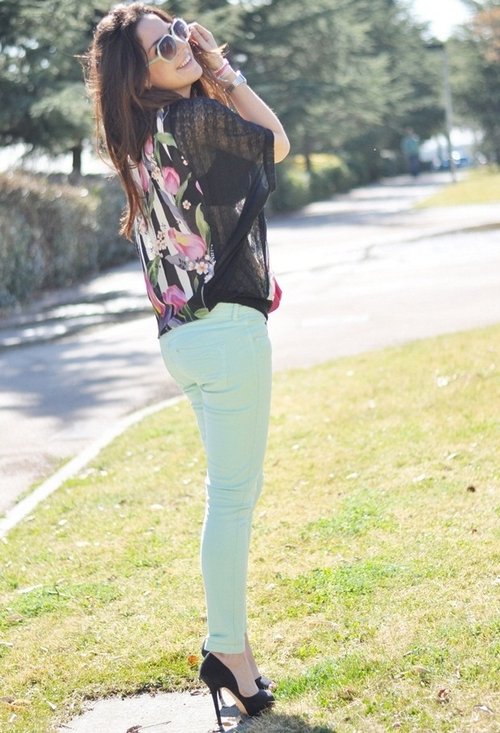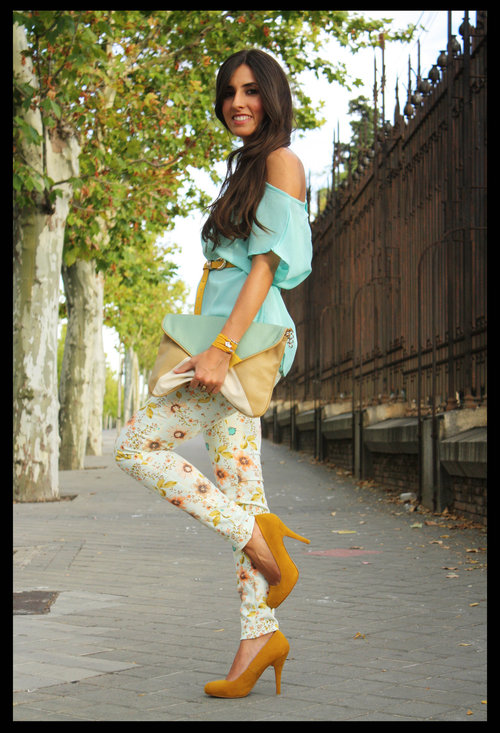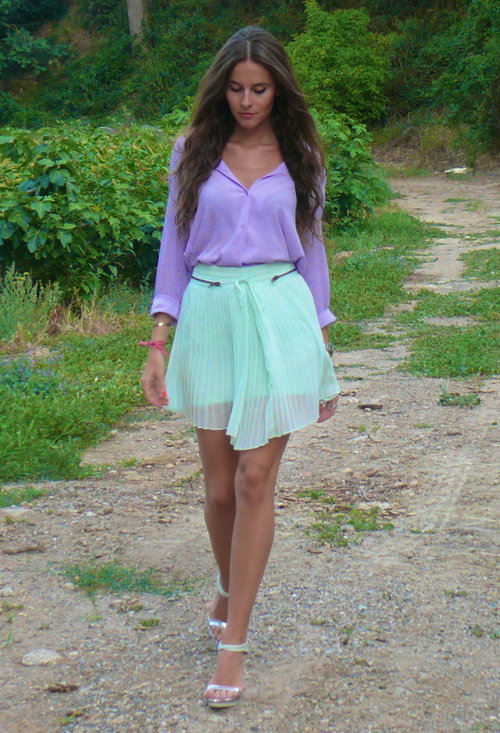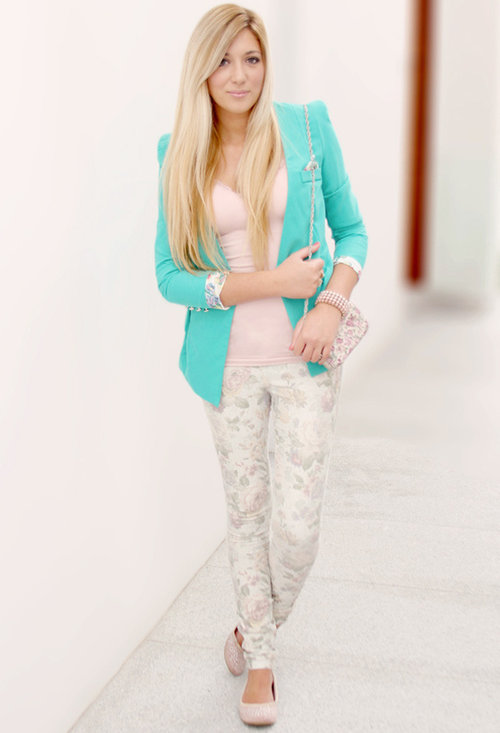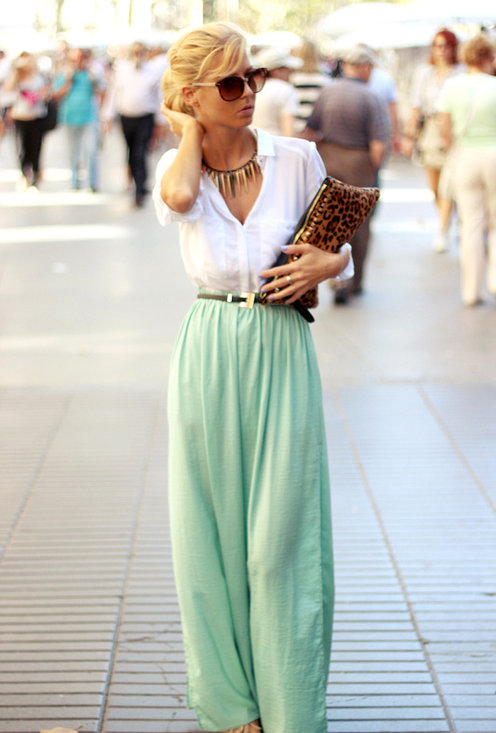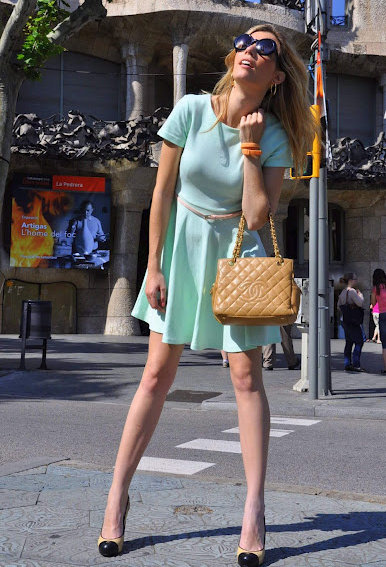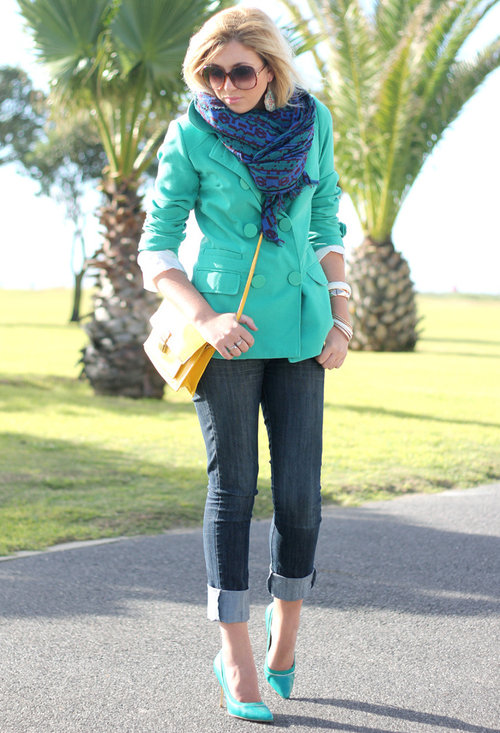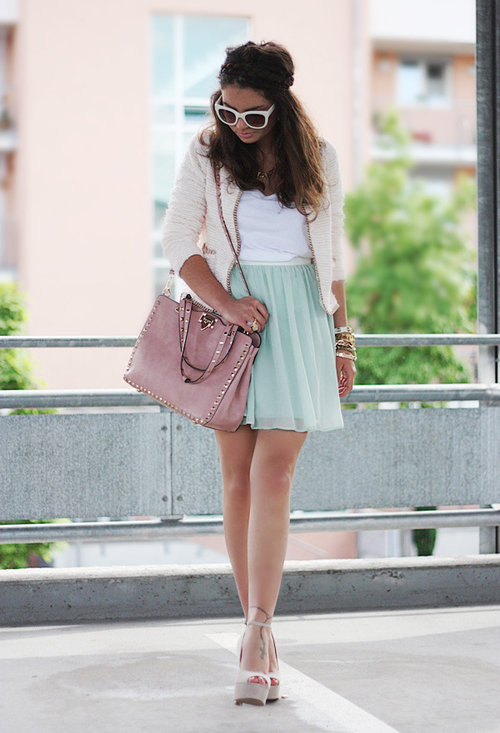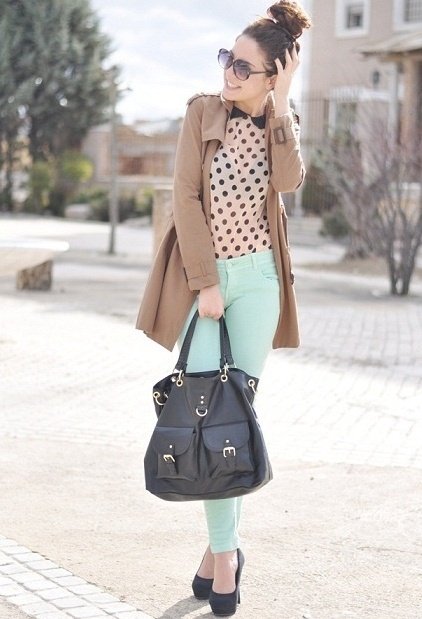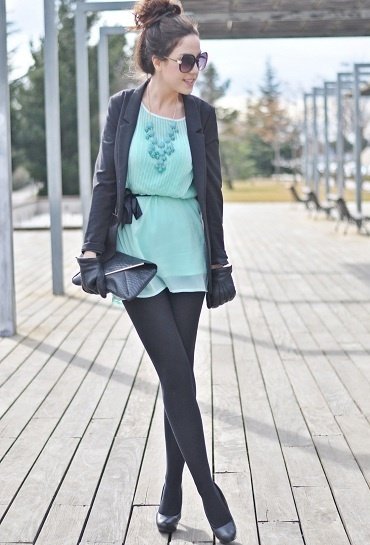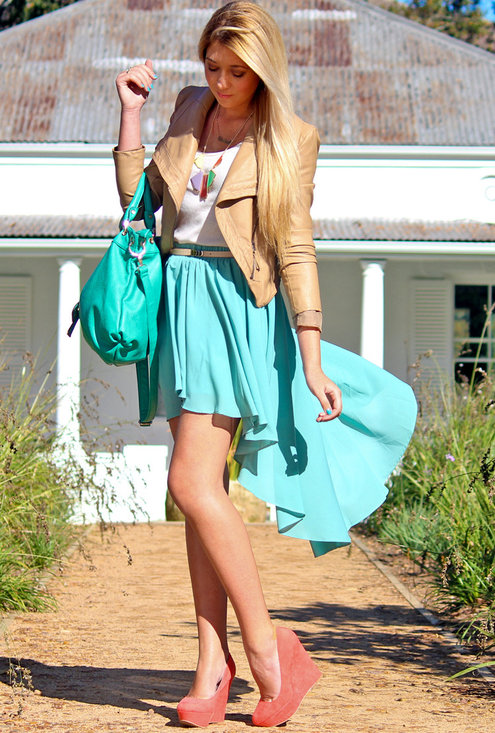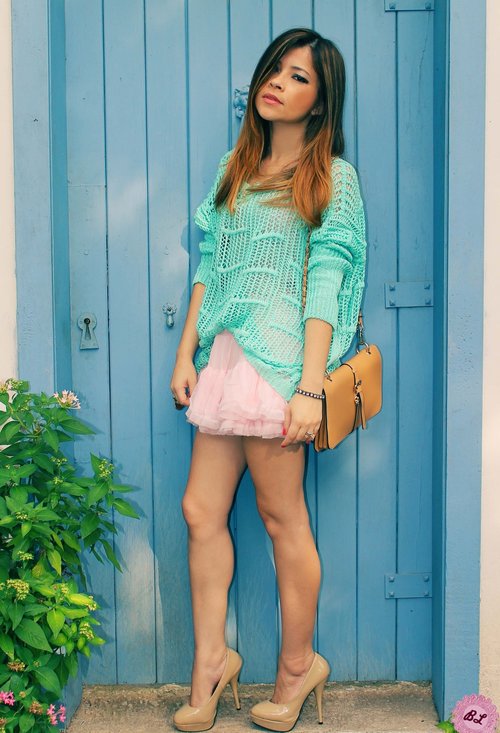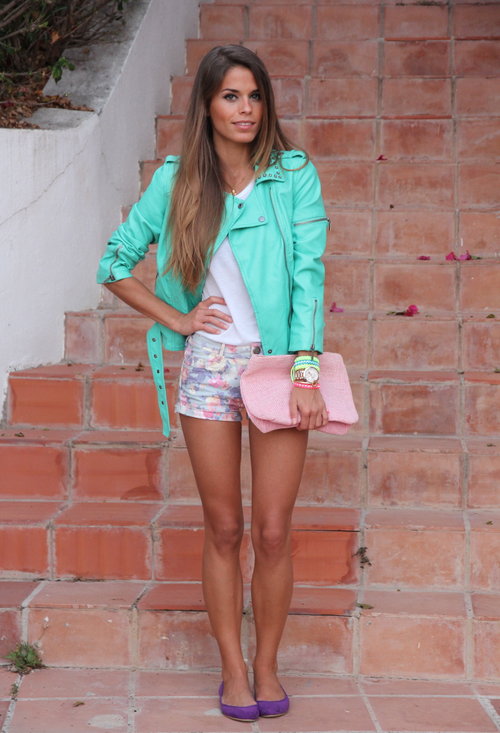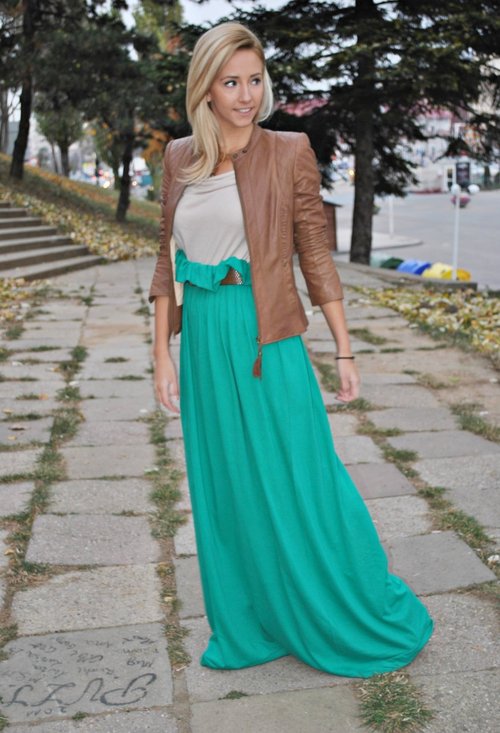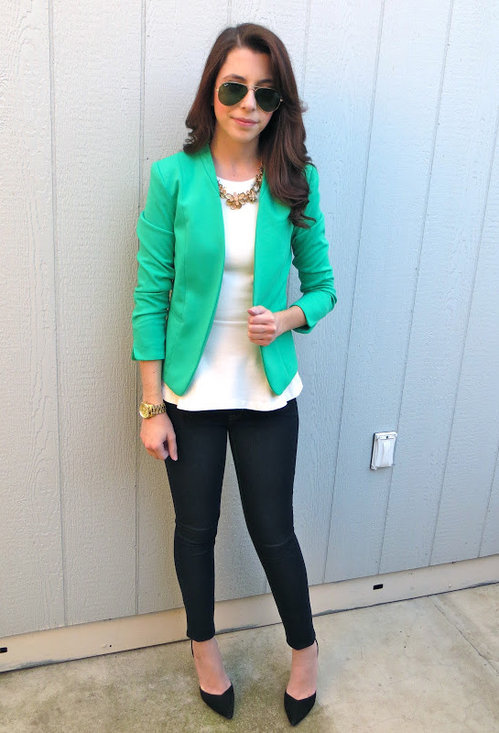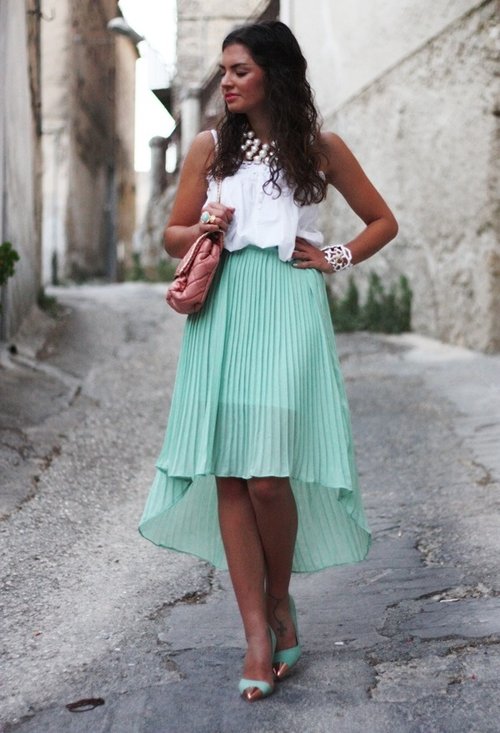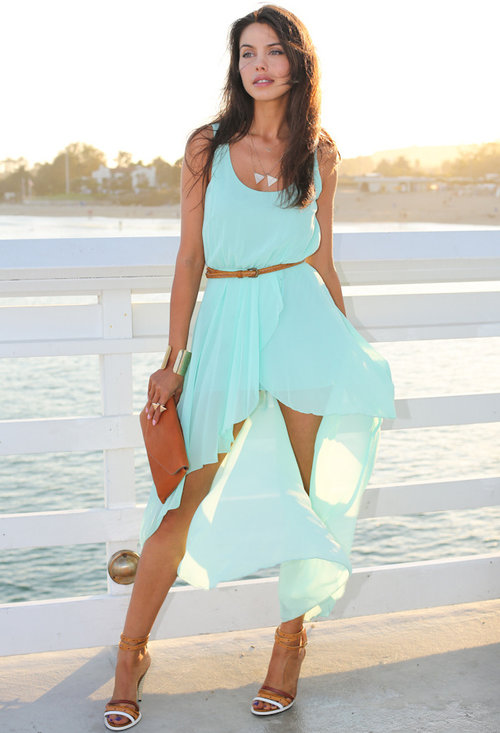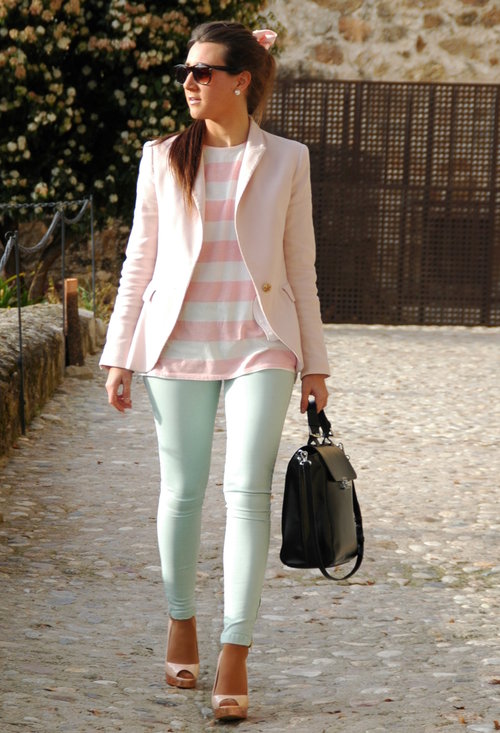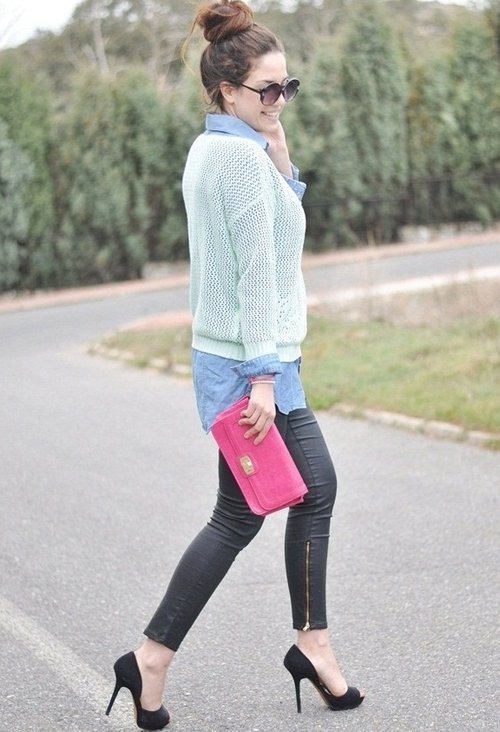 Thank you for reading! I hope that you have found these 33 mint street style outfits interesting and beautiful. Feel free to copy the combination that you like the most. Make your owns combinations and share them with me in a comment! I would love to see them. Go out with style and elegance. Follow this stunning trend like real fashionista. Enjoy in the rest of your day and stay up to date with the contents of Fashion Diva Design!