Hey Divas! I have come across some adorable babies and I had to share the photos with you. The may have more stylish clothes than many adults do. You may get inspiration even from the littlest ones and use some fashion tips. I believe that you will love the combinations. I present you 27 stylish and cute babies.
You'll get jealous when you see what these boys and girls have in their wardrobes. Apparently their parents care about their looks and do the job of a stylist perfectly. Browse through the gallery of photos and enjoy. If you don't have babies, you'll immediately start fishing you had so you can dresses them so good.
A Modern Princess In A Pink Dress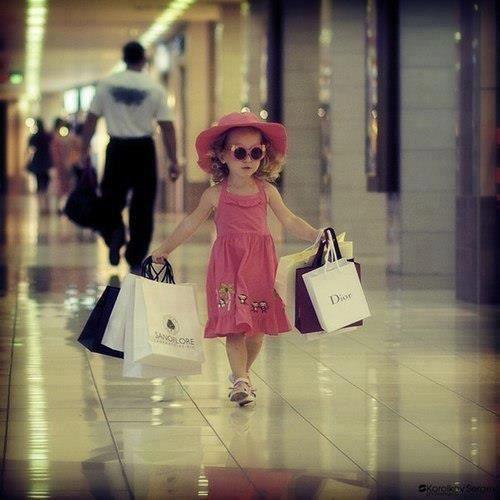 Cute Girl In Pink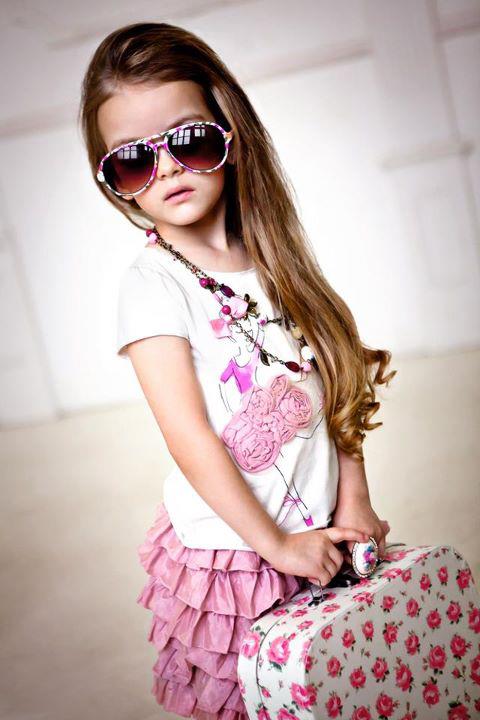 Adorable Baby Girl In Animal Print
Stylish Baby With Many Accessories

Beautiful Baby In A Bathing Suit

Lovely Girl In Red

Girl In A Fur Coat

Animal Print Looks So Great On Little Girls!

Cute Stylish Girl

An Excellent  Outfit

Sweet Baby With Bow Headband

Ready To Go! Diva With Style!

Handsome Boy

Adorable Boy

Girls In Maxi Dresses

Amazing Sporty Look

Girls In Cute Skirts

He Is Such A Cutie!

Marvelous White Dress

Perfect Outfit For The Cold Days

Stunning Look

Lovely Combination With Pink And White

Stylish Boy

Great Look With Ombre Shorts

Simply Perfect Outfits

Amazing Street Style Look

Stylish And Cute Boy