Hey Divas your Fashion Diva is always here to awake your creativity and for today I have made you a collection of DIY skirts ideas that are perfect for this crazy summer. I have selected 15 different DIY Ideas with tutorials, only for you DIY performers. Do not wait and start crafting immediately. Do something new today that will be fashionable all summer. The skirts are always a good choice and you should update your wardrobe with some. If you don't want to spend money, there are million of tutorials on the net that can help you to create one at home. Check out the gallery and inspire yourself! Enjoy and have fun my ladies!
1. DIY The Gilded Skirt
2. DIY Frills Skirt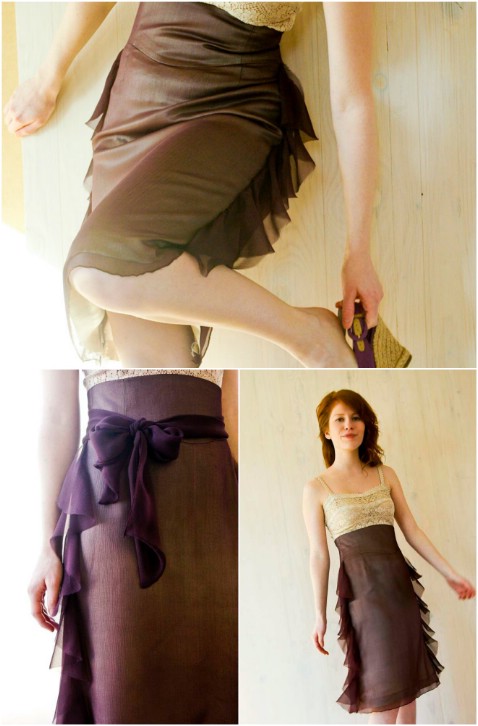 3. DIY Lace  Skirt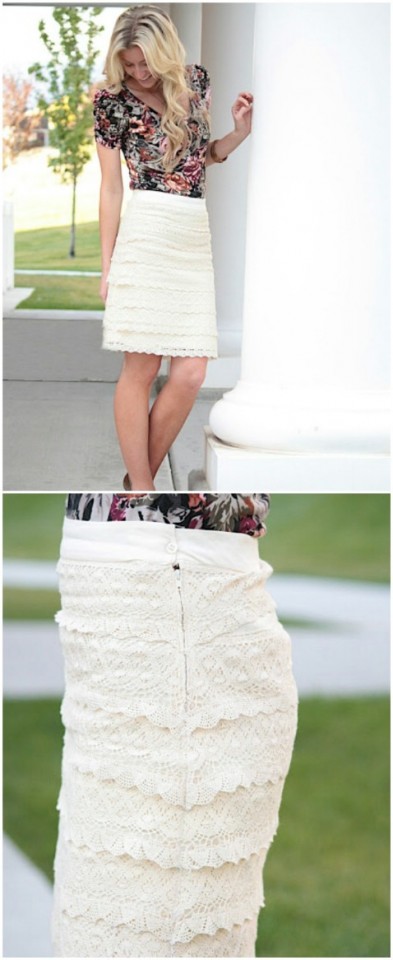 4. DIY Pinwheel Skirt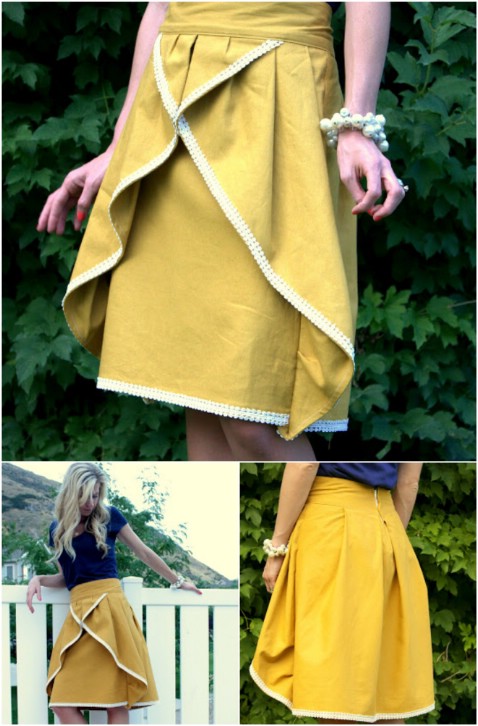 5. DIY Skirt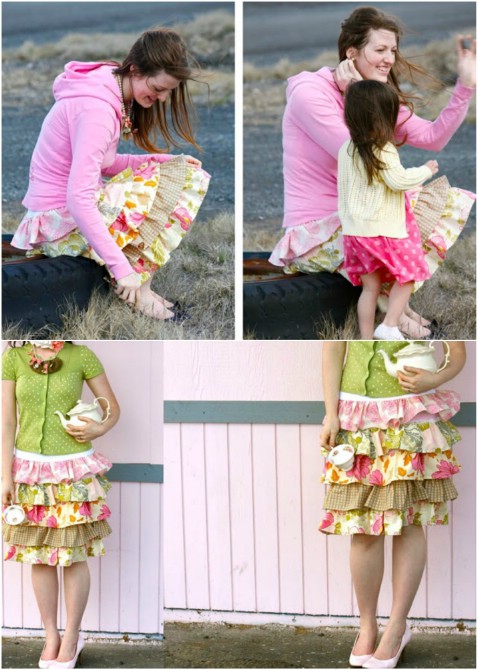 6. DIY XOX SKIRT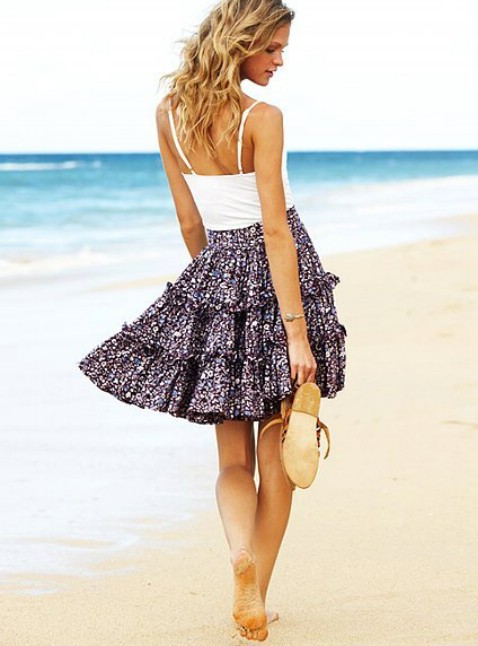 7. DIY Ice Cream Social Skirt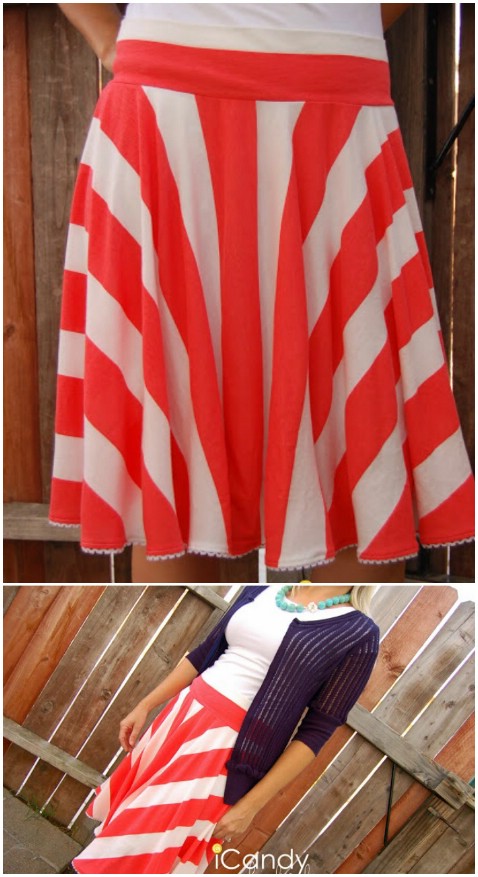 \
8. DIY BRIGHTLY LINED LACE MINI SKIRT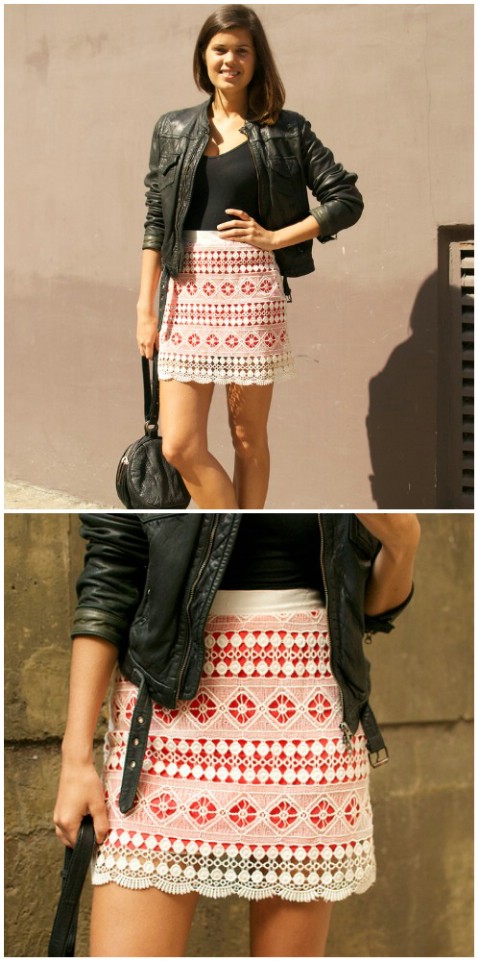 9. DIY ALLIGATOR SKIRT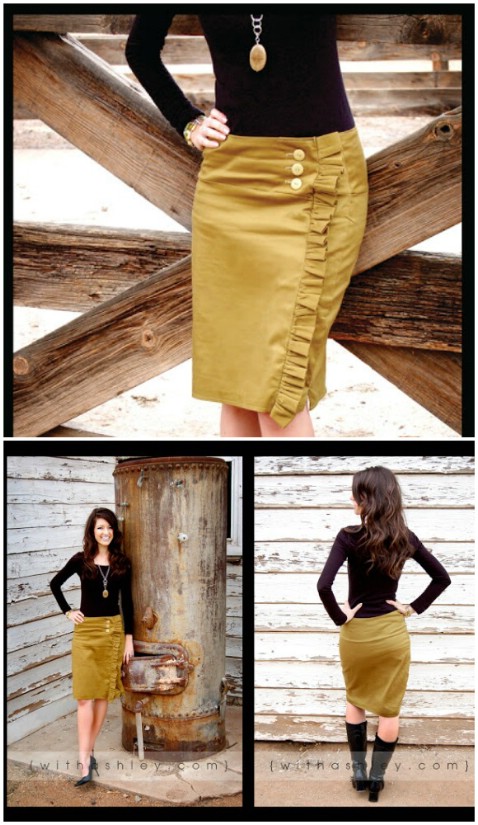 9. DIY Hemless a-line skirt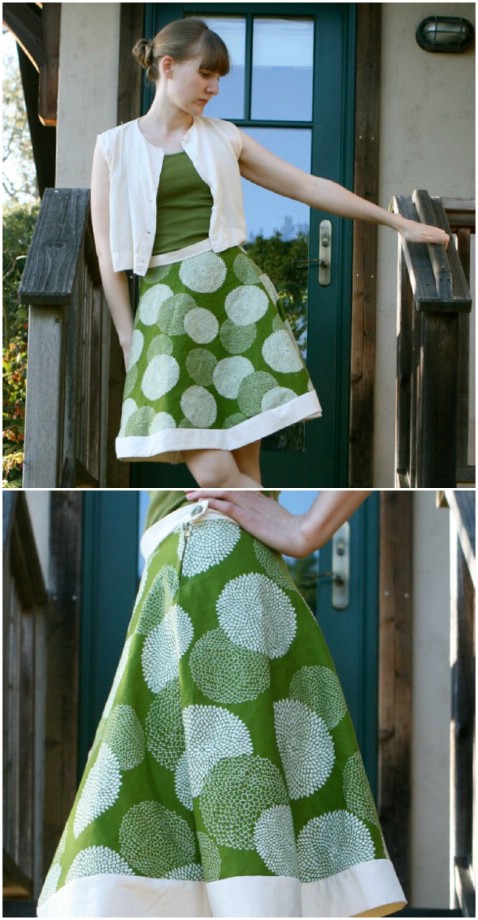 10. DIY Circle Skirt In Four Steps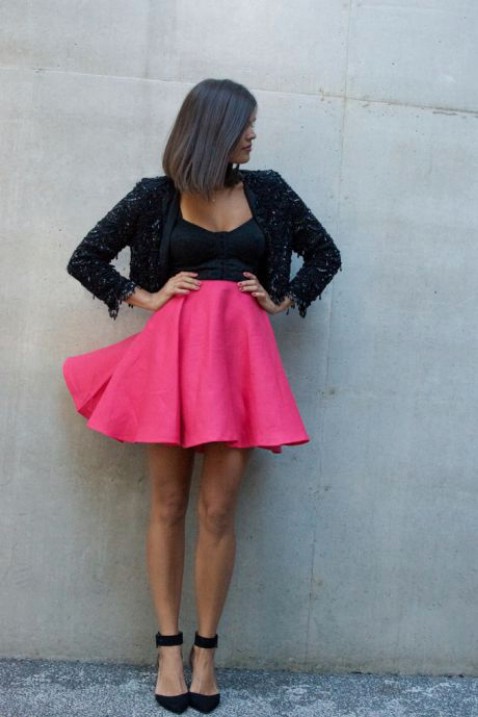 11. DIY High-Waisted Sash Skirt

12. DIY TULLE SKIRT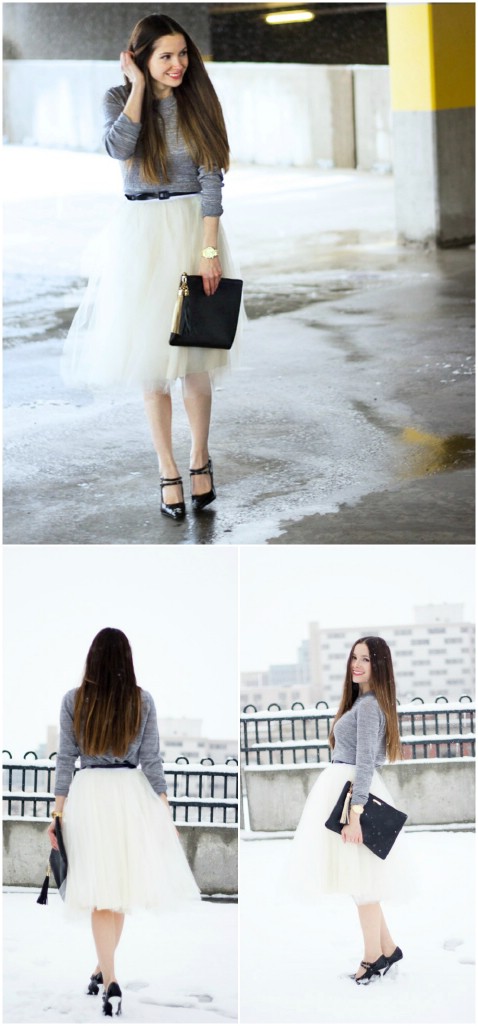 13. DIY The Ruffle Equation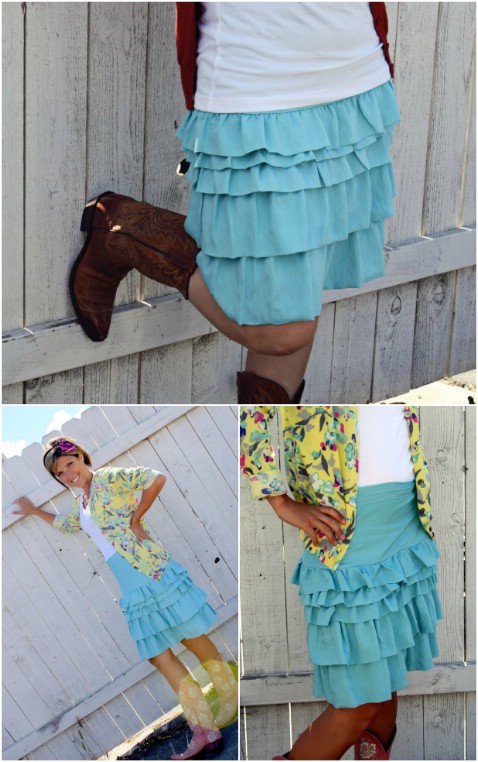 15. DIY STRETCHY KNIT PENCIL SKIRT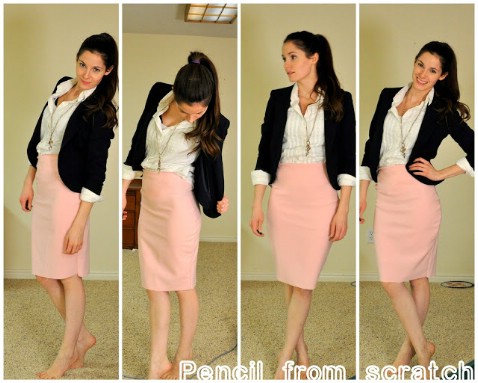 I hope that you like these 15 diy skirt ideas. Pick the one that you like the most and create it. It is a perfect time to improve your diy skills and techniques and these ideas are fantastic for you. You will enrich your wardrobe without spending money and you will refresh your look too. If you have some other diy skirts to show me, you can leave me a comment below. I love creating things and it will be a pleasure for me to see them. Thank you for reading! Enjoy in the rest of your day and stay up to date with the contents of Fashion Diva Design!