Hey my ladies, Spring is just around the corner and I'm very excited! Are you? I love Spring! We have already seen some fabulous fashion trends, but today you will see one more – the the black and white trend! My post for today is called "26 Striped Outfits To Wear This Spring".
Take a look around you – what are you going to see are striped outfits! You should definitely embrace this trend as soon as possible, because is going to become a huge trend! There are million outfits that you can copy! Check out the gallery below, inspire yourself and rock this Spring like a real Diva!
STUNNING COMBINATIONS WITH STRIPED BLOUSES
The black and white striped blouses can be worn with nearly everything! These outfit below will teach you how to match your striped blouse and how to make your outfit look more stylish and modern. This kind of blouse goes great with red heels, jeans and blazer. If you want to look more impressive and dramatic, add some other bold colors, like yellow, pink or blue to your look.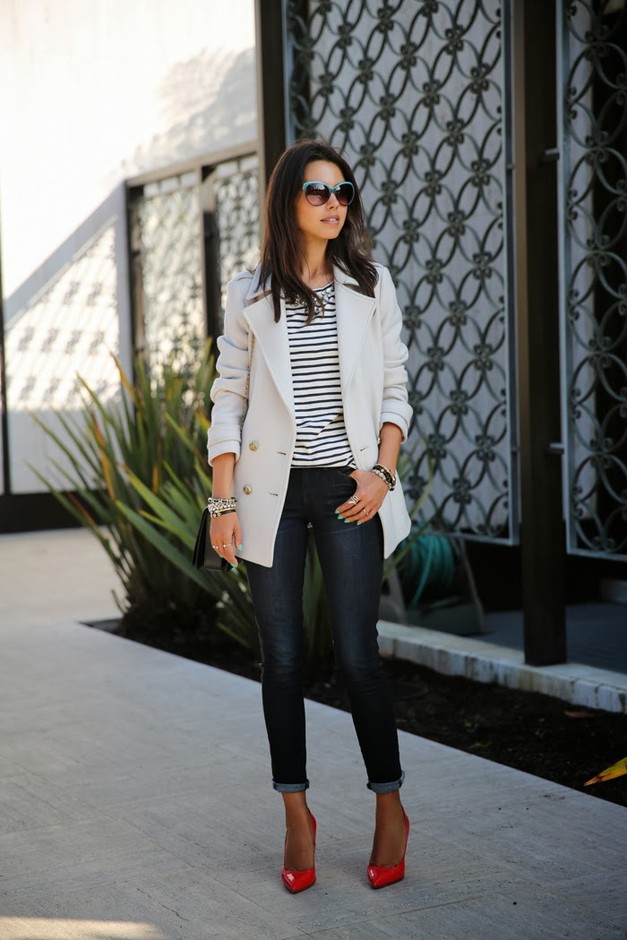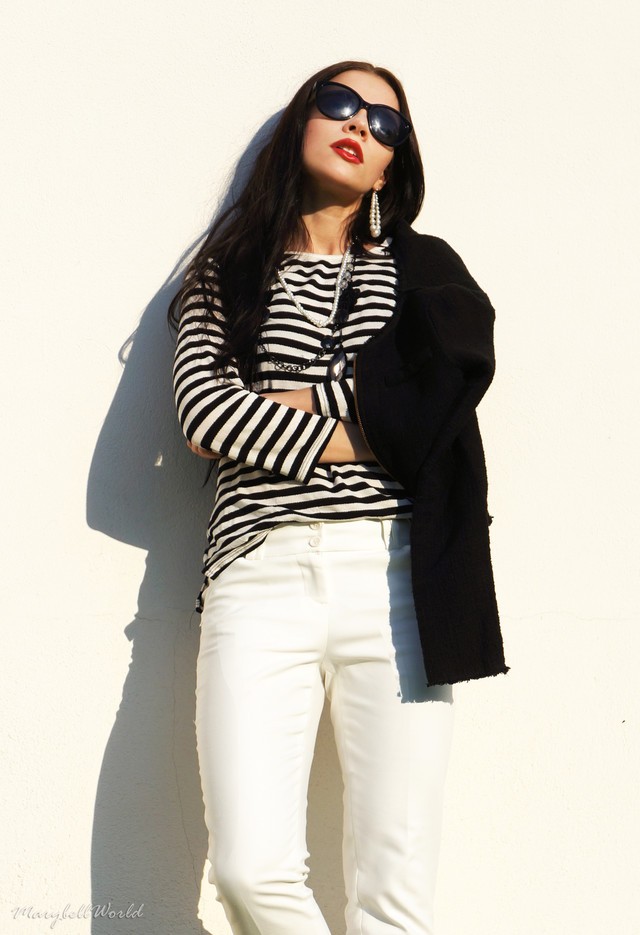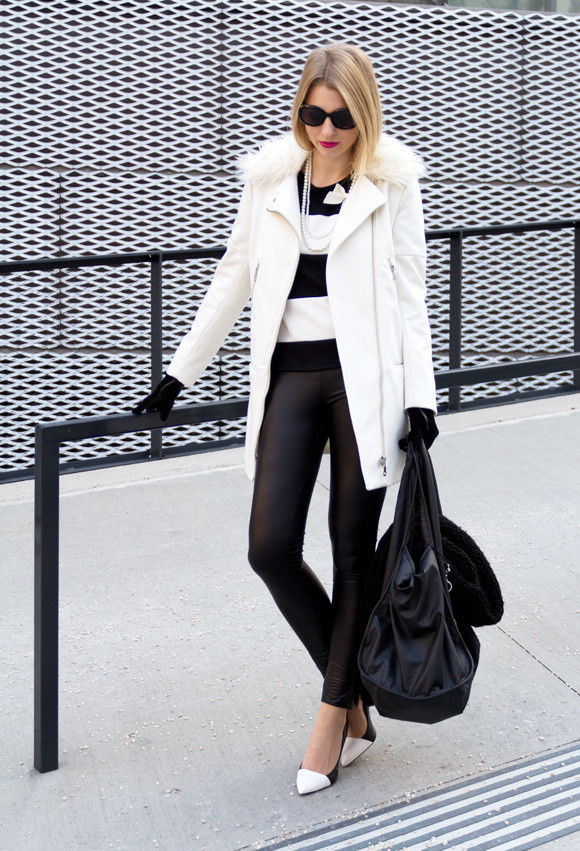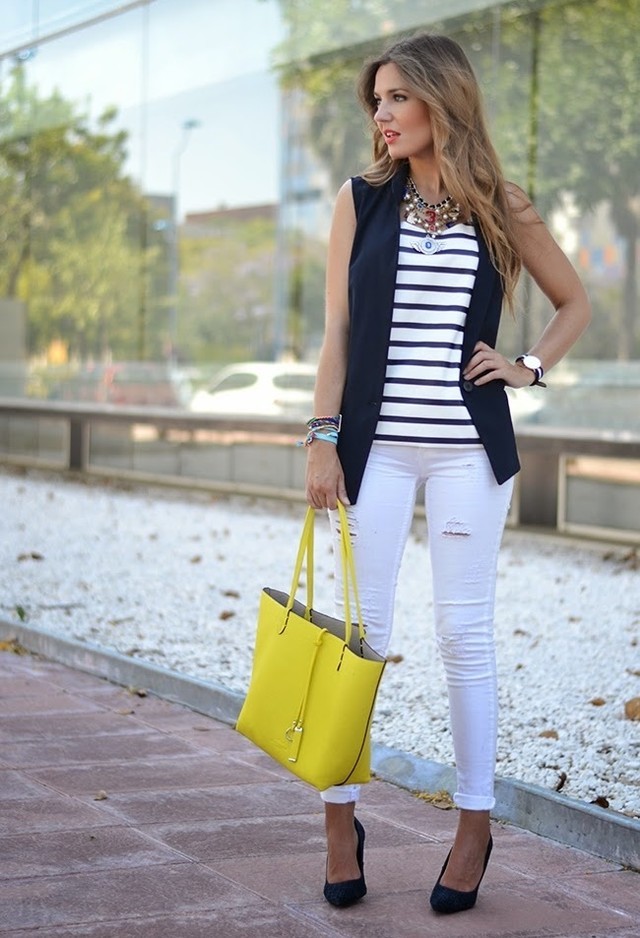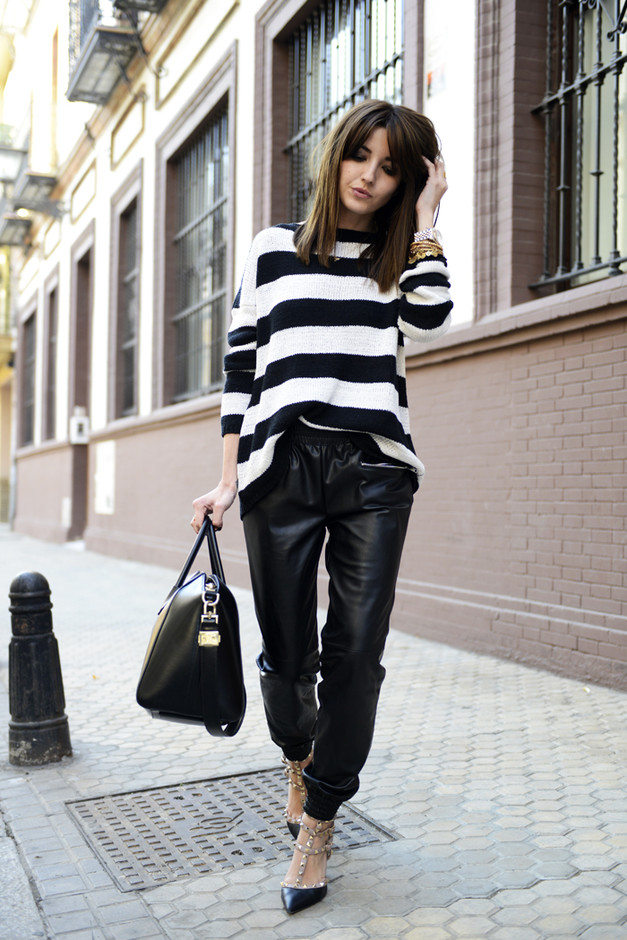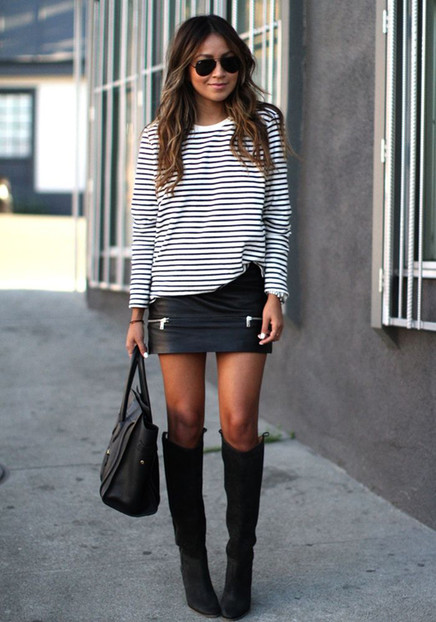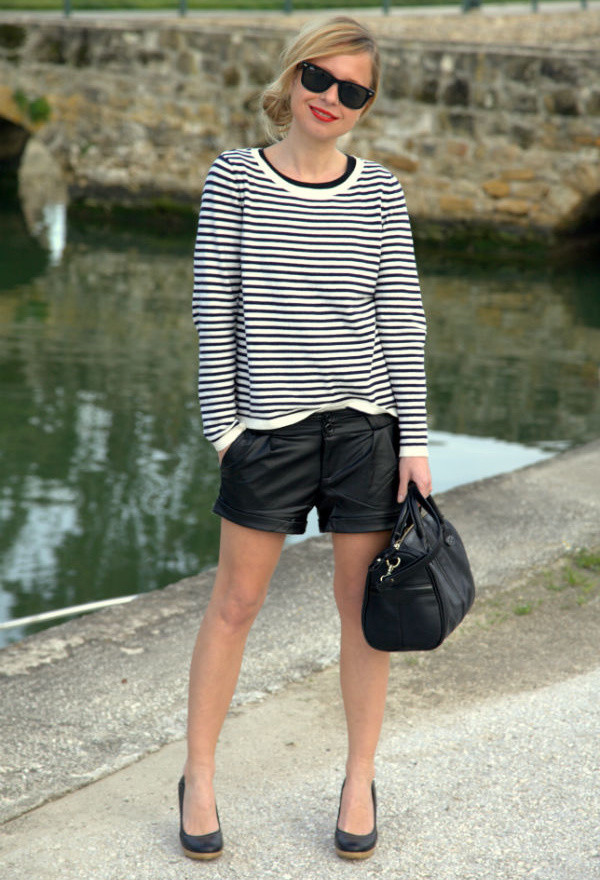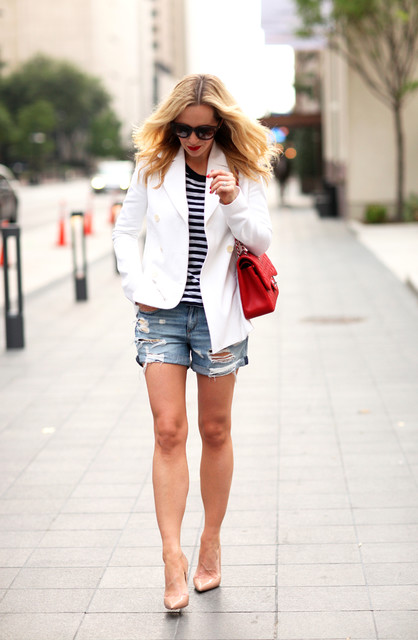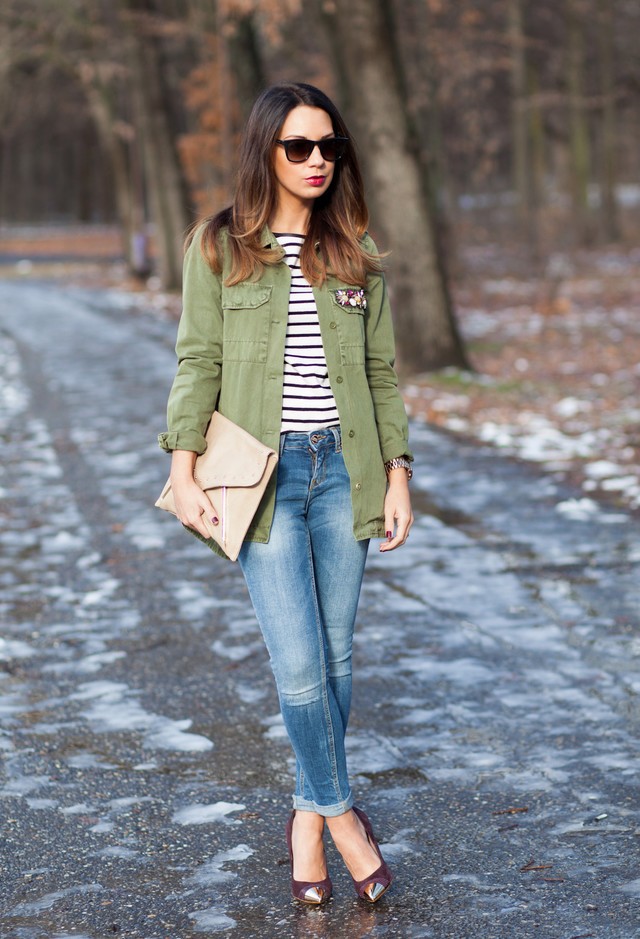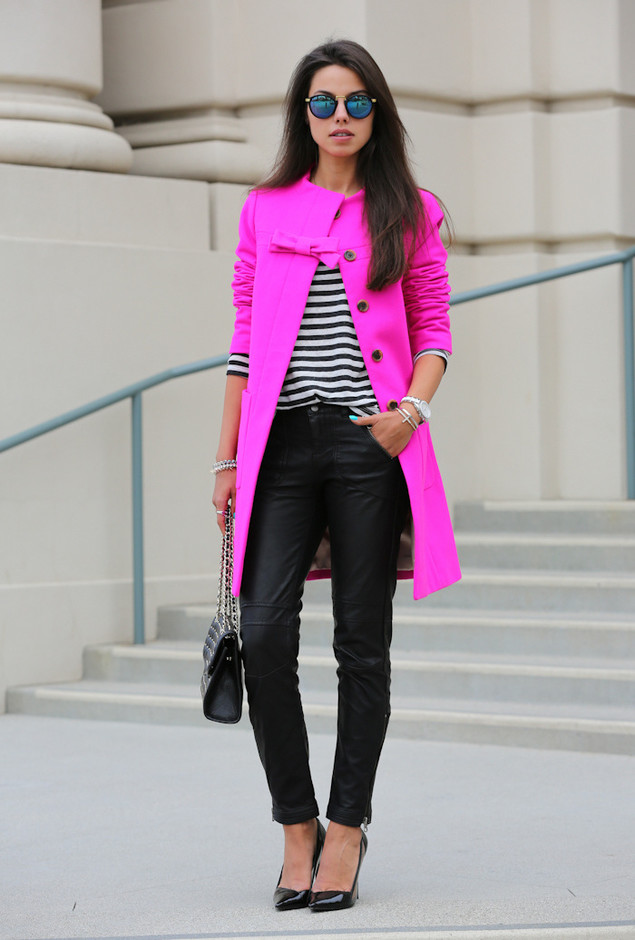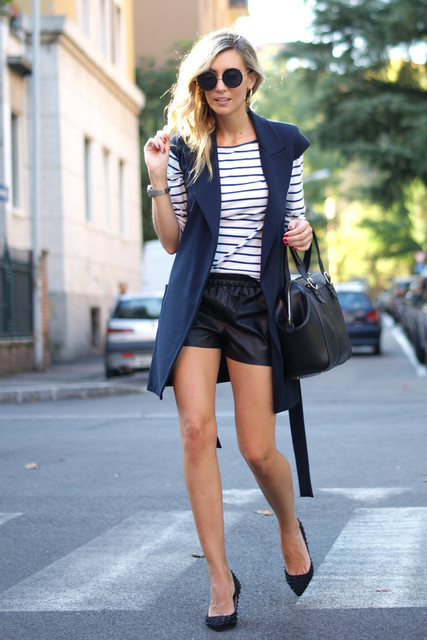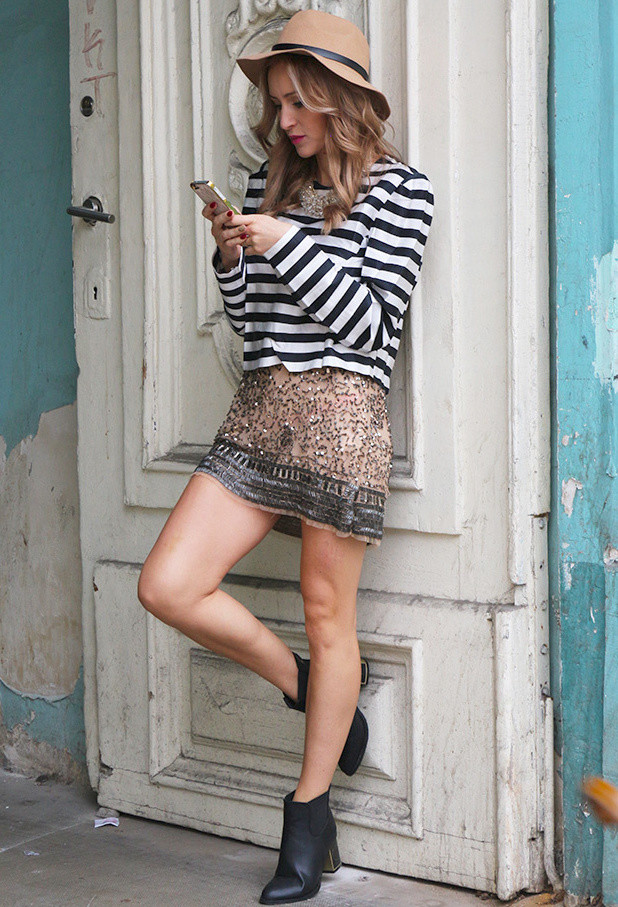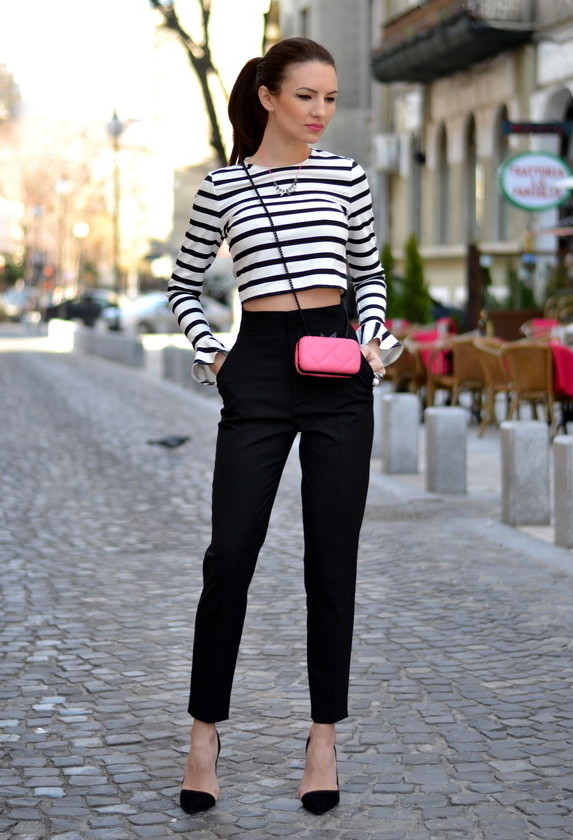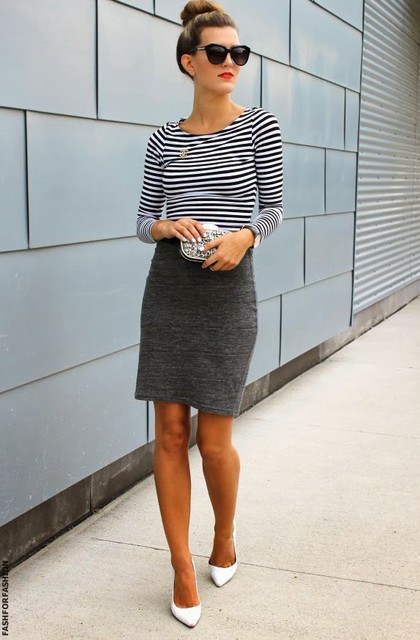 REFRESH YOUR LOOK WITH A MARVELOUS BLAZER WITH STRIPES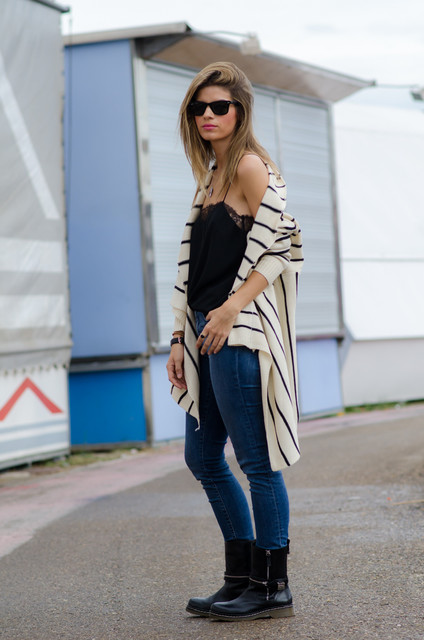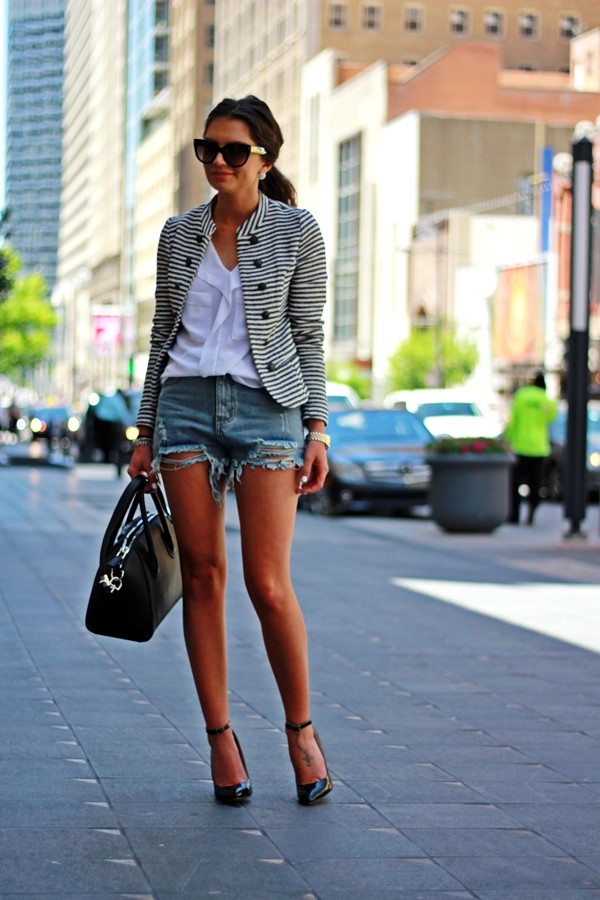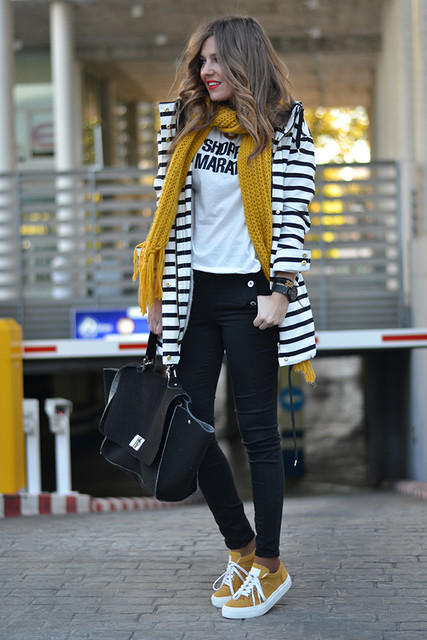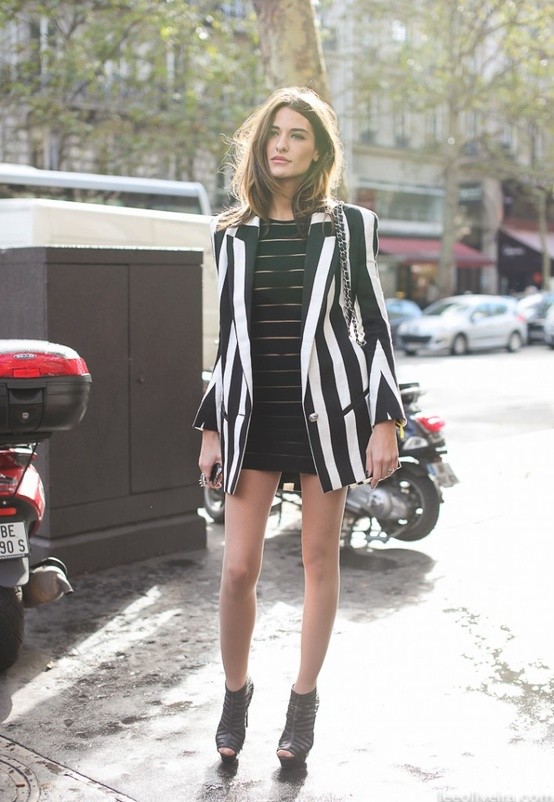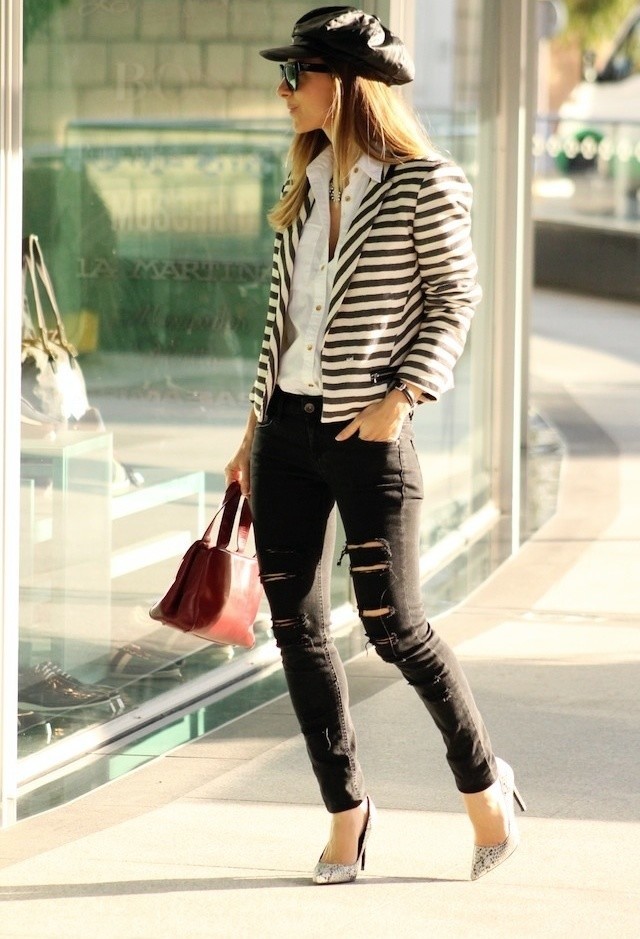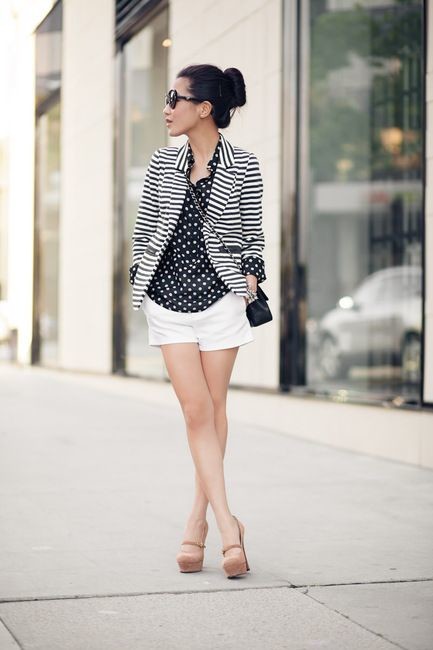 LOVELY DRESSES WITH STRIPES TO WEAR THIS SPRING
You can wear your black and white striped dress with black heels and black bag. If you want to look more dramatic and stylish, add red bag to your look. If you choose to wear red bag, you can also apply red lipstick and put your red heels on. The striped dress go great with burgundy heels and bag.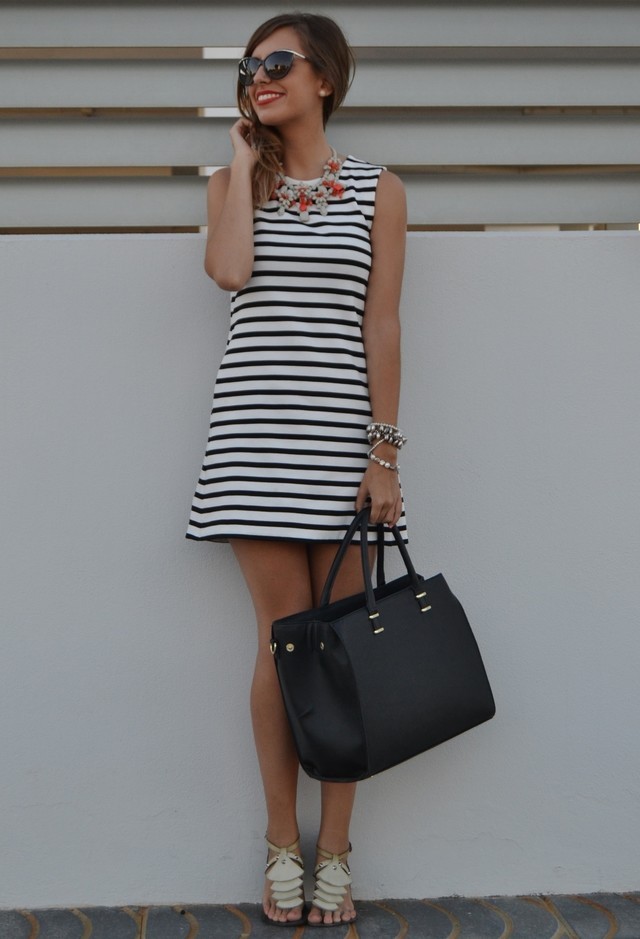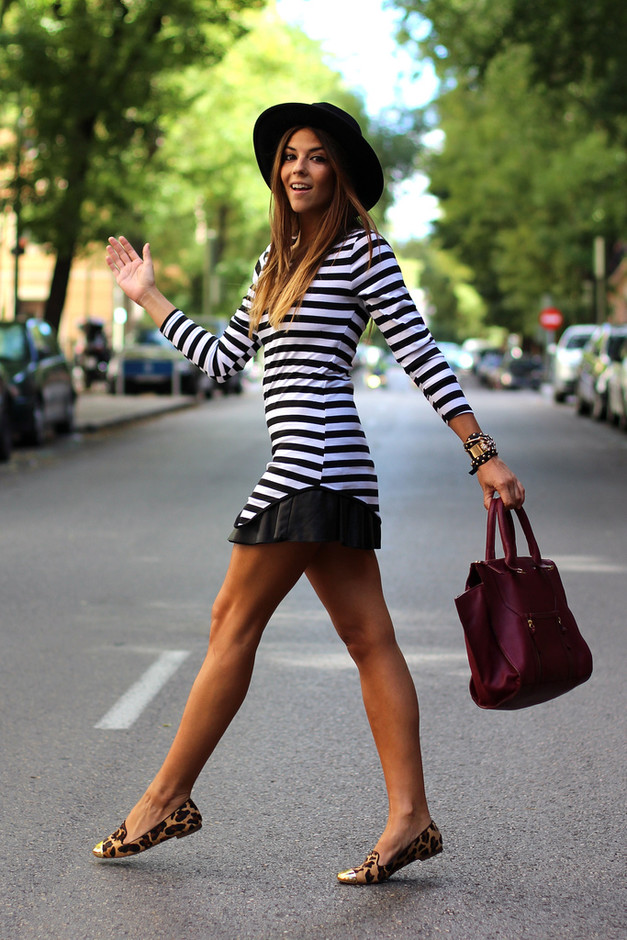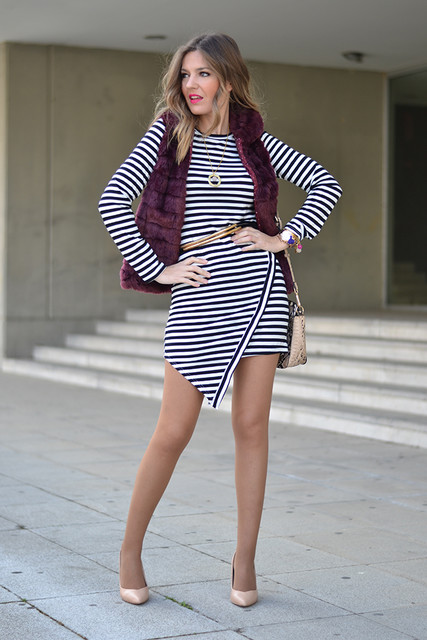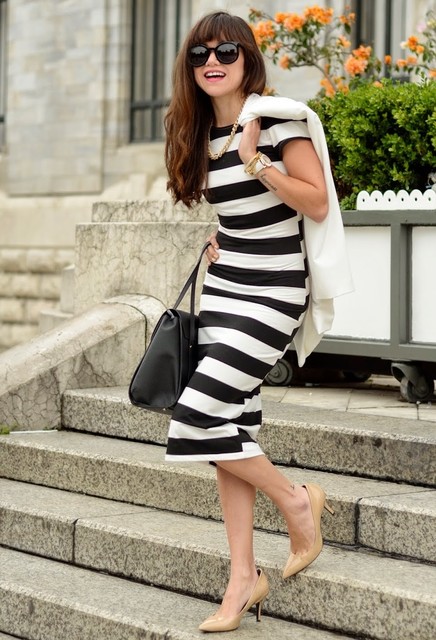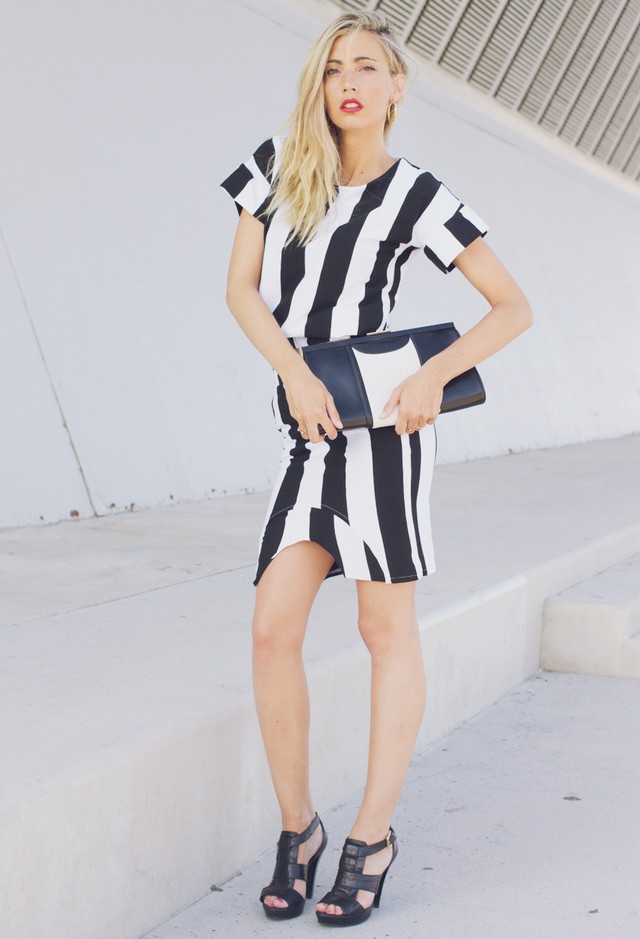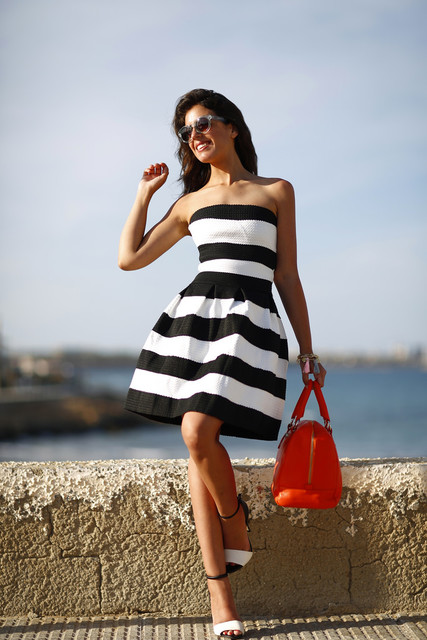 If you want to look elegant and classy, then the black and white pieces are always a great choice. Thank you for reading! I hope that you have liked these striped pieces of clothes and you will embrace this fashion trend as soon as possible. Pick the outfit that you like the most and wear it everywhere. I can't decide which outfit is my favorite yet. Which one is yours? You can share your opinion with me in a comment and if you have some other suggestions, please let me know! Enjoy in the rest of your day and don't forget to stay up to date with the contents of Fashion Diva Design!