Nude lipstick is the new must-try makeup trend that you should try this Spring. It goes great with nearly everything, so you won't have any difficulties when choosing your outfit. This kind of lipstick often is paired with a highlighter, eye pencil and a blush. But, for more dramatic and adorable look you can teamed it with smokey eyes or cat eyes. The celebrities adore wearing their nude lipsticks with blue or pink eye pencil.
If you want to look more natural, don't apply eye makeup! You will look stunning and beautiful wherever you go, believe me.
NUDE LIPS TREND AT OSCARS 2015
Zendaya, Jennifer Lopez, Jennifer Aniston and Rita Ora were the celebrities that have set the trend at the Oscars 2015. Rita Ora completed her whole look with nude lipstick and cat eye makeup, while the others chose nude lipstick and minimalist eye makeup.
These expensive dresses wouldn't look so great with the right makeup and we know that! The celebrities have made the right choices and we should all recognize that!
Zendaya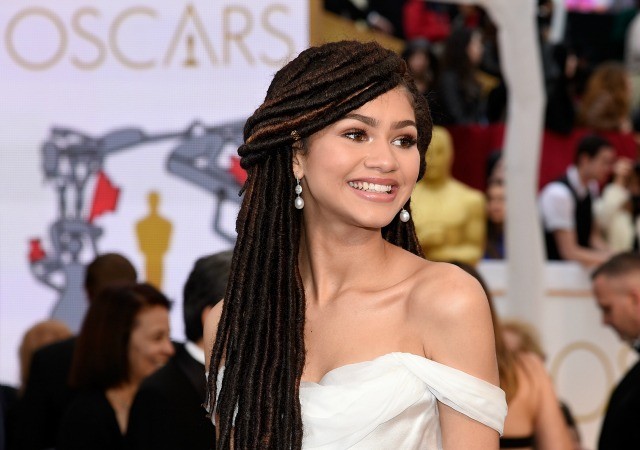 Rita Ora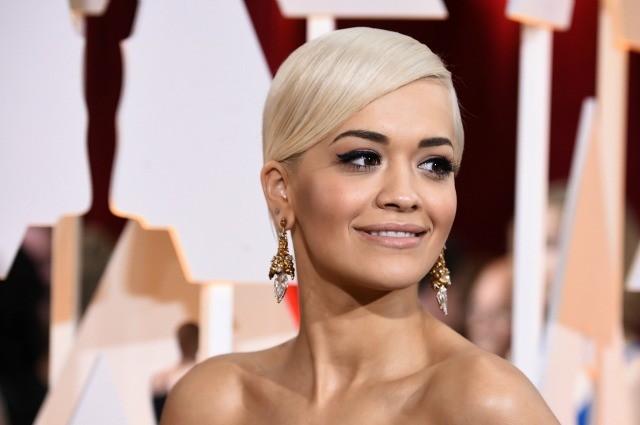 Jennifer Aniston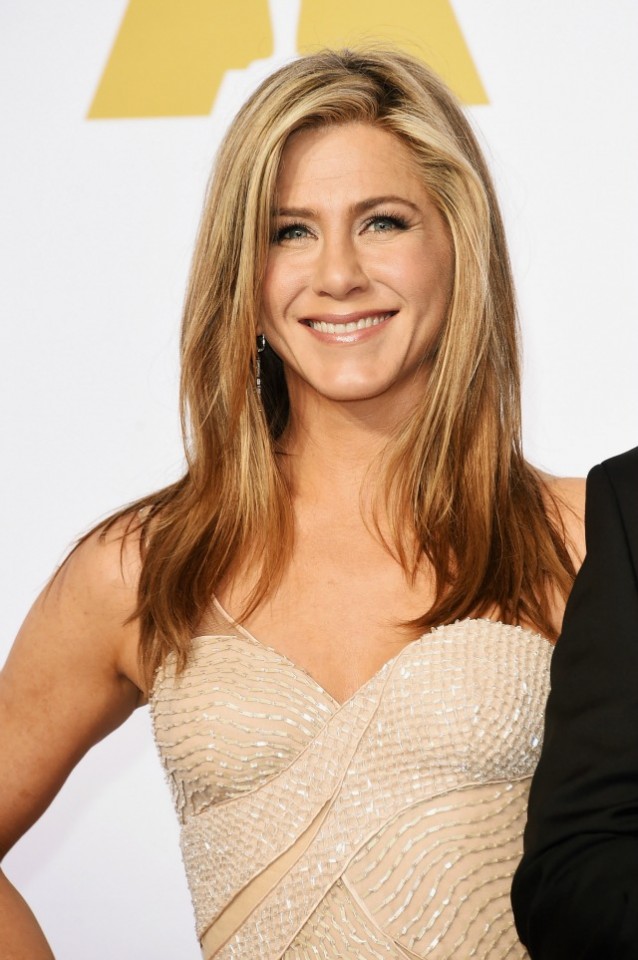 Chloe Grace Moretz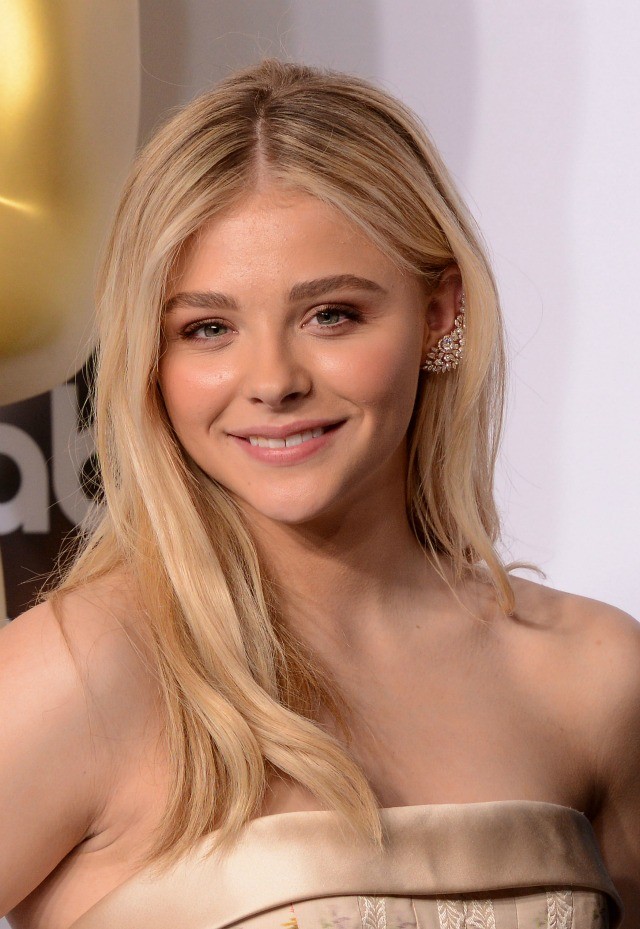 HOW TO MATCH YOUR NUDE LIPSTICK WITH EYE SHADOW
I have made you a wonderful collection of makeup ideas that will help you to follow this must-try nude lipstick trend. All of the ideas are stunning and breath taking. I don't know which to try first. I really like the ideas with turquoise and pink eye pencils. They look great with nude lipstick. Check them out and share your opinion with me.
Smokey Eyes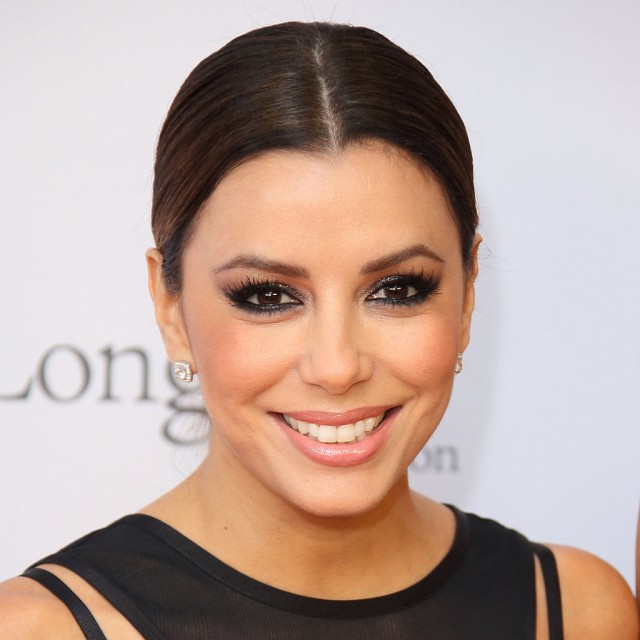 Brown Eye Makeup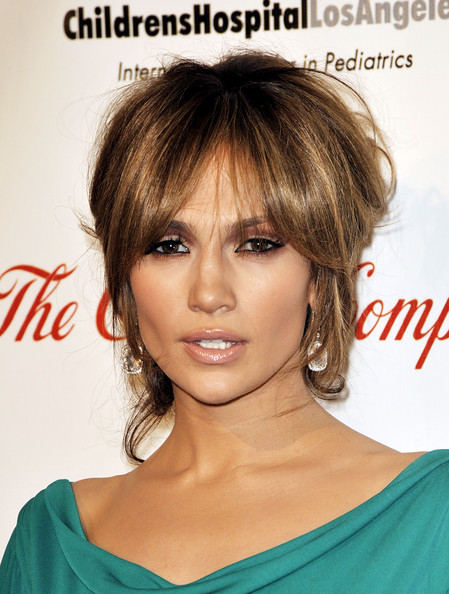 Fuchsia eyeliner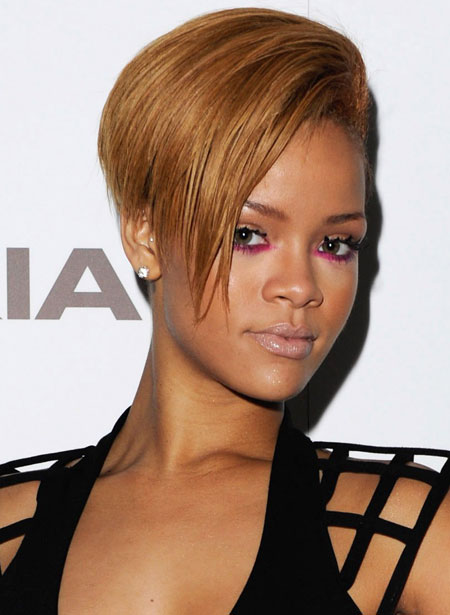 Bronze goddess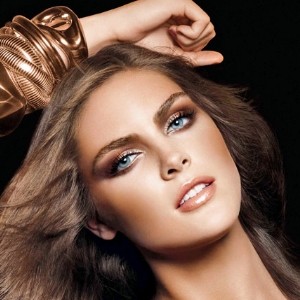 Purple eye shadow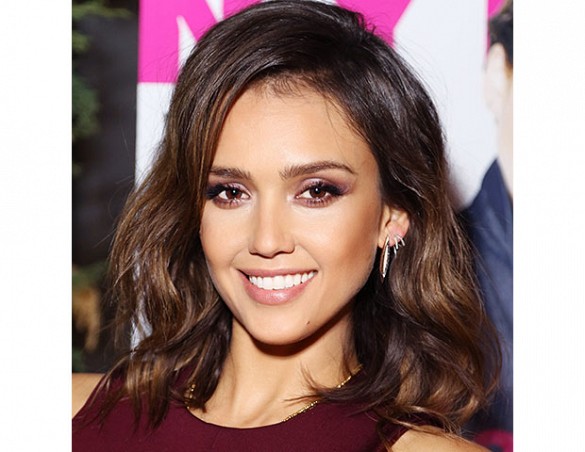 Smokey eye makeup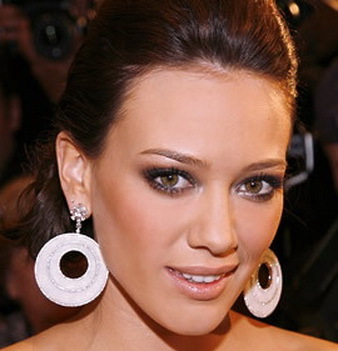 Cat Eyes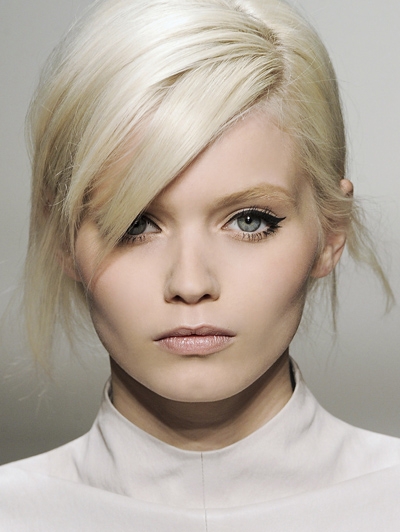 Black eye shadow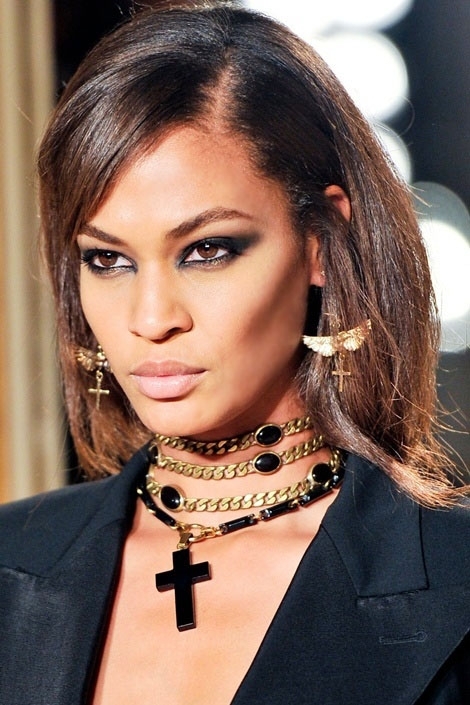 Blue metallic eye shadow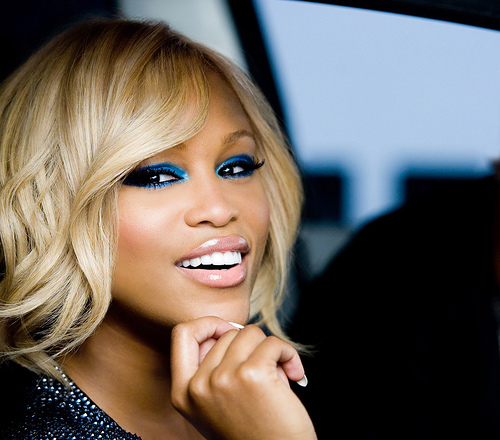 Only Mascara
Blue Eye Shadow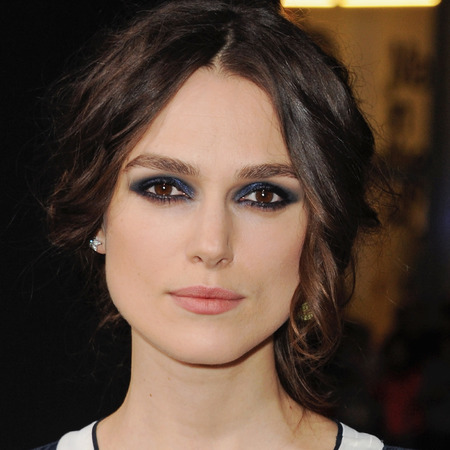 Turquoise Eyeliner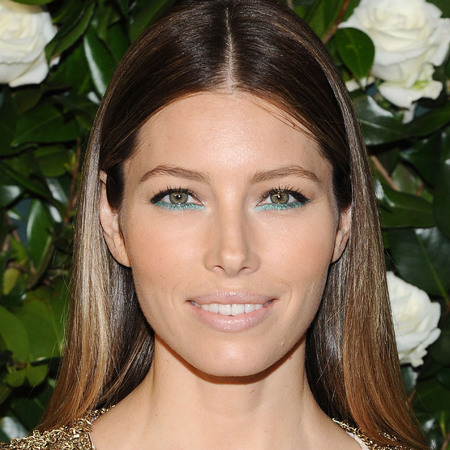 Black Eyeliner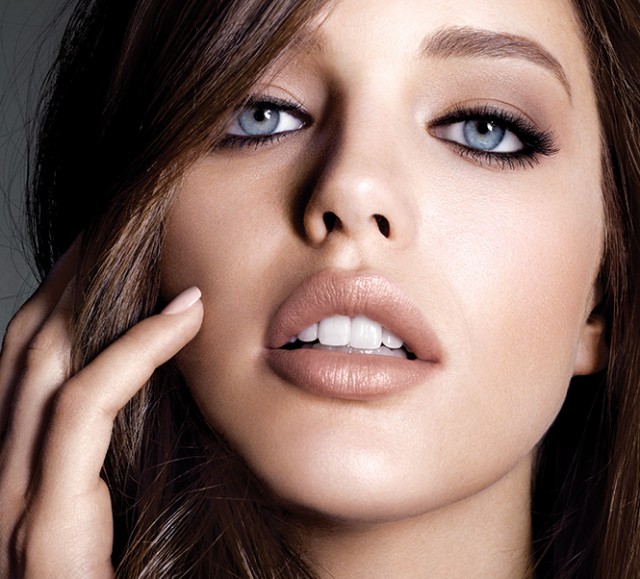 Blue Eyeliner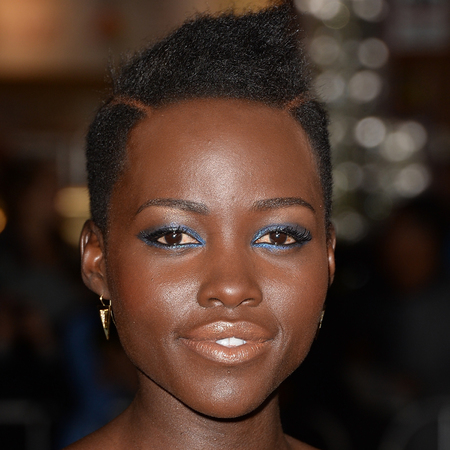 Thank you for reading! I hope that you have found these makeup ideas stunning. Embrace the nude lipstick makeup trend and go out with style, like a real fashionista. For more casual occasions, you can only apply a nude lipstick, while for the special occasions you can pair the nude lipstick with a smokey eye makeup or cat eye makeup. Enjoy in the rest of your day and stay up to date with the contents of Fashion Diva Design!