Hey my lovely fashionistas! I'm always here to inspire you and awaken your immense creativity. For today, I have a very interesting post that is called "25 Ways to Dress Yourself with Fall Colors". Are you excited?
I need to recognize that I don't like fall, because of the rain. But, I what I do like, are the fall leaves, I love walking through fall leaves in various shades of brown, orange, purple, yellow and red. Sometimes, I can't even define the color of the leaves… Can you imagine yourself wearing some fashionable pieces in these colors in this period of time? I have selected 25 fascinating outfits to dress yourself with fall colors and walk through the leaves with style and elegance, like a real fashionistas. These outfits will keep you warm and fancy, so let's check them out and draw some inspiration. You may find your next outfit here, who knows.
Purple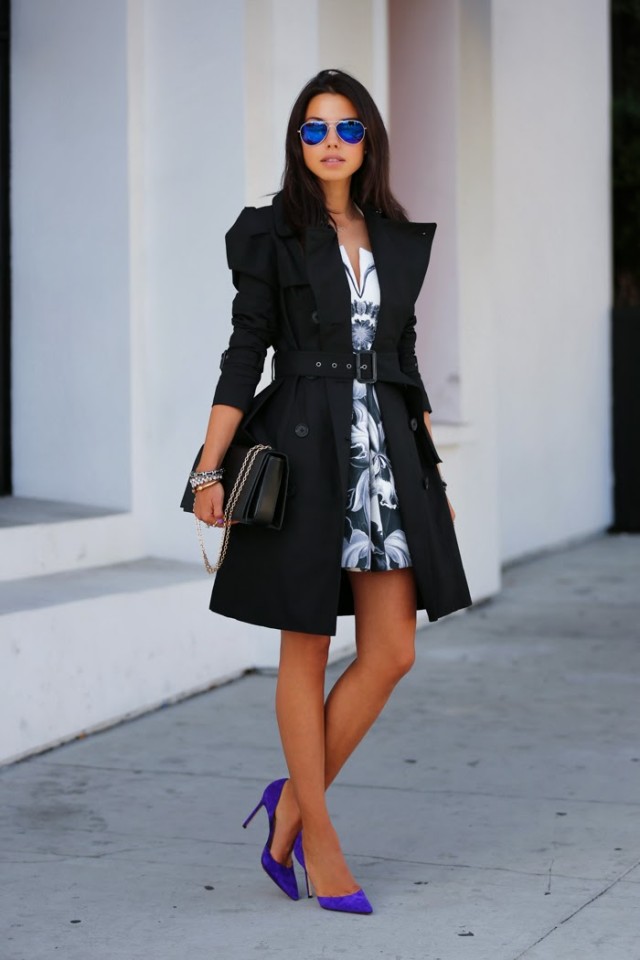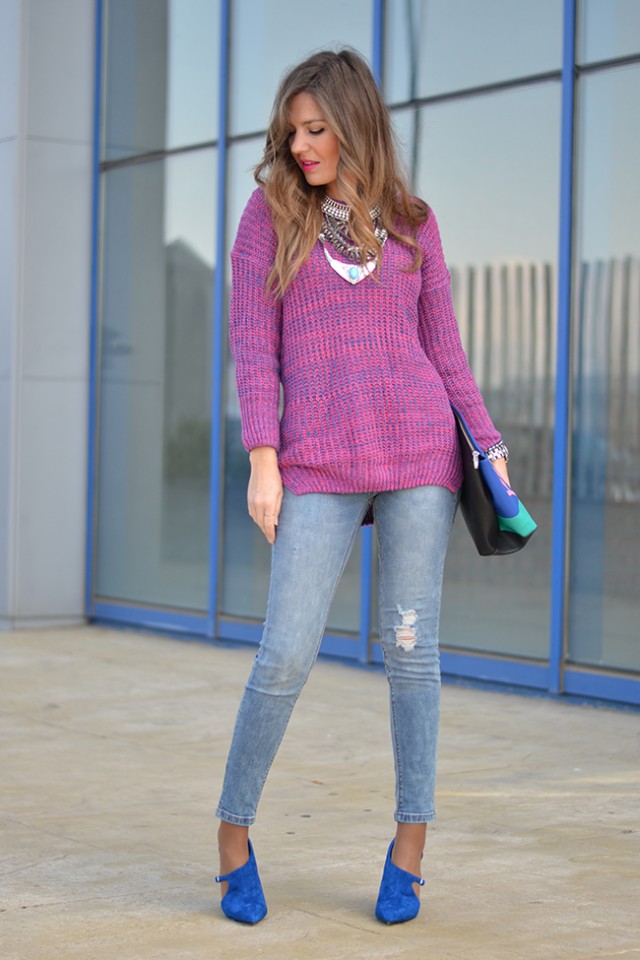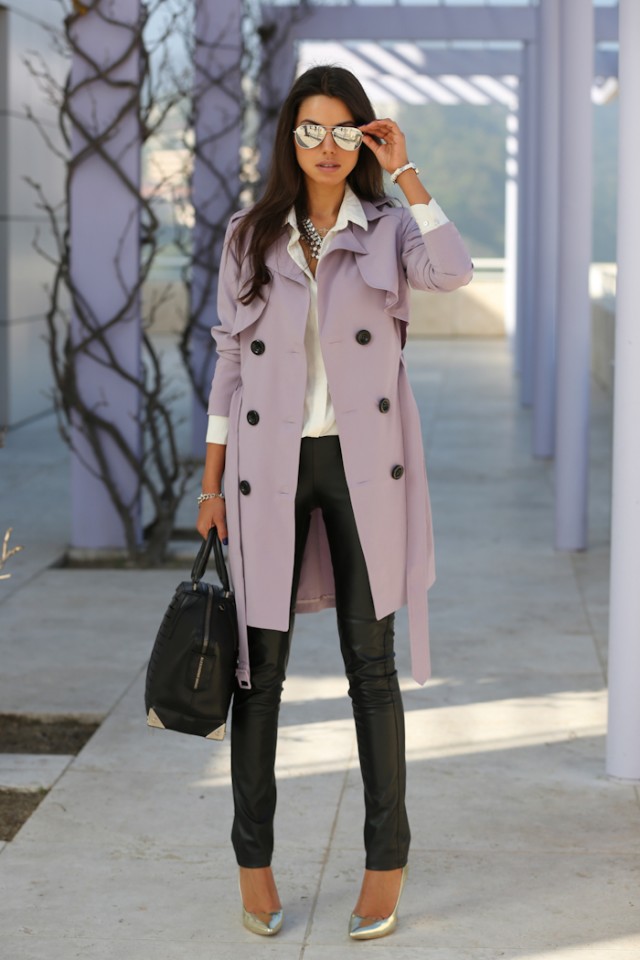 It can be very easy to get into the routine of wearing sweaters and jeans in fall and winter. But fall fashion is more than that, believe me! The sweaters will keep you warm, but sometimes you should go out of the borders and dress in some stylish and fashionable, yet comfortable and warm clothes.
We all want to keep up to date with the fashion trends and buying fashionable clothes is not something new for us, but that's not an option for most students. So, if you are a student, don't put all of your clothes that you worn in the summer on the back in your closet, but choose some t-shirts that you can layer with shirts and sweaters and wear them this season. Use your creativity and make some fascinating combinations that you have never worn.
Yellow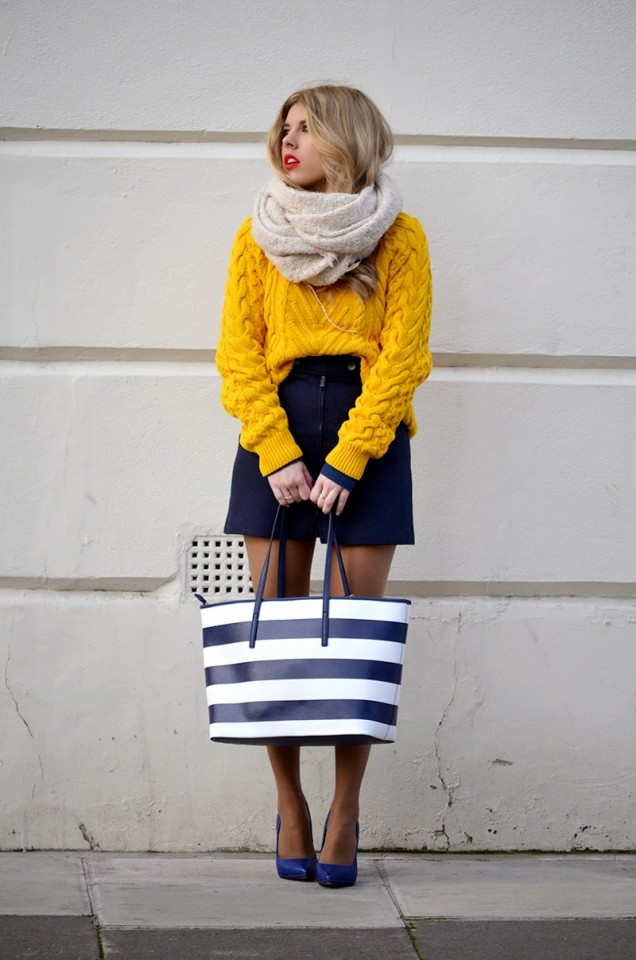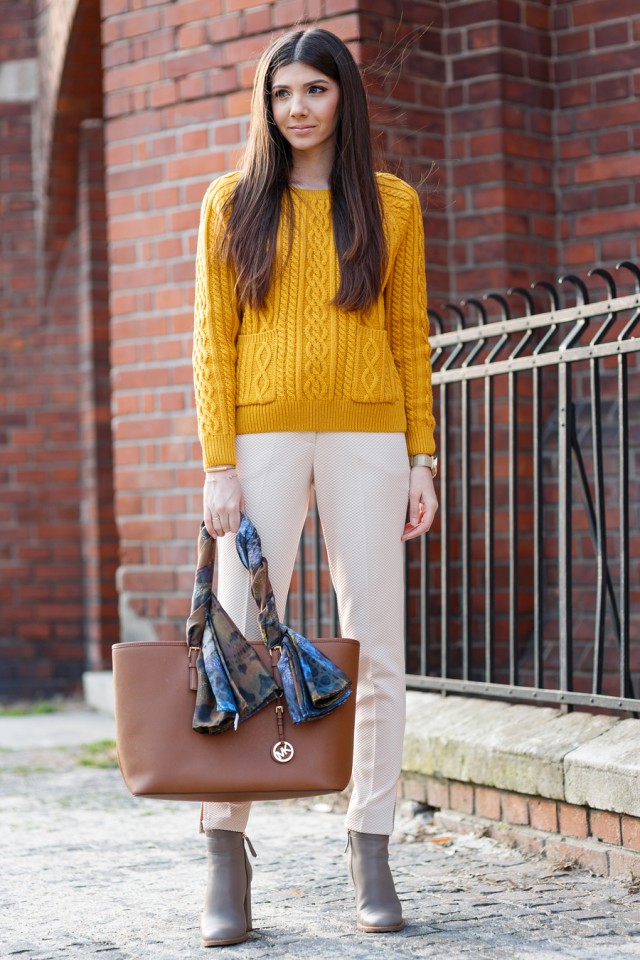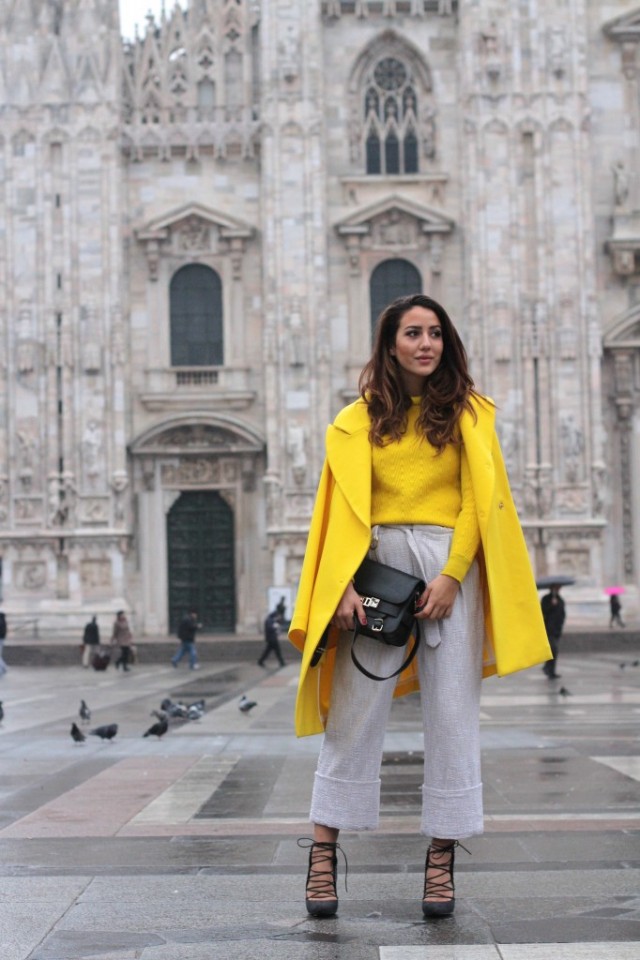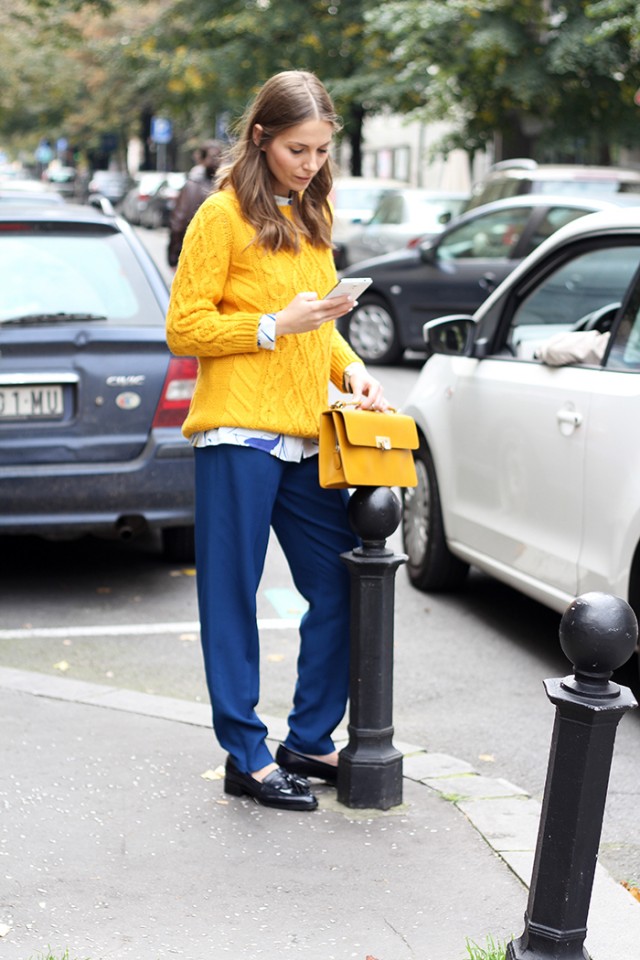 If the color of leaves can't inspire you to make some interesting outfits, then I don't know what will. Fall is a perfect time of the year to get creative and mix the fall colors to make an outstanding fall combinations. The outfits here will show you that you can match red, yellow, green, brown, purple and orange and look fabulous and very stylish. The best way to achieve a fancy fall outfits is to layer the colors in one combination.
Red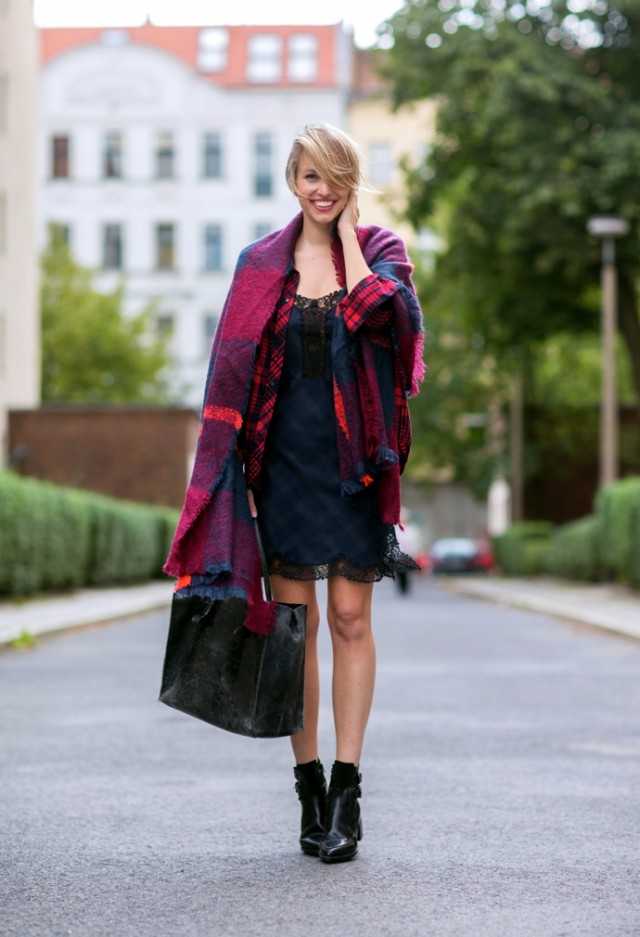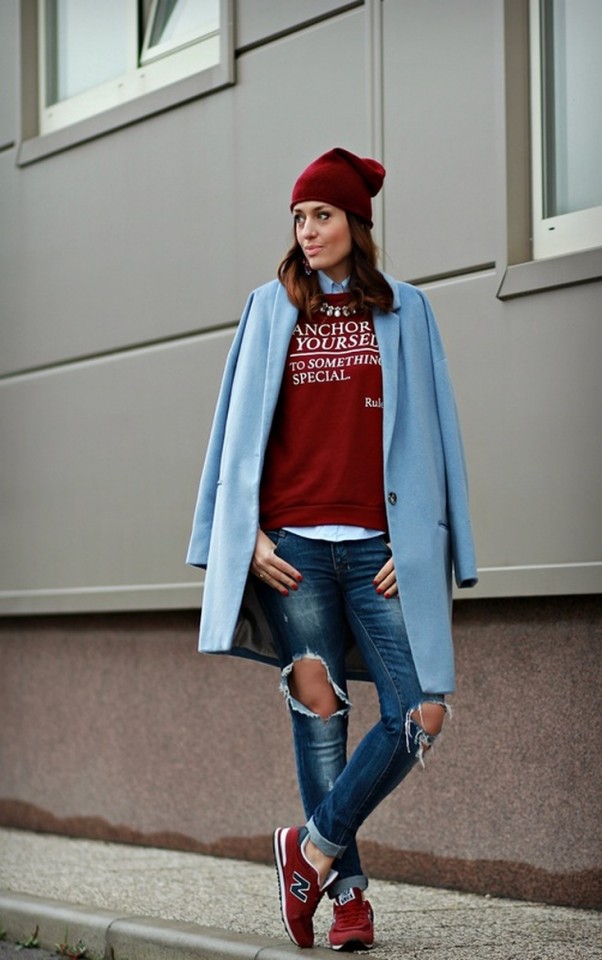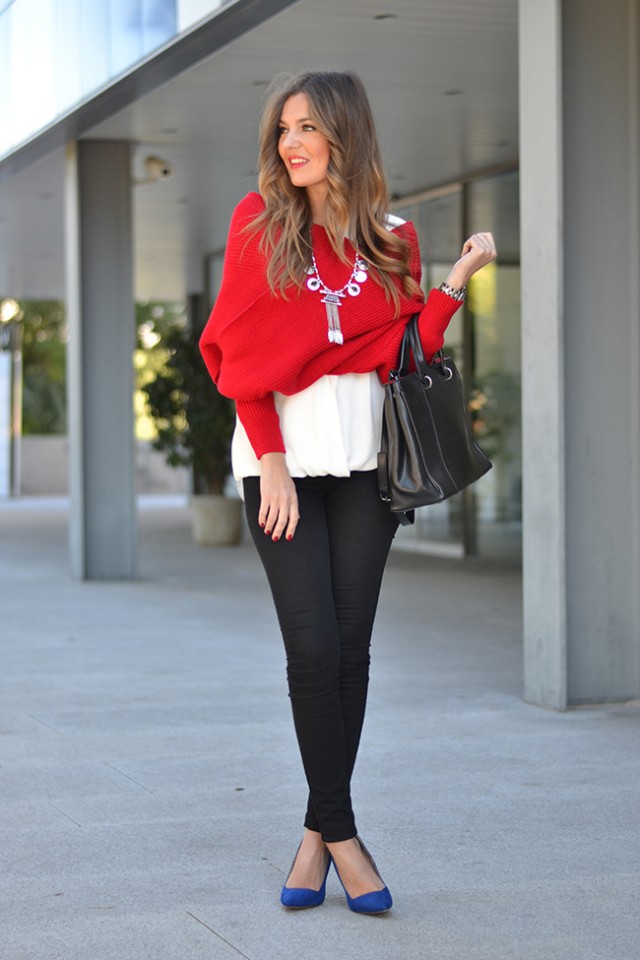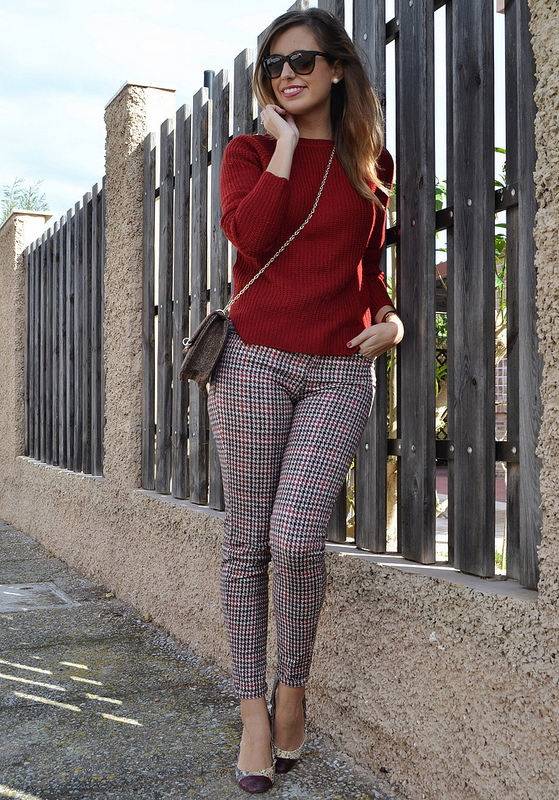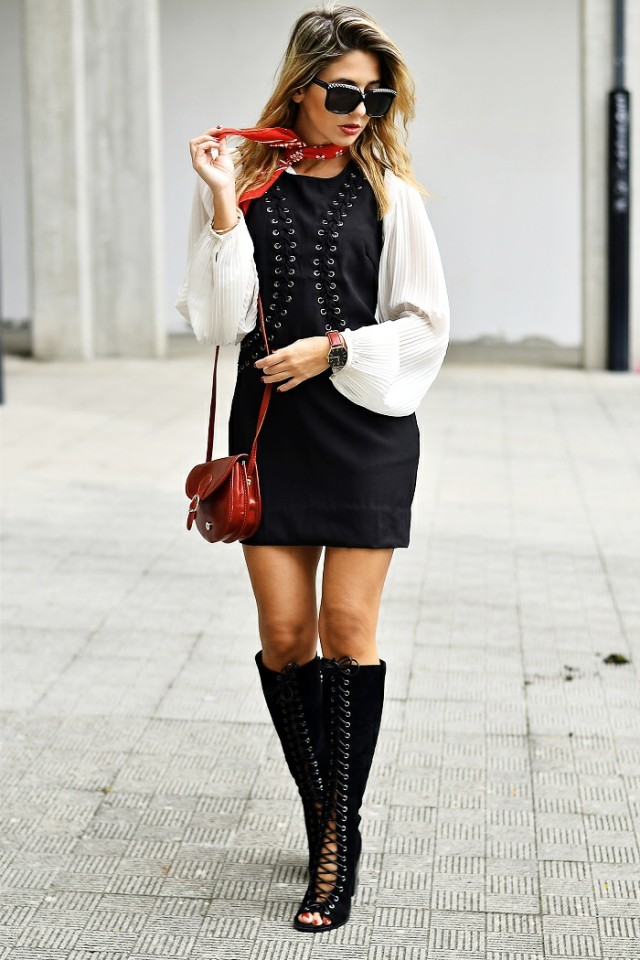 A peacoat, jacket and vest are the pieces that you will need for this fall. You can experiment and buy one of these three pieces in a green, orange, yellow, purple, brown or red color. When the sun is up and you need less coverage, you can wear your stylish vest. For a dressier look, the peacoats can be the perfect alternative, while for more casual look, you can wear jacket.
Green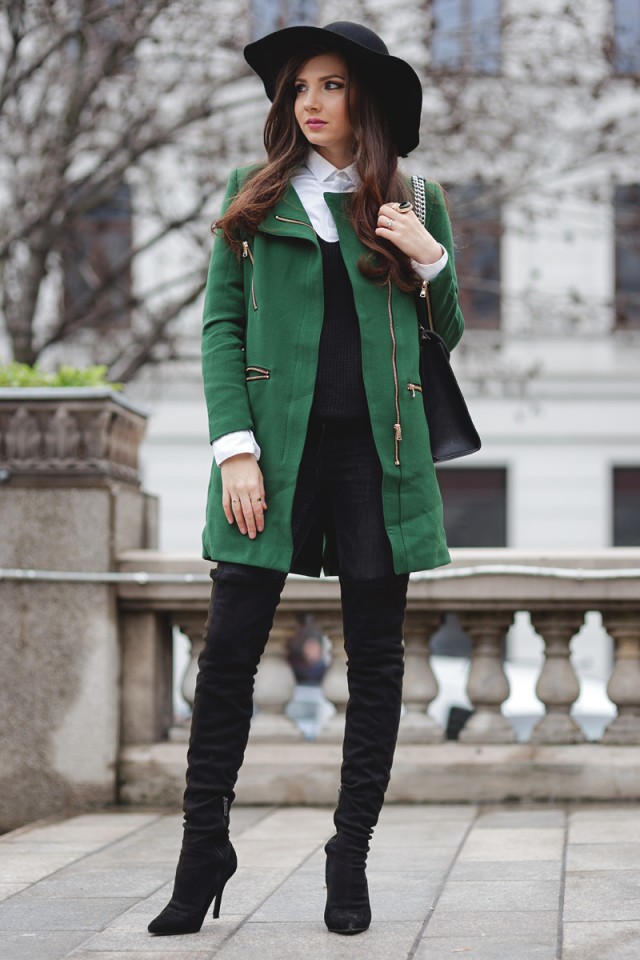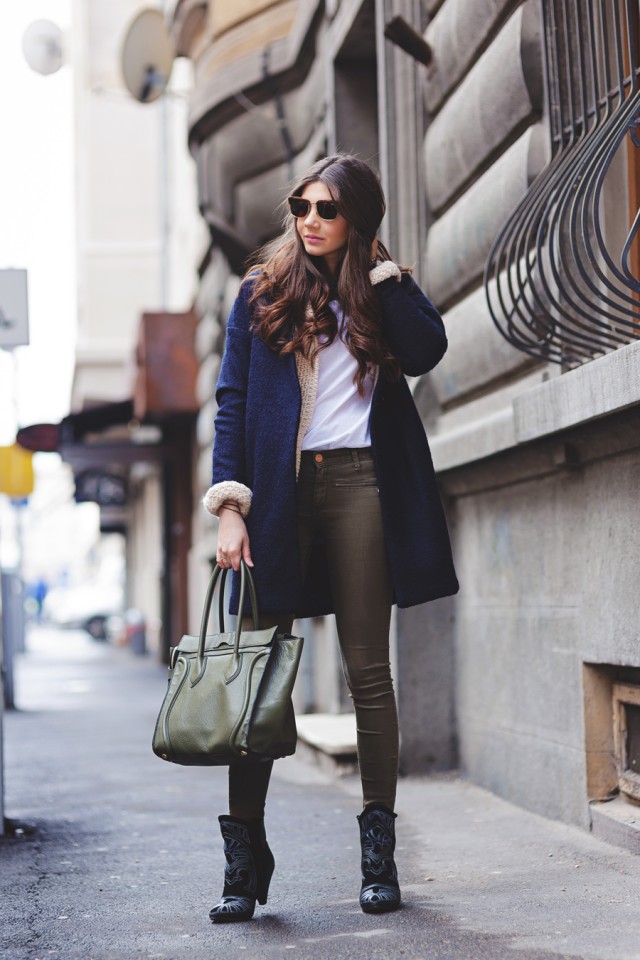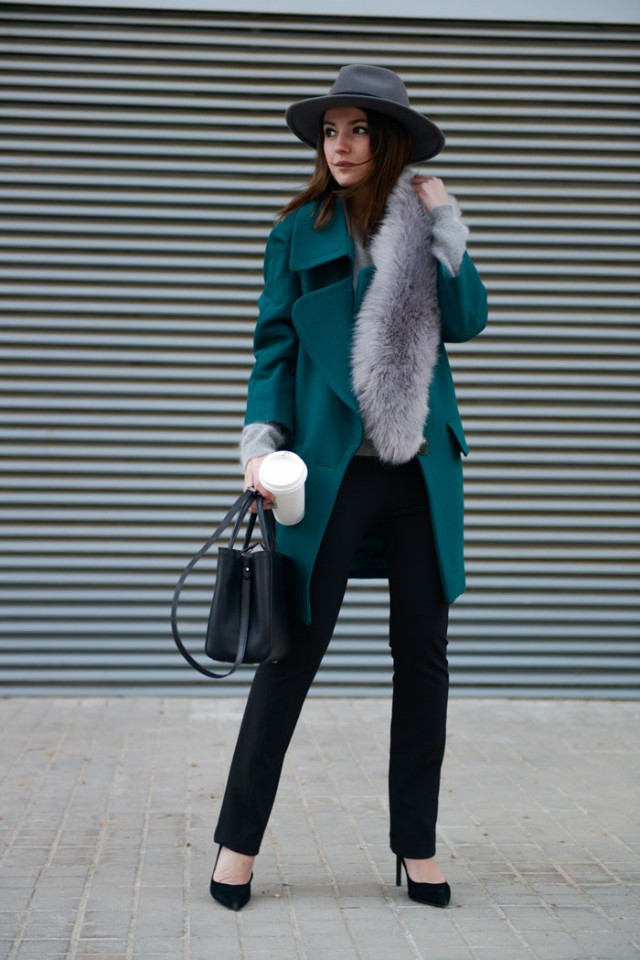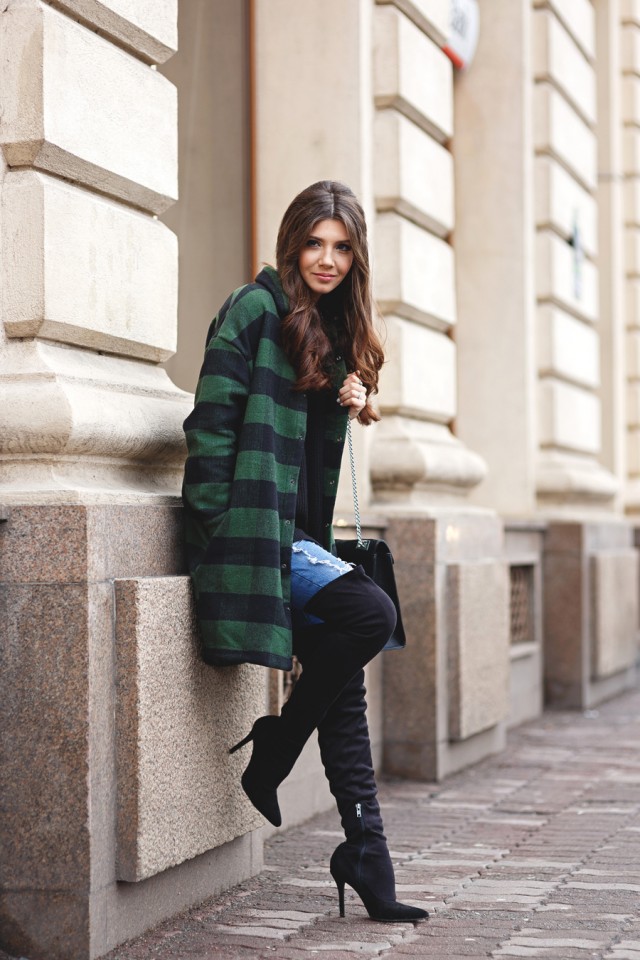 As I said, you should wear dresses, skirts and shorts. You can match these three pieces with over-the-knee boots and look trendy and fashionable. But, the sweaters are must-have! Sweaters in orange, yellow, brown, red and green will keep you warm, bright and fashionable. You can also add fall colors to your outfit by refreshing your look with a scarf and gloves.
Brown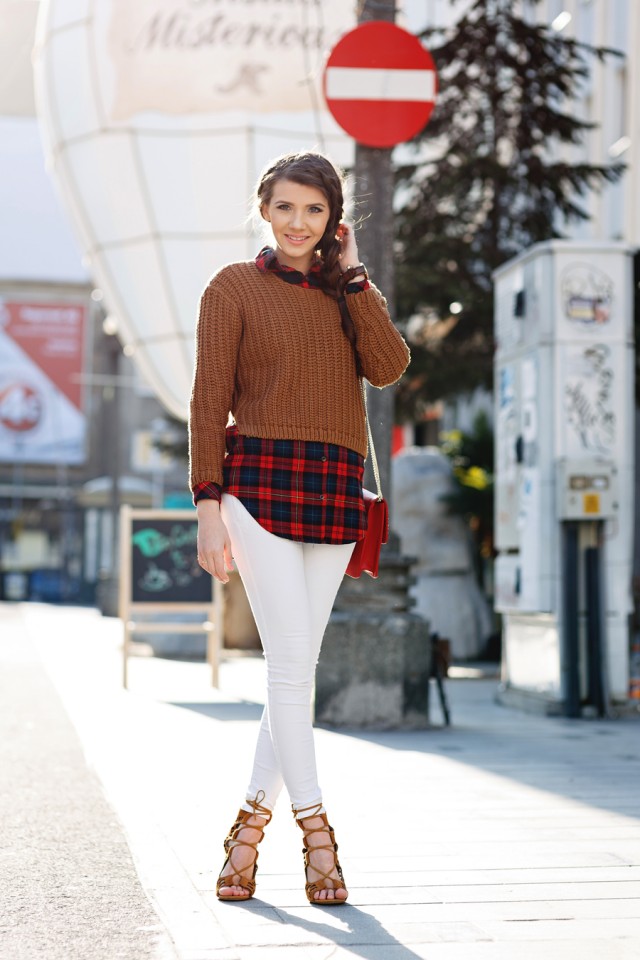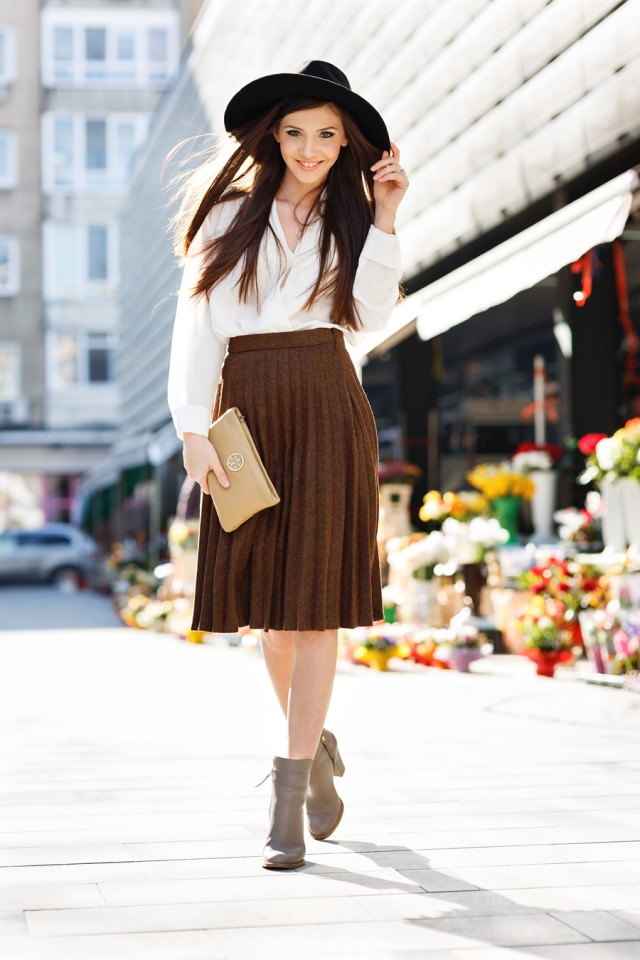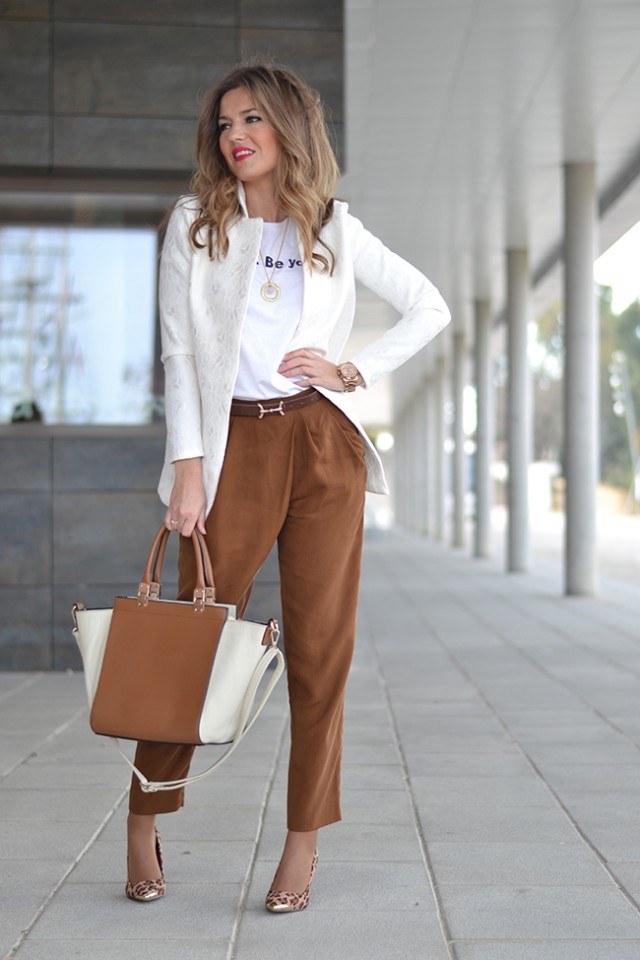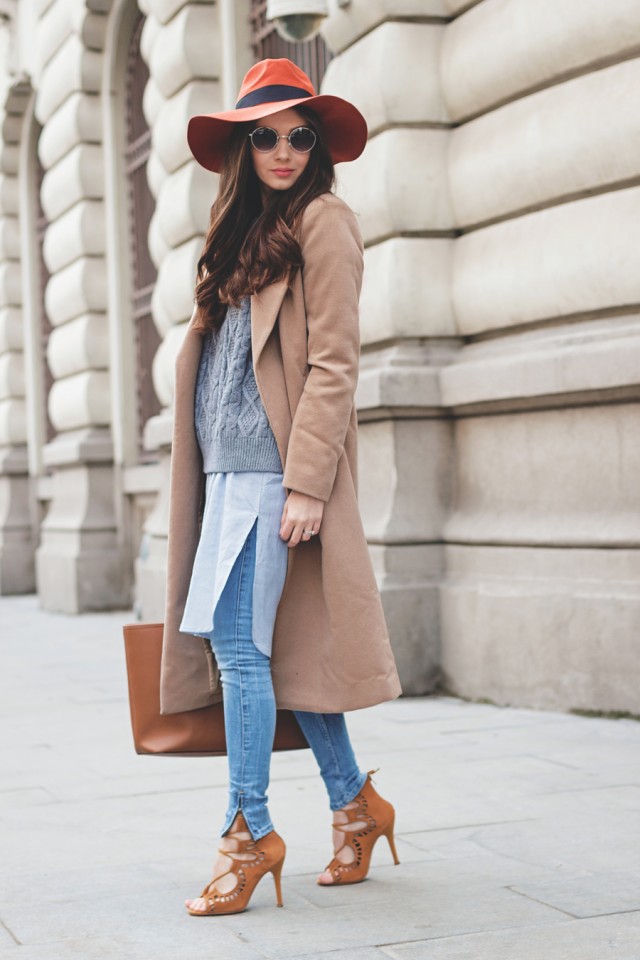 Orange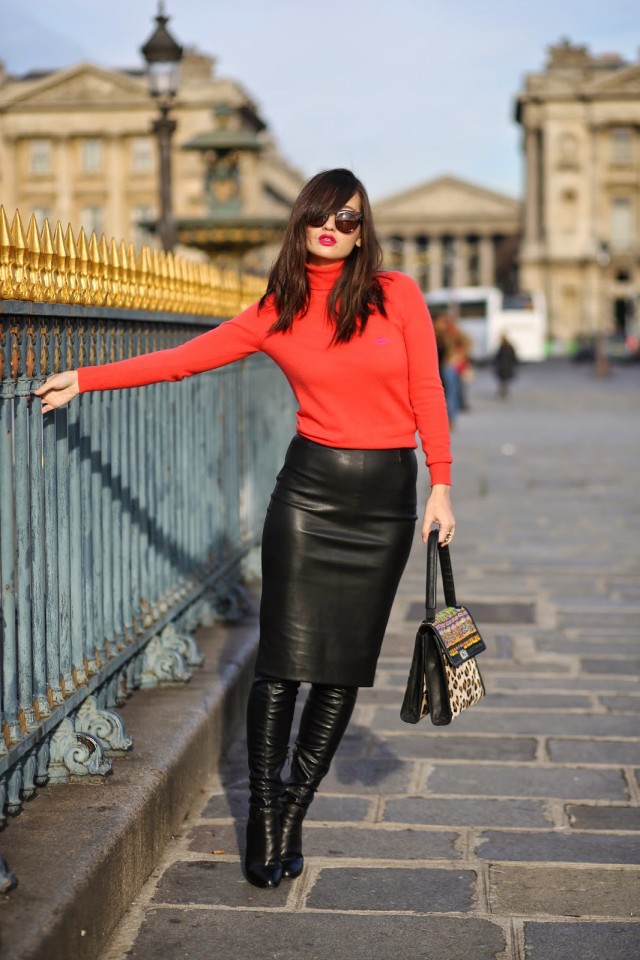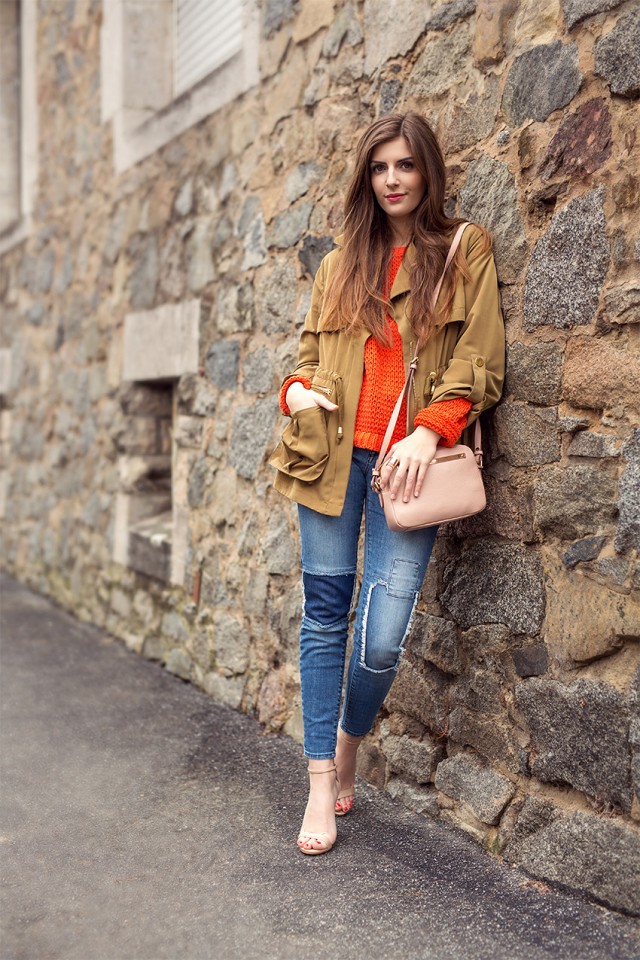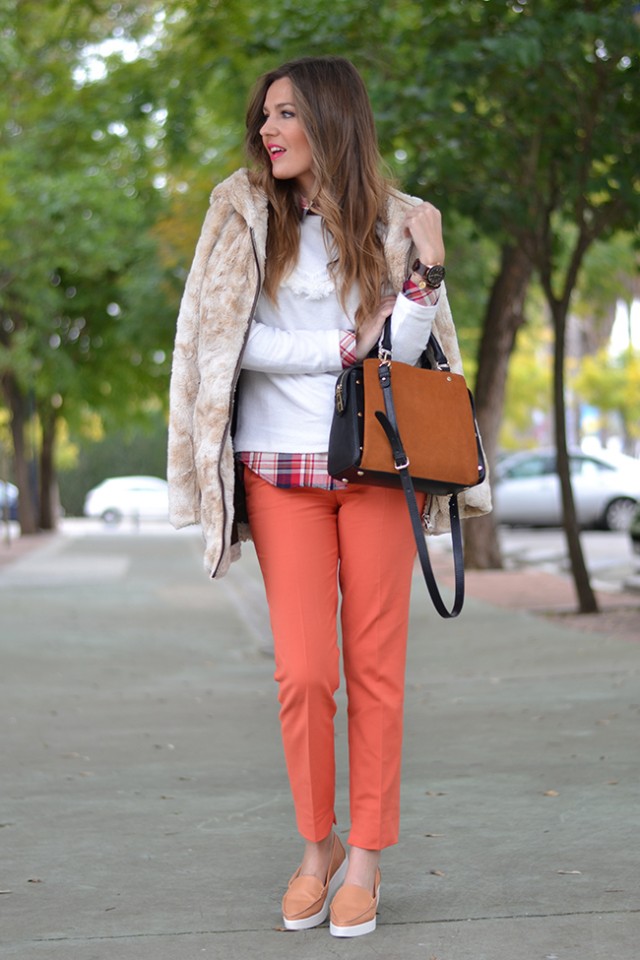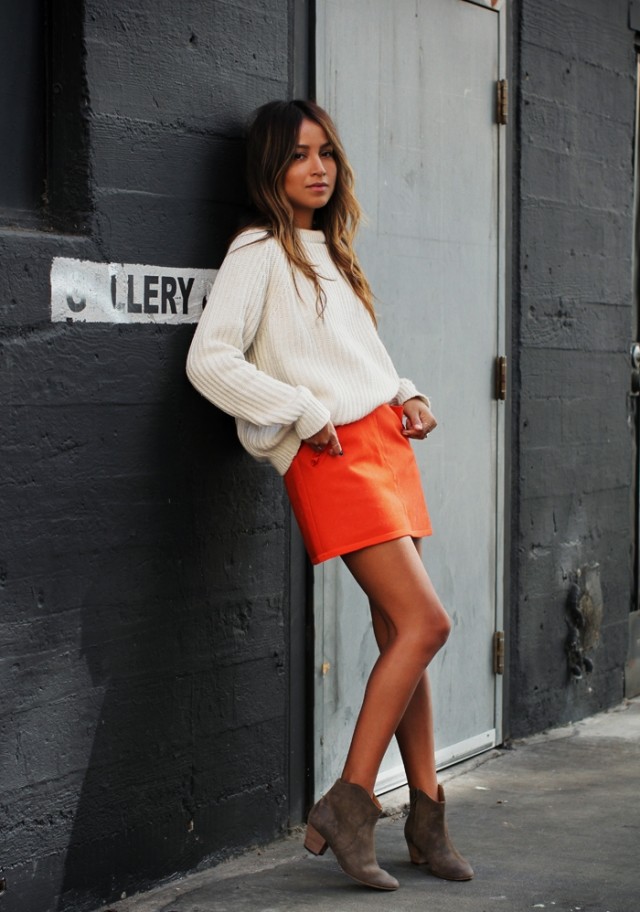 I hope that you have found this post interesting and you will copy at least one of these outfits. What do you think? You can share your opinion in a comment below! Thank you for reading! Enjoy in the rest of your day and don't forget to stay up to date with the contents of Fashion Diva Design!