Hi my lovely divas! As I said in my previous post, suede and fringe fashion trends are the hottest trends in the moment. I felt in love with suede, so for today I have made you a collection of 25 outfits with suede skirts that you need to see now. All of the outfits are carefully selected to fit every taste and style.
This fashion trend is taking us back in 70s and if you are a big fan of that style, you will like these outfits with suede skirts here for sure. This luxe material can be found in many colors, like bright and dark brown, dark blue, black, orange, etc. If you don't like to wear skirts, don't worry because many other fashionable suede pieces are also available. From jackets to dresses, shoes and vest, you can find nearly everything.
In the gallery below, you can find from simple suede mini skirts to suede fringe skirts and button downs skirts. The button down skirts are my favorite, because the buttons are making the skirt unique and stylish. Pick the design that suits your personality and style and wear it everywhere. Midi length skirts are suitable for work, while mini skirts are perfect for street style walks and other informal events.
You can wear your suede skirt in a combination with a simple jumper or tucked in shirt and blazer. You can make very stylish and sophisticated combinations if you wear your suede skirt with heels. If you are more into casual style, you can match it with flats or sneakers.
Let's take a look at the gallery below and draw some inspiration. Feel free to copy the outfit that you like the most. Enjoy and have fun!
SUEDE MINI SKIRTS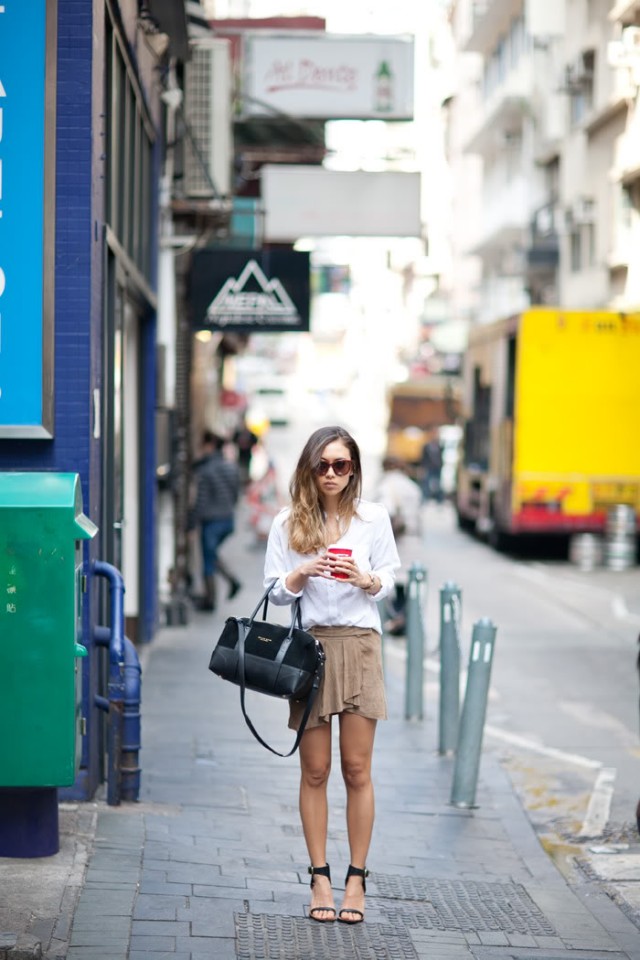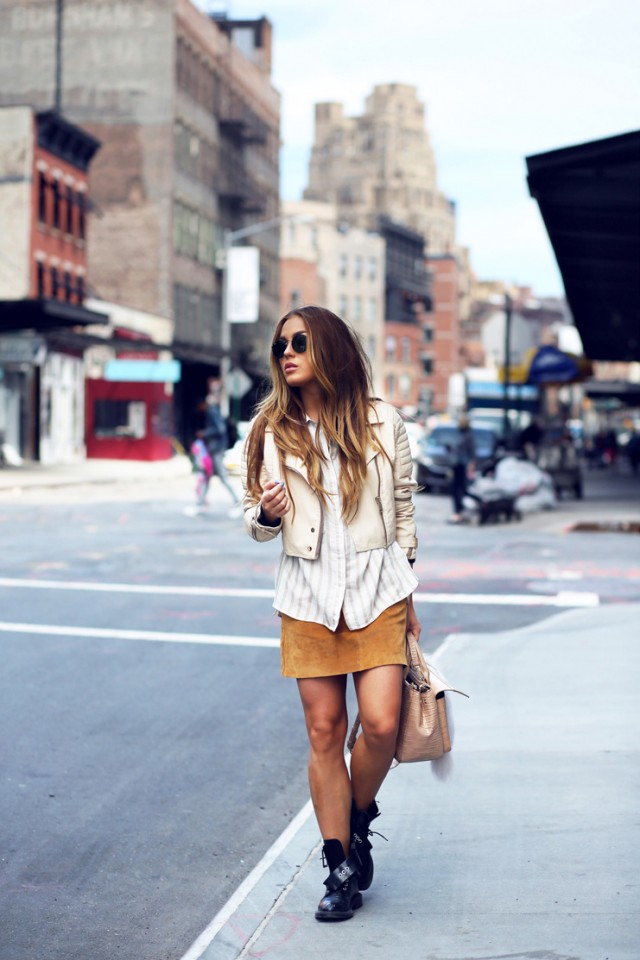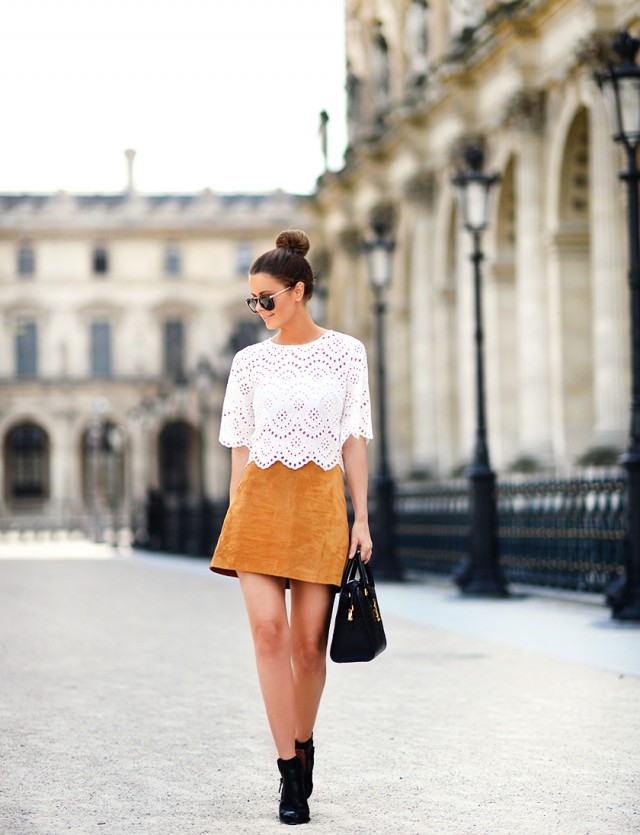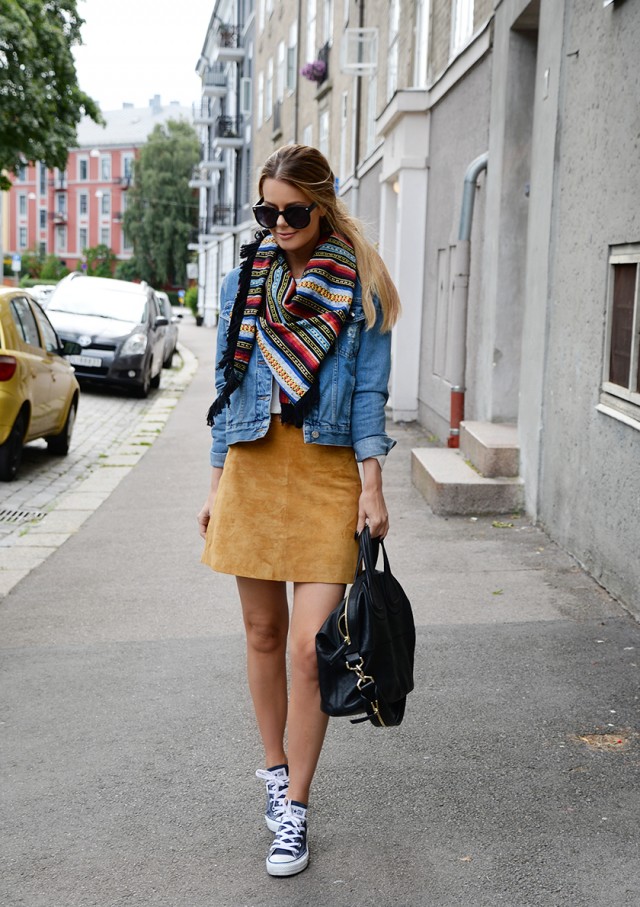 SUEDE FRINGE SKIRTS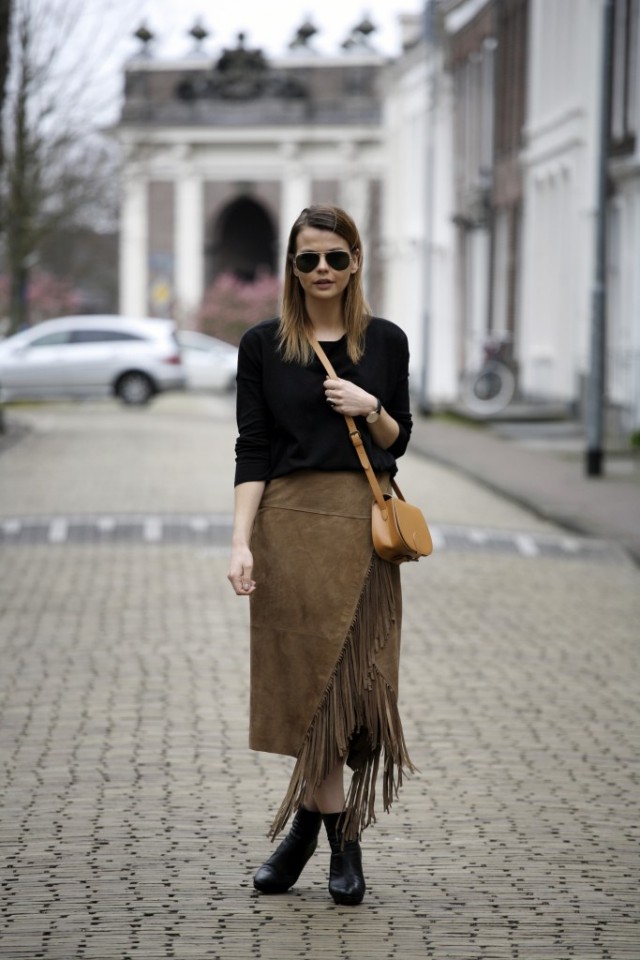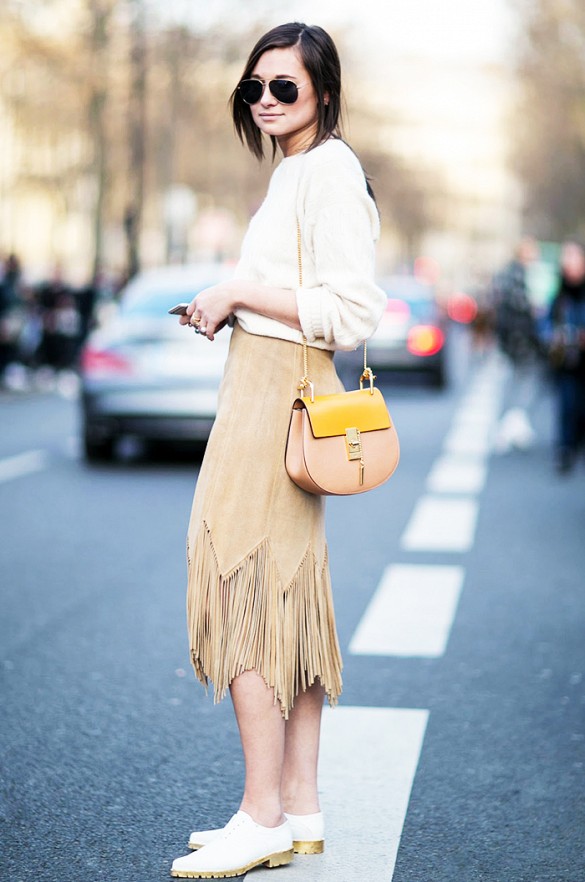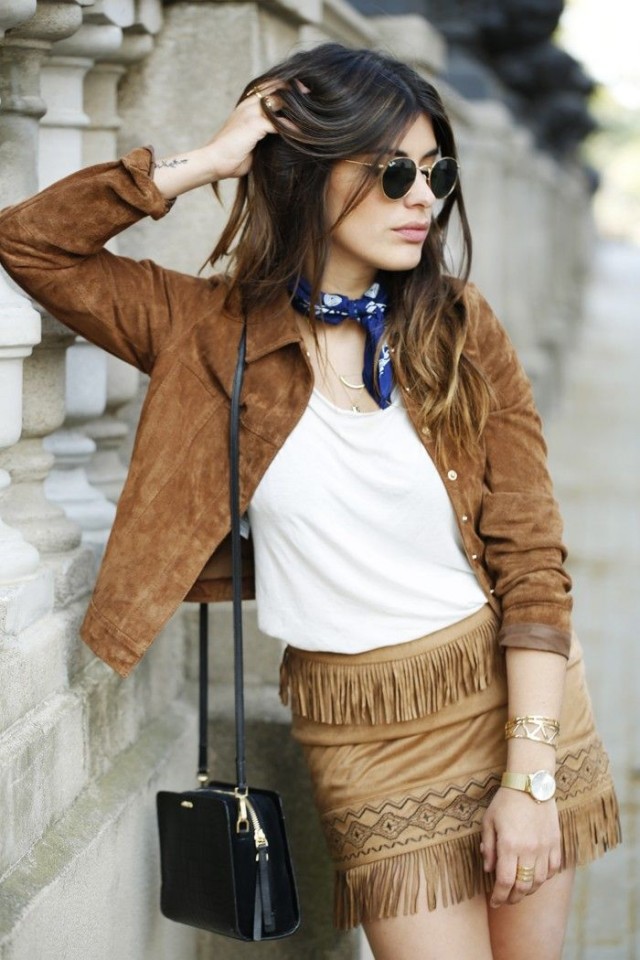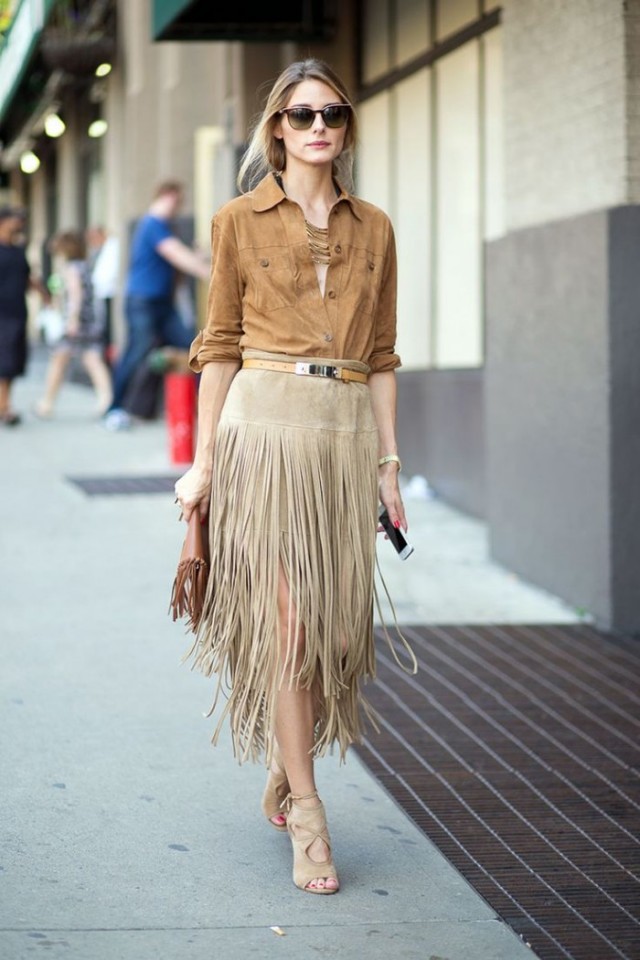 SUEDE BUTTON DOWN SKIRTS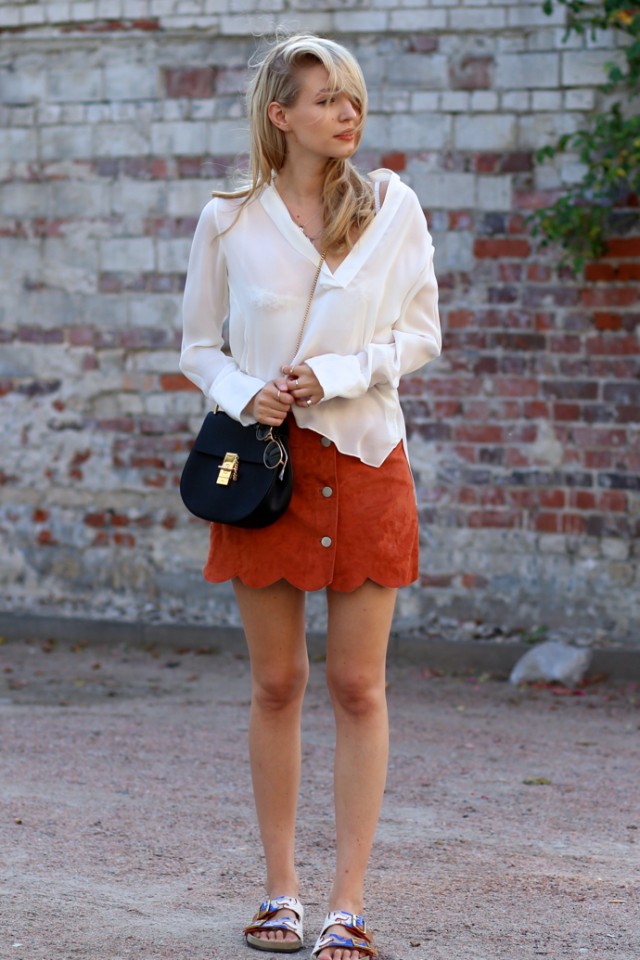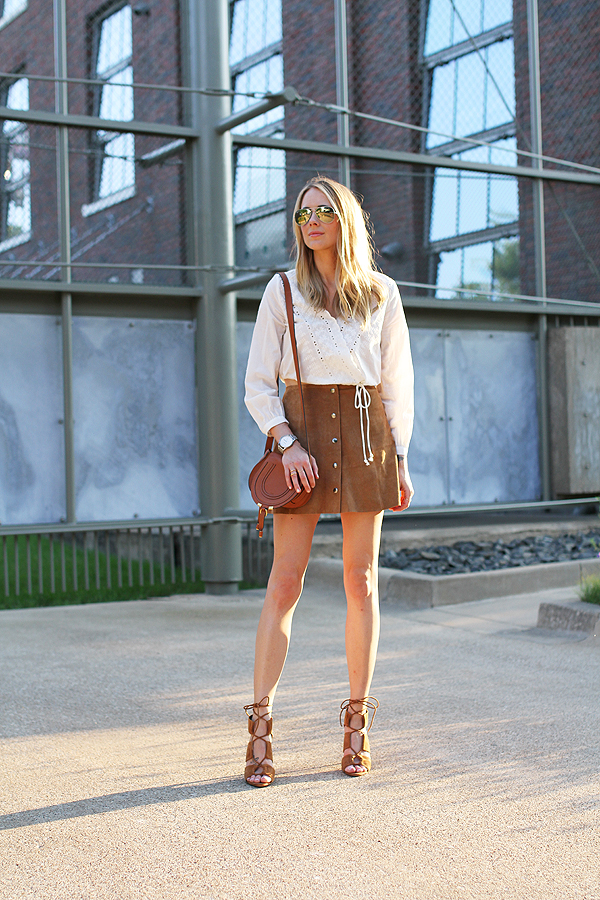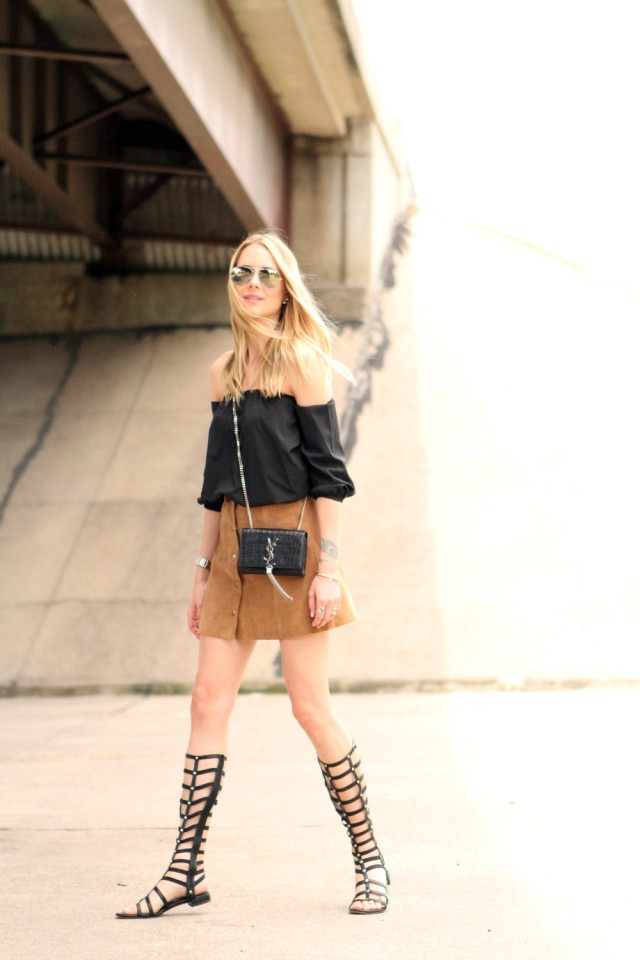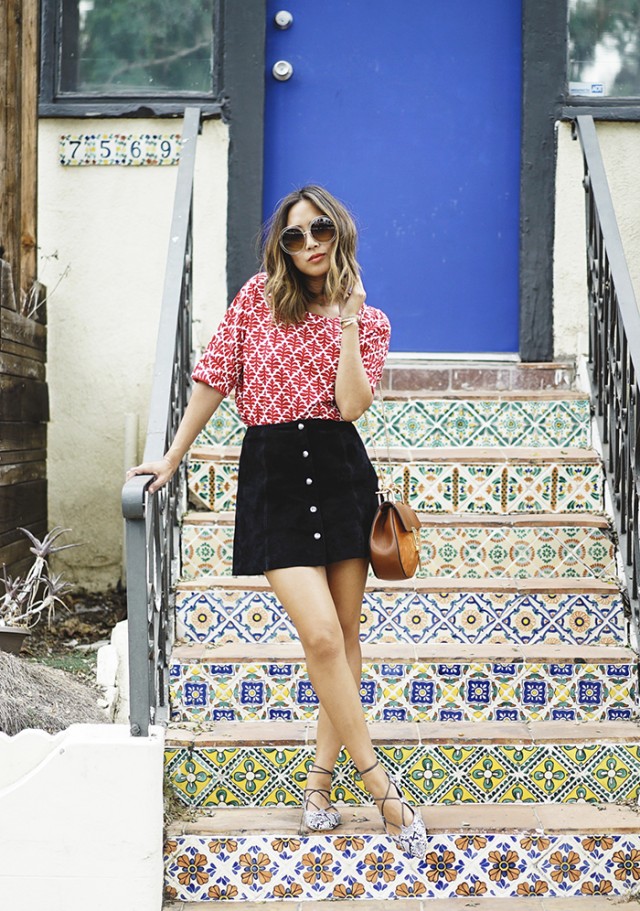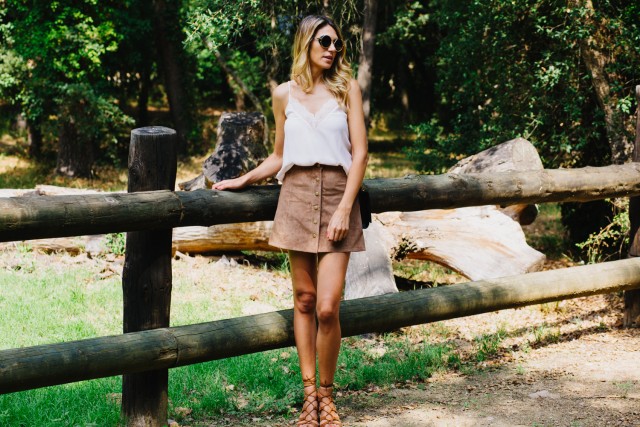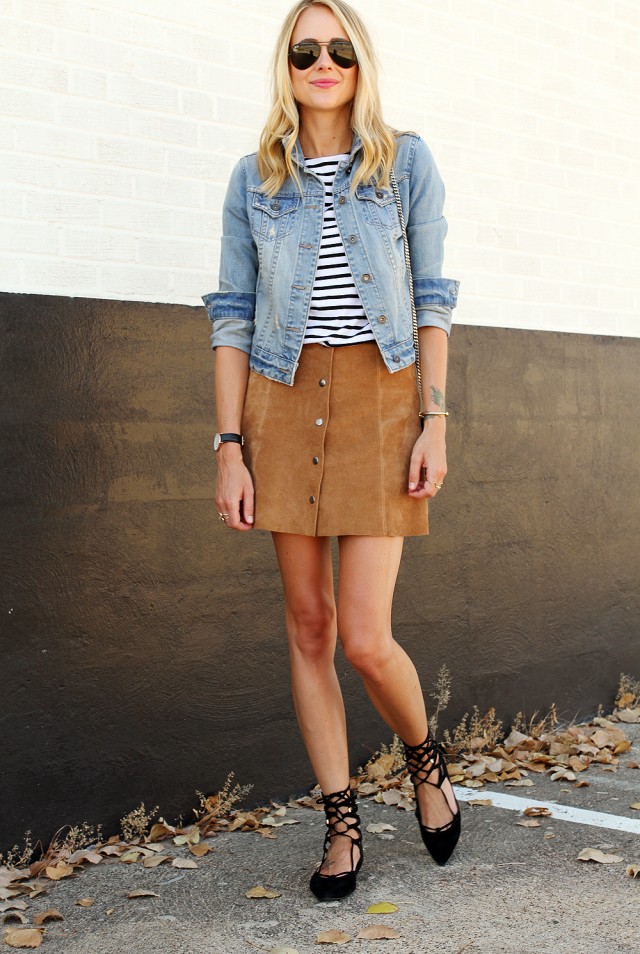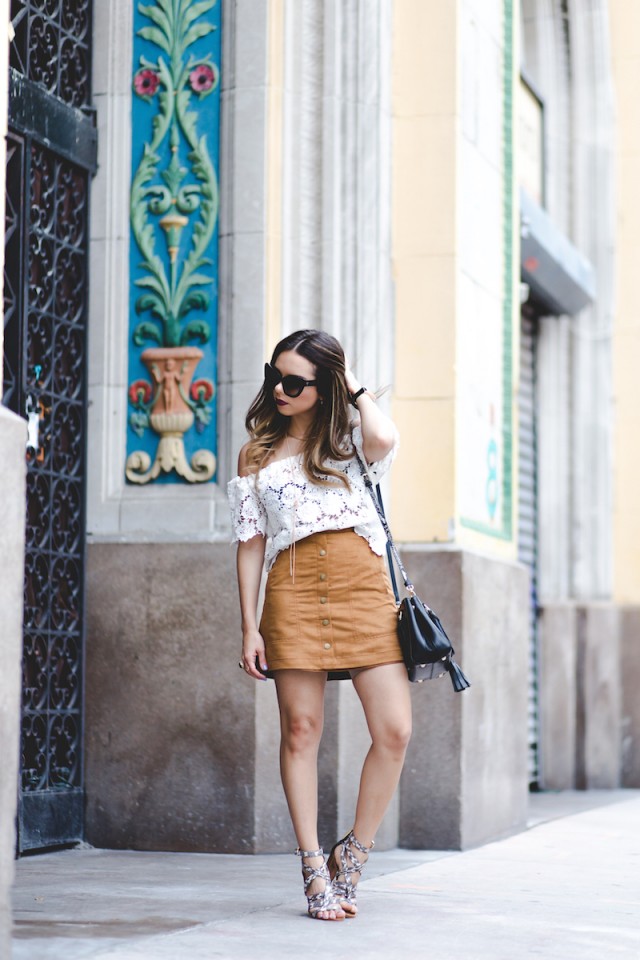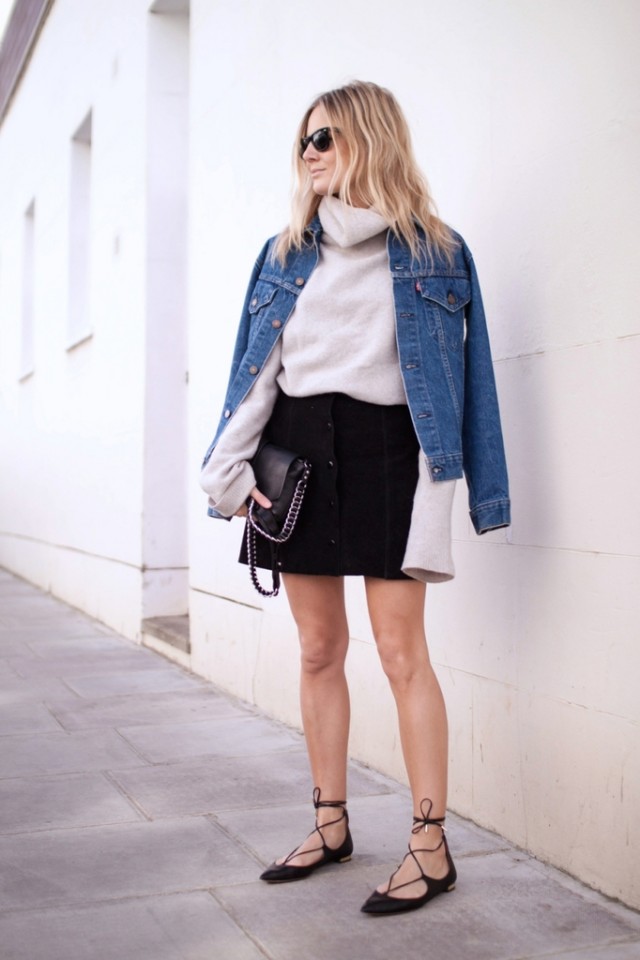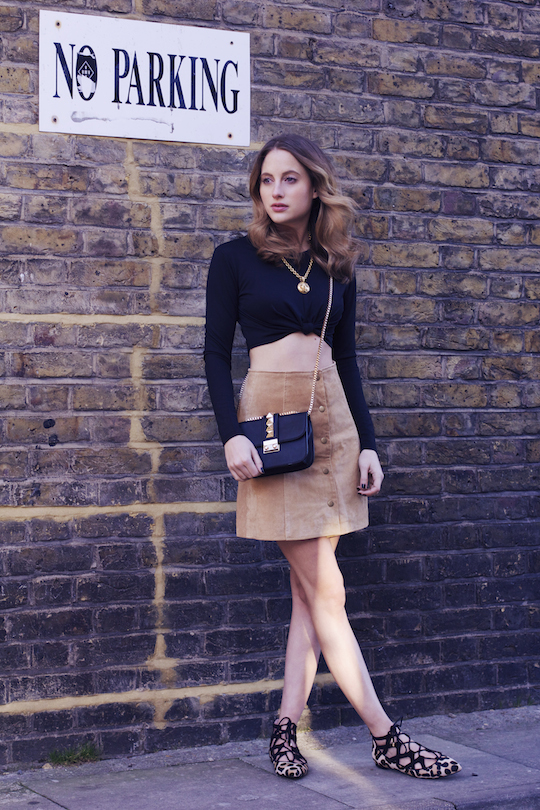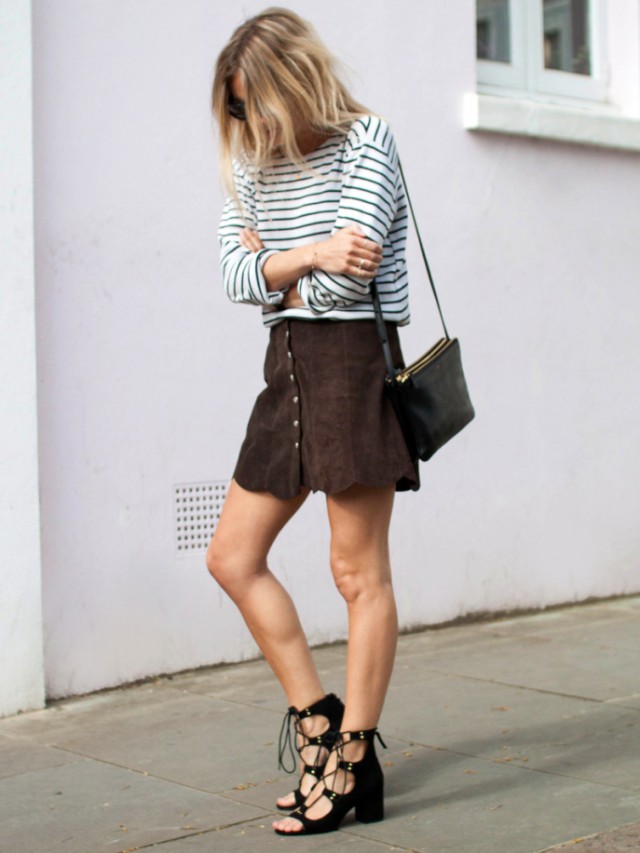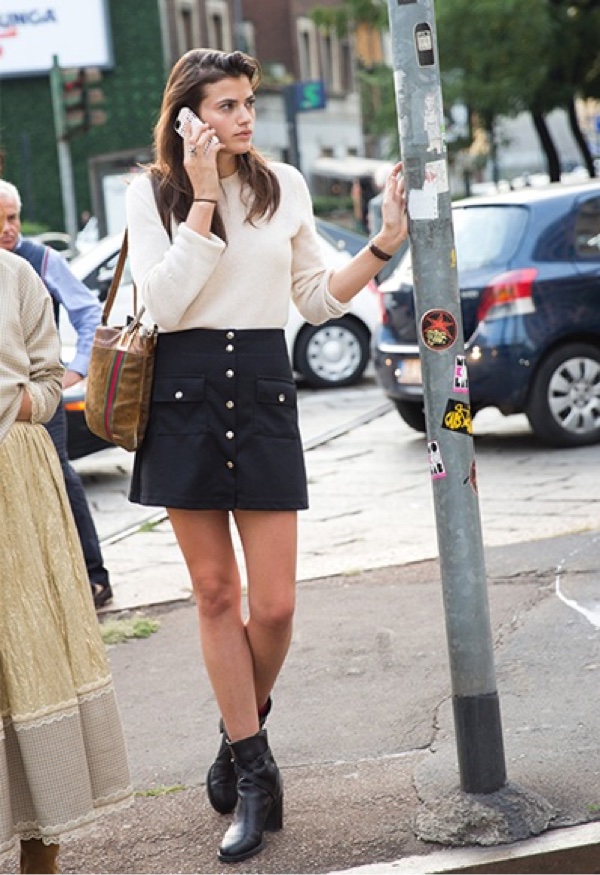 Thank you for reading! I hope that you have found these outfits with suede skirts beautiful and you will copy the outfits that you like. I can't decide yet which skirt I like more: suede button down skirt or suede fringe skirt. What about you? Which skirt would you wear this season? Feel free to share your opinion in a comment below. I would love to know what do you think! Enjoy in the rest of your day and stay up to date with the contents of Fashion Diva Design!