Hey there my divas! How are you? Are you enjoying the beautiful days? Spring is just around the corner and I'm very excited! There will be many trends that will hit the new season, so like fashionistas we should all follow them. I wanted to help you enhance and complete your look, so for today I have 20 spring nail designs you need to check.
SEE ALSO: DENIM DRESSES THAT YOU WOULD LOVE TO WEAR
Spring is all about playing with bright colors and cute floral prints that make it more exotic. Let's take a look at the gallery below and draw some inspiration to polish our nails. Enjoy and have fun!
Nail Design to Try This Spring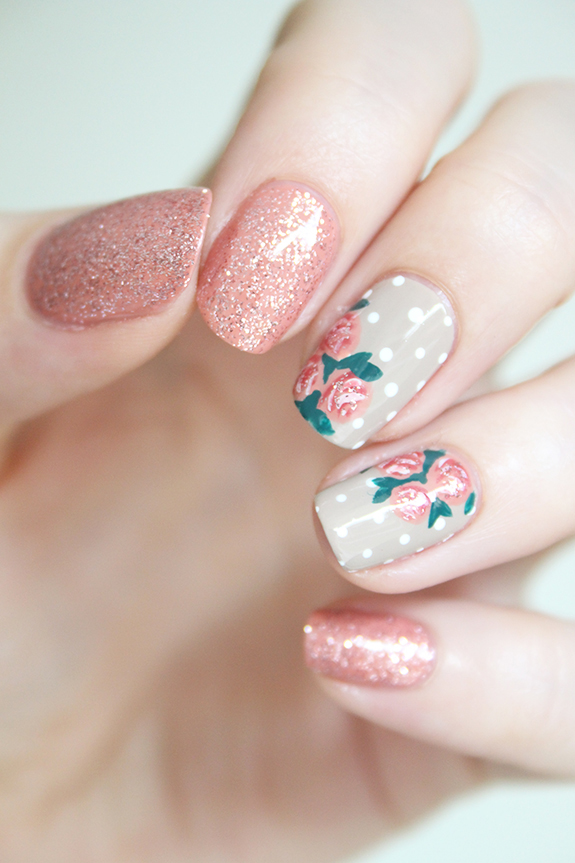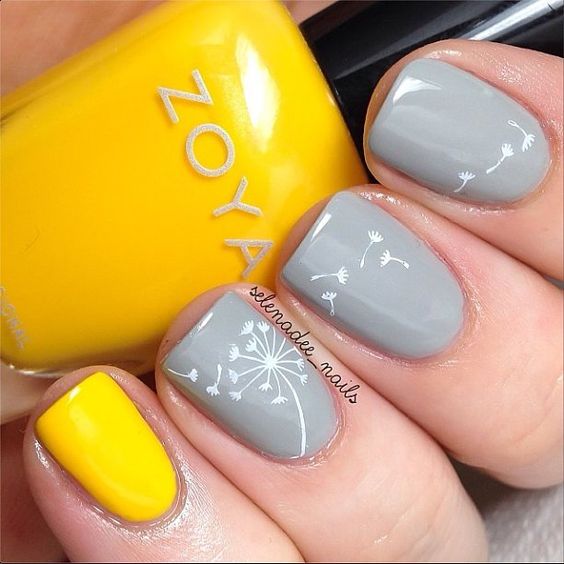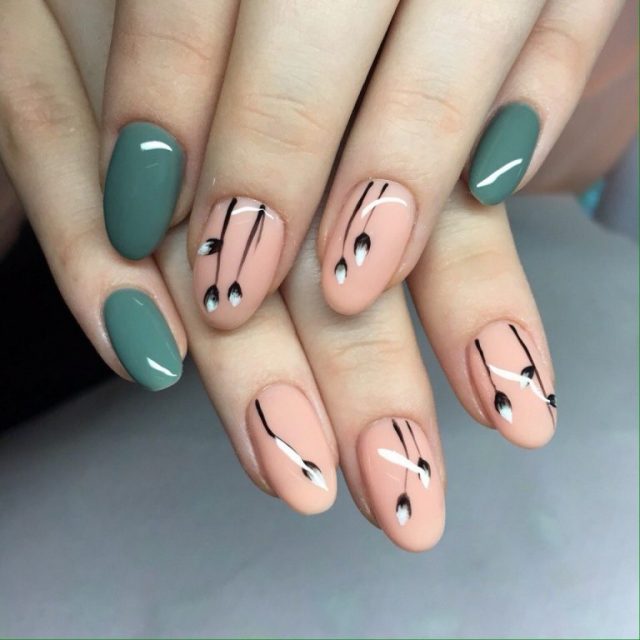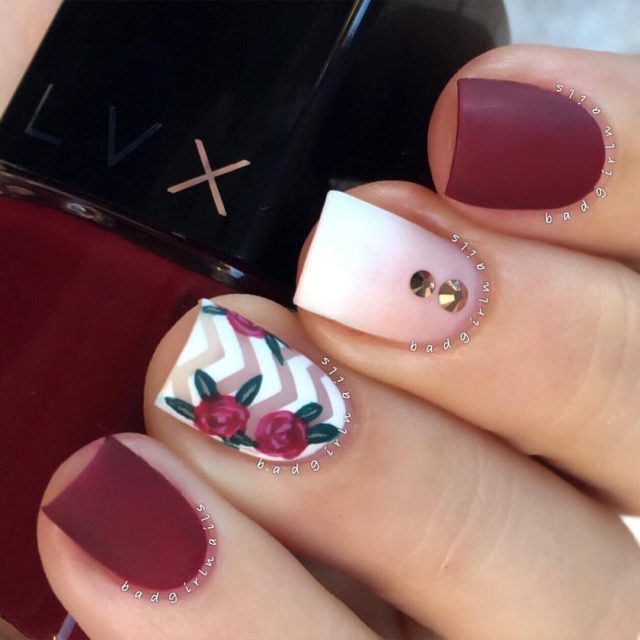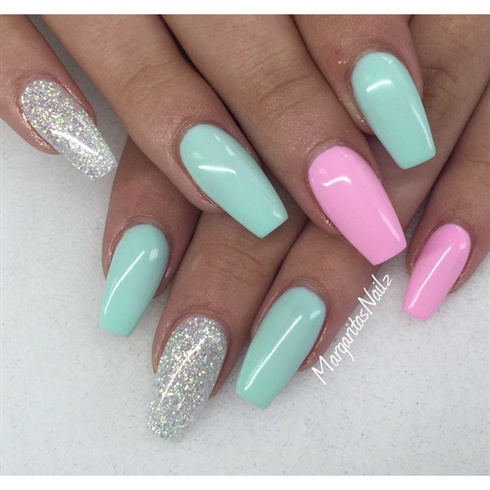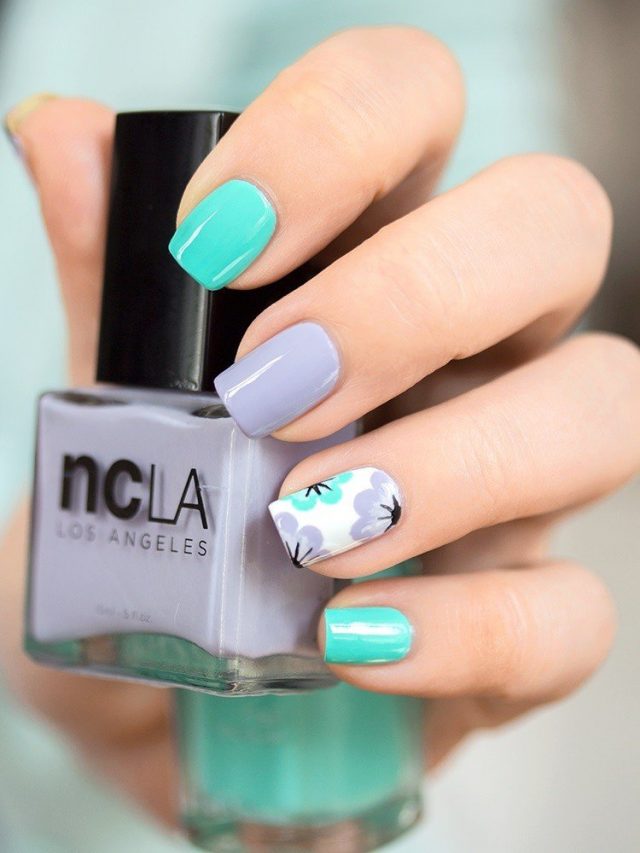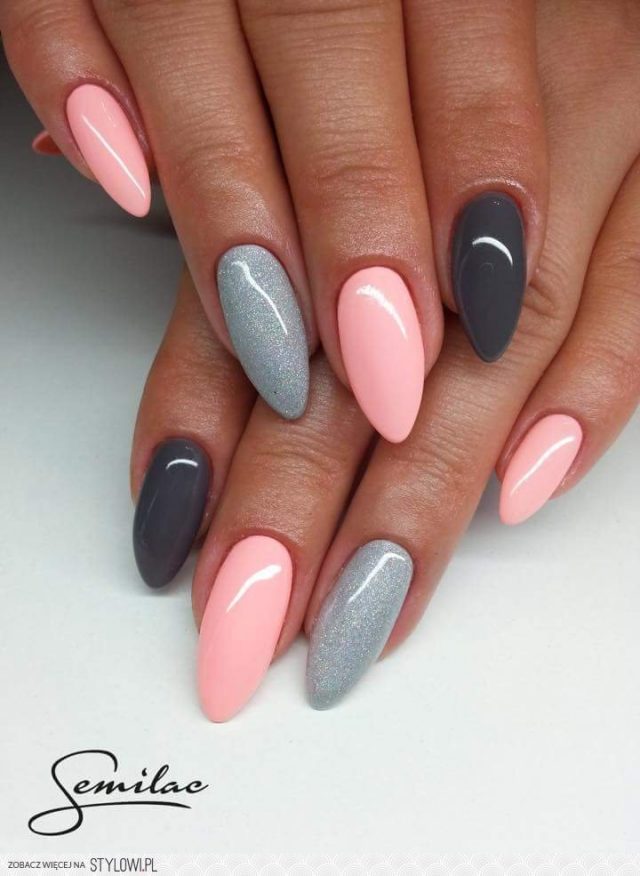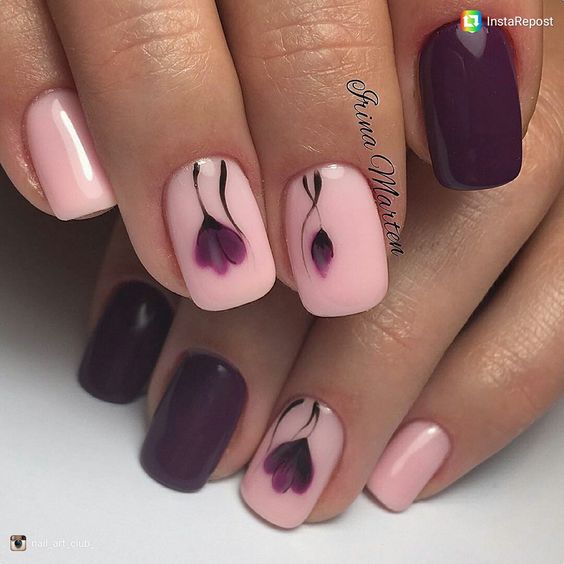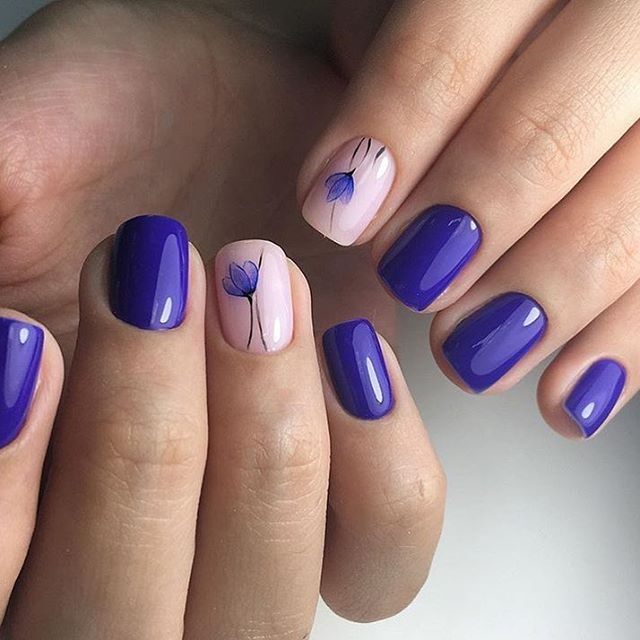 Changing the nail art according to the running trends not only show  your love and passion for fashion but your sense of being on top. If you are one of such persons who love to try something new and experiment, then you should definitely pick one of these spring nail art designs this season.
They are all beautiful and will make any outfit more charming, fresh and stunning.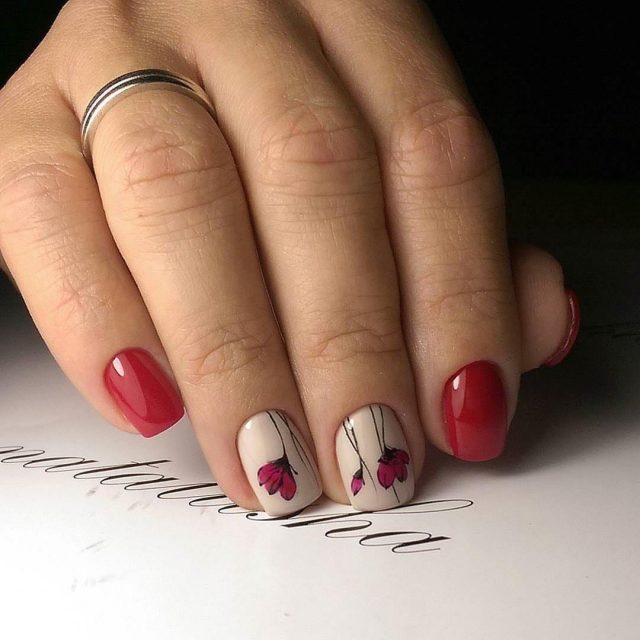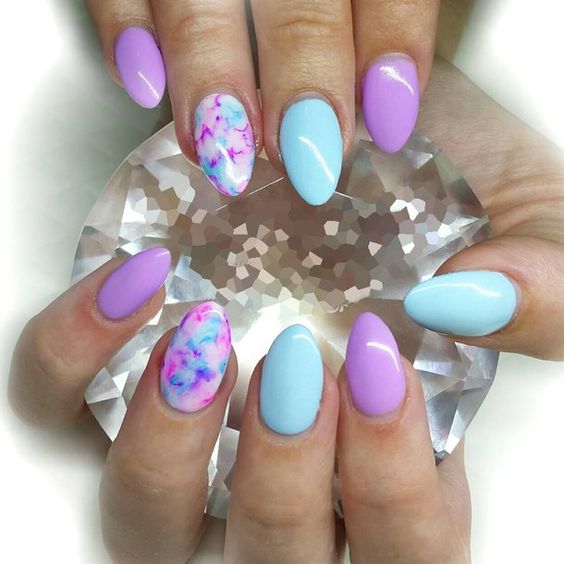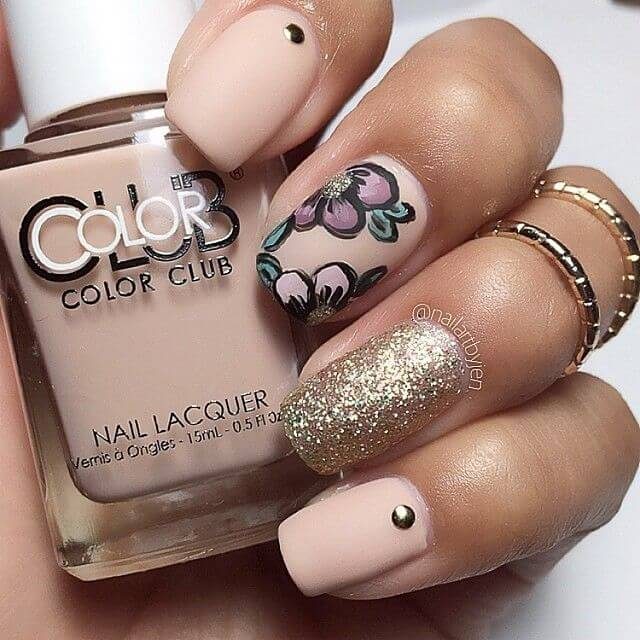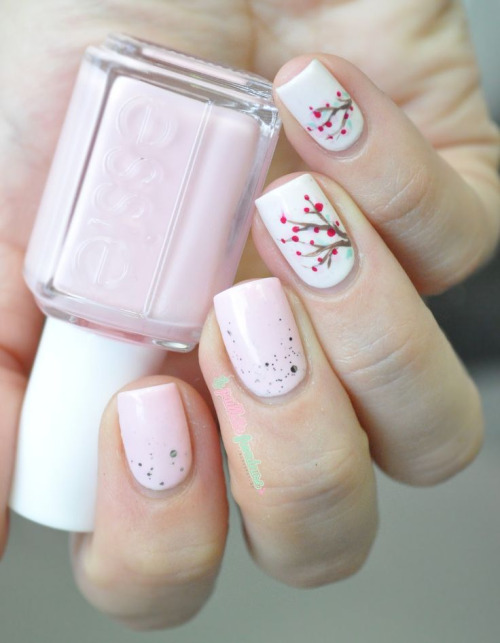 If you can't find a design that fits your dress, then feel free to experiment with colors and patterns. For instance you can mix three designs in one.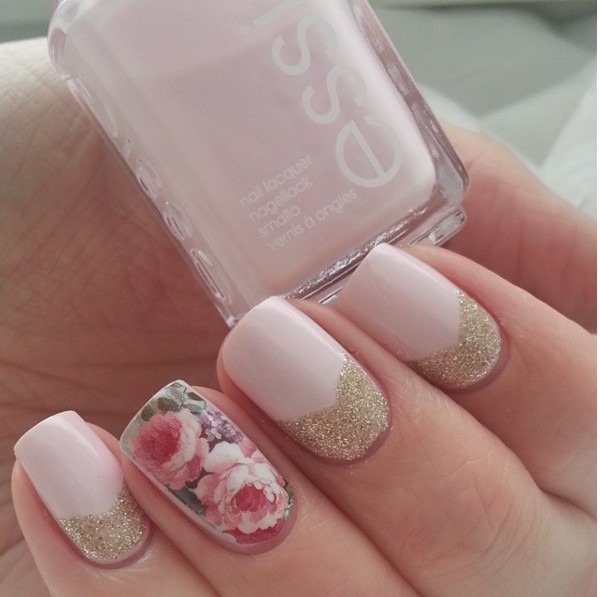 Flowers have always been associated with us with a warm time of year, beauty and good mood. Flower neylart – it's a great opportunity to make a beautiful manicure and create a good mood to you or others. Bright colors and original pictures on the nails are perfect for a summer or spring attire.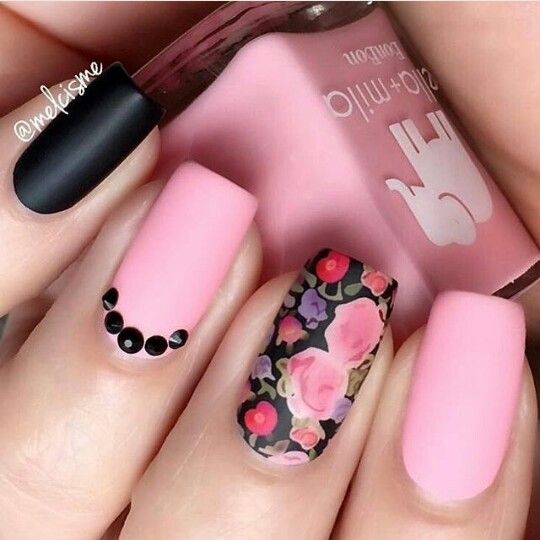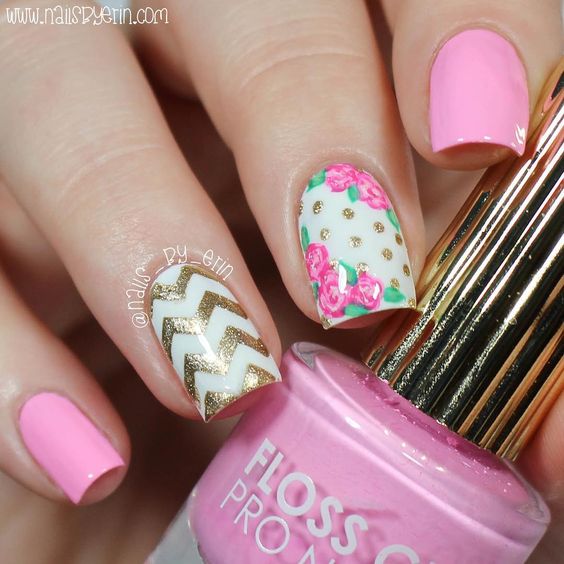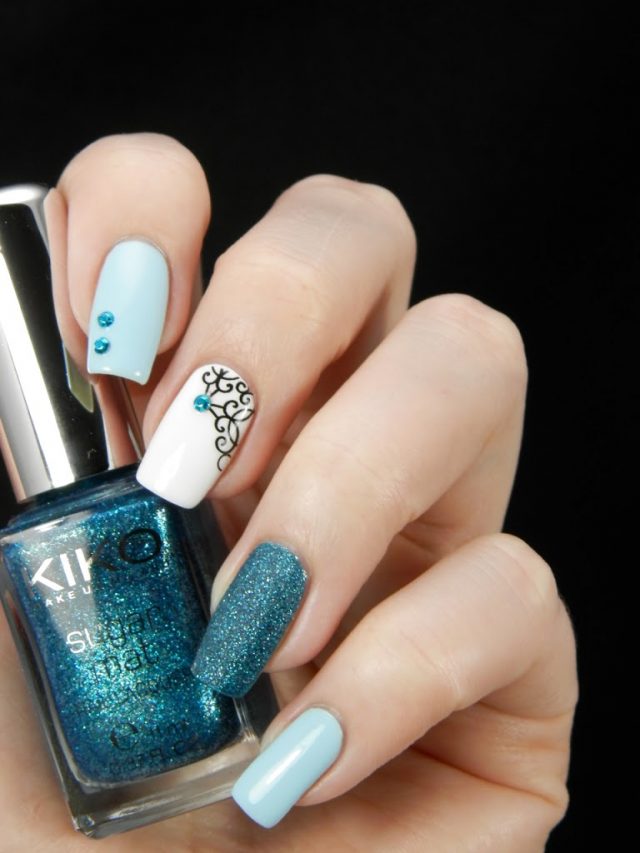 For more interesting design, add some gemstones or studs in some bold colors.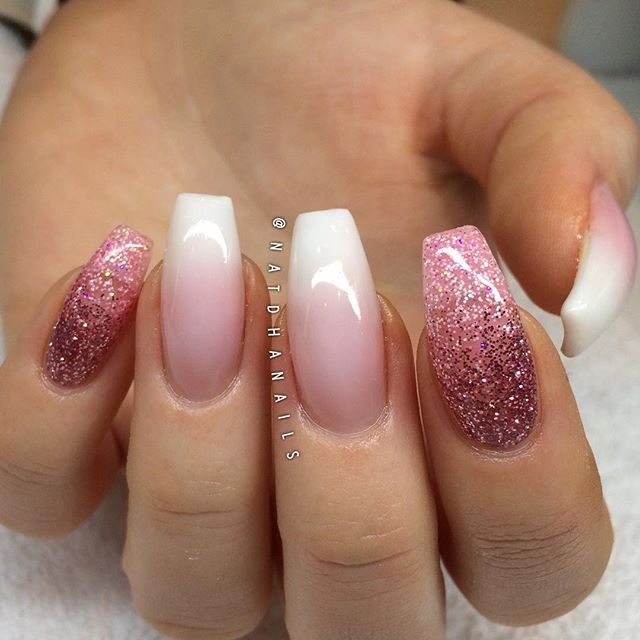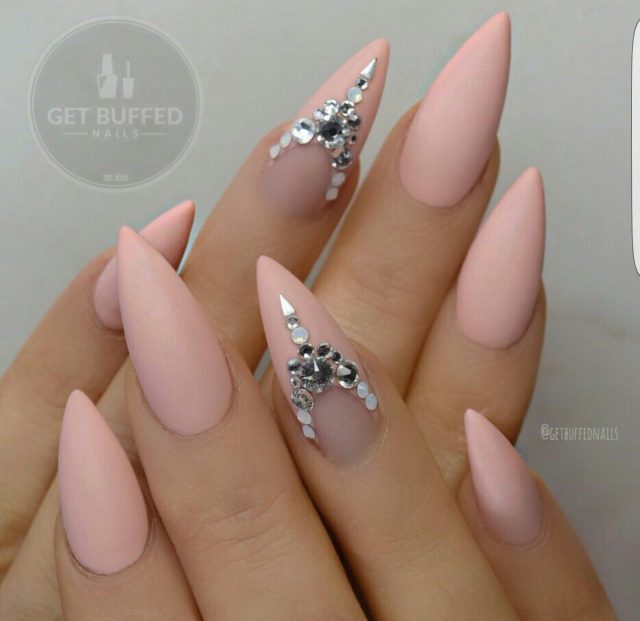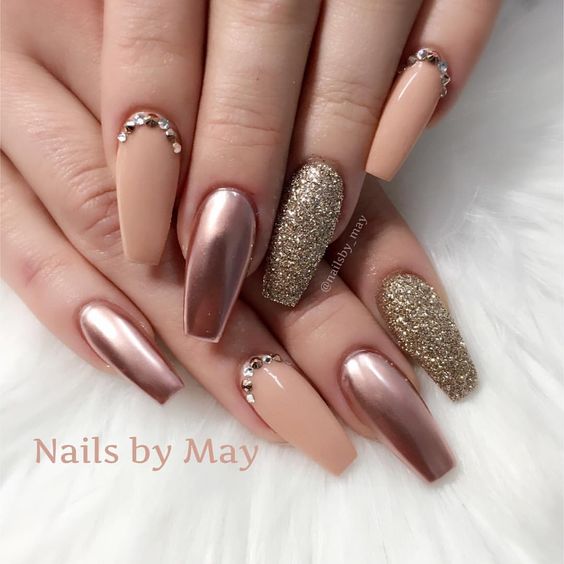 So, what do you think about these nail designs my dear ladies? Do you find them beautiful and charming? Which one do you like the most and would you like to try out this spring season? Share your comments with me! Thank you for reading! Enjoy in the rest of your day and don't forget to stay up to date with the content of Fashion Diva Design!