Hey my dear ladies! How are you? I have shown you many beautiful and warm outfits that you can wear during the cold seasons, and for today I also have a very interesting post, that is called "20 Lovely Ways to Wear Pastels In Fall". If you have thought that pastel clothes should be only worn in spring and summer seasons, you are very wrong. When cloudy and freezing days come around, we all prefer to wear darker colored clothing. Pastel pieces are very trendy are associated with the fall-winter season too. They will make you look more stylish and sophisticated and will break the monotony of wearing black, grey and brown pieces all the time.
I have made you a wonderful collections of outfits that feature pastel pieces. So, let's check these outfits out and and see how to pull this trend off during the cold days. Enjoy and have fun!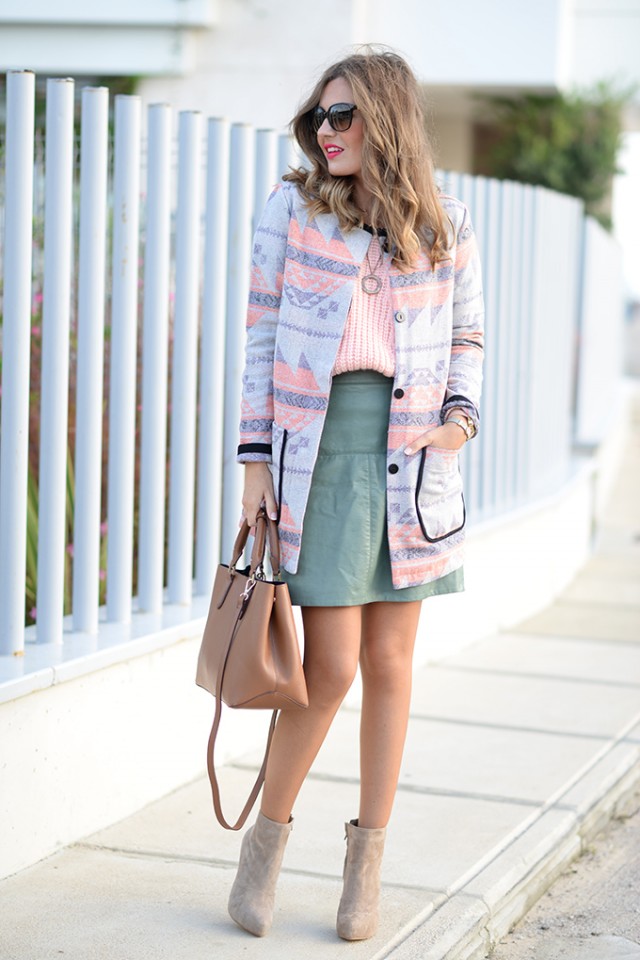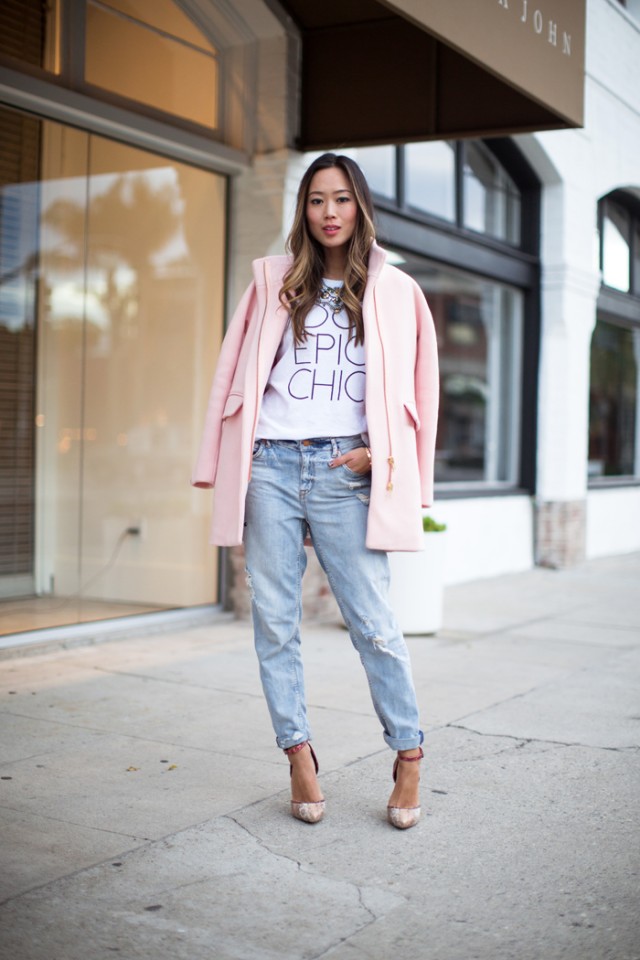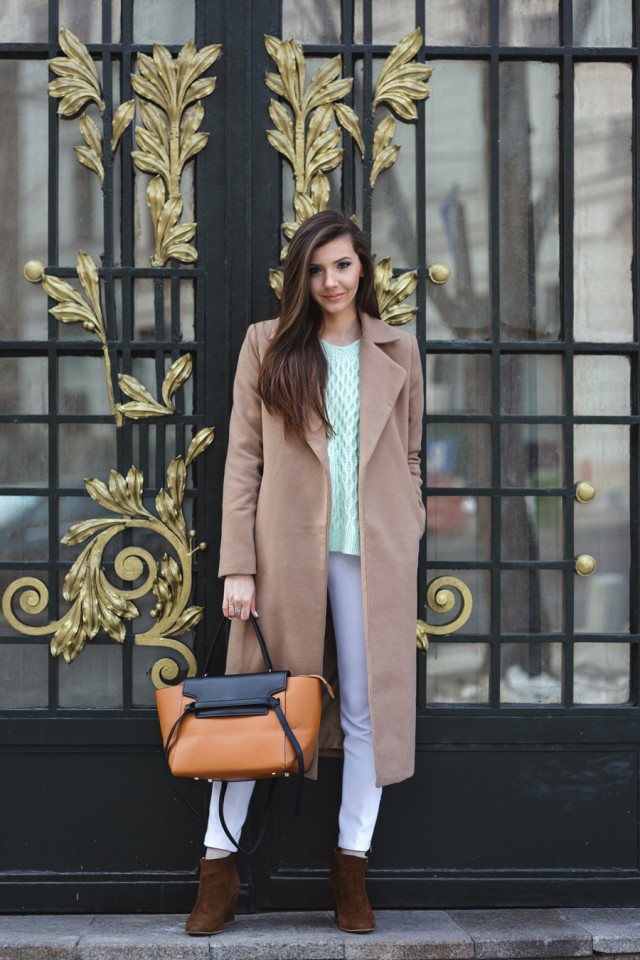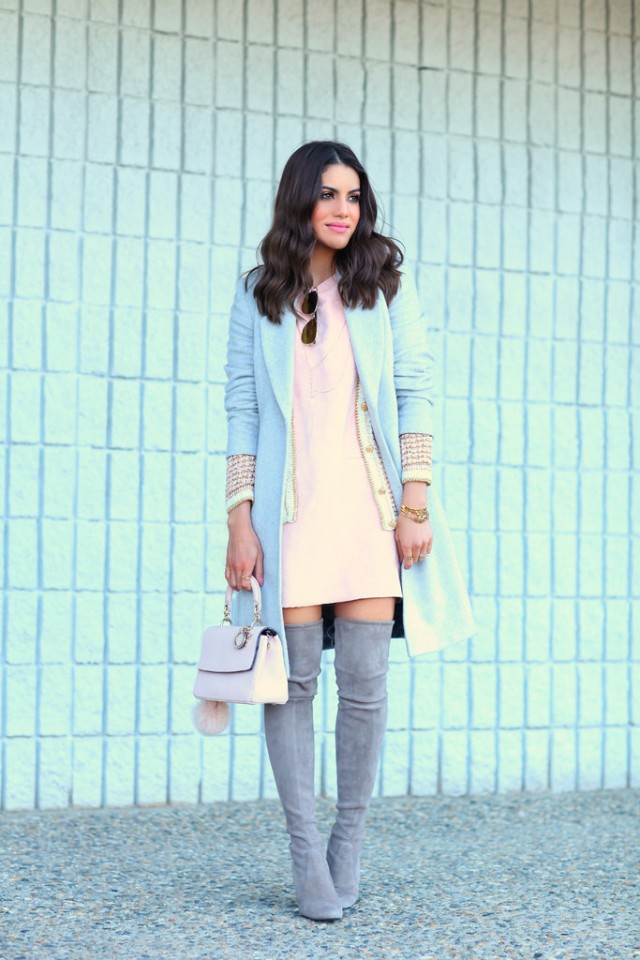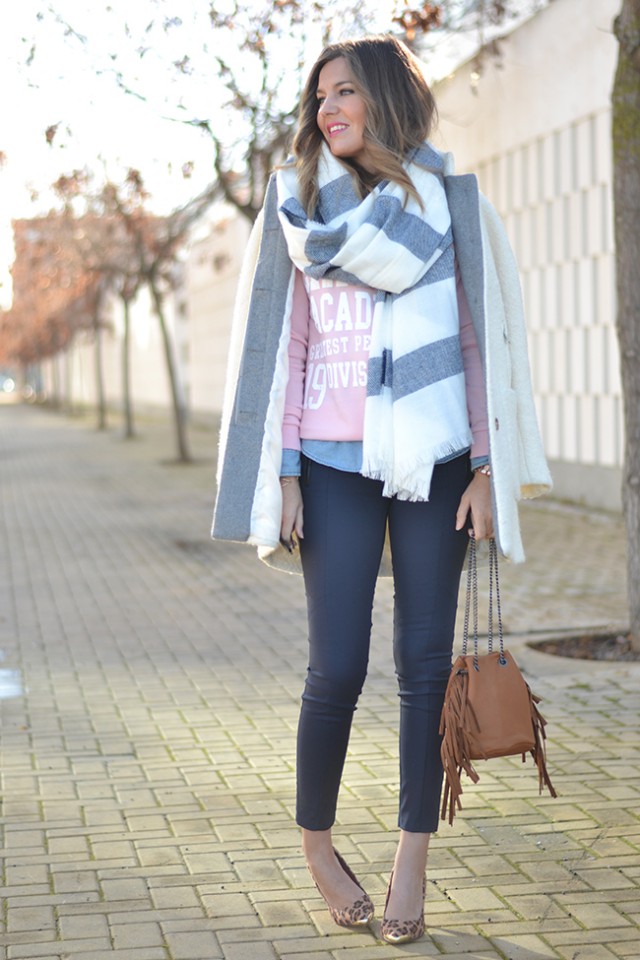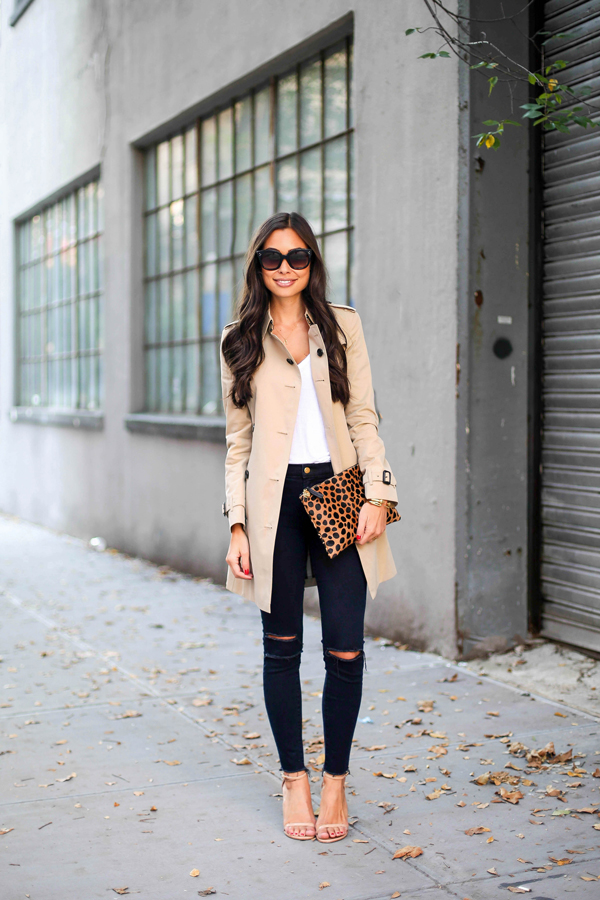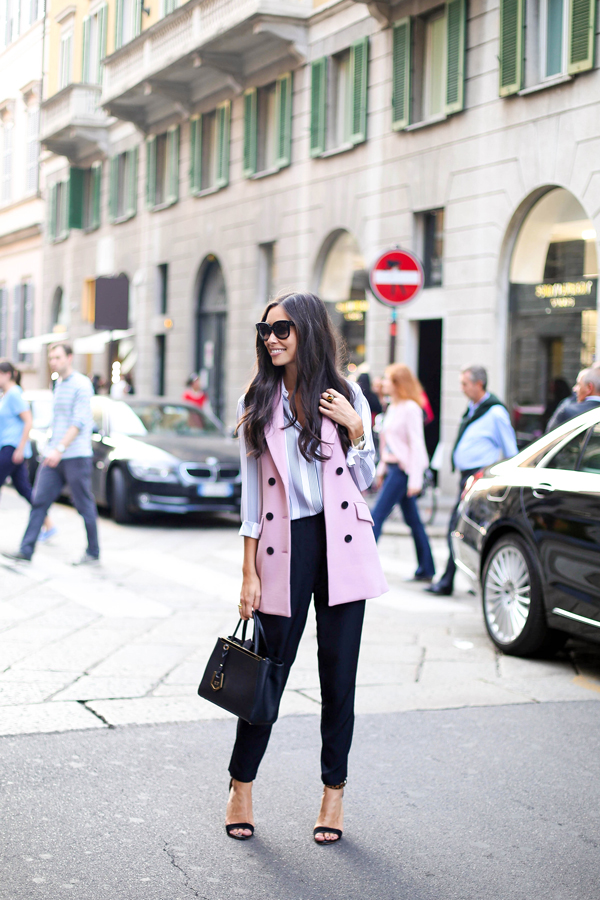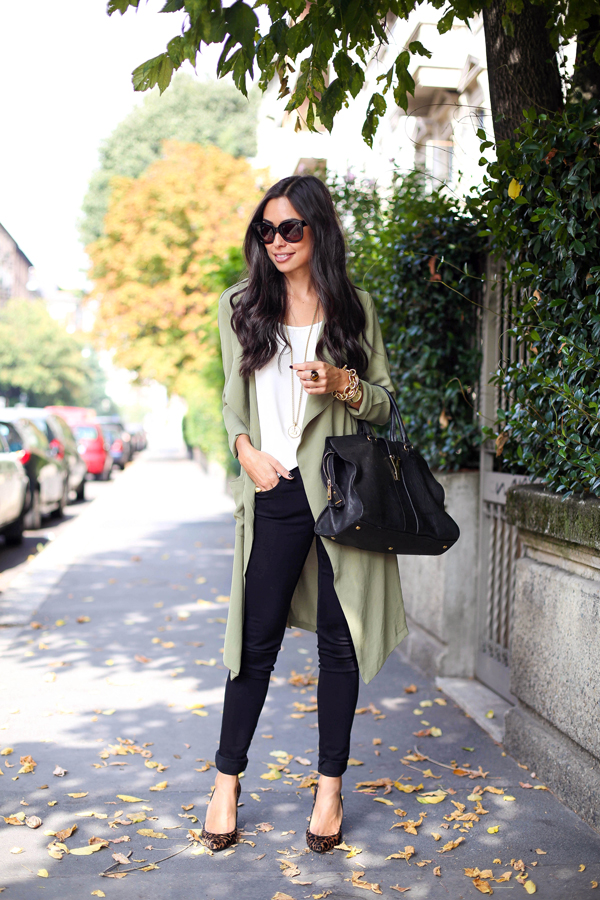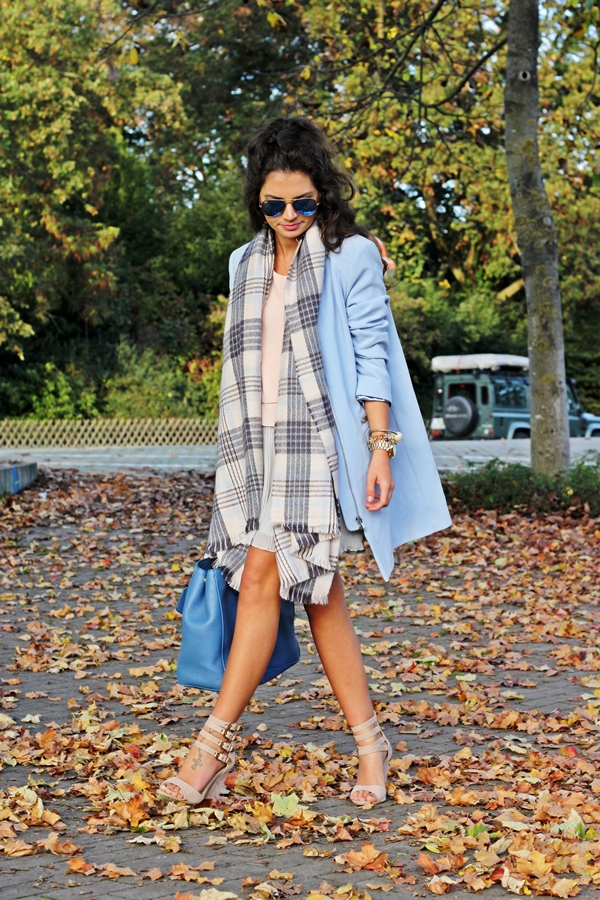 The best way to make pastels work is to match them with neutral colors like dark blue, ivory, tan, khaki, white, black and grey. Pastel pieces will look great when are worn with the mentioned colors and with any other color. You can make your all neutral outfit more sophisticated and stylish by breaking it up with a pastel piece of cloth.
You can also match two or three pastel colors in one combination and look astonishing. Wearing such an outfit will result in a welcoming, relaxed and warm look. If you don't have pastel clothes, you can update your wardrobe with a pastel coat and wear it with your everyday dark or neutral clothes. After all, we all need a coat that will keep us warm during the winter season, so why not to buy a pastel one. You can throw a pastel coat to any combination and it will look chic and lovely all because of the warm pastel color.
You can mach your pastel coat with dresses, jeans or leggings and look fascinating everywhere you go. If you already have a coat and you don't want to waist your money on a new one, you can buy some other pieces like pastel sweaters, dresses or pants. We should not avoid the accessories, because there are many pastel bags and scarves that will complete our look in a second. If you are afraid of wearing these bright and springtime shades, then the ideas here are perfect for all of us, and we should all draw some inspiration from them.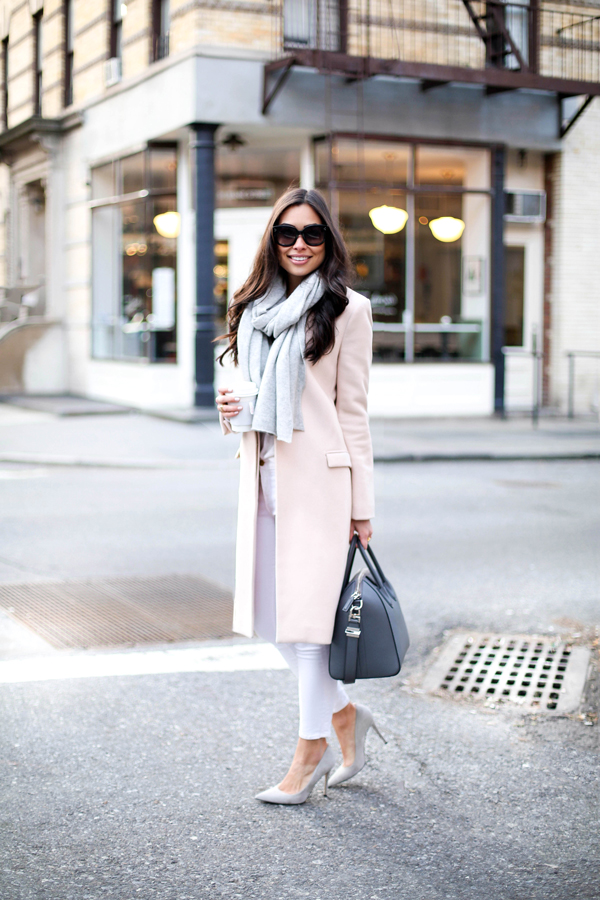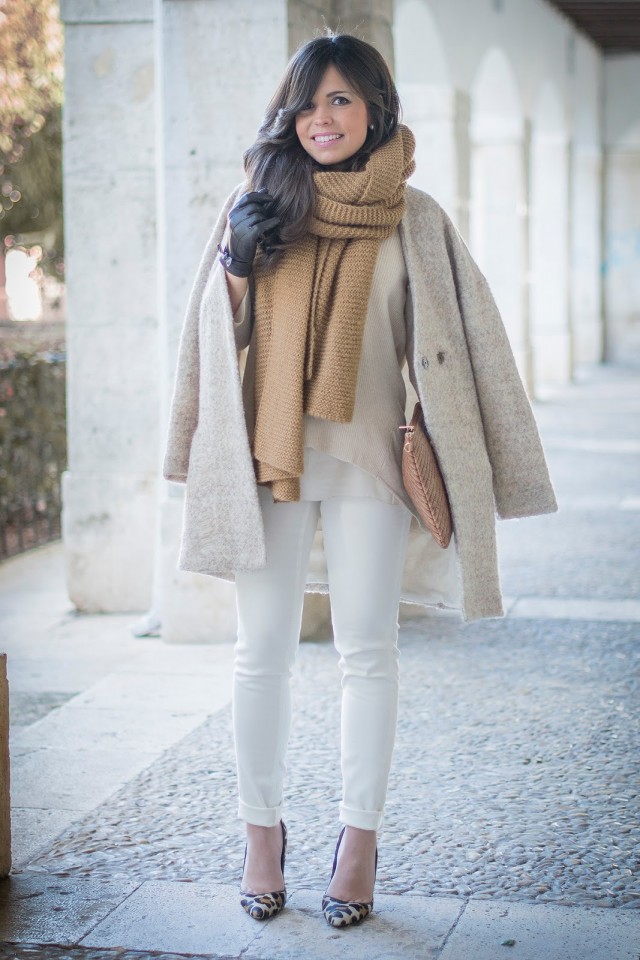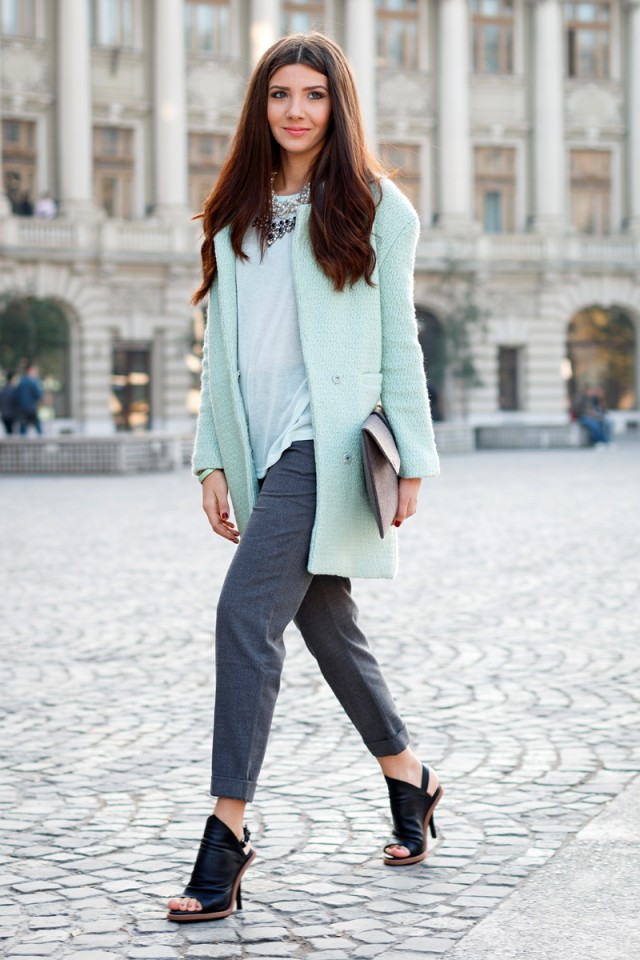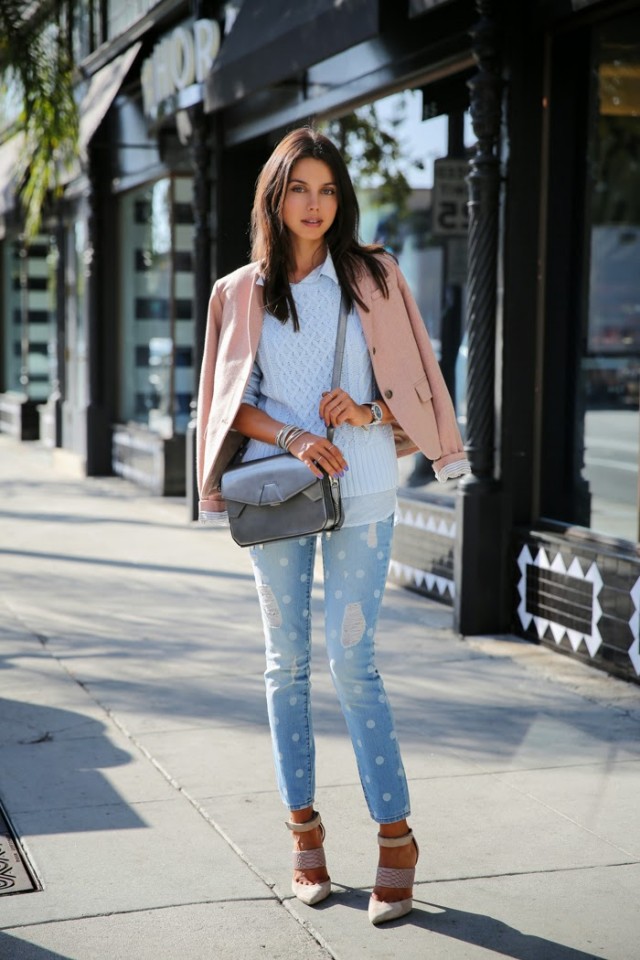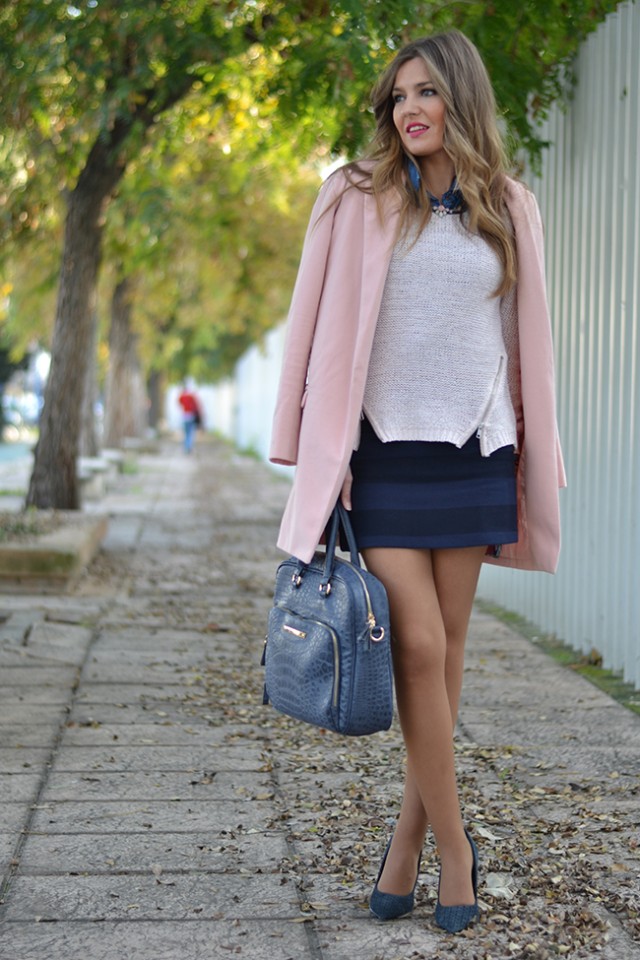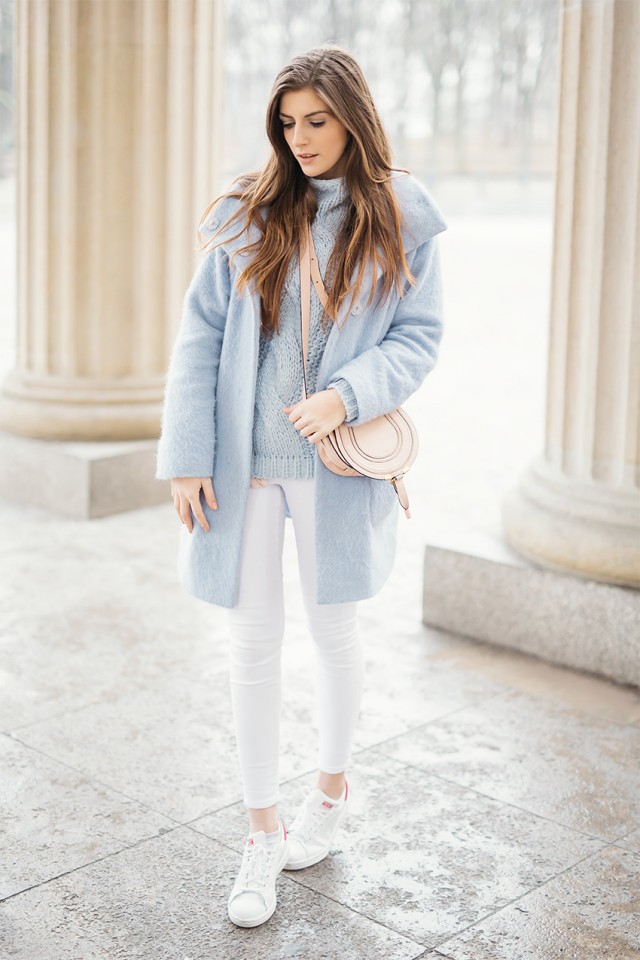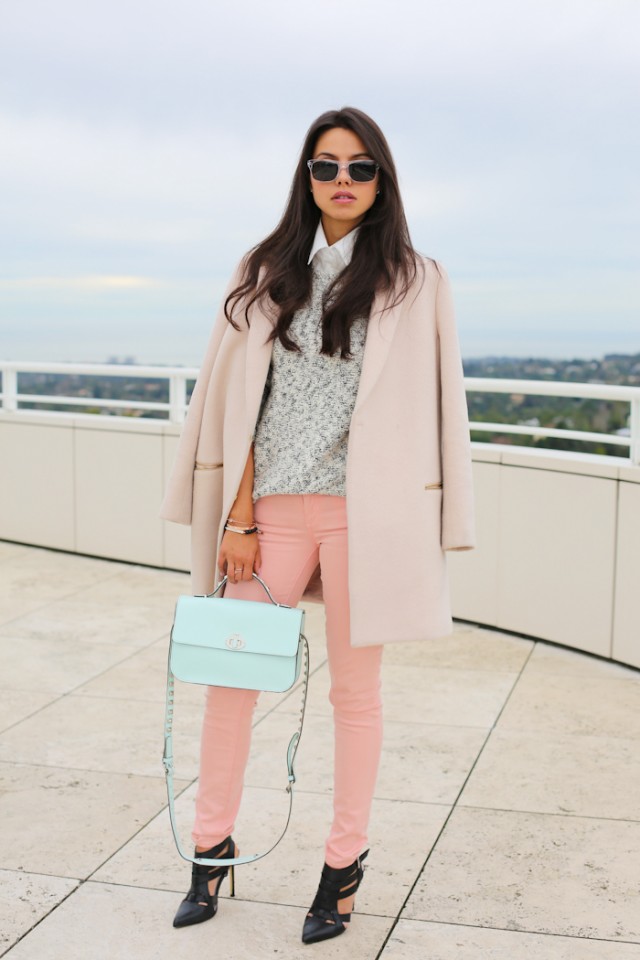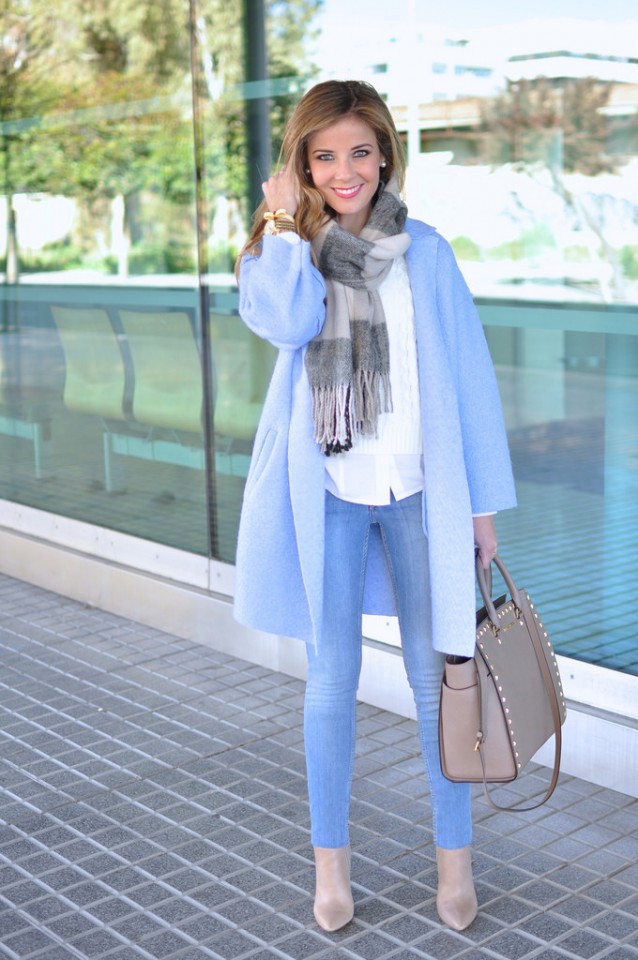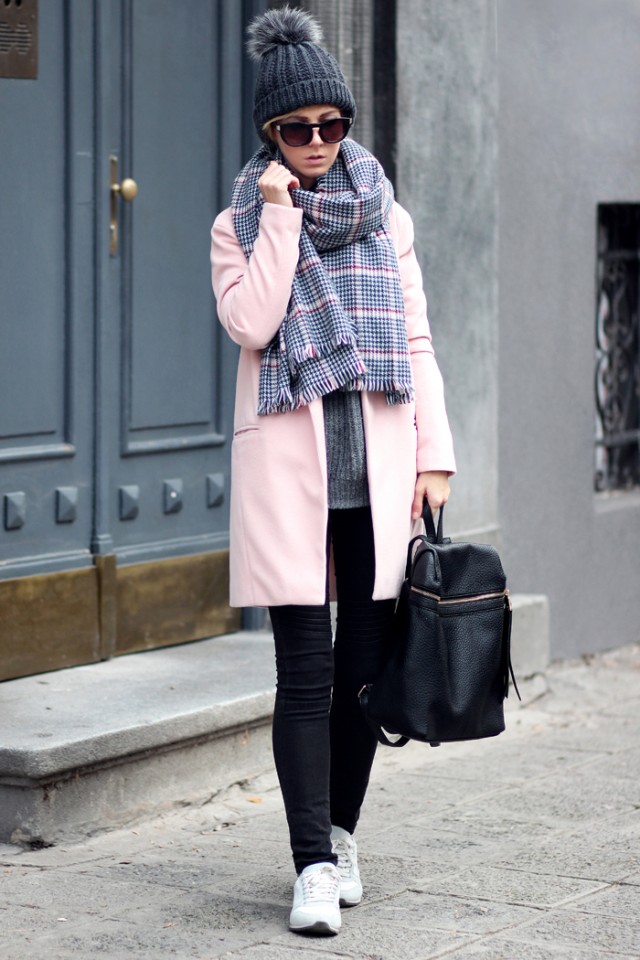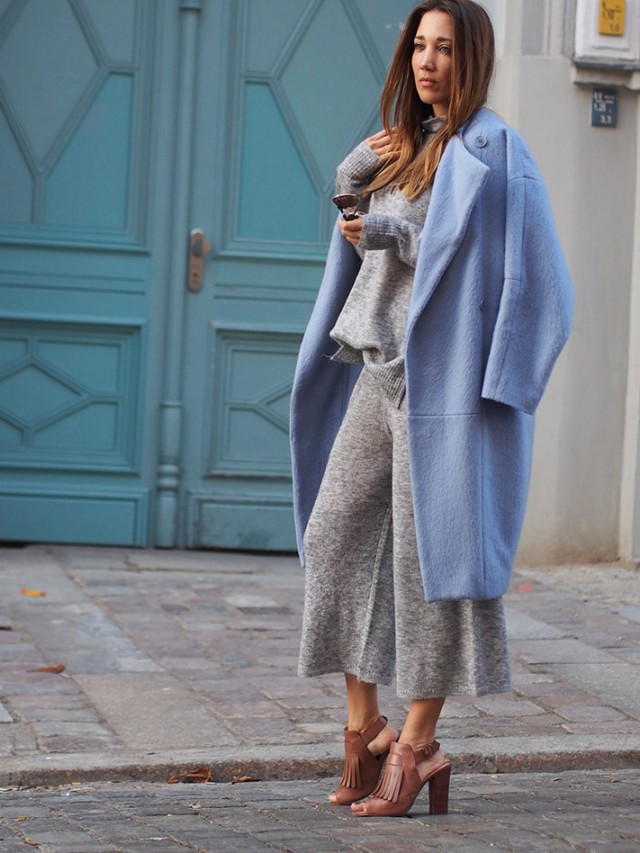 Thank you for reading! Enjoy in the rest of your day and stay up to date with the content of Fashion Diva Design!