Hey my dear ladies! I'm always here to inspire you and to awake your creativity! For today I have made you an outstanding collection of 19 DIY Fashion Projects that will take your breath away and will leave you speechless. We all know that if we want to follow the fashion trends we should buy new things all the time and that can cost us a fortune. But why spending money when we can make some fashionable projects at home. Plus, the things that we will make will look like they are bought from a store.
If you want to strengthen the relationship with your daughter, ask her to help you to create one of this lovely fashion projects. You will both have fun! These projects can be a great gift for your mother or your friend too. What do you think? I like all of the ideas and I would make them all.
It is time to improve your diy skills and techniques. So, check out the gallery below and start crafting. If you have some other ideas, feel free to share them with me in a comment. I would love to see them. Enjoy in the rest of your day and stay up to date with the contents of Fashion Diva Design!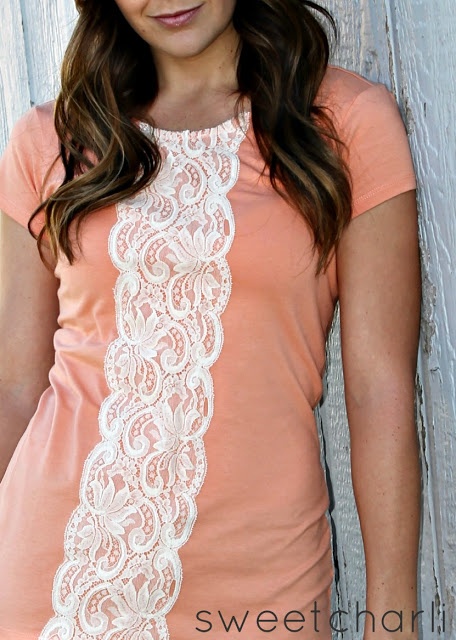 Golden goddess gown – a side tie infinity dress that is smokin' hot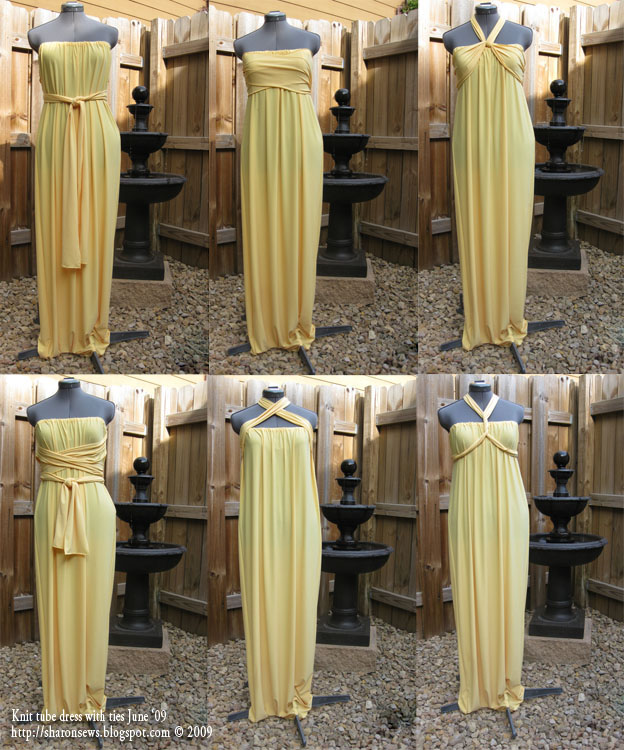 Easy No-Sew T-Shirt Necklace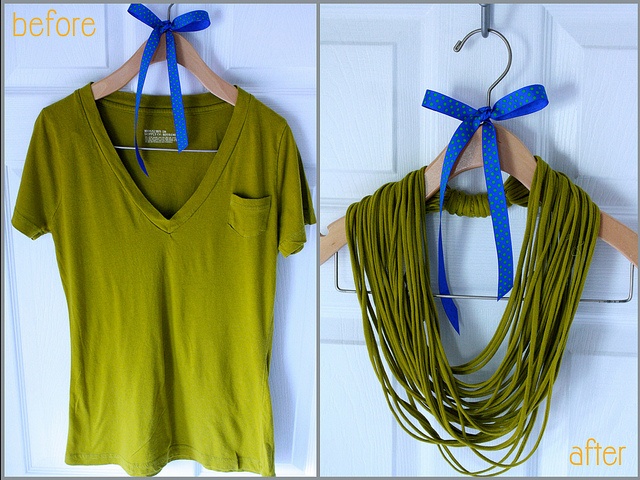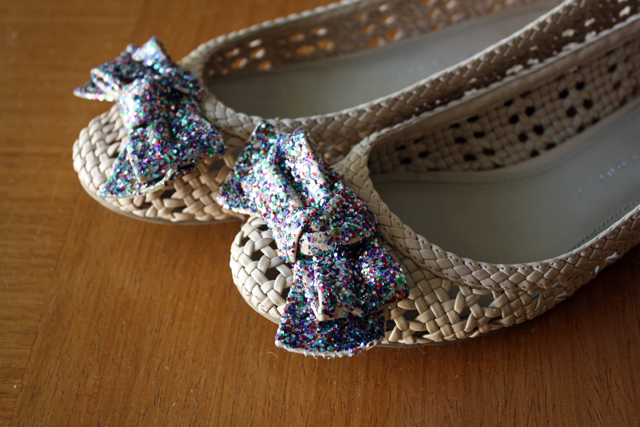 DESIGN DIY: FABRIC TOMS DIY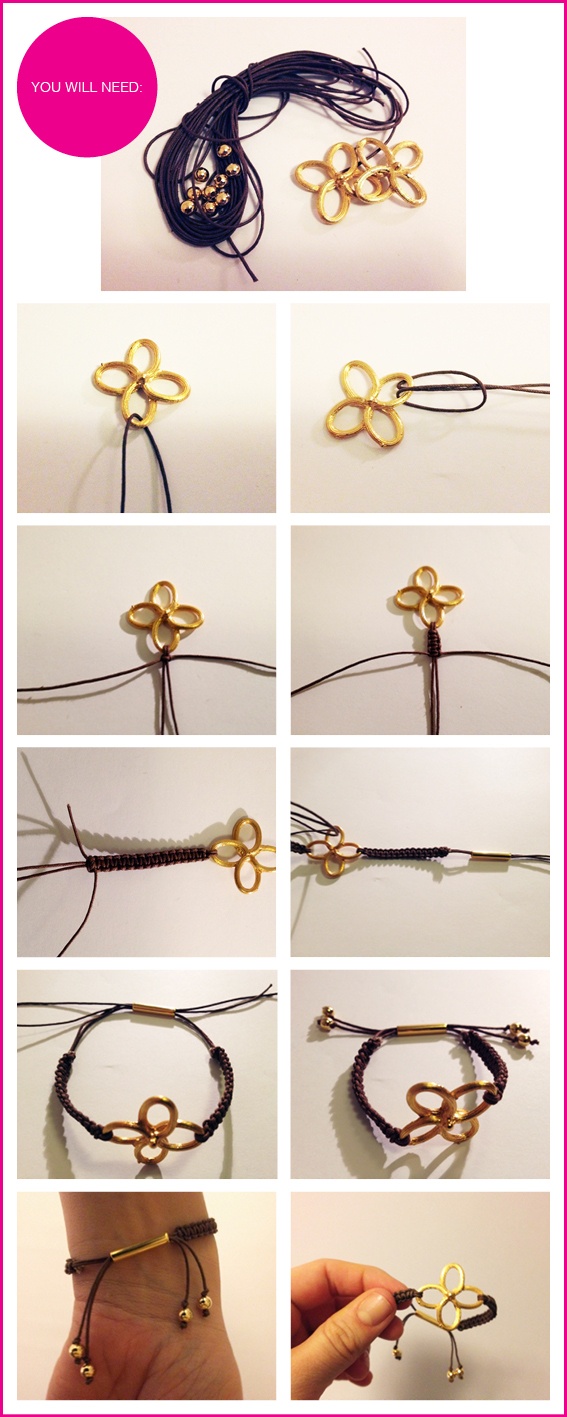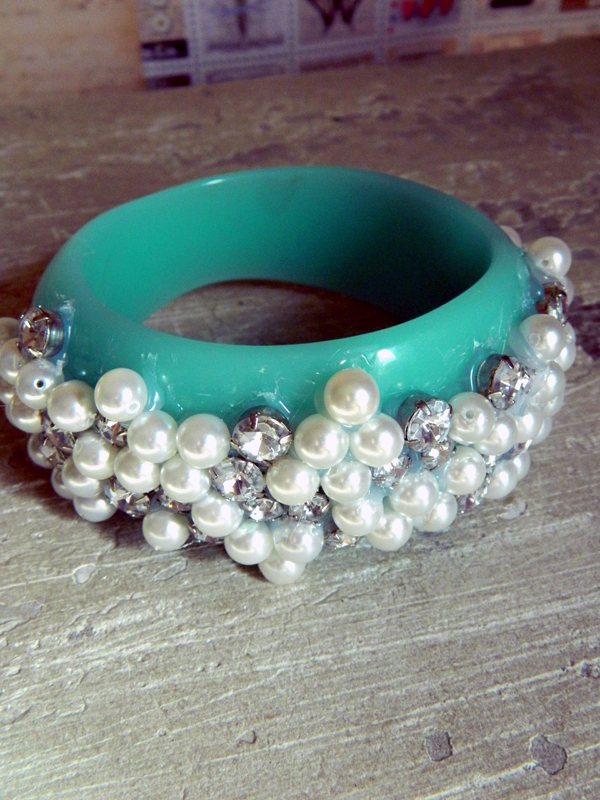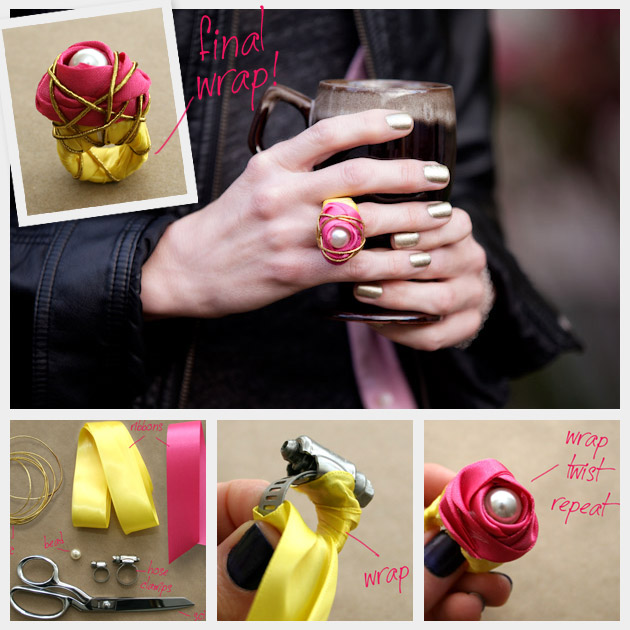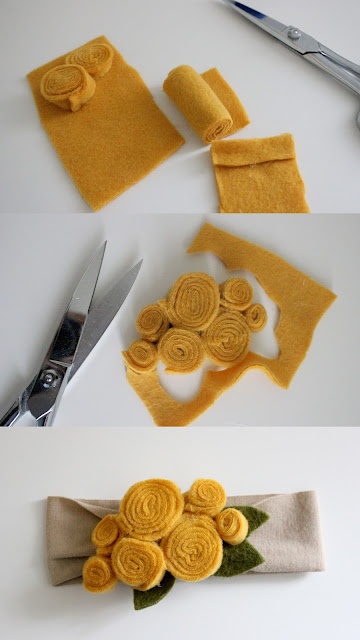 DIY | Gem Embellished Sweatshirt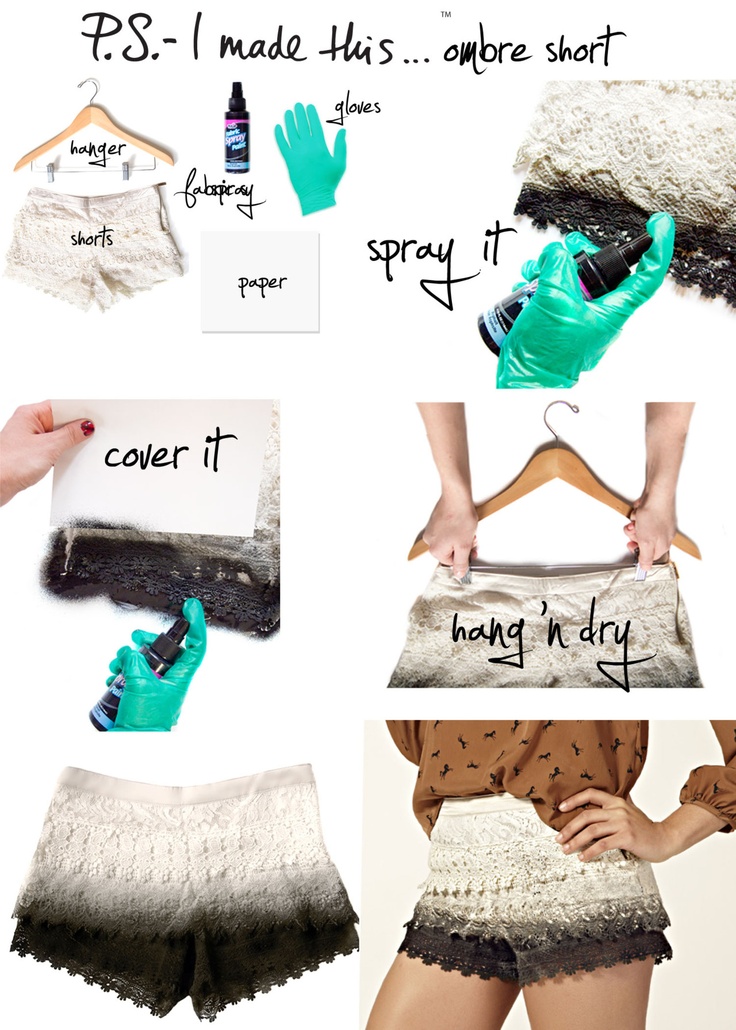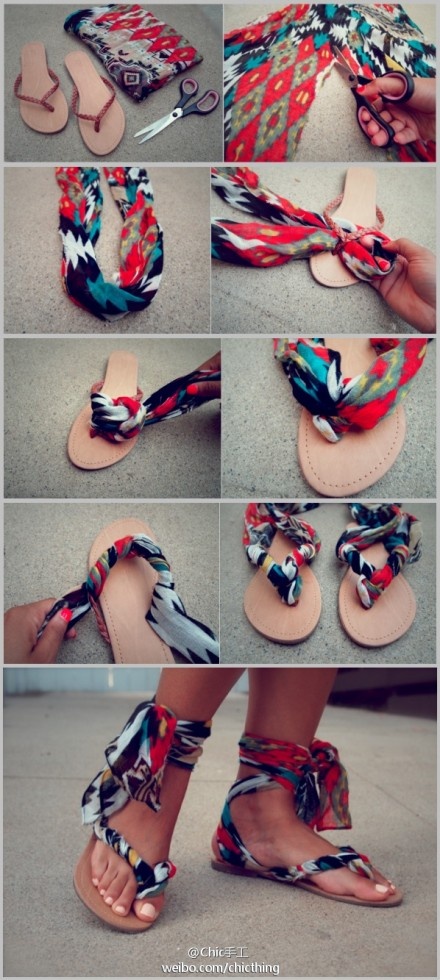 Heart Shaped, Off the Shoulder Tee-Shirt
Find Full Tutorial Here.