Hey dear fashionista, your Fashion Addict is always here to inspire you and to give you some interesting advises and ideas about the fashion and for today I have a collection of 18 Outstanding Outfits For Every Occasion. Are you excited? There are days when we just stand in front of the wardrobe and we don't know what to wear and because of that reason, I made this collection below. I hope that it will help you and inspire you!
Parka jackets are perfect for the daily walking, while the elegant coats should be worn on the business meeting and the other formal events. Ugg are my favorite boots for every day and the ankle boots and over the knee boots look great on jeans and mini dresses. The knitwear is hitting the street so if you want to follow the fashion you should update your wardrobe as soon as possible. Brown, maroon, mustard and blue are the colors that you can use to make a statement this season.
Check out the gallery below and inspire yourself! Enjoy in the rest of your day and stay up to date with the contents of Fashion Diva Design!
MAROON AND BLACK – ALWAYS A GOOD CHOICE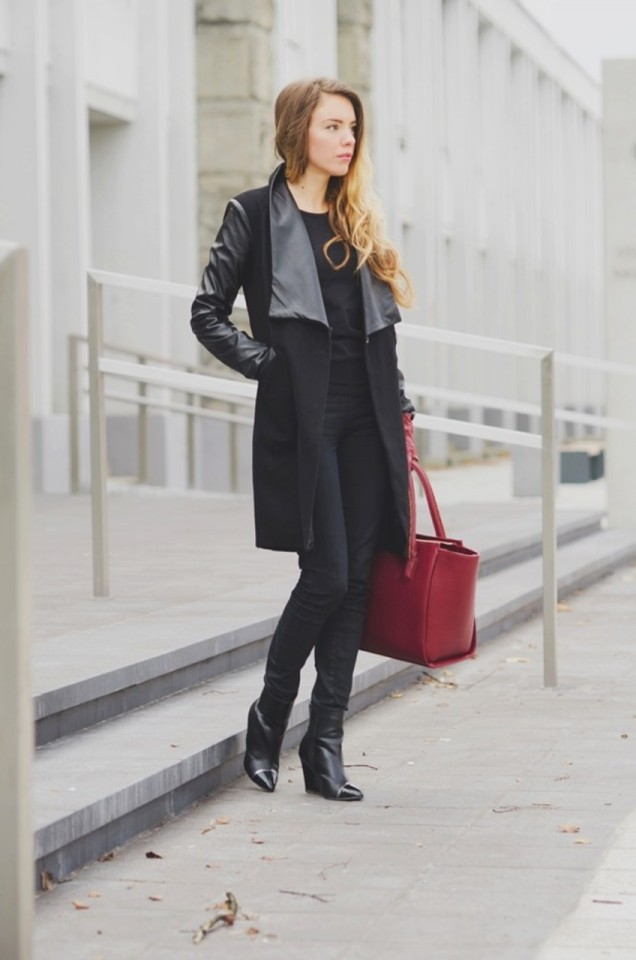 STYLISH RAINY BOOTS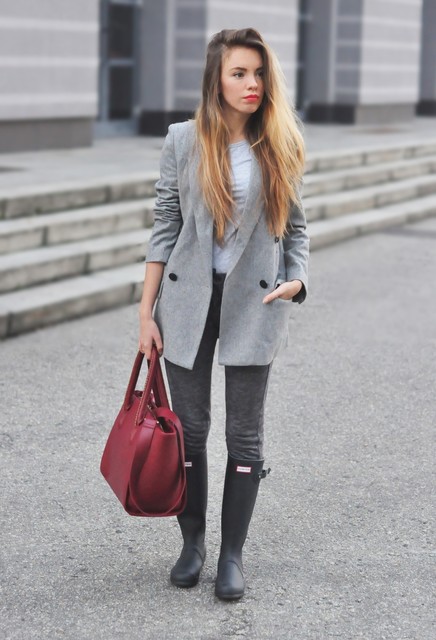 GLAM AND CHICK OUTFITS FOR EVERY OCCASION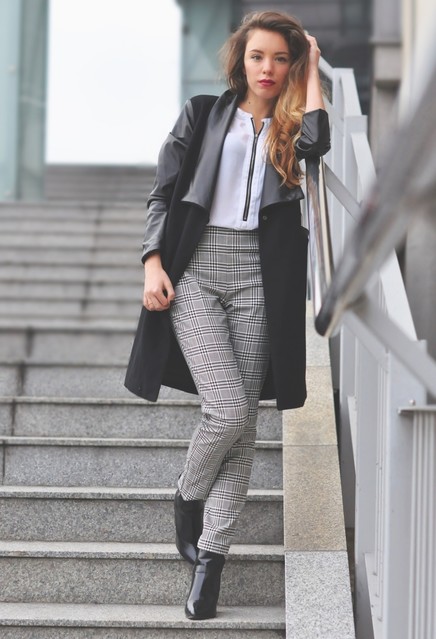 ELEGANT AND STYLISH OUTFIT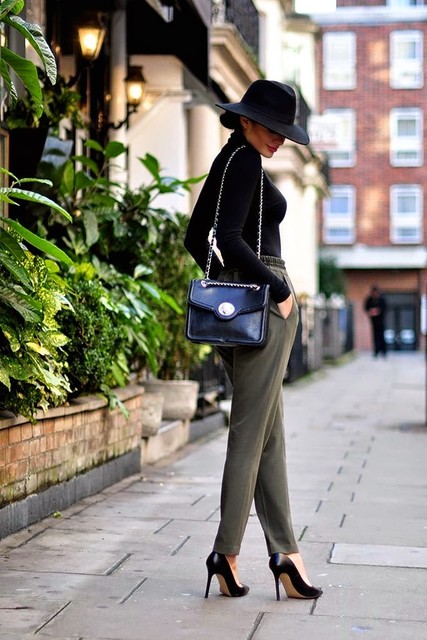 LOVELY COMBINATION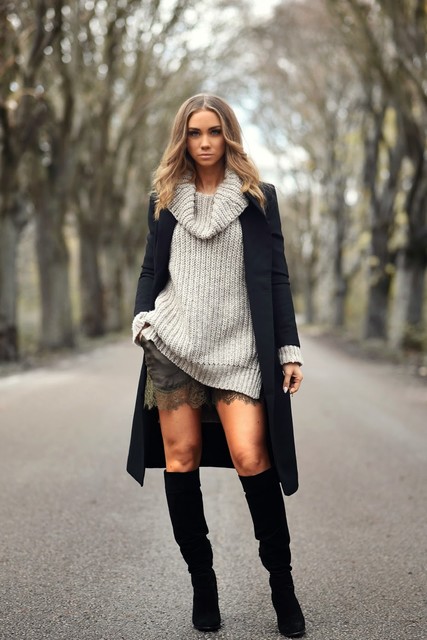 STUPENDOUS OUTFIT FOR EVERYWHERE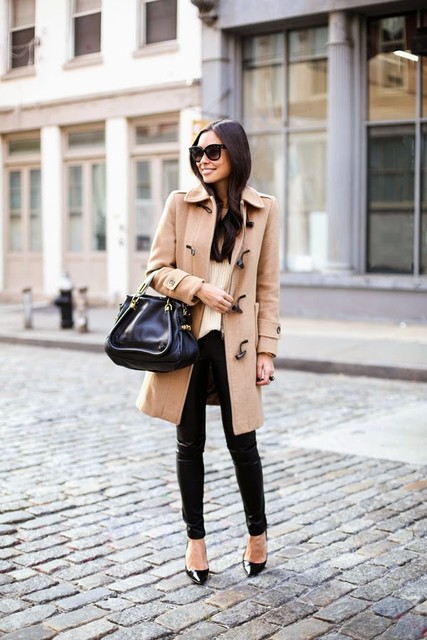 IN BROWN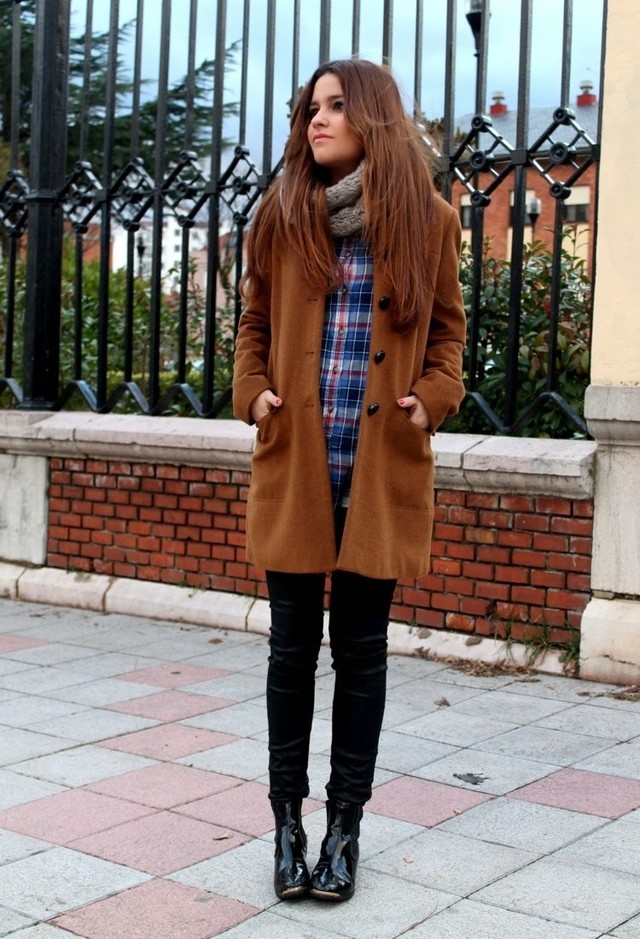 HIT THE STREET WITH A ROYAL BLUE JUMPER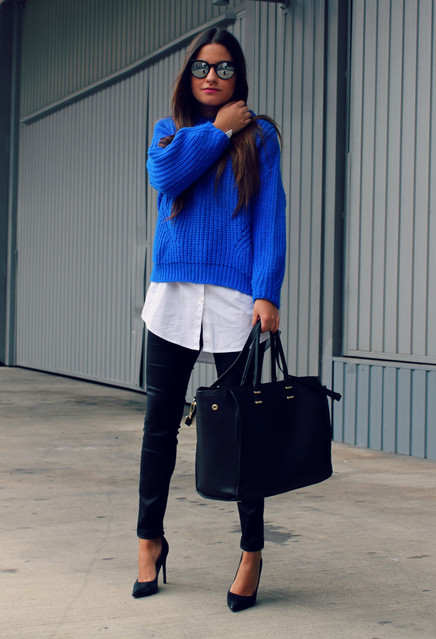 ELEGANT AND STYLISH BLACK & WHITE COMBINATION WITH RED PURSE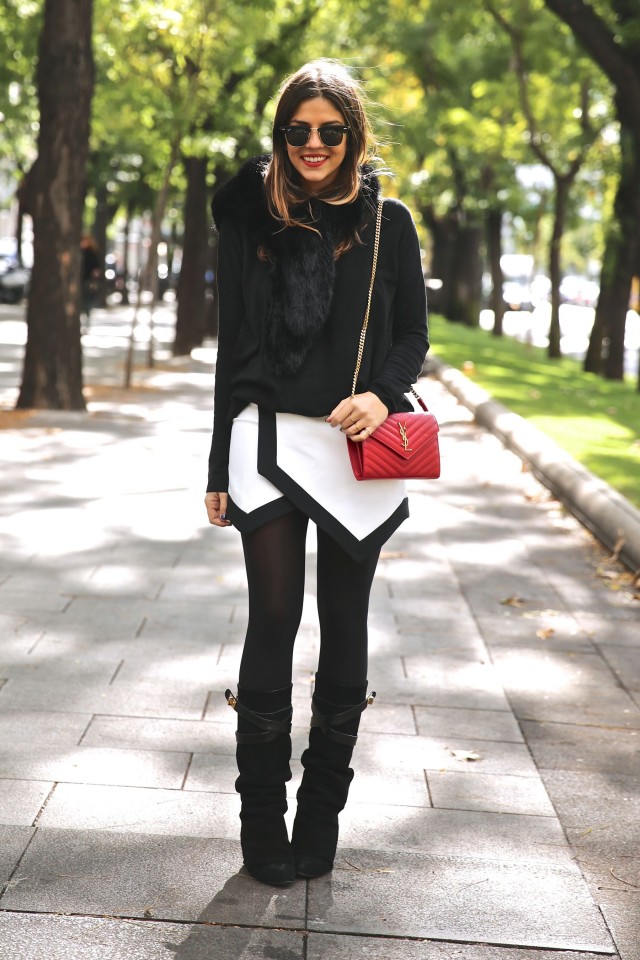 KNITWEAR IS THE NEW FASHION TREND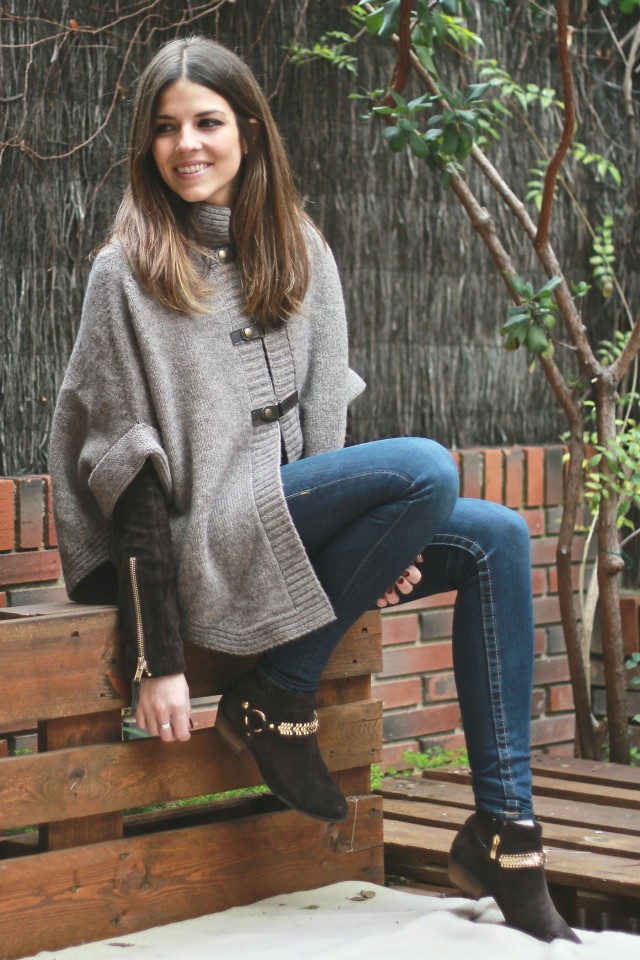 SIMPLE STREET STYLE OUTFIT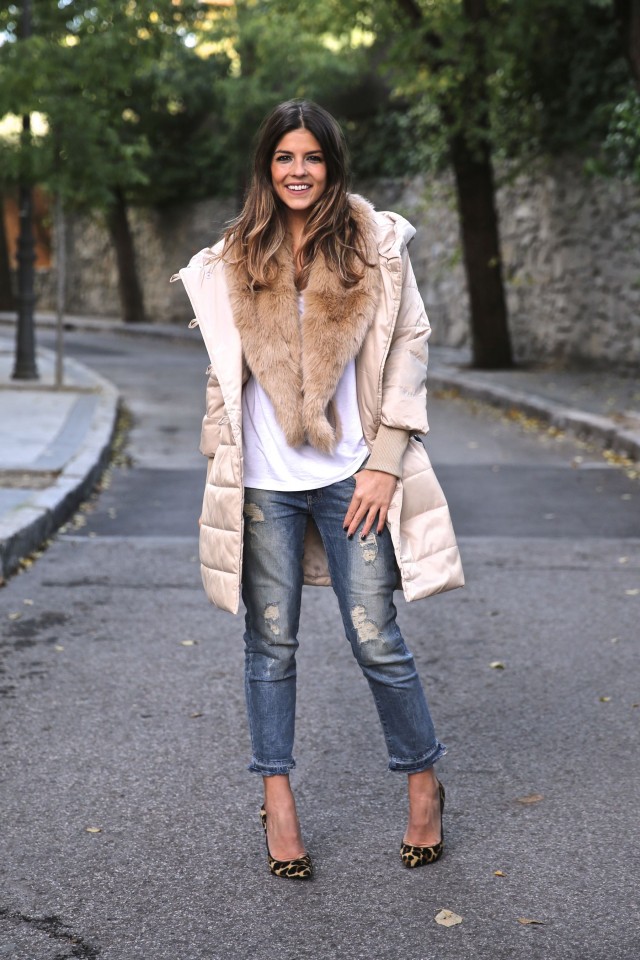 FUR AND KNIT – LOVELY COMBINATION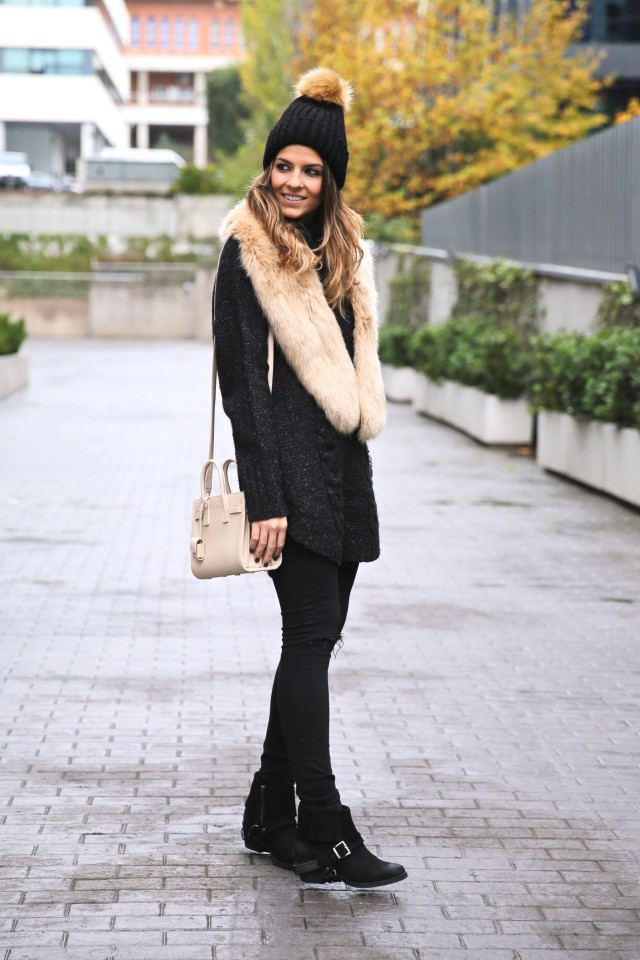 OVER-SIZED CARDIGAN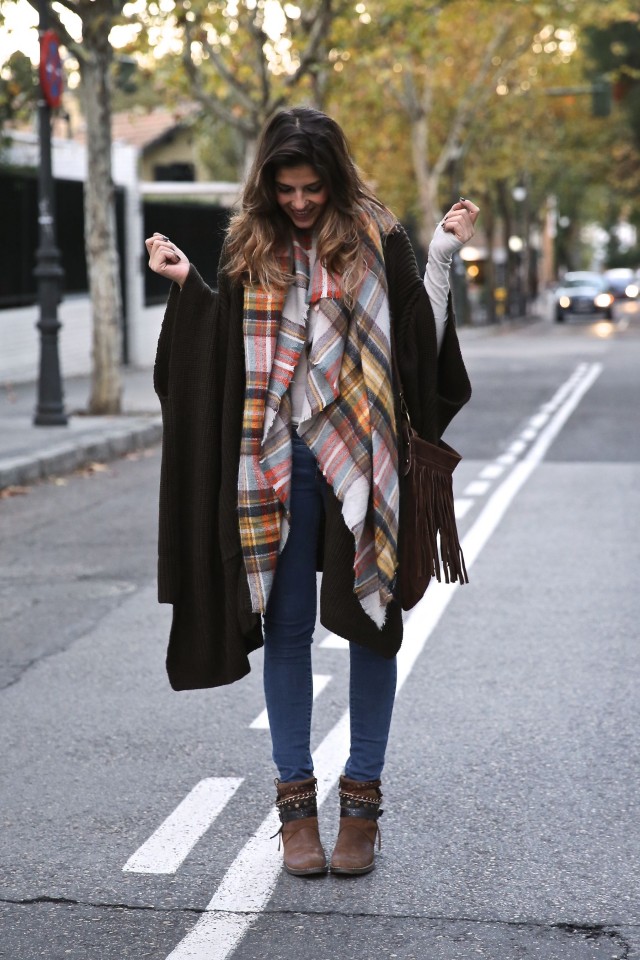 STYLISH GREY CAPE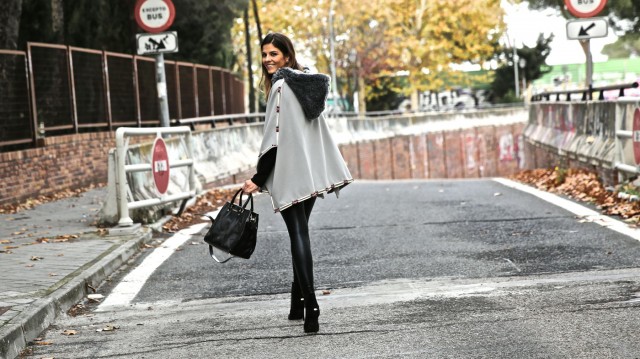 BLACK & WHITE PRINTED DRESS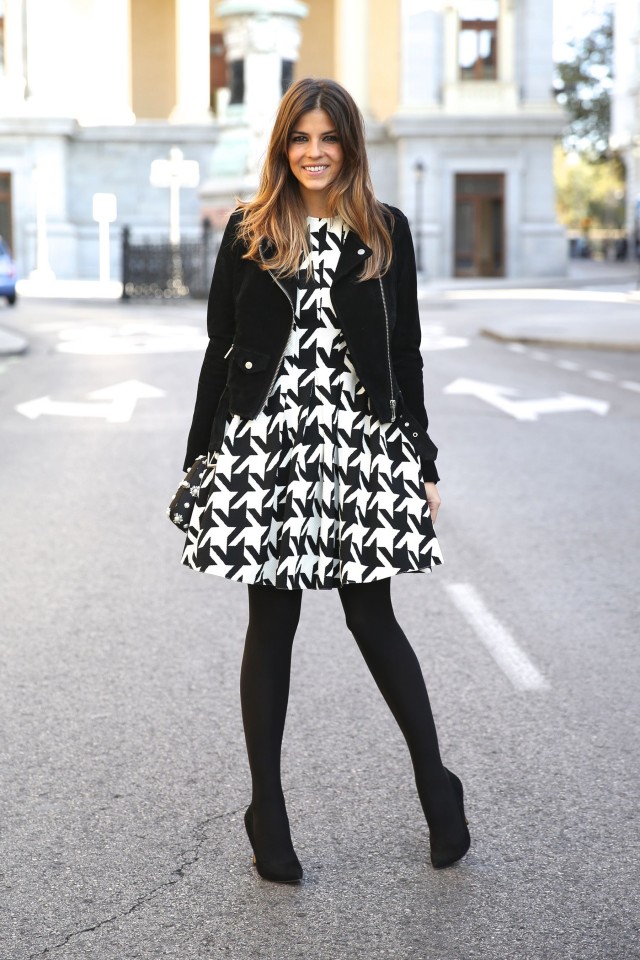 WINTER ACCESSORIES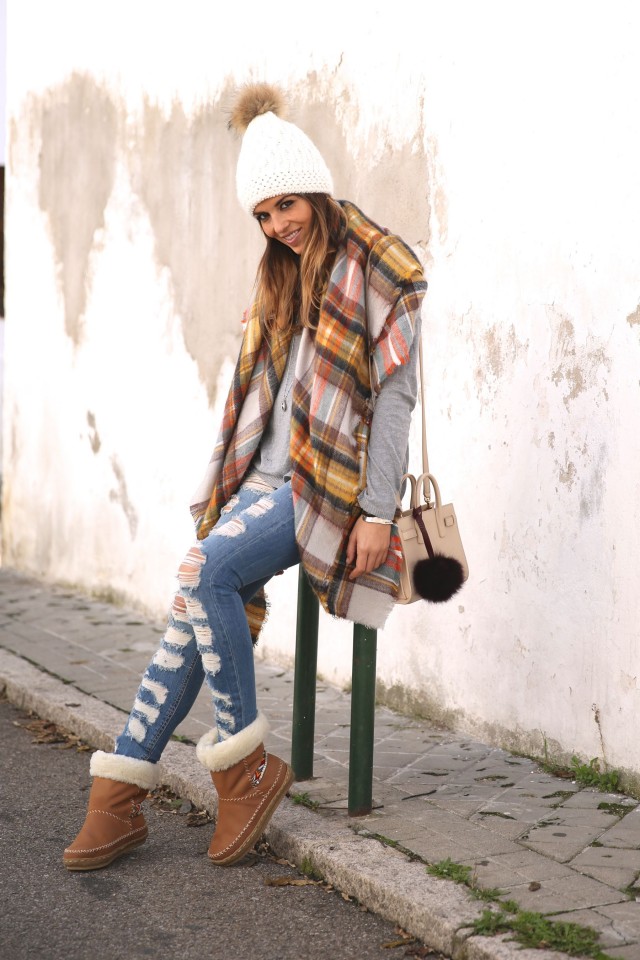 PLAID DRESS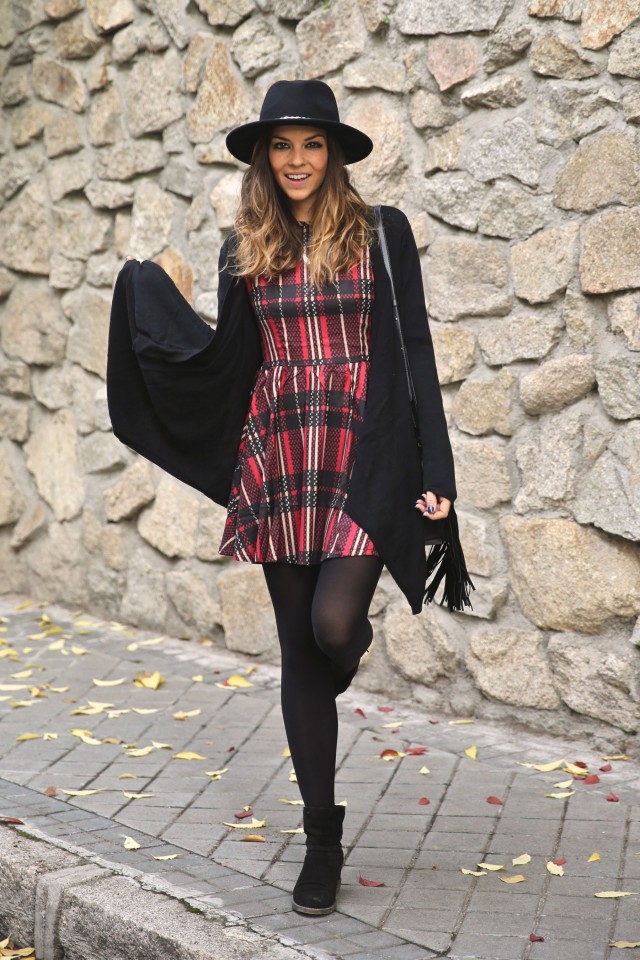 MUSTARD COAT