Divas, nail art is not something new, and it has been practiced by girls all around for ages, and I can definitely say that it's here to stay. I guess you need some inspiration for your next manicure. I know you never get enough of nail art and it's one of your favorite things to do in your free time. If you are a nail art lover, scroll down to find 16 Cute Nail Designs To Copy Now. Fancy up your nails with these lovely designs that are fun and easy to make.
I know it's winter, and that winter themes are really popular nowadays. But they may become boring and it's good to make some change on your nails. The nail designs you can see below are colorful and cheerful. They will put smiles on many faces. Don't spend your money and time in the cosmetic salon. You can give these incredible designs a try and do them by yourself. Share the cuteness around!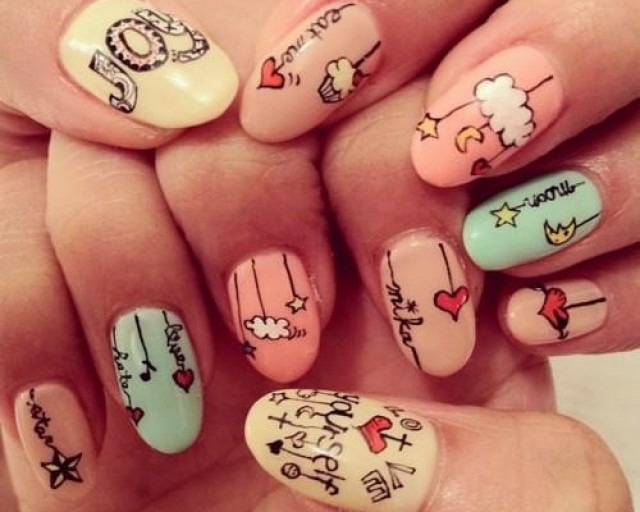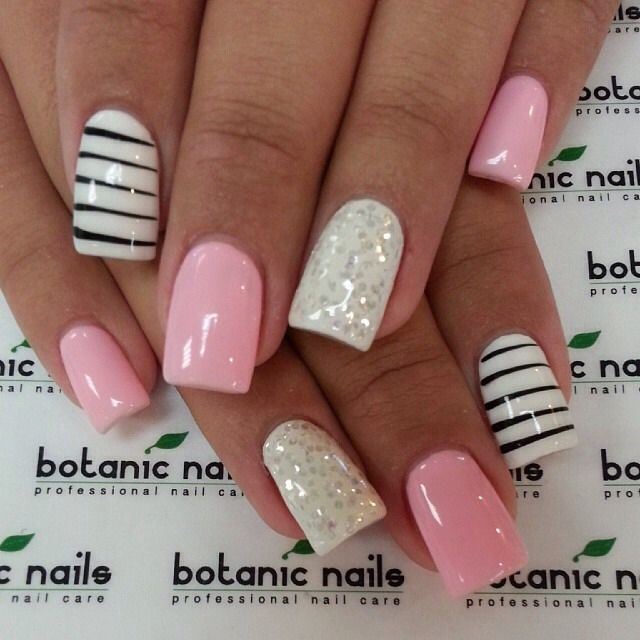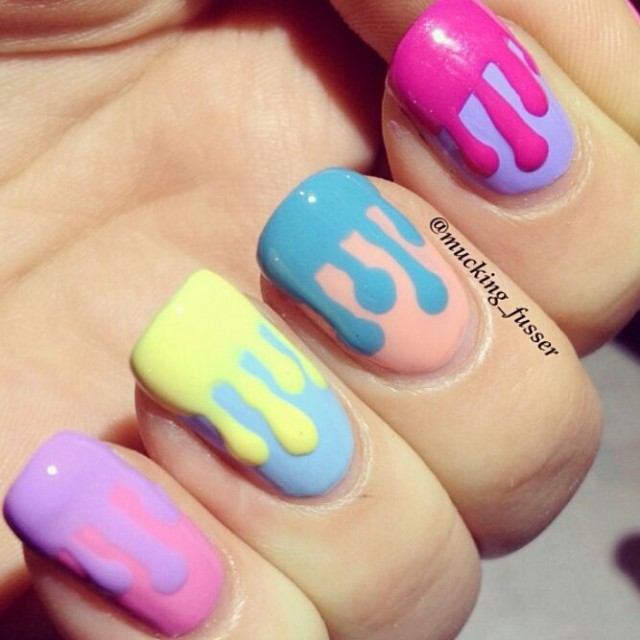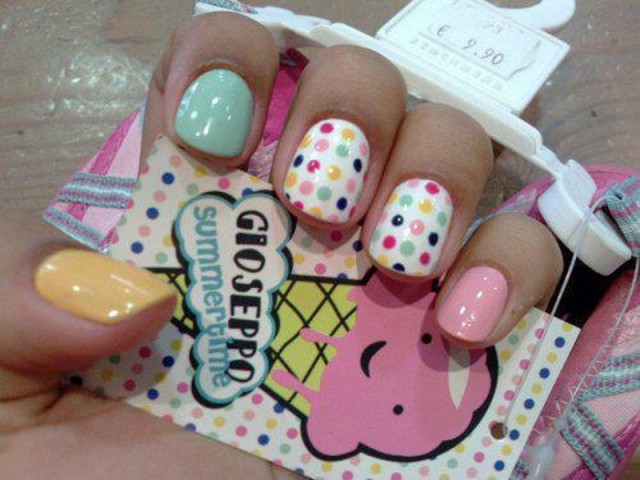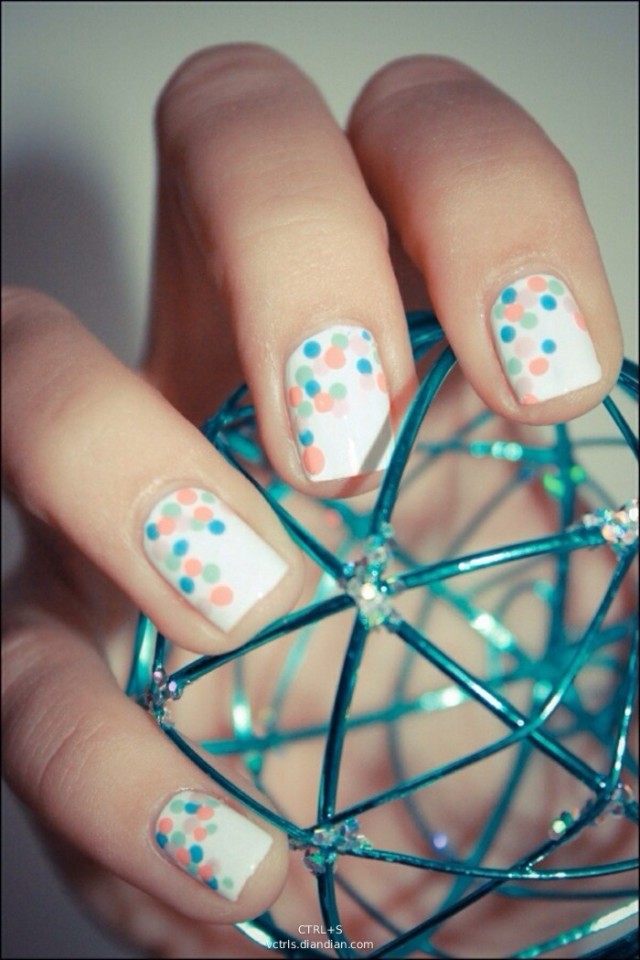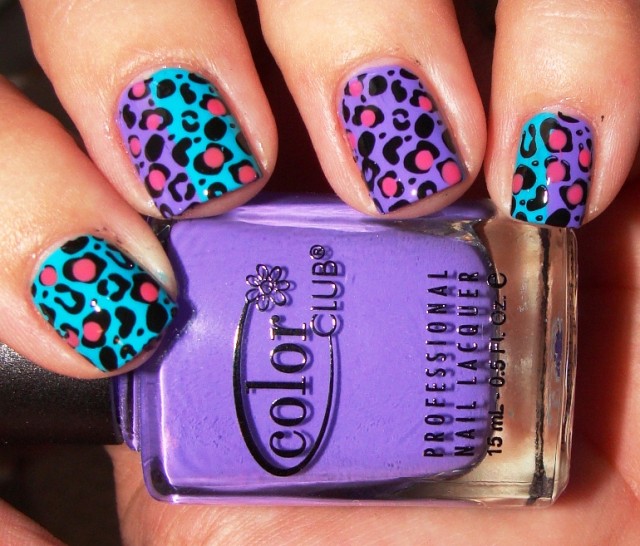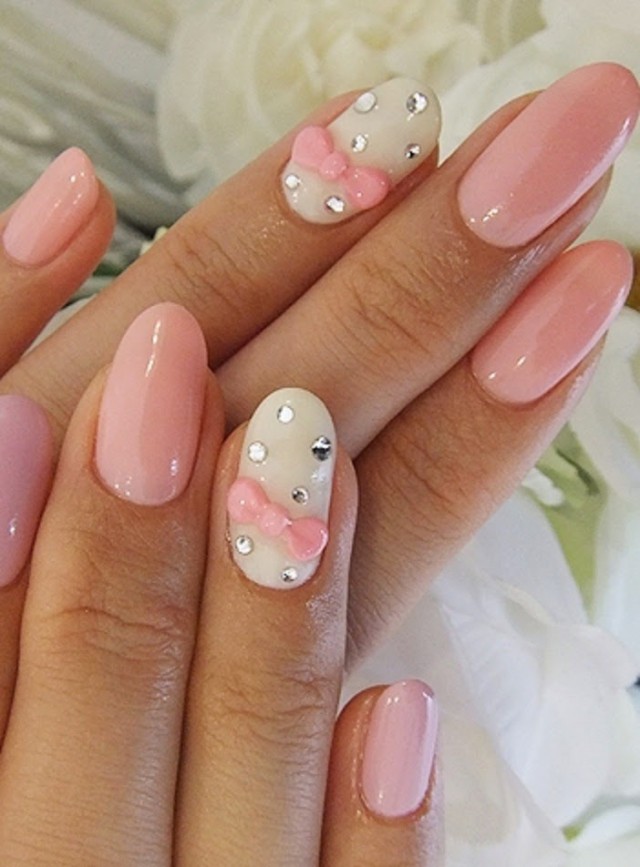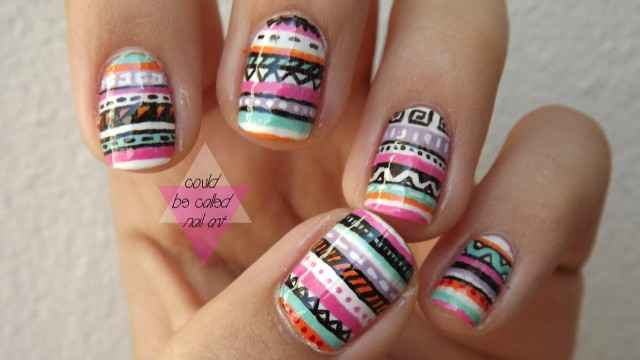 The nail art is a trend that you can't avoid. You can see it everywhere around you and it's so addictive. The colorful and cute nail designs are adorable. You won't be able to resist them. Find your favorites and copy them. You can make a different look every time. Your mani will never be boring. Don't forget to stay up-to-date with us for more!