Hey my beauties! Are you enjoying the spring? I need to recognize that this is my favorite season and I really like spending my free time outside, on fresh air. I have already shown to you a lot of fashion trends that have appeared on the runways, like white tailoring – which actually is my favorite, denime luxe, khaki, stripes etc.
You may have found what you are going to wear on your next walk, meeting, work, but have you chosen a nail design that will fit perfectly to your look? If you haven't chosen a nail art yet, then you should definitely take a look at the gallery below. Enjoy and have fun!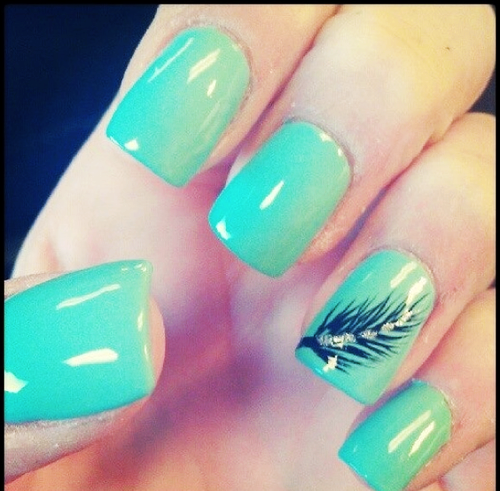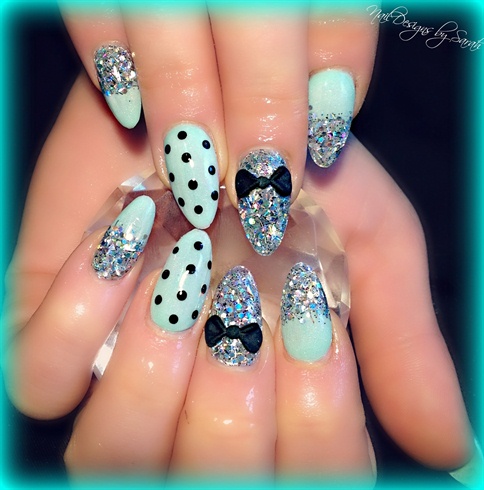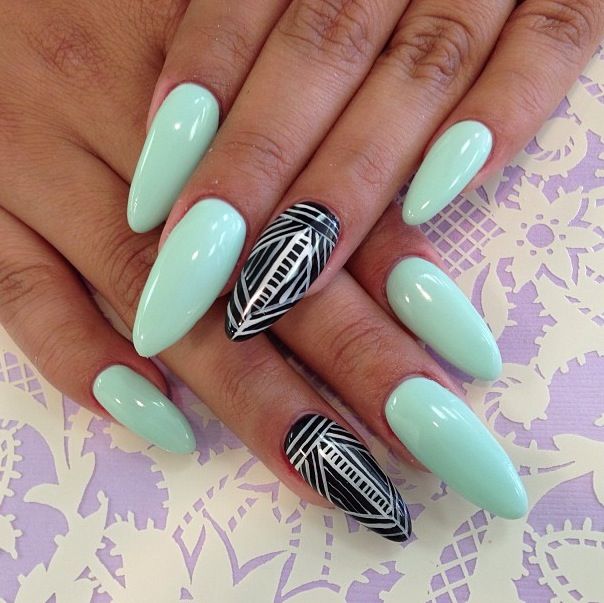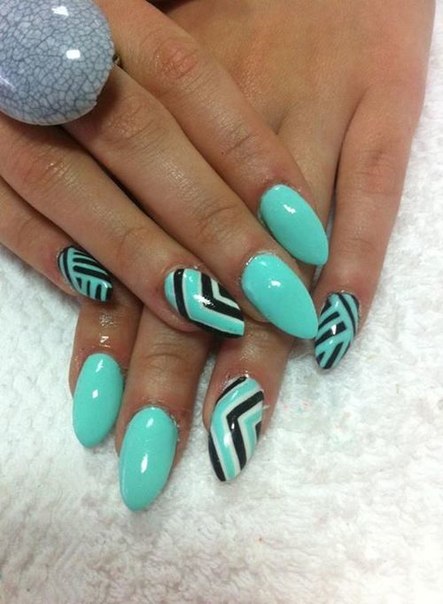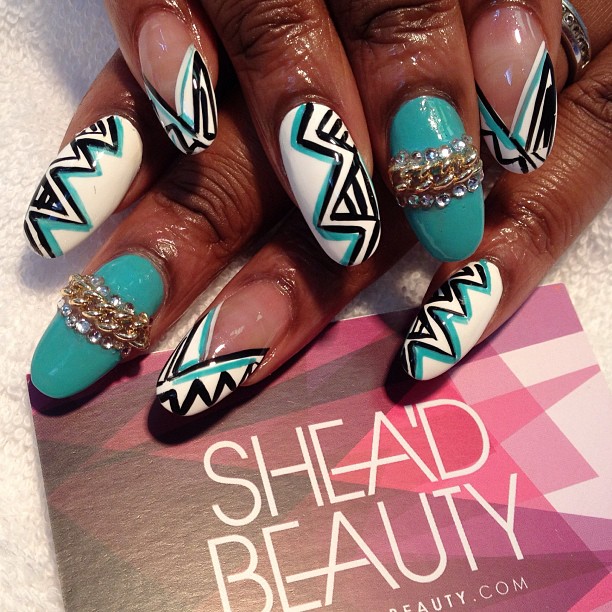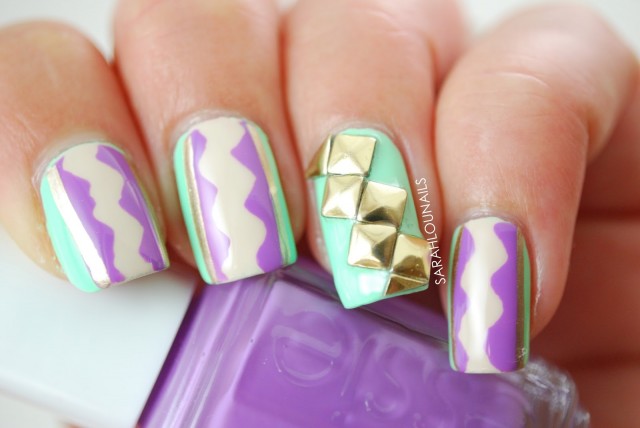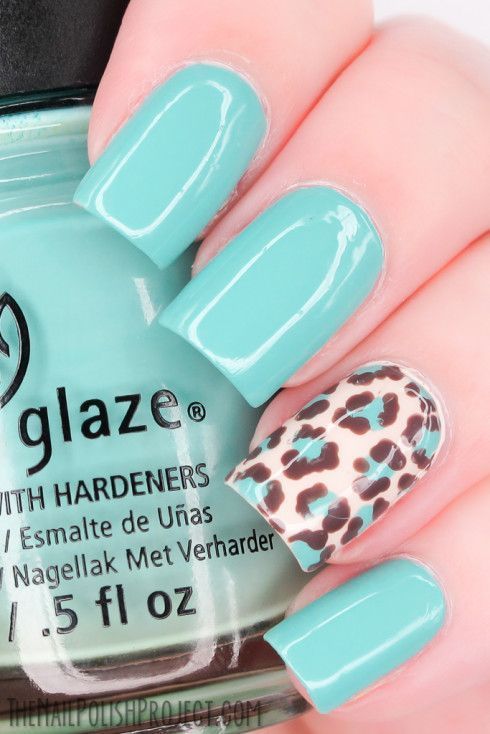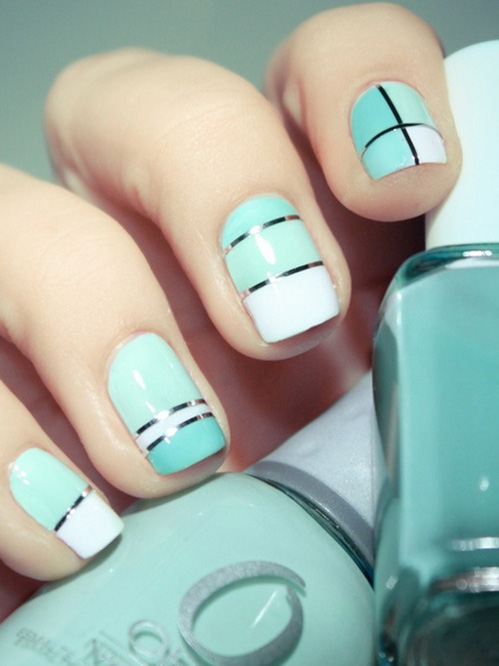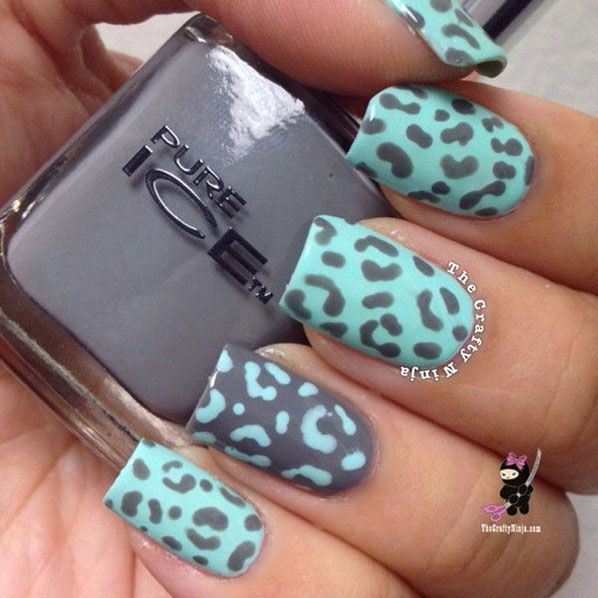 As I said in some of my previous posts, pastels are popular and that you can mix two or three pastel colors for more impressive outfit. That means that you can polish your nails mint when you are wearing pastel clothing. You can embrace this trend and easily make a statement with your mint nails when you choose to wear white pieces of clothes too. Mint nails go perfect with neutral colors, so consider matching it right.
If you don't want a simple mint nails, you can mix some colors for more dramatic look. Mint and black look lovely together and if you have already noticed, there are so many mint and black nails to choose from. I really like the combination of mint and gold too. It looks very sophisticated and beautiful and you can complete your glam gown with a design like that. You can mix mint with bright colors like white, pink, purple or coral to complete your daily outfit. And you can complete your night wear with a darker ones. For more dramatic look, you can add glitters to your nails.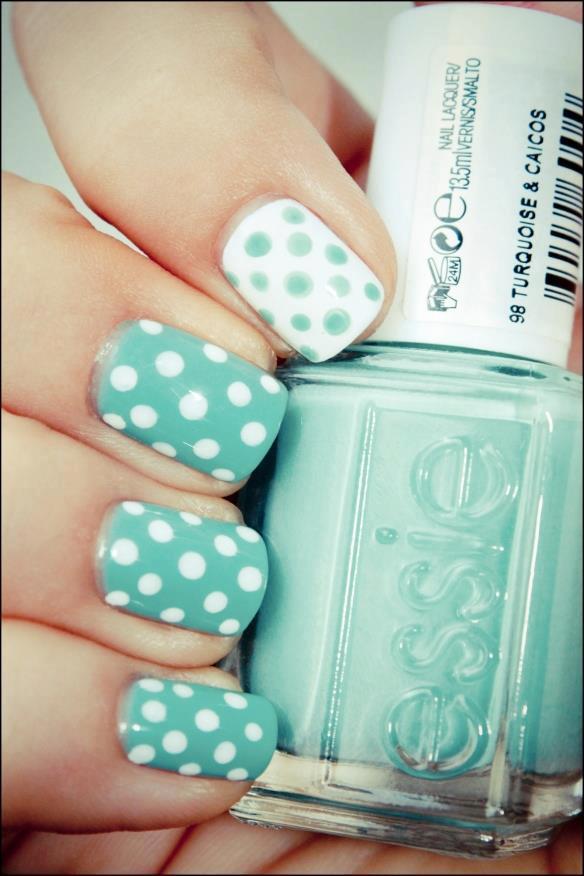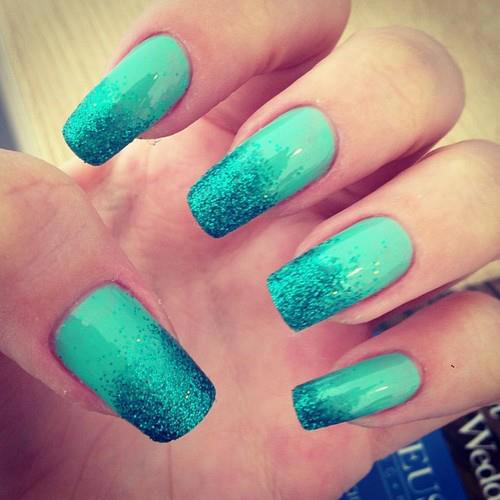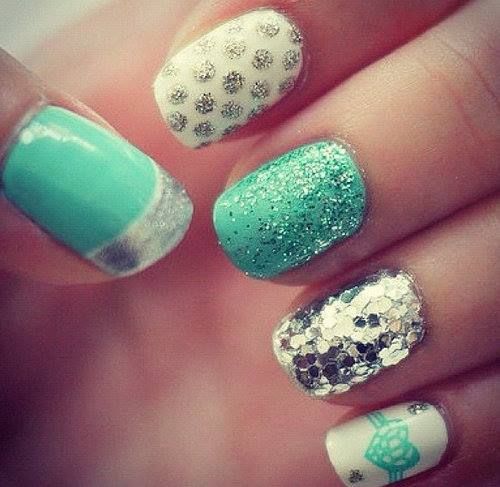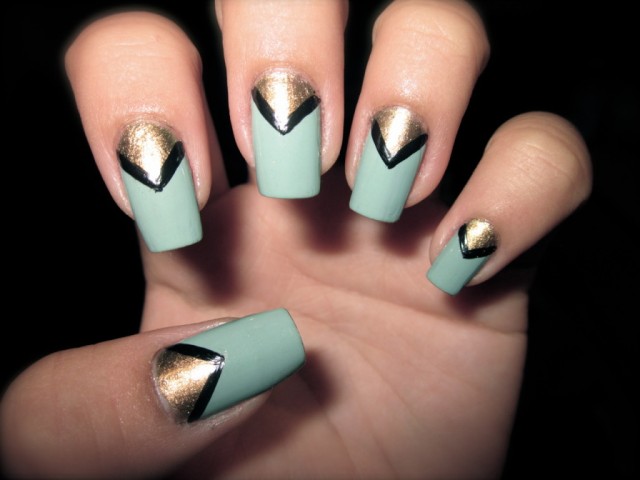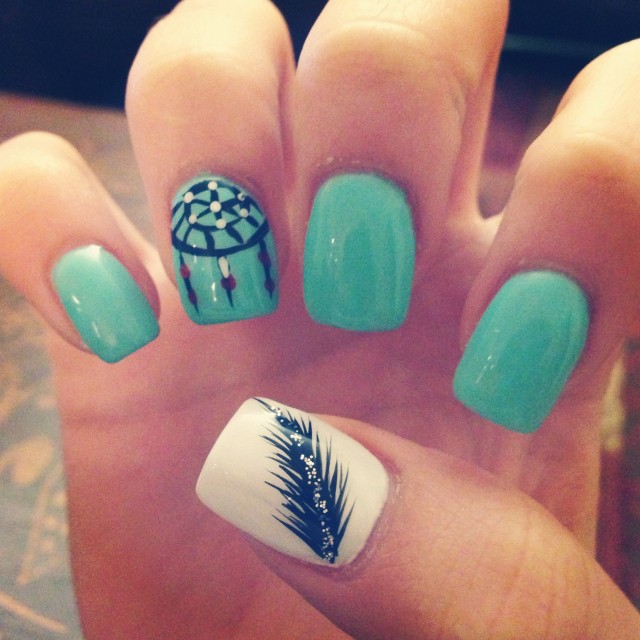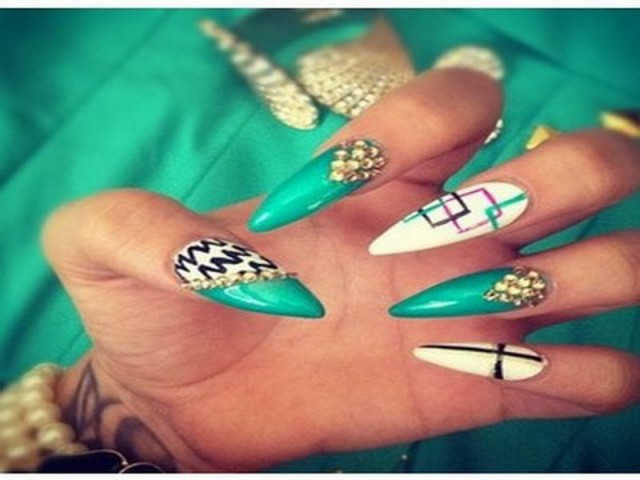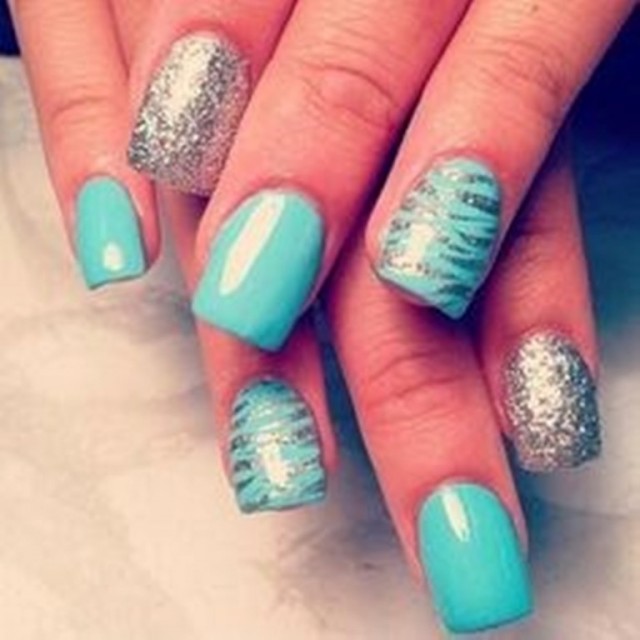 Thank you for reading! I hope that you have found these combinations interesting and you will copy some of them this spring. I felt in love with all of them and I can't decide which nail art to try first. Which one is your favorite? If you have some other spring nail designs that you have to show me, please feel free to leave me a comment below. I would love to see all of them. Enjoy in the rest of your day and stay up to date with the contents of Fashion Diva Design!