Hey Fashionistas, your Fashion Diva has made you a special collection of 17 luxury watches to inspire you and to awake your creativity. The watches are one of the most beautiful, useful and functional accessories that you can put to your outfit. What are you going to see here are luxury watches who are wrapped with chains, zircons and jewels. There are million of watches that can embellish your look. From golden, silver to chains made of leather and gummy or plastic – you have many options to choose from. The watch that you should choose, will depend from the outfit that you will wear.
For more casual occasions, pick a plastic or a gummy watch and wear it with simple clothes like jeans and blouse. And if you want to look glamorous and elegant, then you should add a silver or a golden watch to your image. Black leather watch with golden zircons is perfect for your evening gown and you can wear it with design in every color. If you want to buy some of this awesome watches you can go on ZAPPOS. Check out these 17 luxury watches and inspire yourself! Enjoy and have fun.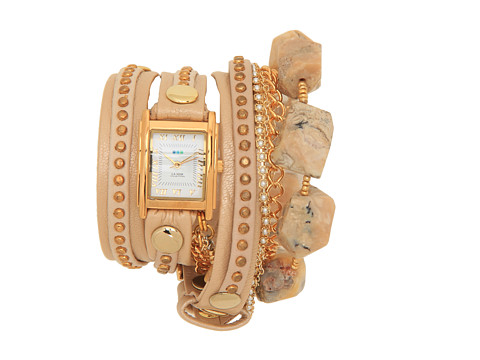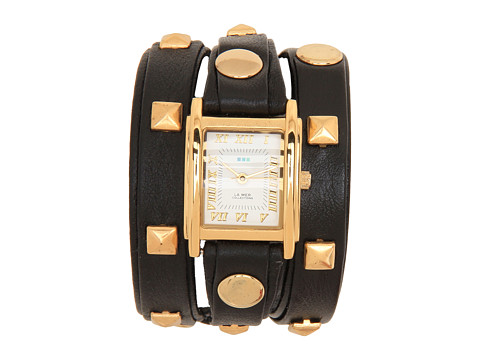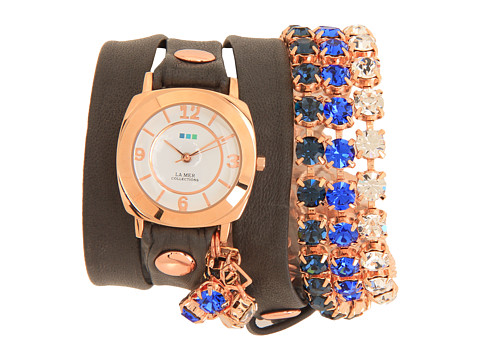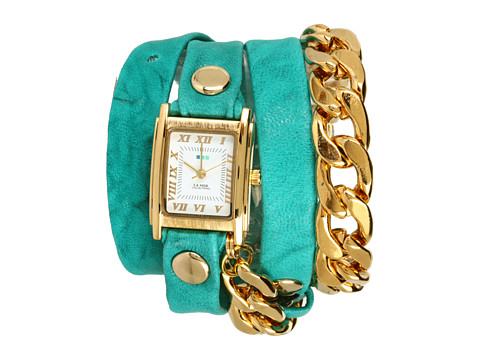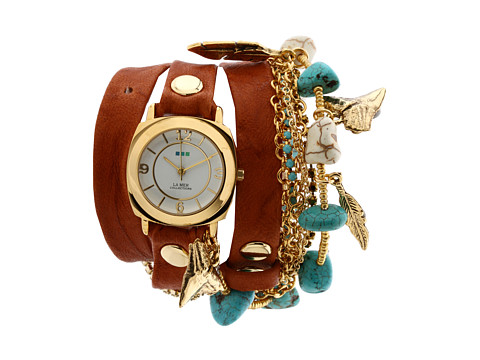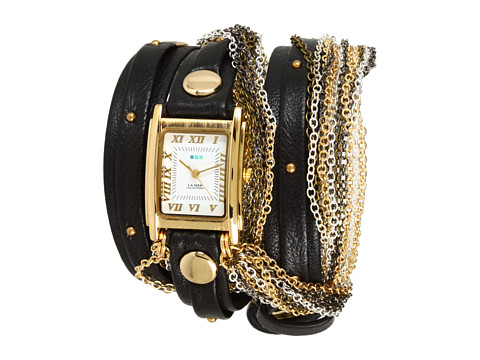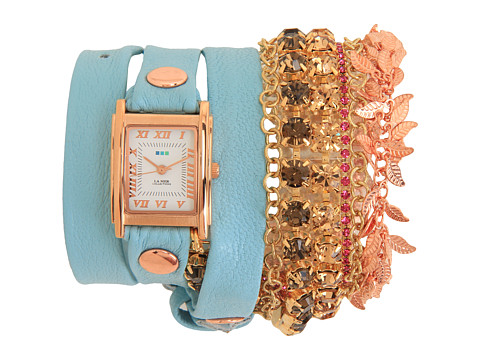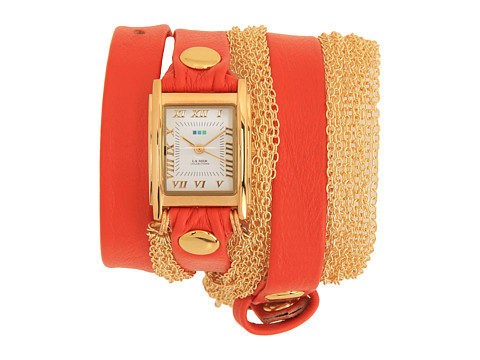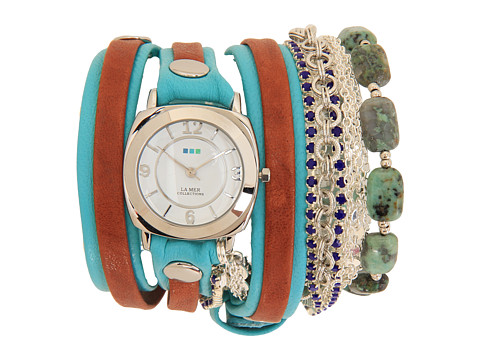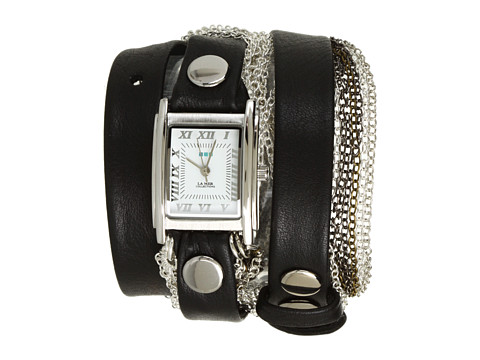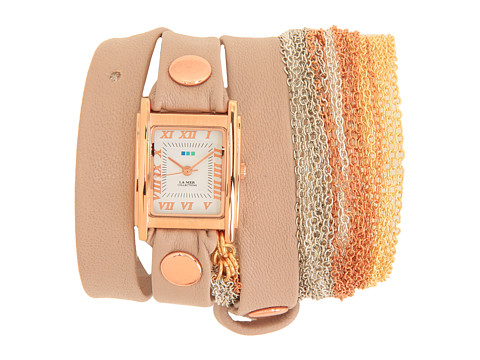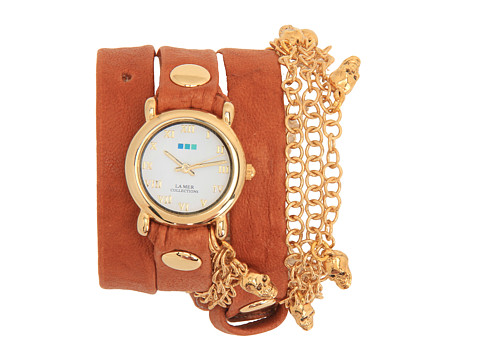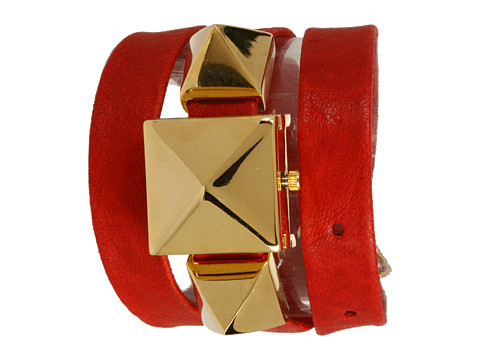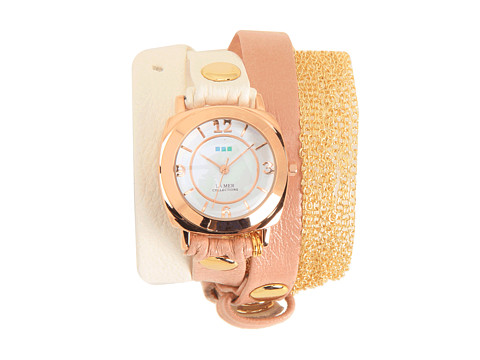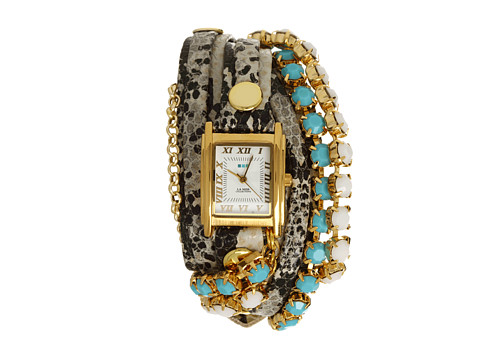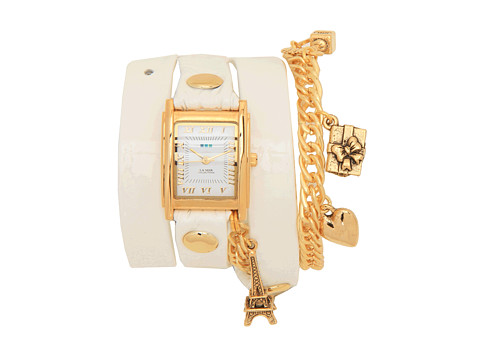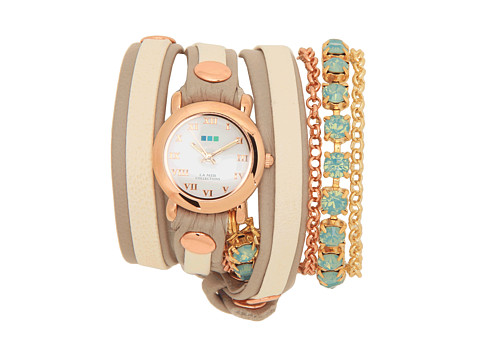 I hope that you have found these watches beautiful. I can't pick which one is my favorite yet! Which one is yours? Pick the one that you like the most and add it to your wrist. I really like the watches with the zircons. They look lovely and will give you a stunning effect to your image! If you have some other interesting ideas that you want to show me, please leave me a comment below! Thank you for reading! Enjoy in the rest of your day and stay up to date with the contents of Fashion Diva Design!!!