Hey Divas, your Fashion Diva is always here to inspire you and to awake your creativity. For today I have made you a wonderful collection of 12 interesting and useful daily diy ideas. Are you ready to create them?
There are million of things that you can create at home, like accessories, home decor, clothes etc. If you create some of these projects below you will save a real fortune, believe me! Some of them could be a great gift for your closest friends or family. And if you want to strengthen the relationship with your daughter, you should ask her help you. The both of you will have a lot of fun and the end result will be stunning. You will have an outstanding jumper, necklace, bracelet etc. Check out the gallery and inspire yourself. Enjoy and have fun!
Useful Jewelry DIY Display

DIY Tassel Earrings

DIY Studded Sneakers

DIY Chain Trimmed iPad Sleeve

DIY Box Braid Necklace

DIY No Knit Scarf

DIY Fishtail Hat Band

DIY Shoe Clips

How to make a brush organizer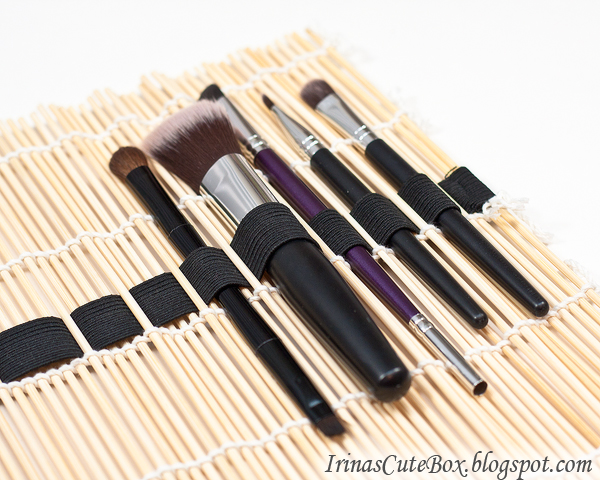 Hooptastical Earring Holder

No Sew Script Scarf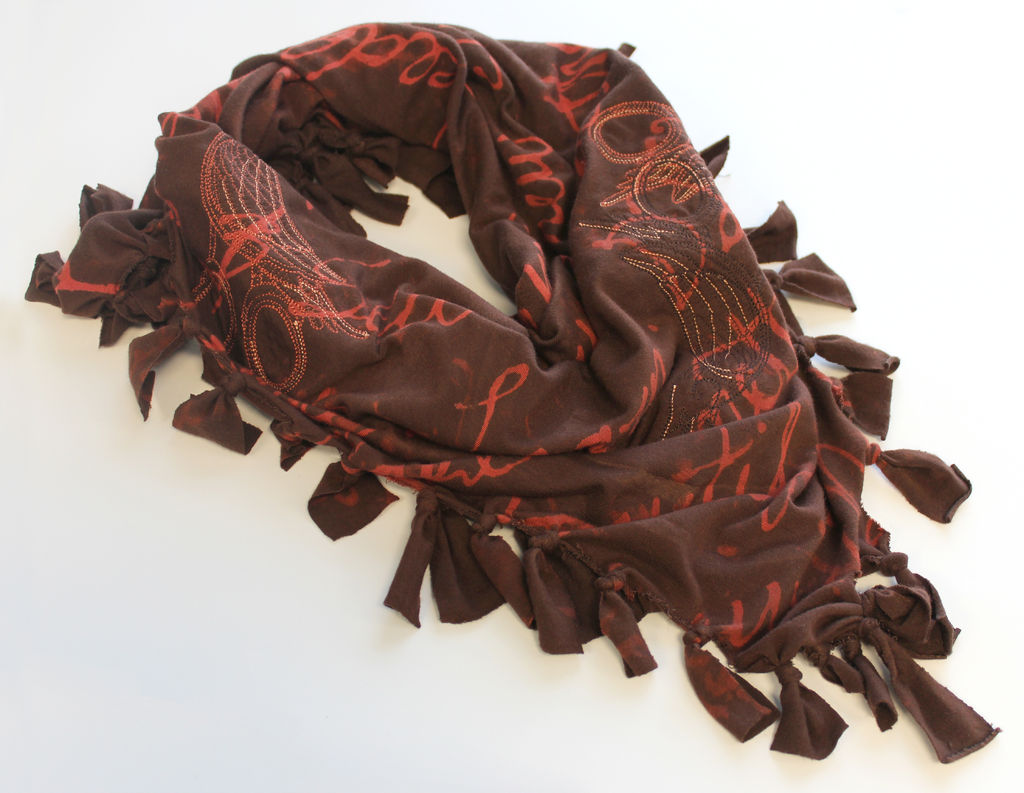 DIY Embellished Sunglasses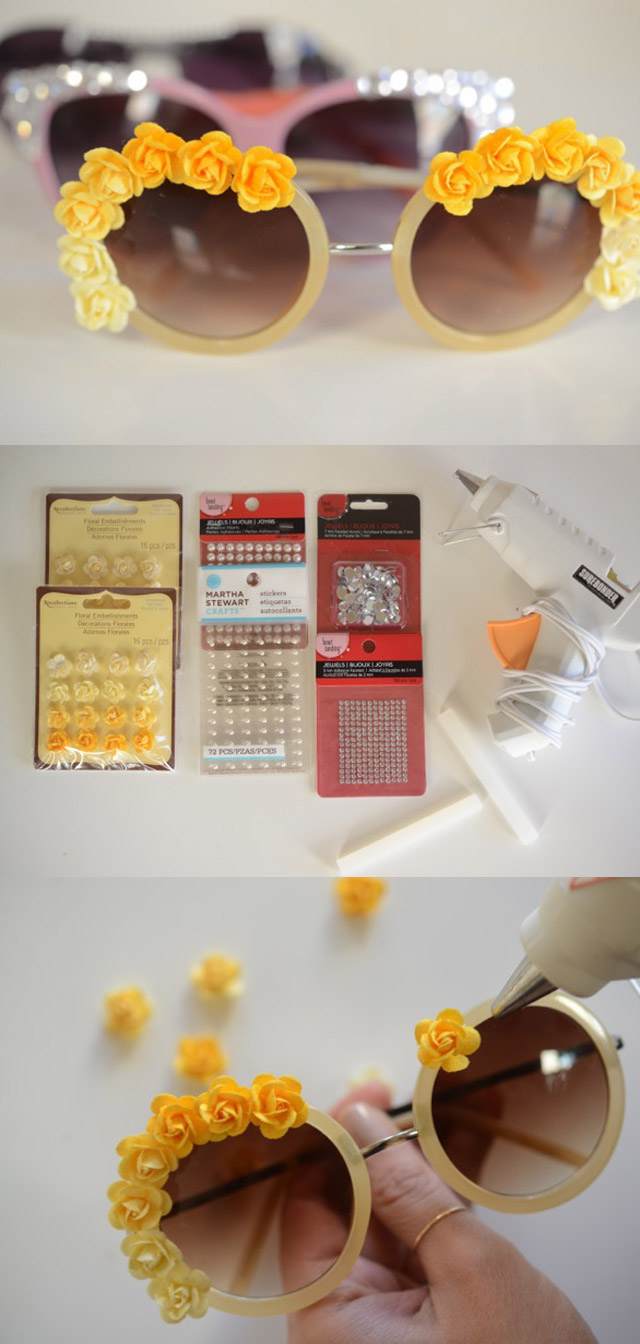 I hope that you have found these diy  ideas interesting and useful. If you want to save some money and still look fabulous and stylish, then you should definitely create them. They won't take you much time and you will need only old stuff that can be transformed. Pick the project that you like the most and try it. If you have already created other diy projects, you can share them with me. I would love to see them and create them. Thank you for reading! Enjoy and stay up to date with the contents of Fashion Diva Design!!!