Hey my dear ladies! Your Fashion Diva is always here with some inspirational and fantastic ideas! And for today I have a collection of 17 interesting diy fashion ideas! Are you excited? Why spending money, when you can craft some outstanding and fashionable pieces at home. There are million of useful tutorials on the net that will help us to save a fortune and still to be part from the high fashion. But now you will see a collection of the best 17 diy fashion ideas! Enjoy!
Lovely Heart Brooch to complete your outfit

Stunning green, pink and yellow brooch – easy and quick to make

Put Glitters on your collar

Make a statement with a huge brooch

Gorgeous Flower Hairpieces

Fur Collar

Easy to make stunning earrings with small red flowers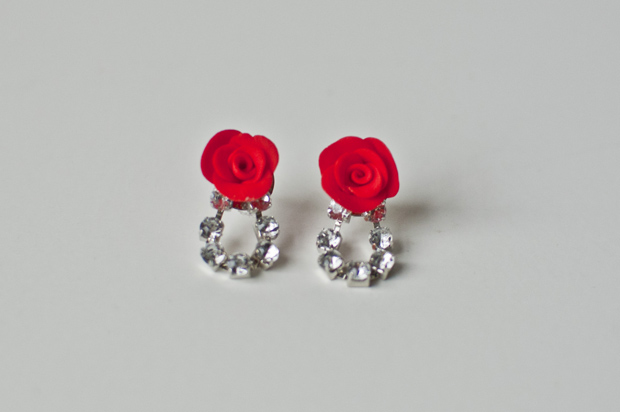 Find how to make this beautiful earrings on Transient Expression Blog.
Embellish your collar with small beautiful pearls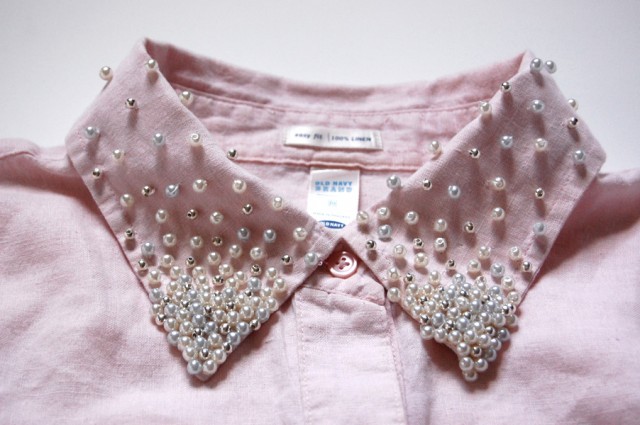 Find full tutorial on Transient Expression Blog.
 Fantastic studded collars

High Fashionable Top

Four easy to make collars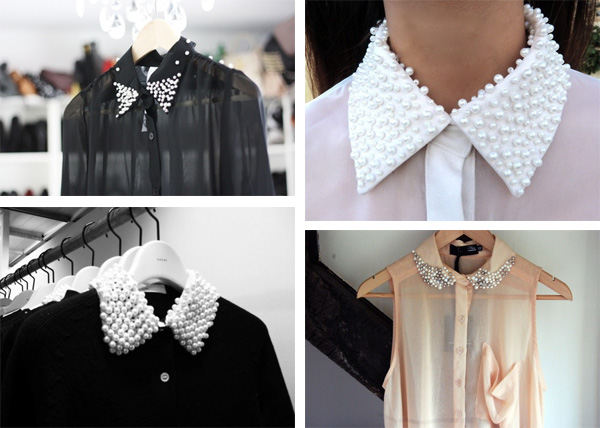 Lovely dotted, animal print and studded collars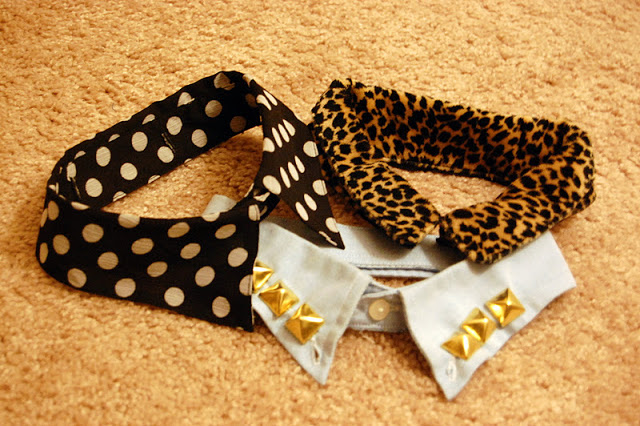 Outstanding collar with pearls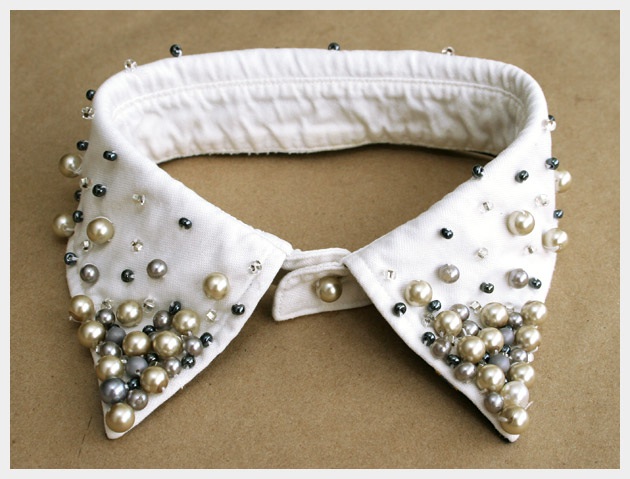 Complete your outfit with a lovely necklace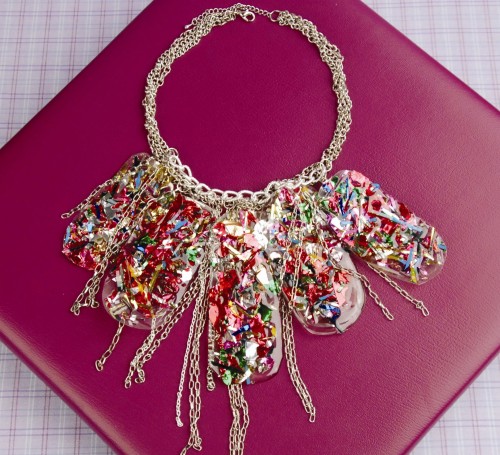 Luxurious brooches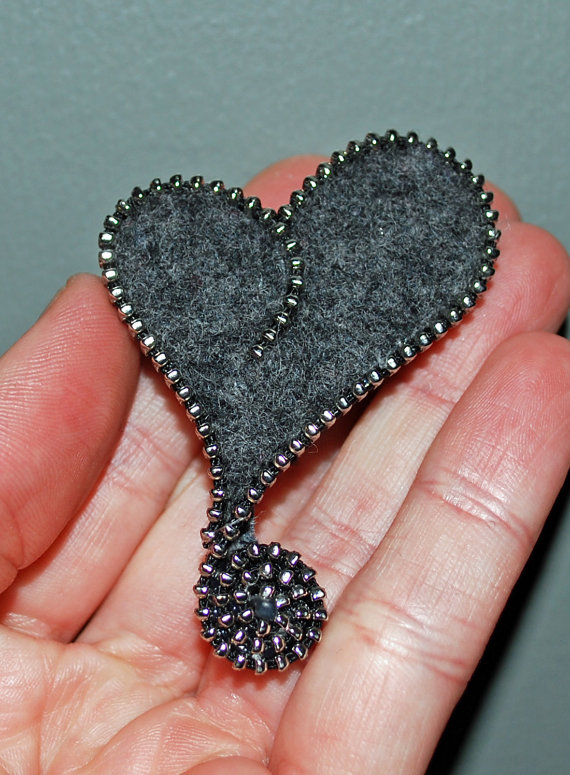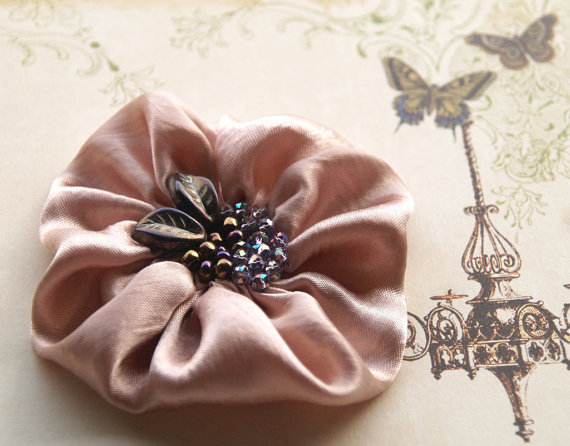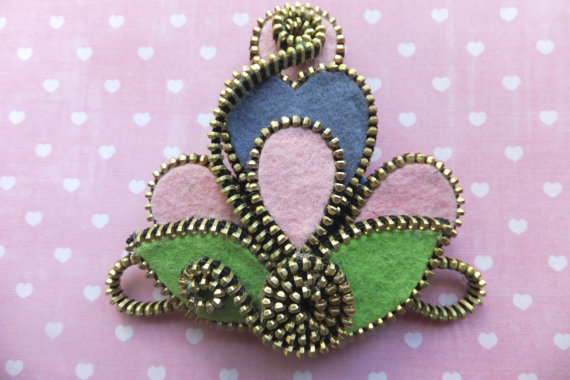 Thank you for reading! I hope that you have found this post od diy fashion ideas interesting and useful! It is a perfect time to start improving your diy skills and techniques, so pick one of these lovely fashion ideas and make it! If you need some help, ask your friend to help you. Although they will look great on you, you can also surprise your closest relatives or friends with a present like these here. What do you think? If you have some other ideas, I would like to see them, so please feel free to leave me a comment below! Enjoy in the rest of your day and stay up to date with the contents of Fashion Diva Design!