Hey my lovely ladies! I have heard that you are searching for a hairstyle for your next special occasion, am I right? Stop searching! I have an amazing collection of 17 Holliwood inspired hairstyles for you today. All of them are magnificent and you will like them for sure. Plus, here you will find hairstyles for all ages, every hair length and every taste!
Your evening wear deserve to be completed with the right makeup and hairstyle and these selection here will take your breath away and will leave you speechless for a moment, believe me! Check them out and inspire yourself! You may finally find the perfect hairstyle for you. Enjoy and have fun!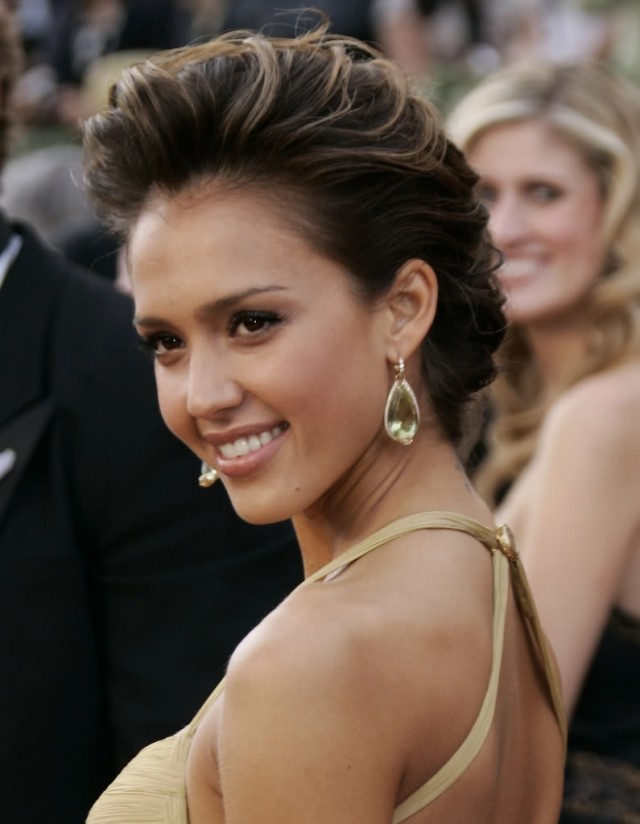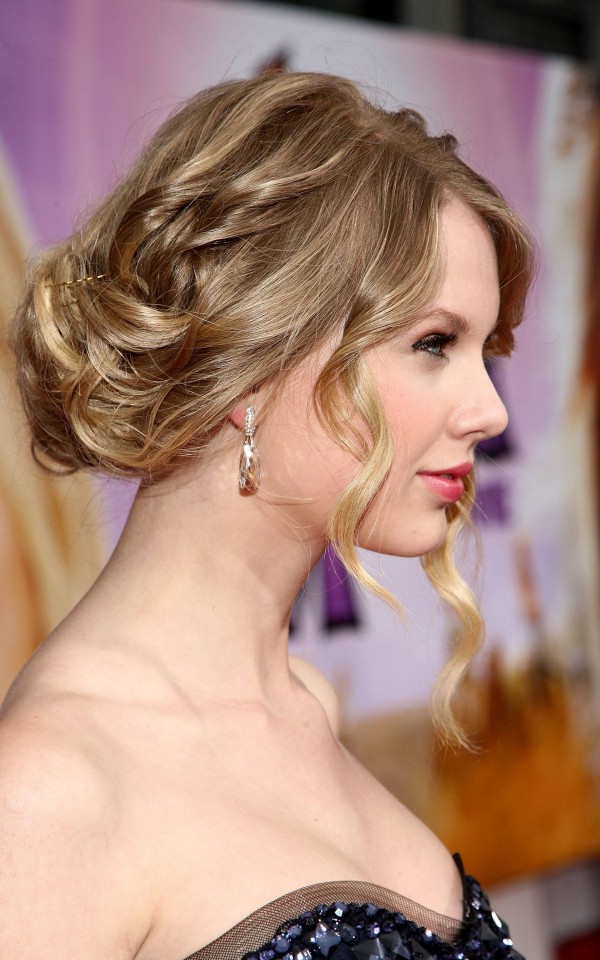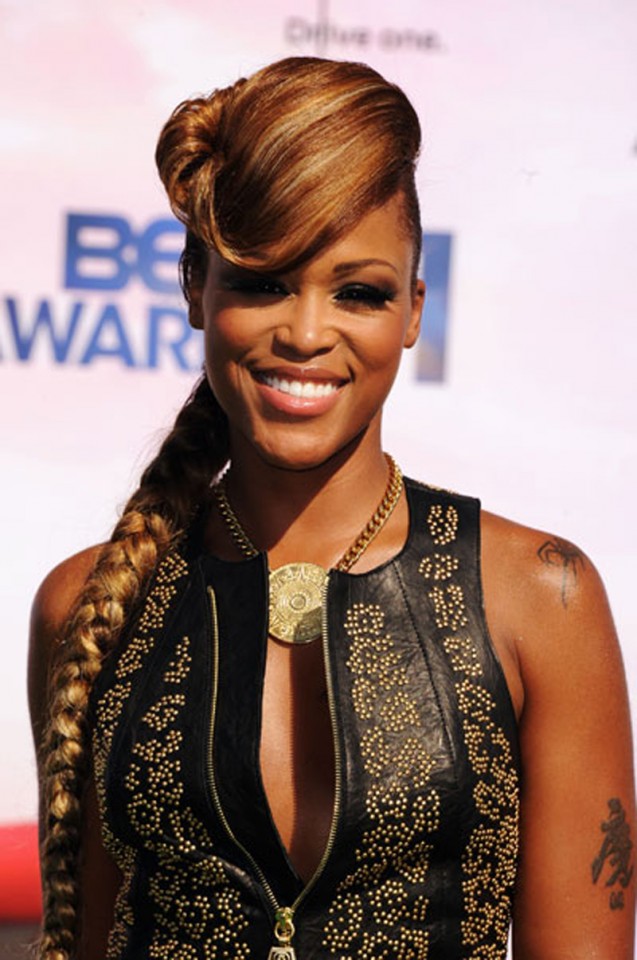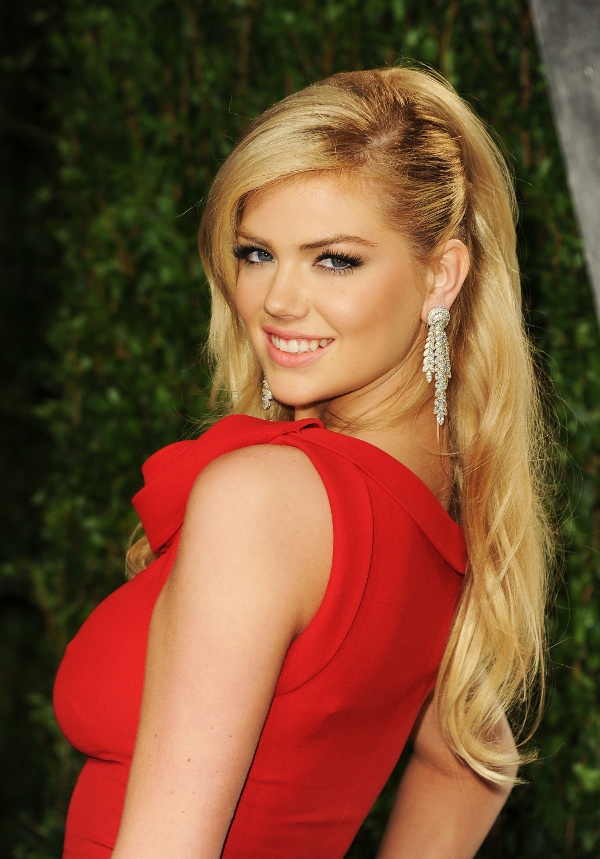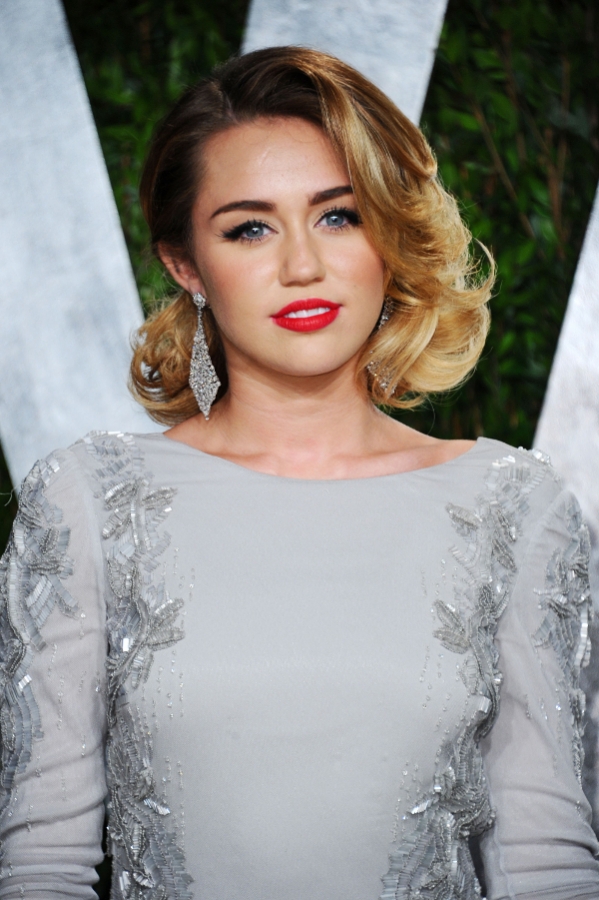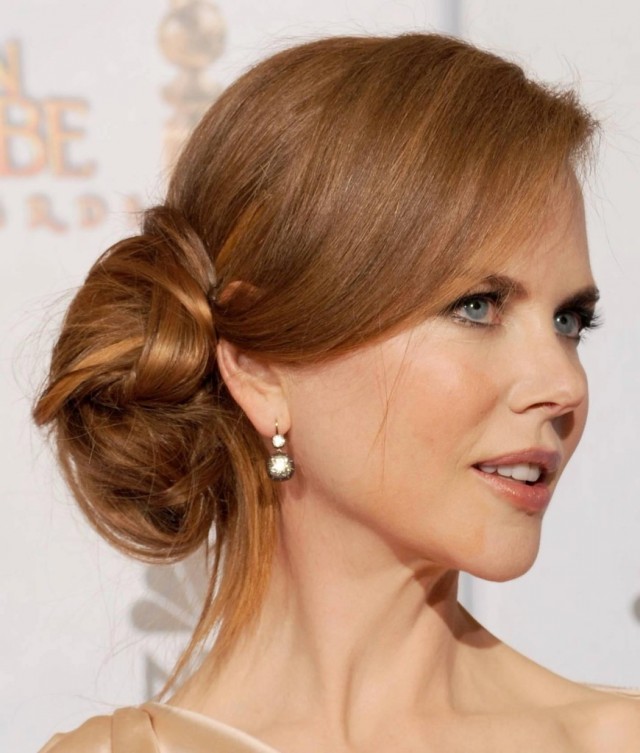 Braided hairstyles are very popular this season and I must say that they are the best choice for the sunniest days in the year! The buns and updos are also interesting and they will make you look much more elegant and sophisticated than the braided hairstyles.
You should always complete your look with a lovely hairstyle and these hairstyles are perfect for you. You can't go wrong with them, so choose the one that you like the most. They will fit you perfectly to your outfits for both, formal or informal events. You should not go out without a hairstyle! And some of these hairstyles can be done at home without spending a fortune on a hairstylist.
Take a look at the rest of the photos and pick a hairstyle for you.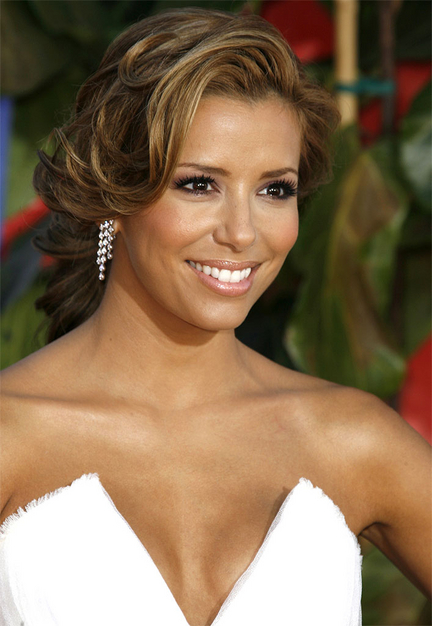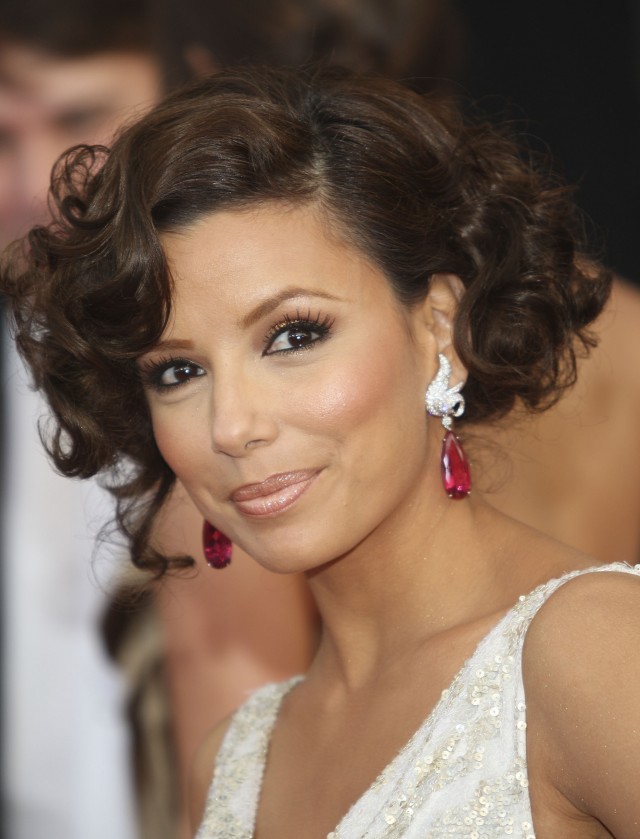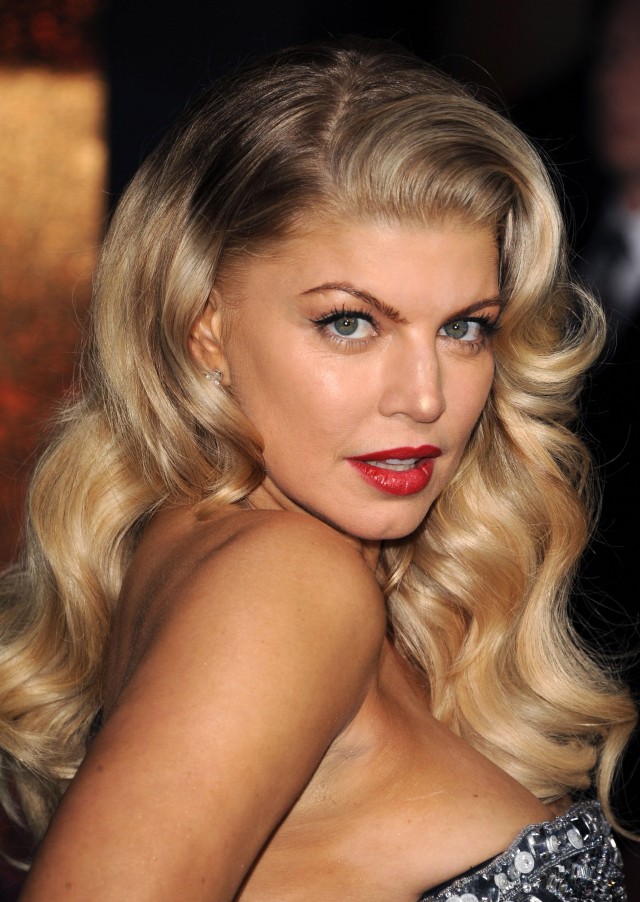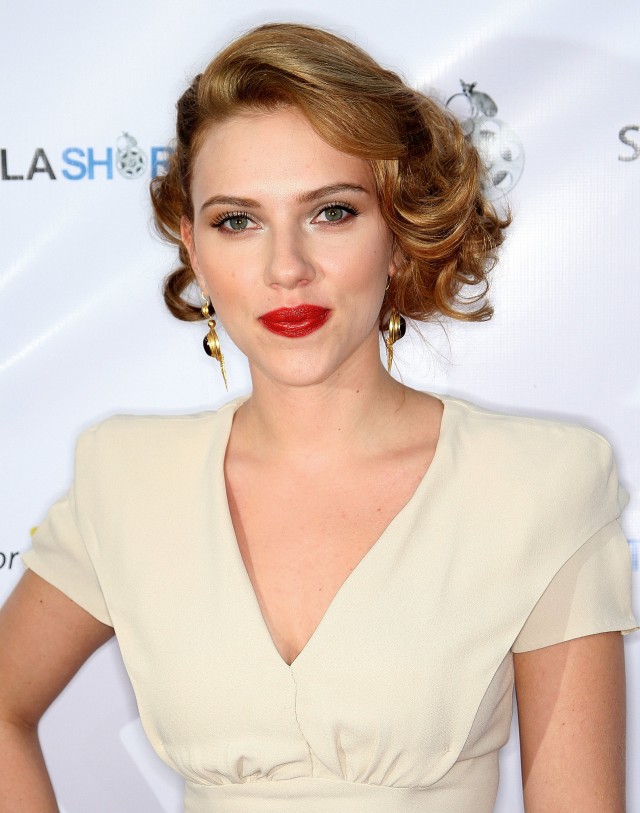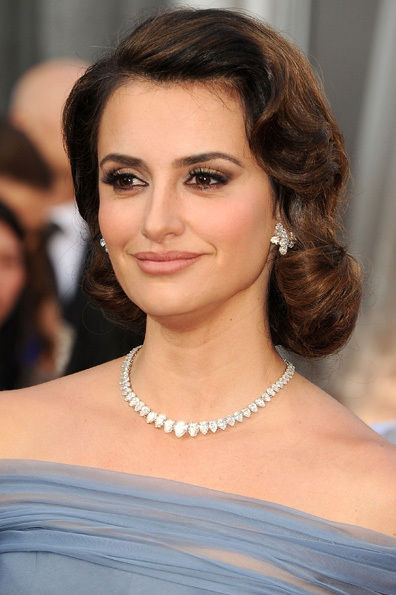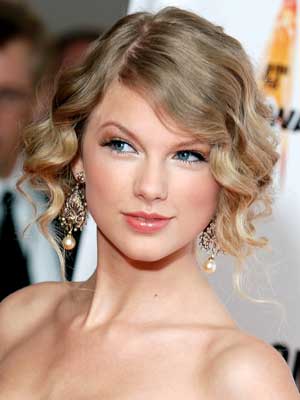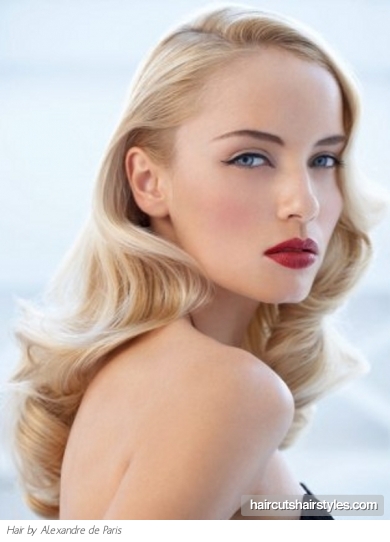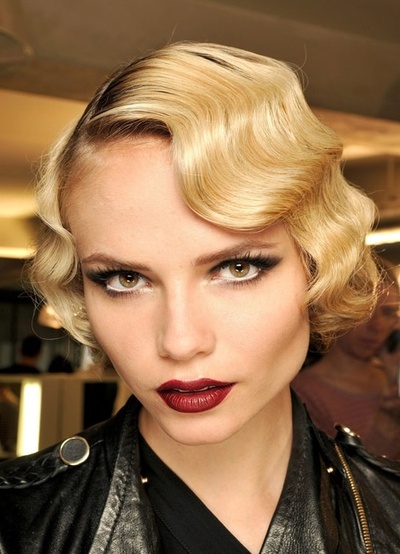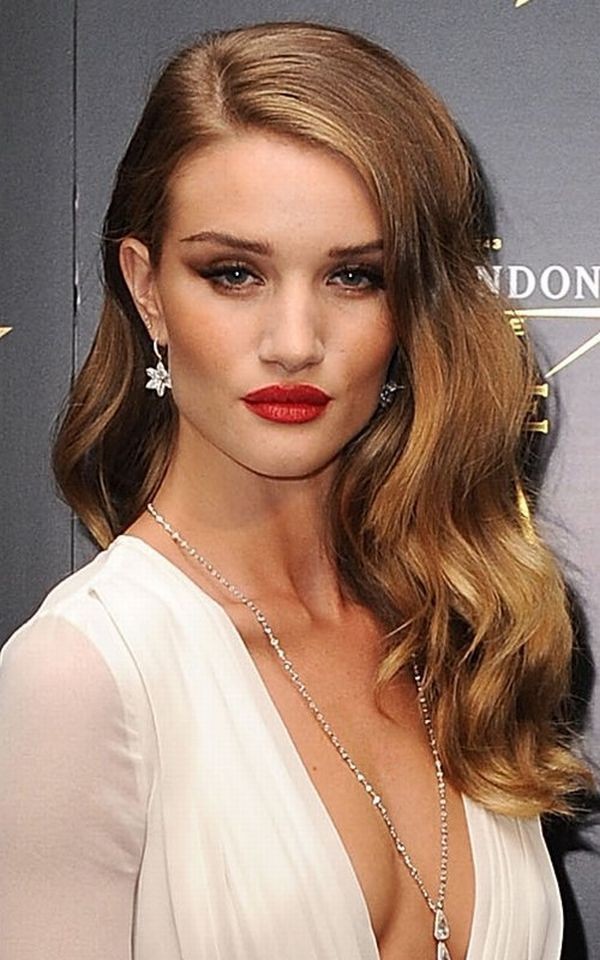 I really like these hairstyle above, especially Eva Longoria's hairstyles. She is my idol and I love her style and way of matching the clothes. Which hairstyle is your favorite? Would you dare to do your hair like the celebrities here? They are not difficult to be done and you can try to do them at home. If you have any difficulties, ask your mother or a friend to help you. I
If you have some other fantastic hairstyles in your computer, please write me a message. Feel free to leave me your opinion as a comment below! Thank you for reading! Enjoy in the rest of your day and stay up to date with the contents of Fashion Diva Design!