Hey there my lovely divas! How are you? Are you enjoying the beautiful days? I'm always here to show you the latest fashion trends and inspire you how to follow them. Today, I'm here with a wonderful collection of 17 fashionable ways to wear slip on sneakers in spring. Are you excited?
Spring is just around the corner, which means that it is a perfect time to put on the back of the wardrobe the winter clothes and find the skirts and sundresses for the hot days. No matter how much you love to wear sandals and heels, you sometimes need some comfortable shoes. Sneakers may look casual and can't be worn to work. But, fortunately, there are so many different styles, so that we can find more elegant and modern pairs that can be worn to every occasion. Slip on sneakers can be styled with both casual and elegant clothes and can make you look outstanding everywhere you decide to go. Lace-less oxfords or loafers look alike the slip on sneakers, but the slip on sneakers are more casual.
There are so many ways to style them, and I think that I have selected the most beautiful combinations. Let's check them out and draw some inspiration. Enjoy and have fun!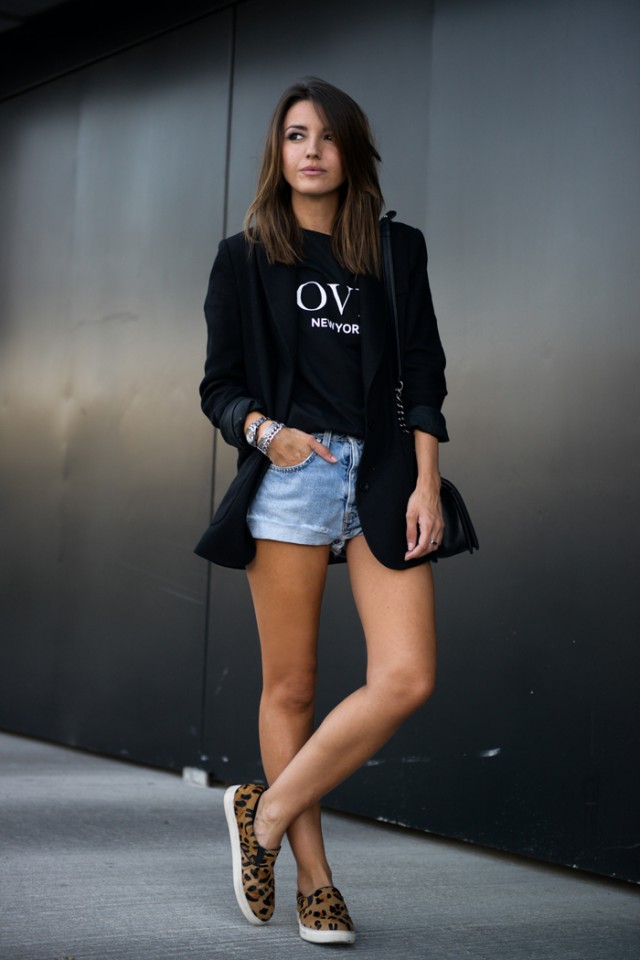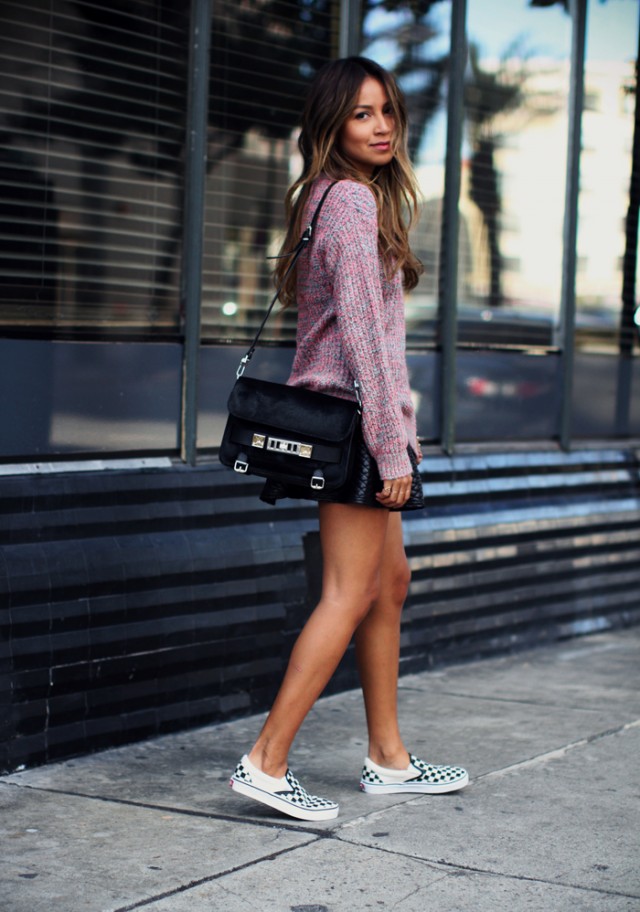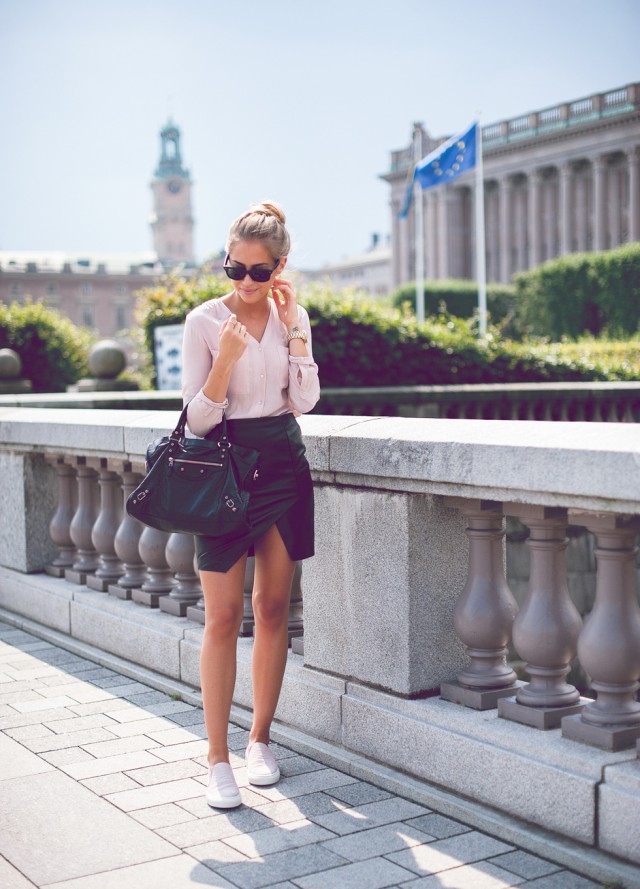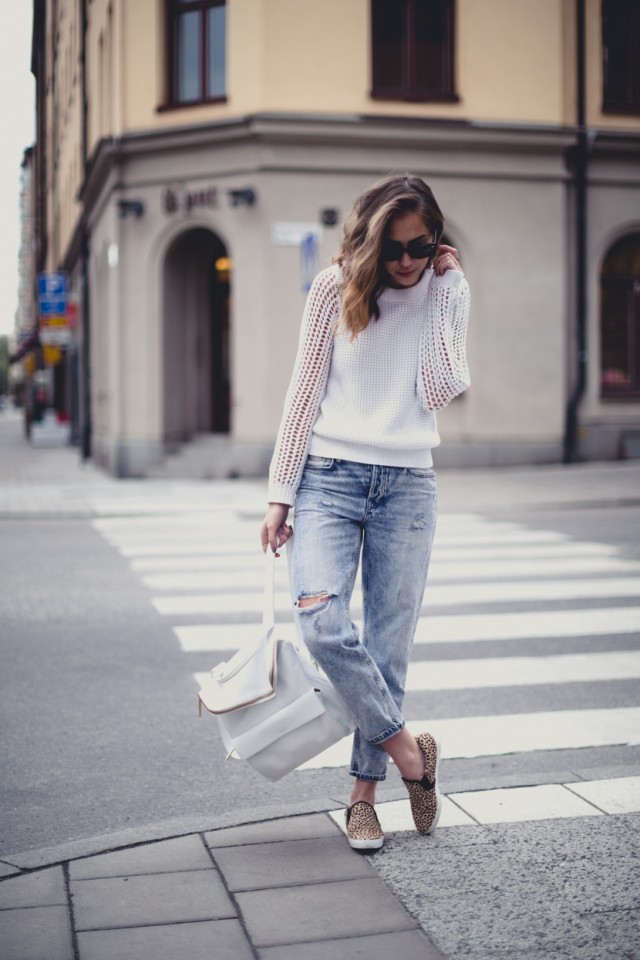 You can find them in almost every color. Plus, they are available in canvas and leather and can be either plain or with some interesting print. I need to mention that they are very comfortable and look fascinating with jeans and top, as well as with skirts and dresses. The most common color of the slip on sneakers is black, and that is because this color can be matched with everything. So, if you want to wear them with all your pieces of clothes, then you should go for a black pair. The white sneakers are also lovely, but if you want to stand out from the crowd with these sneakers, go for silver, gold or sneakers in some other bold color. You can make your casual outfit more interesting and lovable with printed pair of slip on sneakers.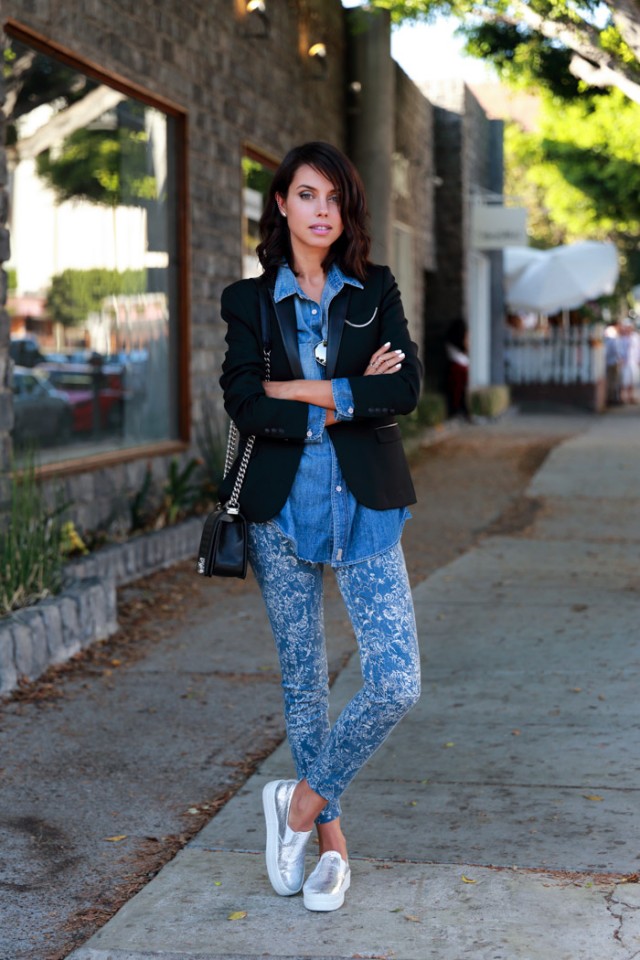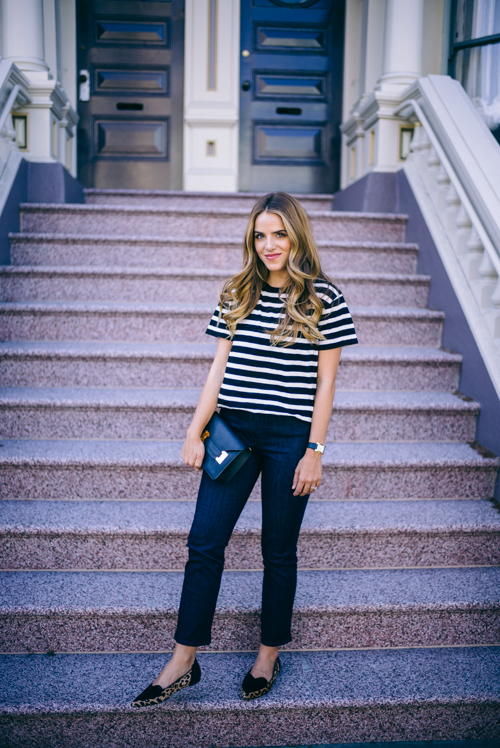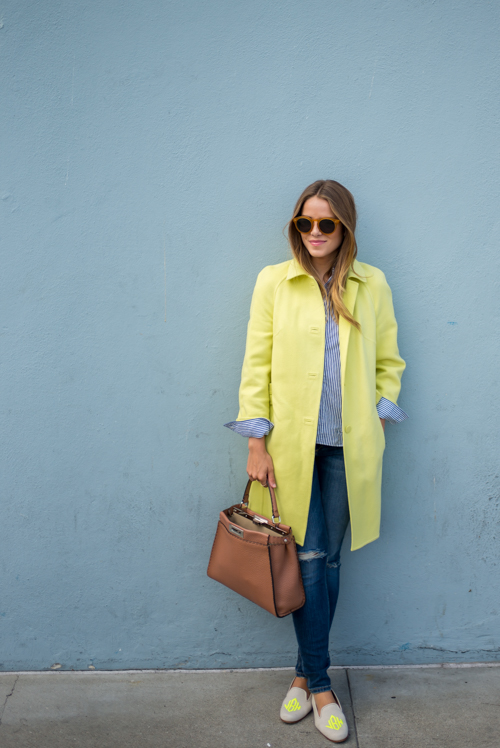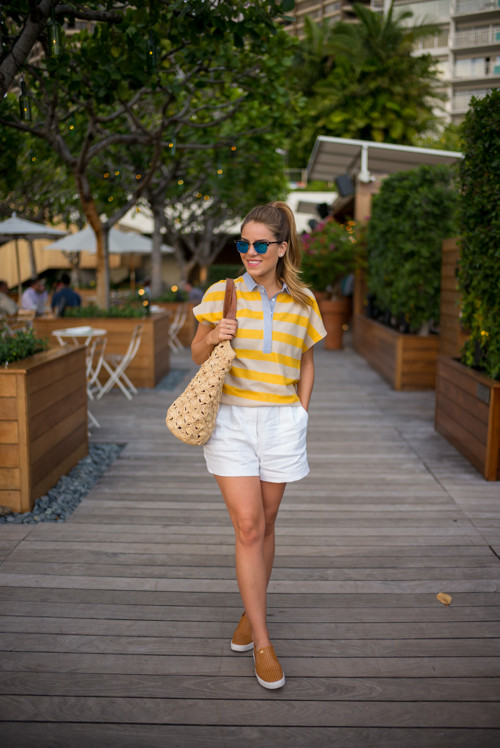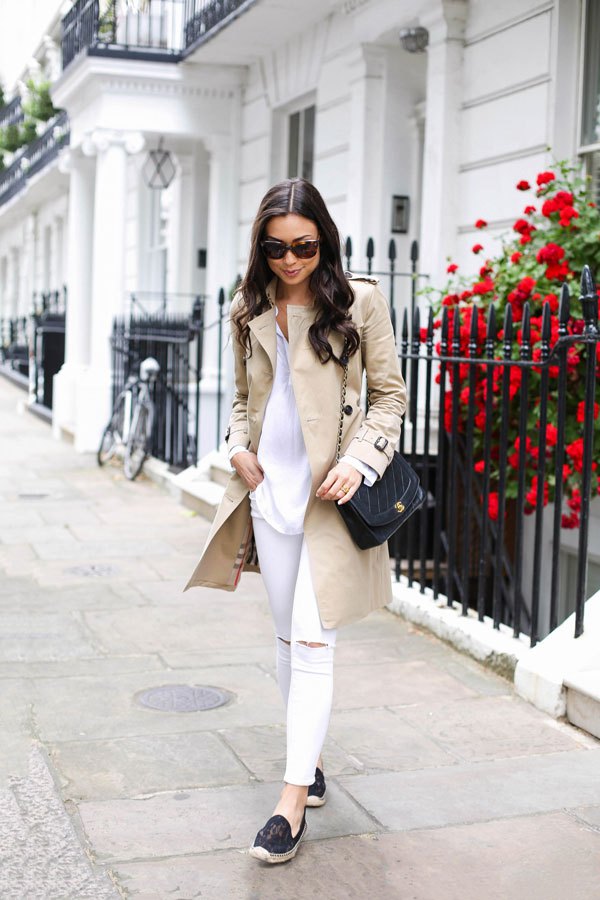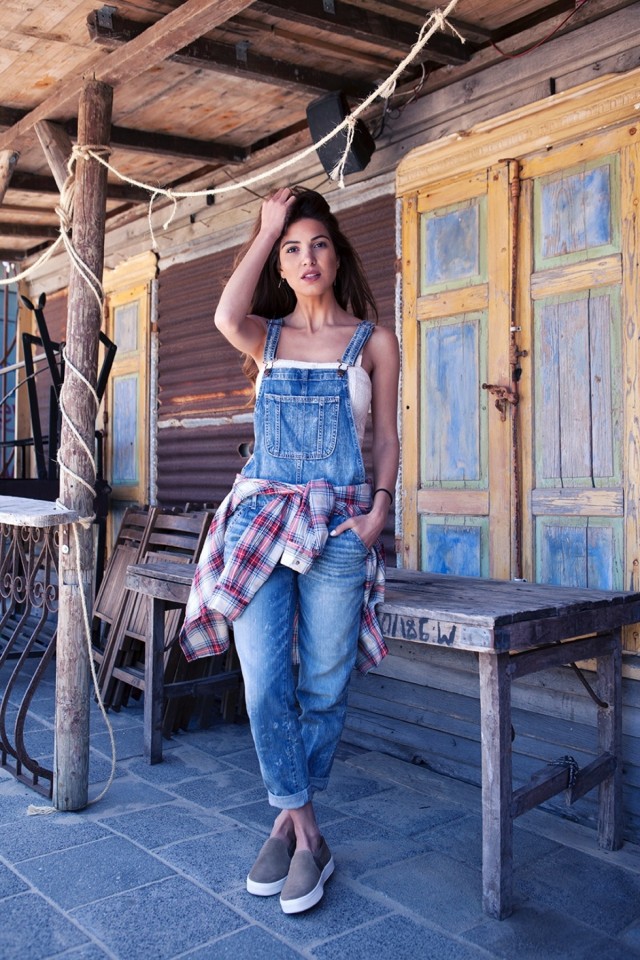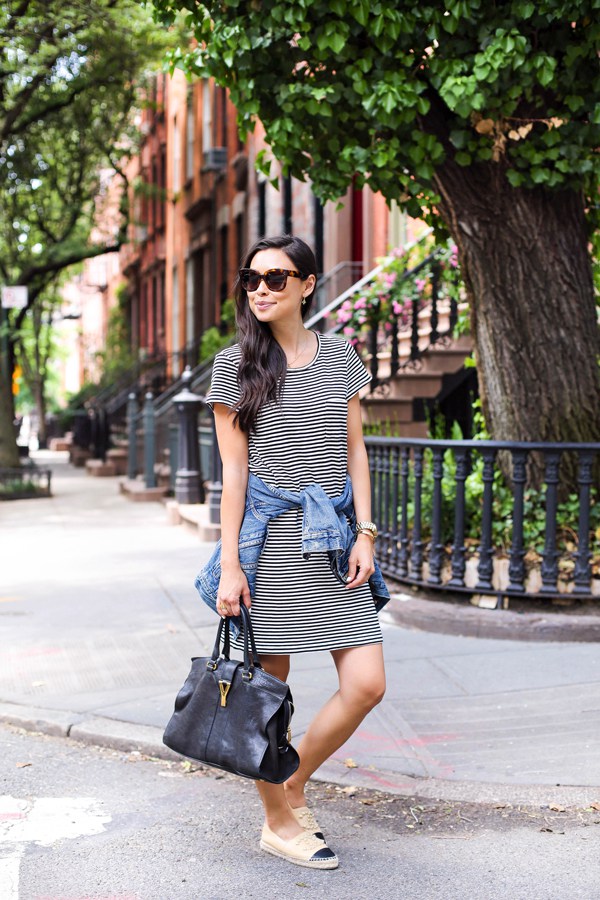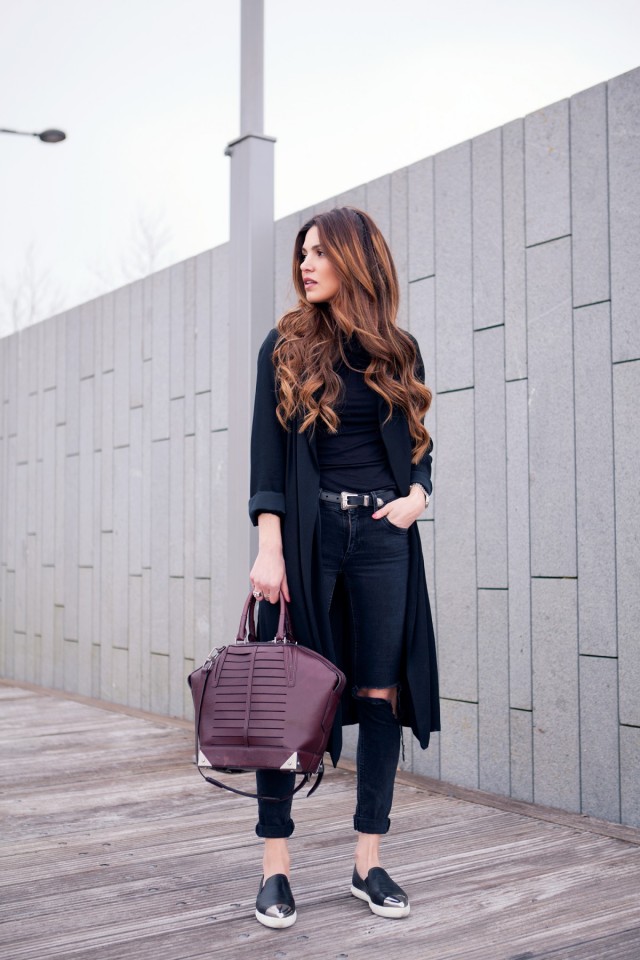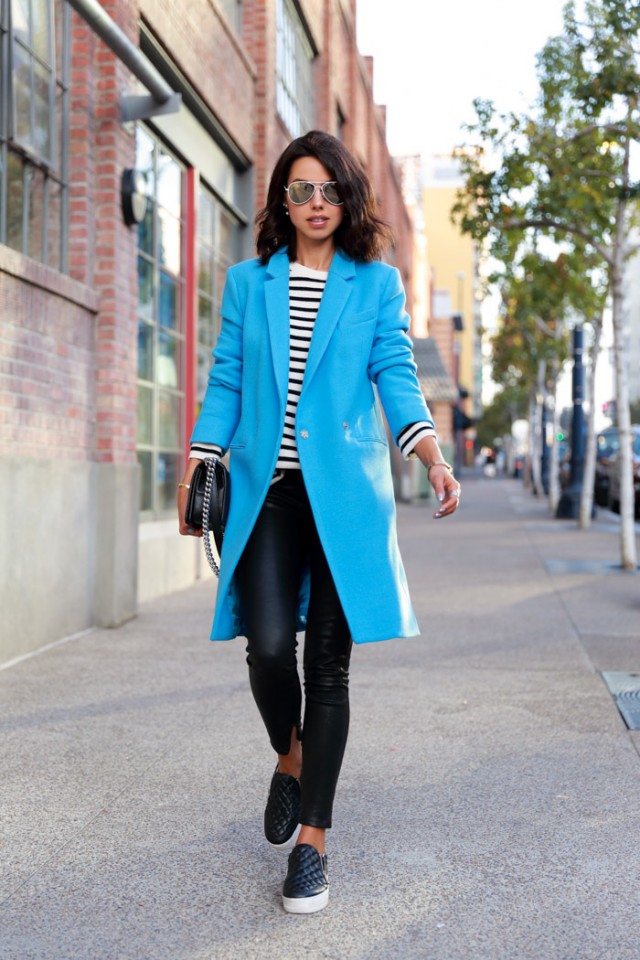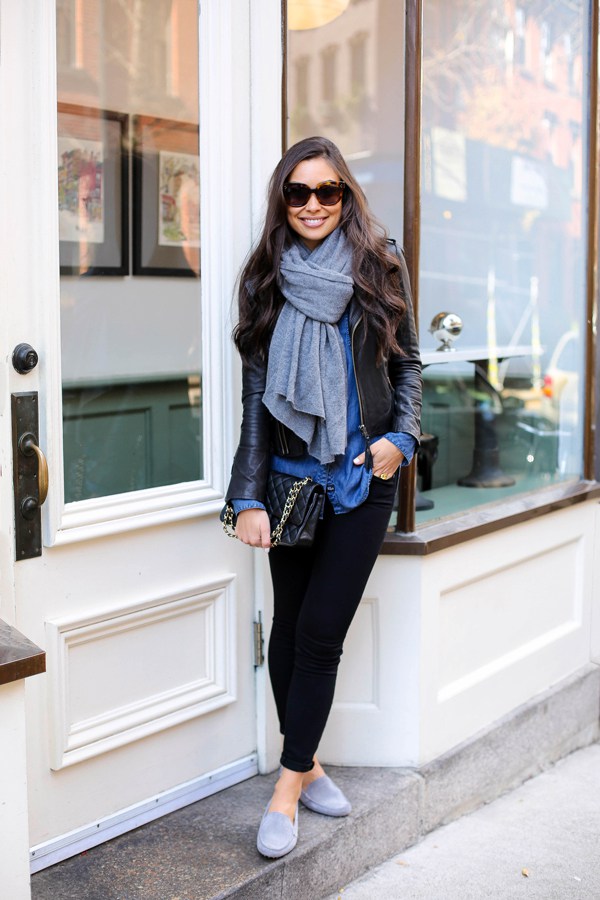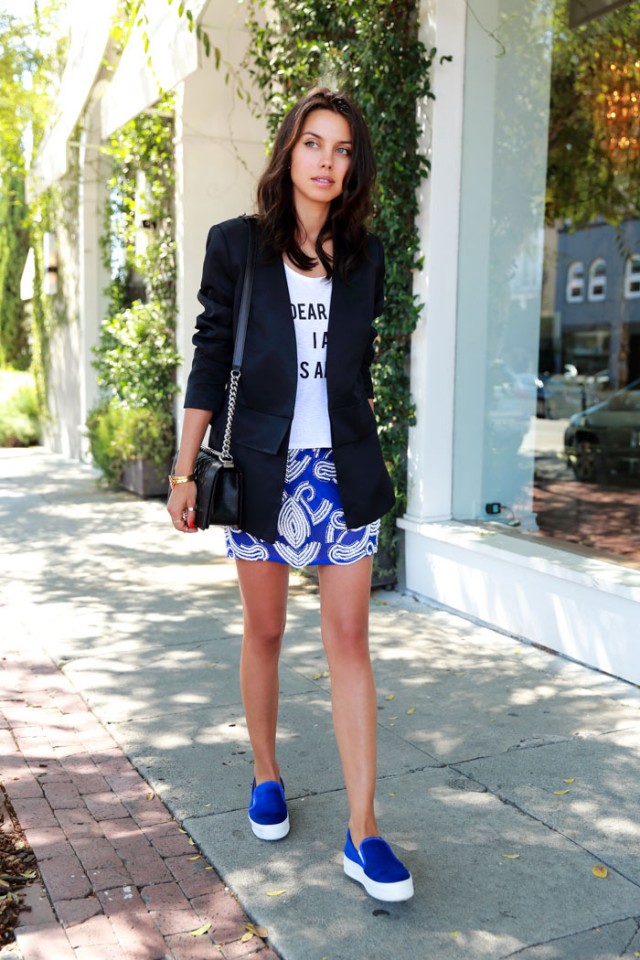 So, what do you think about these fashionable outfits with slip-on sneakers? Do you like them and would you dare to wear them? Which one is your favorite? I would love to know your opinion, so feel free to share your comments below. I would love to know your opinion, so feel free to share your comments below. Thank you for reading! Enjoy in the rest of your day and don't forget to stay up to date with the content of Fashion Diva Design!