Hey my lovely ladies! I'm always here to inspire you and to awake your creativity. For today I have made you a wonderful collection of 17 fascinating diy gloves ideas that will leave you breathless. Are you excited?
You can transform your old simple gloves in a high fashion piece. Check out the gallery below and inspire yourself. It is a perfect time to improve your diy skills and techniques, don't you think? Pick one of these 17 diy gloves ideas and crate them. This can also be a perfect gift for your best friend. Enjoy!
DIY FINGERLESS GLOVES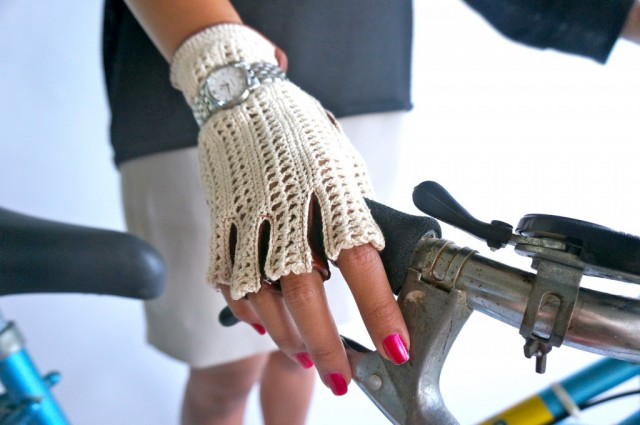 GLAMOROUS GLOVES WITH ACCESSORIES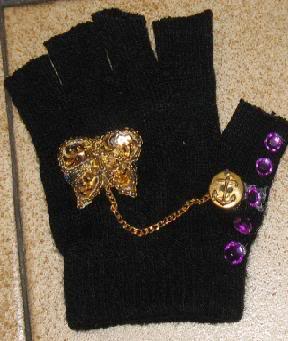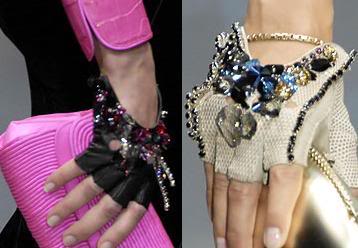 LOVELY GLOVES WITH STRIPES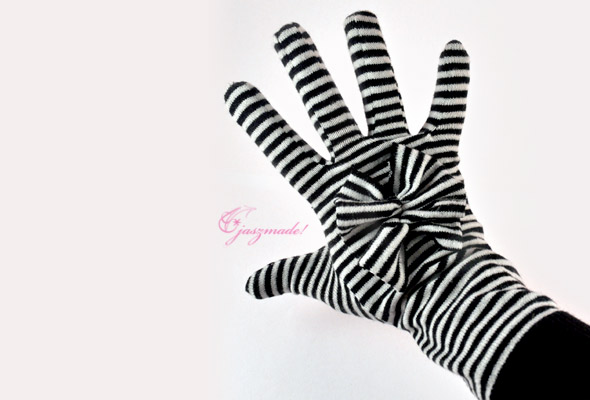 LOVELY GLOVES WITH BOWS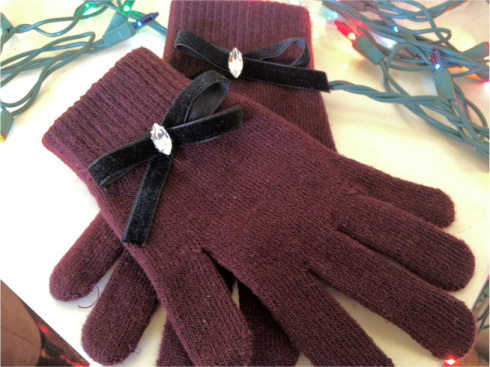 STUNNING DESIGN WITH HEART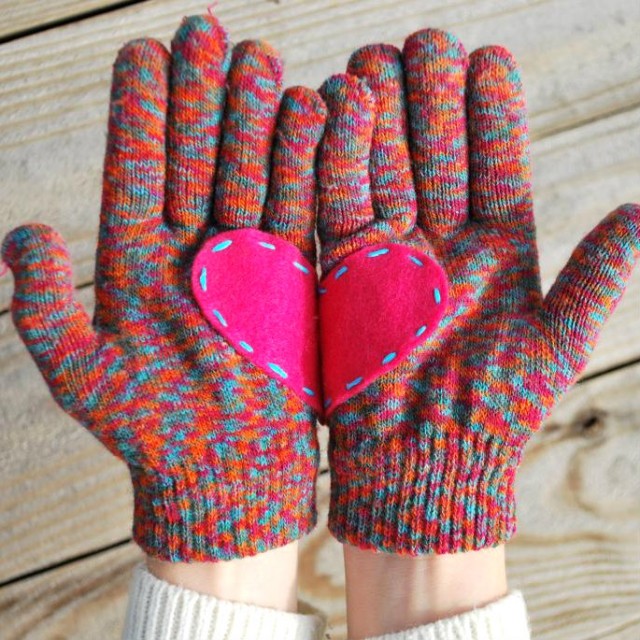 DO IT YOURSELF GLOVES WITH PEARLS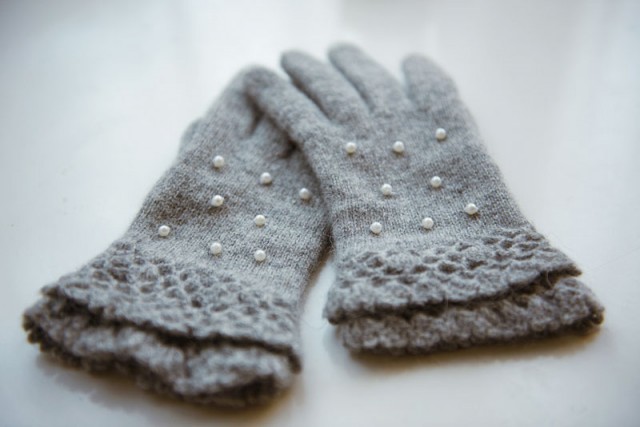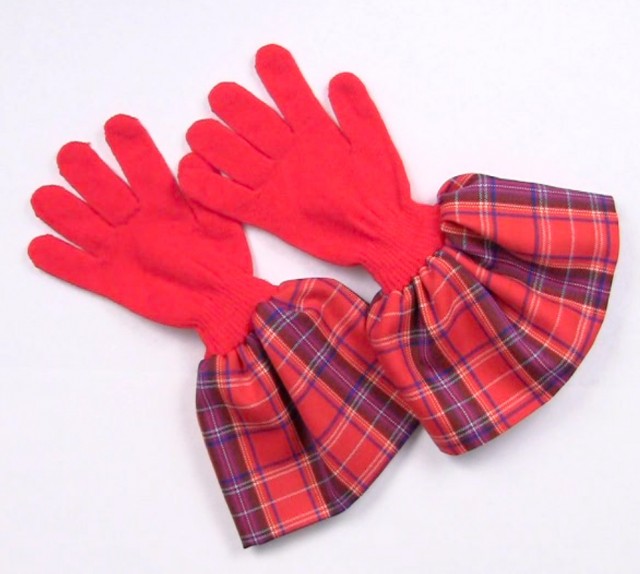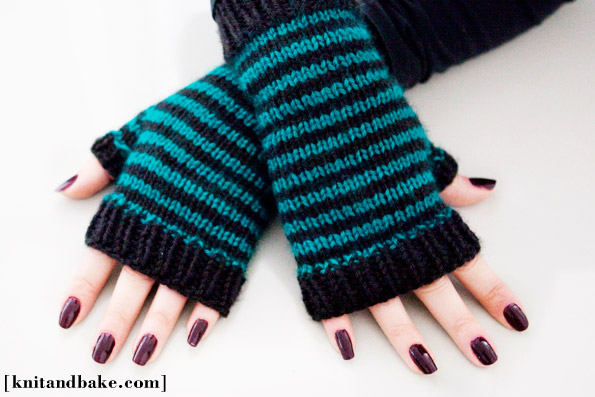 FABULOUS CUT OUT DESIGN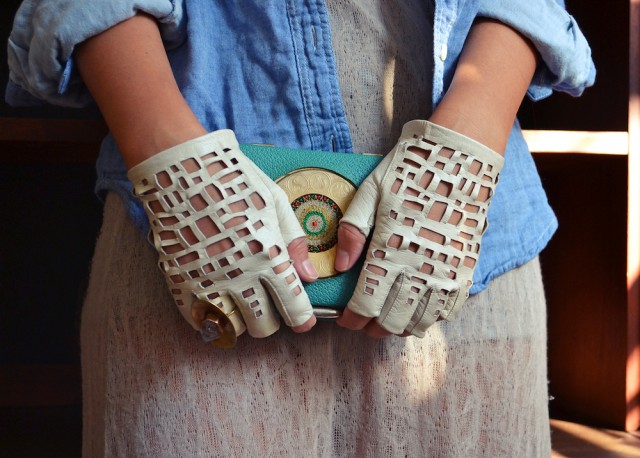 GORGEOUS DESIGN WITH BOWS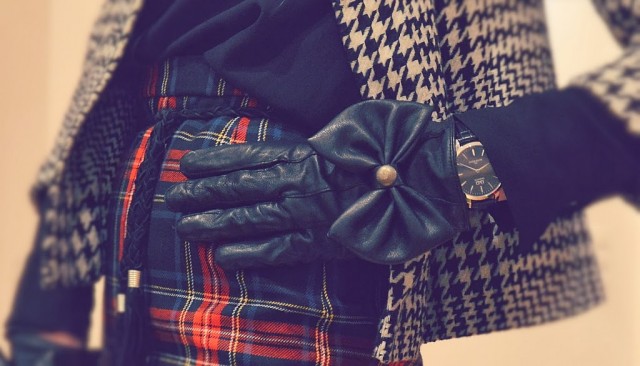 CUTE GREY GLOVES WITH LOVELY EMBROIDERIES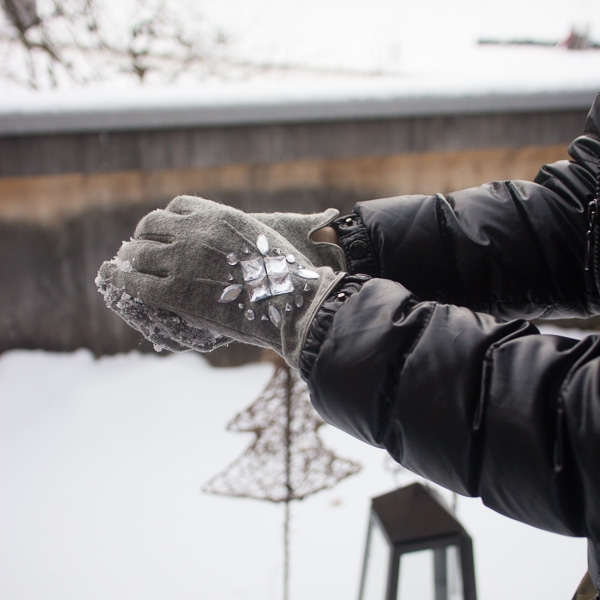 LOVELY DESIGN WITH CATS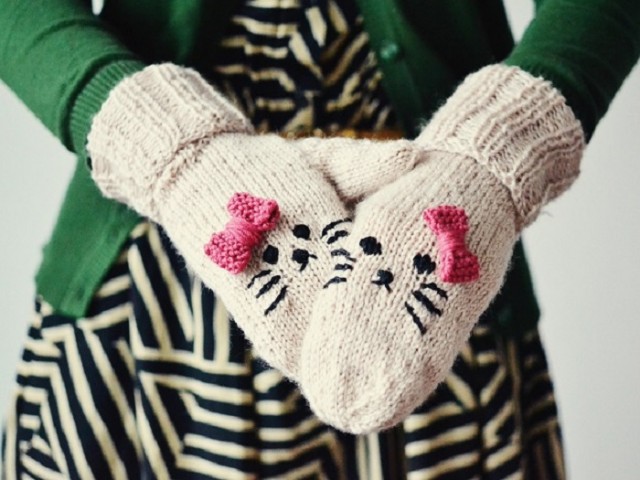 FASCINATING DESIGN WITH RINGS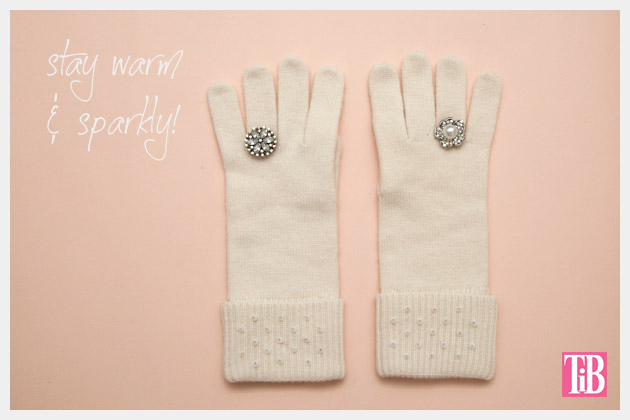 EASY TO MAKE STYLISH GLOVES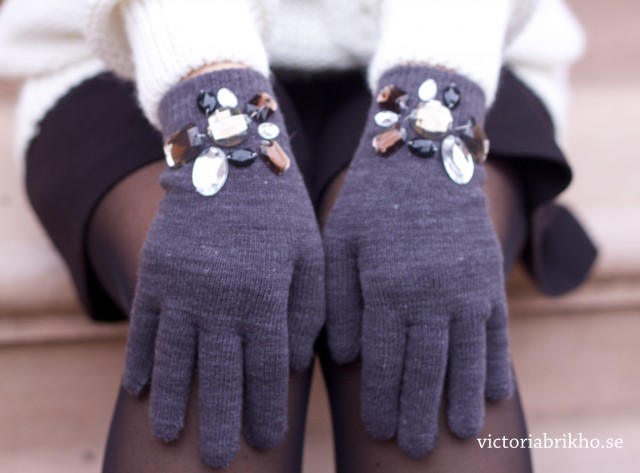 GREY GLOVES WITH COLORFUL ZIRCONS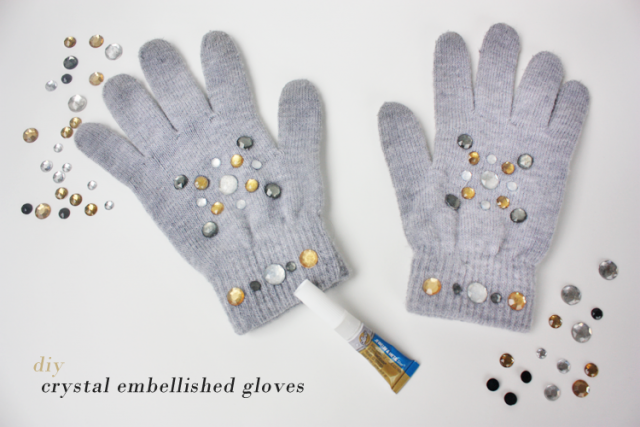 BLACK GLOVES WITH WHITE PLASTIC PEARLS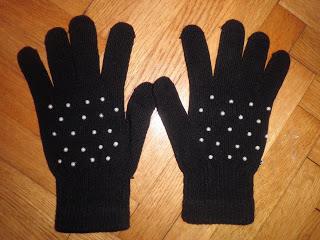 I hope that you have found this post interesting. I love all of the ideas and I will make them all soon. Which pair is your favorite? If you have some other interesting diy ideas to show me, please feel free to leave me a comment below. Enjoy in the rest of your day and stay up to date with the contents of Fashion Diva Design!