Hey my lovely ladies! Your Fashion Addict is always here to inspire you and to make you look fabulous wherever you go. For today I have made you a wonderful collection of 16 sophisticated combinations for your next special occasion. Are you excited?
There are moments when we just stand in front of our wardrobes and we don't know what to wear. I hate that moments and that's why I have made you this collection of sophisticated combinations, to awake your creativity and to inspire you. All of the outfits are fabulous and glamorous and I like them all. The dresses are stylish and trendy and all of them are unique. I can also say that they will fit to all ages and there are dresses for every taste too.
Check them out and find the dress from your dreams. Enjoy!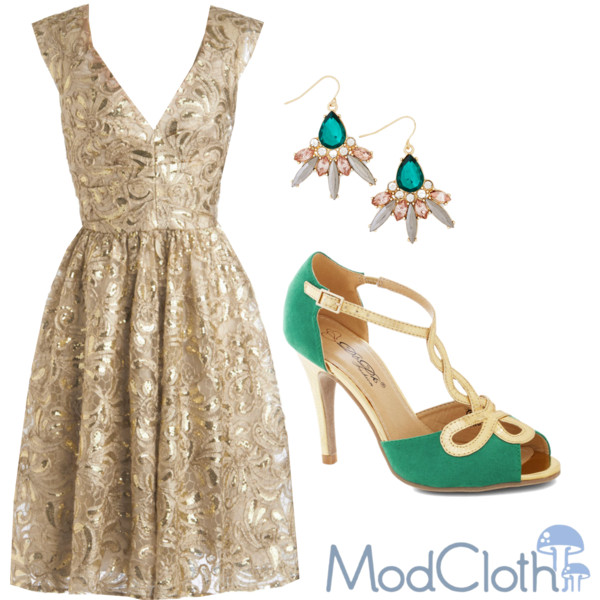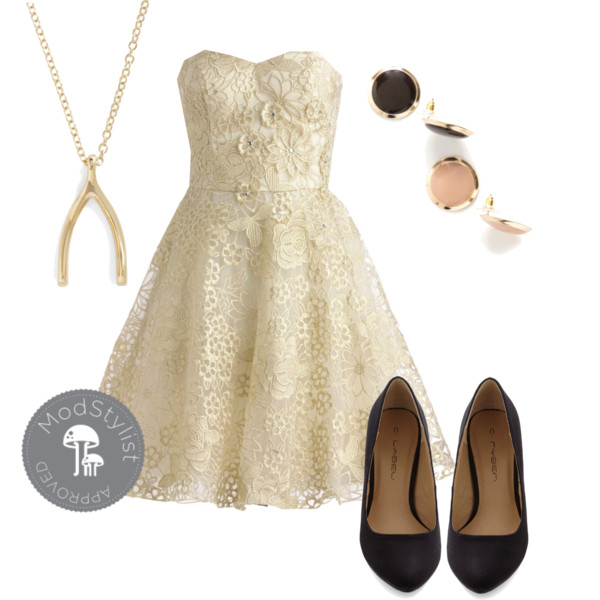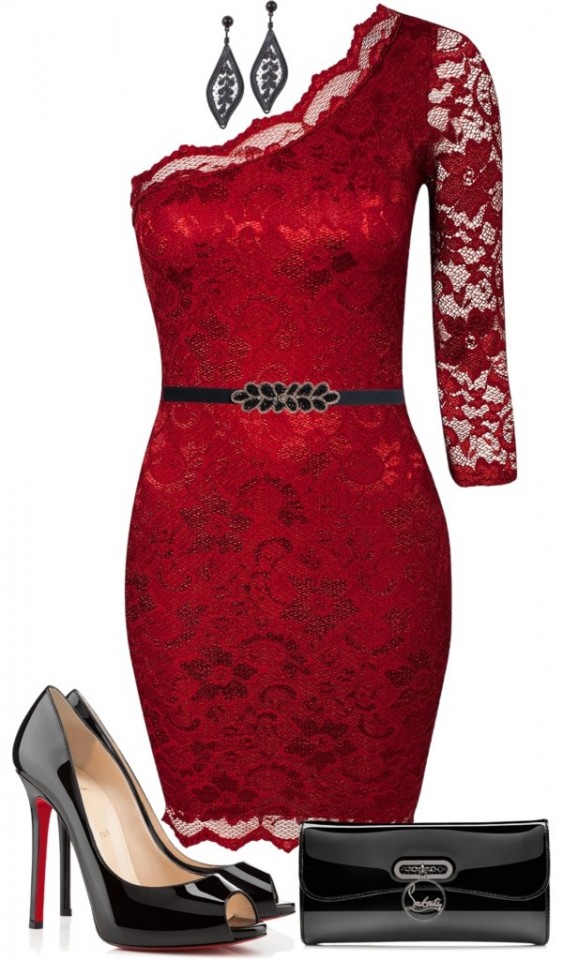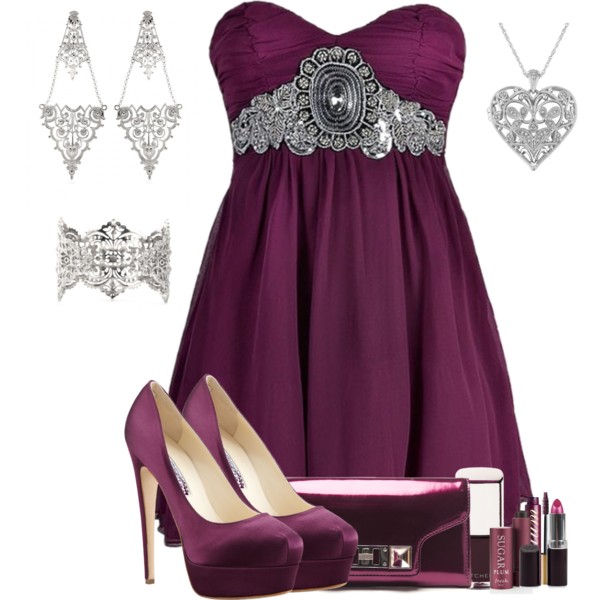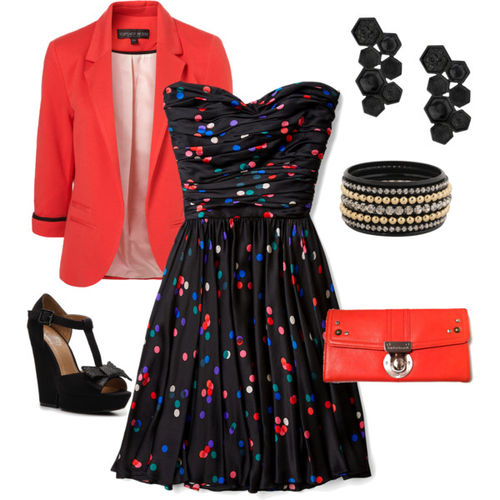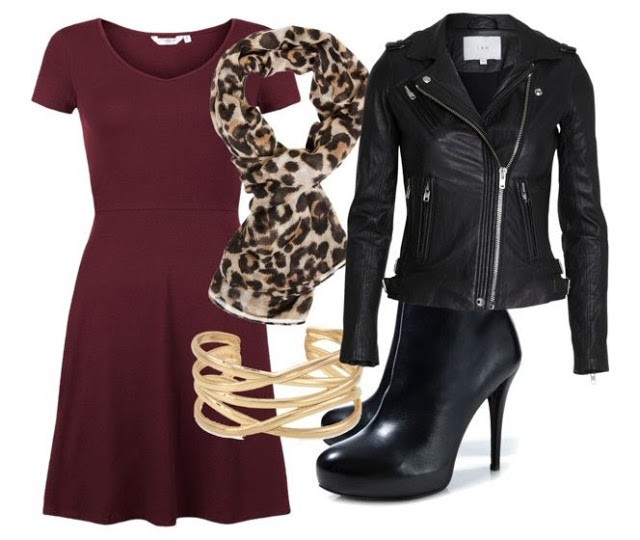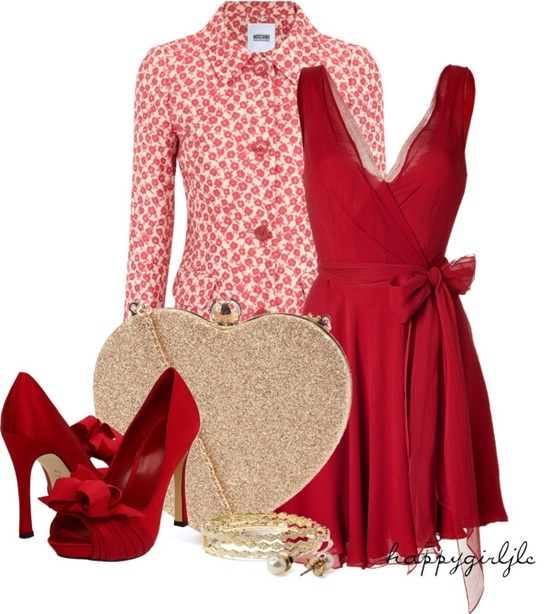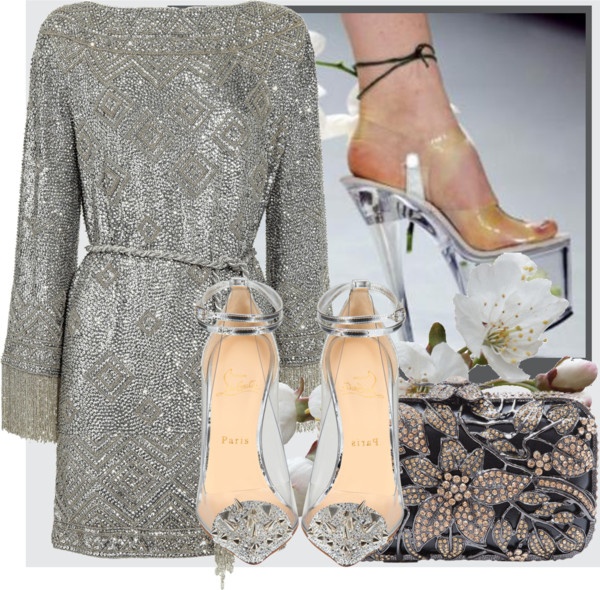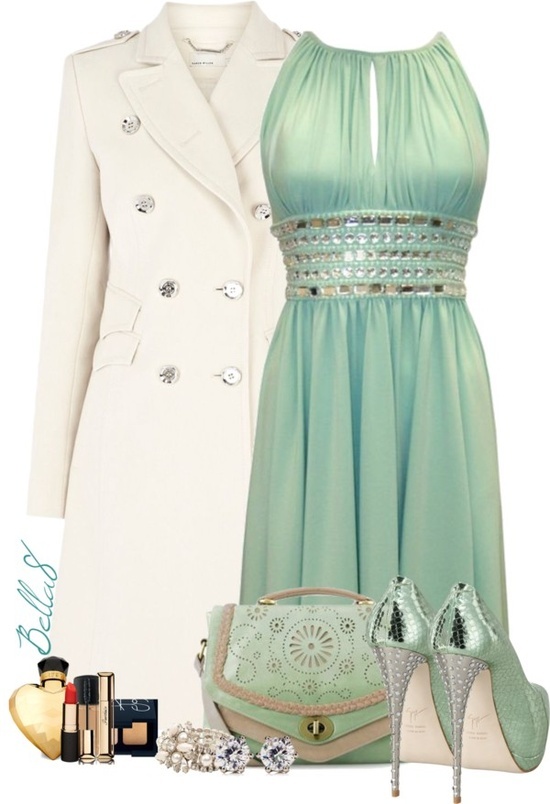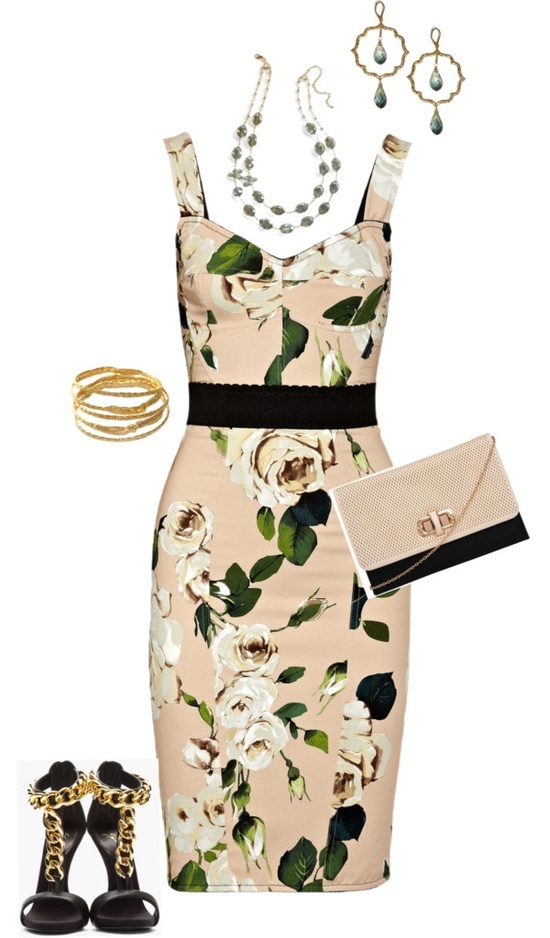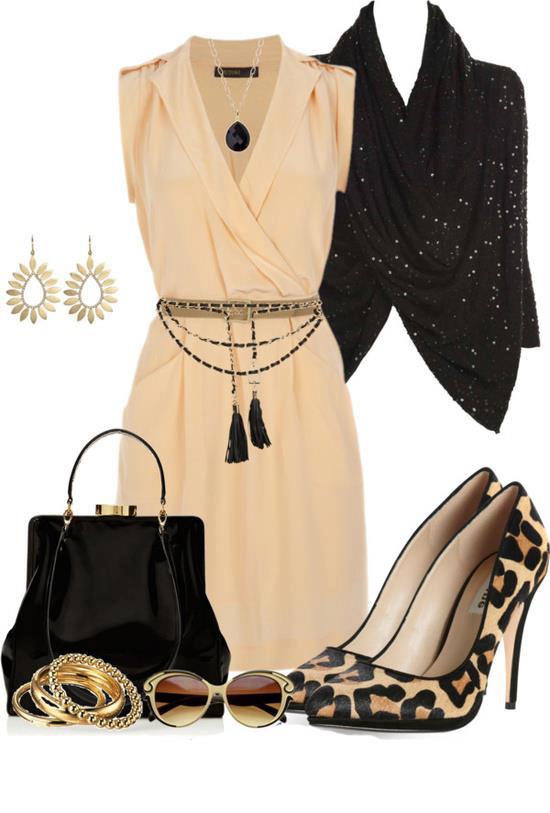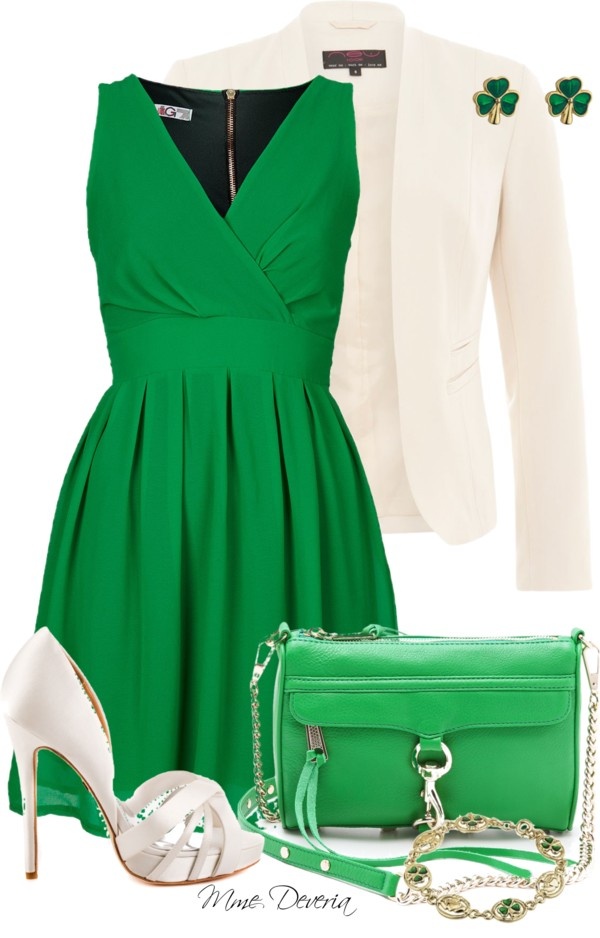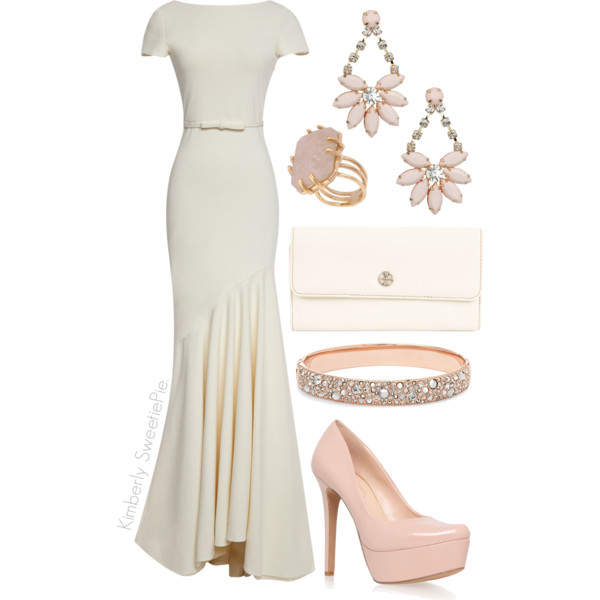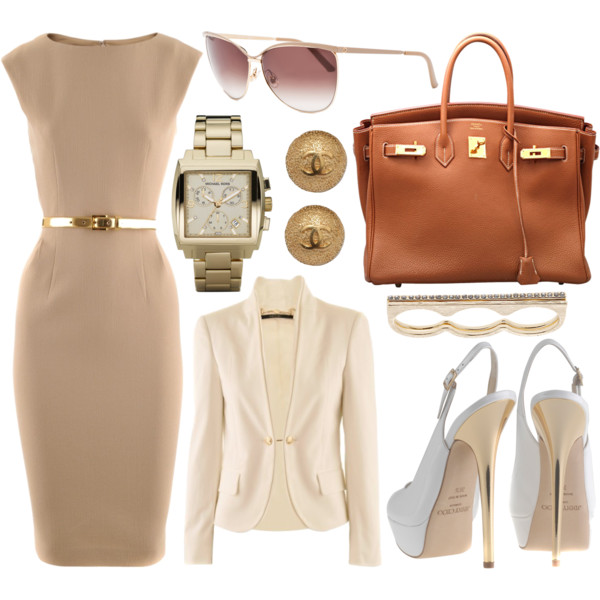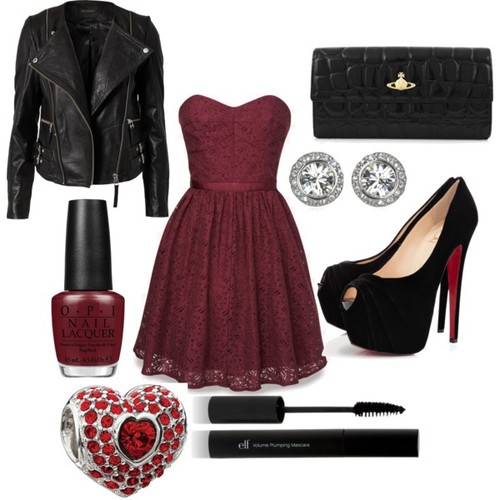 I can't pick yet which one is my favorite. Which one is yours? If you want to make a statement and to leave an impression, then choose a bold color like red or blue. If you want to look cute and elegant, then the pastel colors are perfect for you. Choose darker colors for the evening events and brighter for the daily activities. Don't be scared to experiment. If you are not sure of the combination that you have made, ask your mother or friend, how do you look. If you don't have any other ideas, you can copy the outfits above. Please feel free to leave me a comment below, if you have some other interesting combinations to show me. Enjoy in the rest of your day and stay up to date with the contents of Fashion Diva Design!