Saint Patrick's Day just around the corner, so I wanted to inspire you and give you some stunning ideas how to polish your nails on this day!  On this day Christianity was brought to Ireland and the people around the world are celebrating it! The people that are celebrating it are supposed to wear green clothes, make green decoration for their houses, drink green bear etc. Or summed up in two word – everything green!
There are million green outfits copy from the Internet and I promise that I will make you a wonderful collection these days too. For today I have found an amazing selection of festive St. Patrick's Day Nail Art Designs. I don't really like green nails, but as I said before, this day is about green and we should all polish our nails green. All of the ideas that you will see below are stunning and easy to polish. You don't need to spend a fortune on professional, because you can polish your nails at home.
Check them out and pick your next St.Patrick Day Nail Art Design from this gallery here! Enjoy and have fun!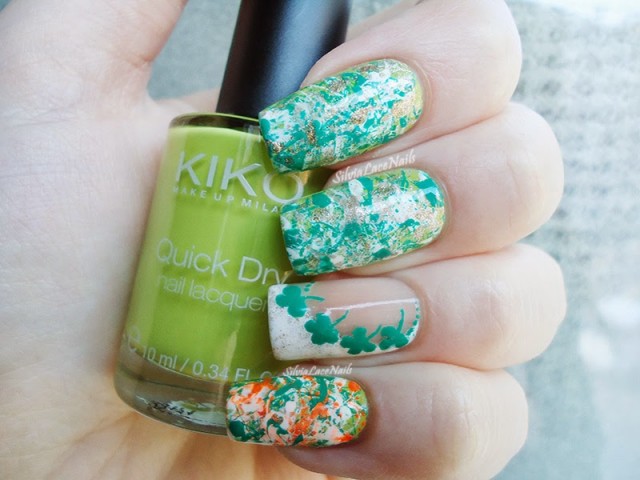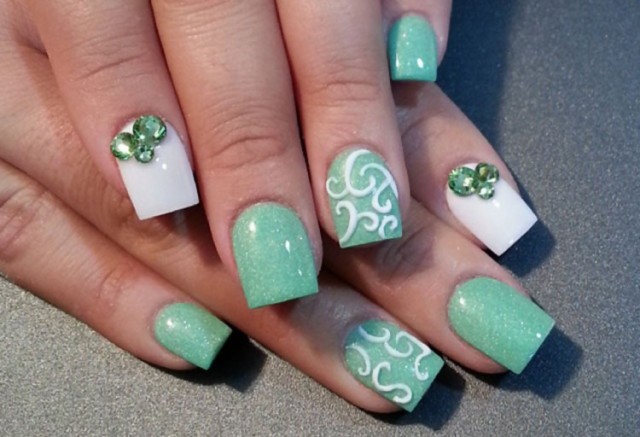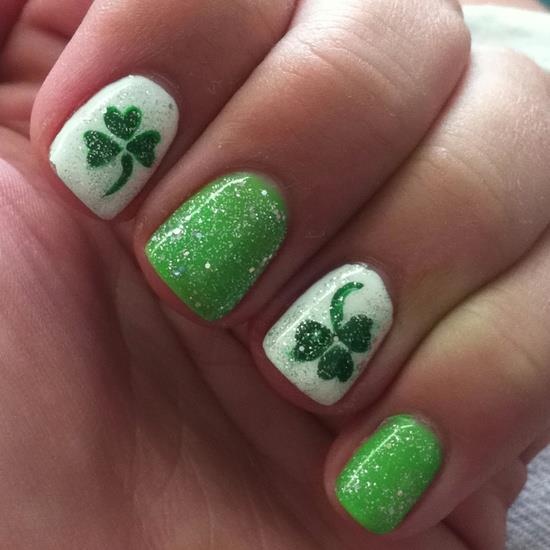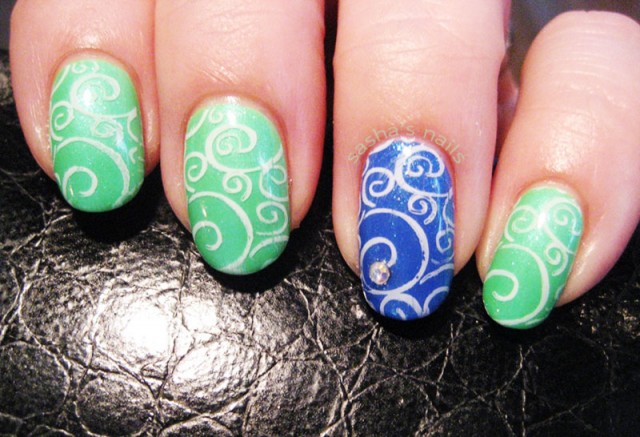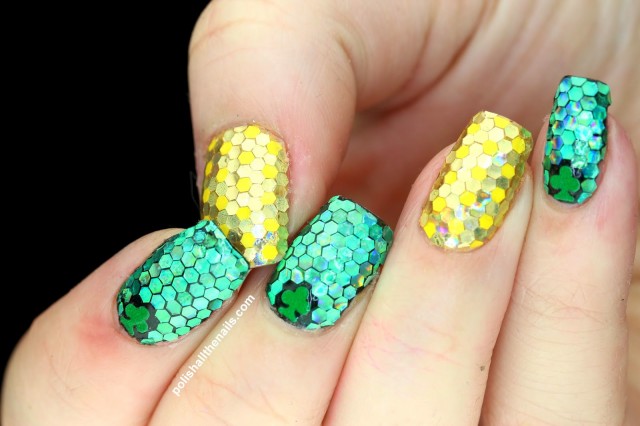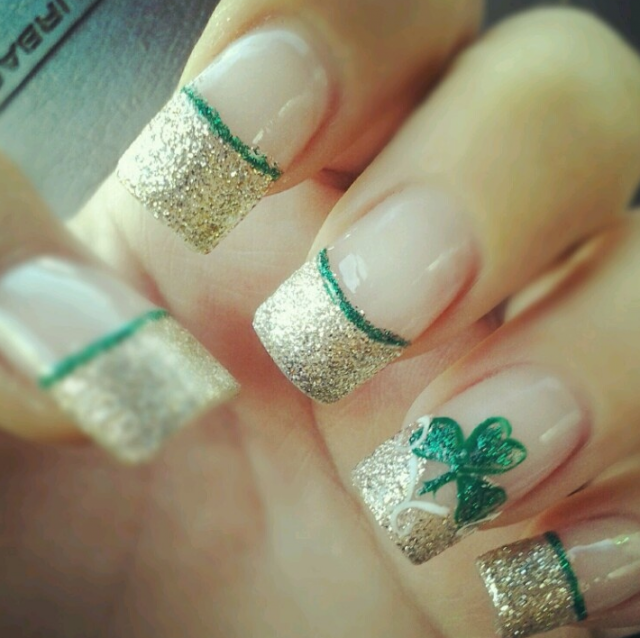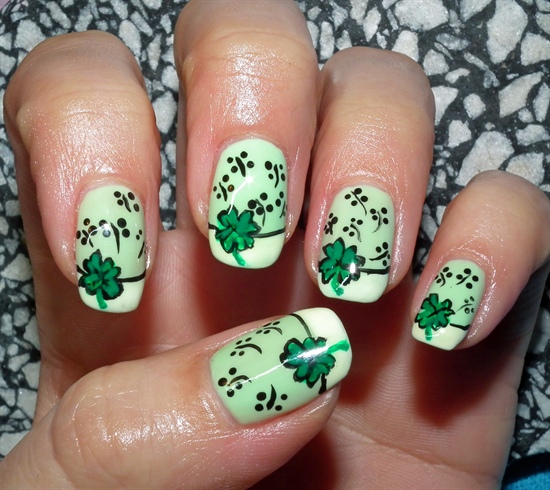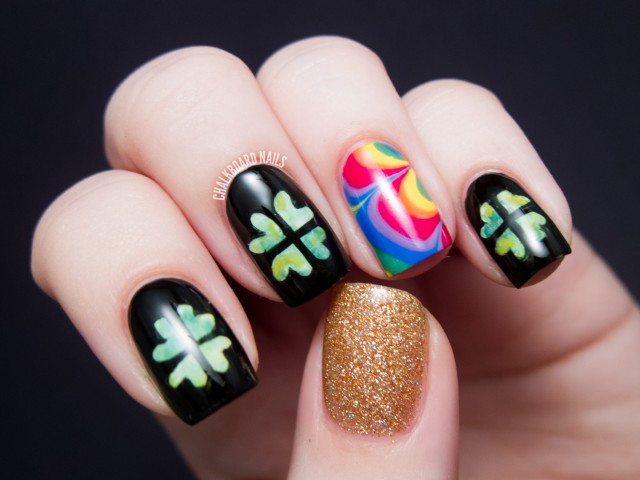 It doesn't matter if you are Irish or not and you should definitely go out on this day, because this is one of the most interesting holiday. I bet that you haven't polished you nails green, so this is your chance to do it. All of the nail art designs that you will see here are so beautiful and addictive, so you won't have problem to choose one. You can polish your nails green or mix green and gold. And what about drawing a four leaf clover on your nails? It looks stunning and cute. A combination of Irish flag and four leaf clover looks wonderful too.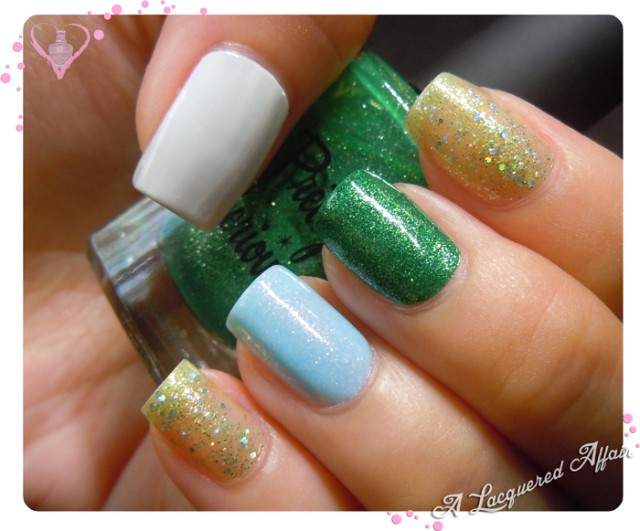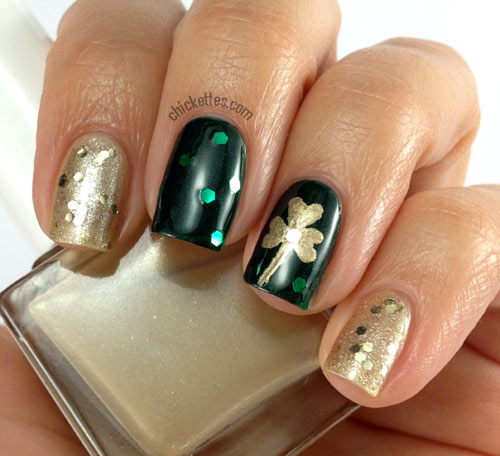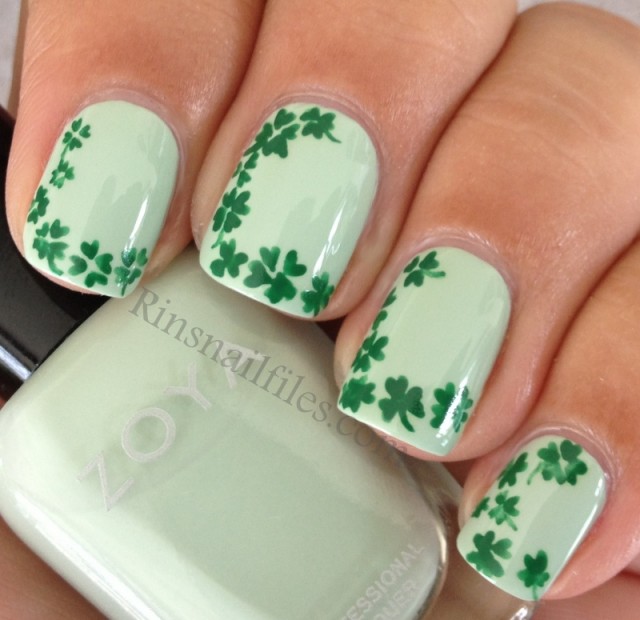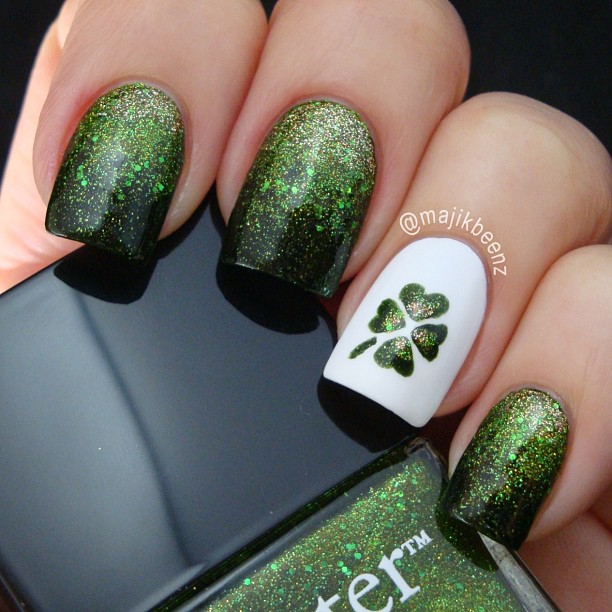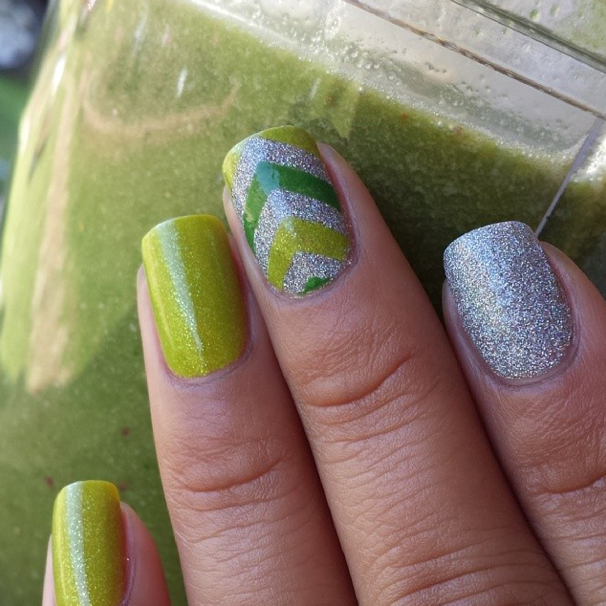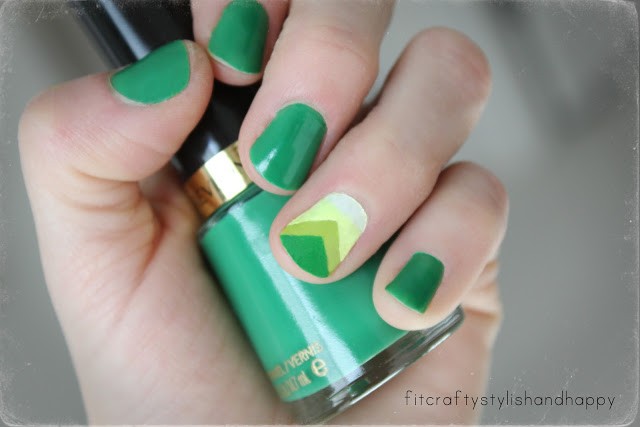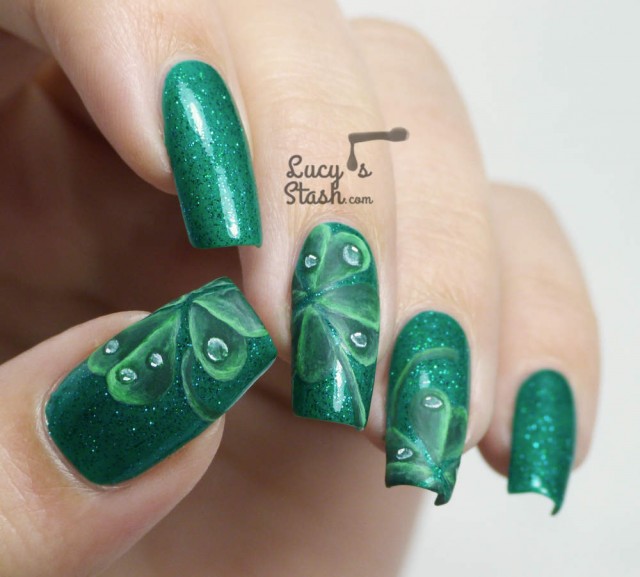 Thank you for reading! I have found my next nail art, have you? What do you think about this collection above? You can share your opinion in a comment below. Your Fashion Addict is always here to inspire you and to help you and you have some fashion doubts, you can always count on us. Sharing is caring! Enjoy in the rest of your day and stay up to date with the contents of Fashion Diva Design!