Hey Divas! All of us dream about having million pairs of shoes. Some of them cost a real fortune and we can't afford them. But, there are a lot of creative minds that easy our life with creating diy projects. For today I have collected 16 fancy DIY shoes with bows that you can copy right now! Are you excited?
You don't have to spend money on shoes anymore, because you can transform your old pair in a completely new one in a couple of steps. If you have thought that you can't have Gucci's shoes, you are wrong! Here you will learn how to create runway inspired shoes at your home without spending a dollar.
Check out these fabulous ideas and pick your next diy project. Complete your outfit with lovely heels that will you make you far more beautiful and chick. I adore bows and I love wearing them. I hope you love them too. Put it on your shoes and go out like a real lady. Enjoy and have fun!
Cute Shoes with Blue Bows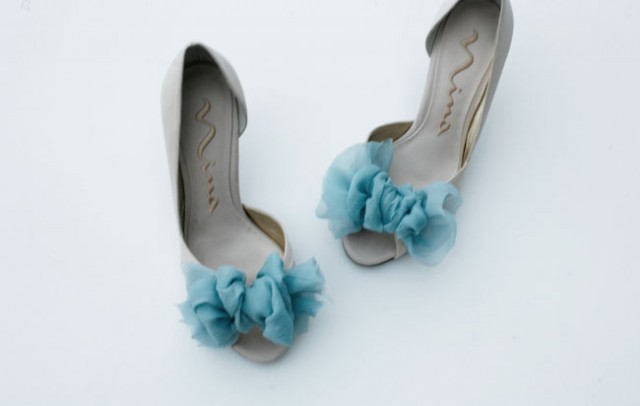 Stunning Red Bow – Easy and Quick to Make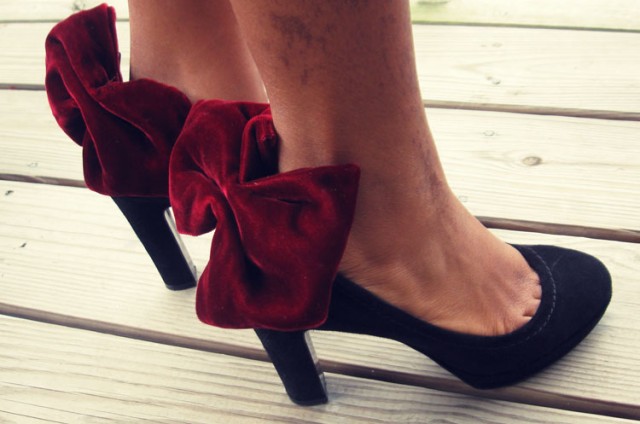 Runway Inspired Shoes With Leather Bow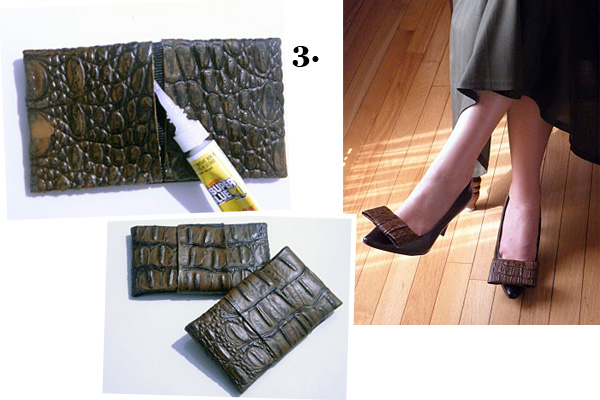 Marvelous Idea to Try Now
 Glam and Chick Heels to Create at Your Home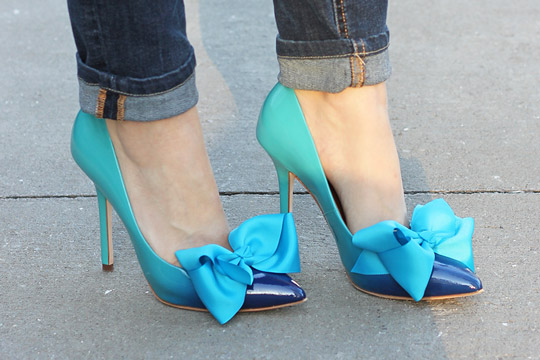 Fabulous Shoe Clips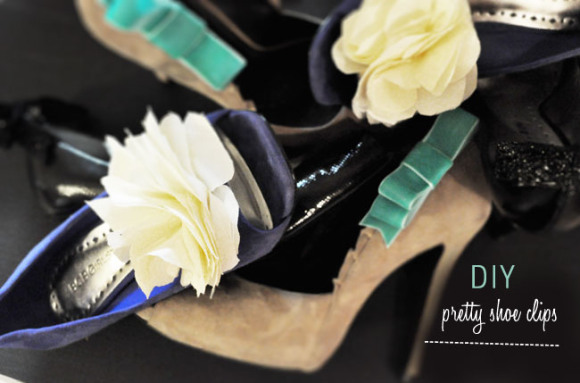 DIY Sequin Bow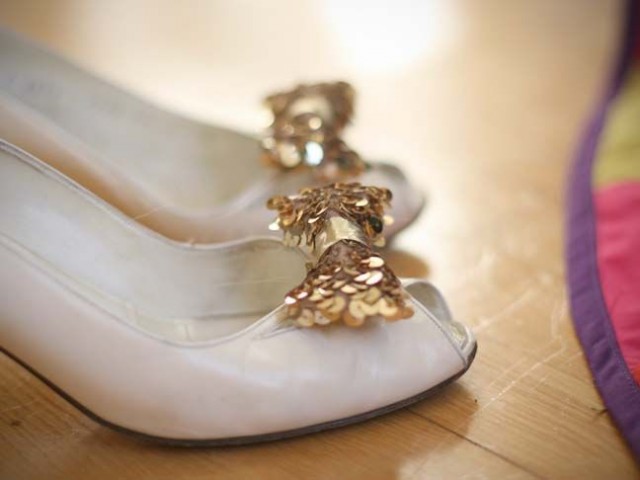 Step by Step Shoe Tutorial 
This tutorial is one of my favorite from this collection. If you like it too, follow the steps and make it at your home. The big bow will embellish your heels immediately and will give you a glam effect to your outfit.

Fabulous and Glam Heels – Simple to Create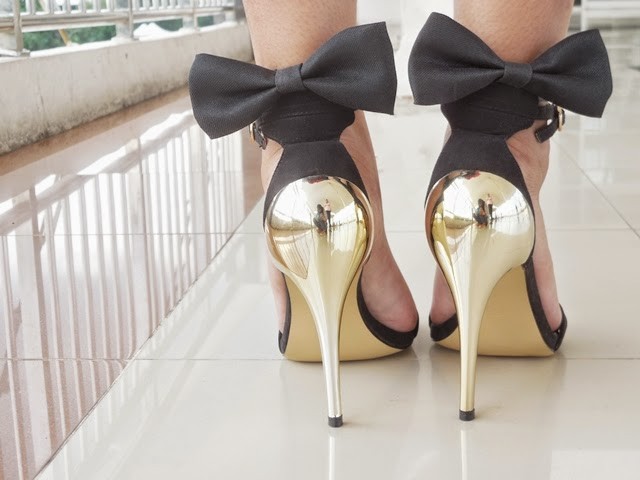 Gorgeous Bow Sandals To Create Now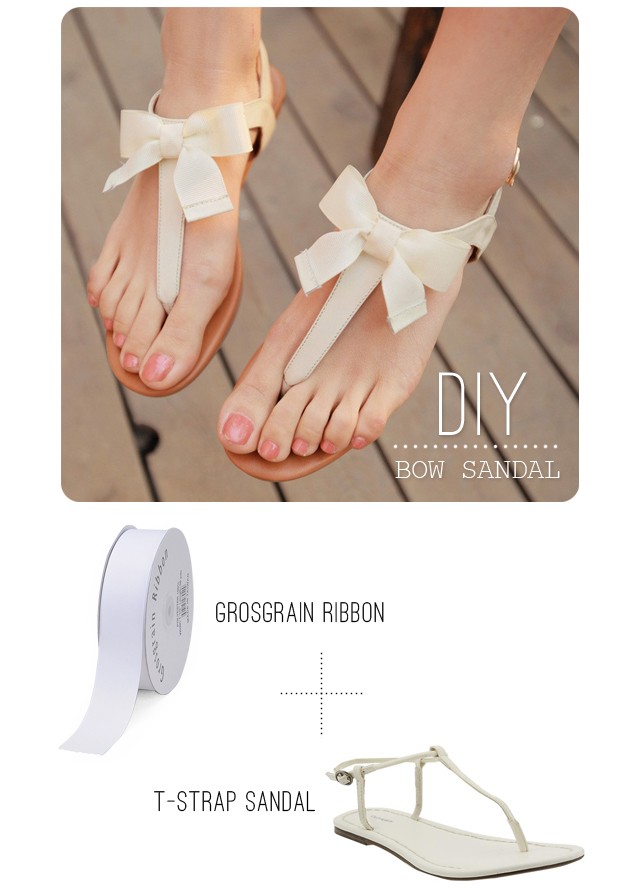 Elegant and Fancy DIY Shoes With Bow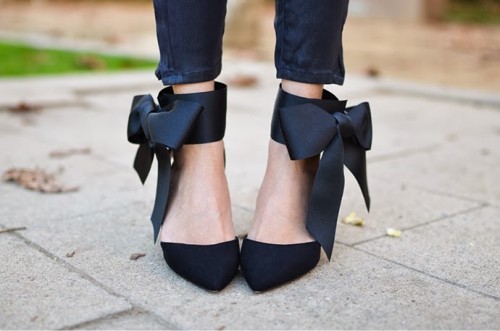 Easy to Make DIY Shoes Idea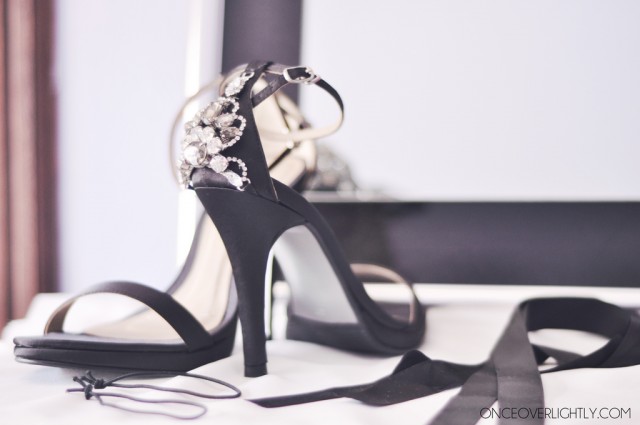 Stunning Big Bow 
Louboutin Inspired Shoes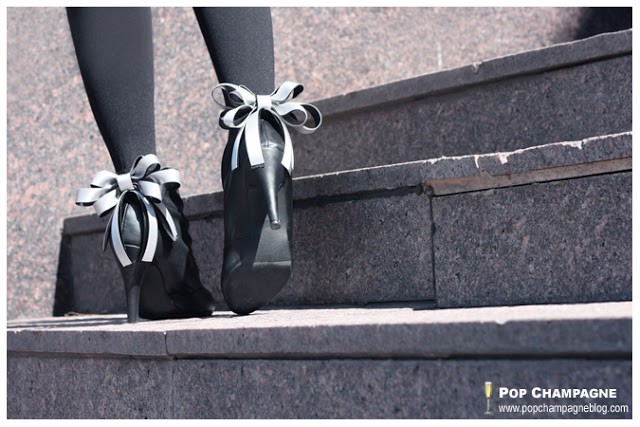 Beautiful T-straps with small ankle bows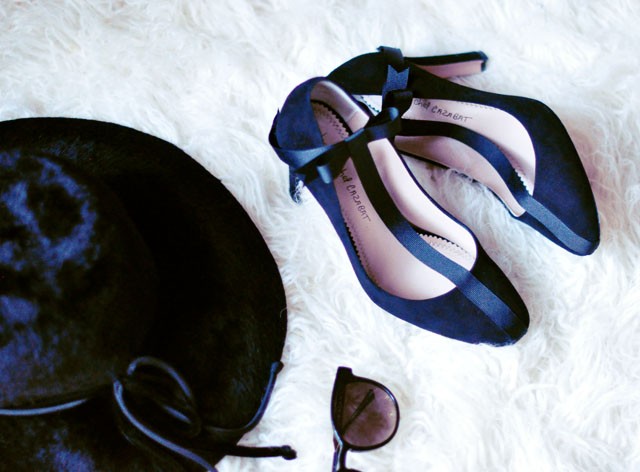 Bridal Bow Shoes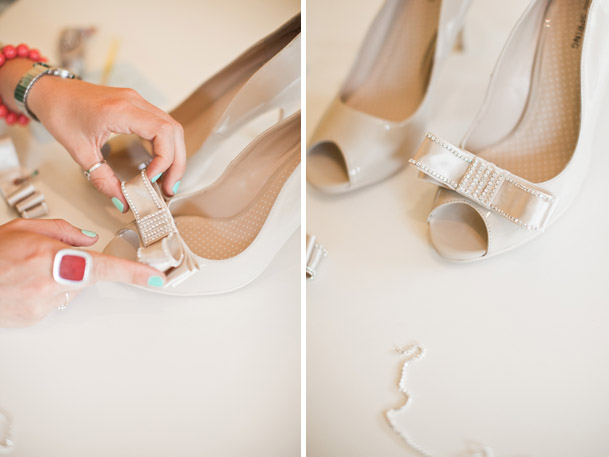 Thank you for reading. I hope that you have found these diy shoes ideas useful and you will try to make the one that you like the most. If you have some other suggestions, please let me know. I would love to give a new look to all my shoes and sll of your suggestions are welcome. Enjoy in the rest of your day and don't forget to stay up to date with the contents of Fashion Diva Design!