Hey Divas! In this post we're going to show you how to warm up your fingertips with scenes of palm trees, sandy white beaches and amazing sunsets. They're not like the actual beach vacations but can transport you to paradise and tropical beaches for a moment. These vibrant color will brighten up your mood and day, and also they're perfect if you're about to attend a crazy beach party. Check out the 16 Beach-Inspired Nail Designs To Try This Summer!
Even if you can't make it up to the beach this yeas, bring the beach closer to you by recreating this lively and colorful art. Take nail art to the next level this season with the hottest nail trends!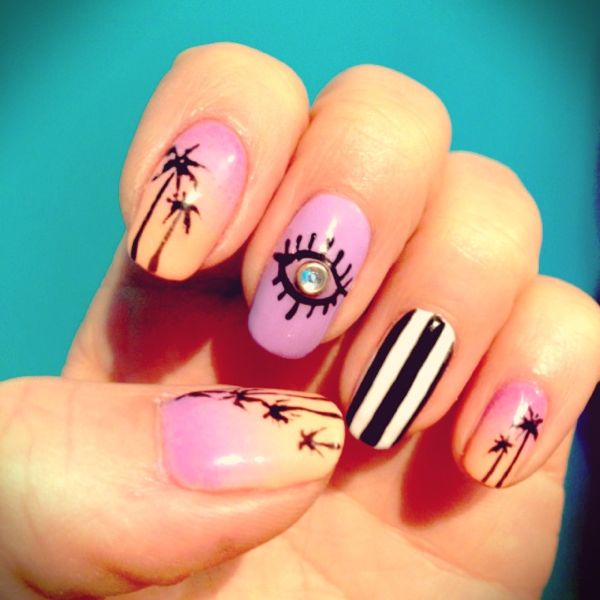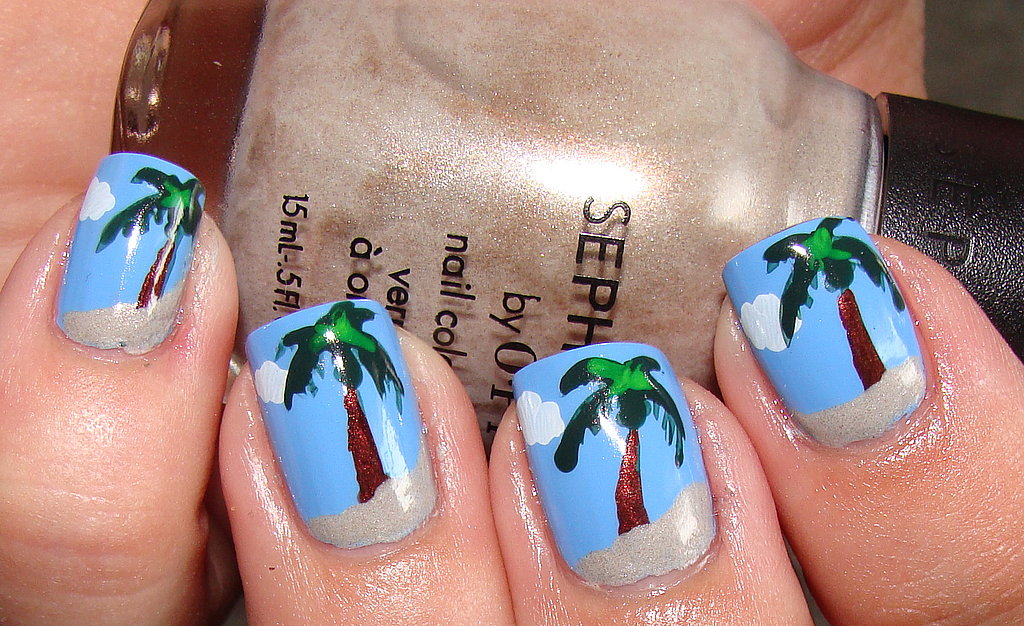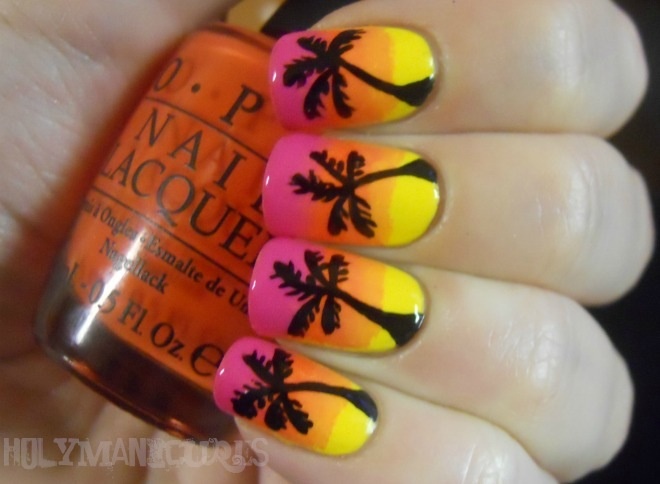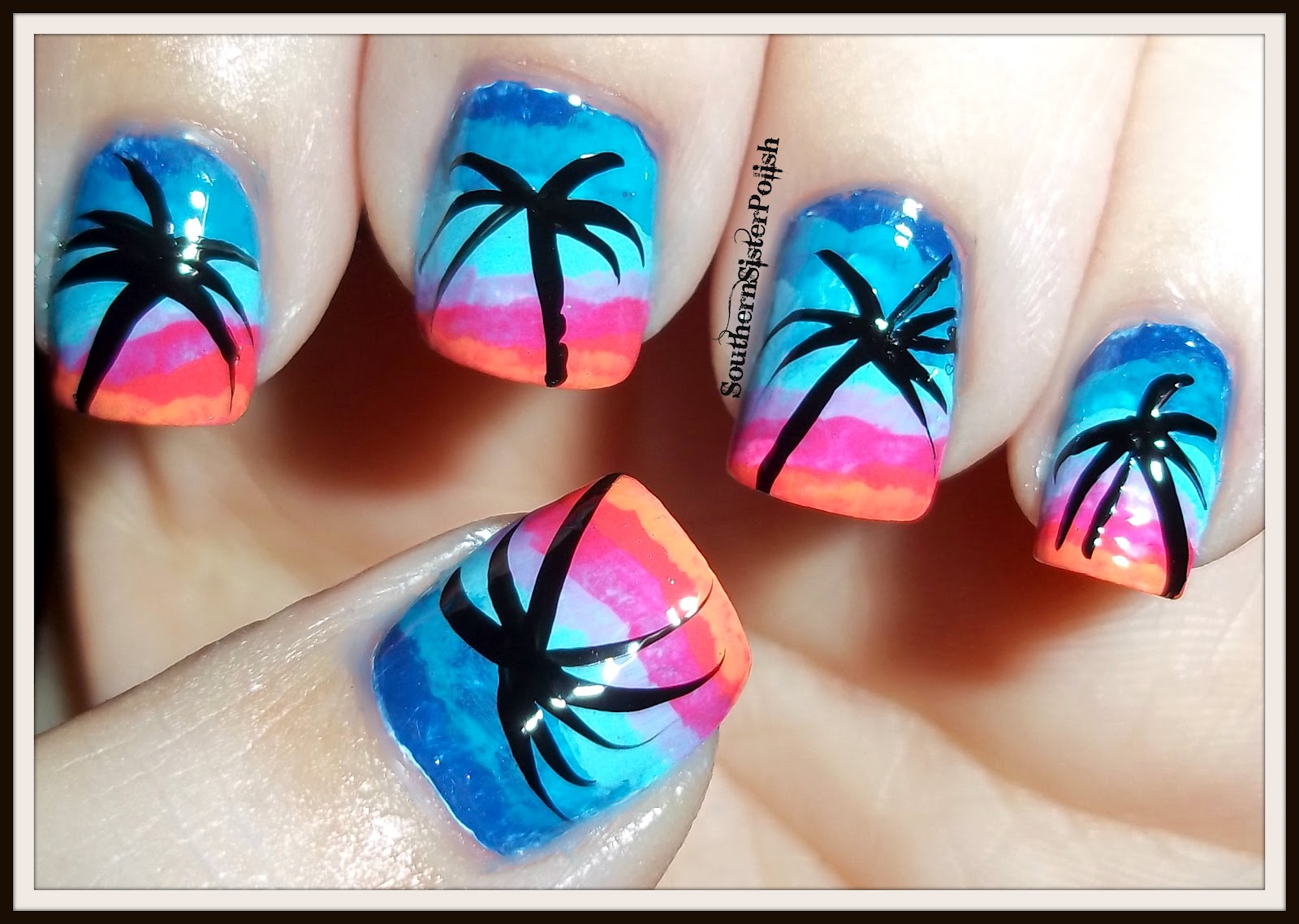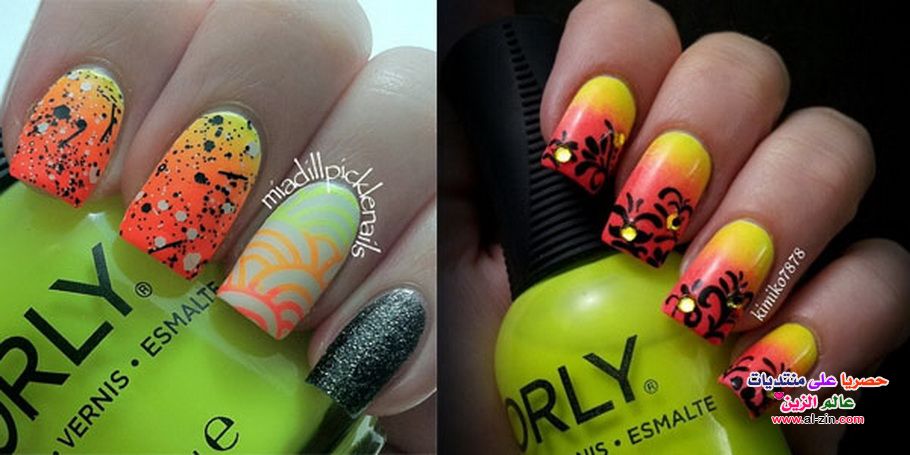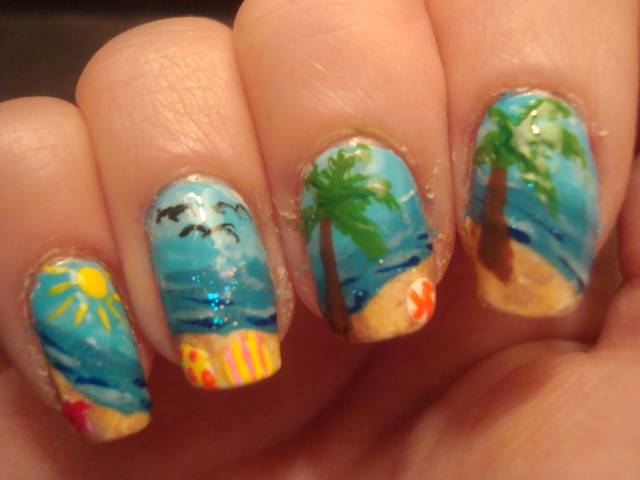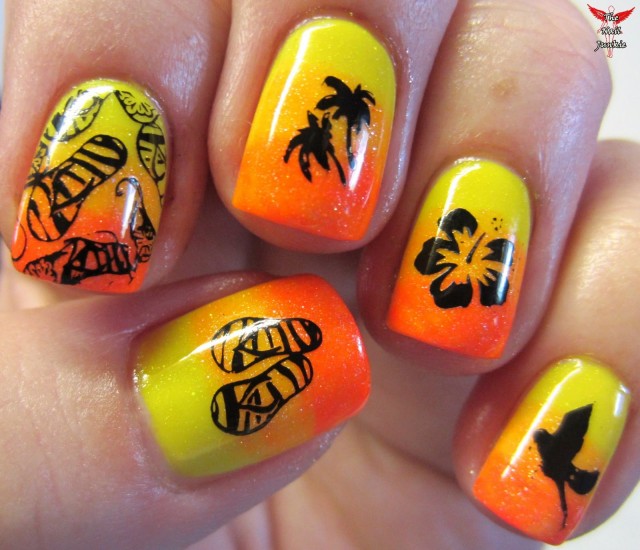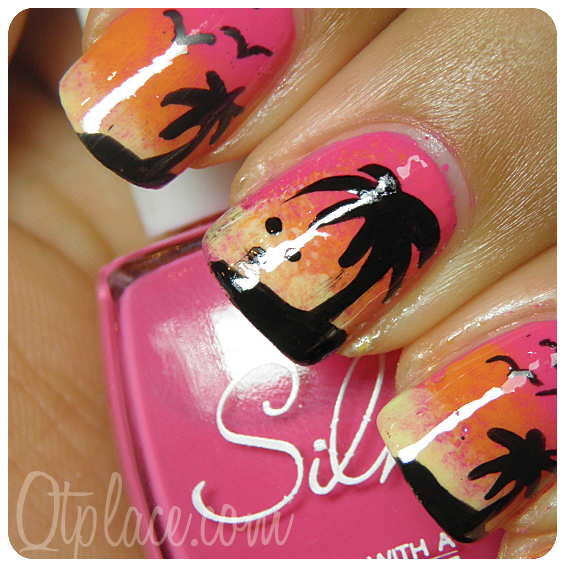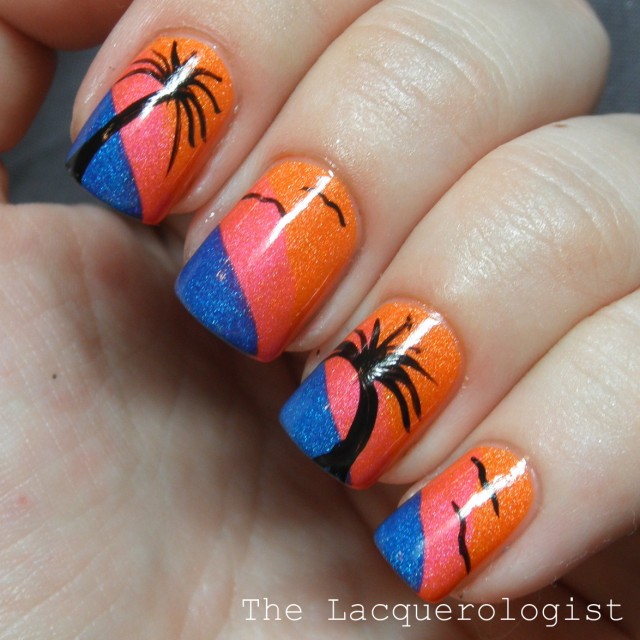 These nail designs are perfect for summer. Browse through the photos, find your favorites and get ready for beach! You're only a few steps away from it. You can do this cute nail art by yourselves and celebrate the summer with a stylish manicure!