Brides-to-be, take a look at ERSA ATELIER SPRING 2015 BRIDAL COLLECTION. Ersa Atelier was founded by two sisters, Gabriela and Cristina Antonescu. They opened their first store in Romania and started to prove themselves by creating extraordinary bridal gowns. For "Ersa" every single dress is a process of reinvention so the bride will get a sophisticated, passionate and attractive look.
Everything a bride could possibly want in a wedding dress can be found in these ones here. There's tulle, lace and embellishments. So ladies scroll down and find the gown you've been dreaming for since you were a little girl!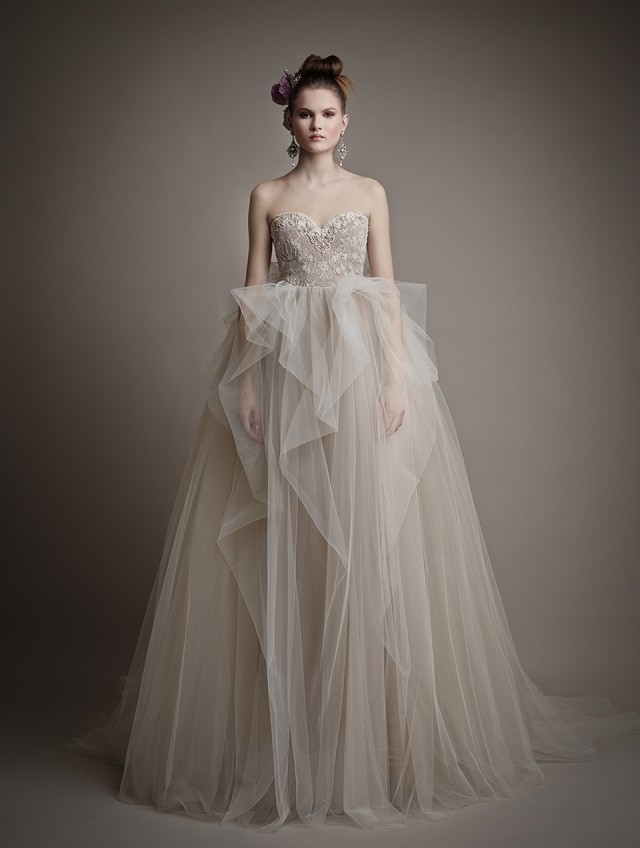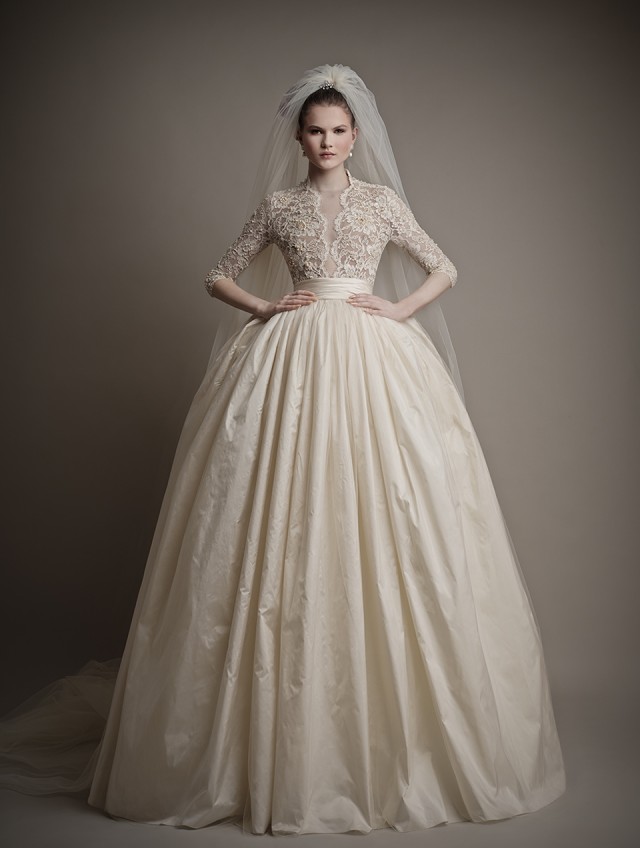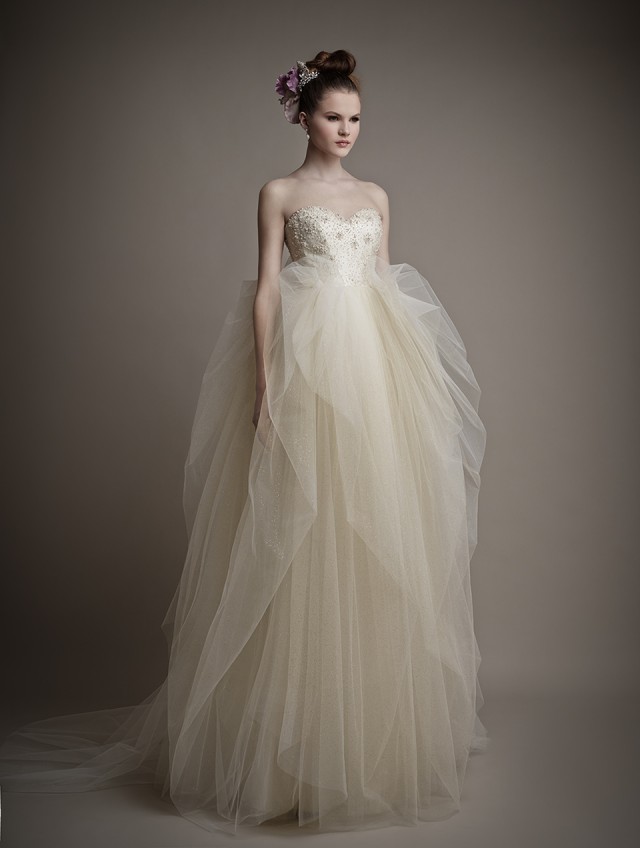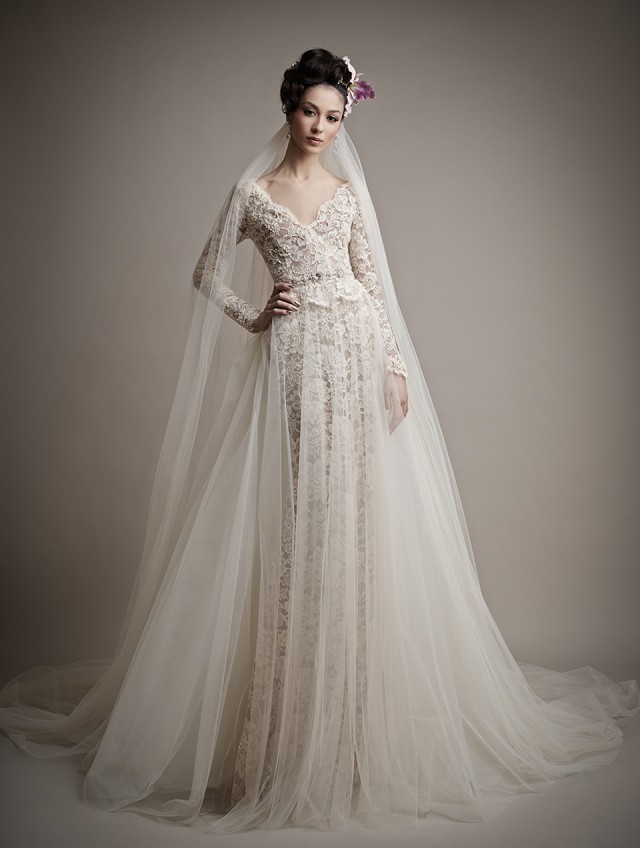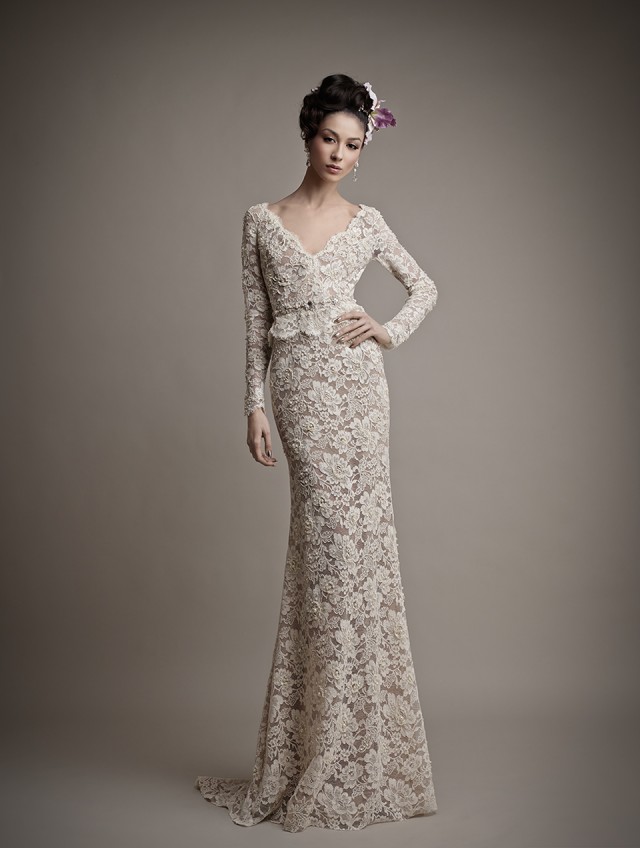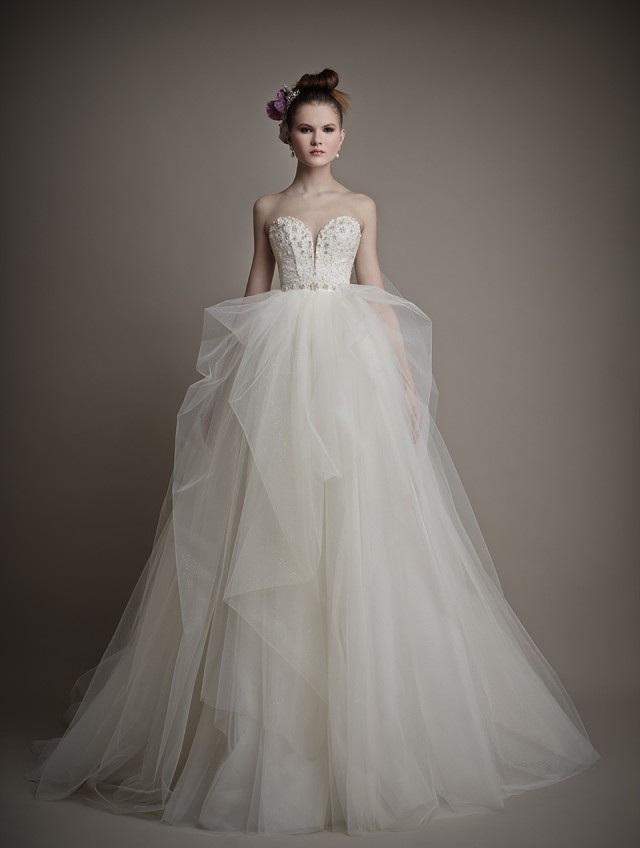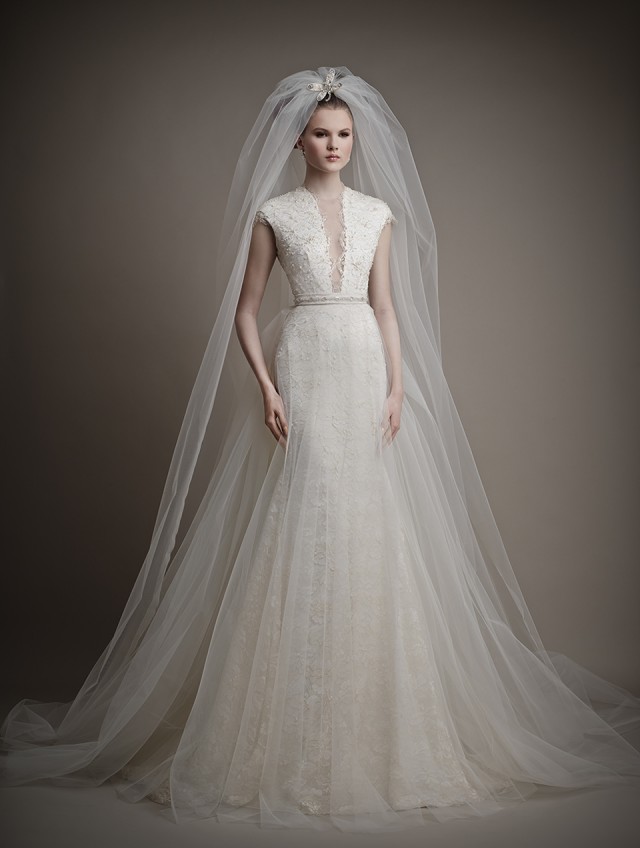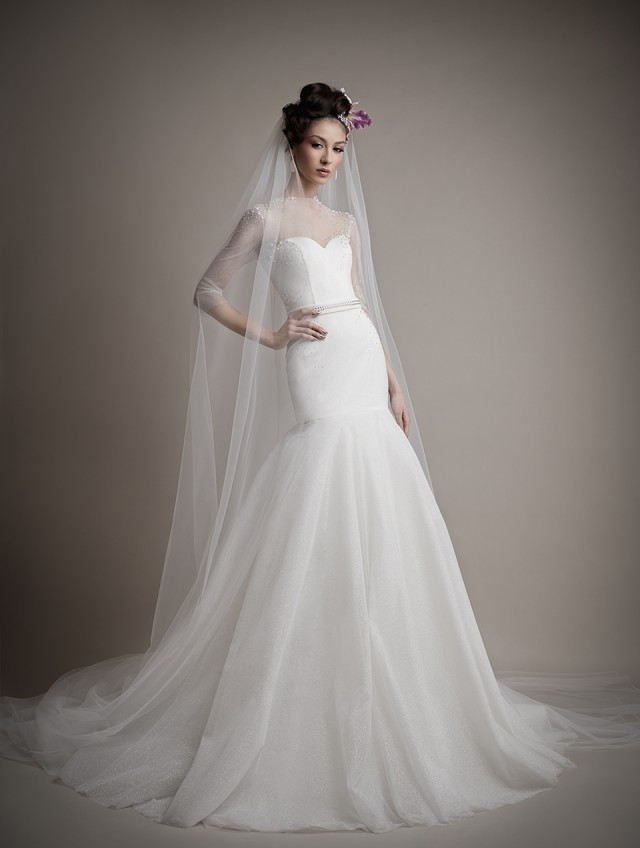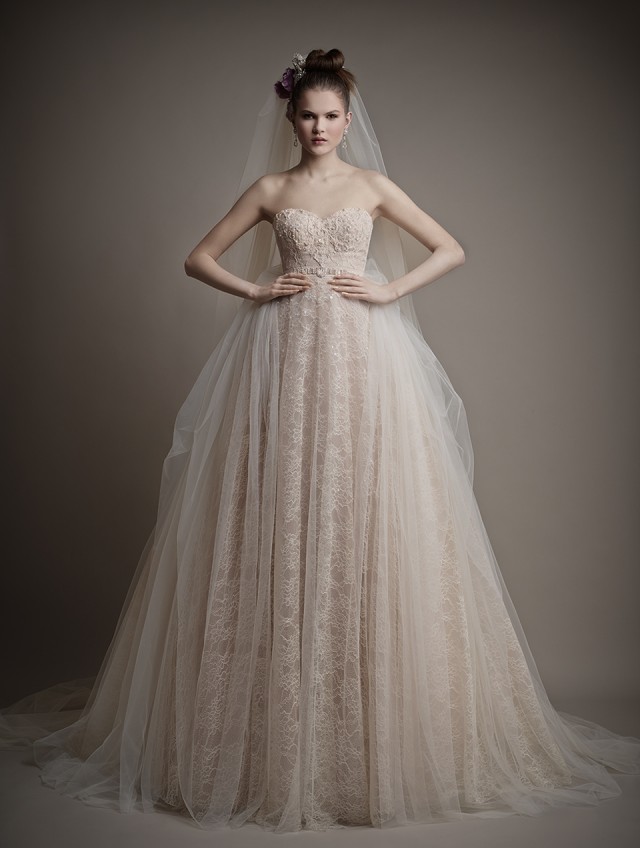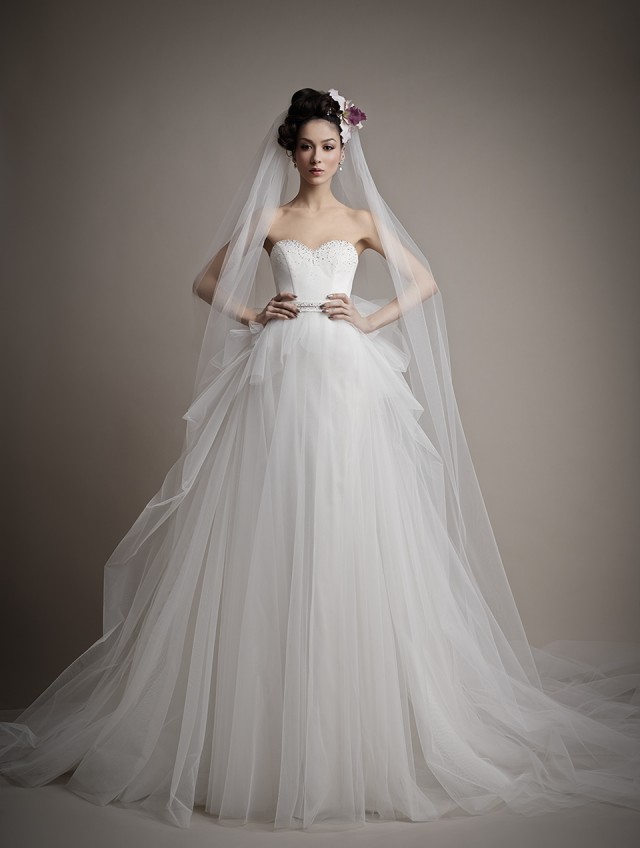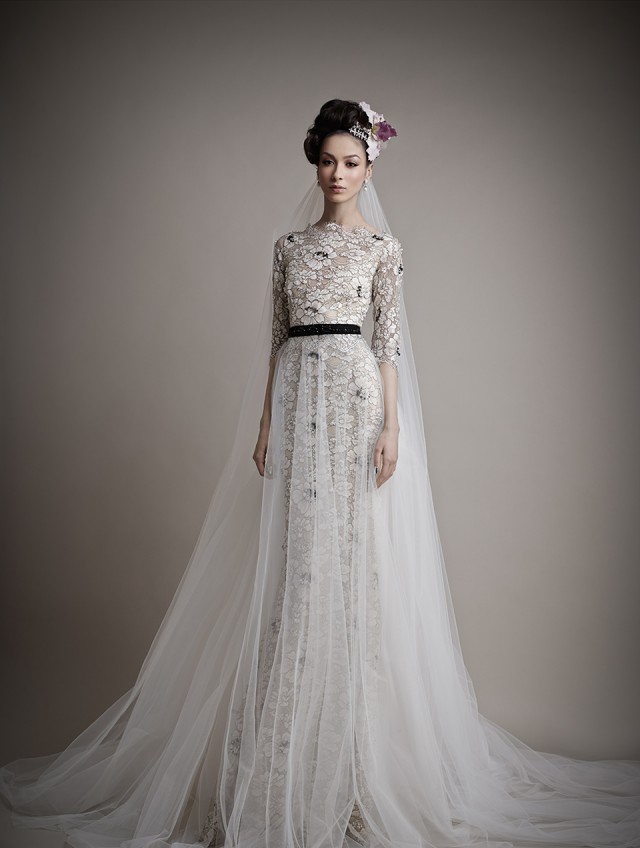 Brides all around the world are fascinated by their work. If you're the bride looking to go glam or one seeking a traditional gown with a twist, this collection is just for you. Every single one of them is stunning, but enough said, let the photos do the talking!