Hey there my lovely divas! How are you? Are you enjoying the beautiful days? I'm always here to give you some ideas to inspire you to follow the latest fashion trends. For today, I have a collection of 15 yellow combos that you would love to copy this spring!
SEE ALSO: 15 WHITE SHIRT DRESSES YOU NEED TO SEE
Thought you couldn't wear the color of the sun? Well think again! This spring will be all about this color! And the best thing about it is that everyone can wear it, no matter the skin tone.
So, let's take a look at the outfits and draw some inspiration. You may find them beautiful and charming, who knows. Enjoy and have fun!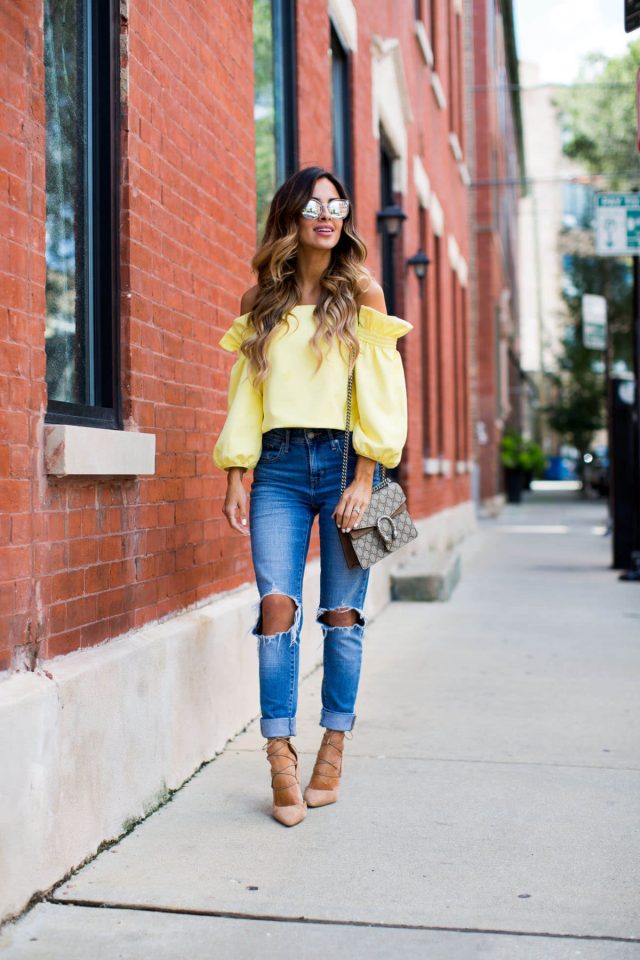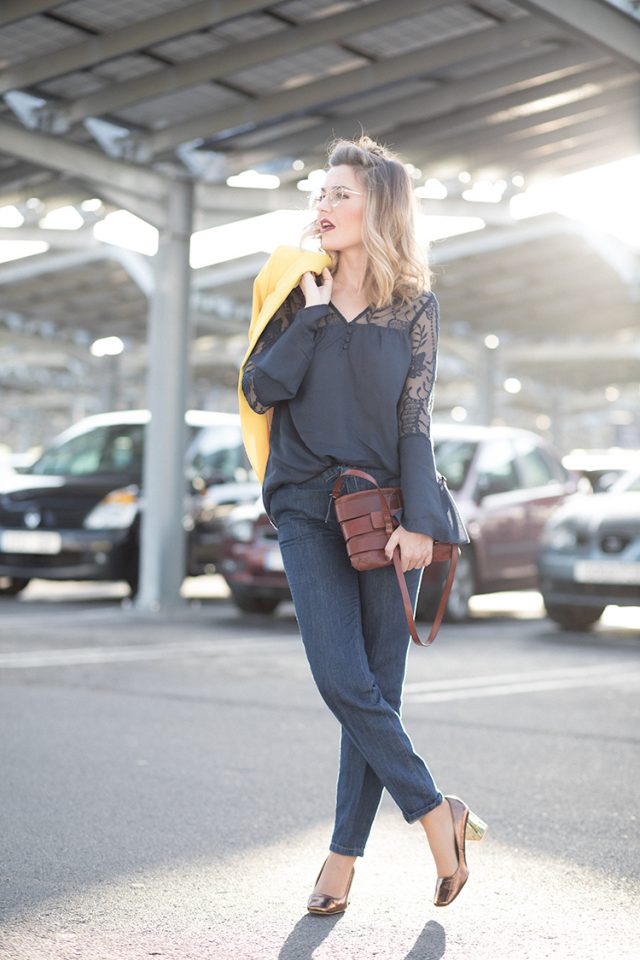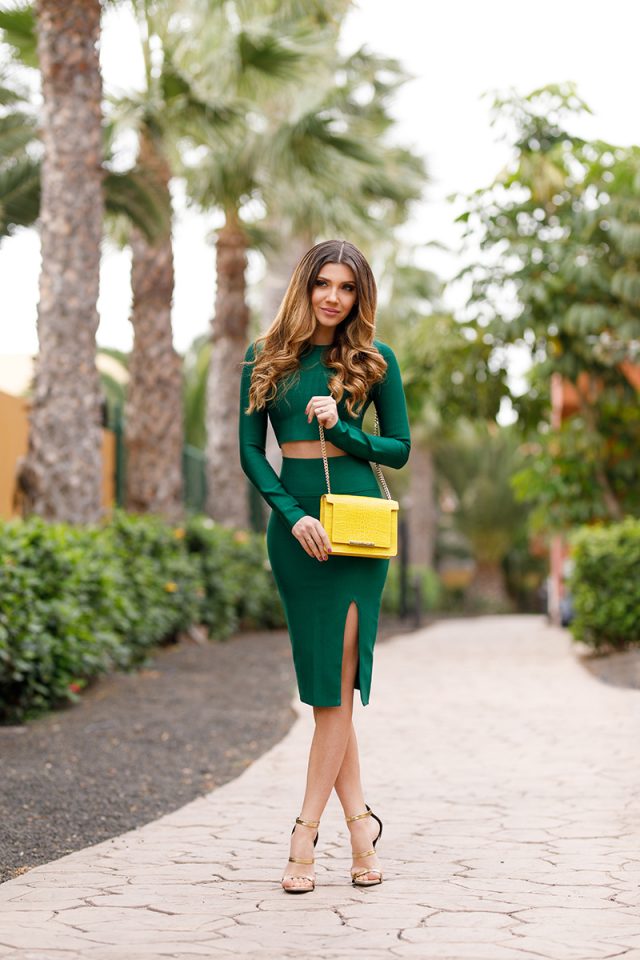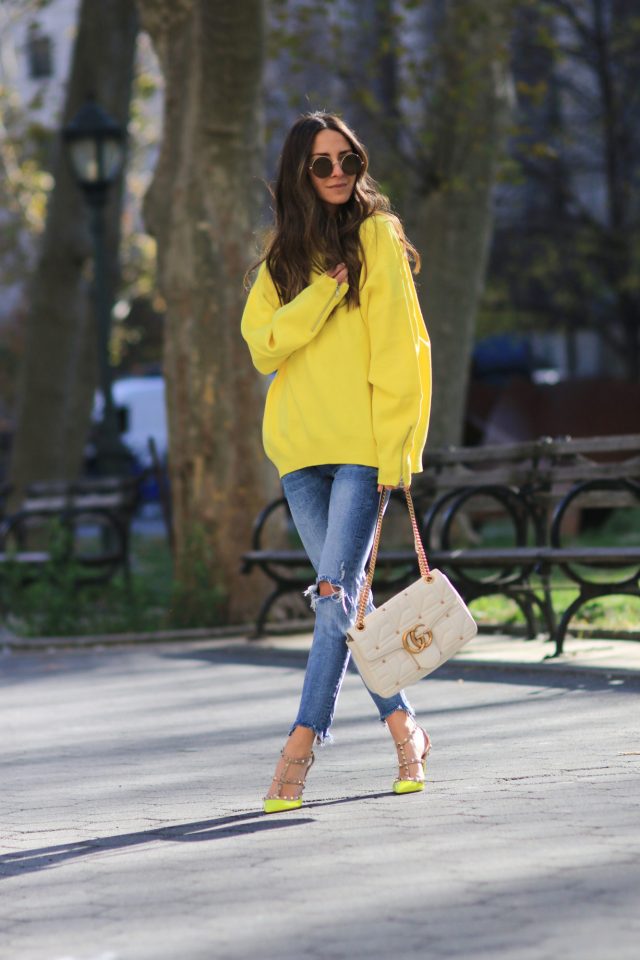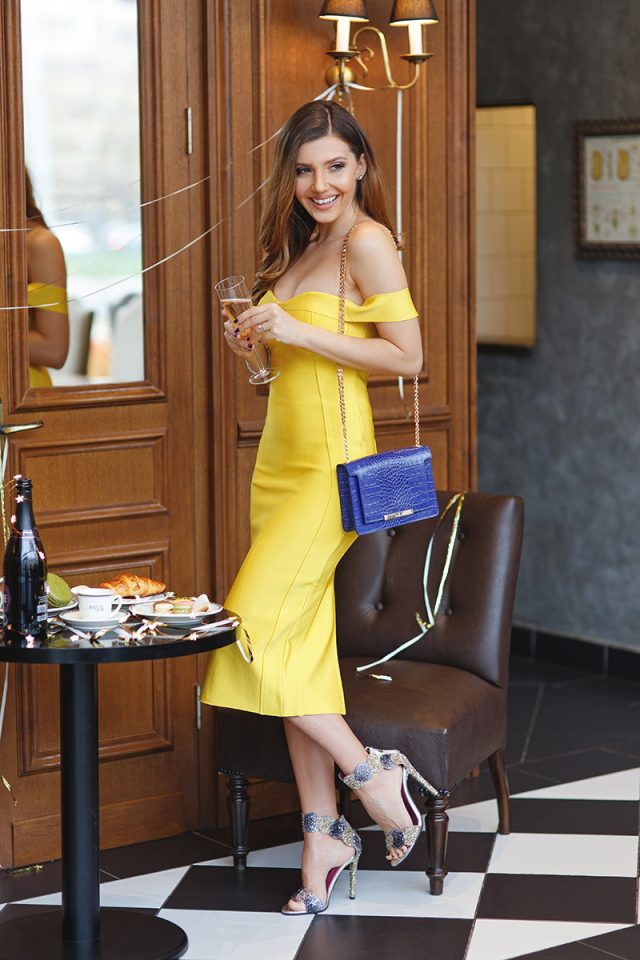 The easiest way to follow this fashion trend is to wear yellow dress. But, if you don't want to look so eye-catching and dramatic, then you can choose a top, skirt or some other piece in this shade and match it with other colors. Yellow looks beautiful in a combo with white and black, but you can also experiment and make gorgeous outfits with navy, green, royal blue, grey, etc.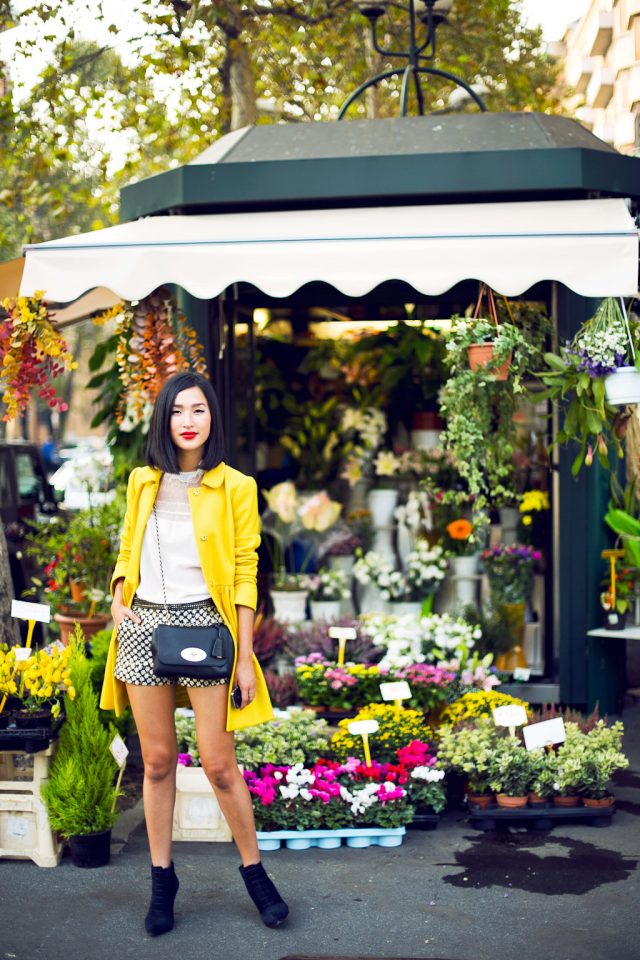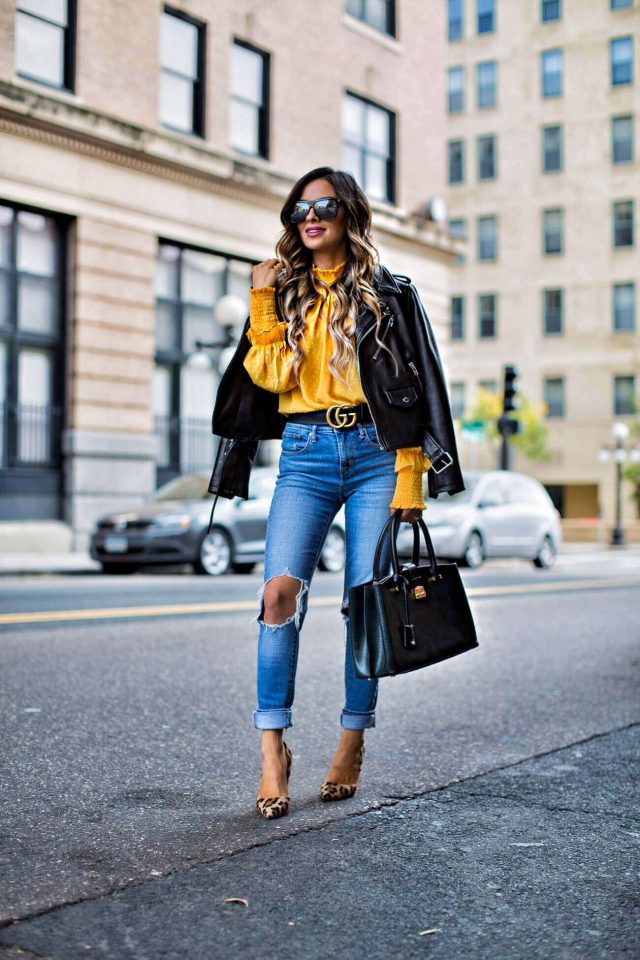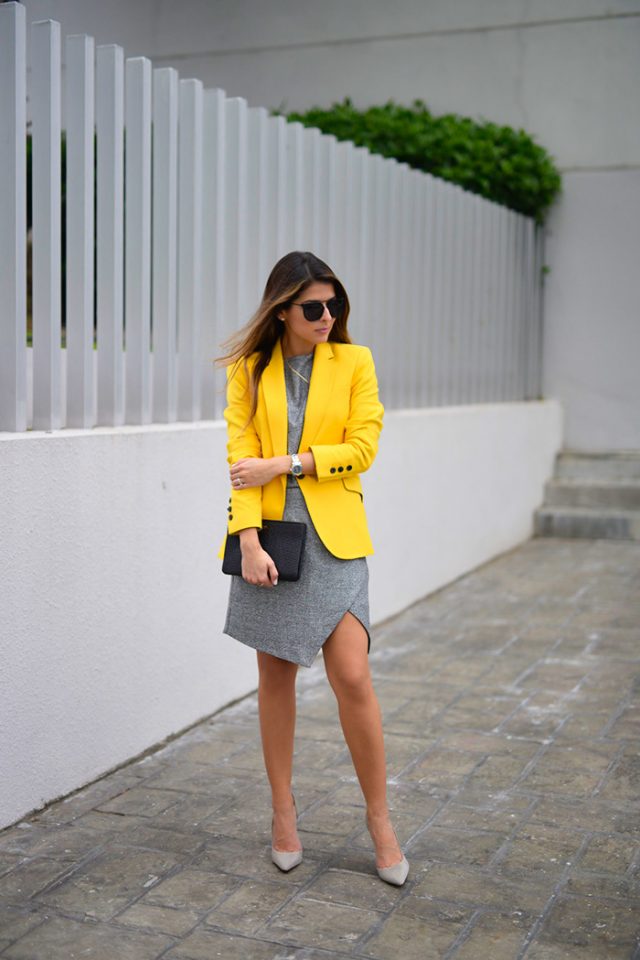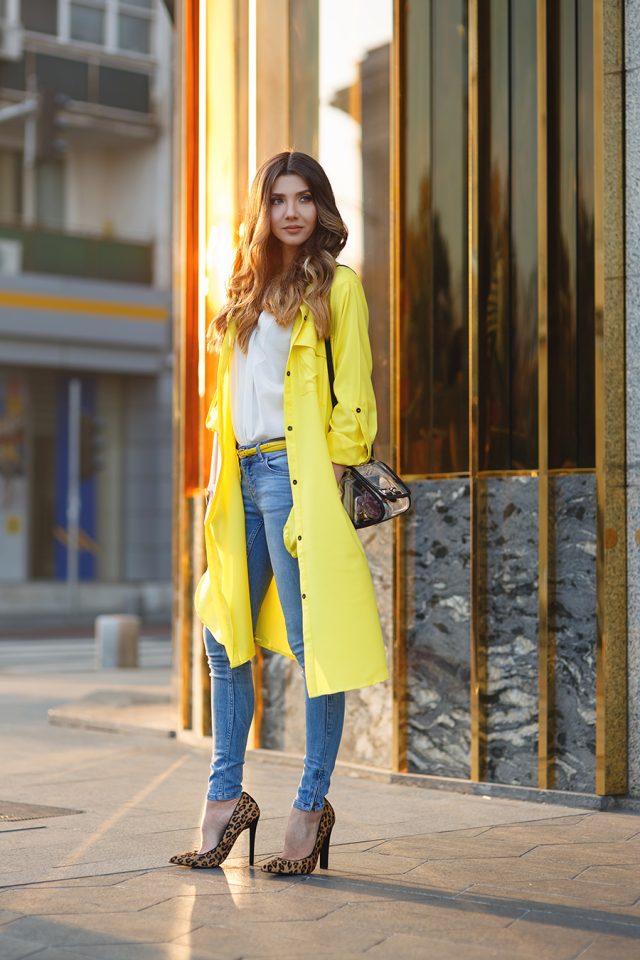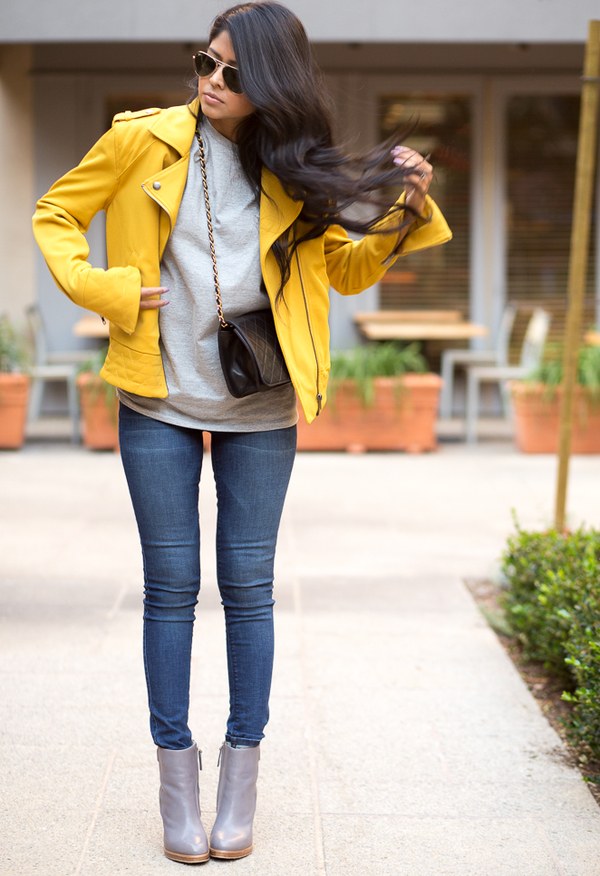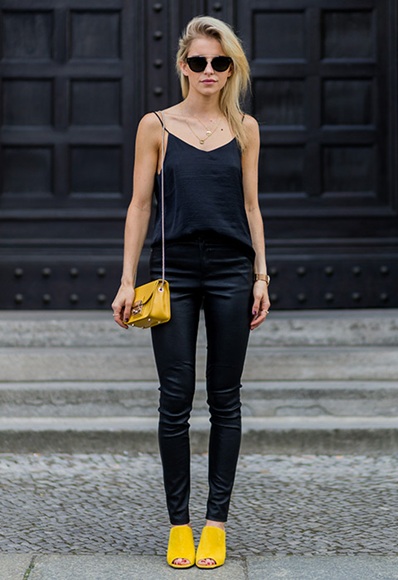 You can match yellow with prints as well. For instance, you can match it with floral or animal print.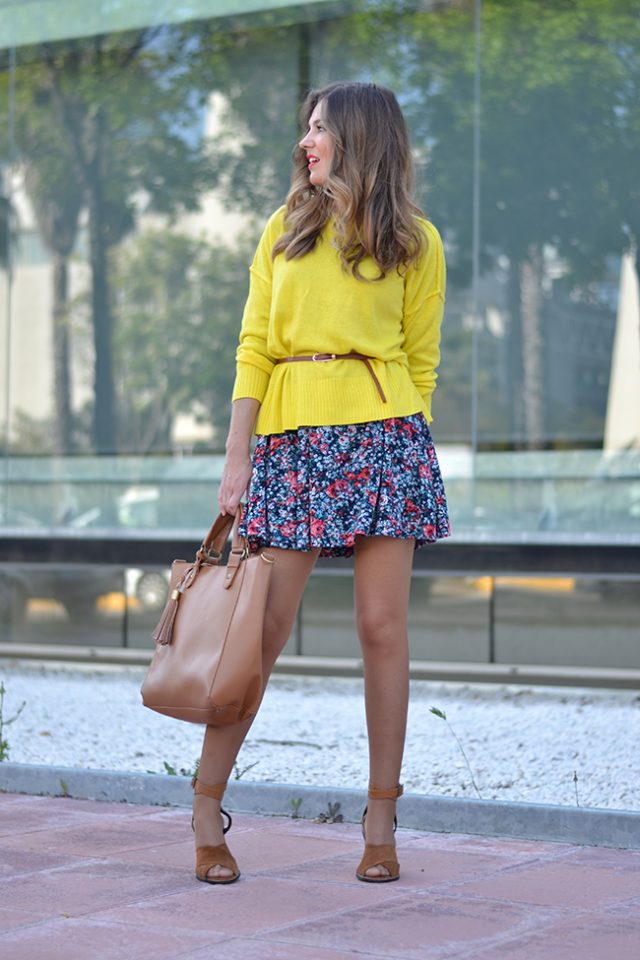 And as you can already notice, you can find any piece available in this color! From gorgeous jackets and coats for every taste as well as tops, pants and skirts. You can also choose accessories and shoes in that color.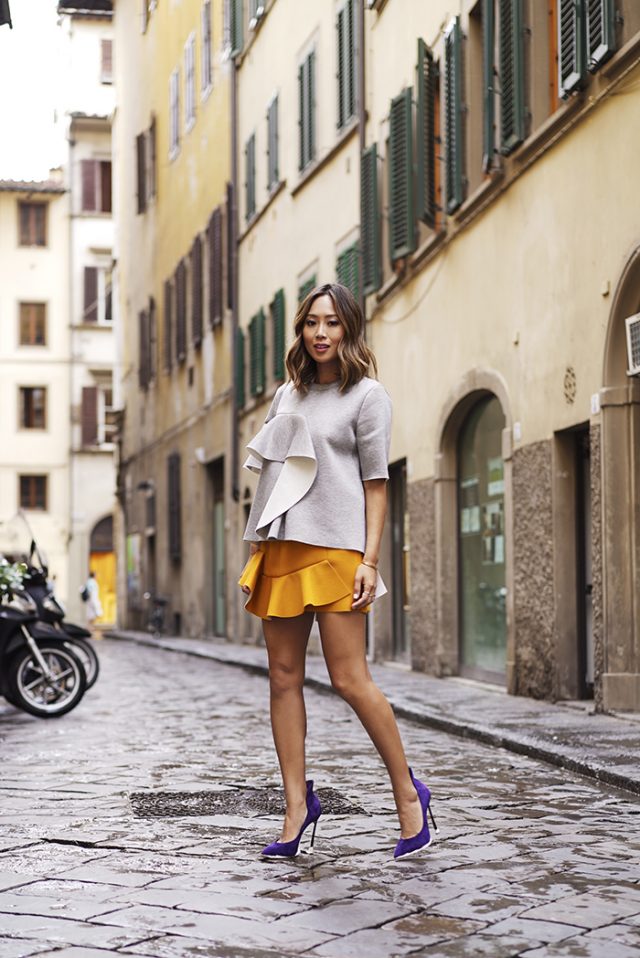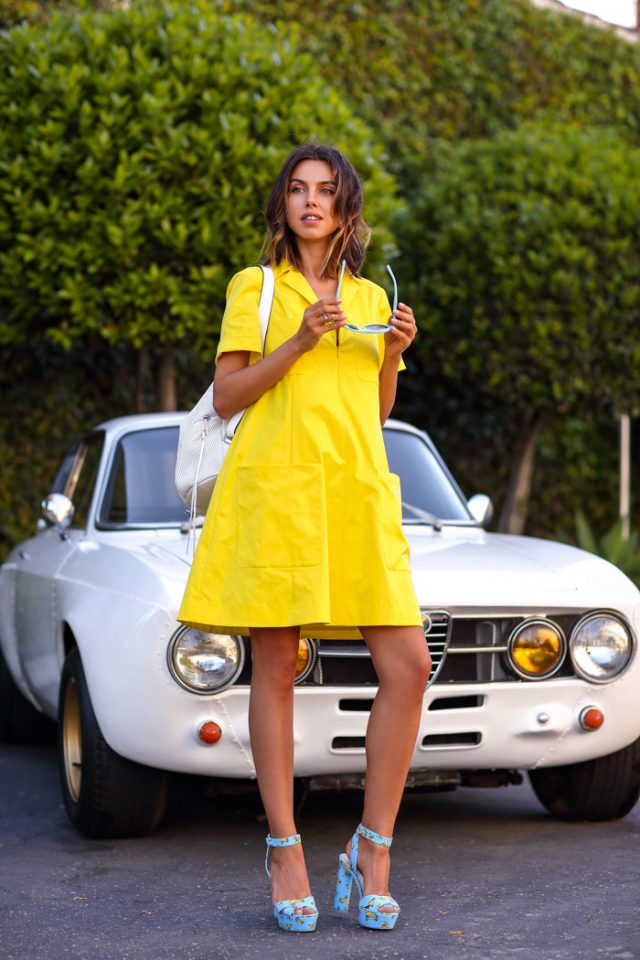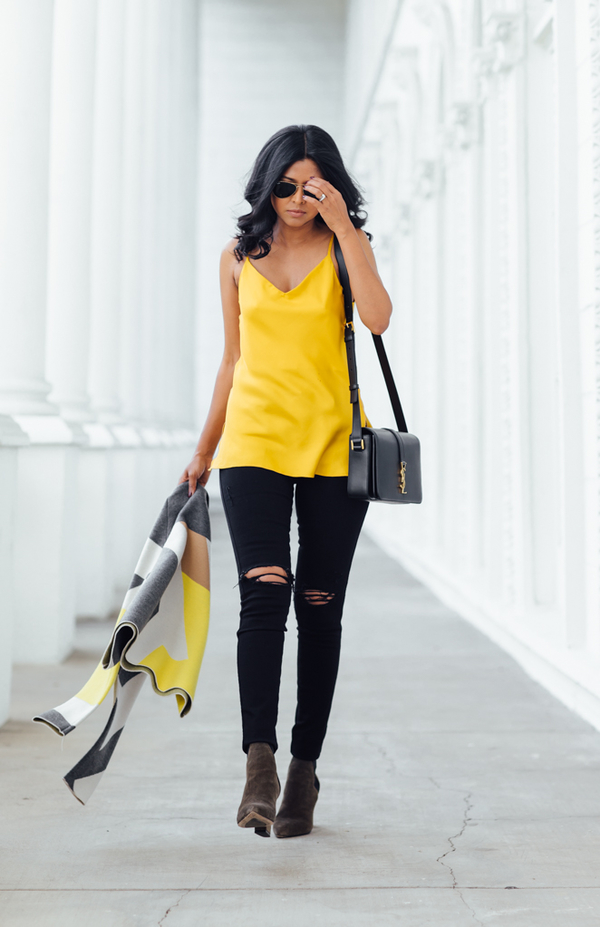 So, what do you think about these outfit ideas my dear people? Do you like them and do you find them charming and beautiful?Which one do you like the most and would you like to copy? Share your comments with me! Thank you for reading! Enjoy in the rest of your day and don't forget to stay up to date with the content of Fashion Diva Design!