So, here's the article I promised you will get once you subscribe to our site. It is called "15 Hair Tutorials You Can Do In Less Than Five Minutes". We all know that it is very important to do our hair for work, birthday parties, weddings and other special events and complete our outfits with some interesting nail design and makeup. Every little detail added to our look, will not only enhance our outfit, but will highlight our beauty.
If you are not a morning person and you don't want to spend a fortune hair artists to all the hair-styling for you every time you need to go somewhere, then you need to try to do your hair by yourself. I selected the most beautiful hairstyle tutorials I found on Net and that will help beautify yourself and that you can do in no time, without any difficulties. All you need to do is to follow the pictorials and you will have a hairstyle like those in the magazines, worn by the celebrities and models. So, let's check them out and draw some inspiration. You may find them interesting, easy and quick to do and you will try them out who knows. Enjoy and have fun!
1. FRENCH BRAID

2. Messi Bun

3. WRAPPED LOW BUN UPDO

4. The 10 Second Top-Knot

5. Crown braid wet hair and roll it into a bun

6. CURLY TOP KNOT

7. ELEGANT BUN HAIRSTYLE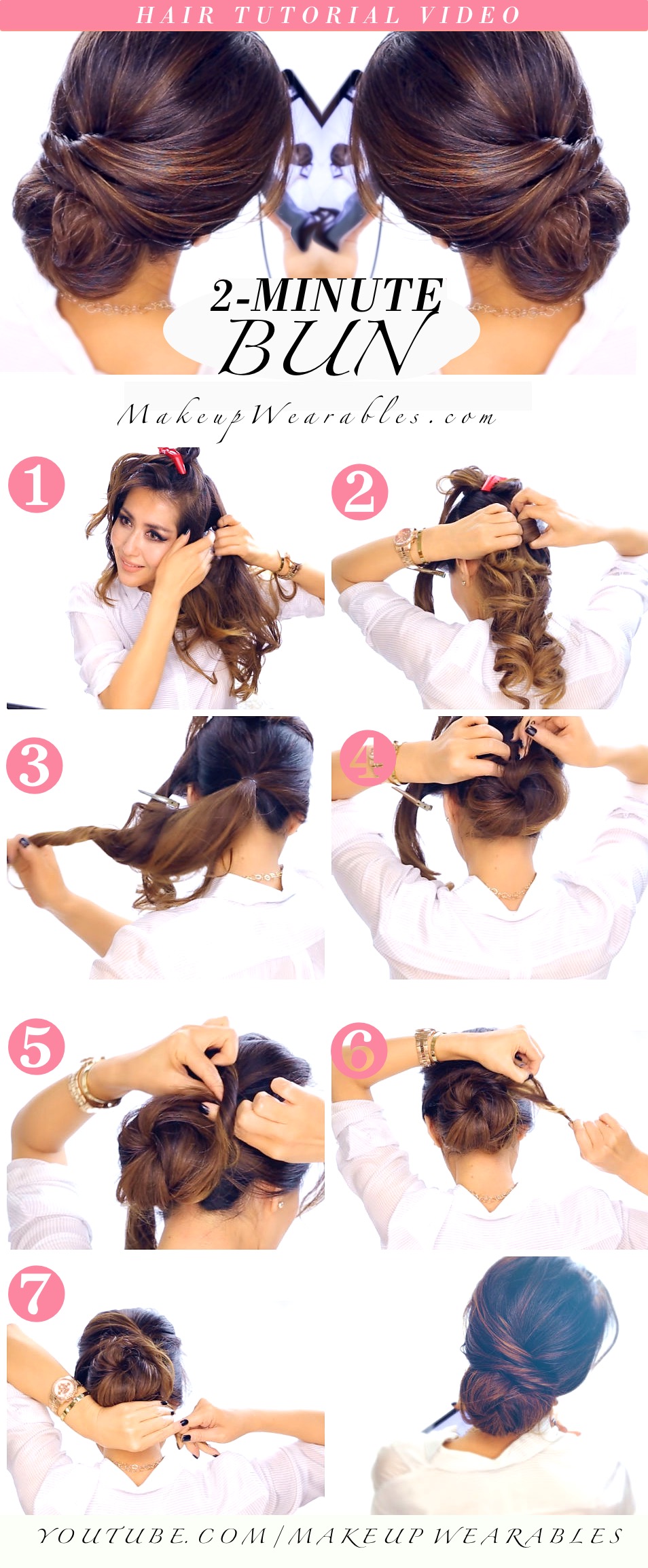 8. Low Side Bun

9. Looped ponytail

10. Sleek Vixen Hair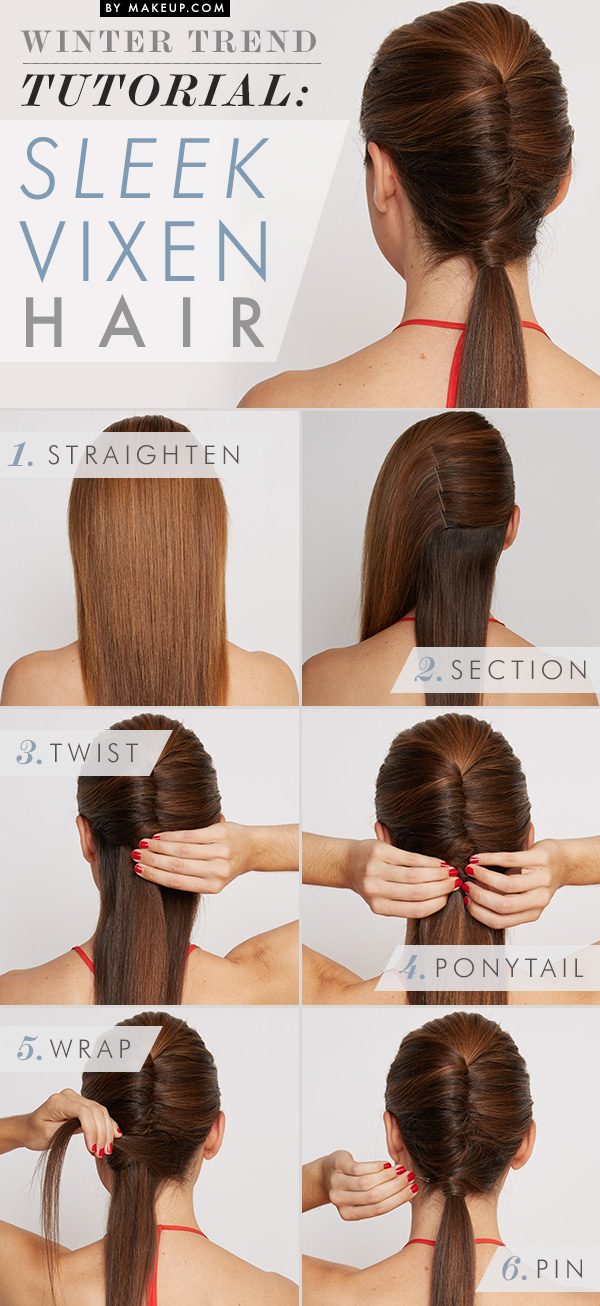 11. Party Perfect Pony

12. The Hair Bow

13. Wavy Hair

14. One Sided Braid

15. Half Up Fishtail Twist

These hair tutorials here are perfect for those moments when you are in hurry and you don't have enough time to get ready for your special event. From buns, half updos and braided hairstyles, here you can find hairstyles for every event, taste, hair length, head shape, etc. Pick the hairstyle that fits your style and outfit the best and go out like a real fashionista. I would love to know which hair tutorial is your favorite, so please share your comments with me. If you have some other hairstyles on your mind, please share them with me too. I would love to see everything you have to show me. Thank you for reading! Enjoy in the rest of your day and don't forget to stay up to date with the content of Fashion Diva Design!