Hey there my lovely fashionistas! How are you? Are you enjoying the winter days? The days may be freezing, but that doesn't mean that you shouldn't wear skirts and dresses.
SEE ALSO: KNIT SCARVES ARE TOTALLY IN
I wanted to inspire you to make some interesting and stylish combos, so for today I rounded up some outfit ideas with skirts that you can copy easily. Are you excited?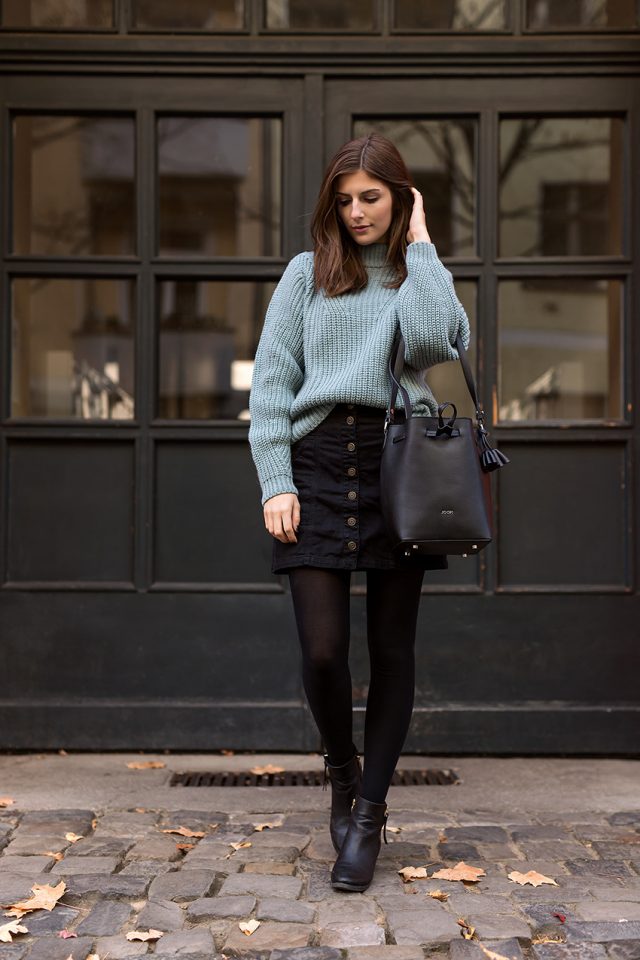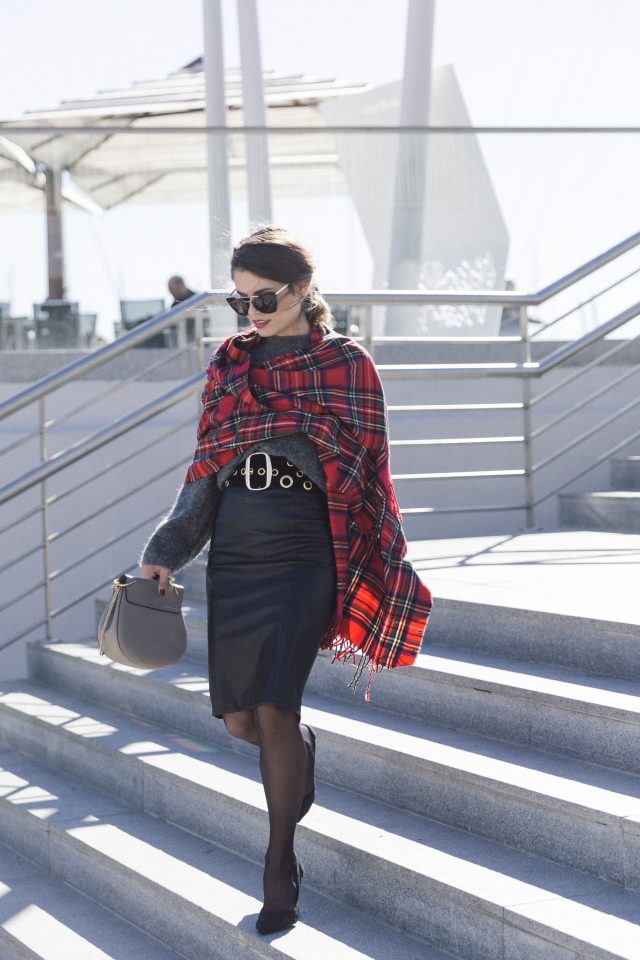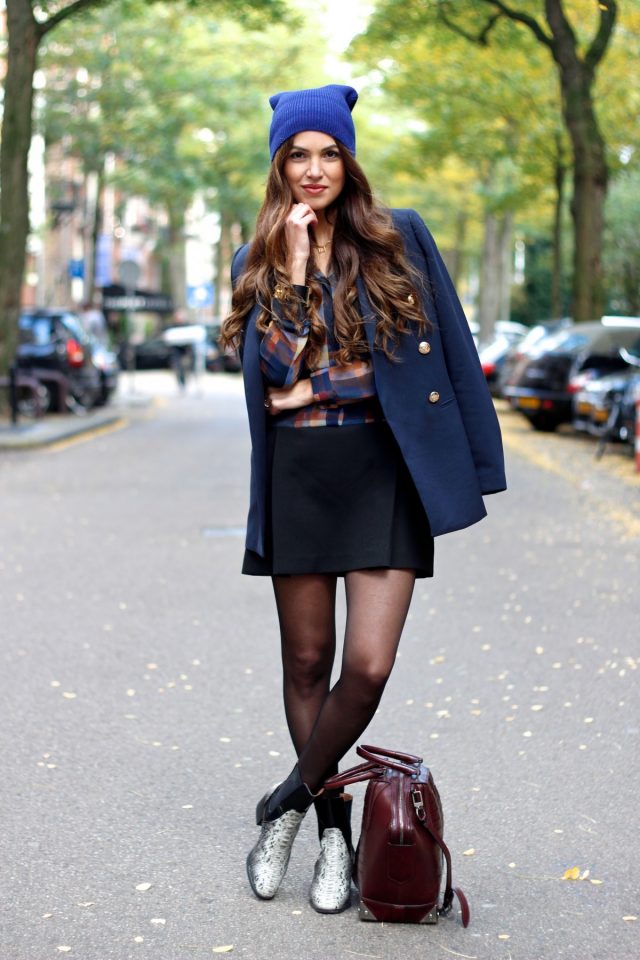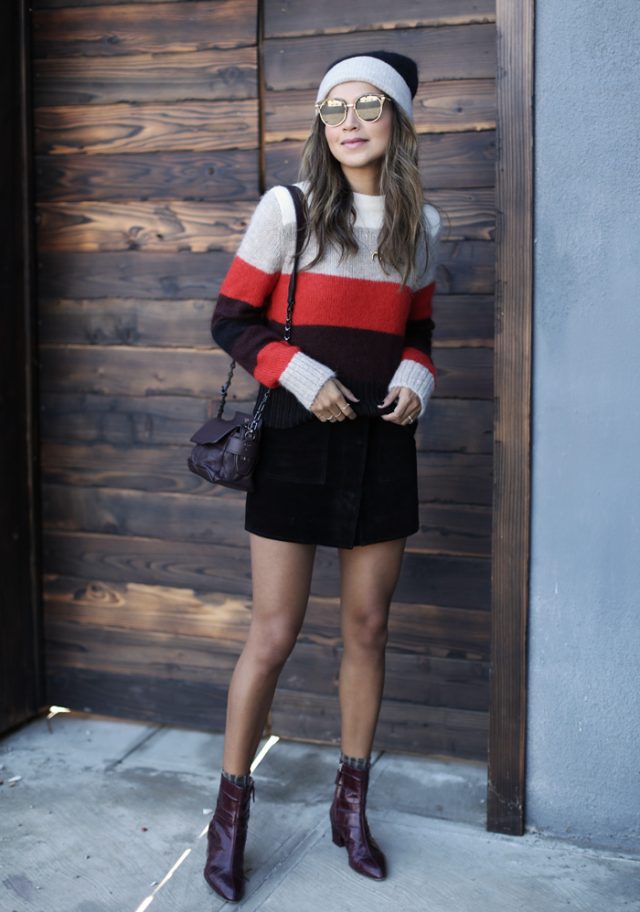 From mini to midi and maxi, you can find versatile skirt designs, so that you can easily pick one that fits your personality and body shape. You can make a statement with patterned and skirt in bold color or keep your outfit elegant and simple with monochromatic skirt.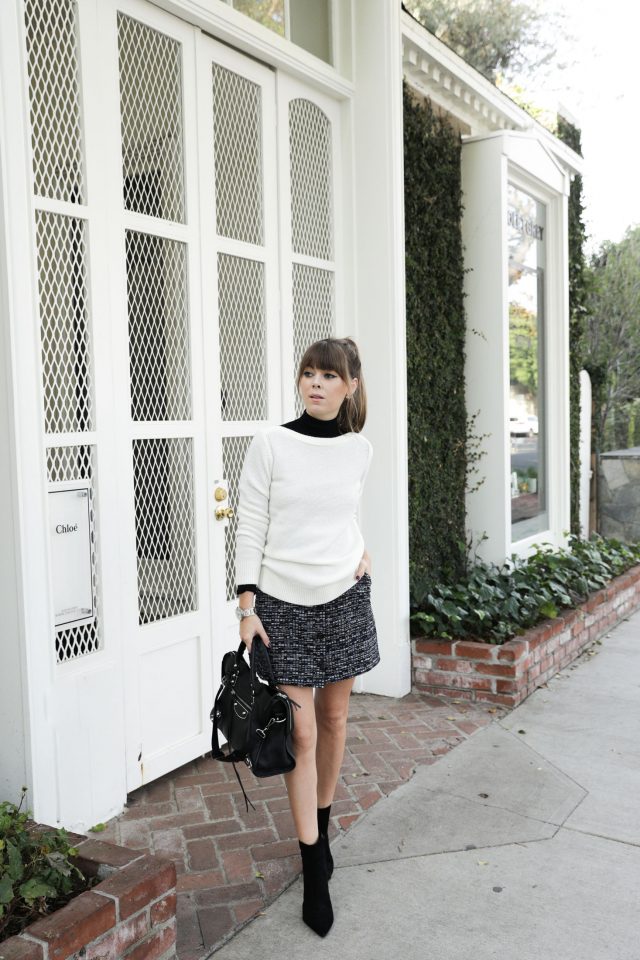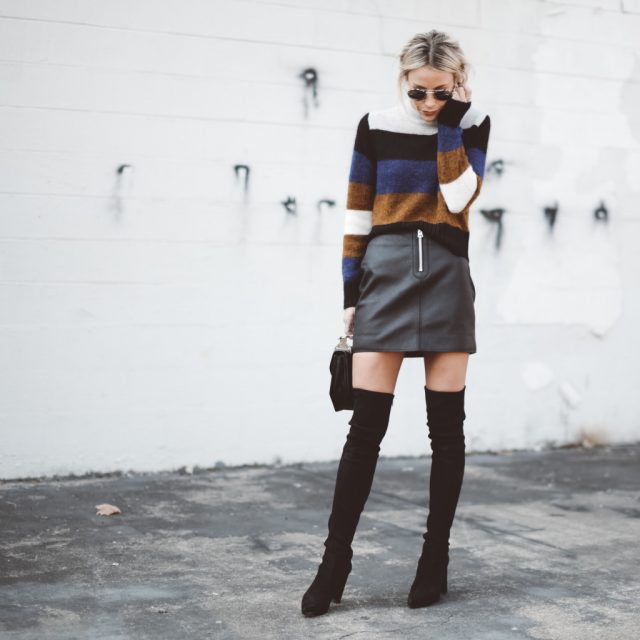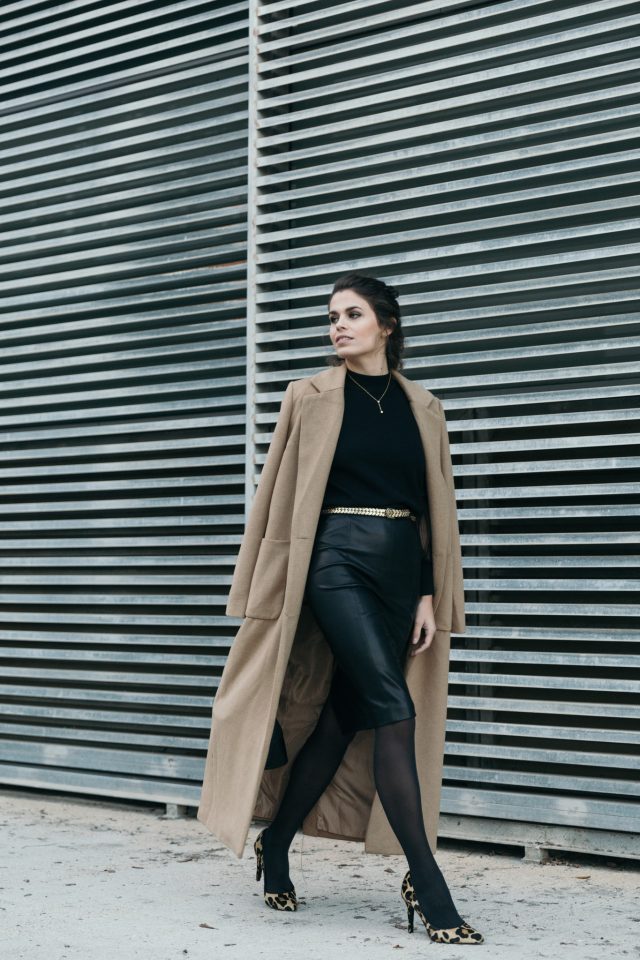 You can make your outfit with skirt even more fashionable with over-the-knee boots, or more dramatic with eye-catching heels.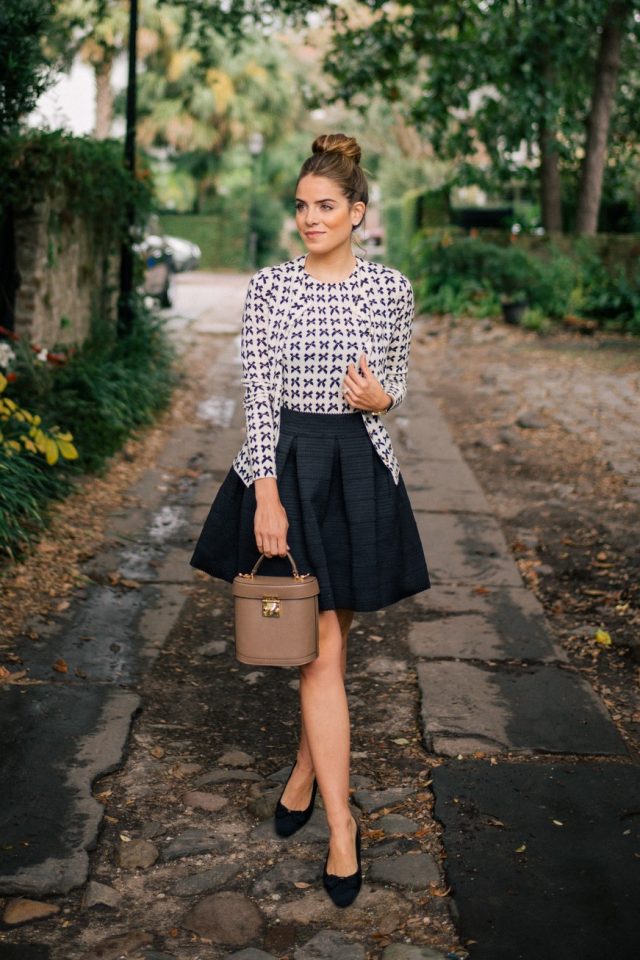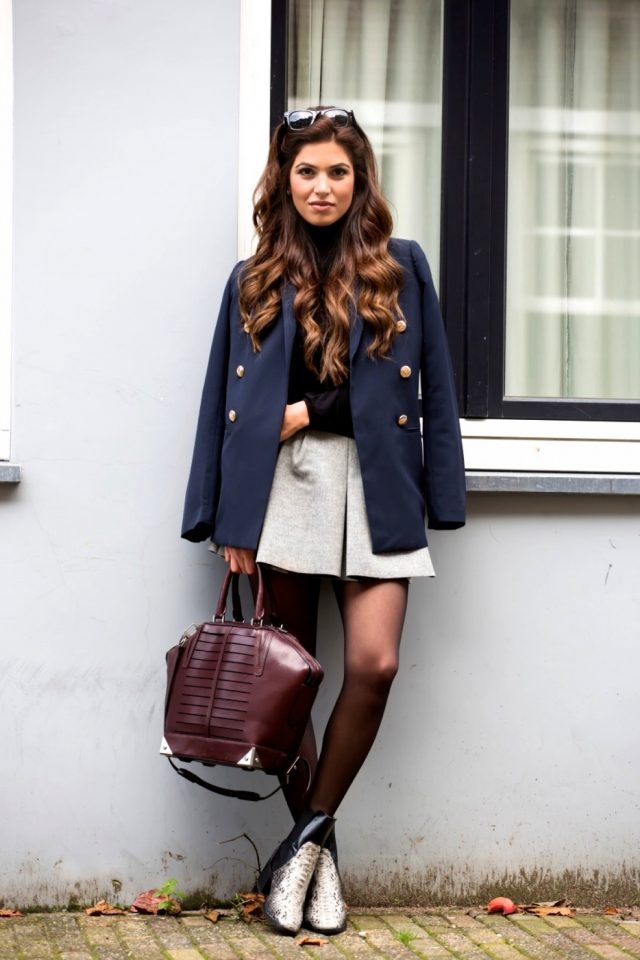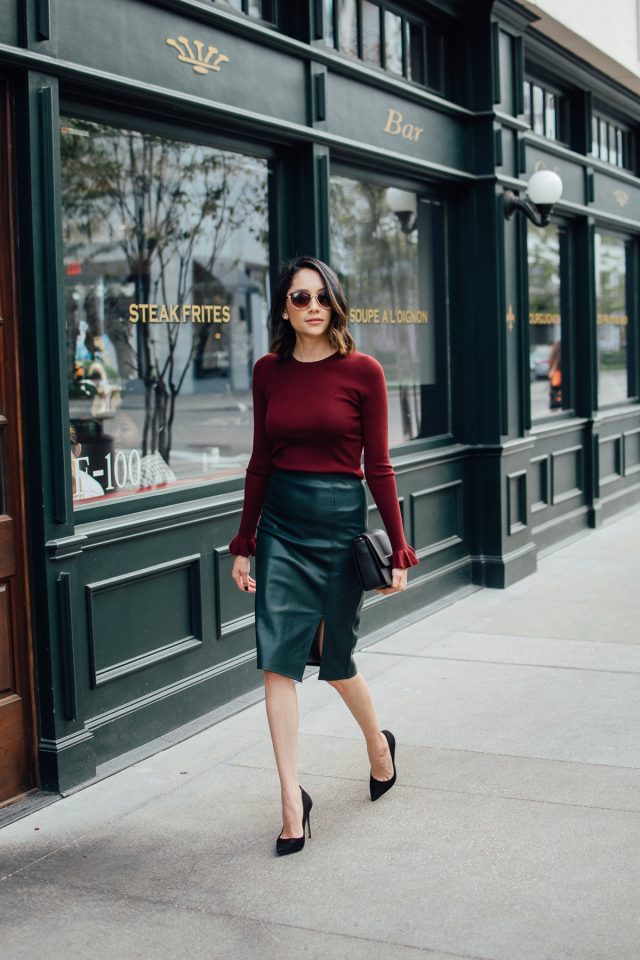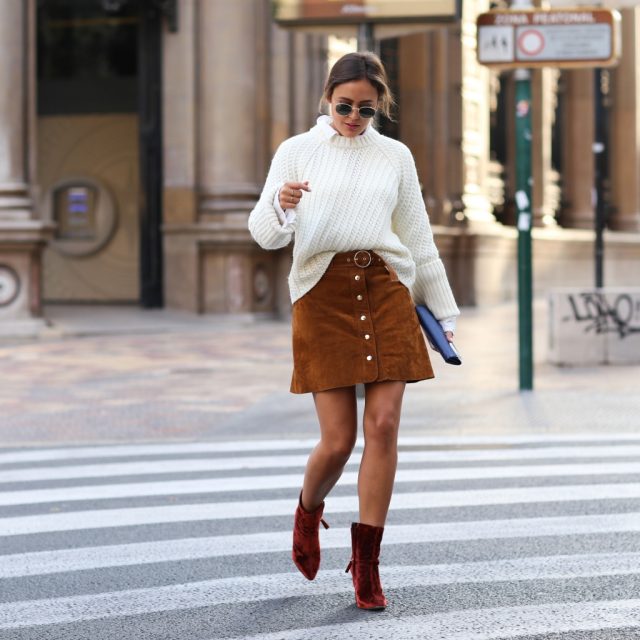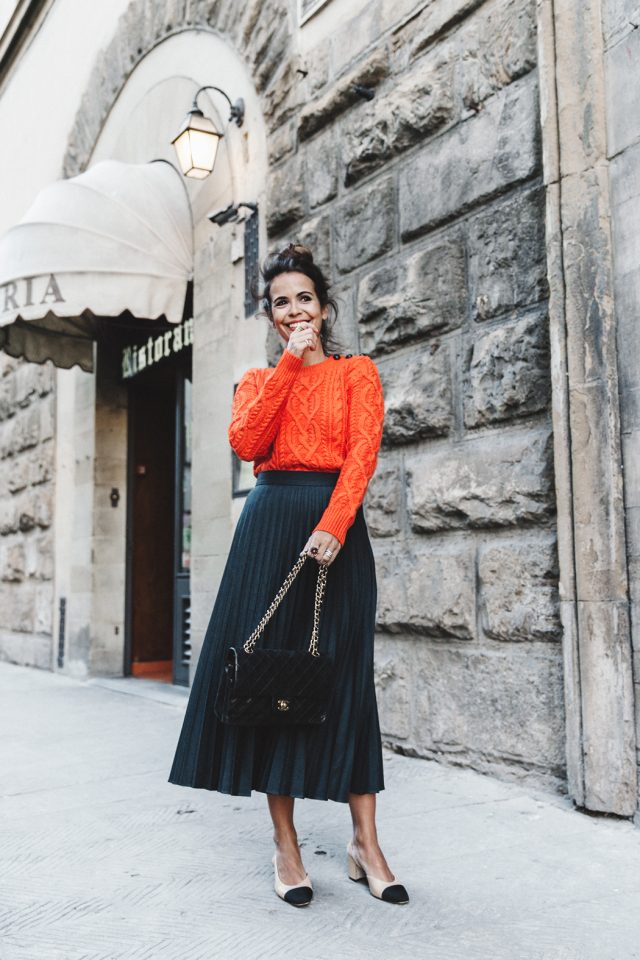 Pick some interesting accessories to spice up your look. The knit scarves, hats and gloves will keep you warm and chic. For more stunning and elegant look, choose fedora hat and leather gloves.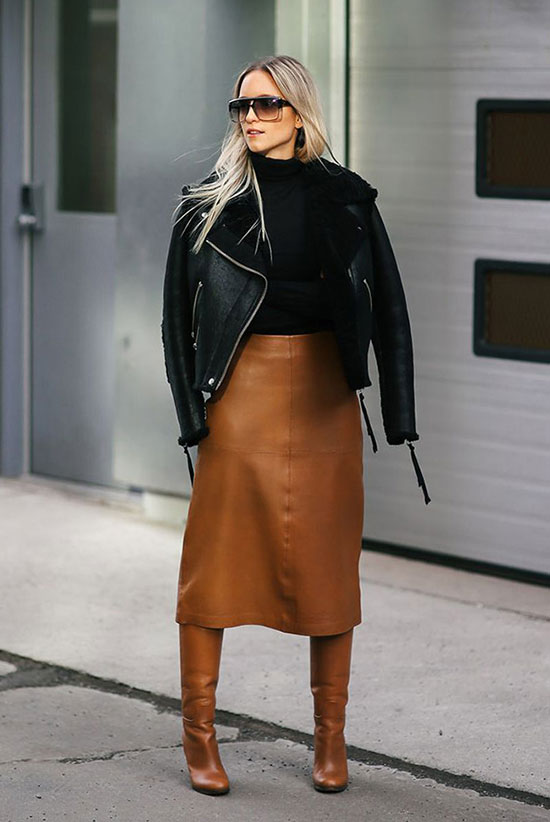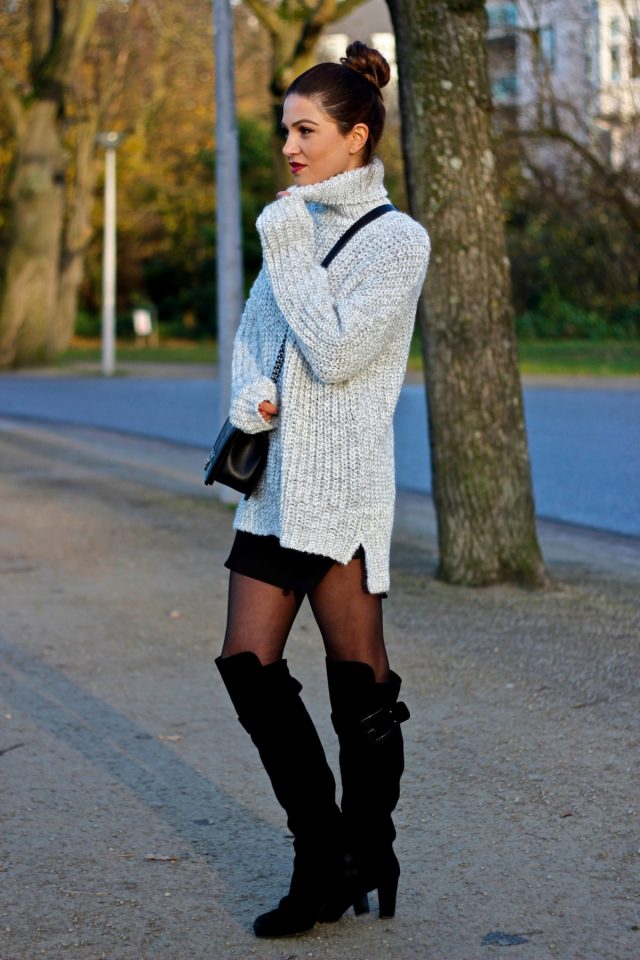 So, what do you think about these outfits my dear people? Do you find them beautiful and lovely? Which one is your favorite and would you like to wear this winter? I would love to know your opinion, so please share your comments with me! If you have some other fashionable ideas of how to wear skirts during the freezing days, then share them too – I would love to see everything you have to show me! Thank you for reading! Enjoy in the rest of your day and don't forget to stay up to date with the content of Fashion Diva Design!