Hey there my lovely divas! How are you? Are you enjoying the beautiful winter days? We are always here to show you some interesting combinations and inspire you to copy them! For today, I have a collection of "20 Winter Outfit Ideas to Wear Pink Without Looking Too Girly".
SEE ALSO: 13 BEAUTIFUL OUTFITS WITH GREY COATS YOU NEED TO CHECK
Do you fancy wearing pink? Do you have pieces in this shade in your wardrobe? It doesn't really matter what your answer is, because the following outfits will make you update your look immediately. So, let's check them out and draw some inspiration. You may find your next outfit here, who knows. Enjoy and have fun!
Marvelous Outfits with Pink to Wear This Winter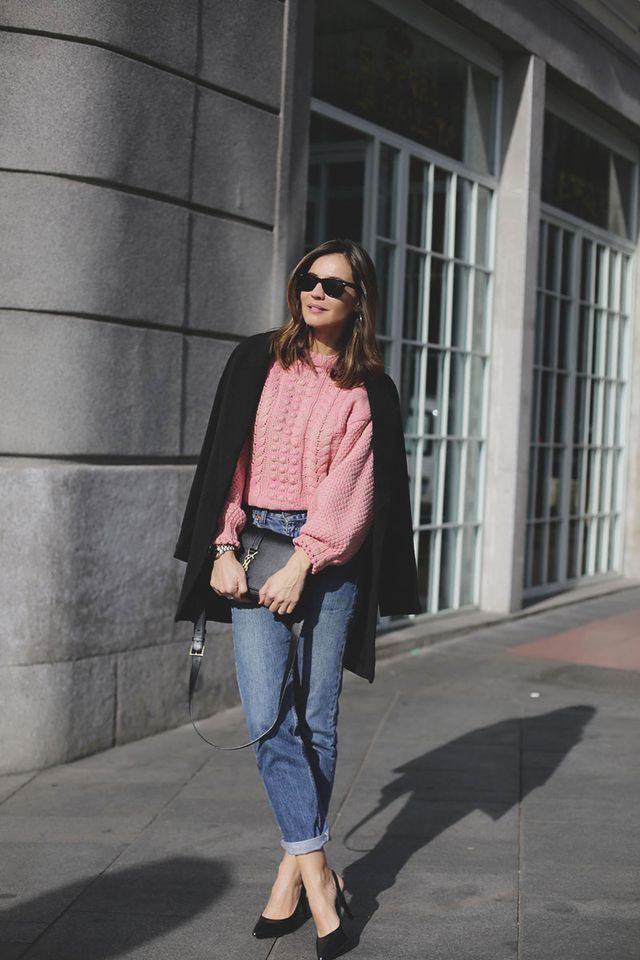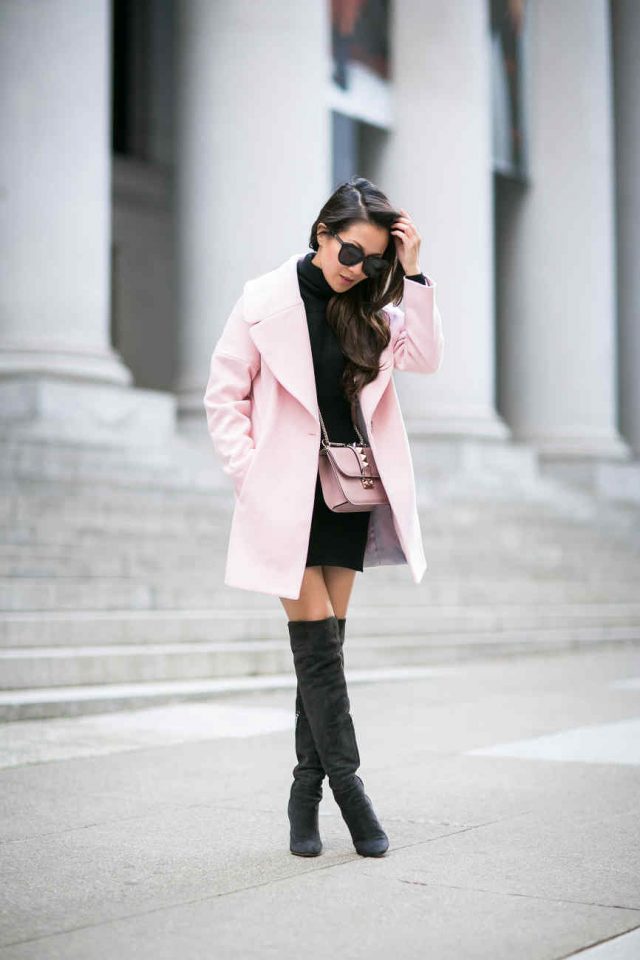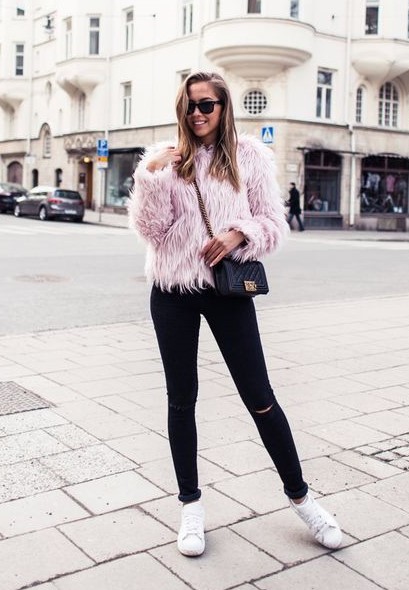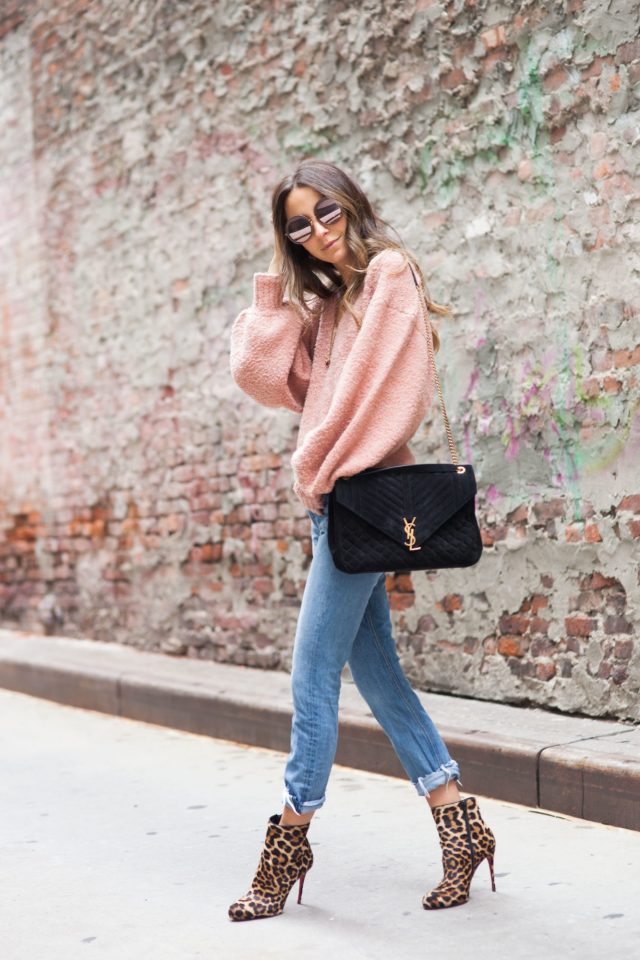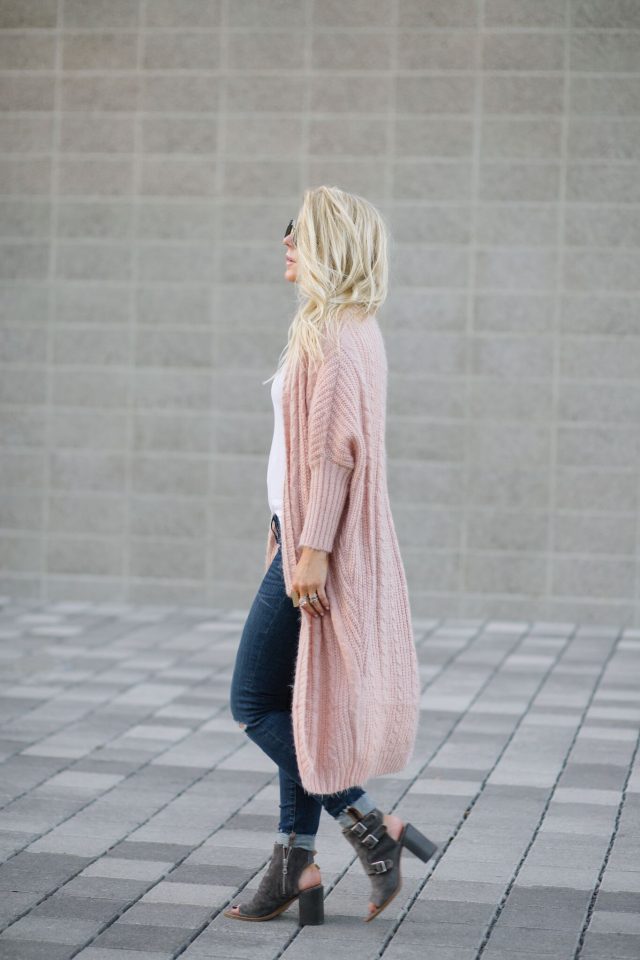 Grown-ups can wear this shade without looking ridiculous in so many ways. Avoid the outfits in one single shade top-to-toe. Next, keep your look fuss-free. This is not the time for sequins and finally, avoid anything unstructured.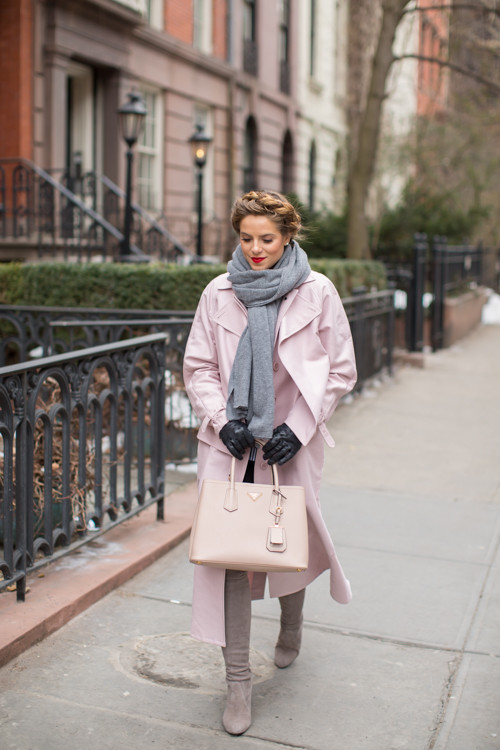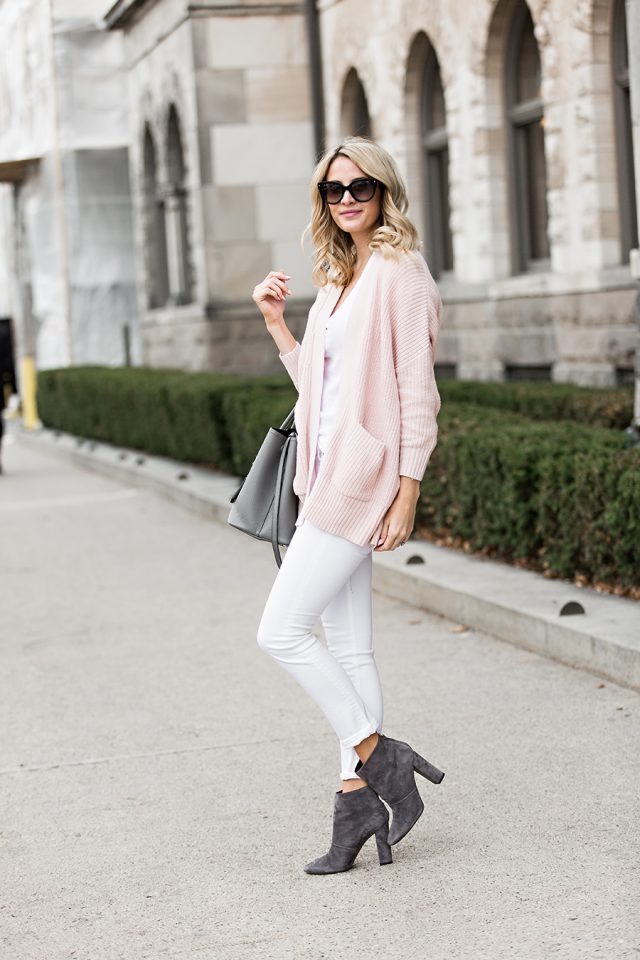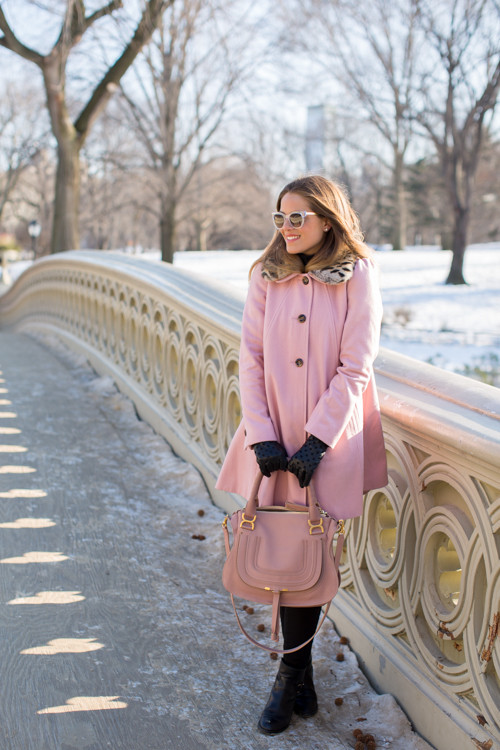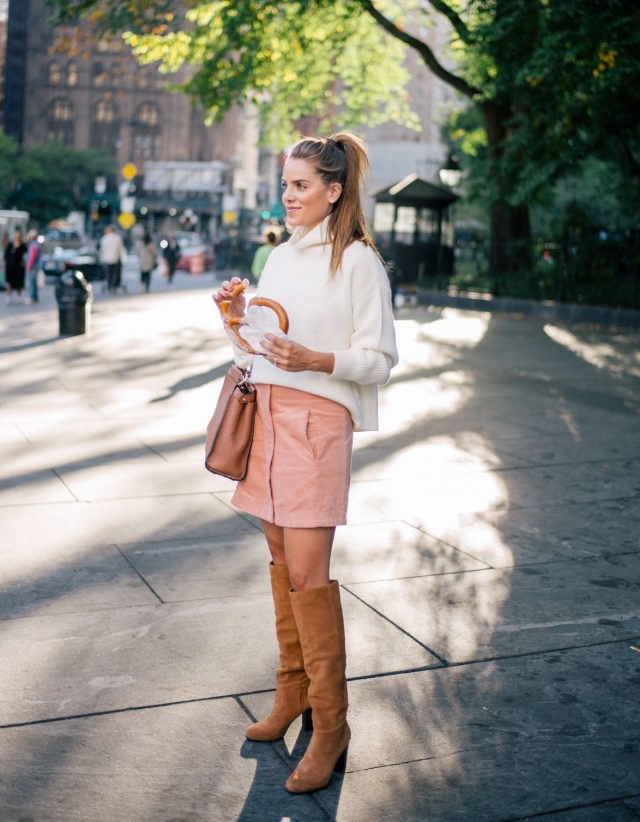 Choose a pink piece and pair it in the right way. For instance, if you have chosen to wear pink coat or jacket, then keep the rest of your outfit neutral. Black is always a good choice, but this color also looks killer in a combo with grey, nude white and dark navy.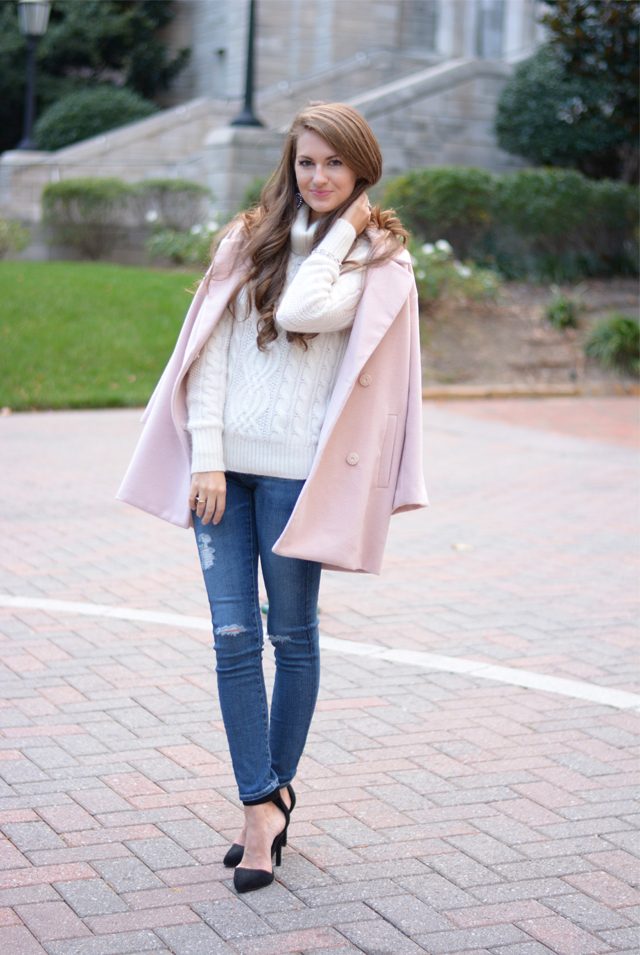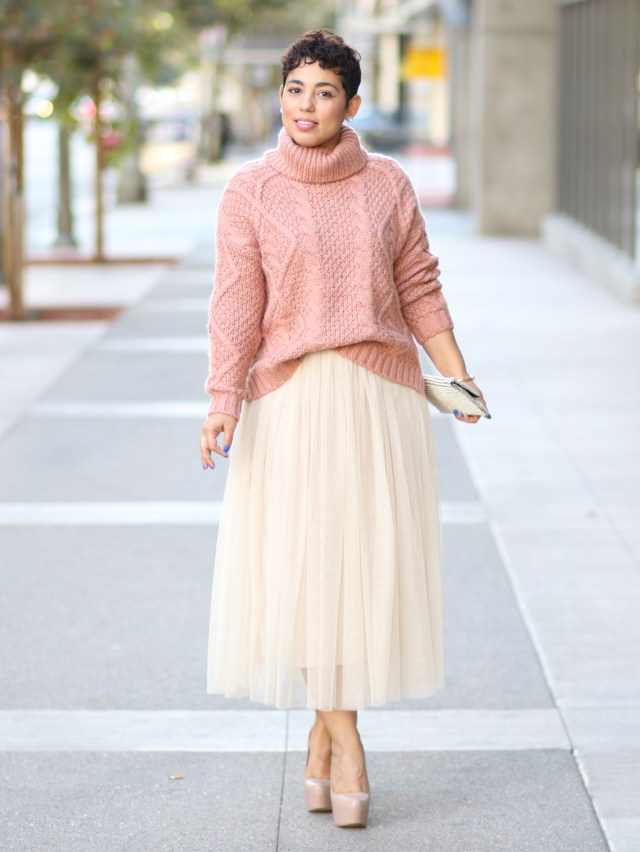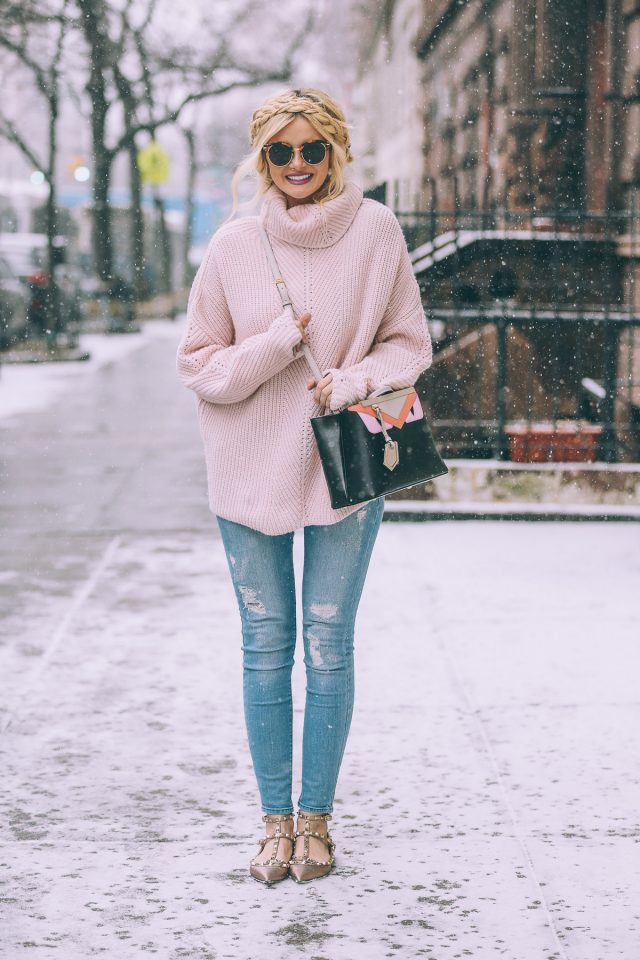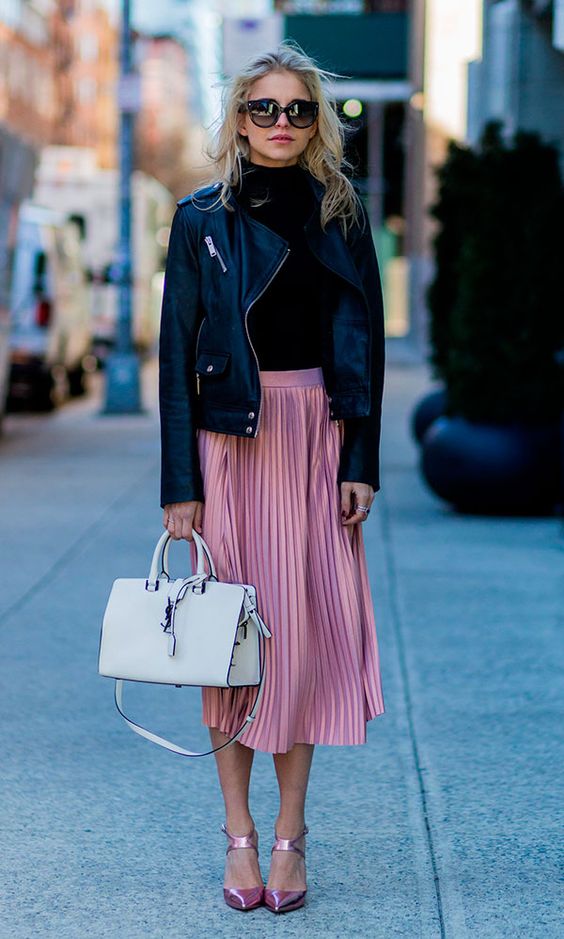 In general I would love to advise sticking to one pink statement piece in your combo… but you can broke this rule by adding some pink accessories. To counterbalance the feminine vibes of the pink, you also think about adding some menswear inspired elements, like trench coat that has tailored menswear inspired look or some other piece.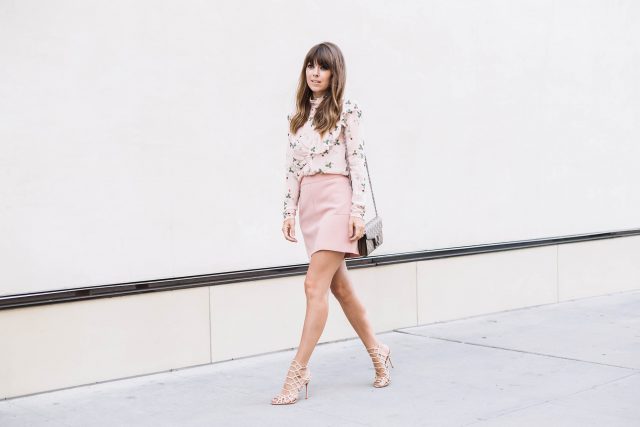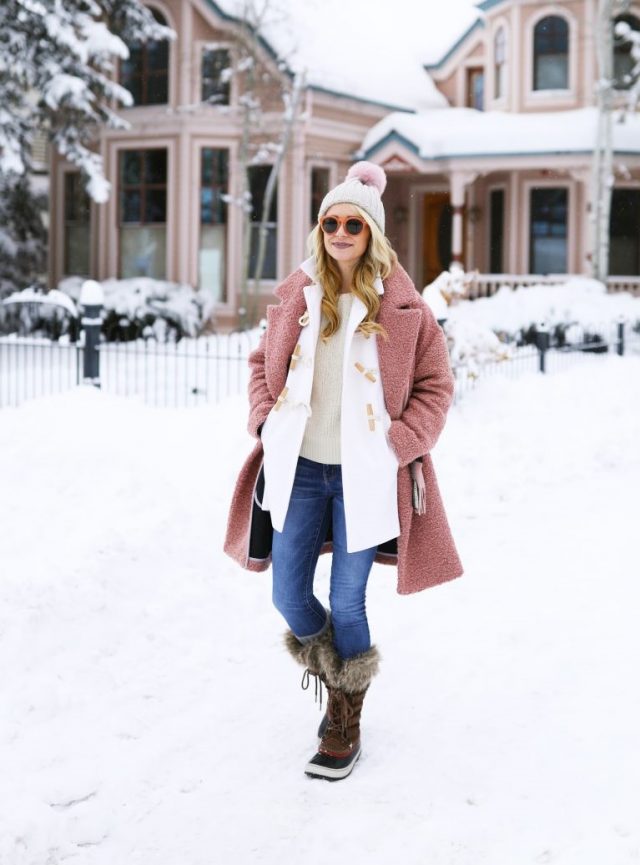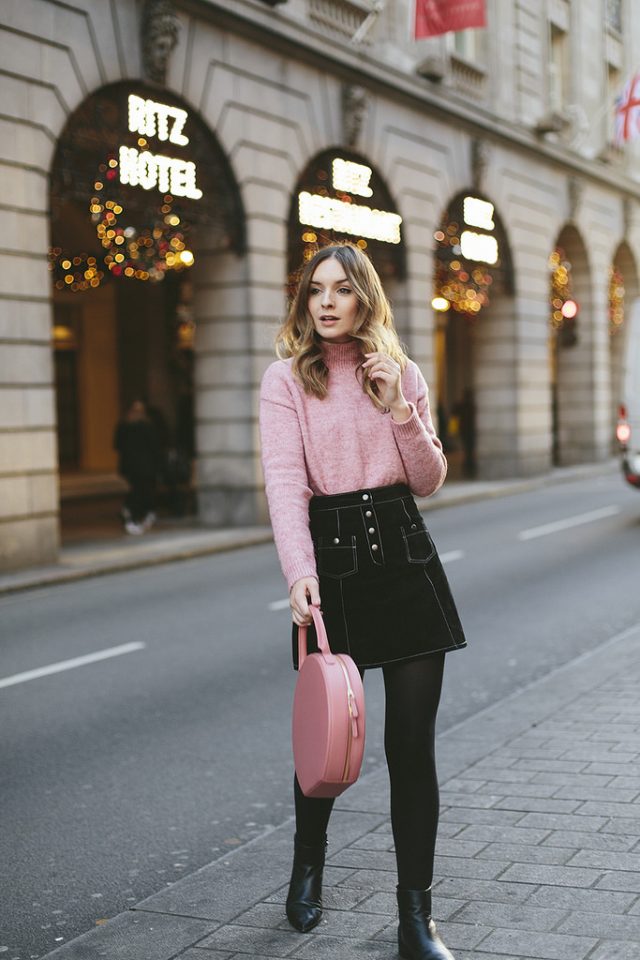 And my final advice is to go for minimal accessories!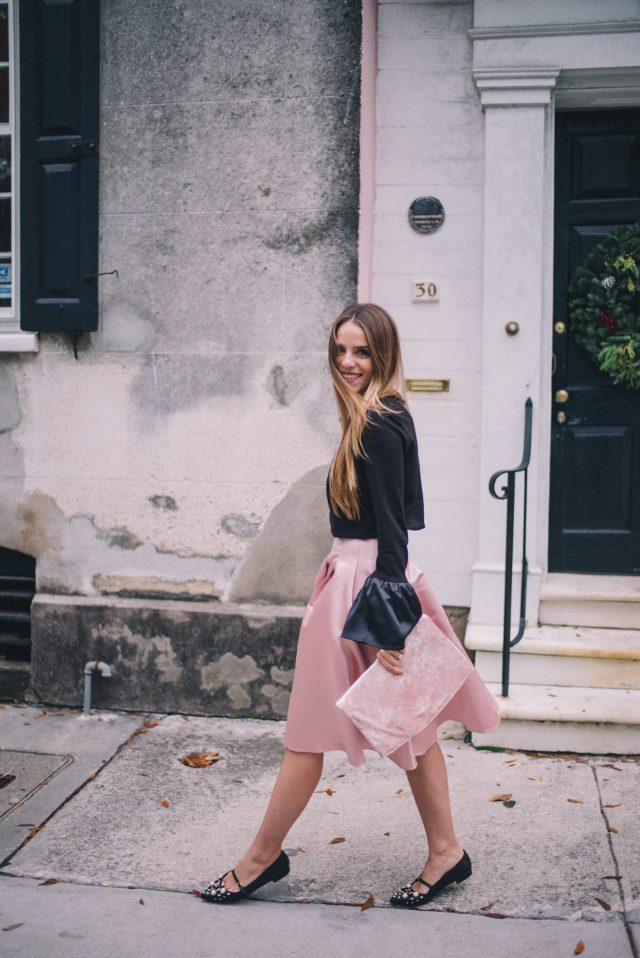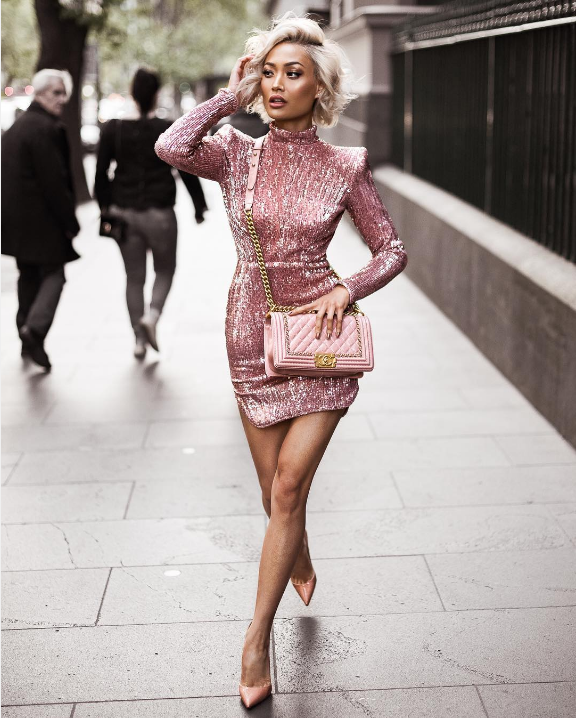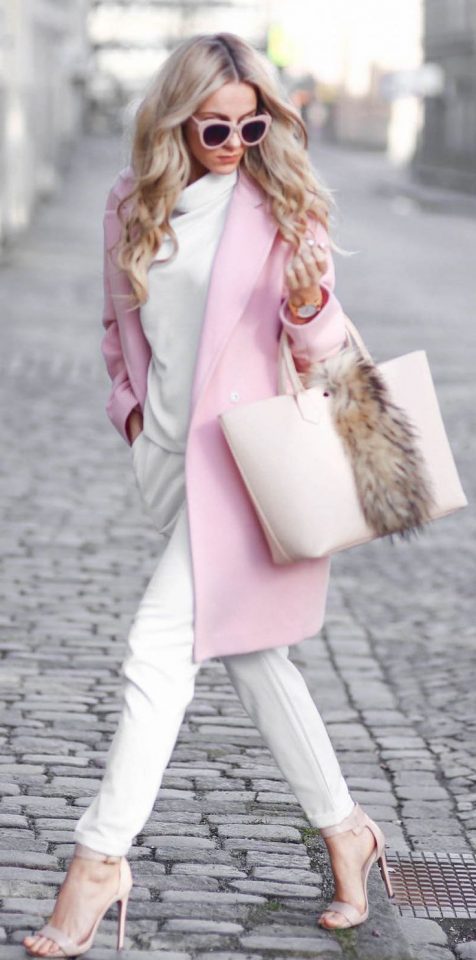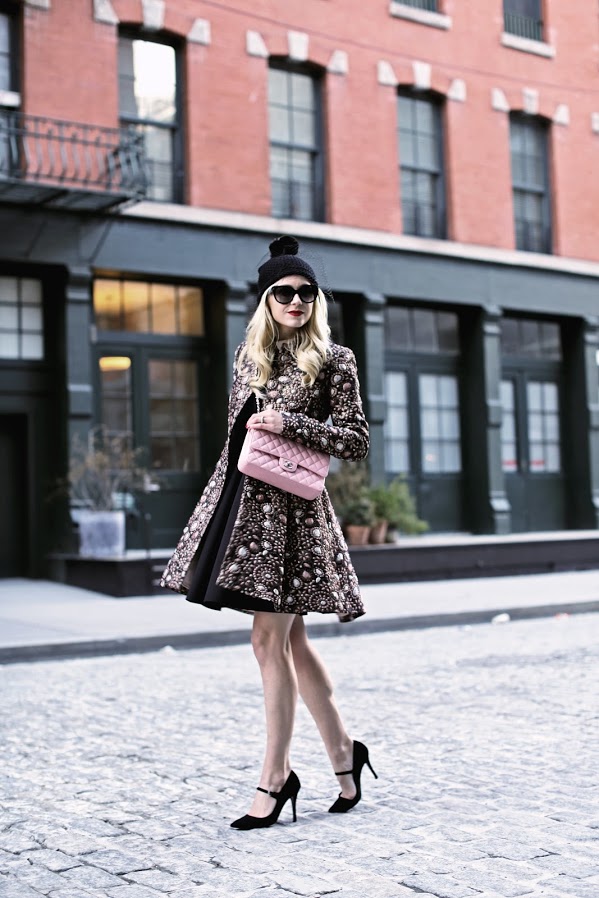 So, what do you think about these winter outfit ideas to wear pink without looking too girly? Do you find them beautiful and charming or girly and childish? Which one is your favorite and would you like to copy this season? I would love to know your opinion, so please share your comments with me! If you have some other outfits or ideas of how to match this color, share them too – I would love to see everything you have to show me. Thank you for reading! Enjoy in the rest of your day and don't forget to stay up to date with the content of Fashion Diva Design!