Hey there my dear ladies! How are you? Are you enjoying the beautiful days? I'm always here to show you some chic and stylish combos and inspire you to follow the latest fashion trends. There are many fashion trends that have appeared on the runway and we have already shown some of them on our site. For today, I have one more – my post is called "15 Fashionable Ways to Wear Gladiator Sandals". Are you excited?
SEE ALSO: 16 Fashionable Backless Dresses And Tops To Wear This Summer
This type of sandals are one of the hottest summer sandal trends that you may like to follow this season. I have some interesting styling tips on how to style them in the right stylish way. From finding the best sandal brands for your look, to finding the perfect attire to match, I've rounded up some of the most inspiring looks around.
Trendy Outfits with Gladiator Sandals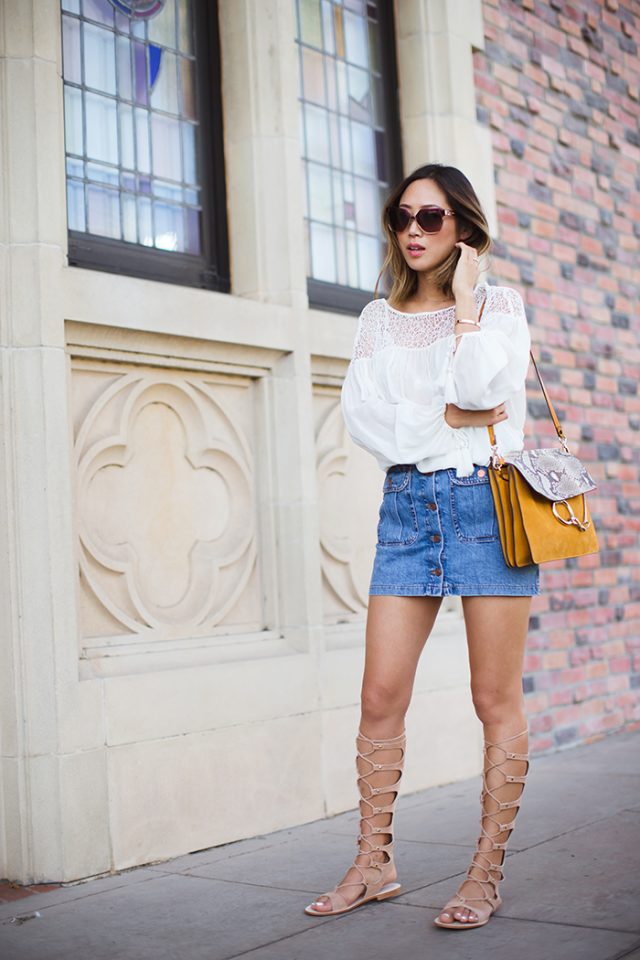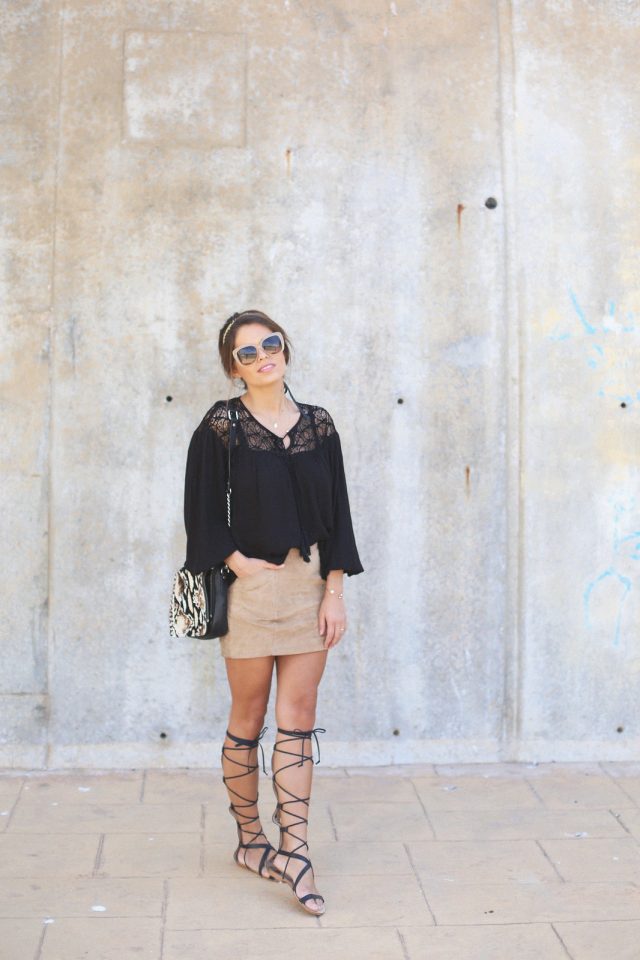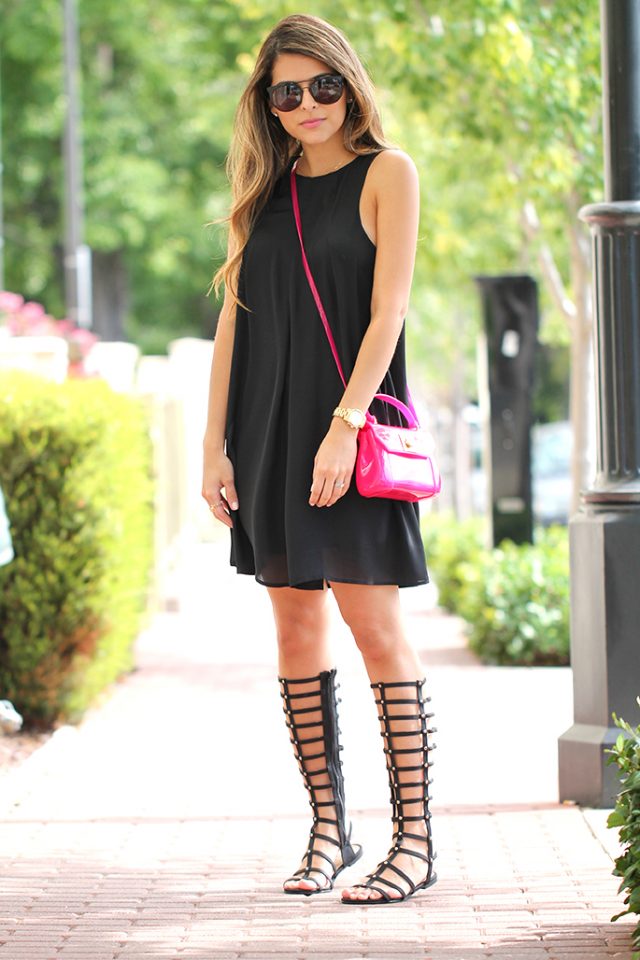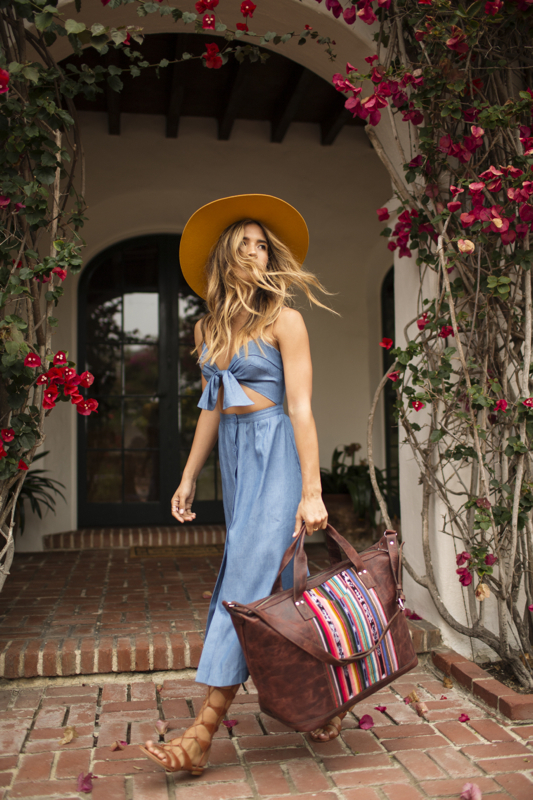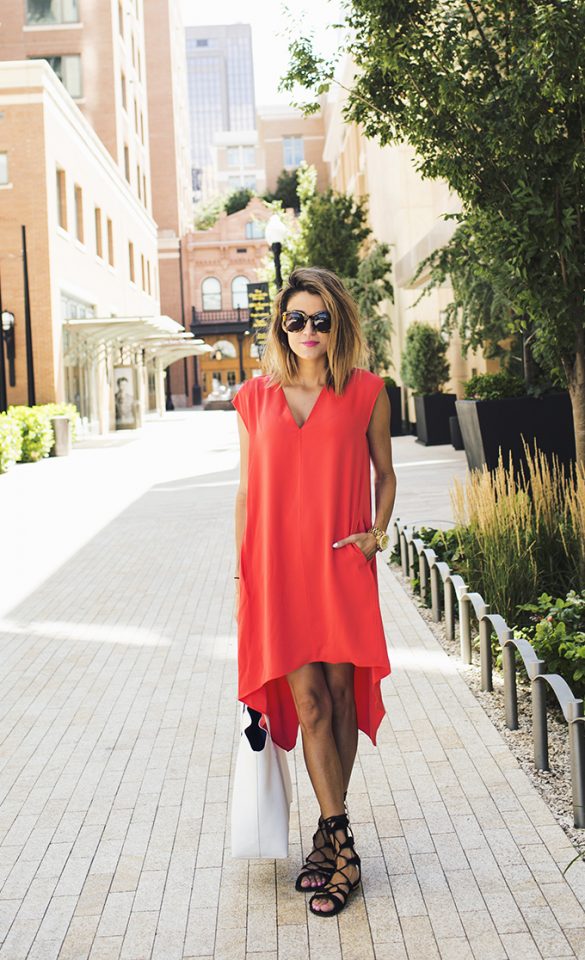 Styling Tips
I need to say that gladiator sandals are one of the most comfortable shoes that you can wear this summer Plus, they look very fashionable and can be worn with almost anything you want. They are the type of shoes with soles and thin straps wrapped around the foot of the leg. They can be tenacious and alluring that ends below your knee or flat ones with a couple of straps. You can find them in versatile colors, styles and designs, so that you can easily find the design that fit your personality.
I need to mention that this type of shoes are easy to be styled and these looks that I have chosen for you today and very easy to copy. Shoes that have too much straps can make feet look wide and legs look short, so if you are not tall you should skip following this trend or find a pair of sandals with a simple strap that create a lean and long silhouette.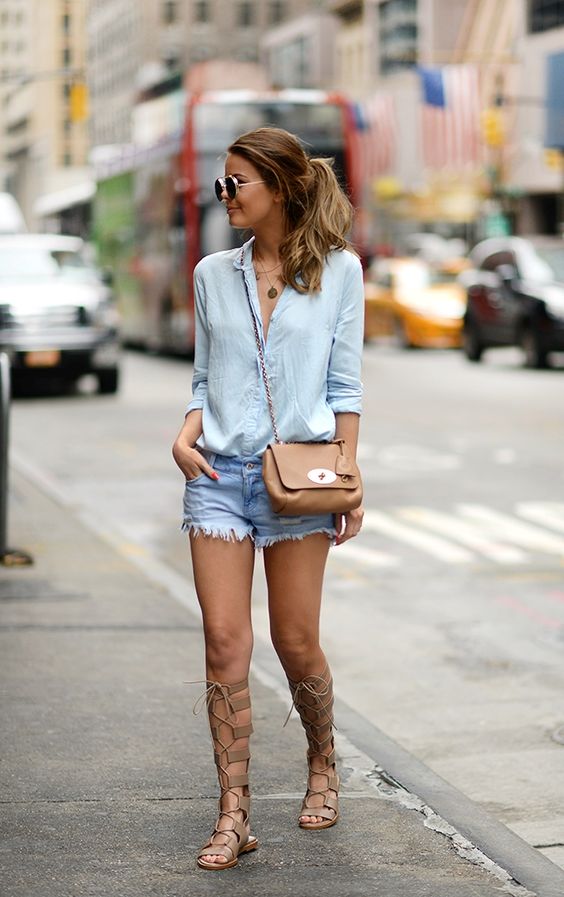 Knee-High and Ankle-High Sandals
Taller fashionistas can wear any type of this sandals, from knee high gladiator sandals to ankle ones, while shorter fashionistas should opt for ankle-high gladiator sandals. If you decide to wear a higher sandals, you should wear shorts, mini skirts or short dresses. The ankle-high sandals should be worn with midi skirts or dresses.
Colors
As I said before, you can find them in almost any color you want. But nude and black pair of shoes work well with any other color, so you can wear them with anything you like. If you want to make your simple outfit more dramatic, you can choose gladiator sandals in some vibrant color like royal blue, gold or red.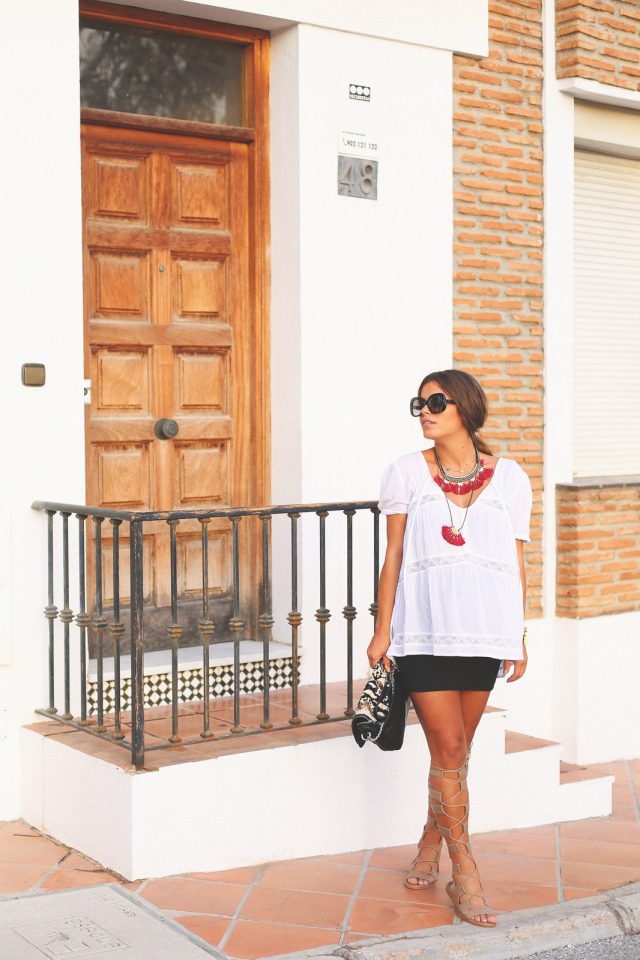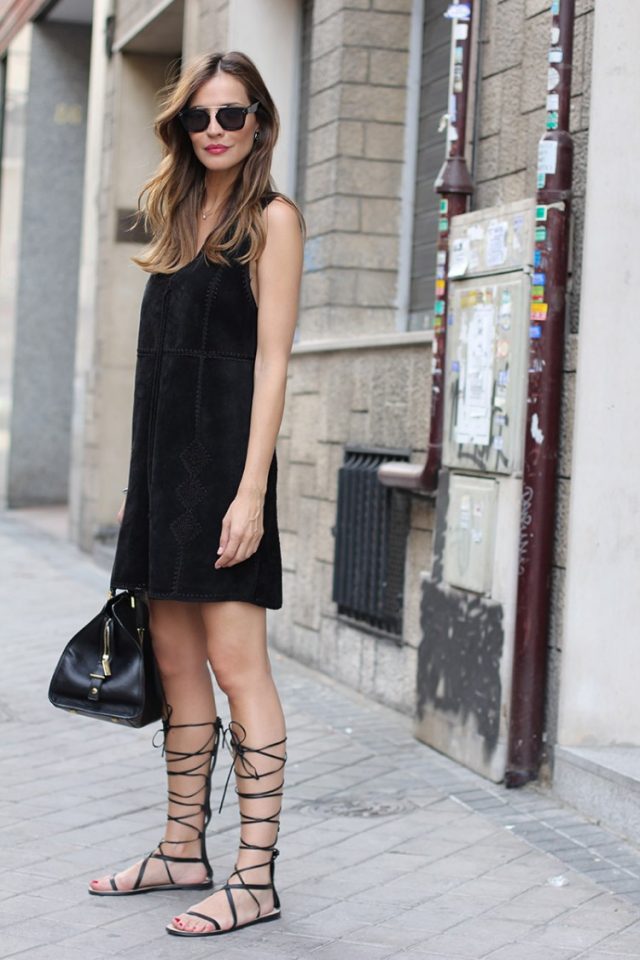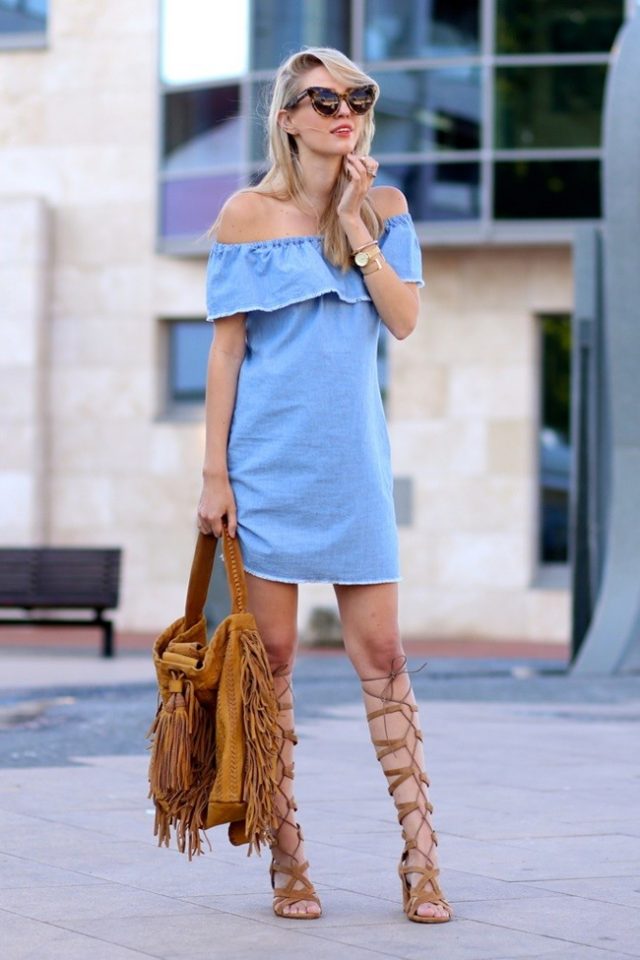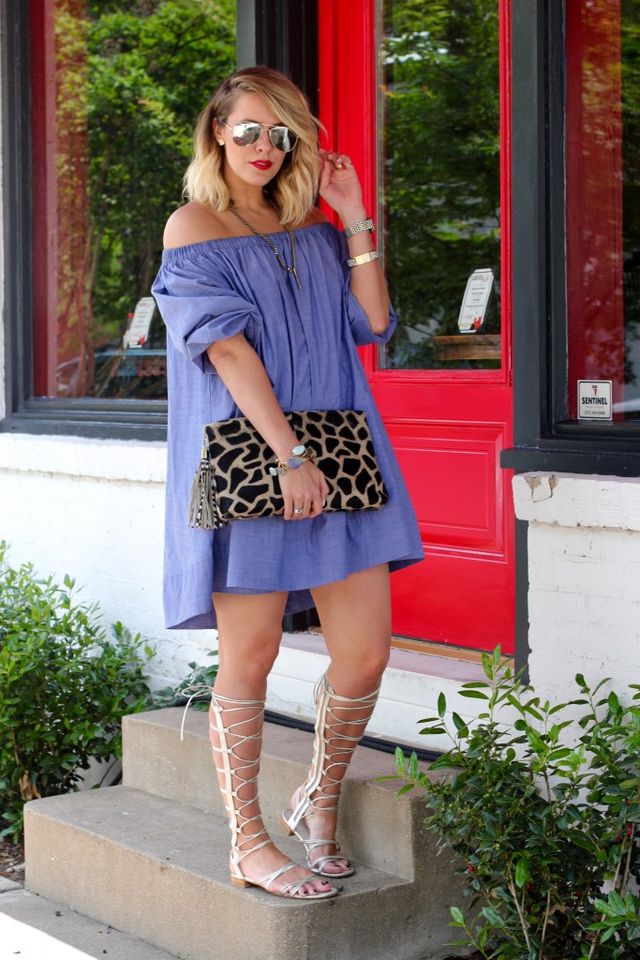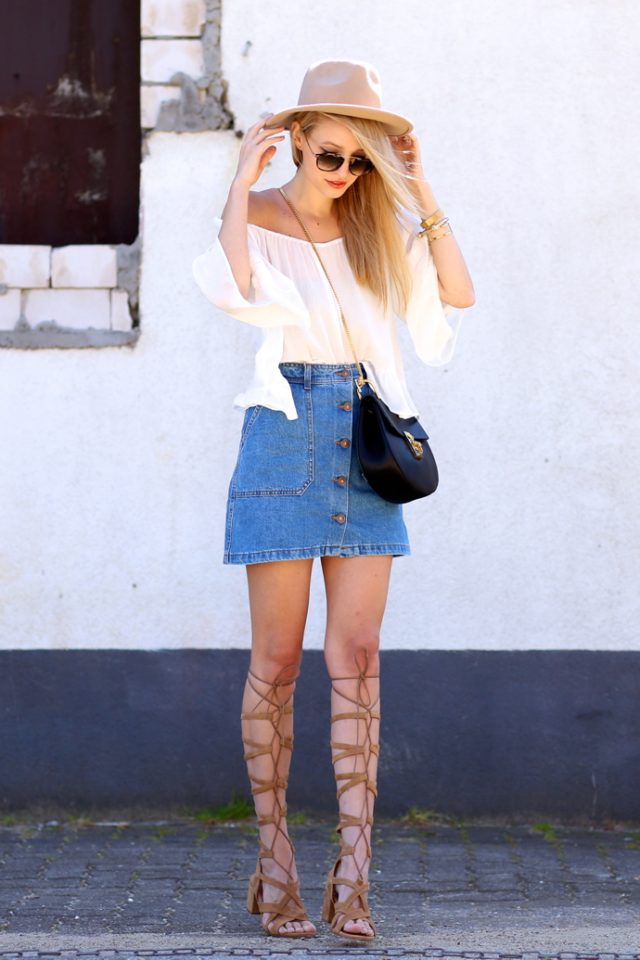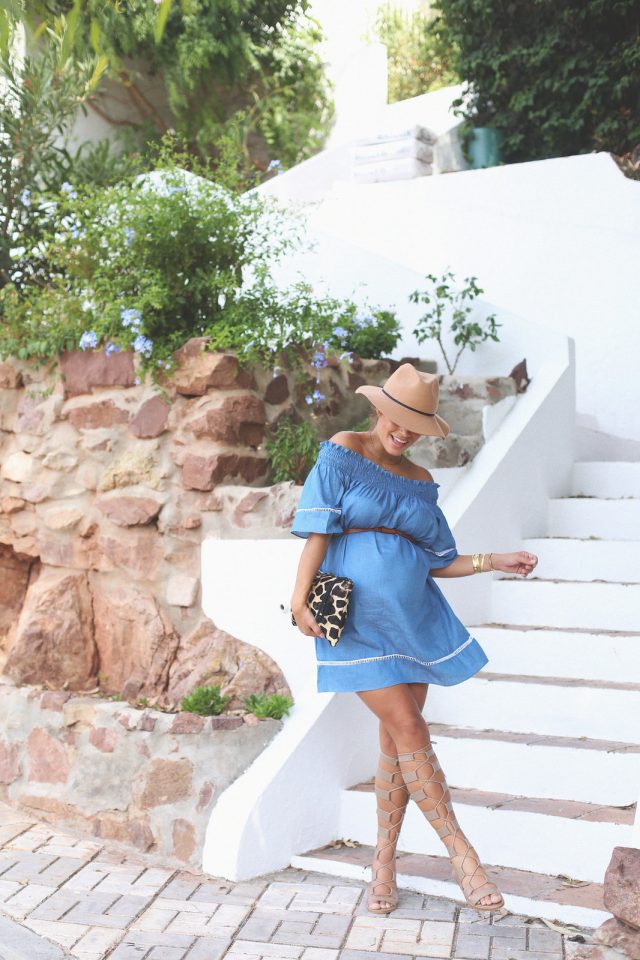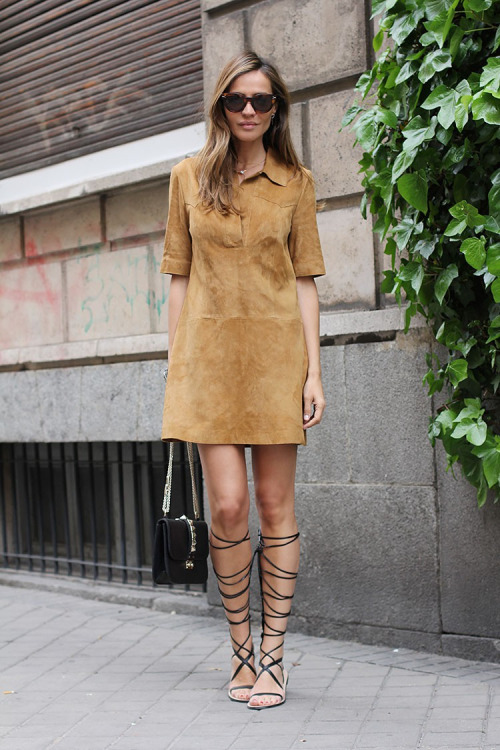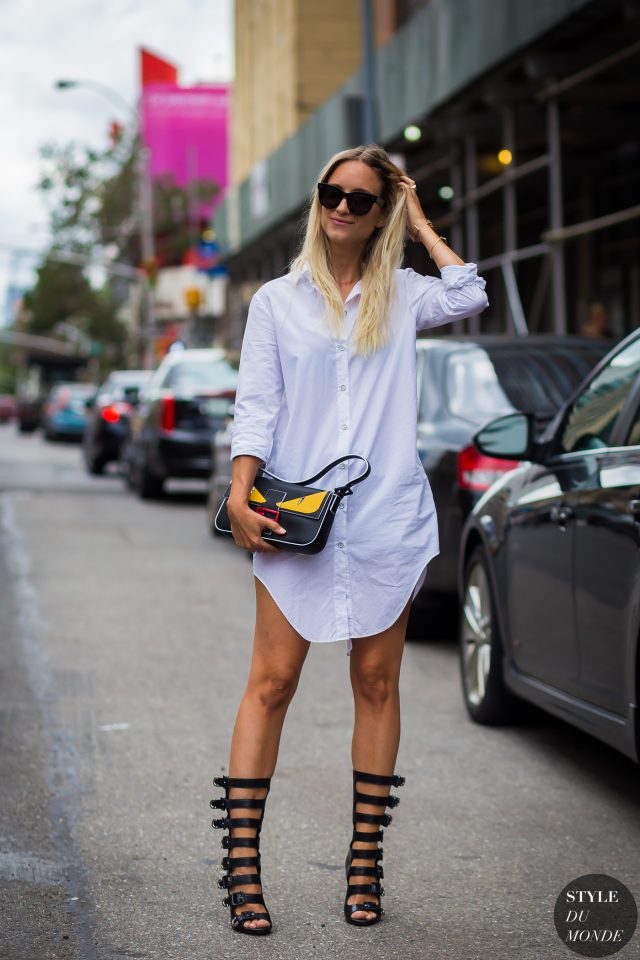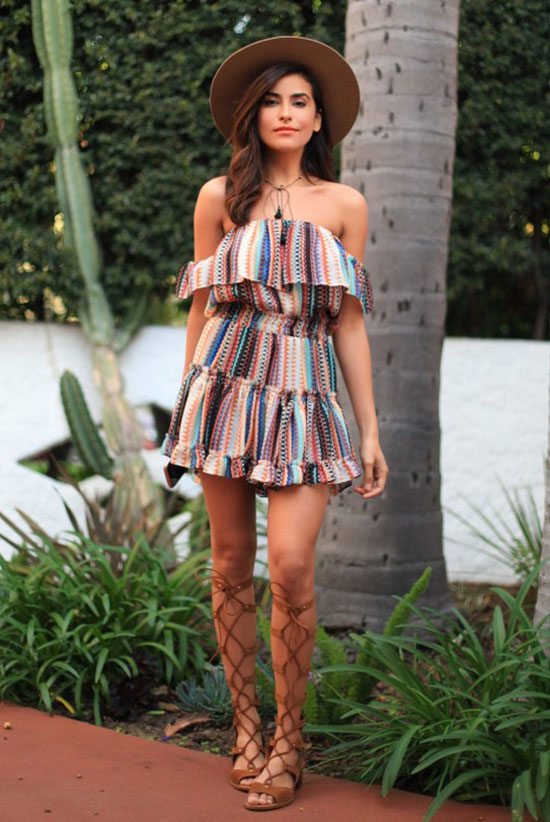 So, what do you think about these fashionable combos my dear ladies? Which one is your favorite and would you like to wear this summer? Share your comments below! Enjoy in the rest of your day and don't forget to stay up to date with the content of Fashion Diva Design!