These classic long coats never go out of style. They will help you to look modern whatever the weather. The longer length coat will keep you chic and warm from heat to toe. You can find them in different lengths and colors, and can suit various tastes. Browse the 15 fabulous long winter coats for a hot look this winter. For your perfect outfits every season look no further than Fashion Diva Design.
If the winter is going to be  as harsh as last year's, you'll need an extra-warm coat (or two) to get you through. The long winter coats you can spot below will be the perfect choice for you. Whether in an airy neutral tone or bursting with color, a clean-lined coat that comes to the knee makes a tasteful statement. Check them out and find your favorites!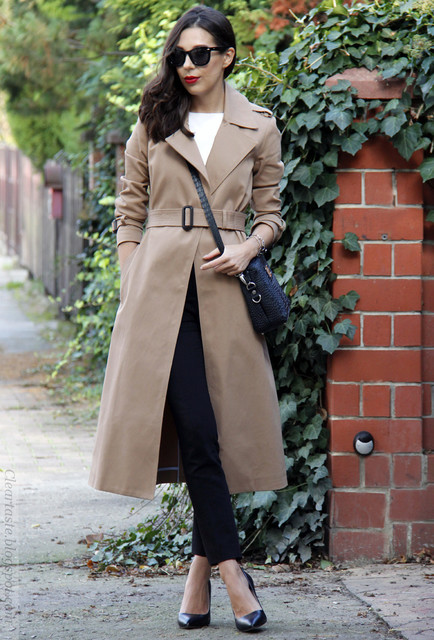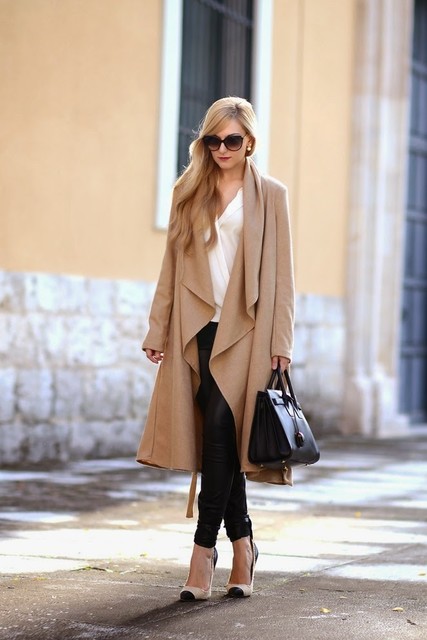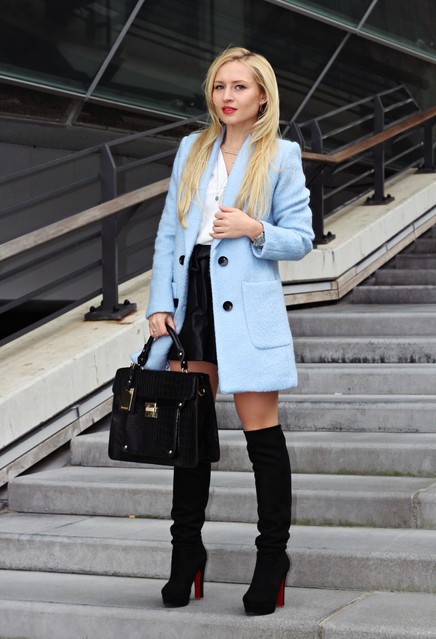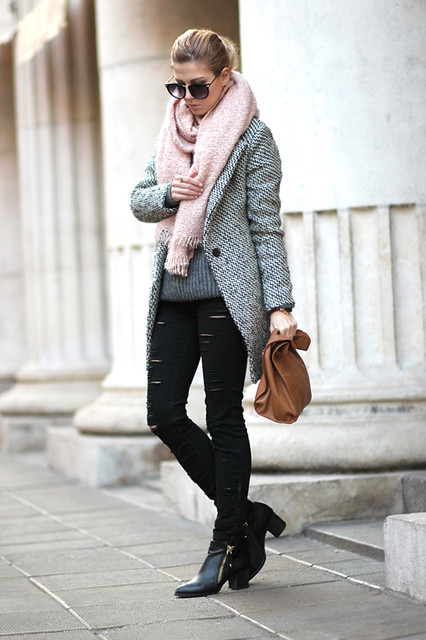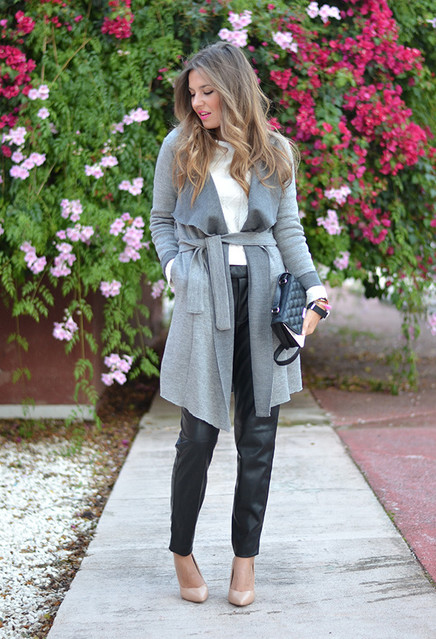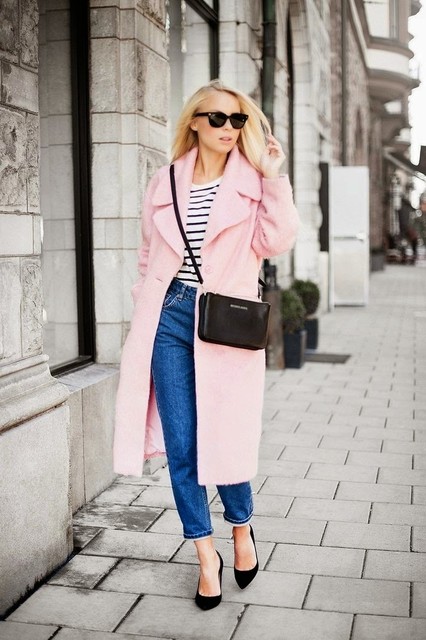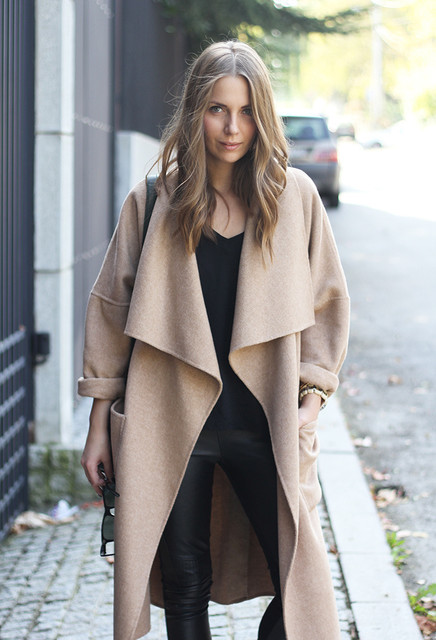 These amazing long winter coats are going to help you stand out from the crowd wherever you go. They are  one-step way to add dimension to your winter repertoire. Find your inspiration here and have a warm and stylish winter. Be a diva any time of the year!