Hey my lovely Divas! For today your Fashion Diva have made you an amazing collection of 15 extreme summer nail designs. If you don't have any idea how to decorate your nails, this post is perfectly made for you. I hope you will get some ideas about how to do your manicure for this hot summer.
In the collection below, you can see a lot of pastel colors and glittering embellishments. They will make your nails look more pompous and as you all know that they reveal a lot about our personalities, so let make an effort and make them look beautiful so that we can leave a good impression on other people. Enjoy this post and make your summer nail designs colorful and cheerful!
 Gorgeous nail art with black and white bows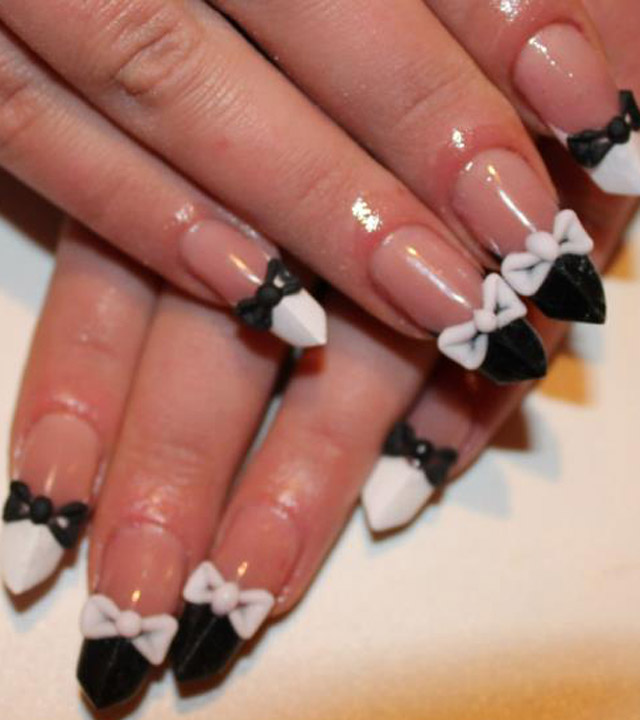 Nude nails in a combination with animal print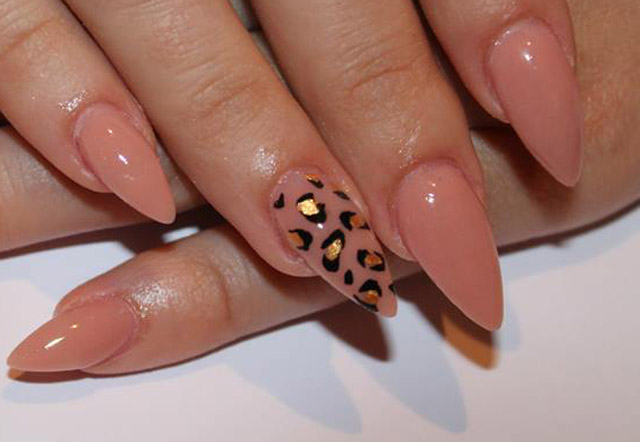 Ombre nails with lovely white flowers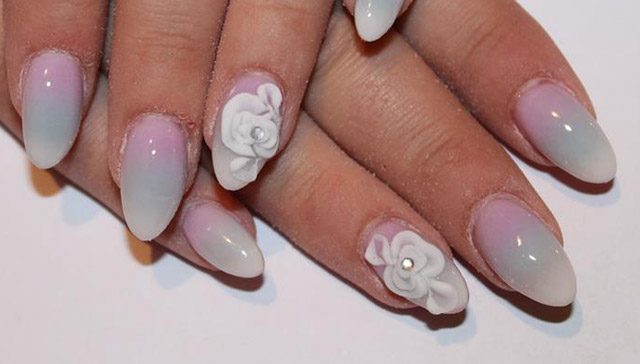 Rich nails with black and silver zircons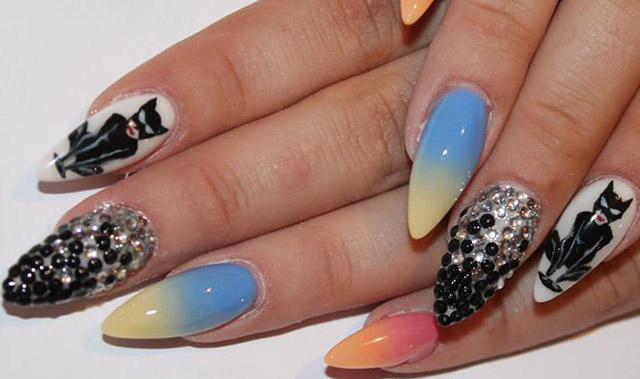 Blue nails with cute pink bows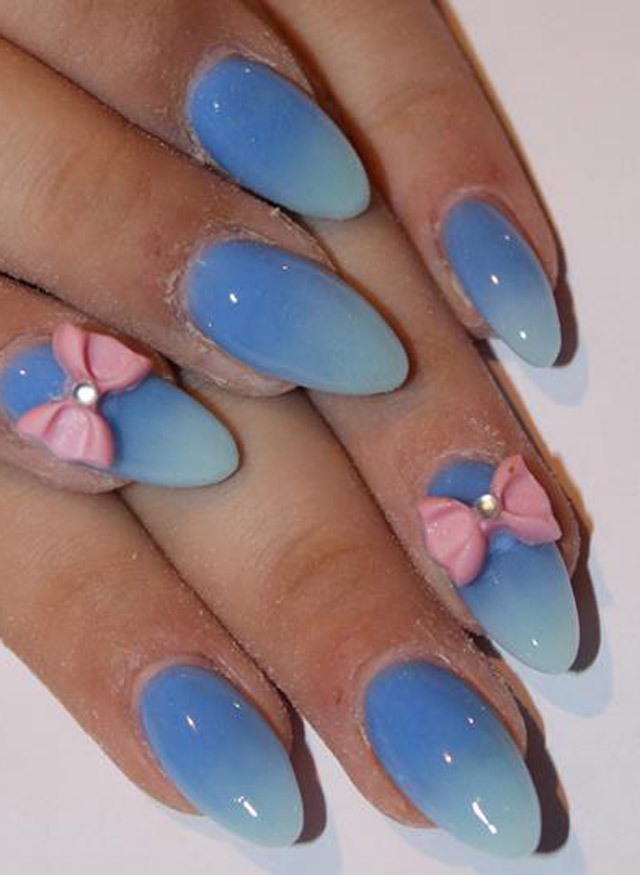 French manicure with black flowers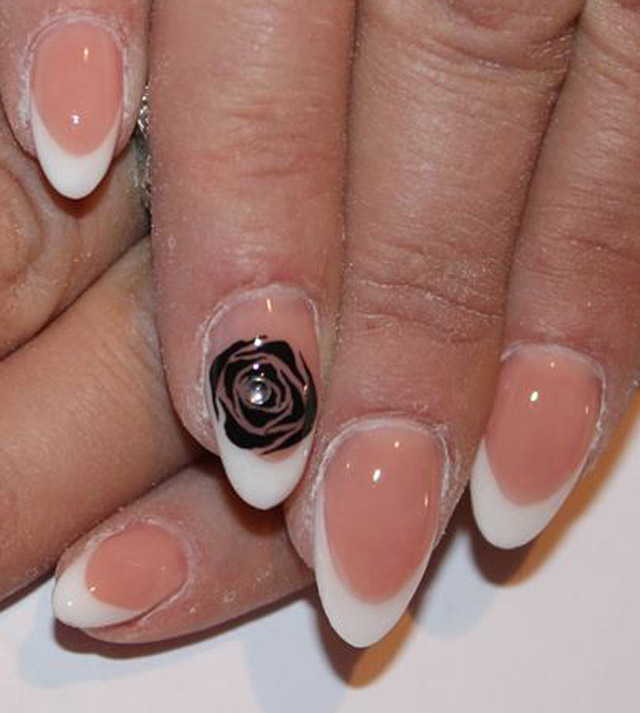 Stunning nail art with silver zircons and white bows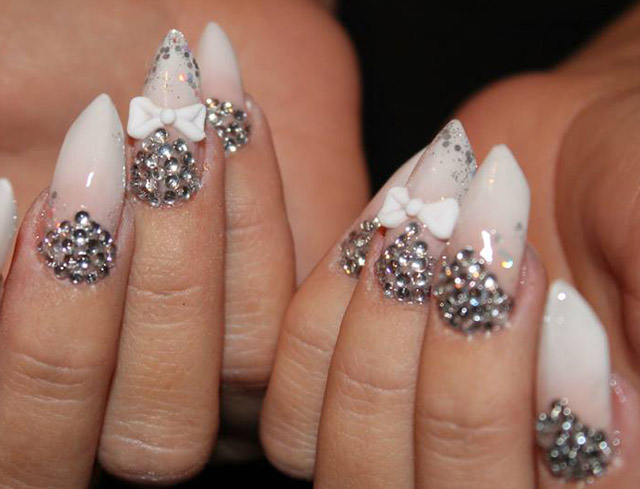 Glam and chick design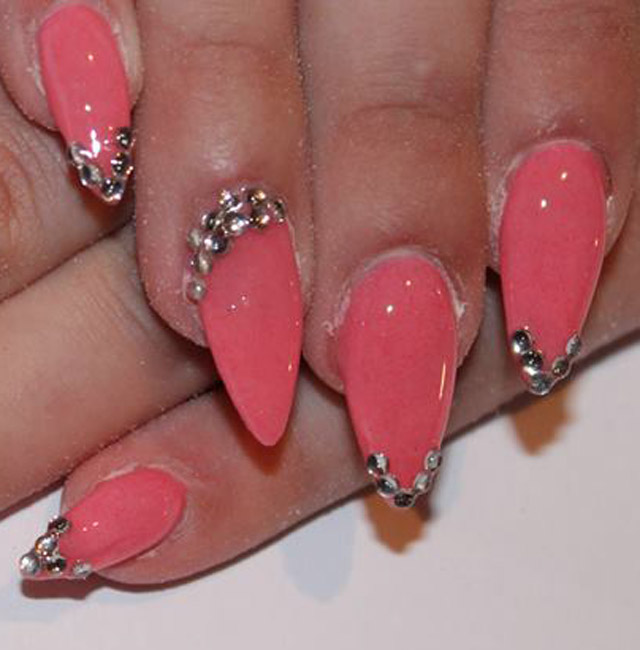 Lovely ombre stiletto nails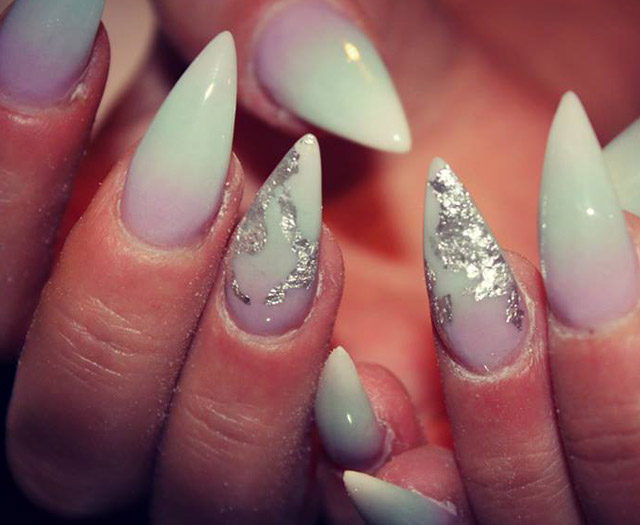 Yellow and orange ombre stiletto nails with eyes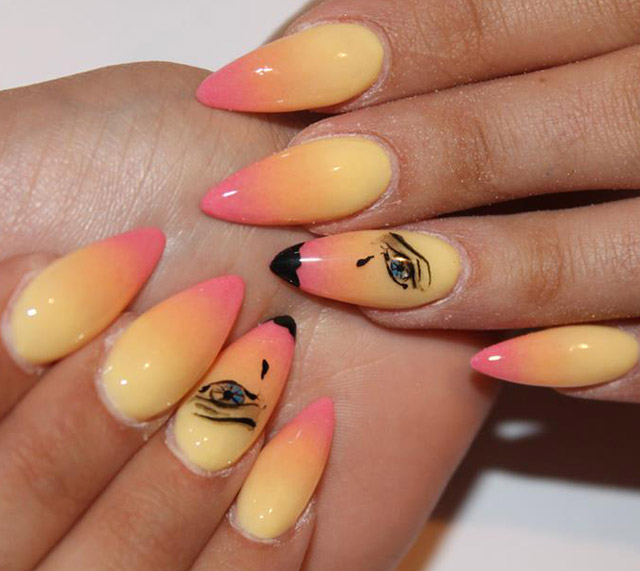 Cute blue nails with zircons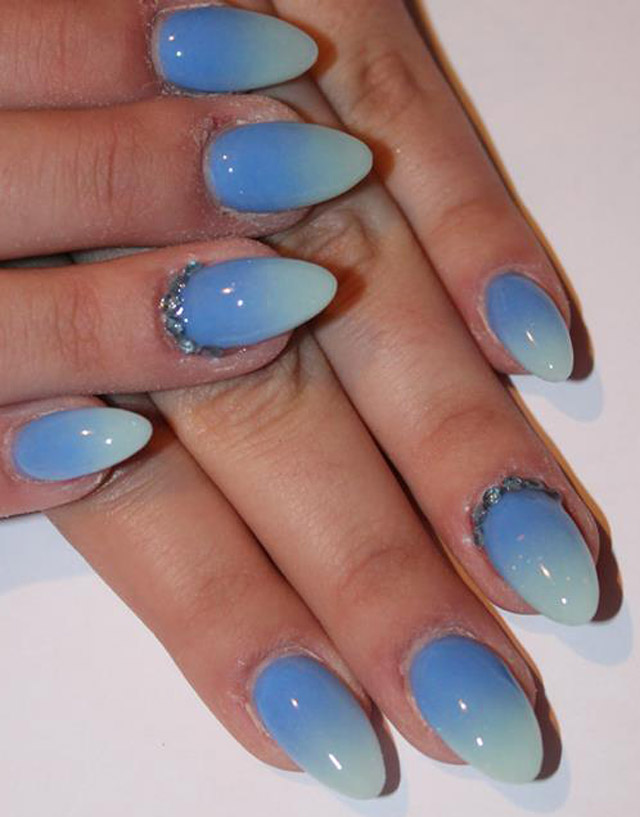 Colorful nail art design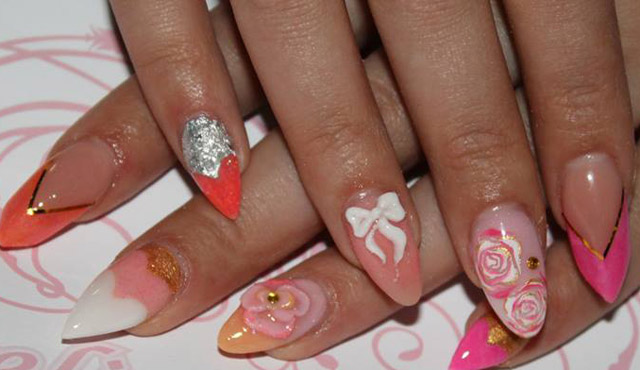 Ombre nails with bows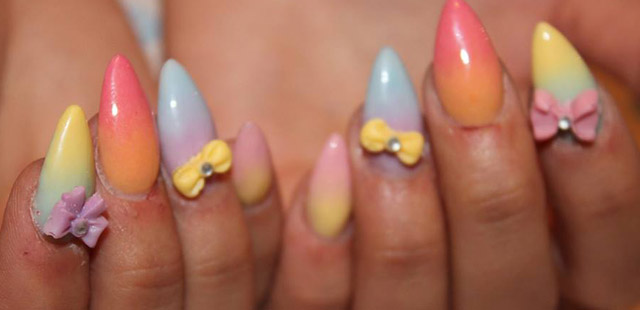 Pink and black nail art with stunning white flowers and back zircons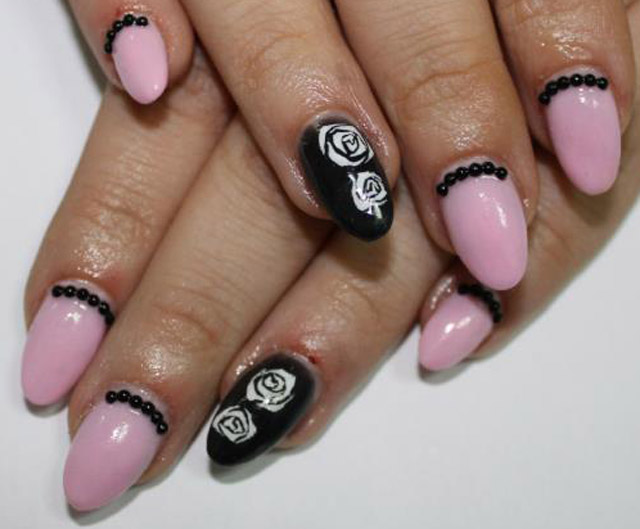 I hope that you have found these summer nail designs beautiful, because I have found mine! Embellish your hands with one of these stunning nail arts and complete your outfit. If you have some other nails ideas to show me, please feel free to share them in a comment below. I would love to see them! Thank you for reading. Enjoy in the rest of your day and stay up to date with the contents of Fashion Diva Design!