Hey my lovely ladies! For today your Fashion Diva has made you a special collection of 22 sexy backless combinations. Backless is always a fashionable choice if you want to look gorgeous. Plus, backless is a great choice for your next street style outfit if you want to look sexy and flirting. There are million of backless pieces that will refresh your look and will embellish you too. You can easily make a statement with such a piece, so if you don't have one in your wardrobe, then it is perfect time to update it. For these wonderful combinations below we are thankful to Chicisimo. Enjoy in the collection and have fun!
Keep calm and be fashionista!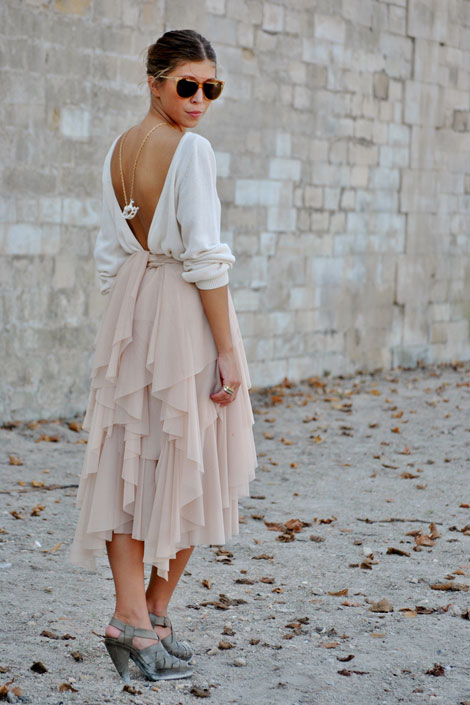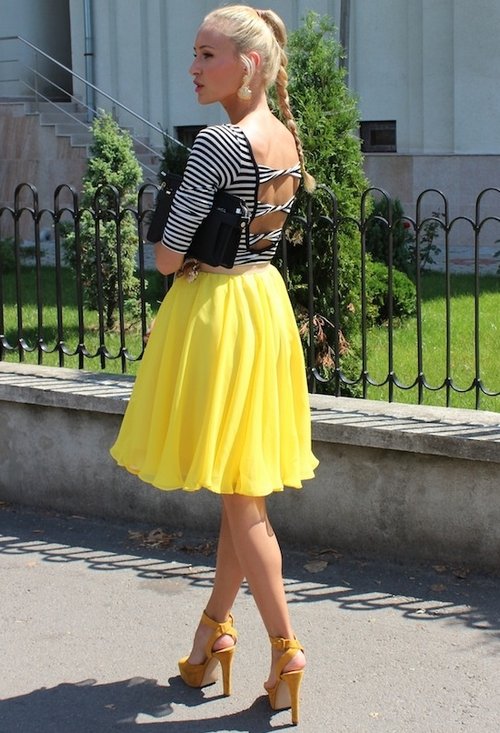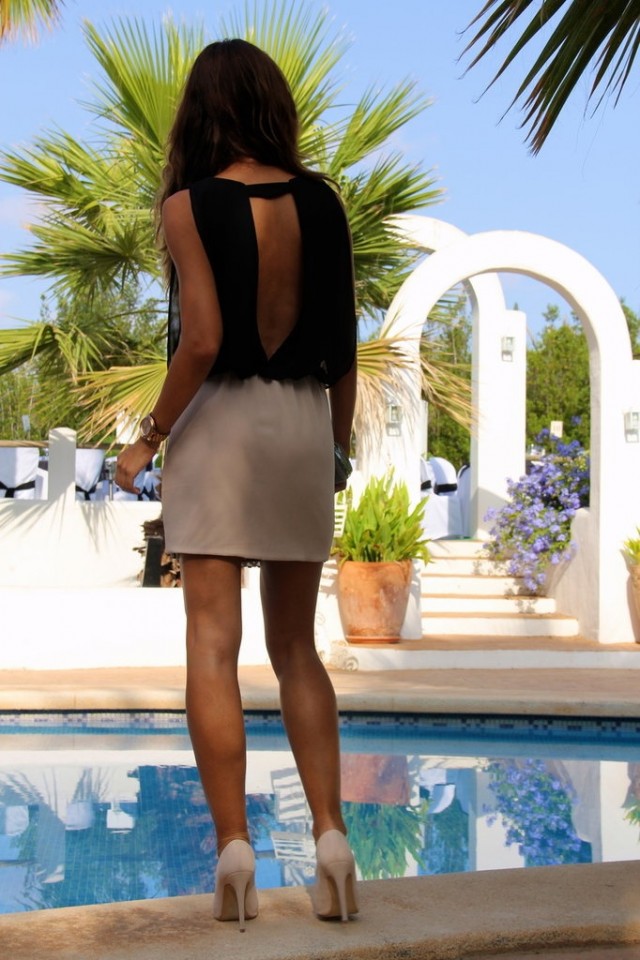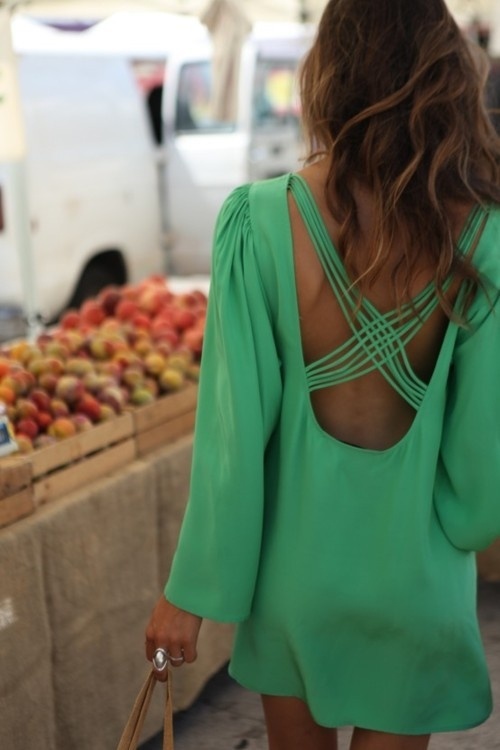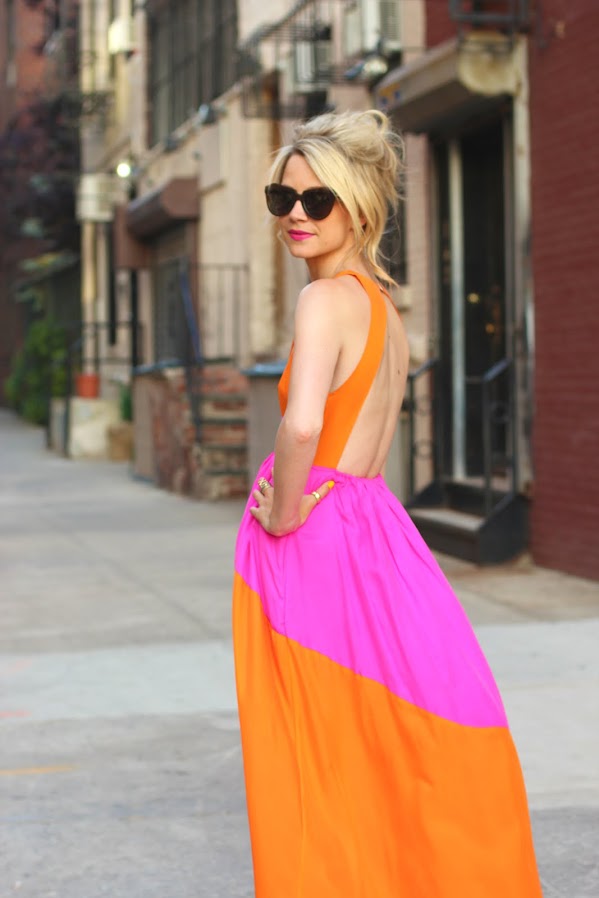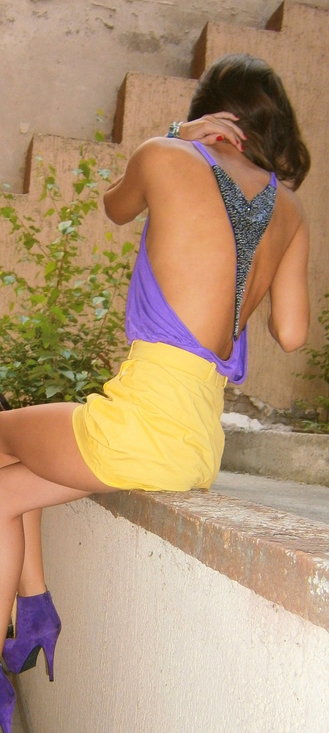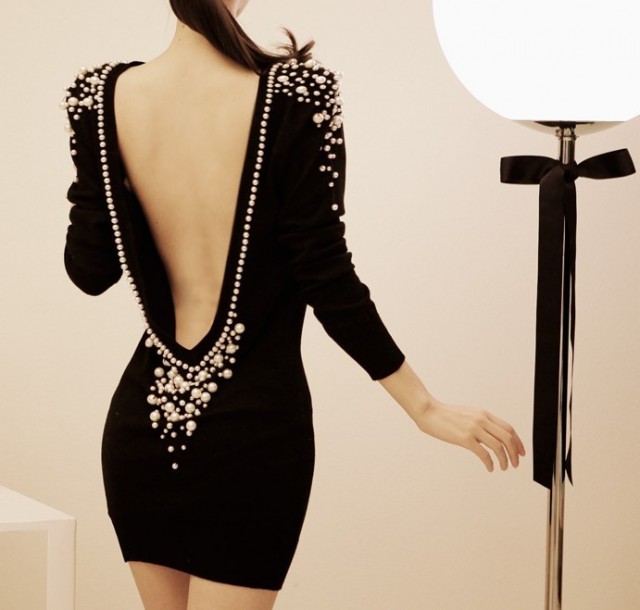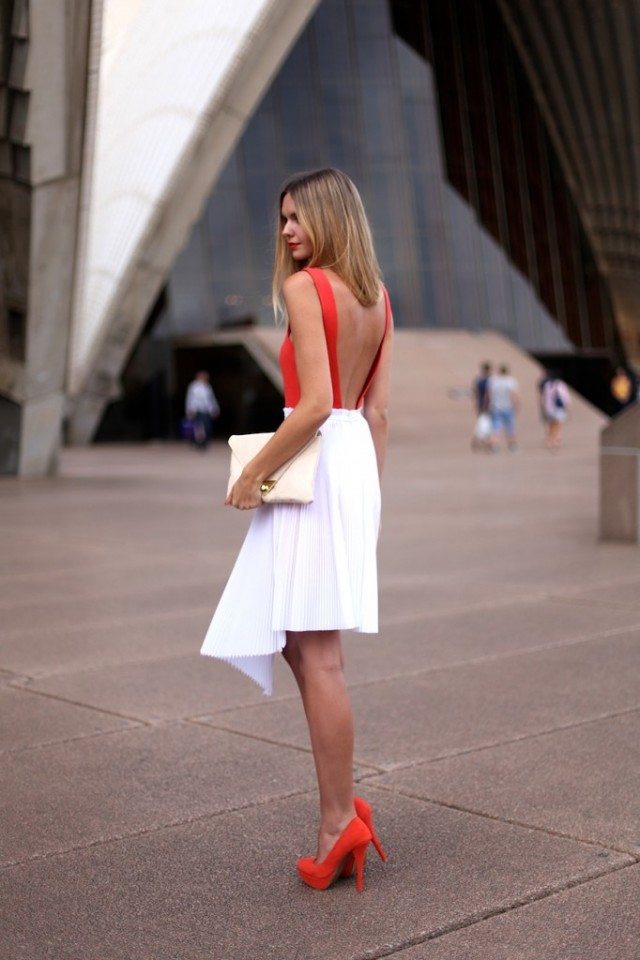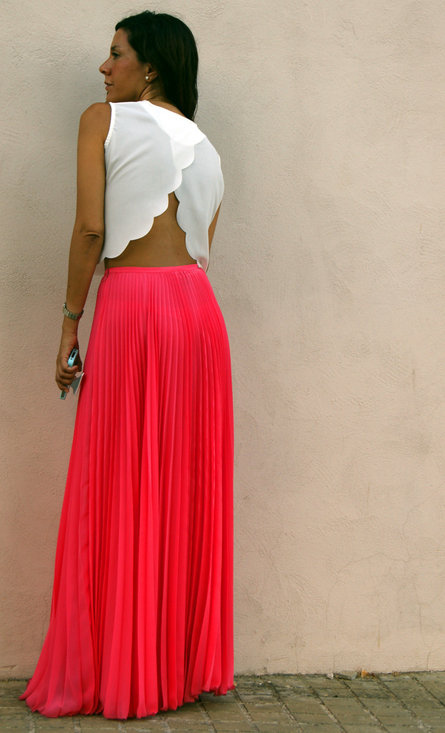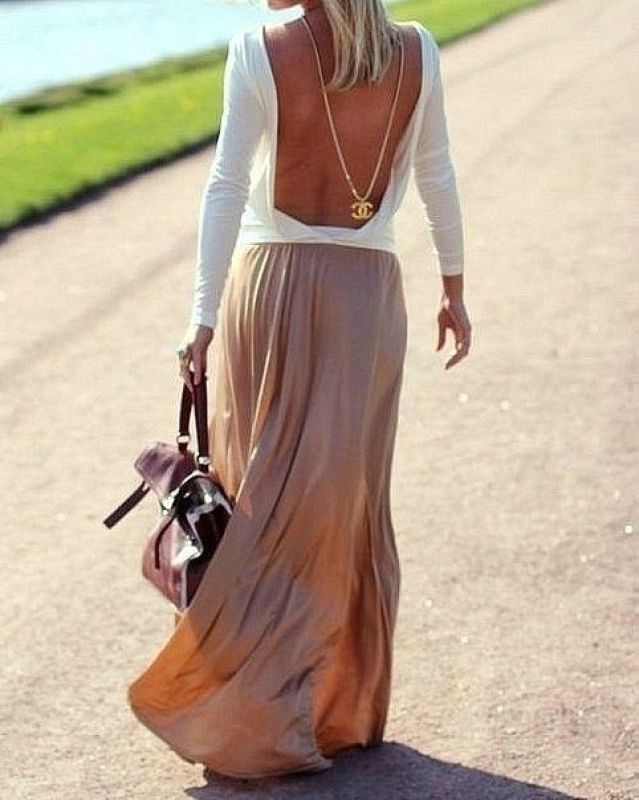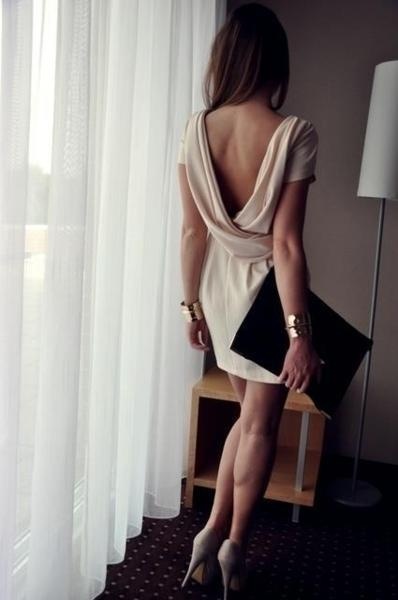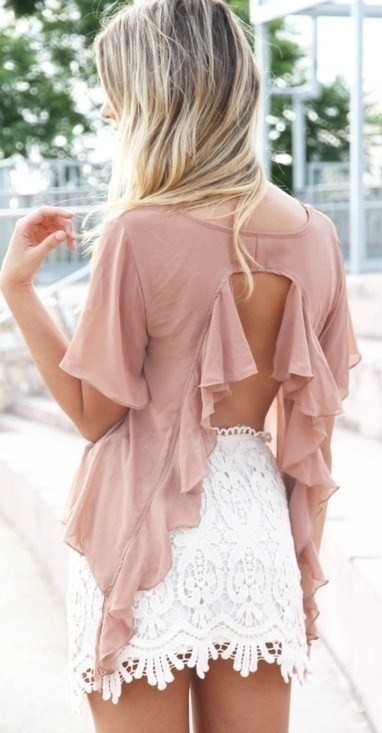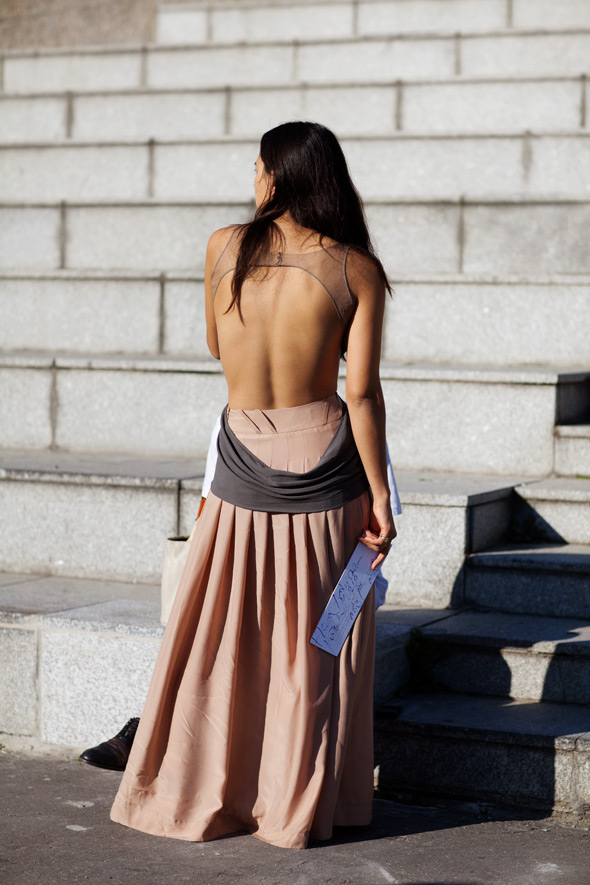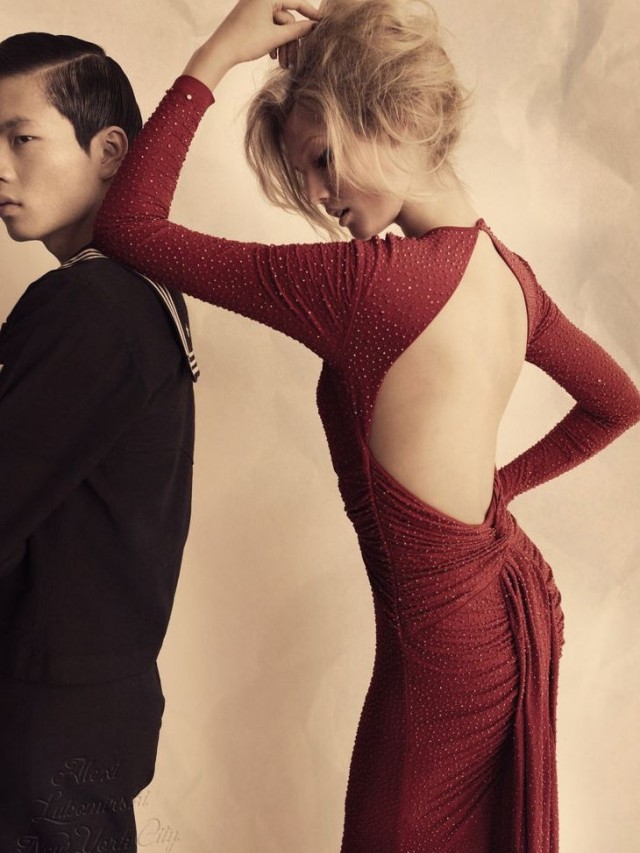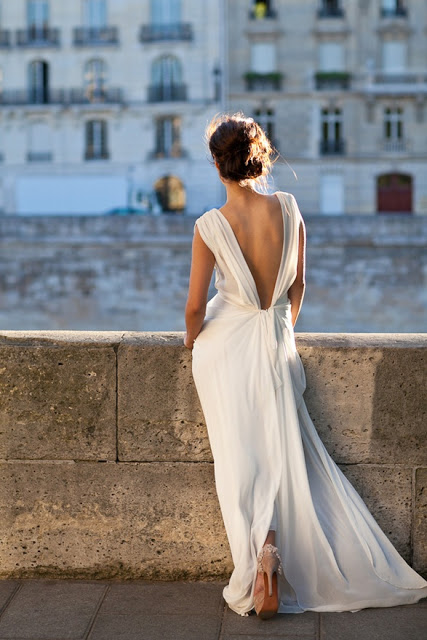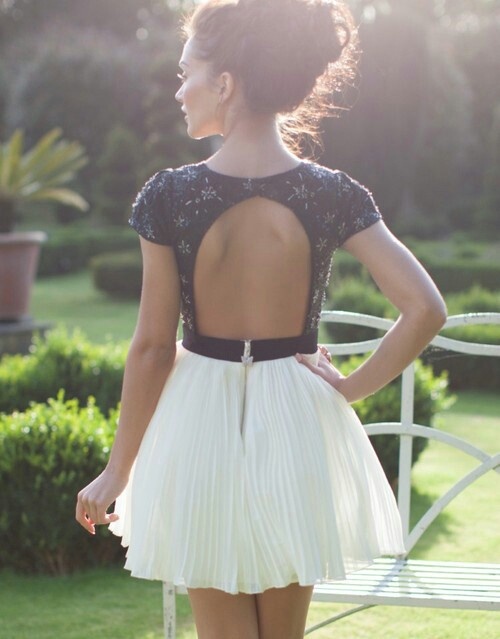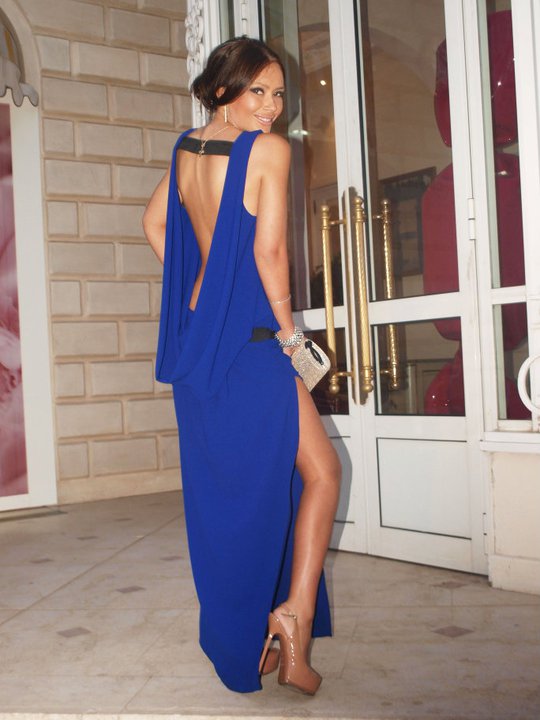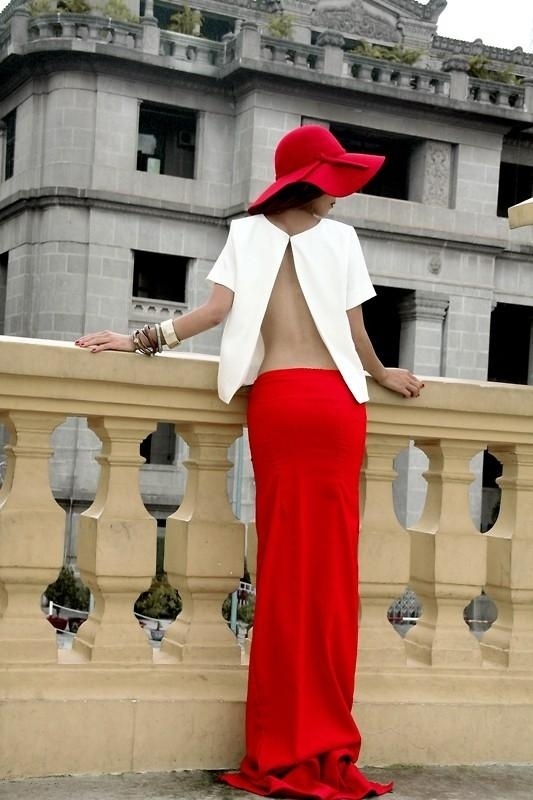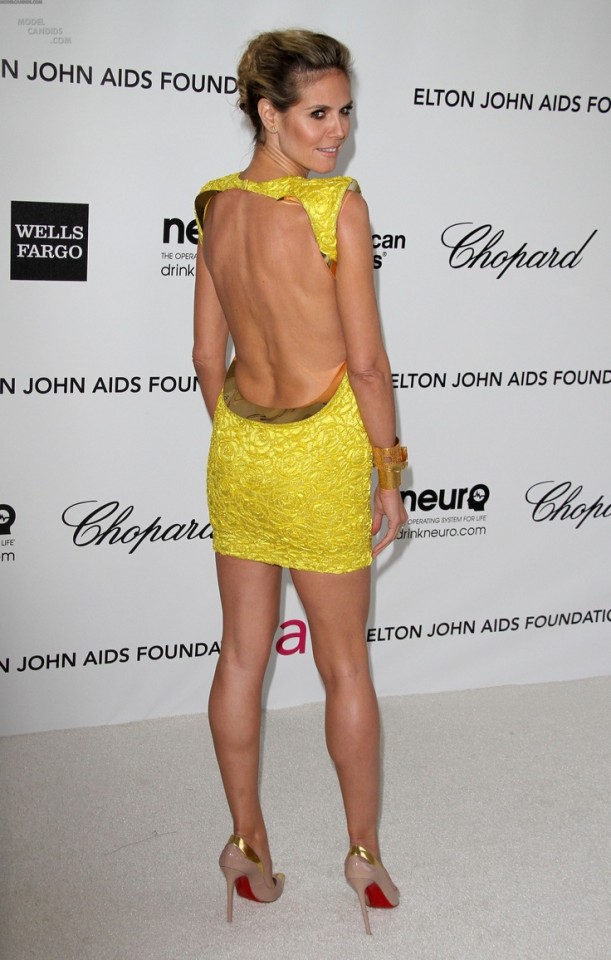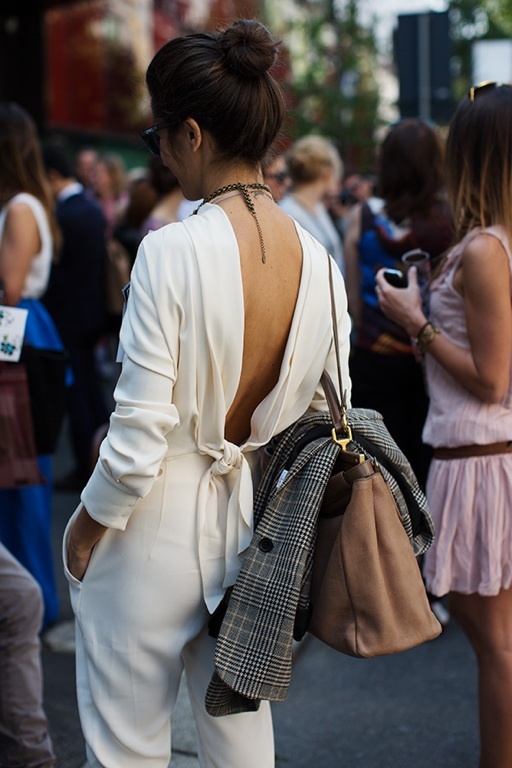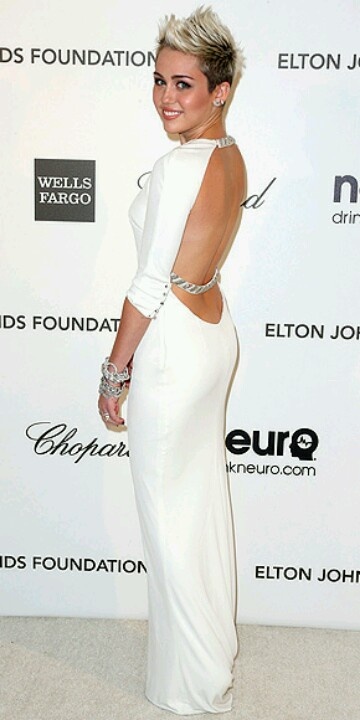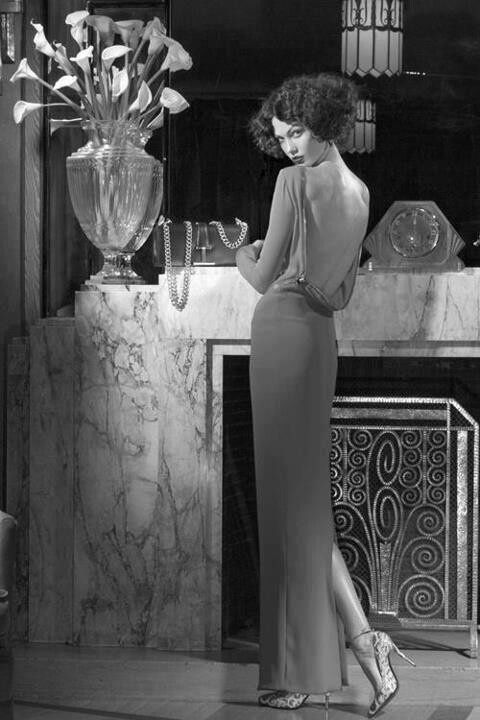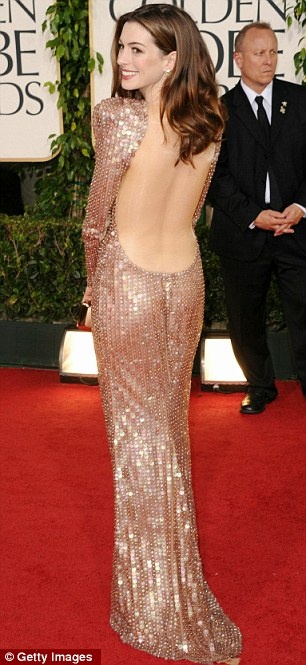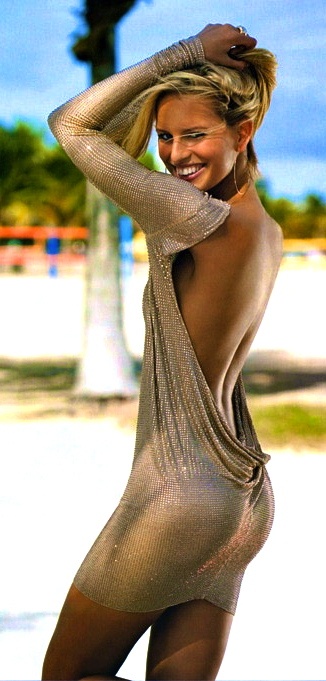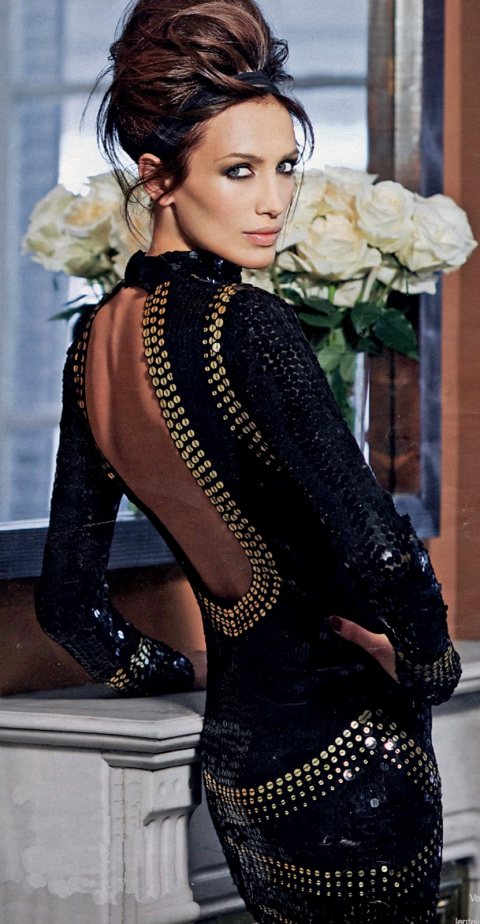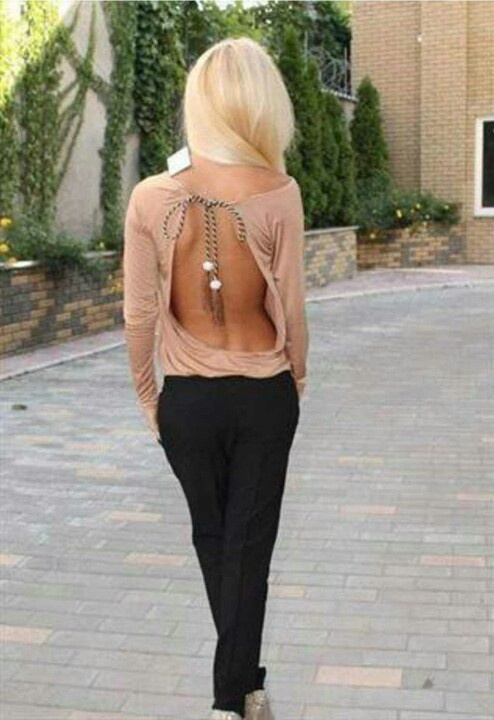 I hope that you liked this stunning collection of 22 backless outfits. I love the backless dresses and I must recognize that they are my favorite pieces that I want to wear on my special occasions. If you don't know what to wear, but you want to look stunning and sexy then the backless blouses and dresses are perfect for you. You will shine wherever you go with a piece like this. Pick the one that you like the most and go out with style and elegance. Make an attention grabbing outfit and distract other's attention. If you are enough creative you will leave positive impression for sure. Be careful not to overdo! If you don't know what to wear, feel free to copy these outfits here. All of them are outstanding and you will look magnificent in each one. If you have some other ideas, please share them with me, I would love to see them. Thank you for reading! Enjoy in the rest of your day and stay up to date with the contents of Fashion Diva Design!