Hey my ladies! I have made you an amazing collection of 15 diy ideas to revamp your old stuff with studs and spikes. If you don't want to spend your money on buying new pieces of clothes, you should definitely check out the gallery below. You will find stunning flats, heels, bags, blouses and shorts that will awake your creativity and make you try them in the same time. I love diy projects and I want to improve my diy skills and techniques in my free time.
I must say that embellished sneakers and flats are having a moment and you don't have to spend your money on a new pair, because here you will find stupendous tutorials that will teach you to create them. All of them are easy and quick to make and what you should only do is to follow the steps and that's it. The sandals and heels that are embellished with studs and spikes are also stylish and modern and you can easily make a statement with them. You can also add some studs to your old sweatshirts and blouses to make them far more beautiful and stunning.
Check out these 15 ideas and revamp your old stuff. Inspire yourself and create your own diy piece. Enjoy and have fun!
 Embellish Your Heels With Spikes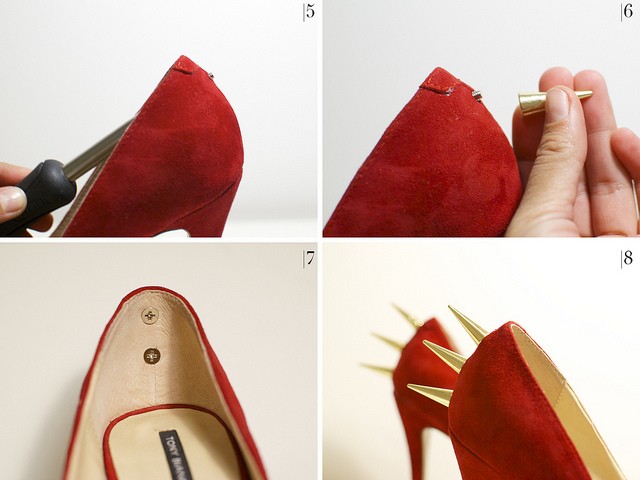 Gorgeous Cap Toe Shoes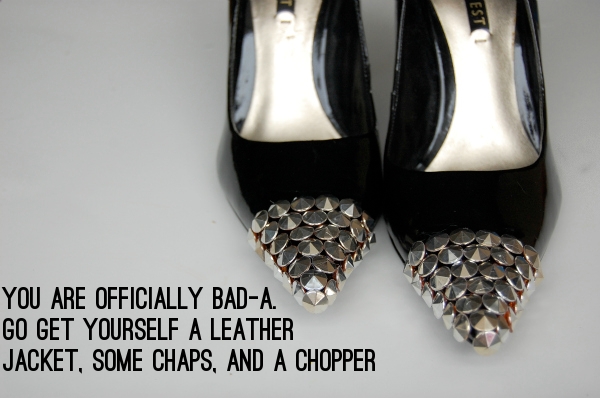 Modern and Sophisticated Pair of Shoes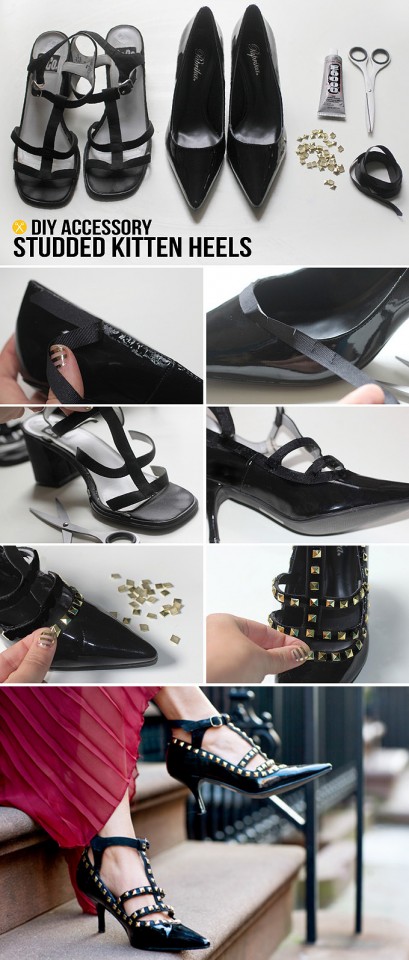 Embellish Your Blouse Easily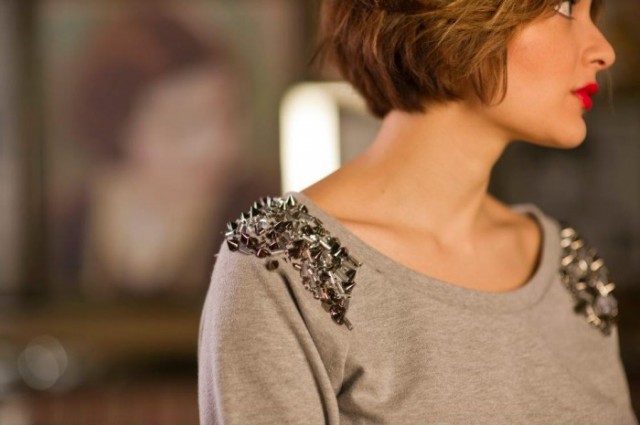 Beautiful Shirt – Try This Project Right Now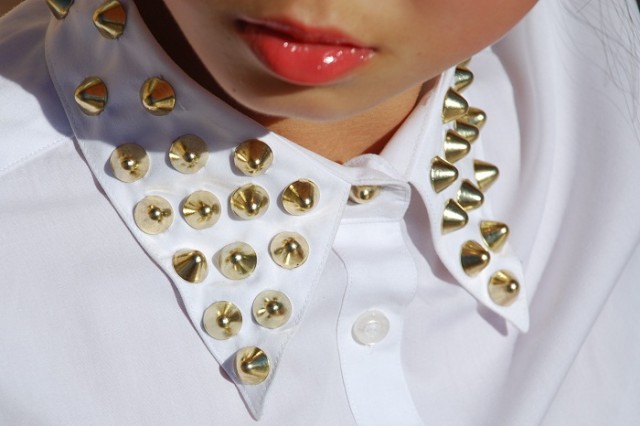 Add Some Studs To Your Favorite Top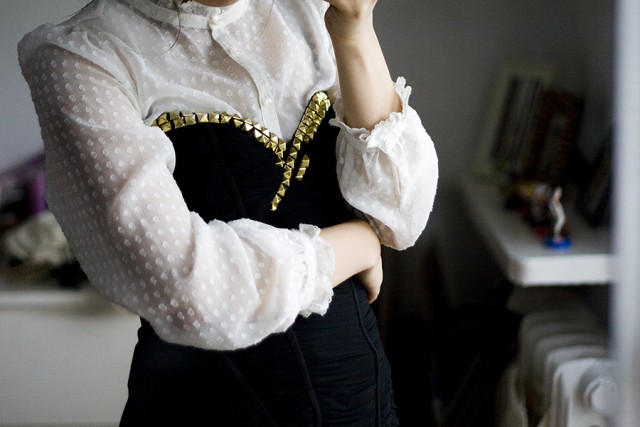 Give a New Look to Your Bag with Some Studs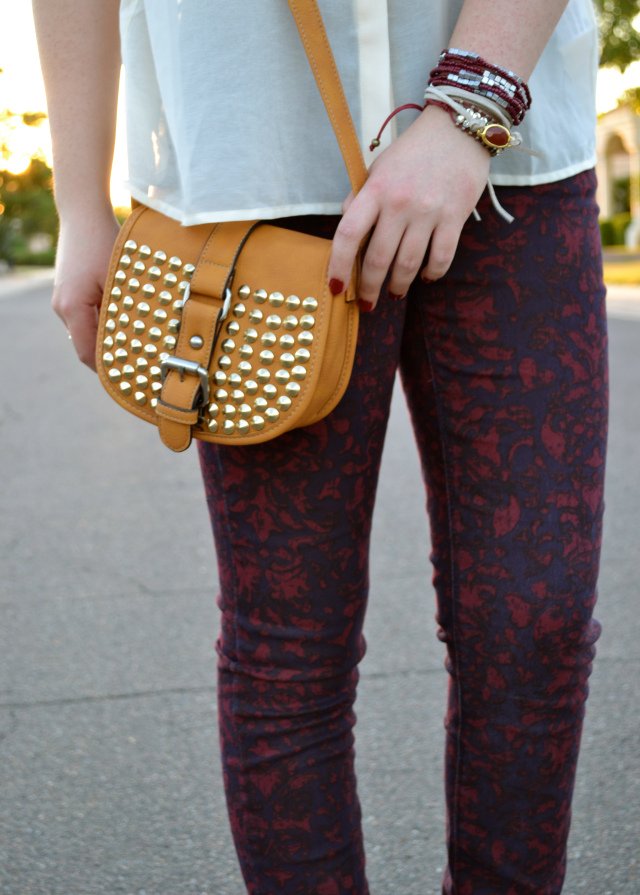 Stunning DIY Studded Gloves

 Cuff Your Jeans In a Few Steps 
Amazing Diy Flats – Idea To Try Now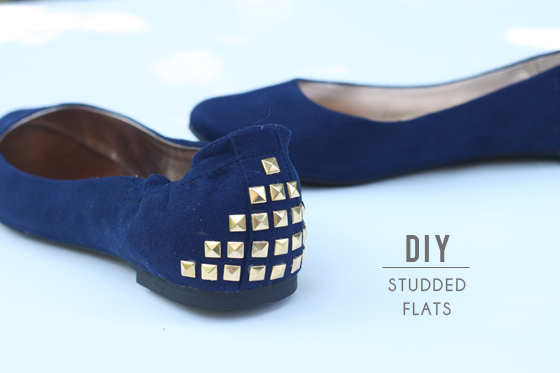 Embellish Your Jacket Easily and Go Out With Your Stylish Studded Jacket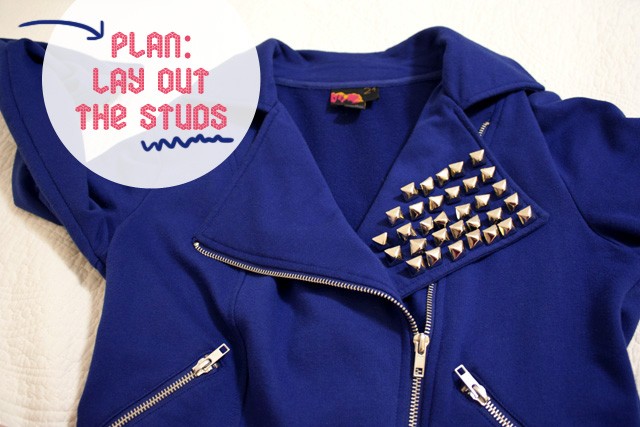 Amazing Diy Idea: Bra with Studs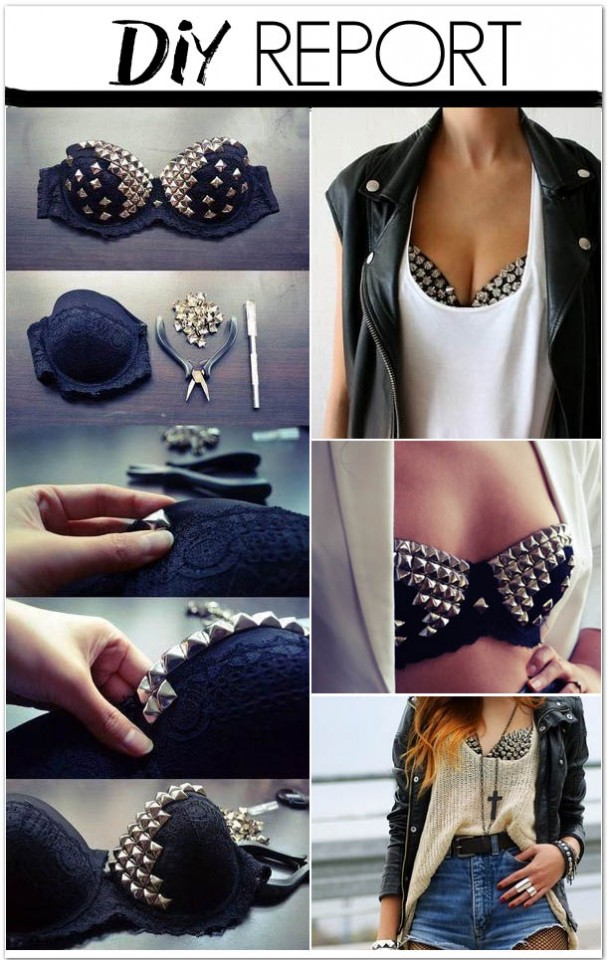 Marvelous Flats For Everyday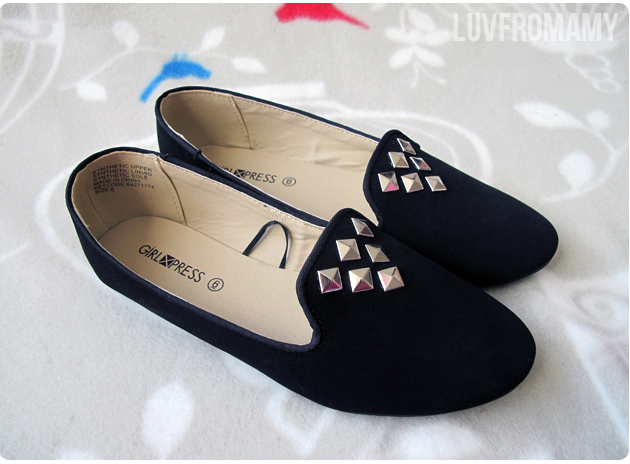 Easy to Make Gorgeous Studded Jacket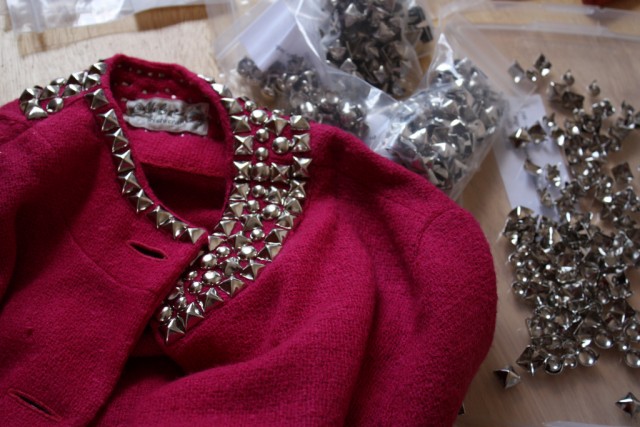 Lovely Shirt With Beautiful Embellishments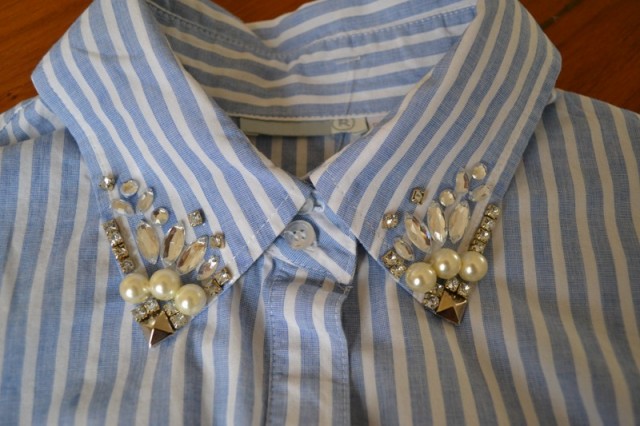 Thank you for reading. I hope that you have found your next diy project in this collection above. Pick the one that you like the most and create it when you have some free time. If you have some other do it yourself ideas that you want to show me, please feel free to leave me a comment below. I would love to see your suggestions and to create it of course. Enjoy in the rest of your day and stay up to date with the contents of Fashion Diva Design!