Hey my ladies! I'm always here to give you some ideas about the upcoming holidays. St. Patrick's Day is just around the corner and we should all get prepared. I love this holiday, do you!
You don't need to be from Ireland to celebrate St. Patrick's Day. People around the globe are celebrating it and they are dressing themselves in green clothes on this day. We should not forget the green decorations that they make to decorate their homes and the green beer that they drink. So, consider updating your wardrobe with some stylish green pieces.
But, now we are not here to talk about the decorations that you can make and the clothes that you can wear on St. Patrick's Day. For today, I have a wonderful collection of 17 cute St. Patrick's Day nails that you must see. Although, there are million of ideas on the Net, here you will see the best nails that will take your breath away and will leave you speechless for a moment for sure. Check them out! Enjoy and have fun!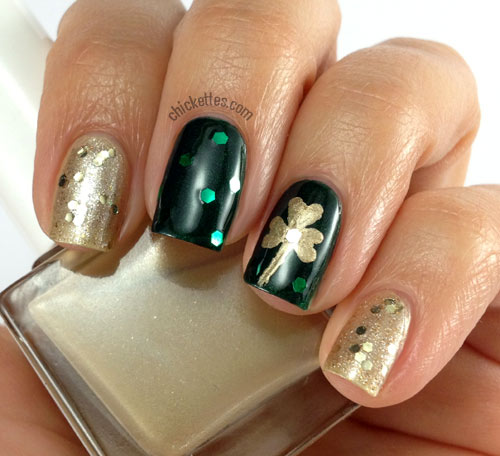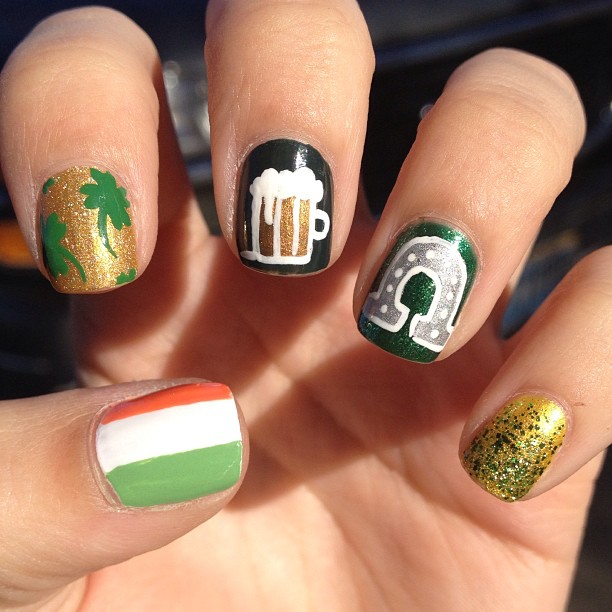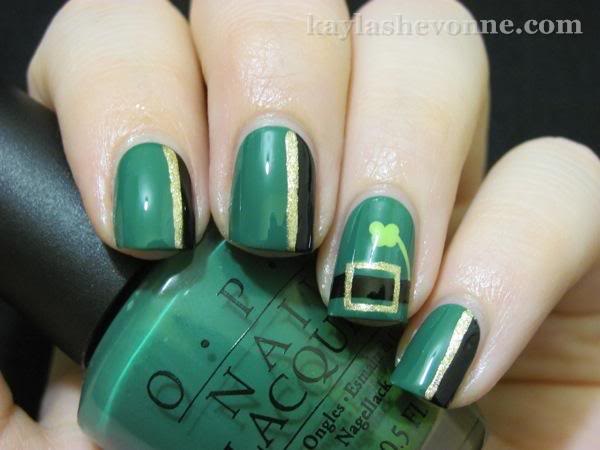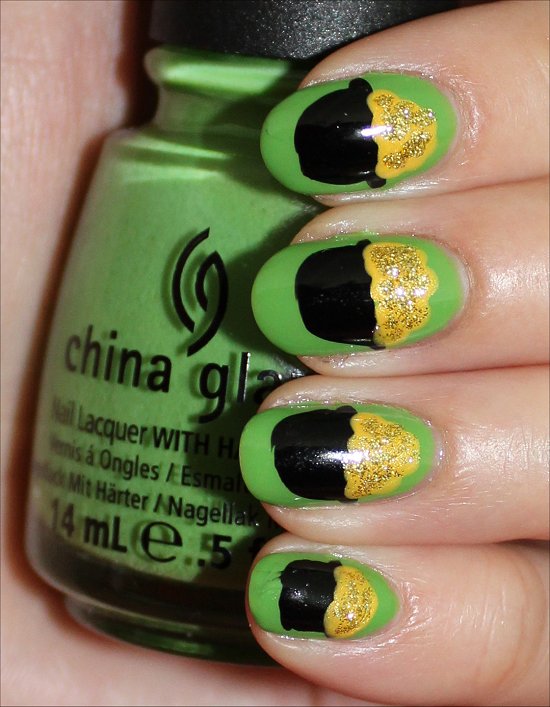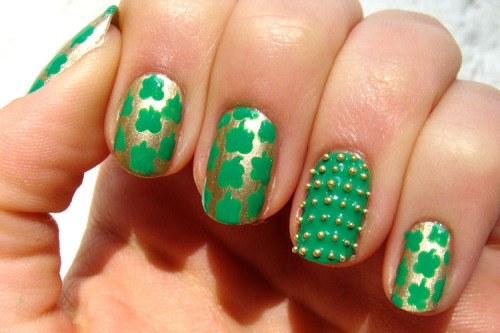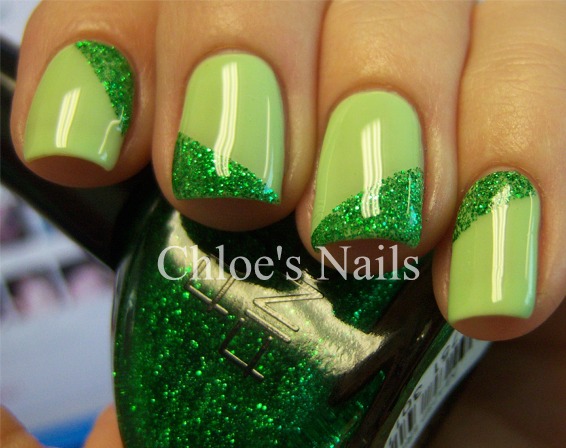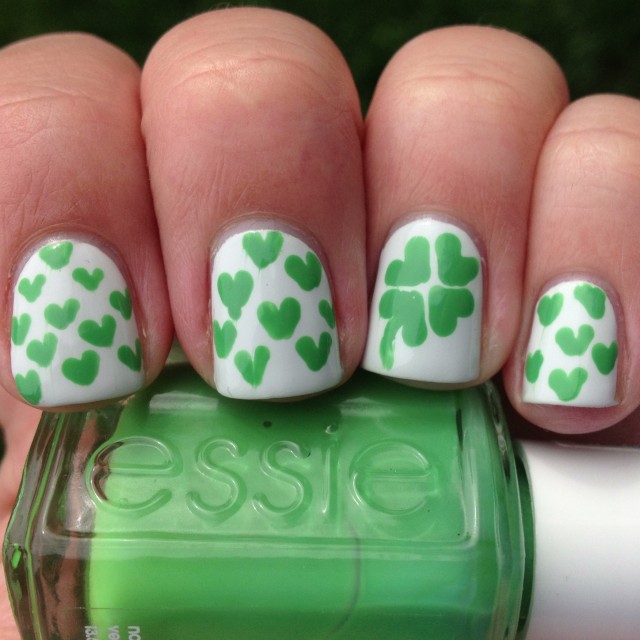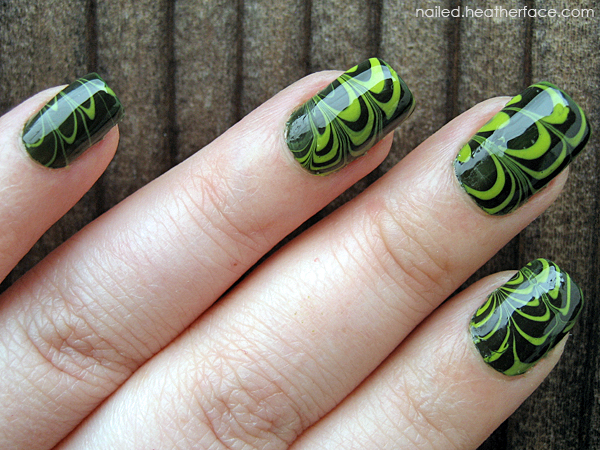 I'm 100% sure that you polish your nails green only on St. Patrick's Day. Am I right? It doesn't matter, because I don't like this color either. But we can make an excuse and polish our nails green on this day. For more fun an lovely look you can draw rainbow or four leaf clover on the green background. You can also combine green, white and gold. Put zircons and glitters for more chick nails.
Awake your creativity and make your own design. If you don't have other ideas, feel free to copy the nail idea that you like the most. All of them are interesting and I can't pick yet which is my favorite. Enjoy in the rest of the collection.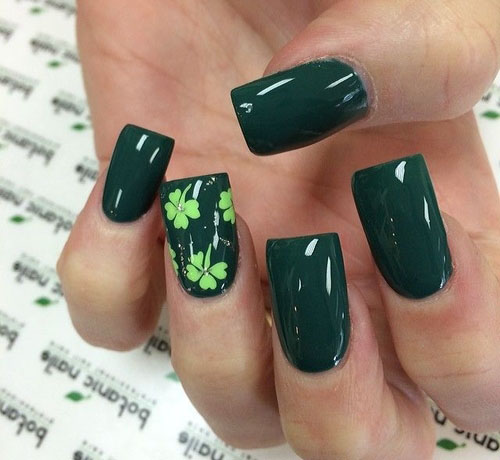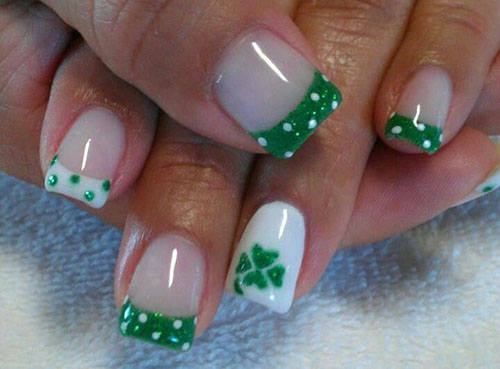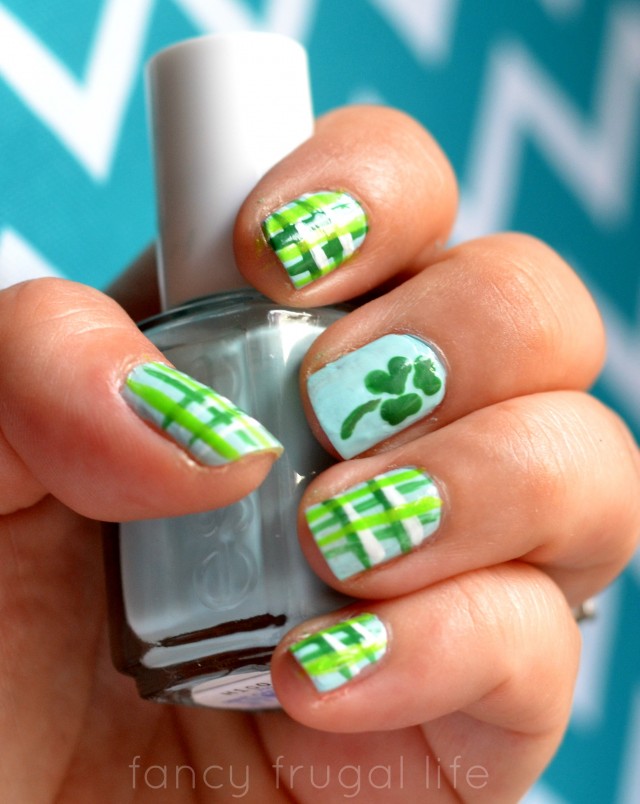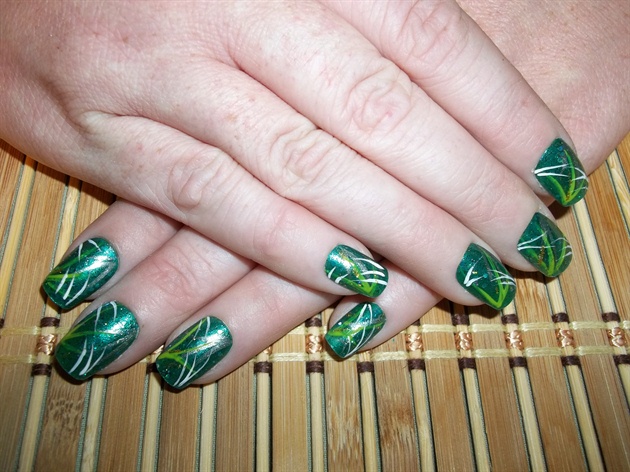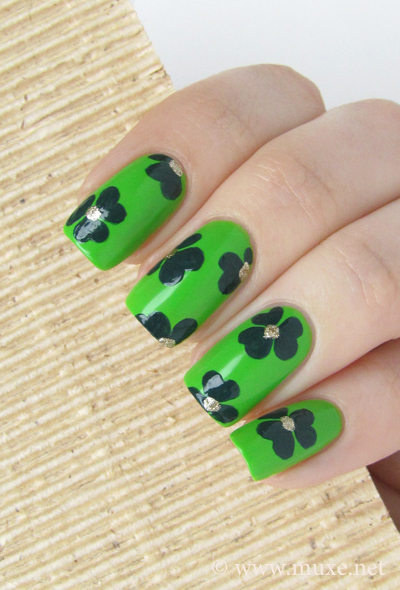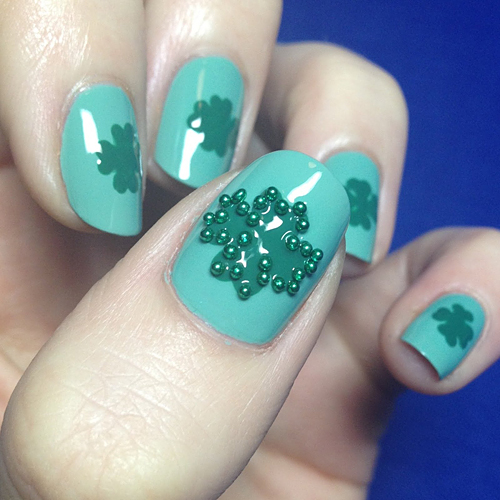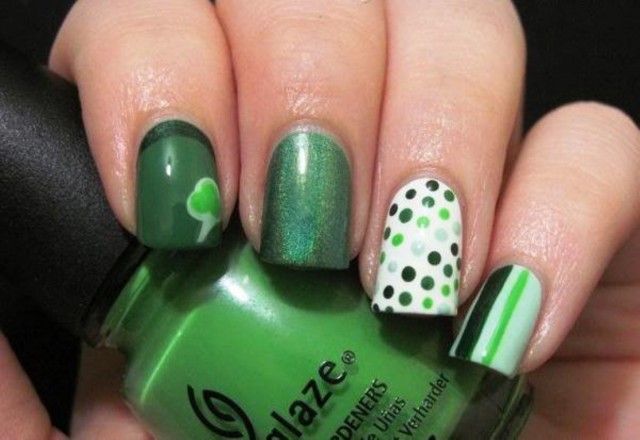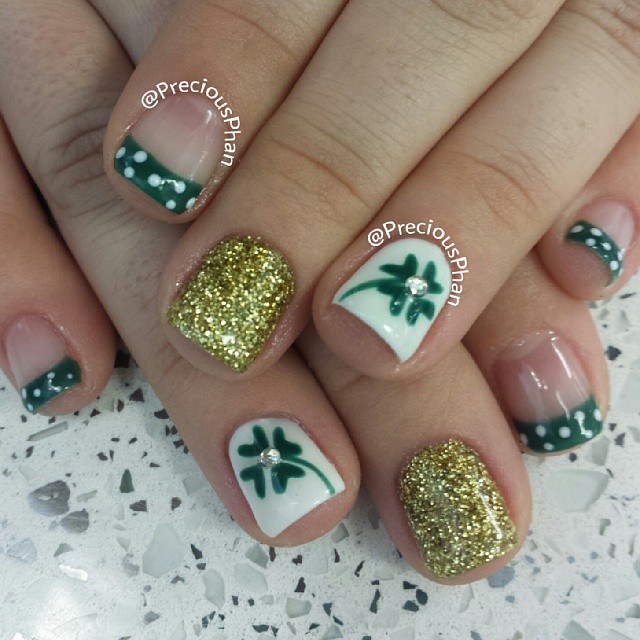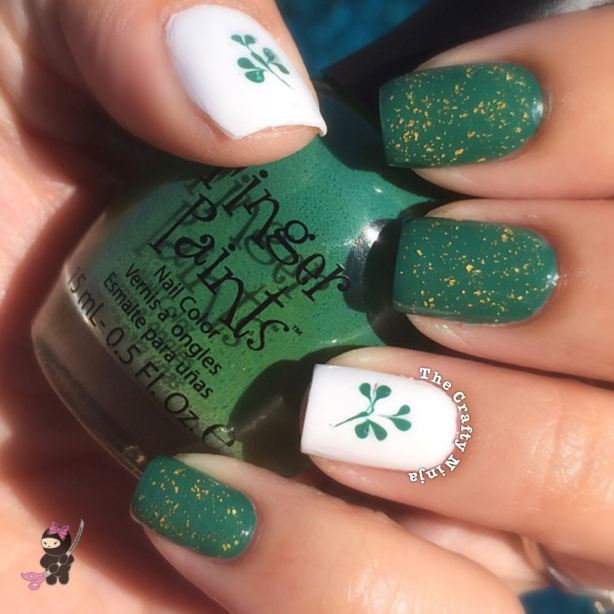 Thank you for reading! I hope that you have found these nail ideas stunning and you won't even wait for St. Patrick's Day to polish your nails green. If you have some other fascinating ideas for me, please let me know. I'm very into polishing my nails and every idea is welcome! Enjoy in the rest of your day and stay up to date with the contents of Fashion Diva Design!