Divas, summer is coming, and it's not too early to start planning your summer outfits for 2014. We're here to land you a hand and help you to get ready and look at your best. We always got for you amazing polyvore combinations, and this post is no exception. Check out the 15 Cute Summer Outfits With Flat Shoes. We decided to focus on sandals and sneakers in order to create more relaxed, girly outfits.
I know that girls often stand in front of their closets full of clothes with absolutely nothing to wear. Don't worry, we all do that. That's why we've put together a list of 15 outfits that will leave you looking put together and chic all summer long. Check them out and share your own inspiration!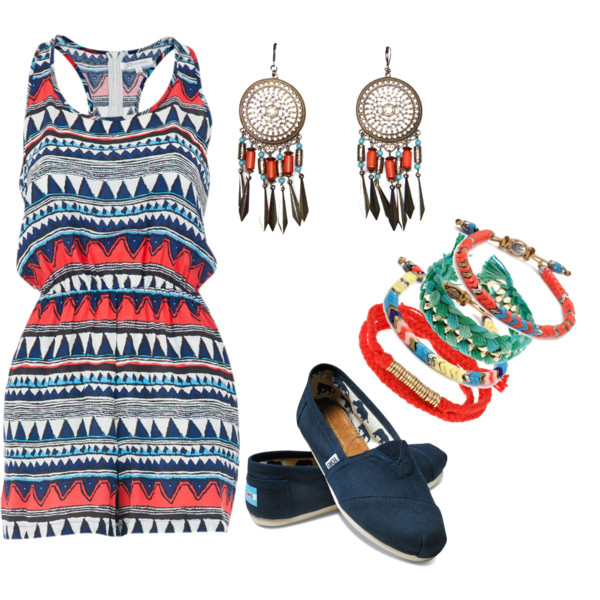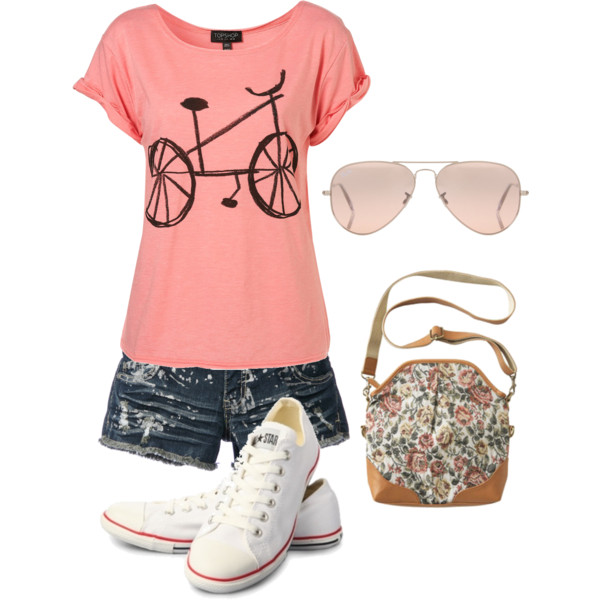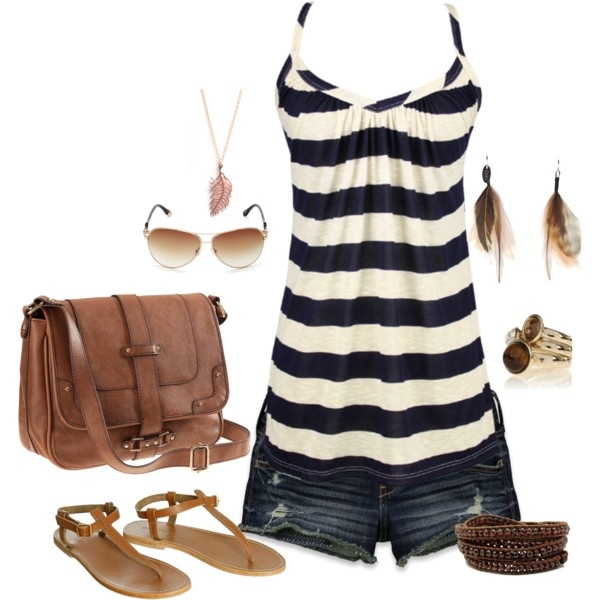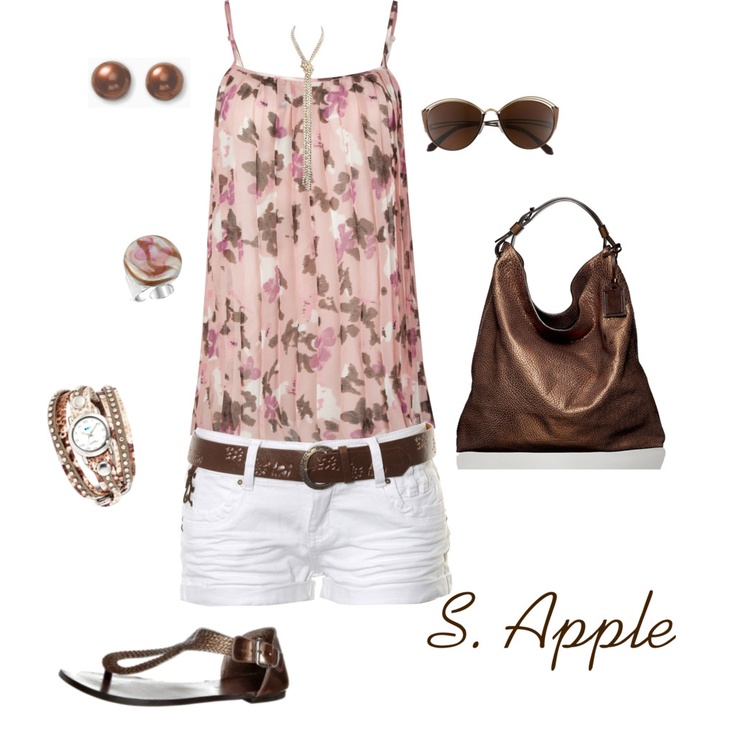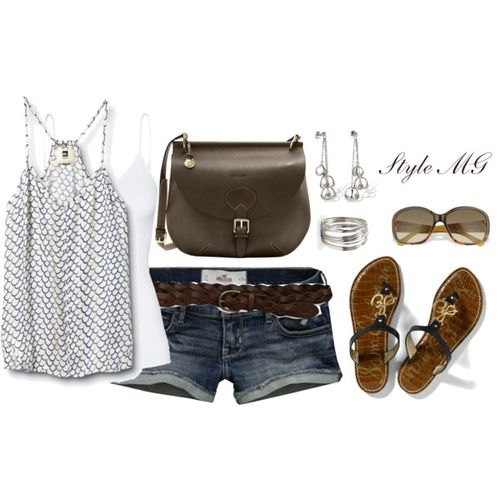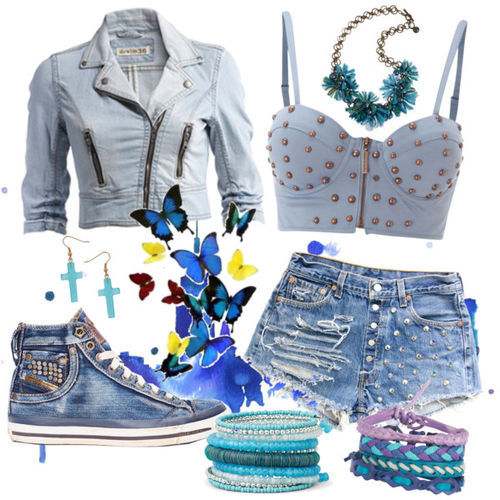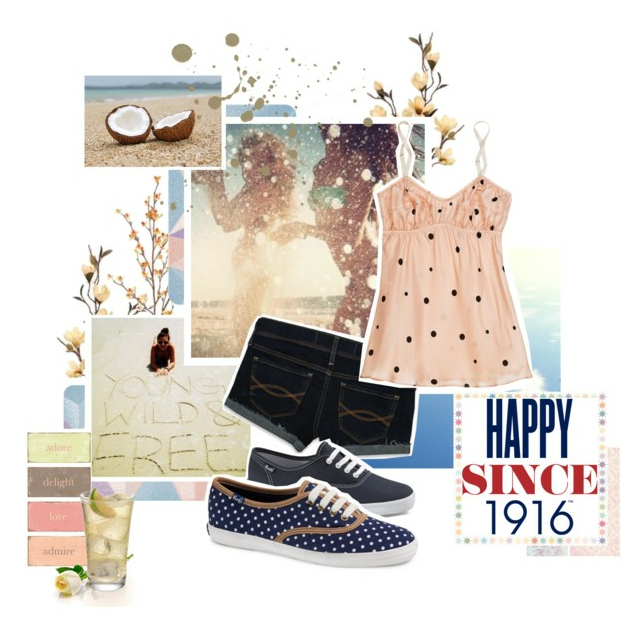 These looks are easy to recreate. Figuring out what to wear on scorching summer days just got easier. These outfits can be mixed and matched with each other and just about every other thing in your closet. Find your perfect summer polyvore combination and get a comfy and fancy look. Enjoy!