Ada Hafetz wedding collections are always keeping their place on top of the bridal fashion industry. This time take a look at the outstanding dresses of another crafty Israeli designer. Check out the beautiful bridal collection by Ada Heftez 2014. If you were looking for the wedding gown from your dreams, this may be the place to find it. The team of Fashion Diva Design is always here to keep you updated with the newest and most popular trends for the brides-to-be.
The collection is a mixture of  classic moderns chic and vintage style, which makes the dresses graceful and elegant. The designer has used only the most finest materials, thus creating these unique masterpieces.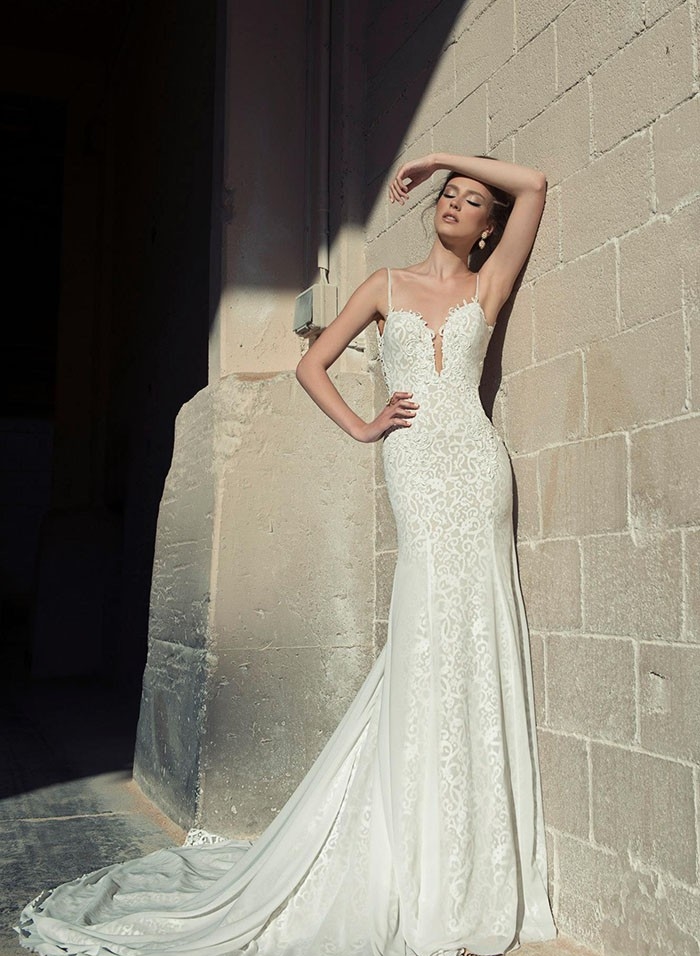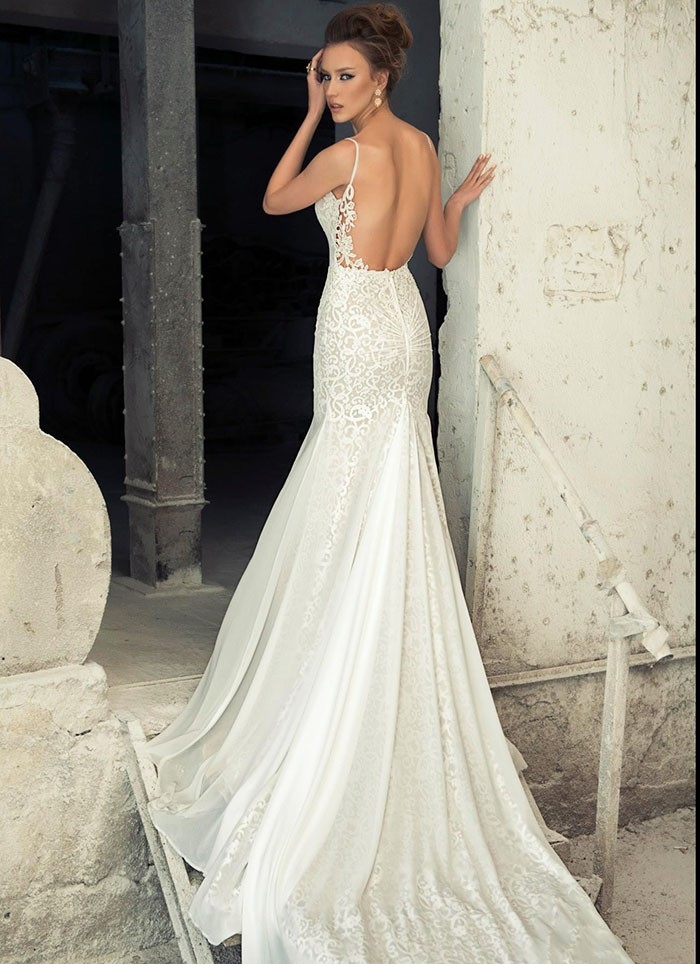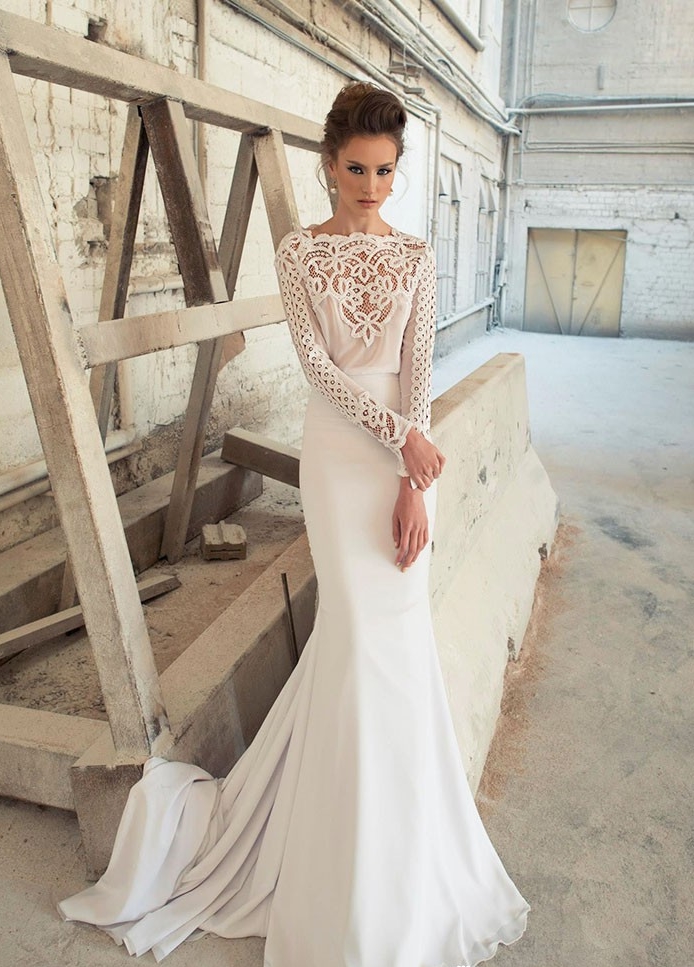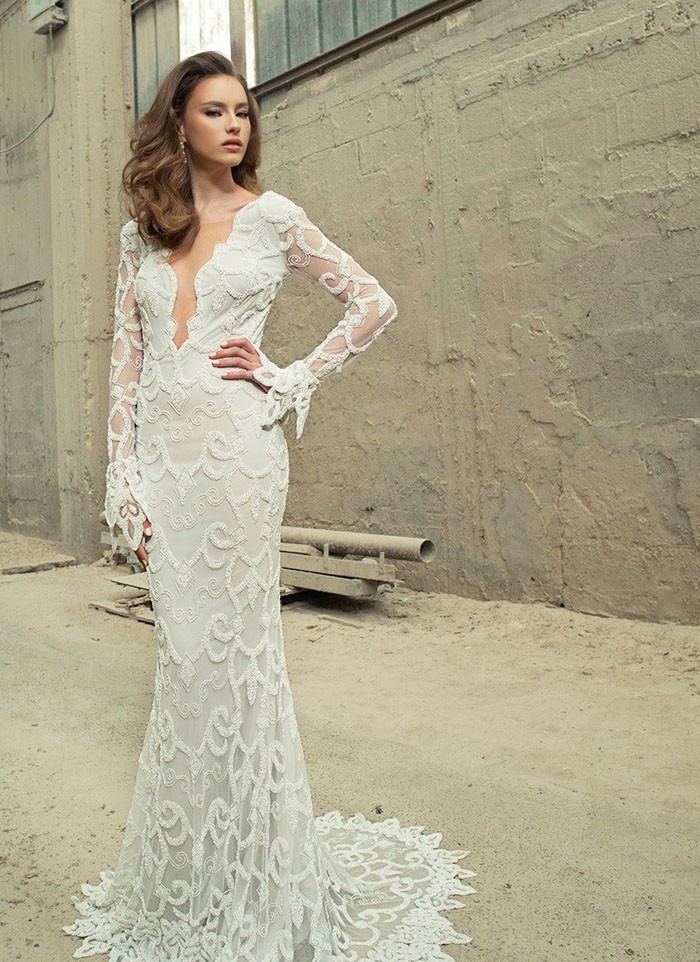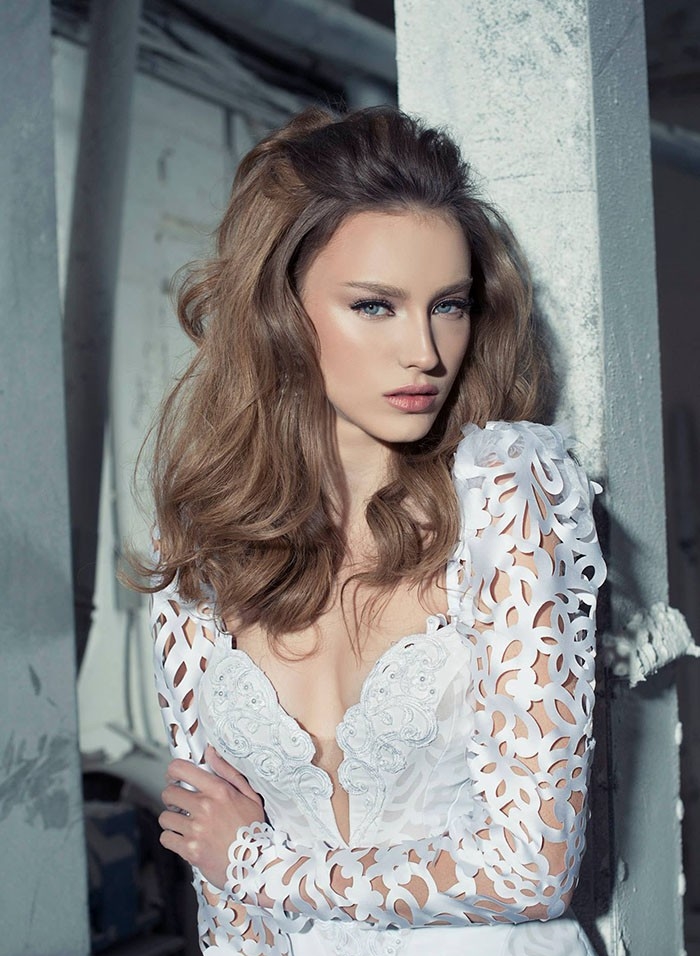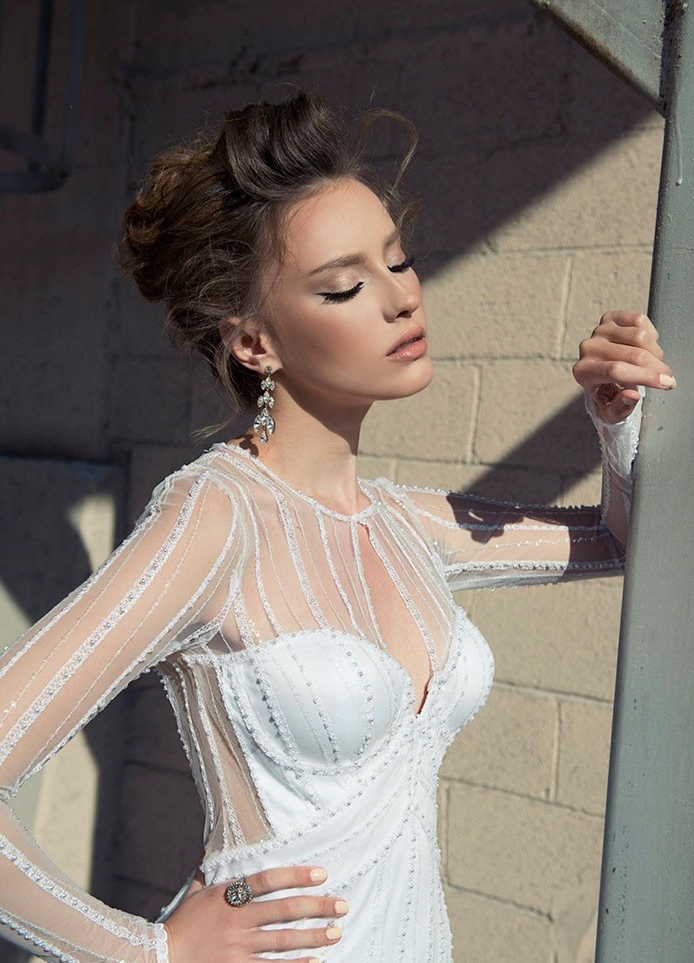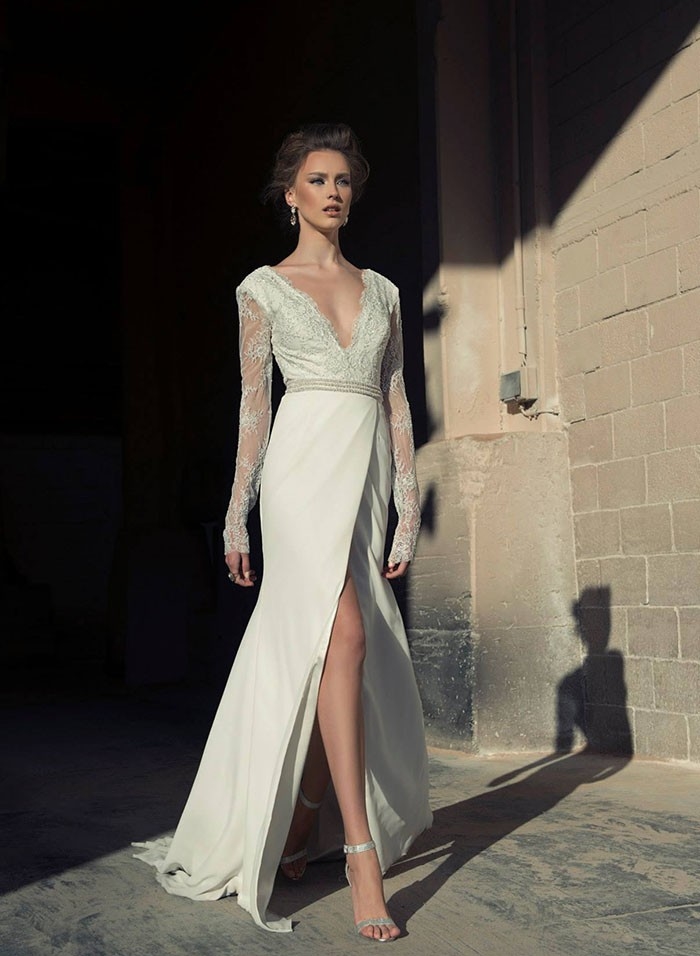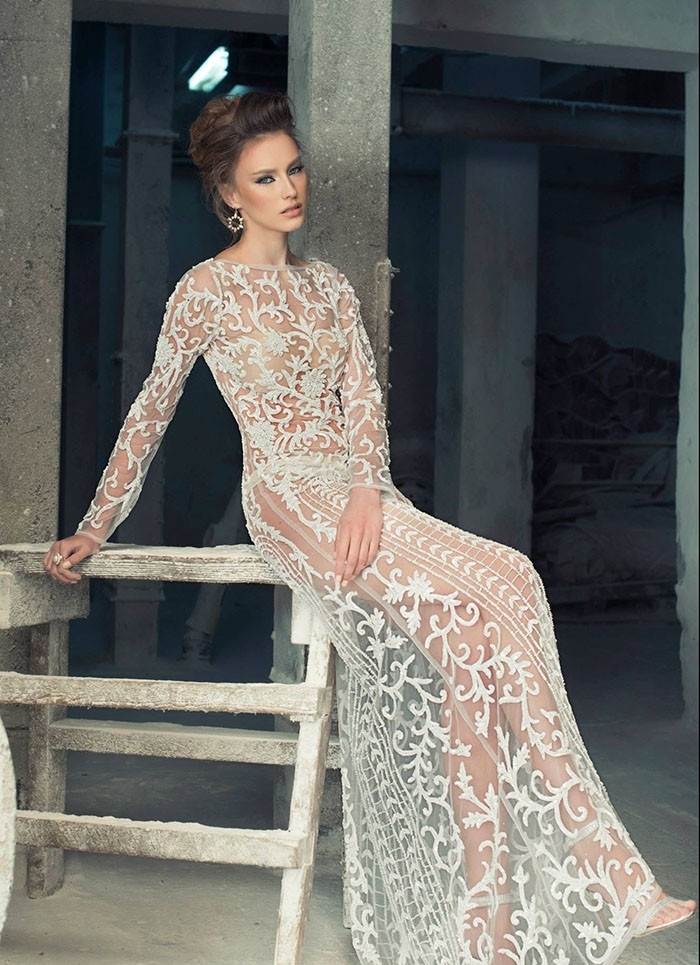 If you're interested in some of these lovely dresses, you can find her studio in Jaffa Court. Her crew is going to help you and assist you during the process of choosing your dream dress. They'll make your special day amazing in no time. So divas, go ahead and choose the dress you love the best!