Hey my lovely fashionistas! Christmas holidays are just around the corner! Are you excited? You have two options, to stay at home and celebrate the holidays with your family in a warm and cozy atmosphere, eat tasty food and relax, or travel the world. Those who are planning to spend the holidays out of the town, should definitely read this article that features 12 beautiful winter outfits that will keep you warm during your winter trip.
The clothes that you will take will definitely depend of the destination where you are going to. If you are traveling to Dubai or some other destination that require wearing sun dresses, then you should check your summer clothes and pack yourself for one more summer holiday. But the statistic says that people prefer to go skiing in Winter, instead of swimming. That means that warm clothes are must-have! Yes, they may take up a lot space of your suitcase, but you can't leave the town without jumpers, winter jacket and knitted hat and scarf.
The quantity of certain items you have to put in your suitcase will depend of how long your trip will be. A pair of comfortable walking shoes is a necessity. Fashionitstas usually choose to wear sneakers, but that doesn't mean that you shouldn't wear flats or boots. Pick the shoes that you feel comfortable in, you can wear it with everything and the pair that will keep your feet warm during your trip. The cardigans are always a good choice, because you can match them with shirts and blouses and you can take them off, when you get warm. A large handbag is also a necessity and you will need one in a neutral color that will fit perfectly to all of your outfit that you are going to wear.
Let's take a look at the winter outfits that I have selected for you and draw some inspiration. Enjoy and have fun!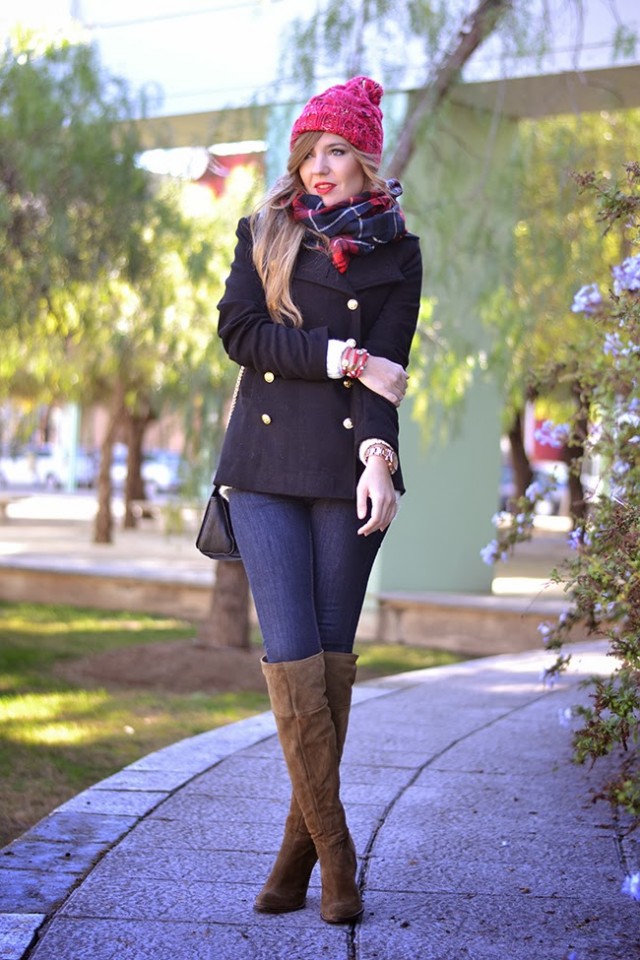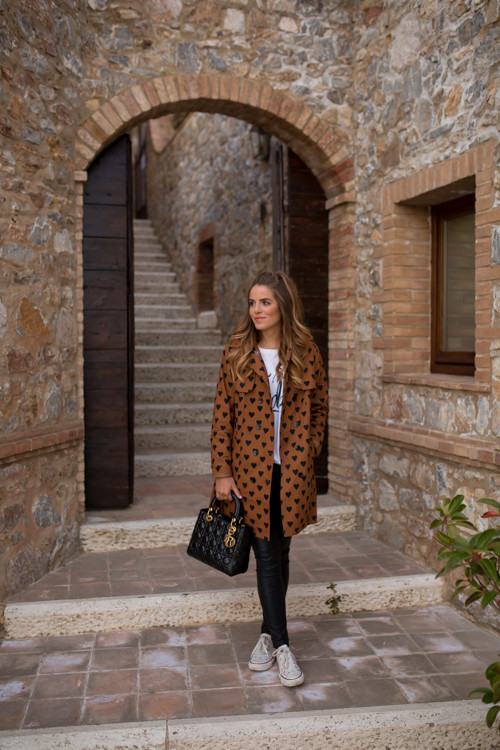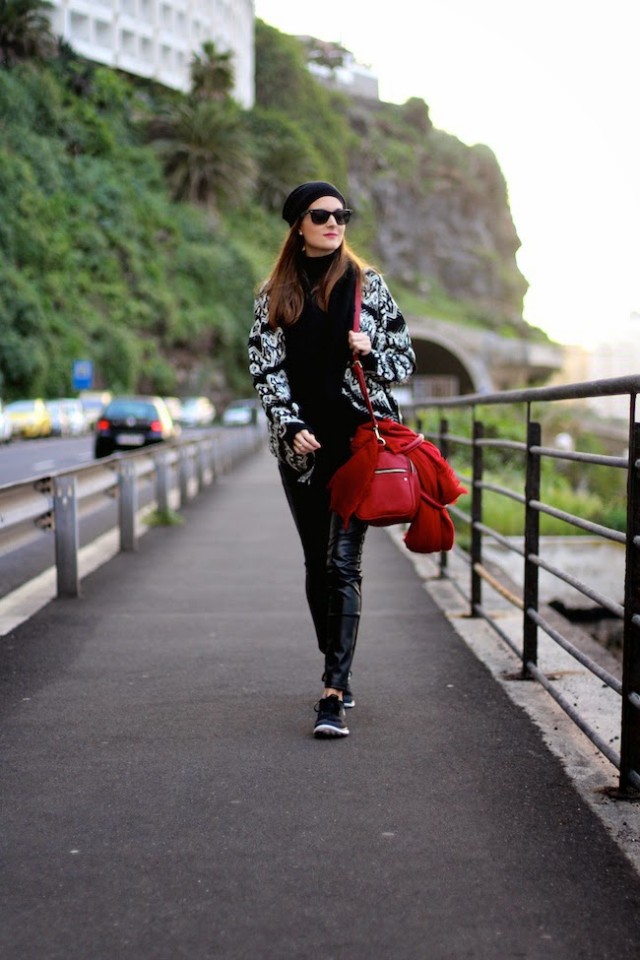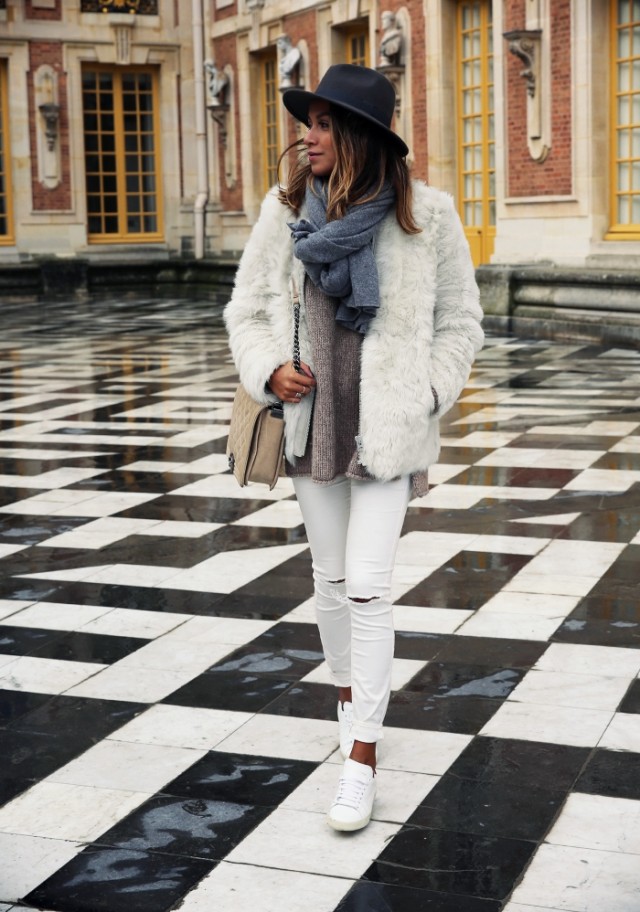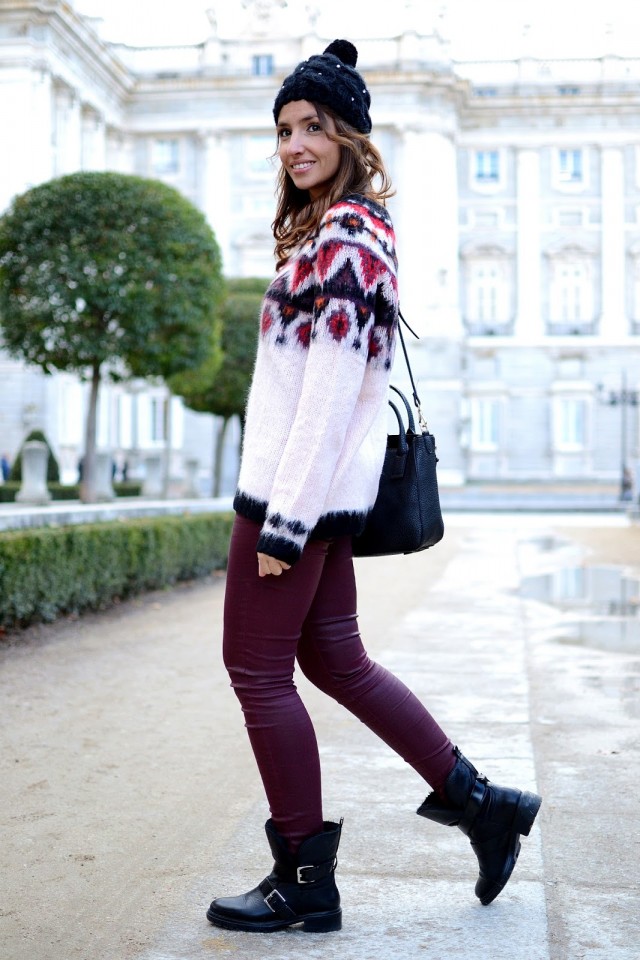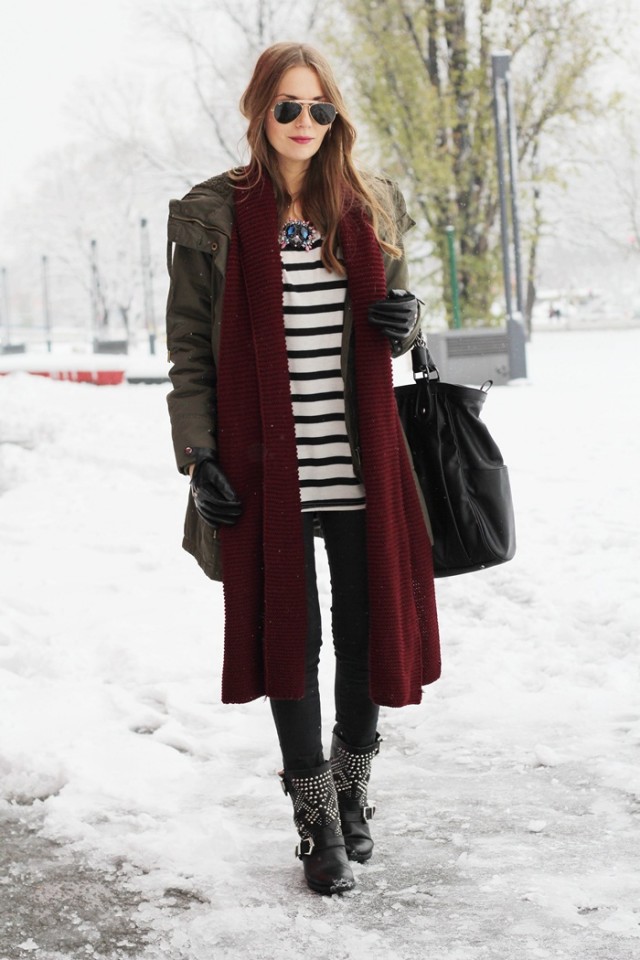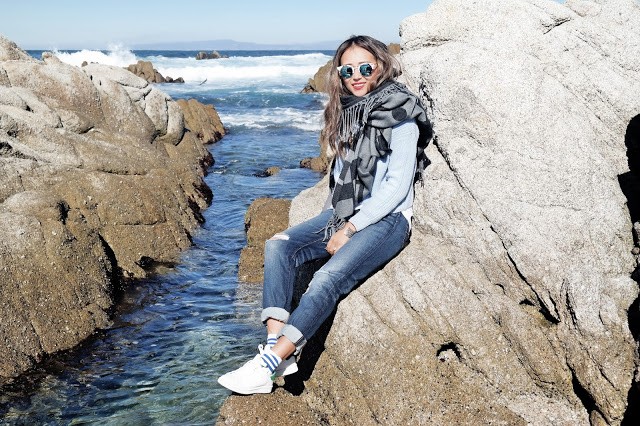 If you want to visit every sight and attraction in the city you are going to, I recommend you to skip wearing heels. You won't feel nice even in the most comfortable heels, because you will have miles to walk and the transport knows to be expensive, especially for the tourists. If you can't leave your favorite heels at home, and you are not use to wear sneakers, then I have selected some chic and fancy winter outfits that you will like for sure. They feature bold prints and colors that will make you look astonishing on the photos you will take.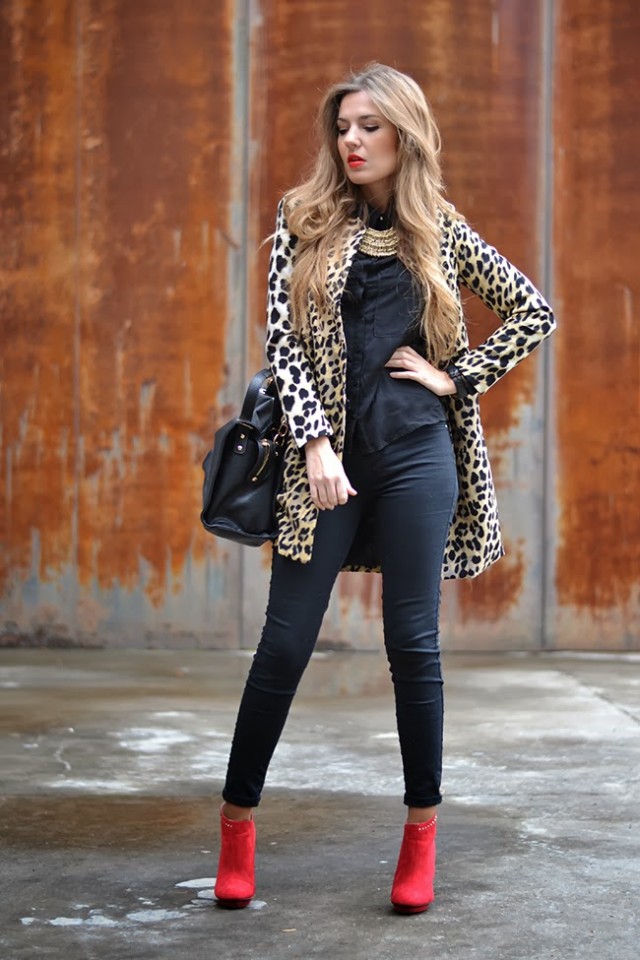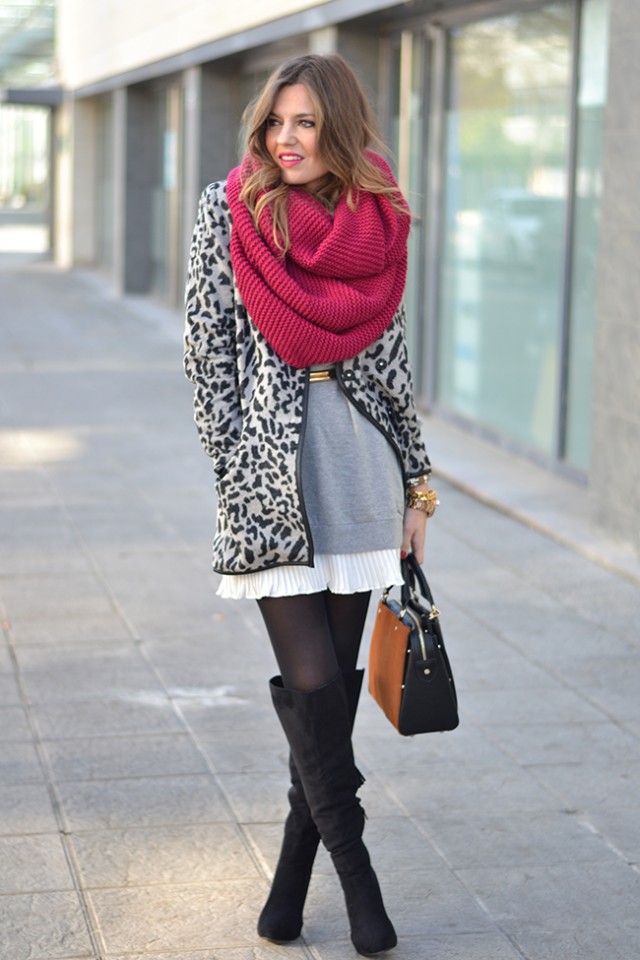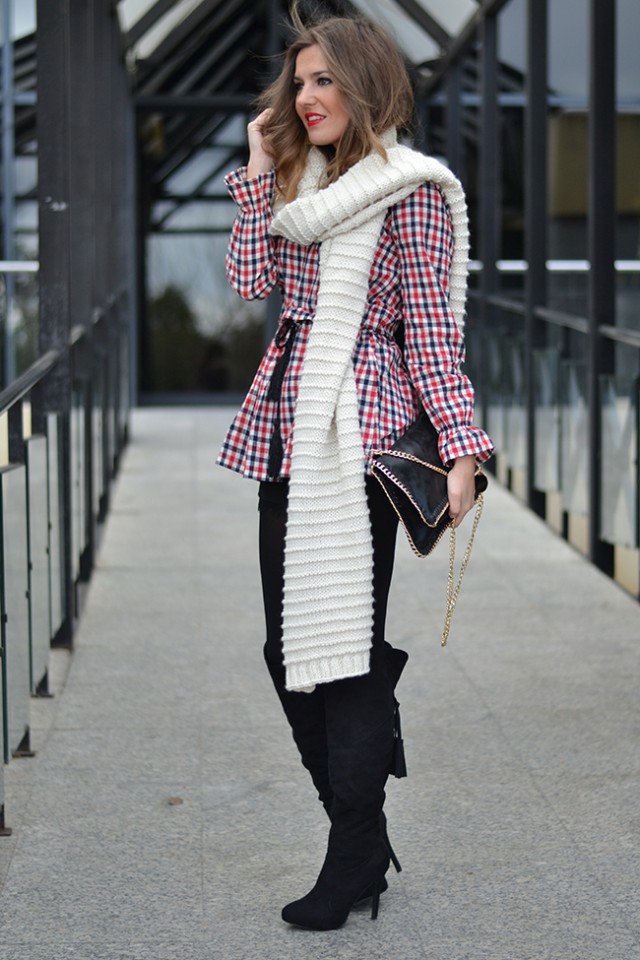 Did you like these winter outfits? If you have any other suggestion, you can share your opinion in a comment below! Thank you for reading! Enjoy your trip and stay up to date with the content of Fashion Diva Design!