Hey there my lovely divas! We are always here to show you the latest fashion trends that have appeared on the runways and inspire you to follow them! Trench jackets never go out of style! So, for today, I have made you a collection of 12 Ways to Wear Your Trench Jacket Right Now. Are you excited?
SEE ALSO: 10 FASHIONABLE POLYVORE OUTFITS TO ROCK THIS SEASON
The beige trench is the most popular among the girls all over the world, but in the gallery below you will see that you can also find trench jacket designs in versatile styles, patterns and colors. This means that you can find a more dramatic jacket and make a statement! So, let's check these outfits out and draw some inspiration to make some fashionable outfits. Enjoy and have fun!
Fascinating Combinations to Wear This Fall
A black maxi jacket is always a good choice. You can style it with everything you want and look very sophisticated.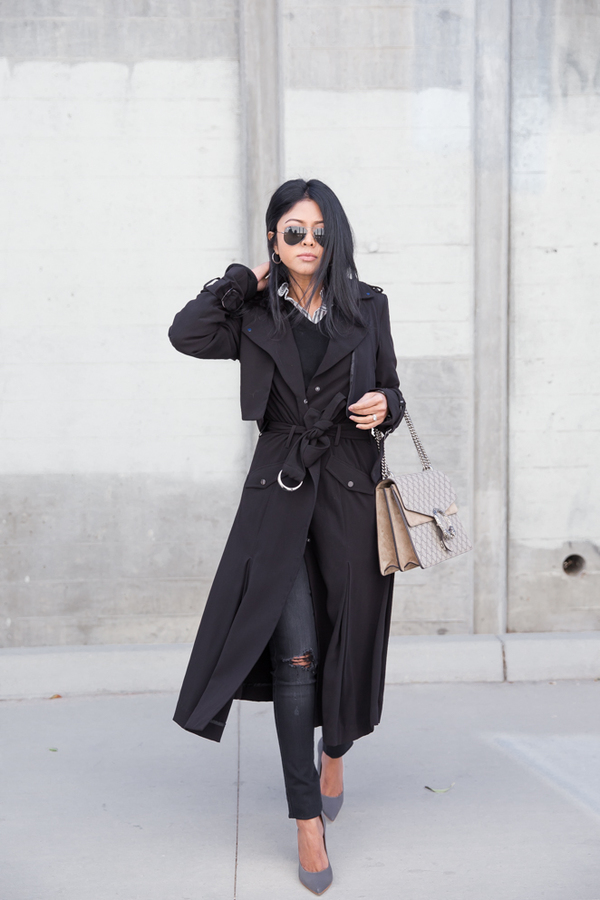 You can make a statement with a colorful trench jacket.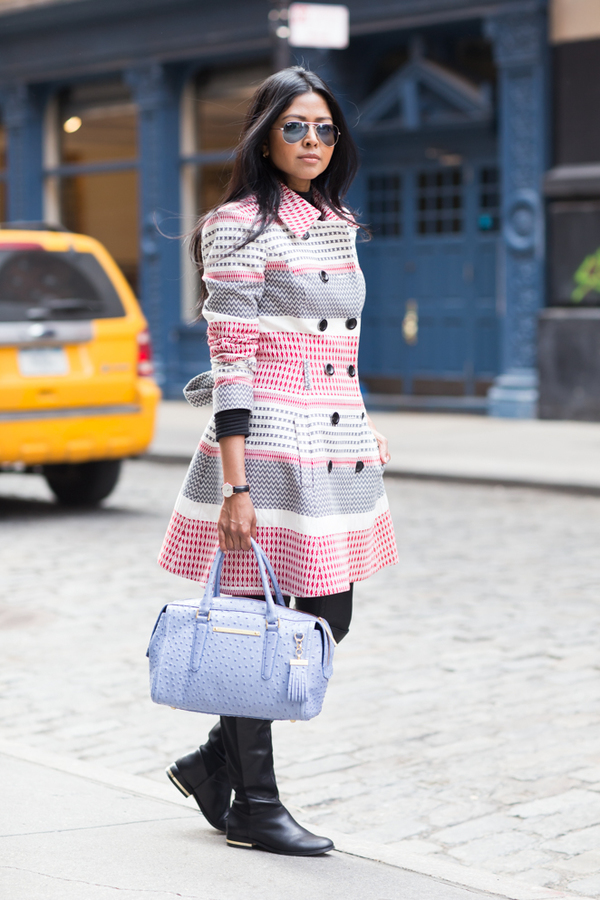 Stripes are in – so why no to refresh your fall outfits with a striped jacket?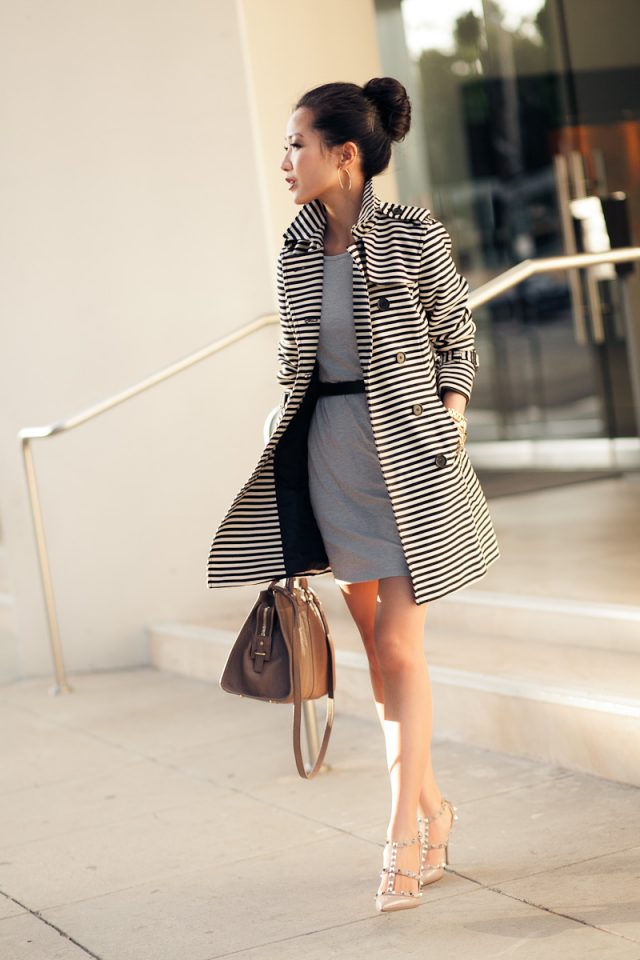 Khaki is one of the hottest colors for fall season. If you want to follow this trend, hurry up and update your look with some khaki pieces of clothes.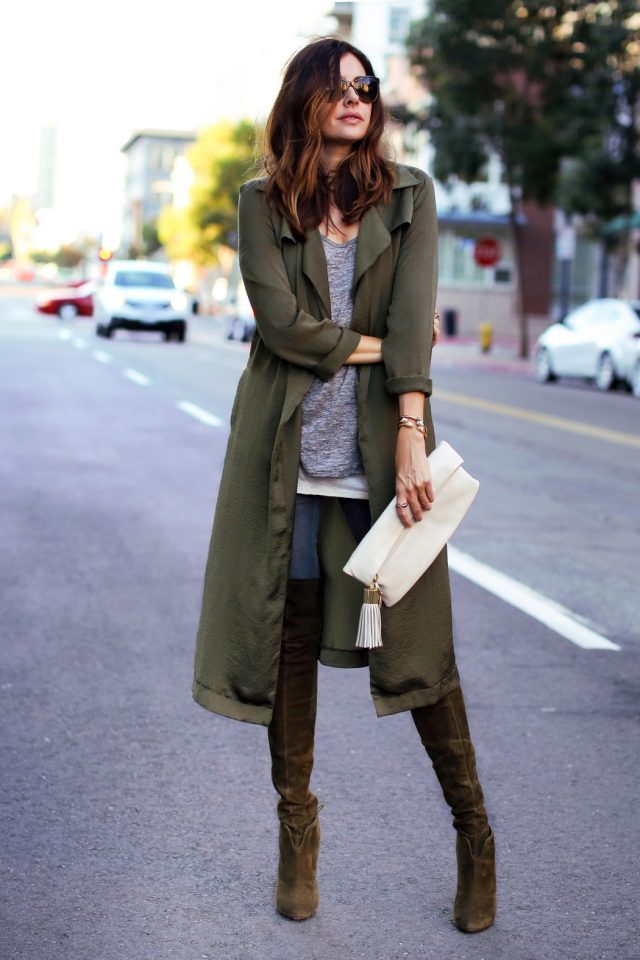 If want to look more classy, then you should definitely go for a beige trench jacket.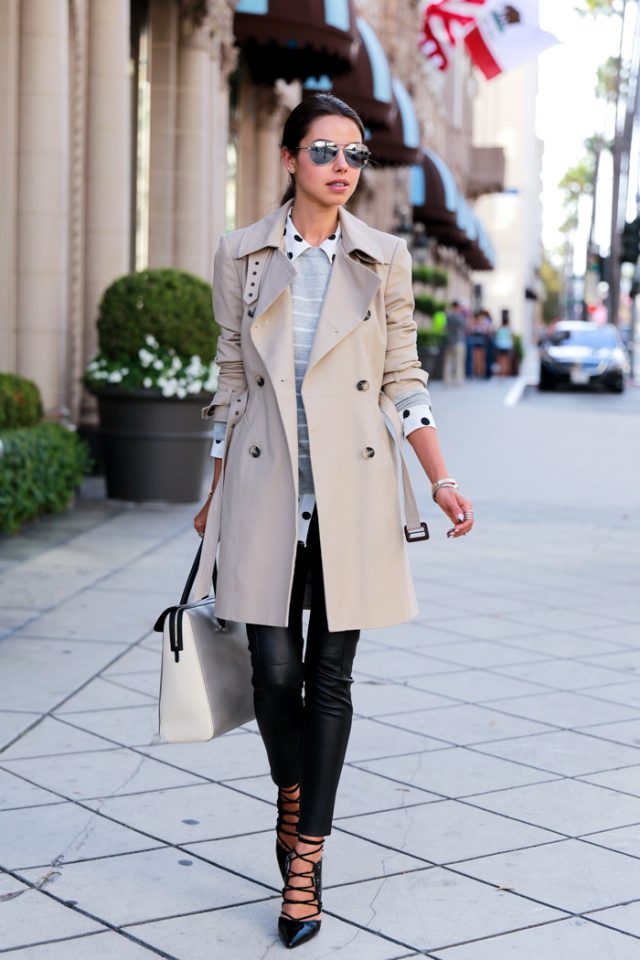 You can wear the beige trench with both casual and elegant outfits and look stunning.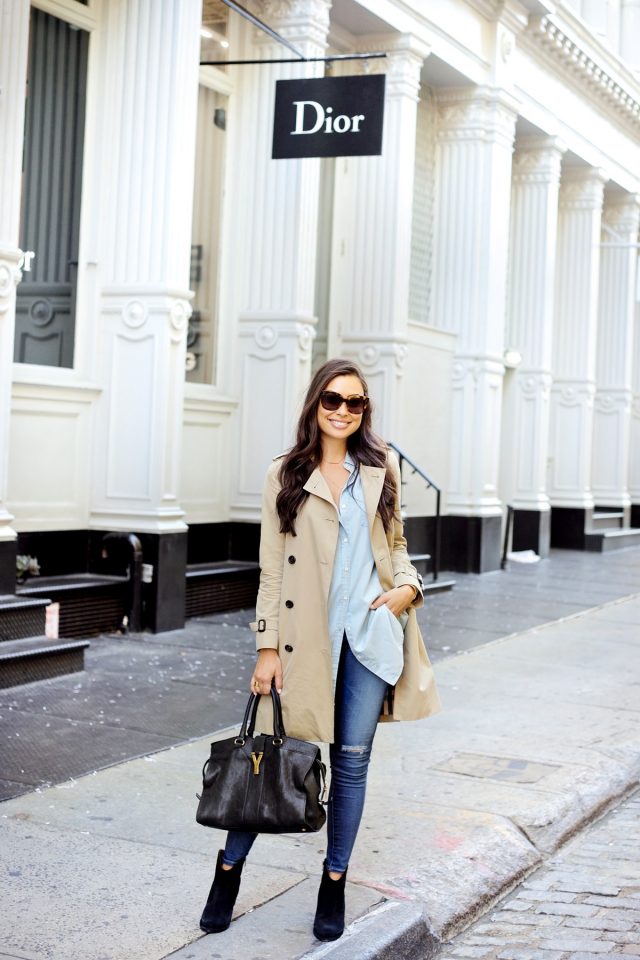 Gorgeous baby blue jacket to wear this fall.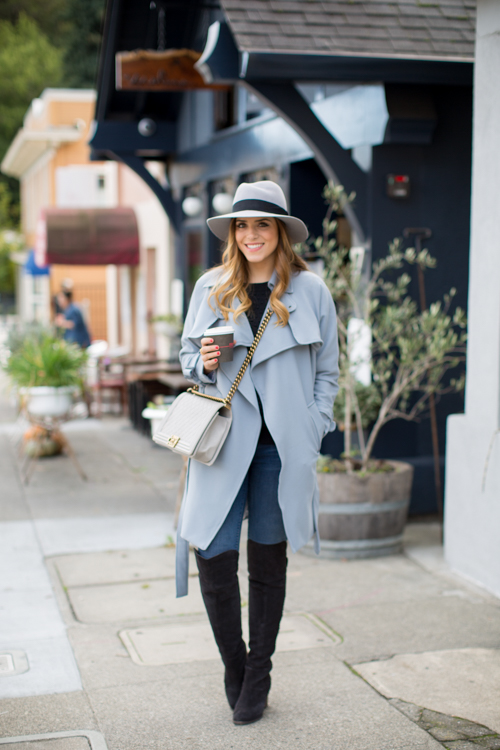 Breathtaking pastel pink jacket to wear with some fancy clothes.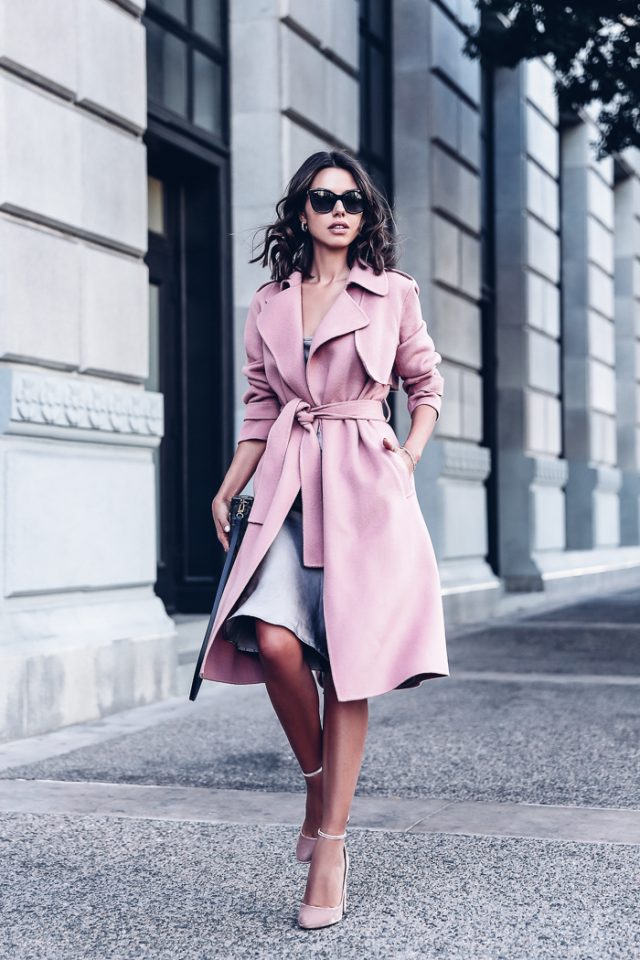 Lovely mix of colors and perfectly matched clothes!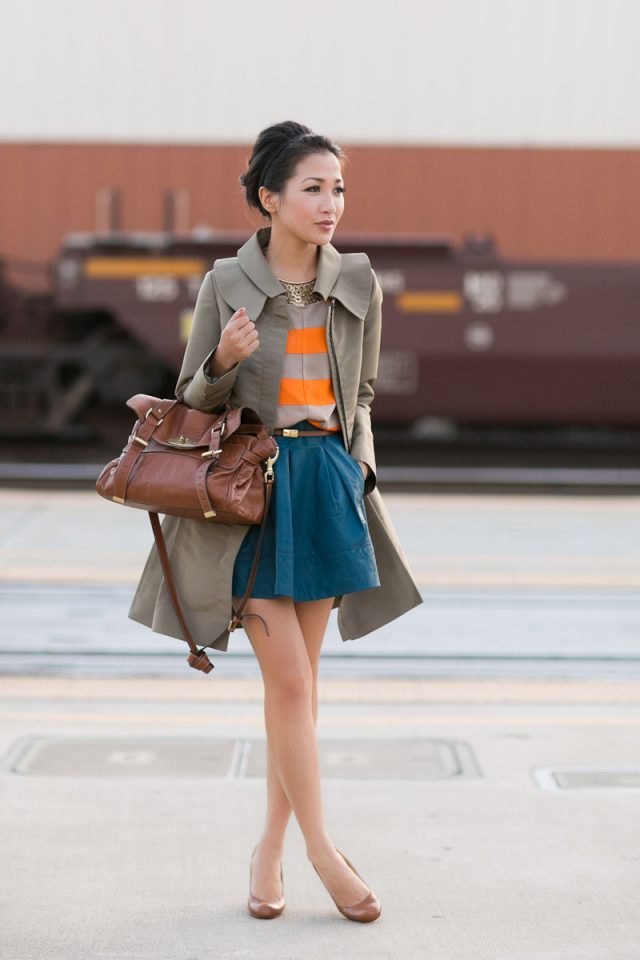 Gorgeous outfit to wear every day!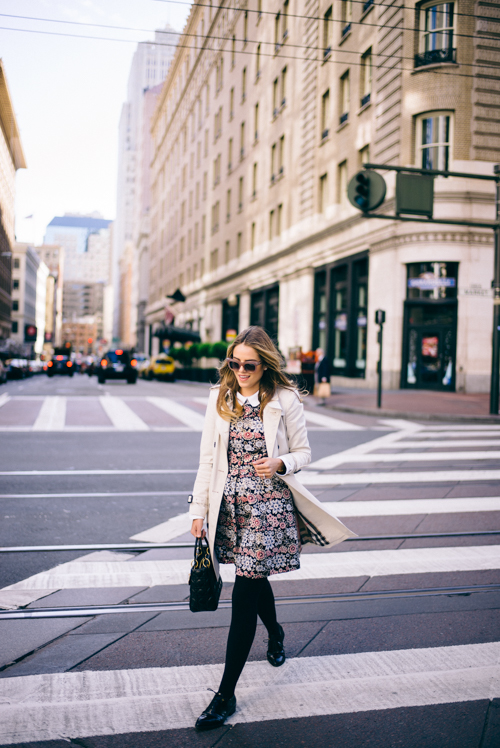 Stylish and very sophisticated – this is definitely my favorite outfit!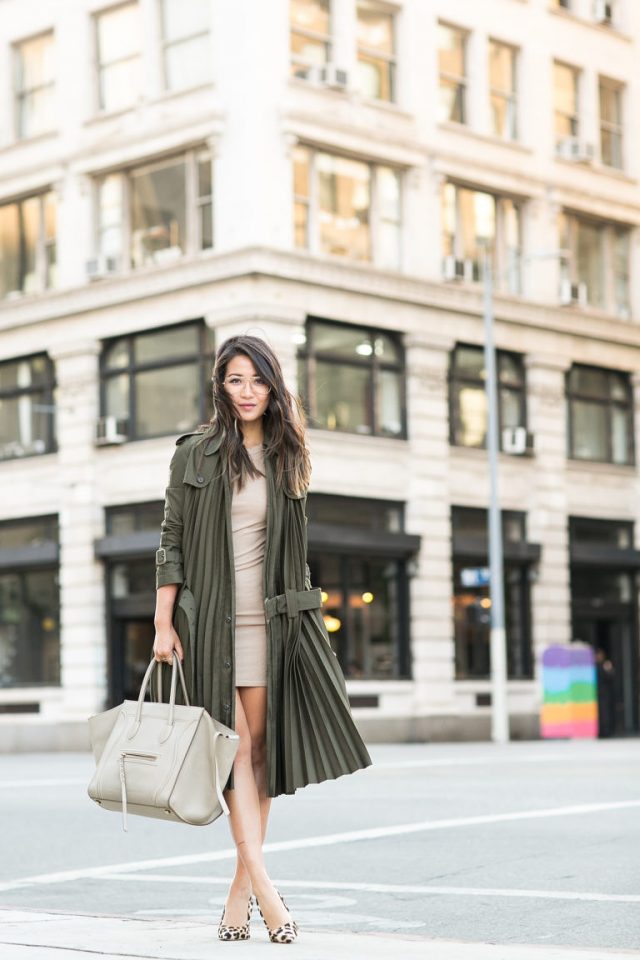 Interesting way to make a statement with your coat!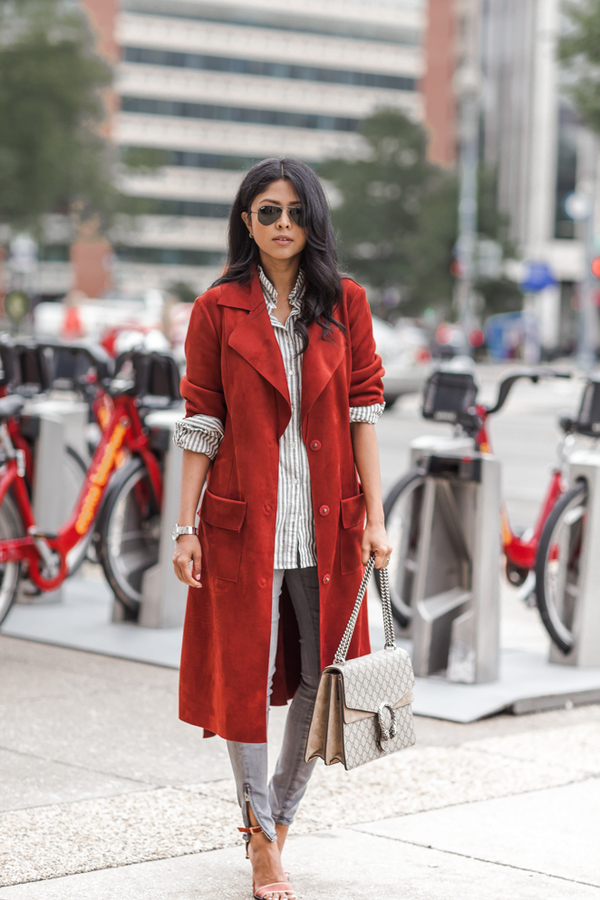 So, what do you think about these outfits my lovely divas? Would you like to wear a trench jacket this season? How would you like to wear it? You can share your comments with me! If you have some other suggestions or ideas, please share them too-I would love to see everything you have to show me! Enjoy in the rest of your day and don't forget to stay up to date with the content of Fashion Diva Design!